ATM machines, hair-driers and other devices invented by Armenians – book on American-Armenians' contribution to US
16:41 • 28.12.10
Members of Sardarapat initiative Emil Abrahamyan and Tigran Khzmalyan convened Tuesday a news conference to introduce 20th century Armenian scientists' achievements and inventions.

Speaking of American-Armenian scholars, Khzmalyan said a book entitled "American-Armenians' Contribution to the United States" (author: art critic and publicist Stepan Partamyan) had been published in Los Angeles.

"The book comes to reveal once again that Armenians, if left in a free and fair environment, have a great potential to create," he said.

The book, which comprises outstanding inventions by 20th century American-Armenian scientists, also contains the license details of all those inventions (numbers and dates of registration) as registered by the United States Patent and Trademark Office.

Some of them are listed below:

Gabriel Kazanjyan's hair-dryer, the first sample of Armenian engineering thought, was presented in 1908 and officially registered in 1911.

The practical automatic transmission for car was invented in 1931 by Asatur Sarafyan (Oscar Banker), a great American-Armenian engineer, who settled in the United States after having a narrow escape from the Genocide. His invention (license No. 1.795.464) was put into operation in 1940, being used in Oldsmobile vehicle.

Another Armenian scholar – Arthur Blbulyan – was granted a license (No. 2.348.108) for inventing an oxygen mask for American air forces pilots.

A prominent invention is Alex Manoogian's water faucet which gained a worldwide recognition in 1969.

The Automatic Teller Machine (commonly known as ATM) which forms an inseparable part of modern civilization has been invented by Luther Simijyan. It's noteworthy that Simijyan's coin ATMs and banknote ATMs were granted separate licenses.

Khzmalyan said a presentation of some new inventions will be organized in the near future.

"To the best of our knowledge, world-famous scientist Raymond Damadyan, the author of the magnetic resonance diagnostic method, visited Armenia a few years ago to organize the production of his unique device in our country. Our senior officials, however, made hints to the Diaspora Armenian scientist that he was required to pay a certain amount of money [make a donation, so to say] for the realization of his honest idea. Naturally, he left Armenia, greatly disillusioned and offended," Khzmalyan added.

"The only conclusion to be drawn from here is that our home country can and will have a scientific, educational, economic and social progress in case of involving the potential of all Armenians. But that will not be possible unless Armenia is liberated from the occupationist regime," he added.

Videos
16:59 • 08.04.20
Coronavirus Intensive Care: BBC's Special Coverage of London Hospital Where Doctors Fight to Save Lives
16:35 • 07.04.20
Seven-Year-Old Greek Piano Prodigy Pens 'Isolation Waltz'
12:35 • 27.03.20
World Coronavirus Update (Live)
23:27 • 16.03.20
Why Fighting Coronavirus Depends on You?
09:38 • 27.02.20
Kim Kardashian Spotted Throwing Punch at Sister Kourtney
10:53 • 22.02.20
Anna Turcotte: "Rooting Out Hatred toward Armenians Cannot Be Done By Brushing Aside History."
15:13 • 11.02.20
Virtual Reality 'Reunites' Korean Mother with Deceased 7-Year-Old Kid
09:35 • 23.01.20
Armenia is in a Unique Place to Act Like a Bridge Between Europe and Eurasia– Armen Sarkissian
16:03 • 21.01.20
US President Donald Trump Delivers Keynote Speech at Davos 2020
14:20 • 13.12.19
Pro-Armenian US Senators Issue Bipartisan Call on Genocide Recognition
09:49 • 12.12.19
I'm Not Going to Cease until We Do What is Morally Right - Menendez on Armenian Genocide
16:02 • 21.11.19
SpaceX Starship MK1 Explodes! At Boca Chica, Texas
10:10 • 08.11.19
Sen. Bob Menendez Calls for Passage of Armenian Genocide Resolution
16:07 • 30.10.19
Rep. Schiff on Recognizing the Armenian Genocide
11:03 • 26.10.19
Nagorno-Karabakh's Statuis and Security are Ultimate Priorities for Armenia, Mnatsakanyan Tells BBC
10:10 • 24.10.19
US Congressman Jim Costa Slams Turkey for Recent Actions and Urges Support of Armenian Genocide Recognition
16:12 • 18.10.19
LIVE: NASA Astronauts Spacewalk Outside the International Space Station
12:05 • 12.10.19
Reps. Speier and Chu Watch HALO De-Mining Demonstration in Artsakh
17:24 • 09.10.19
Armenian Prime Minister Hosts Kim Kardashian in Government
11:37 • 08.10.19
WCIT 2019: Kim Kardashian Addresses Participants of World's Biggest Technology Forum in Yerevan
13:12 • 30.09.19
World Leaders Attend Jacques Chirac's Funeral in Paris
10:58 • 26.09.19
Armenian Prime Minister Nikol Pashinyan Addresses General Debate at UN General Assembly's 74th Session
11:21 • 14.09.19
Serj Tankian, Creative Armenia Release '7 Notes Challenge' Compilation Album
10:35 • 09.08.19
Armenian Prime Minister Arrives in Kyrgyzstan on Working Visit
09:57 • 02.08.19
USAID Commits to Complete Artsakh De-Mining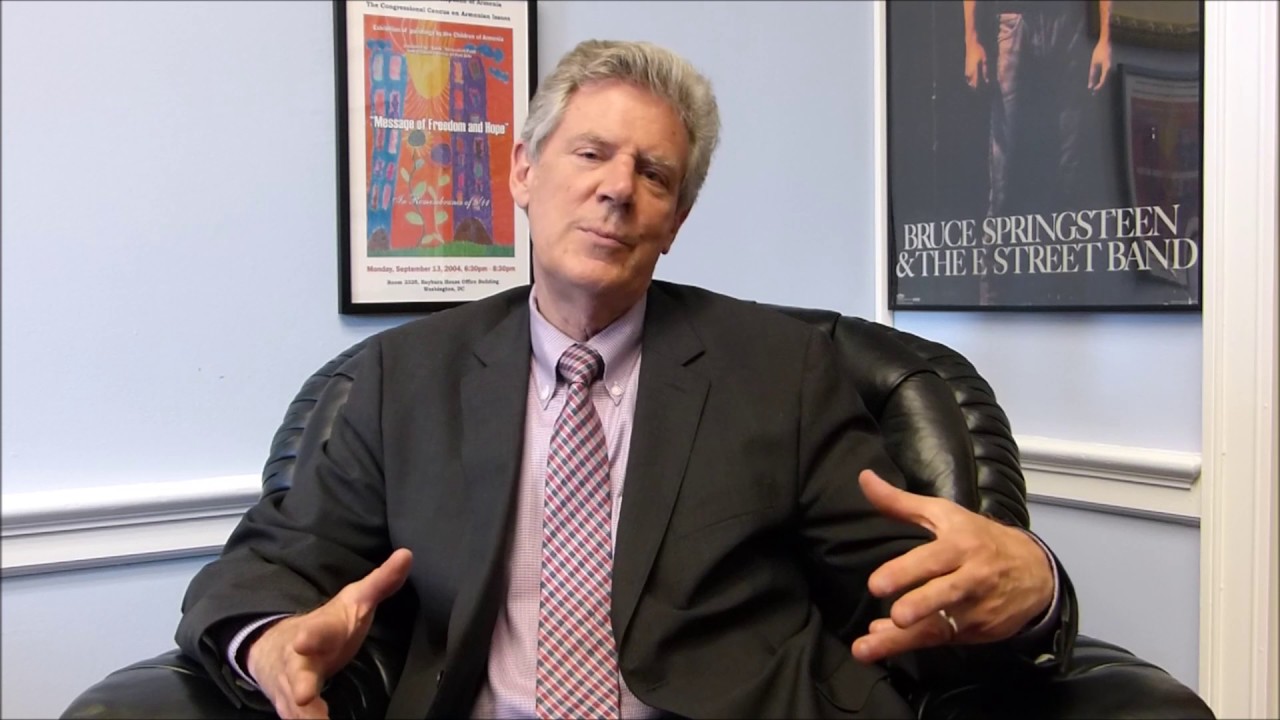 10:09 • 21.06.19
US Representative Frank Pallone Introduces Resolution Praising the US-Armenia 'Strategic Partnership'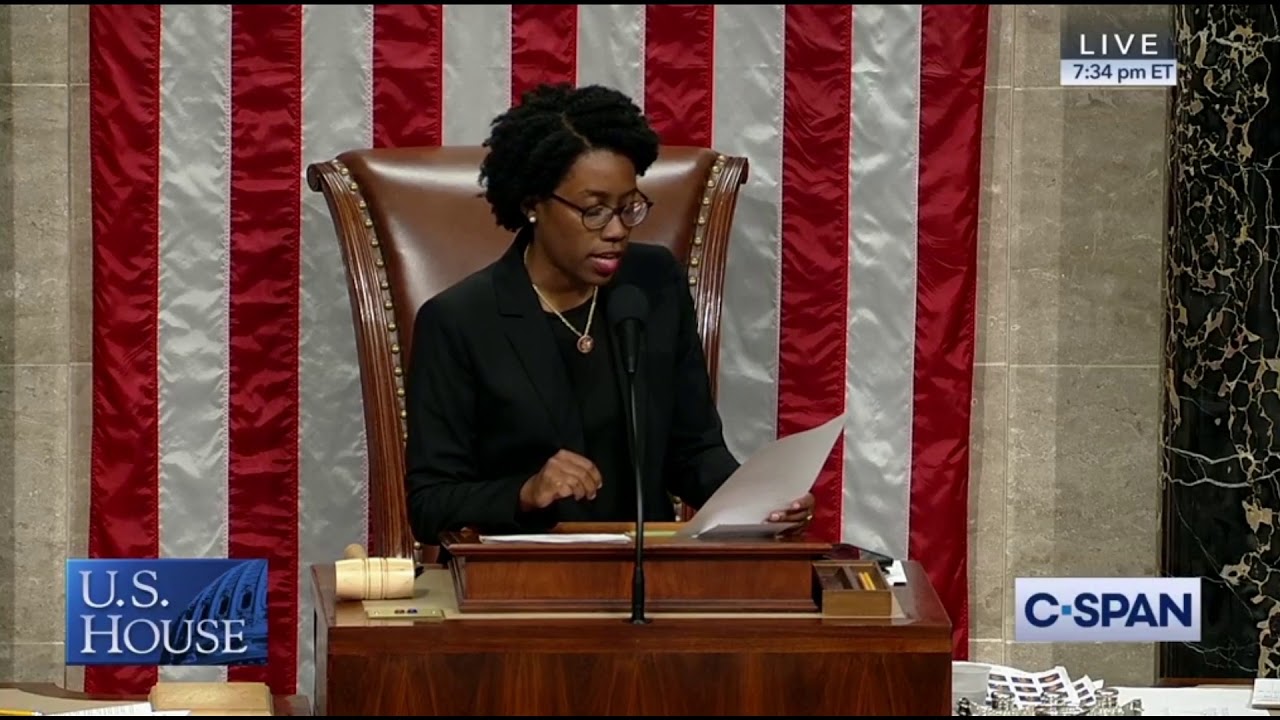 11:03 • 19.06.19
US House Passes Jackie Speier Amendment Appropriating Additional $40 Million for Armenia
09:26 • 14.06.19
Congressional Armenian Caucus Co-Chair Rallies Support for Additional $40 Million Appropriation for Armenia
10:16 • 13.06.19
US Congressman Frank Pallone Calls for Removal of Barriers to US-Artsakh Dialogue
14:15 • 25.05.19
Kim Kardashian makes brief cameo in Paris Hilton music video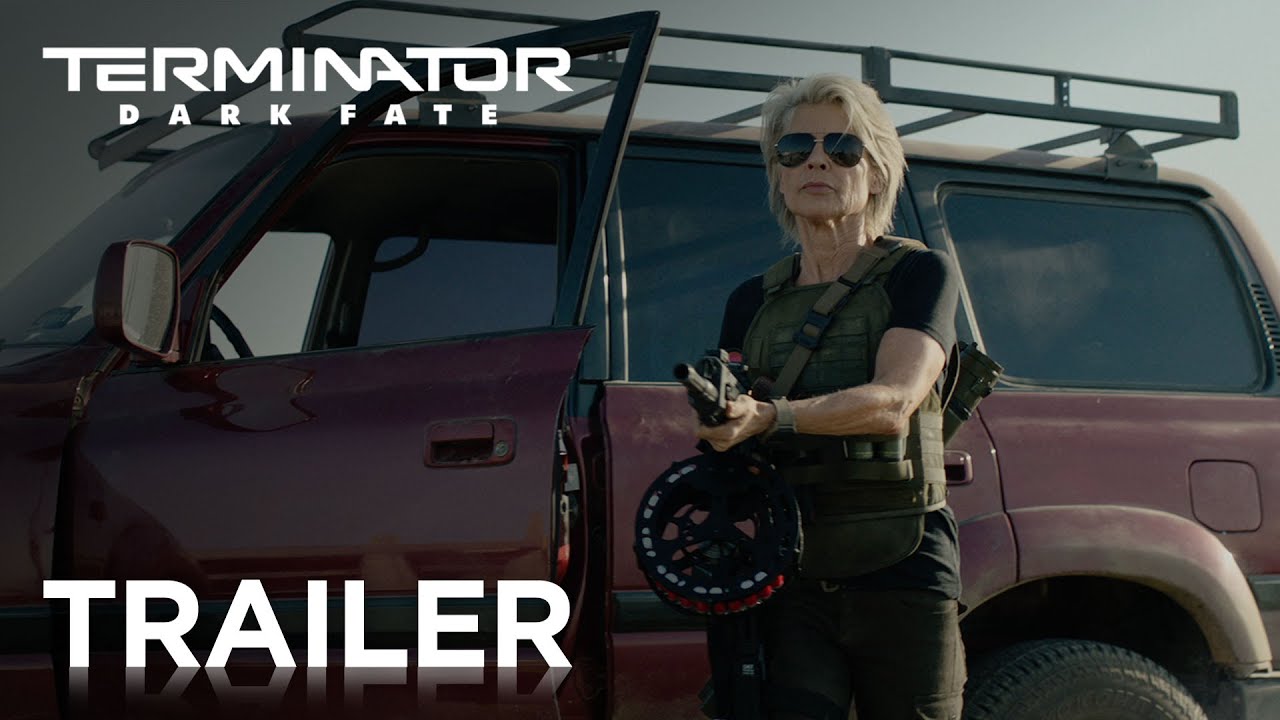 14:28 • 24.05.19
Terminator Dark Fate Official Trailer #1 Released
09:09 • 14.05.19
Nikol Pashinyan Attends Dinner Dedicated to 10th Anniversary of Eastern Partnership Program
13:49 • 10.05.19
Armenian Prime Minister Heads to Work Riding Bicycle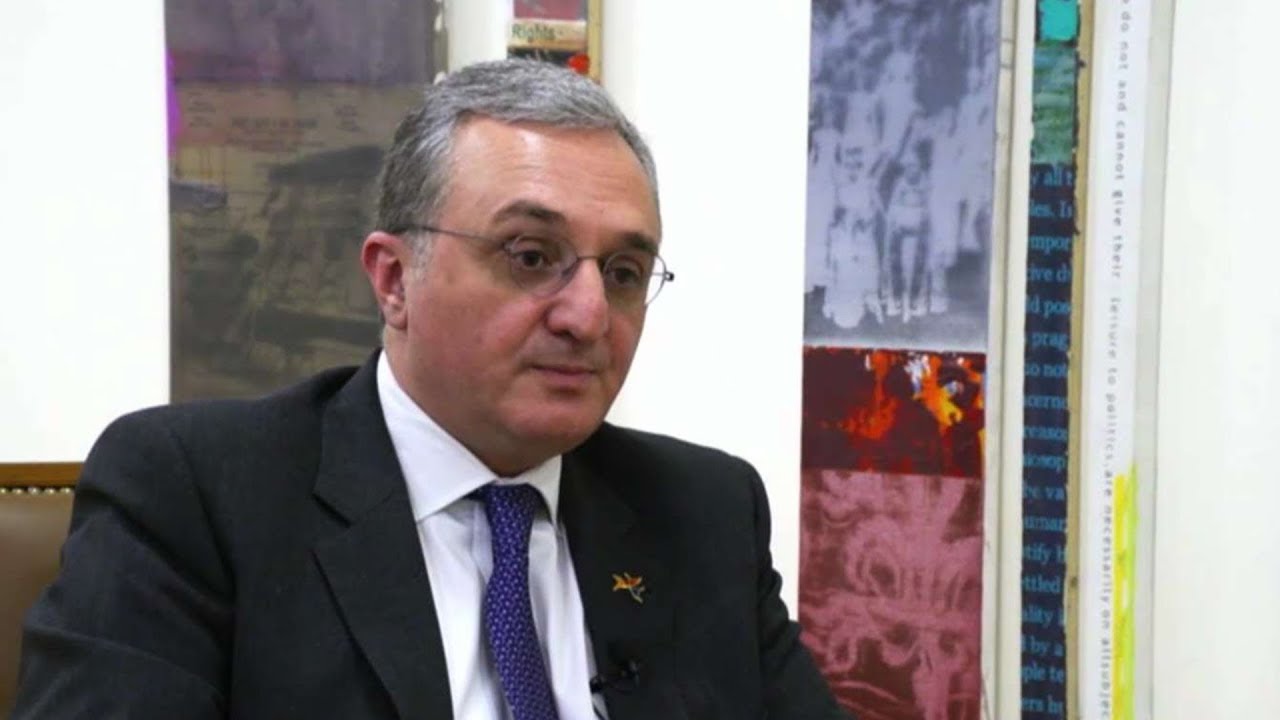 11:06 • 04.05.19
What is Arms Trade for Israel is a Weapon of Death for Our People, Foreign Minister Tells Israeli TV Channel
13:38 • 30.04.19
Armenian Prime Minister Greets EAEU Representatives for Official Meeting in Yerevan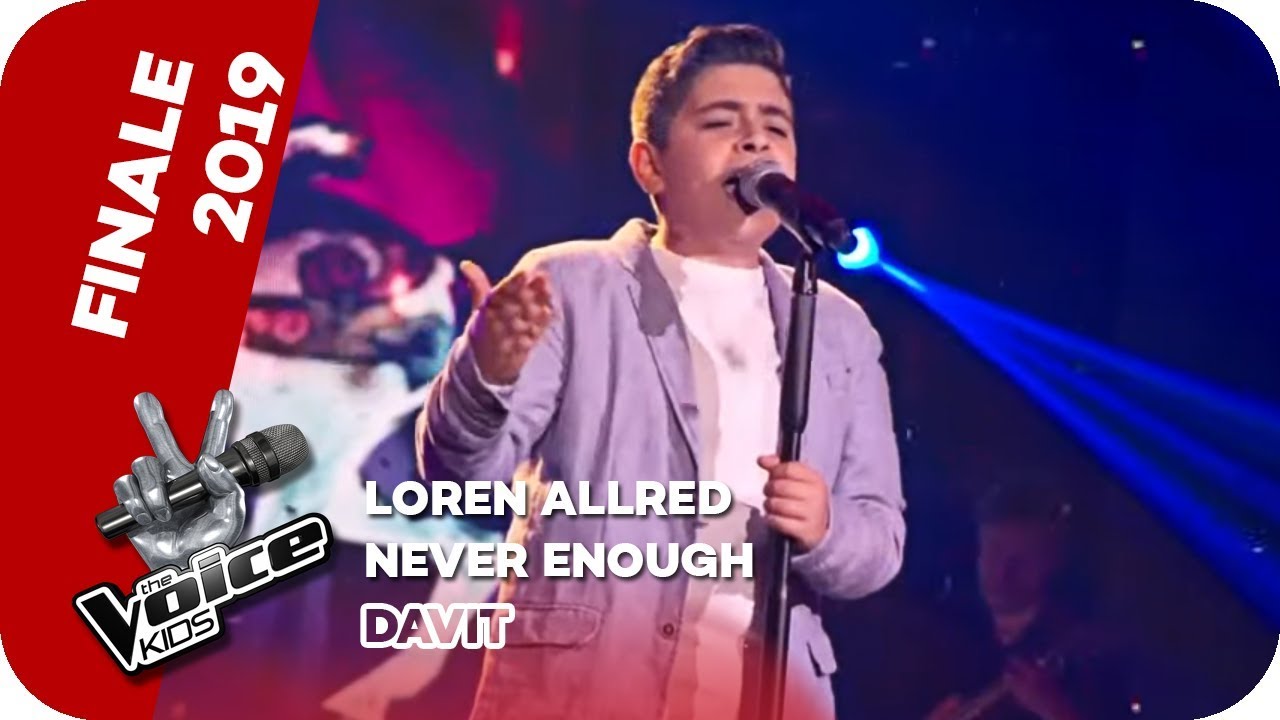 14:30 • 26.04.19
The Voice Kids 2019: Young Armenian Participant Leaves Jury Stunned in Germany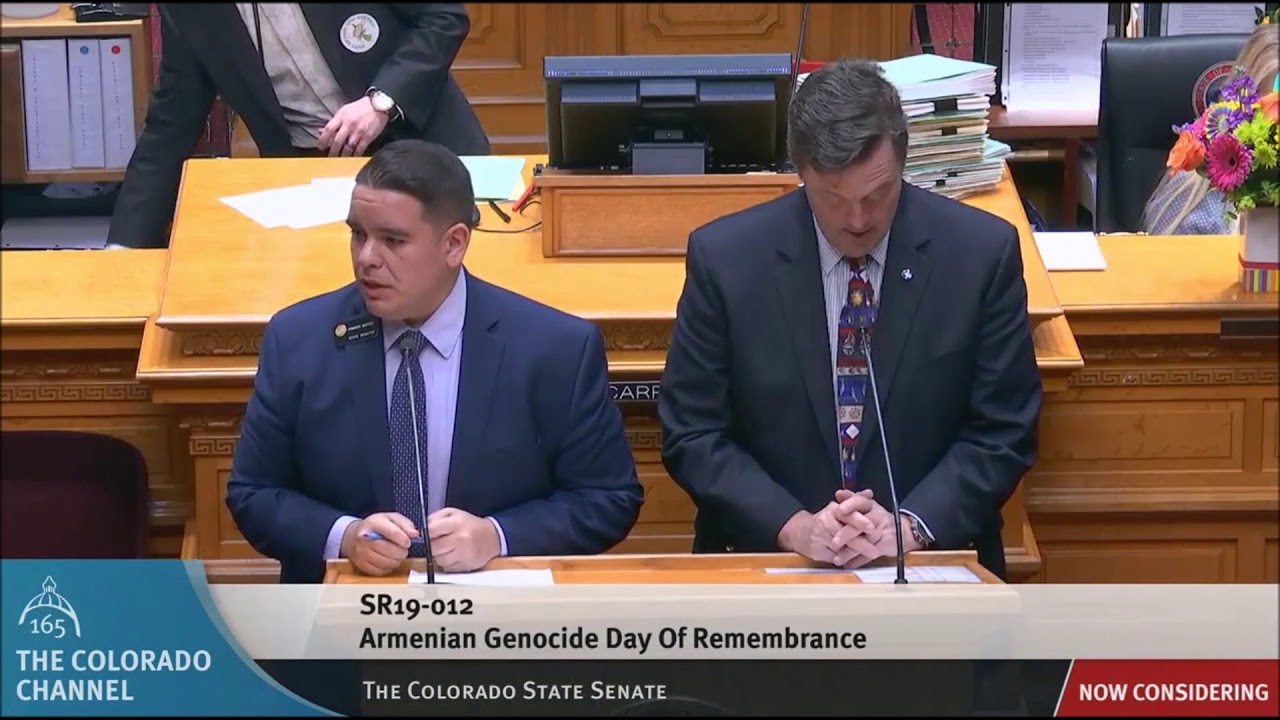 09:39 • 25.04.19
Colorado Recognizes Artsakh, Honors Genocide Victims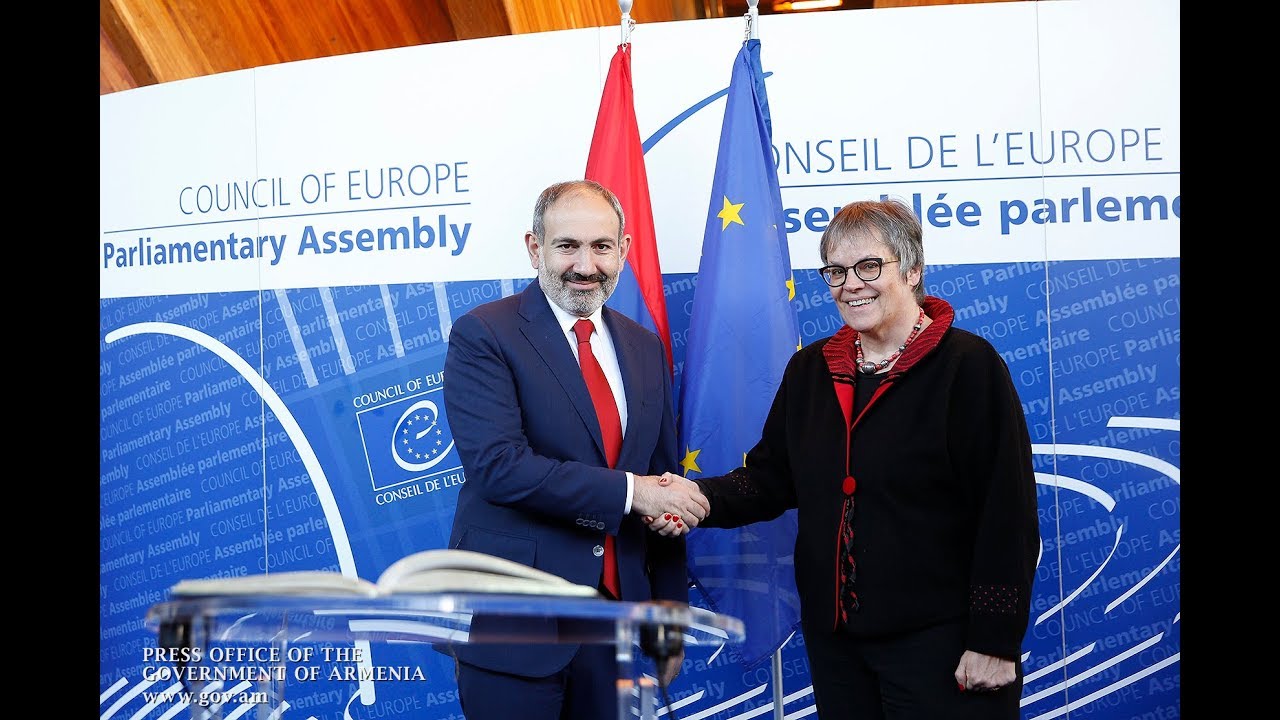 14:58 • 11.04.19
Nikol Pashinyan meets with PACE President Liliane Maury in Strasbourg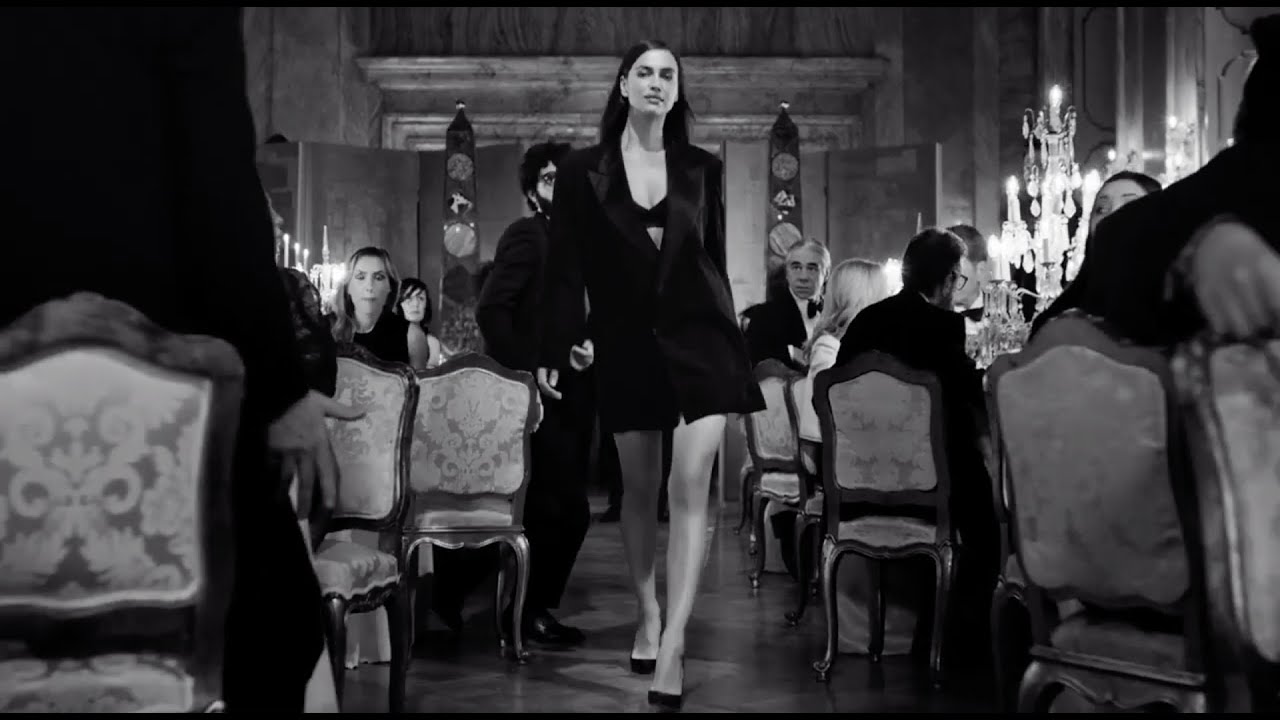 18:32 • 09.04.19
Scandal A Paris: New Jean Paul Gaultier Perfume Ad Features Irina Shayk Walking Under Rhythms of Khachaturian's Waltz
15:58 • 09.04.19
US Ambassador Praises Democratic Changes in Armenia Since April 2018
Analysis