Karabakh president excludes unilateral withdrawal of snipers
21:55 • 22.03.11
President of the Republic of Nagorno-Karabakh, Bako Sahakyan, said on Friday that at this stage, it would be hard for Karabakh to unilaterally withdraw snipers from the Line of Contact, "since Azerbaijan continues to violate ceasefire agreement, which was put in place a long time ago," the Asbarez.com reported.

Visiting OSCE Chairman in Office, Audronius Azubalis, during a visit to Yerevan Friday called for the unilateral withdrawal of snipers. During meetings with Sahakyan and his Armenian counterpart, Serzh Sargsyan on Friday, Azubalis also commented on an incident, Thursday, when Azeri snipers killed a Karabakhi soldier hours after a Red Cross monitored prisoner exchange mission tool place.

"We believe that such suggestions may be taken into consideration only when all sides are demonstrating positive approach," said Sahakyan. "Today, we have grounds to announce that during the past several years Azerbaijan has violated, on numerous occasions, previous agreements. Under such circumstances, we cannot unilaterally accept Mr. Azubalis' proposal."

Sahakyan pointed out that a proposal to withdraw snipers was also not accepted by Azerbaijan, which means that Azerbaijan is not prepared to tone down the tension on the lines of contact.

Upon hearing Azubalis' proposal, Sahakyan cited the killing of a 19-year-old soldier the day before, pointing out that every time an OSCE Minsk Group delegation is conducting a tour of the region, the Azerbaijani side never fails to carry out its diversion terrorism.
"We are deeply convinced that innocent soldiers and officers are being killed and we presented this perspective to the Chairman-in-Office, explaining that tension does not provide an advantage to either side. Thus, this is yet another proof that the tensions created by Azerbaijan are artificial," explained Sahakyan.

He also said that he supports the OSCE using its mandates to impose punishment to any side that violations the ceasefire agreement.

During a press conference Friday, Armenia's Foreign Minister Eduard Nalbandian said Armenia and Karabakh prefer a mutual withdrawal of snipers.

The Nagorno-Karabakh conflict sparked in the early 1990s when Karabakhi Armenians voiced their intention to live independently from Azerbaijan after more than six decades of autonomy and sporadic clashes between the two nations that intensified after 1988.
Later, the tension spiralled into pogroms against Armenians in Sumgait, Baku and Nagorno Karabakh that turned into a bloody war, leaving around 30,000 killed and more than a million displaced.

Currently the peace talks over the Nagorno Karabakh conflict settlement are spearheaded by the co-chair states of the OSCE Minsk Group – Russia, France and the United States.
Videos
15:20 • 24.05.21
Interview with Francis Malige, EBRD Managing Director
11:39 • 24.04.21
Armenians Commemorating 106th Anniversary of Genocide
09:40 • 23.04.21
Biden Under Pressure to Recognize Armenian Genocide - KTLA 5 News
15:34 • 22.04.21
Governance and Oversight Capacities Account for Our Bank's Robust Management System - Philip Lynch, Independent Board Member at Ameriabank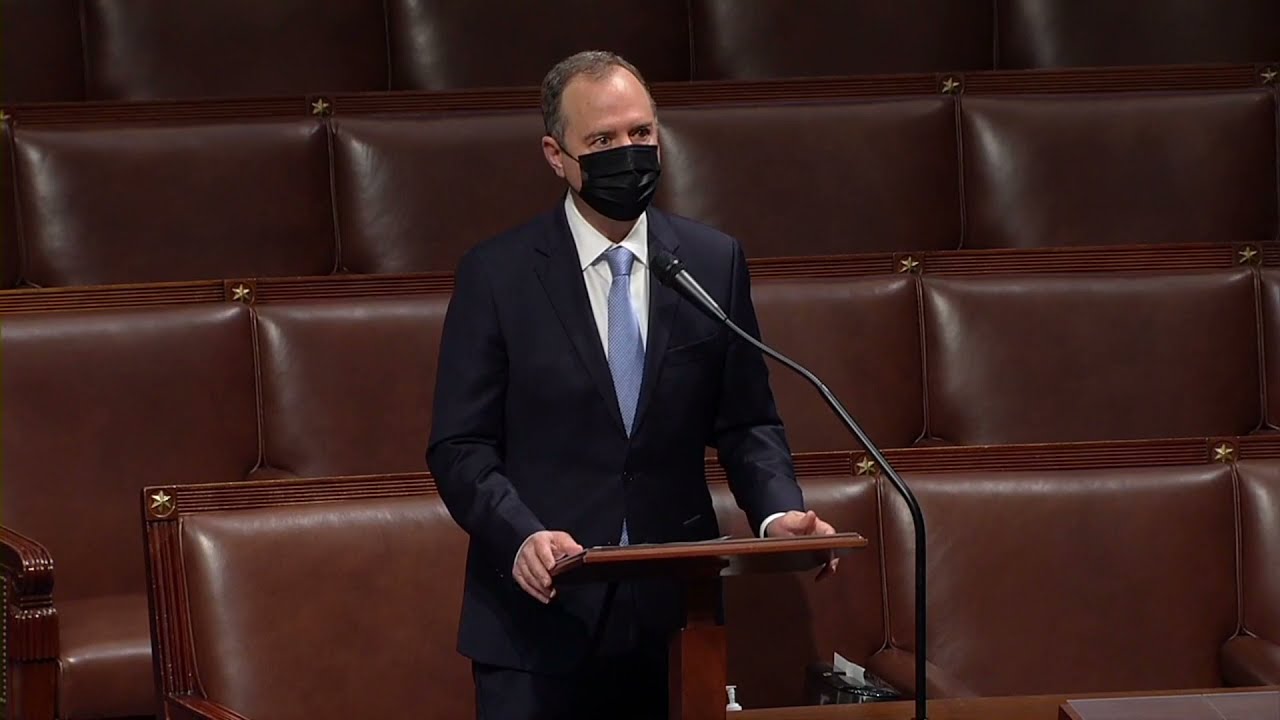 14:09 • 21.04.21
'Mr. President, It Is Now in Your Power to Right Decades of Denial' - US Congressman Adam Schiff Urges Joe Biden to Recognize Armenian Genocide
12:37 • 03.04.21
Armenians of Nagorno-Karabakh in Despair After Trauma of Military Defeat - France 24
17:33 • 11.03.21
Interview with Kakhaber Kiknavelidze, an Independent Member of Ameriabank Board of Directors
17:57 • 26.01.21
Only Terrorists Keep Hostages, Putting Forward Preconditions for Their Release - Edmon Marukyan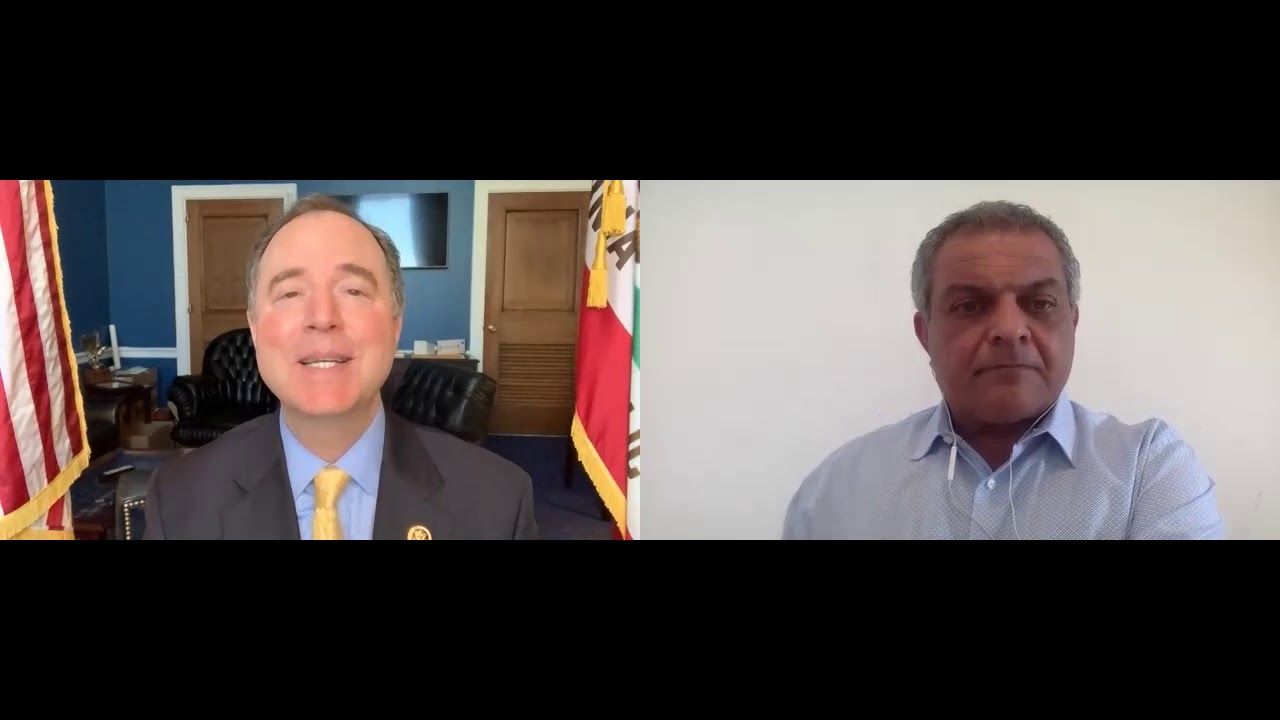 13:33 • 22.01.21
Rep Adam Schiff Says Congress Should Recognize Artsakh
09:42 • 29.12.20
UN's Guterres Issues Global Appeal to Make 2021 'Year of Healing'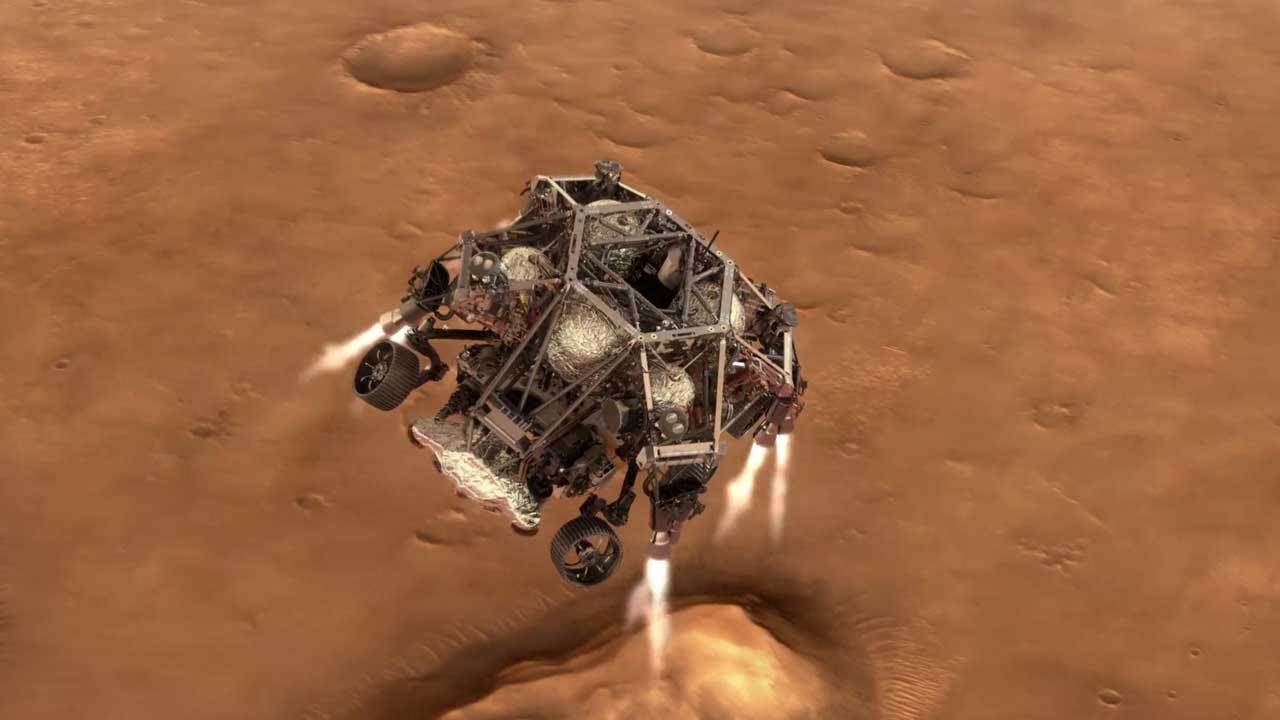 18:41 • 24.12.20
NASA's Mars 2020 Perseverance Rover Landing Animations
13:33 • 31.10.20
Azerbaijan Uses Prohibited Phosphorus Chemical Munitions - Defense Army Video
16:37 • 30.10.20
Artsakh Defense Army Units Neutralizing Azerbaijani Arms Supplies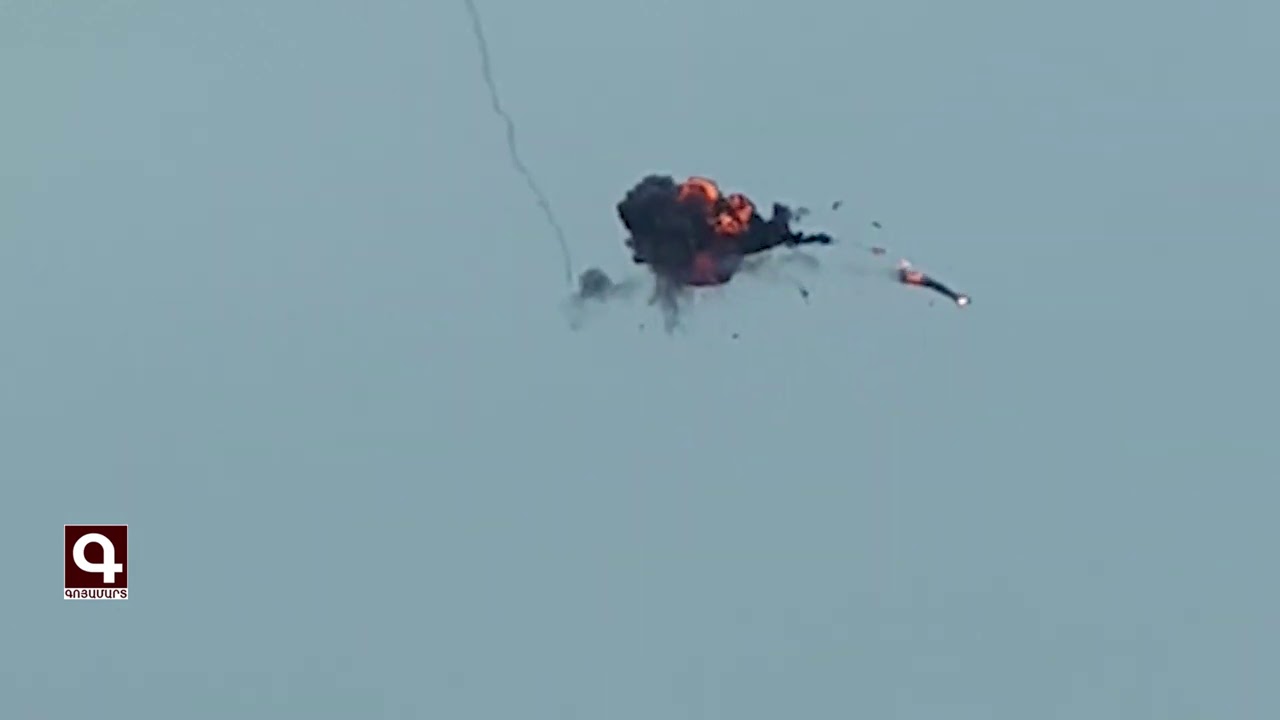 11:25 • 28.10.20
Artsakh Defense Army Units Neutralizing Azerbaijani Drone
13:45 • 24.10.20
Nagorno-Karabakh's Status Has Been At the Heart of Our Approach - Zohrab Mnatsakanyan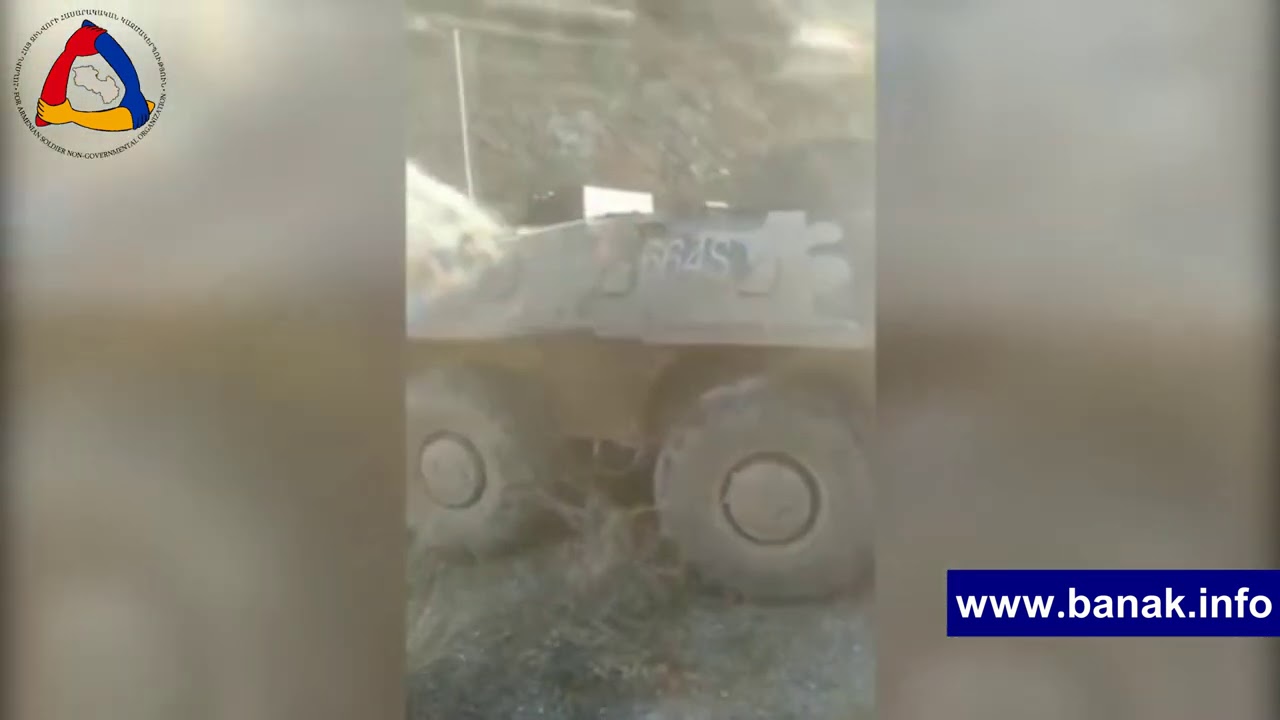 11:51 • 24.10.20
Artsakh Defense Army Releases Video Featuring Damaged Azerbaijani Military Equipment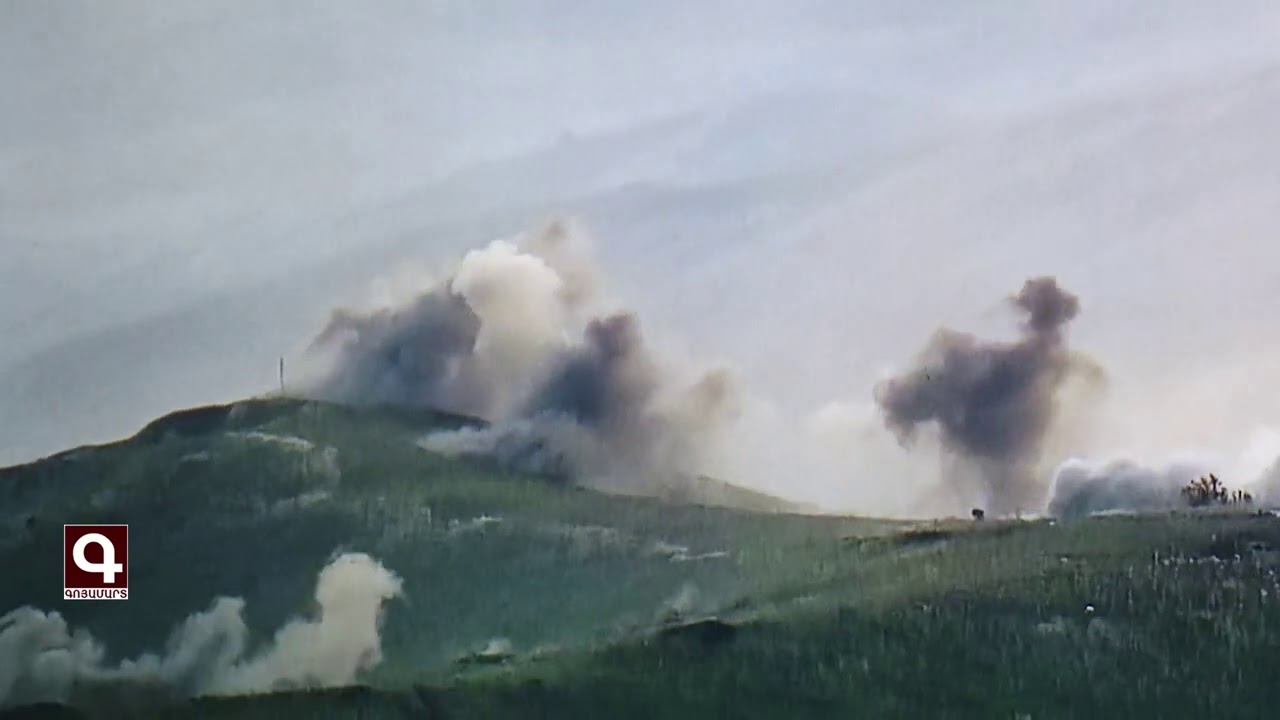 11:40 • 24.10.20
Artsakh Defense Army Units Inflicting Manpower Losses on Azerbaijan
10:39 • 24.10.20
Gas Pipeline Damaged in Azerbaijani Fire Targeting Nagorno-Karabakh's Capital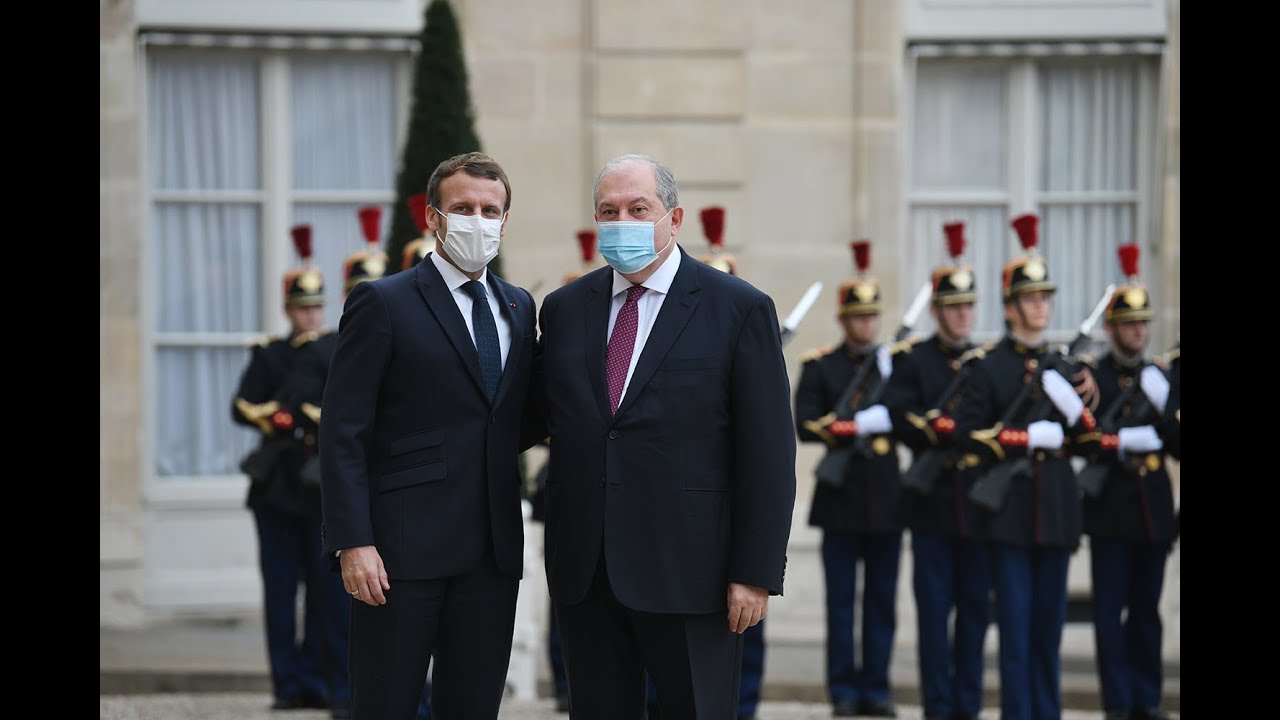 12:41 • 23.10.20
President Armen Sarkissian Meets Emmanuel Macron at Élysée Palace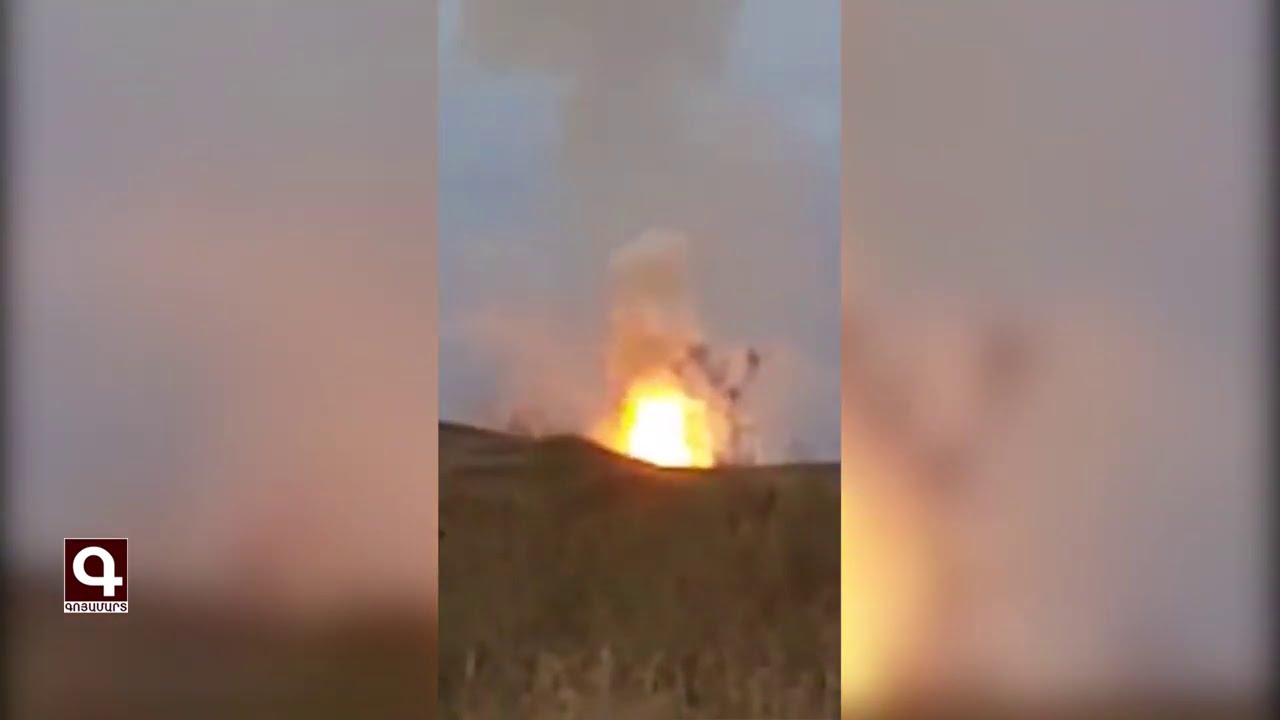 12:16 • 23.10.20
Artsakh Defense Army Neutralizes Azerbaijani Military Hardware
12:02 • 22.10.20
Artsakh Defense Army Units Neutralizing Azerbaijani Military Infrastructures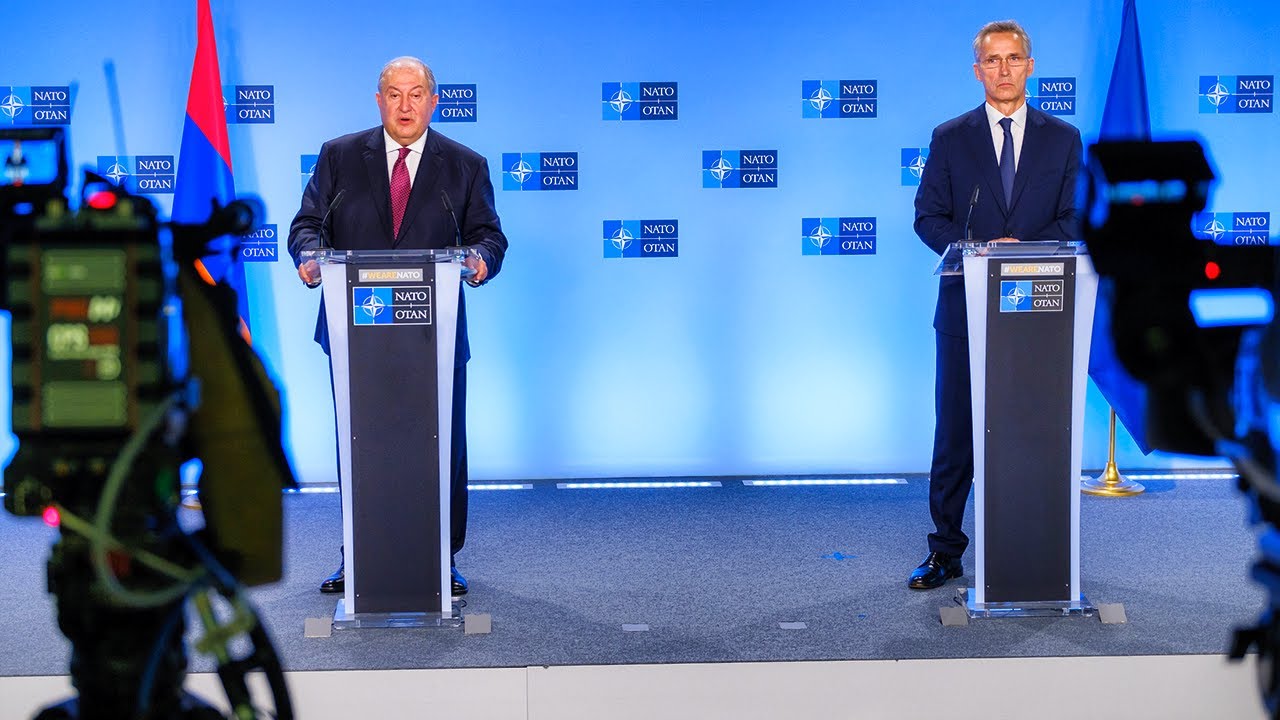 10:35 • 22.10.20
President Armen Sarkissian Meets with NATO Secretary-General in Brussels
10:51 • 17.10.20
Buildings and Homes Lying in Ruins in Nagorno-Karabakh's Capital After Azerbaijani Shelling
15:09 • 15.10.20
Artsakh Defense Army's Precision Fire Gives Deadly Blow to Enemy
13:13 • 13.10.20
Artsakh Defense Army Units Destroying Azerbaijani Tank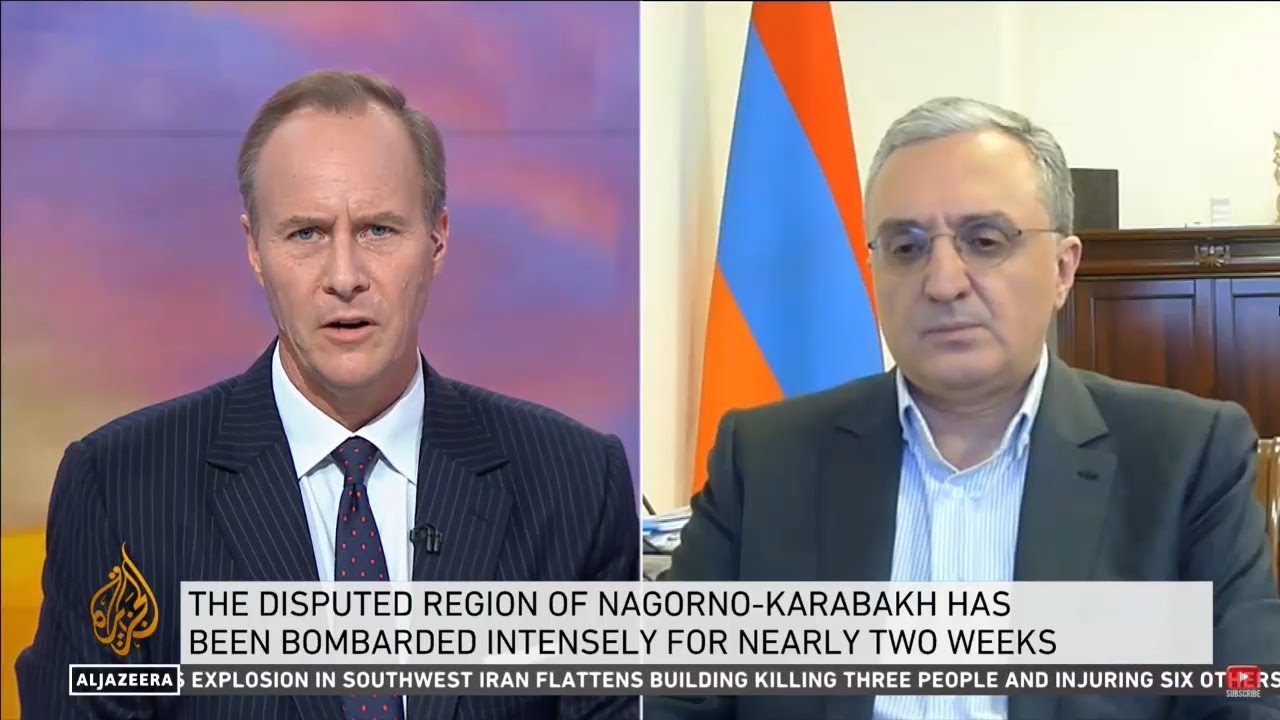 12:56 • 12.10.20
Zohrab Mnatsakanyan: Ceasefire Does not Mandate Azerbaijan to Kill Civilians and Hit Civilian Settlements
12:23 • 12.10.20
Armenians Protest Outside Turkrish Embassy in Los Angeles
17:23 • 09.10.20
Losses in Azerbaijan's Military Featured in Defense Army Footage
15:53 • 09.10.20
Artsakh Defense Army Neutralizing Adversary's Transport Column
14:11 • 09.10.20
Turkey openly backs Azerbaijan 'far more aggressively than in the past' - ABC News on Syrian mercenaries fighting in Karabakh
15:52 • 08.10.20
Iconic Armenian Church Hit in Azerbaijani Attacks in Nagorno-Karabakh City (photos)
10:57 • 08.10.20
Artsakh Defense Army Continues High-Precision Strikes
14:24 • 07.10.20
War Situation in Karabakh on European Parliament's Agenda
19:31 • 05.10.20
Call for Urgent Action: Armenian Journalist Brings Intn'l Colleagues' Attention to Situation iin Artsakh After Azerbaijani Attacks
16:17 • 04.10.20
Turkey's Support to Syrian Mercenaries Fighting Against Artsakh: Facts About Azerbaijani Aggression
12:39 • 04.10.20
Nagorno-Karabakh's Capital Under Azerbaijani Strikes
13:49 • 03.10.20
Armenian Armed Forces Neutralize Azerbaijani Defense Positions
10:12 • 29.09.20
ArmenianTroops Destroy Azerbaijani Armored Fighting Vehicle on Frontline
23:42 • 28.09.20
There is a solid evidence that Azerbaijan has launched a thoroughly planned attack on the NKR
18:45 • 28.09.20
EU calls for Immediate End to Hostilities over Nagorno-Karabakh