Russia does everything to prevent Karabakh settlement – Stratfor
18:29 • 29.06.11
Russia has taken the driver's seat over the Nagorno-Karabakh conflict and does everything to prevent its settlement, Eugene Chausovsky, a Stratfor analyst writes in an article.

"A cease-fire was broken between Armenia and Azerbaijan on Tuesday after an exchange of gunfire occurred between the two countries on the line of contact. These skirmishes occurred after the latest round of negotiations over Nagorno-Karabakh, which is a disputed region between the two countries, failed to produce a settlement on Friday," reads the article.

Further, it says that while negotiations over Nagorno-Karabakh have been going on for several years, there are significant geopolitical realities that serve as obstacles to any sort of agreement over this issue.

"The primary actor when considering the prospects for a Nagorno-Karabakh settlement is not Azerbaijan or Armenia but, rather, Russia. Russia's primary goal in the former Soviet Union is to advance its interests in these countries while blocking the interests of foreign powers and particularly the West," writes Chausovsky.

"This is especially the case in the Caucasus region, which is made up of Armenia, Azerbaijan as well as Georgia, and these three countries are heavily pursued by the West. Within these pursuits, Azerbaijan is the key as it has the largest population in the region, it borders both Russia and Iran in strategic points, and perhaps most importantly, it has significant quantities of oil and natural gas".

The author goes on to mention that these "energy resources allow Azerbaijan to be a significant exporter of energy to the West and therefore serve as a threat to Russia's energy relationship and political relationship with Europe.
"This then explains Russia's relationship with Armenia, which Russia supports politically, economically and has a troop presence within Armenia. This also explains Russia's position on Nagorno-Karabakh, which is to appear that Russia is trying to do everything it can as a negotiator to reach a settlement while in reality do everything it can to prevent such a settlement".

The article further says that as long as the Nagorno-Karabakh conflict remains an issue, then Azerbaijan's access to the west via Turkey is blocked through this corridor. And while Azerbaijan has been increasing its military expenditures on the back of its growing energy exports, the fact remains that Russia's military presence in Armenia will serve as a significant blocking force to Azerbaijan.

"In addition, Russia also has a military presence in two breakaway territories of Georgia, Abkhazia and South Ossetia, giving Russia even more leverage over Azerbaijan. Therefore, it ultimately boils down to Russia's position when assessing the prospects for any meaningful change to the status of Nagorno-Karabakh".
Videos
15:20 • 24.05.21
Interview with Francis Malige, EBRD Managing Director
11:39 • 24.04.21
Armenians Commemorating 106th Anniversary of Genocide
09:40 • 23.04.21
Biden Under Pressure to Recognize Armenian Genocide - KTLA 5 News
15:34 • 22.04.21
Governance and Oversight Capacities Account for Our Bank's Robust Management System - Philip Lynch, Independent Board Member at Ameriabank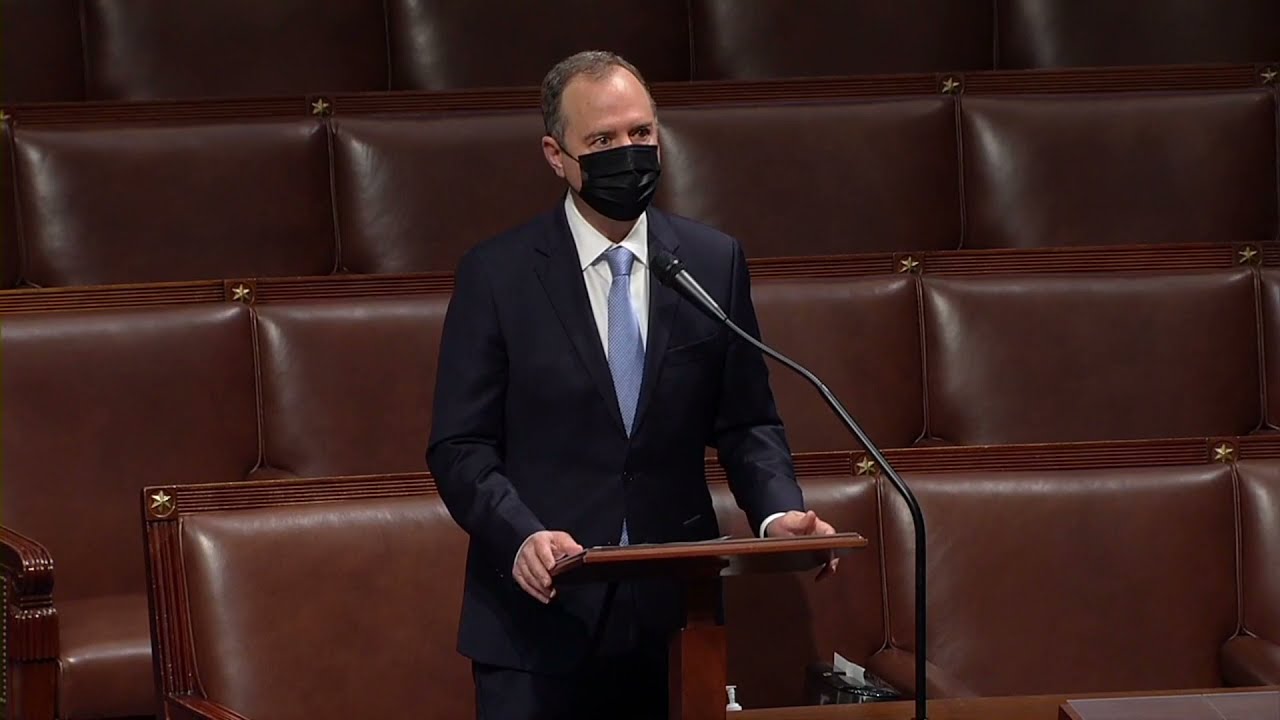 14:09 • 21.04.21
'Mr. President, It Is Now in Your Power to Right Decades of Denial' - US Congressman Adam Schiff Urges Joe Biden to Recognize Armenian Genocide
12:37 • 03.04.21
Armenians of Nagorno-Karabakh in Despair After Trauma of Military Defeat - France 24
17:33 • 11.03.21
Interview with Kakhaber Kiknavelidze, an Independent Member of Ameriabank Board of Directors
17:57 • 26.01.21
Only Terrorists Keep Hostages, Putting Forward Preconditions for Their Release - Edmon Marukyan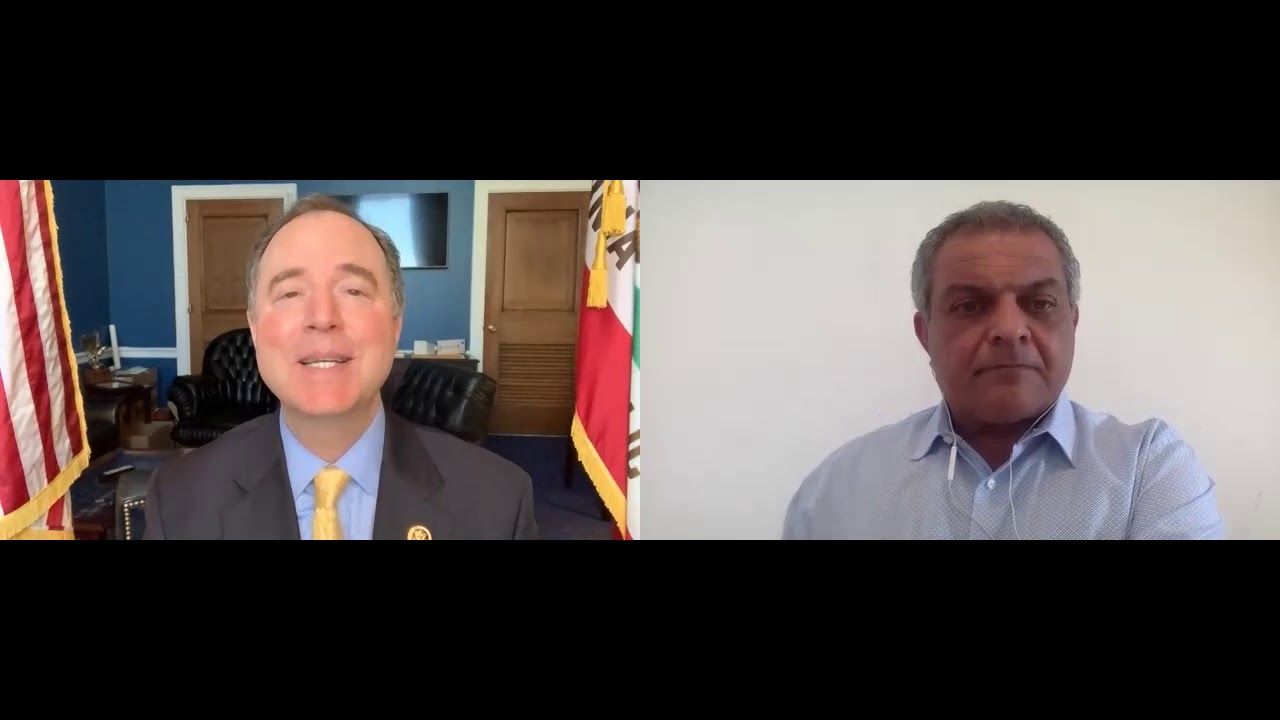 13:33 • 22.01.21
Rep Adam Schiff Says Congress Should Recognize Artsakh
09:42 • 29.12.20
UN's Guterres Issues Global Appeal to Make 2021 'Year of Healing'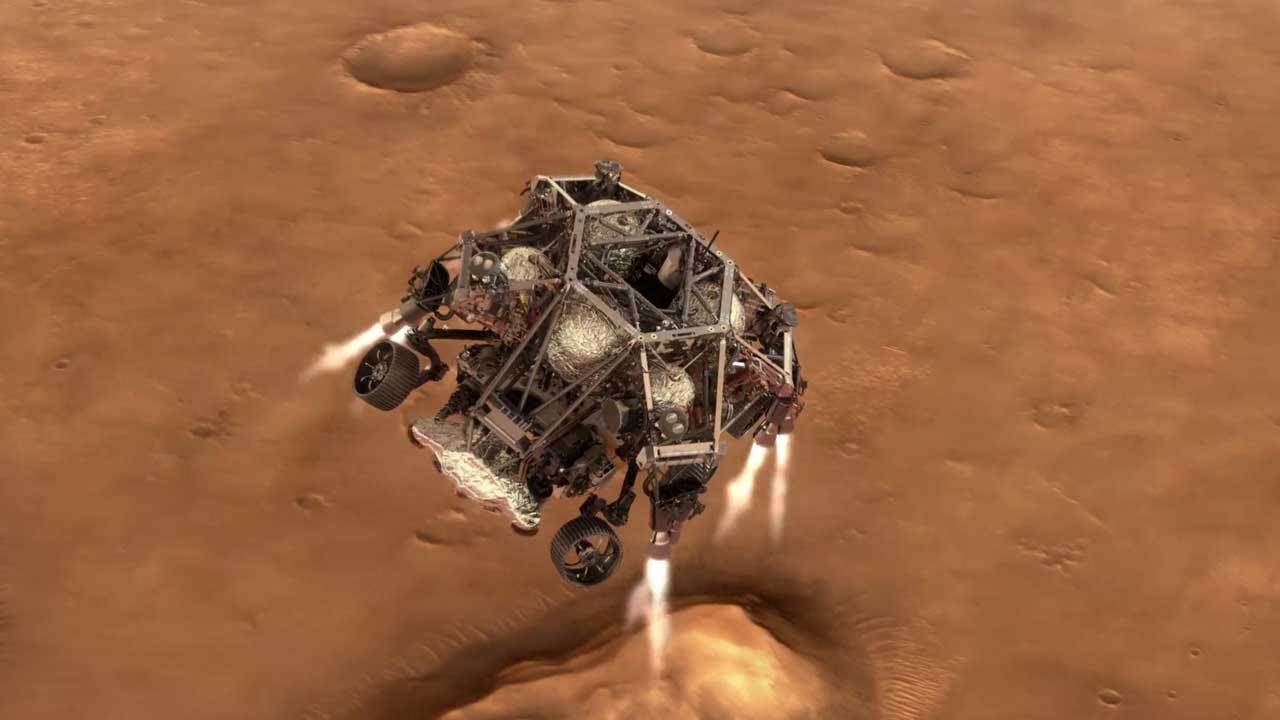 18:41 • 24.12.20
NASA's Mars 2020 Perseverance Rover Landing Animations
13:33 • 31.10.20
Azerbaijan Uses Prohibited Phosphorus Chemical Munitions - Defense Army Video
16:37 • 30.10.20
Artsakh Defense Army Units Neutralizing Azerbaijani Arms Supplies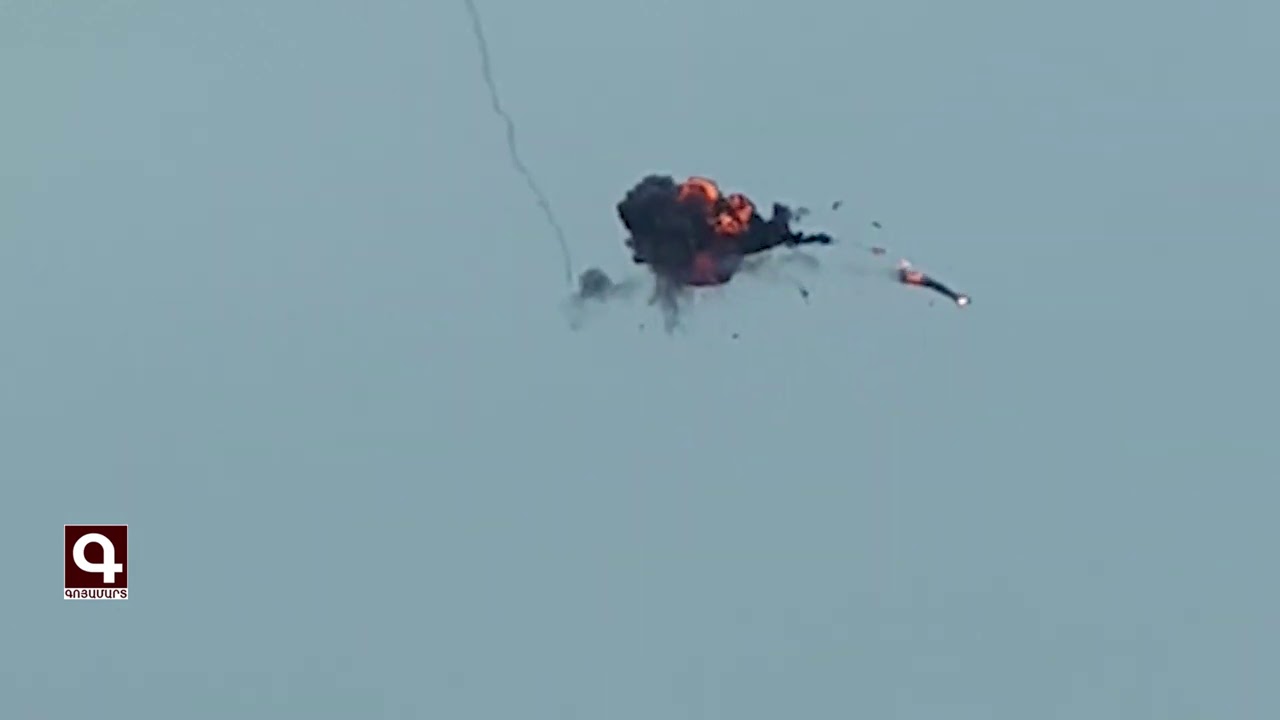 11:25 • 28.10.20
Artsakh Defense Army Units Neutralizing Azerbaijani Drone
13:45 • 24.10.20
Nagorno-Karabakh's Status Has Been At the Heart of Our Approach - Zohrab Mnatsakanyan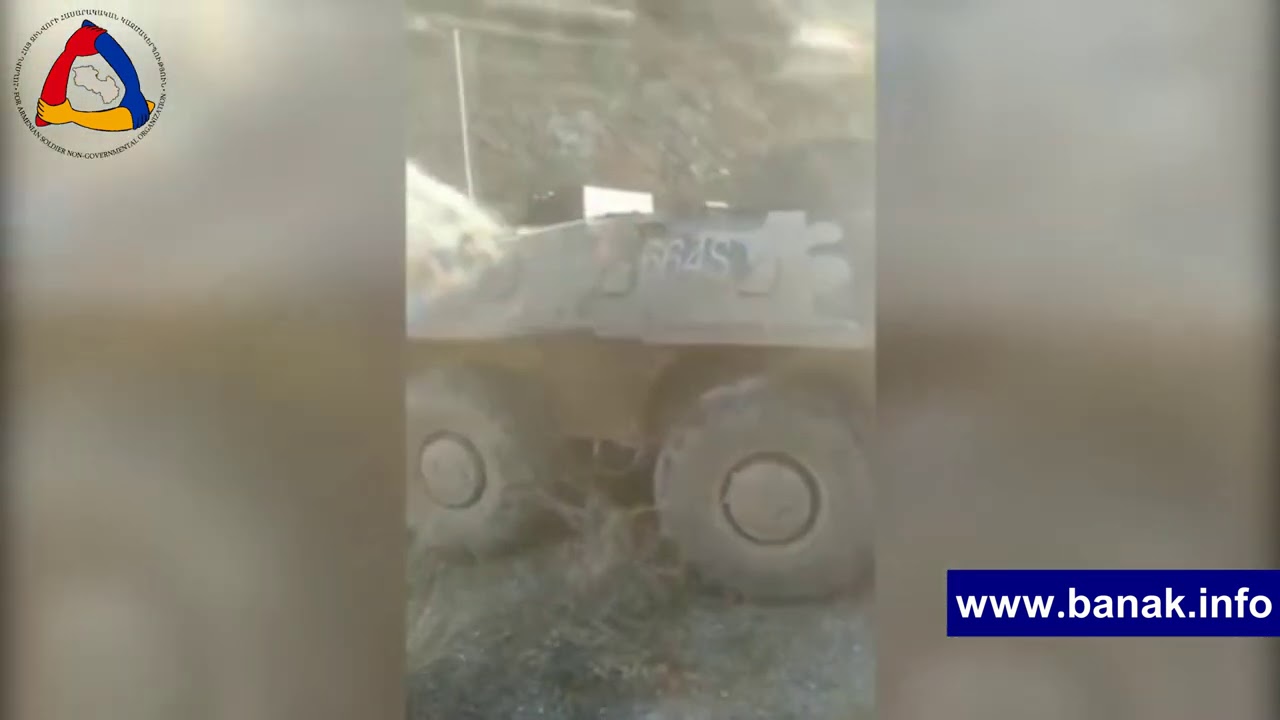 11:51 • 24.10.20
Artsakh Defense Army Releases Video Featuring Damaged Azerbaijani Military Equipment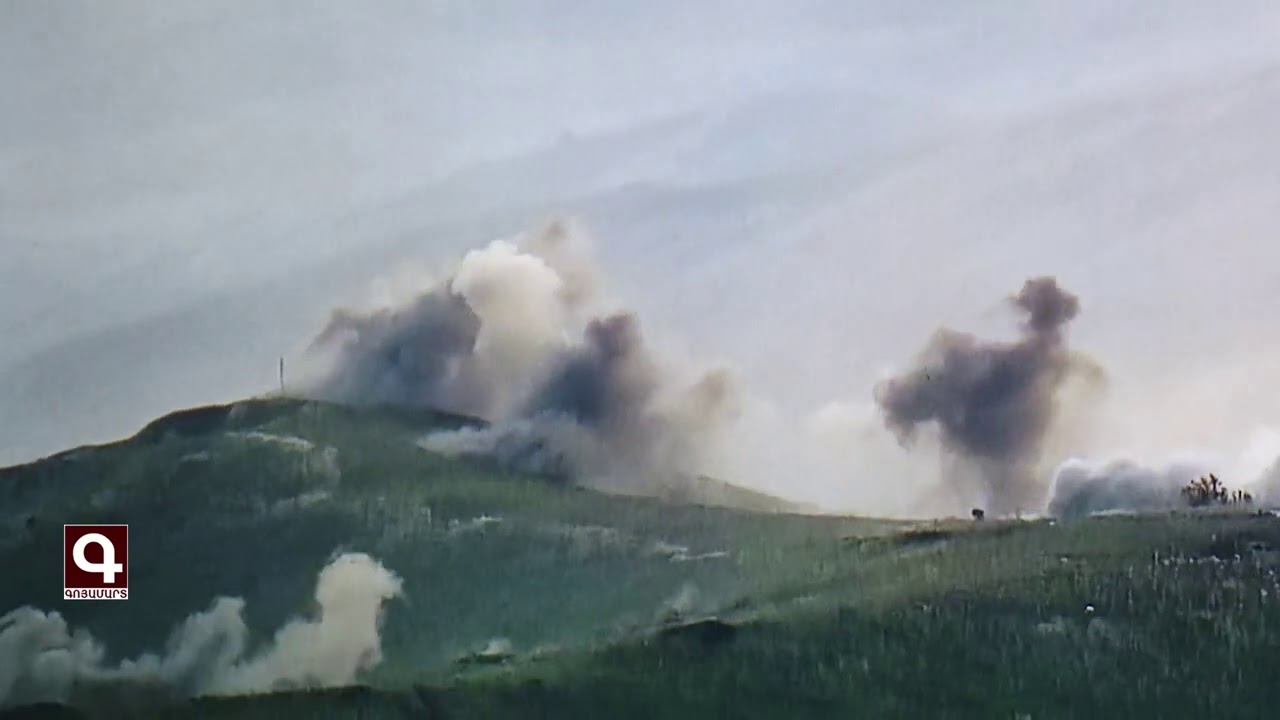 11:40 • 24.10.20
Artsakh Defense Army Units Inflicting Manpower Losses on Azerbaijan
10:39 • 24.10.20
Gas Pipeline Damaged in Azerbaijani Fire Targeting Nagorno-Karabakh's Capital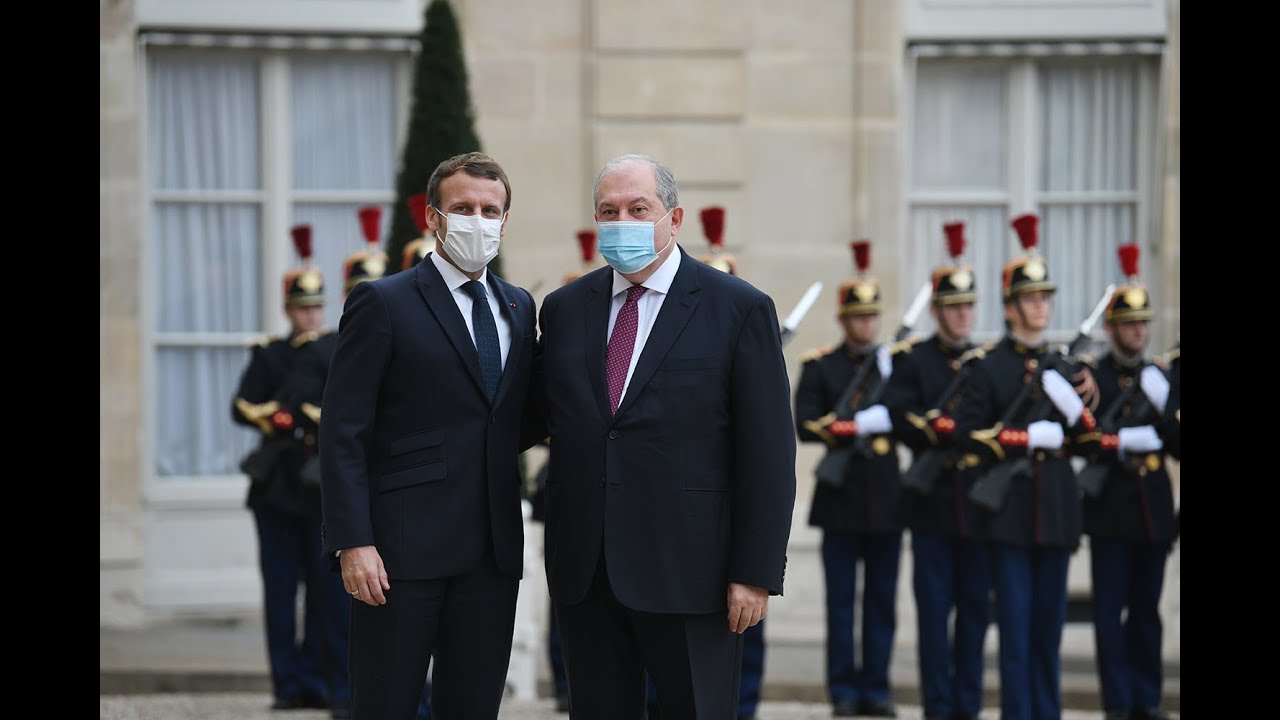 12:41 • 23.10.20
President Armen Sarkissian Meets Emmanuel Macron at Élysée Palace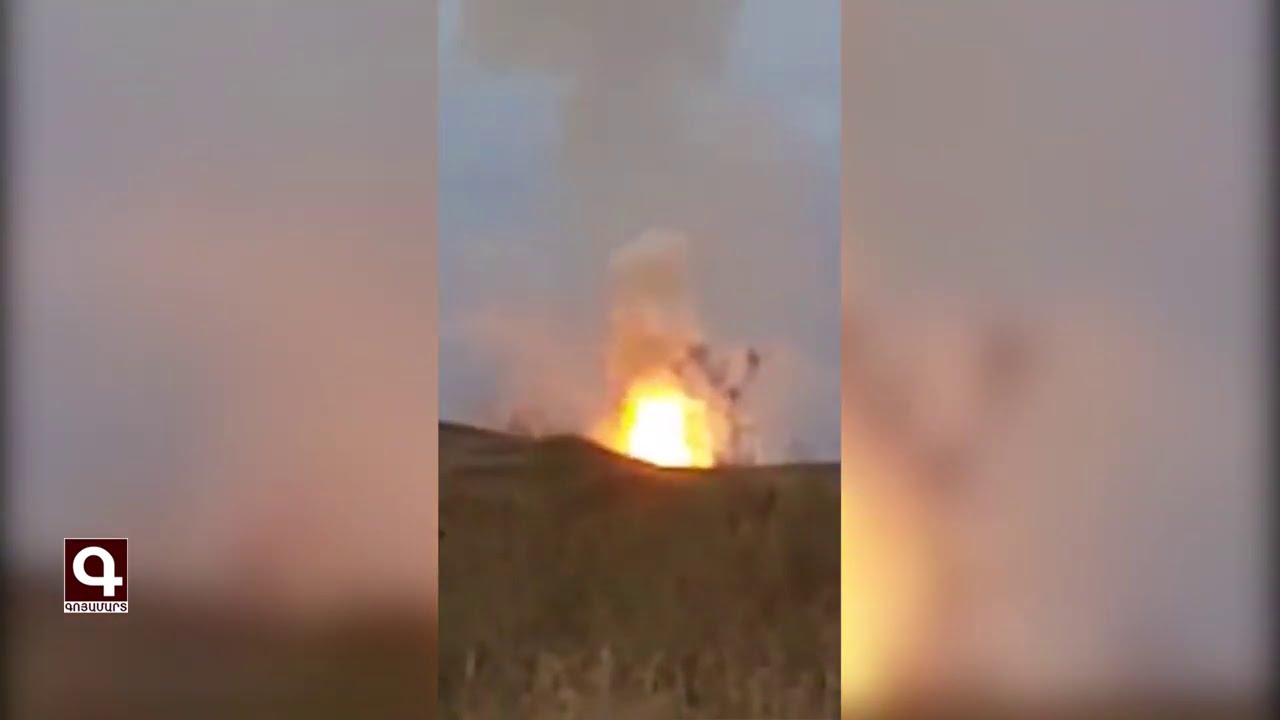 12:16 • 23.10.20
Artsakh Defense Army Neutralizes Azerbaijani Military Hardware
12:02 • 22.10.20
Artsakh Defense Army Units Neutralizing Azerbaijani Military Infrastructures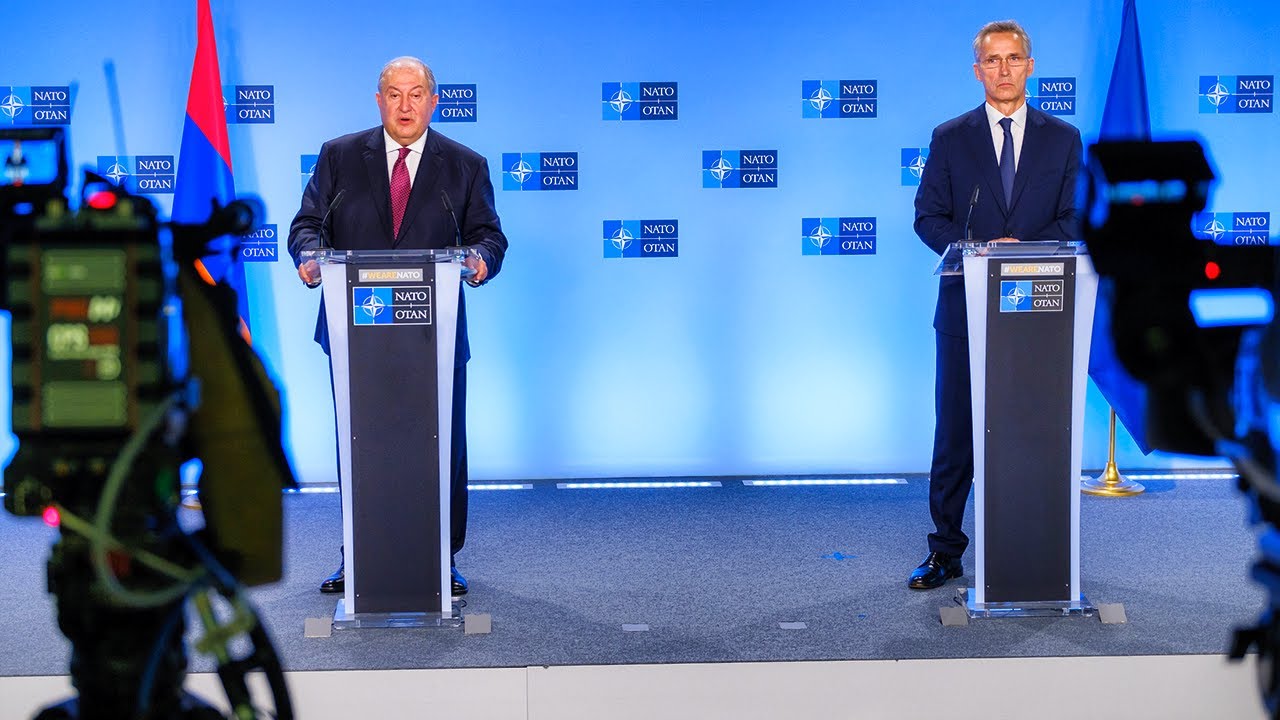 10:35 • 22.10.20
President Armen Sarkissian Meets with NATO Secretary-General in Brussels
10:51 • 17.10.20
Buildings and Homes Lying in Ruins in Nagorno-Karabakh's Capital After Azerbaijani Shelling
15:09 • 15.10.20
Artsakh Defense Army's Precision Fire Gives Deadly Blow to Enemy
13:13 • 13.10.20
Artsakh Defense Army Units Destroying Azerbaijani Tank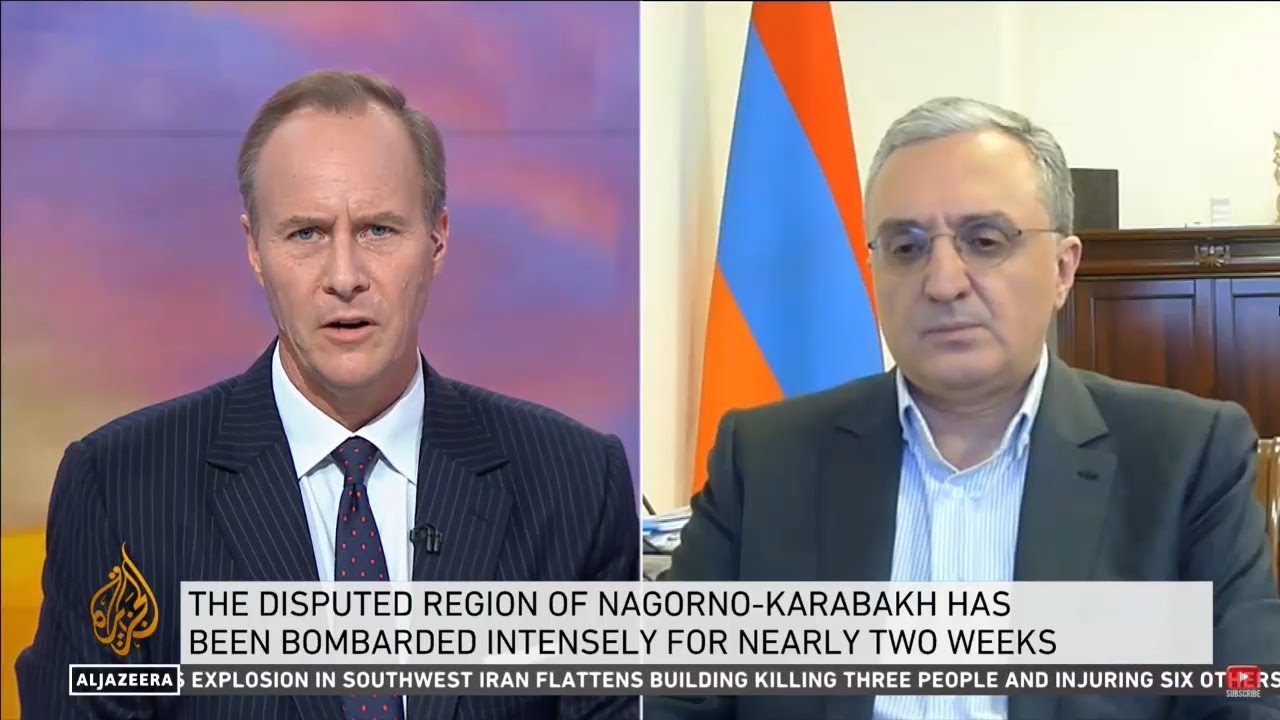 12:56 • 12.10.20
Zohrab Mnatsakanyan: Ceasefire Does not Mandate Azerbaijan to Kill Civilians and Hit Civilian Settlements
12:23 • 12.10.20
Armenians Protest Outside Turkrish Embassy in Los Angeles
17:23 • 09.10.20
Losses in Azerbaijan's Military Featured in Defense Army Footage
15:53 • 09.10.20
Artsakh Defense Army Neutralizing Adversary's Transport Column
14:11 • 09.10.20
Turkey openly backs Azerbaijan 'far more aggressively than in the past' - ABC News on Syrian mercenaries fighting in Karabakh
15:52 • 08.10.20
Iconic Armenian Church Hit in Azerbaijani Attacks in Nagorno-Karabakh City (photos)
10:57 • 08.10.20
Artsakh Defense Army Continues High-Precision Strikes
14:24 • 07.10.20
War Situation in Karabakh on European Parliament's Agenda
19:31 • 05.10.20
Call for Urgent Action: Armenian Journalist Brings Intn'l Colleagues' Attention to Situation iin Artsakh After Azerbaijani Attacks
16:17 • 04.10.20
Turkey's Support to Syrian Mercenaries Fighting Against Artsakh: Facts About Azerbaijani Aggression
12:39 • 04.10.20
Nagorno-Karabakh's Capital Under Azerbaijani Strikes
13:49 • 03.10.20
Armenian Armed Forces Neutralize Azerbaijani Defense Positions
10:12 • 29.09.20
ArmenianTroops Destroy Azerbaijani Armored Fighting Vehicle on Frontline
23:42 • 28.09.20
There is a solid evidence that Azerbaijan has launched a thoroughly planned attack on the NKR
18:45 • 28.09.20
EU calls for Immediate End to Hostilities over Nagorno-Karabakh