US president to attend G20 summit in St. Petersburg, Russia
08:38 • 07.08.13
On Monday White House Spokesperson Jay Carney stated that US President Barack Obama is planning to attend the upcoming G20 summit in St. Petersburg, Russia. He said the president's schedule has not changed and includes his trip to the summit in St. Petersburg, The Eurasia Review reports.

Carney stressed that the G20 summit is an international forum and the United States would discuss international issues there.
He said the United States was still studying the value of the summit and had a number of questions concerning Russia. The spokesperson stressed that the two countries disagree not only over former National Security Agency leaker Edward Snowden but also over other issues, including Syria.

Carney said the US would announce its decision shortly.

He said earlier that Obama was not going to cancel his visit to Russia in September.

The journalists asked him whether Obama would only go to the G20 summit in St. Petersburg or would also travel to Moscow as was planned initially.

Carney said he had nothing new to say on this matter and reiterated that the president would go to Russia in September.

Obama will visit Russia in September, National Security Council spokeswoman Bernadette Meehan said.

US Department of State Deputy Spokesperson Marie Harf said at a press briefing on Thursday, August 1, that the Russian authorities' decision to grant temporary asylum to Snowden was "an extremely disappointing step."

She said the US authorities "continue to press with the Russian Government that Mr. Snowden needs to be returned to the United States where he will face a free and fair trial."

Harf stressed that "this move by the Russian Government undermines a longstanding record of law enforcement cooperation, particularly since the Boston Marathon bombings. So we will continue to make that point with the Russian Government at all points in this process."

She said "Mr. Snowden is wanted on very serious charges and that he needs to be returned to the United States to face those charges."

At the same time, Harf confirmed that there are areas where the two countries work together. "We'll continue to do so because it's in our interest to do so. There are areas where we disagree, as we've talked about, not just Snowden but others. And again, we're evaluating our summit, the 2+2. We're looking at that right now. So clearly this could have an impact, but the relationship is a broad one where we have many national security interests as well," she said.

Harf said the US government could not say at this point whether the American and Russian foreign and defence ministers would have talks this week.

She said the US was still assessing the situation and stressed that Washington will continue the dialogue with Russia on such issues as Afghanistan, Syria and Iran.

The talks were scheduled to be held in Washington on August 9. Last week, the US said it was studying the advisability of holding the talks in the 2+2 format following Russia's decision to give temporary asylum to Snowden.

Obama is scheduled to come to Moscow in early September to meet with President Vladimir Putin ahead of the G20 summit in St. Petersburg.

However mass media reports quoted a source in the US Department of State as saying that Obama might cancel the visit if Snowden would still be in Russia by that time.

On July 8, US Ambassador to Russia Michael McFaul said he was busy preparing Obama's visit to Moscow and St. Petersburg.

The Kremlin said that Obama's visit to Russia scheduled for this autumn may begin in Moscow and continue in St. Petersburg where a G20 summit is to be held on September 5-6.

"We proposed a full-scale visit [by Obama], the invitation was handed over last year and we will now be working on concrete parameters of this visit," presidential aide Yuri Ushakov said earlier.

"We would prefer it [the visit] to take place in Moscow and then the two presidents could continue working at the G20 in St. Petersburg," he said.

At the same time, the aide said the program of the visit "is not fully agreed yet."

"This is routine diplomatic work. There will be a meeting of the two presidents in Northern Ireland first [at the G8 summit on June 17-18]," Ushakov said.

Videos
15:20 • 24.05.21
Interview with Francis Malige, EBRD Managing Director
11:39 • 24.04.21
Armenians Commemorating 106th Anniversary of Genocide
09:40 • 23.04.21
Biden Under Pressure to Recognize Armenian Genocide - KTLA 5 News
15:34 • 22.04.21
Governance and Oversight Capacities Account for Our Bank's Robust Management System - Philip Lynch, Independent Board Member at Ameriabank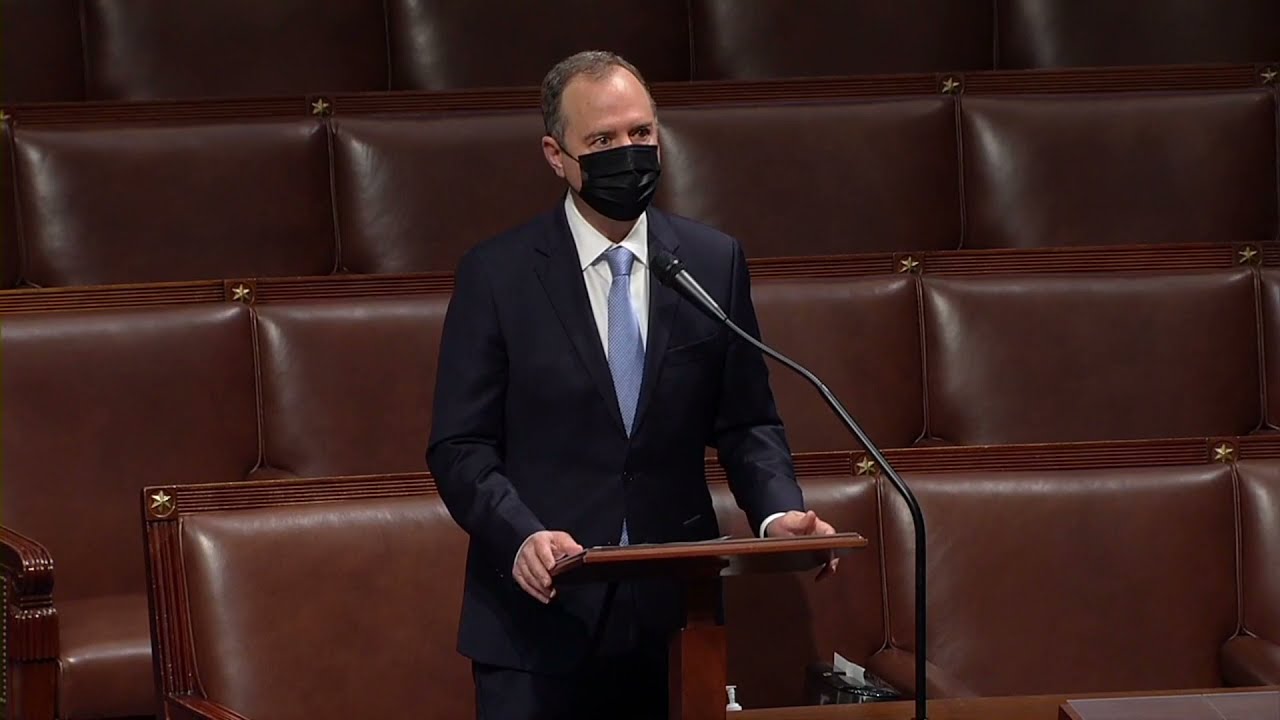 14:09 • 21.04.21
'Mr. President, It Is Now in Your Power to Right Decades of Denial' - US Congressman Adam Schiff Urges Joe Biden to Recognize Armenian Genocide
12:37 • 03.04.21
Armenians of Nagorno-Karabakh in Despair After Trauma of Military Defeat - France 24
17:33 • 11.03.21
Interview with Kakhaber Kiknavelidze, an Independent Member of Ameriabank Board of Directors
17:57 • 26.01.21
Only Terrorists Keep Hostages, Putting Forward Preconditions for Their Release - Edmon Marukyan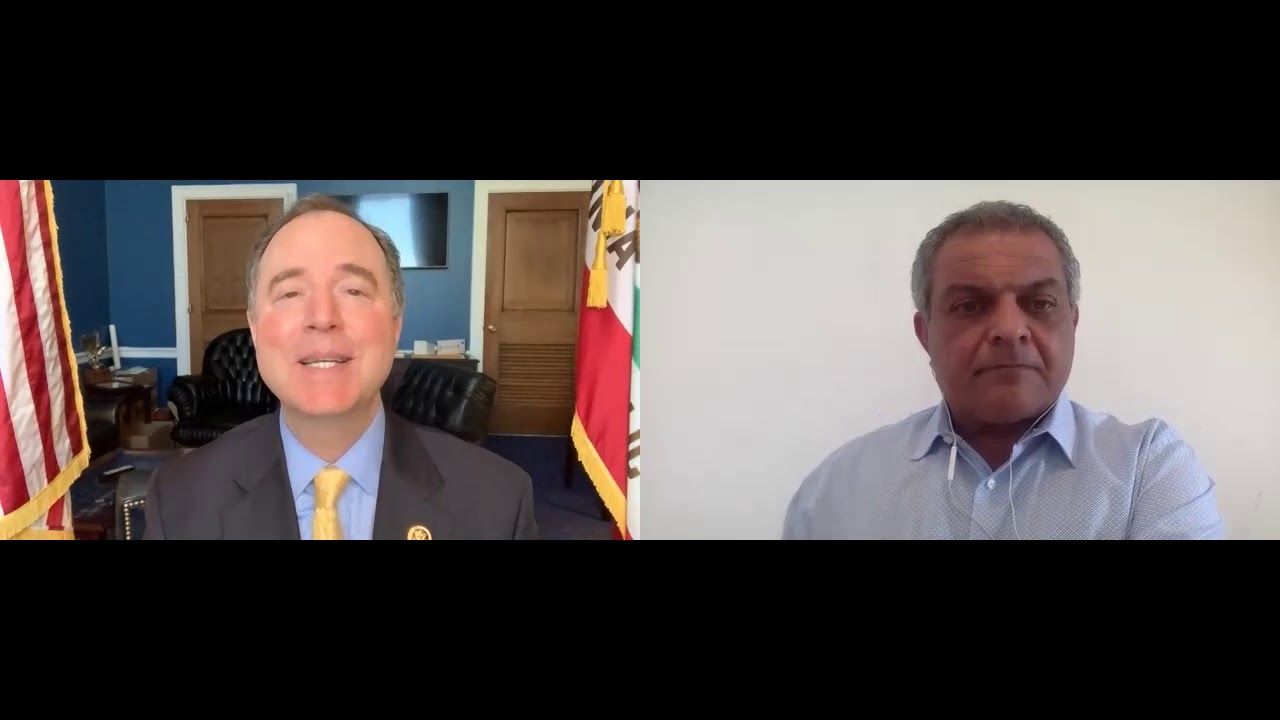 13:33 • 22.01.21
Rep Adam Schiff Says Congress Should Recognize Artsakh
09:42 • 29.12.20
UN's Guterres Issues Global Appeal to Make 2021 'Year of Healing'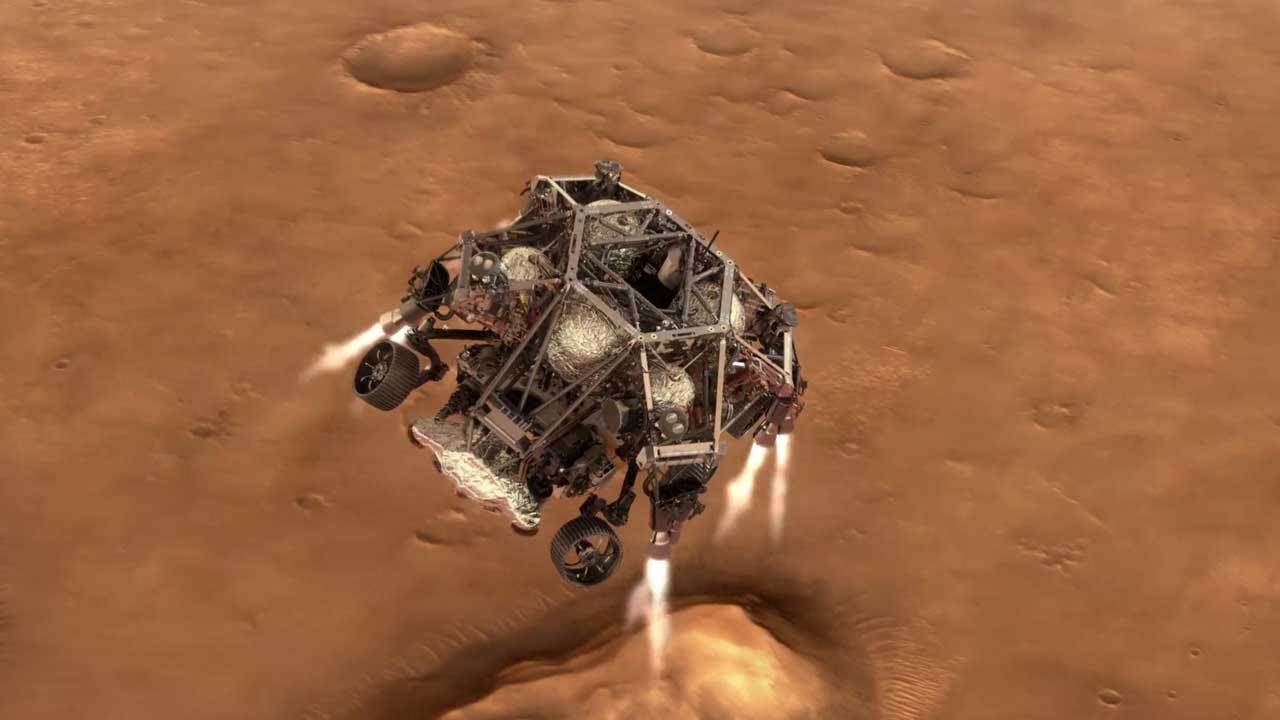 18:41 • 24.12.20
NASA's Mars 2020 Perseverance Rover Landing Animations
13:33 • 31.10.20
Azerbaijan Uses Prohibited Phosphorus Chemical Munitions - Defense Army Video
16:37 • 30.10.20
Artsakh Defense Army Units Neutralizing Azerbaijani Arms Supplies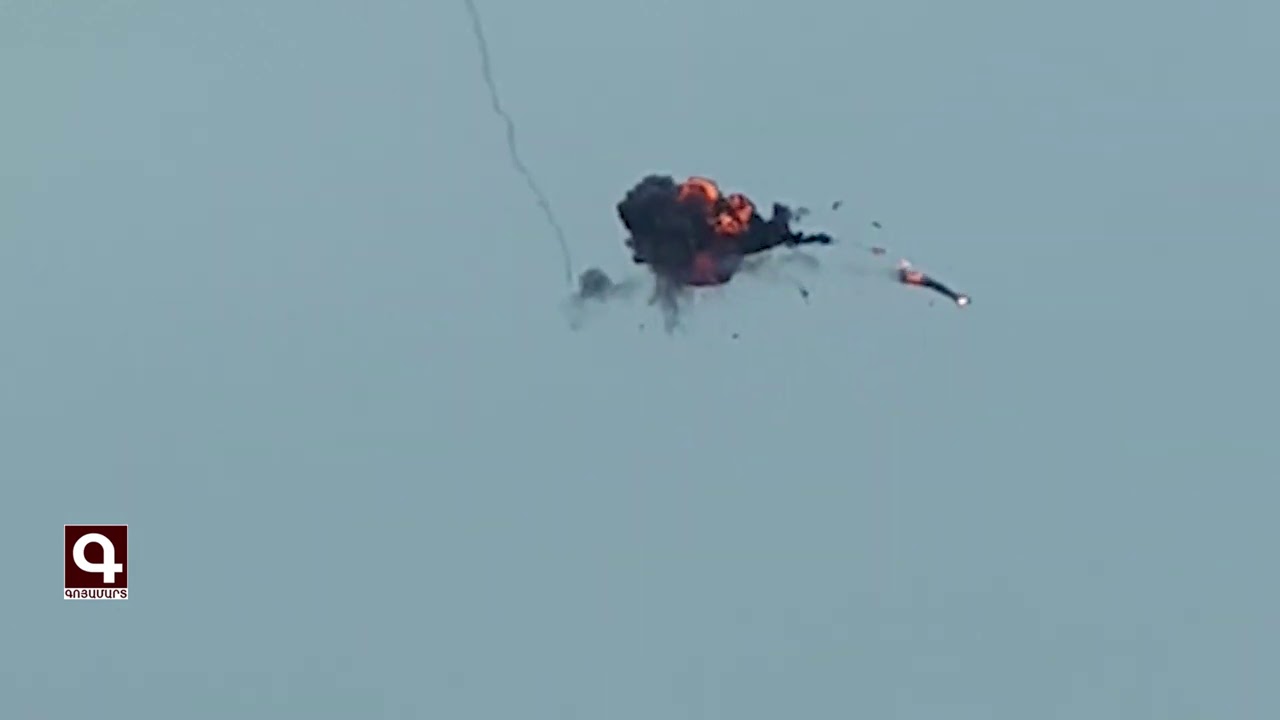 11:25 • 28.10.20
Artsakh Defense Army Units Neutralizing Azerbaijani Drone
13:45 • 24.10.20
Nagorno-Karabakh's Status Has Been At the Heart of Our Approach - Zohrab Mnatsakanyan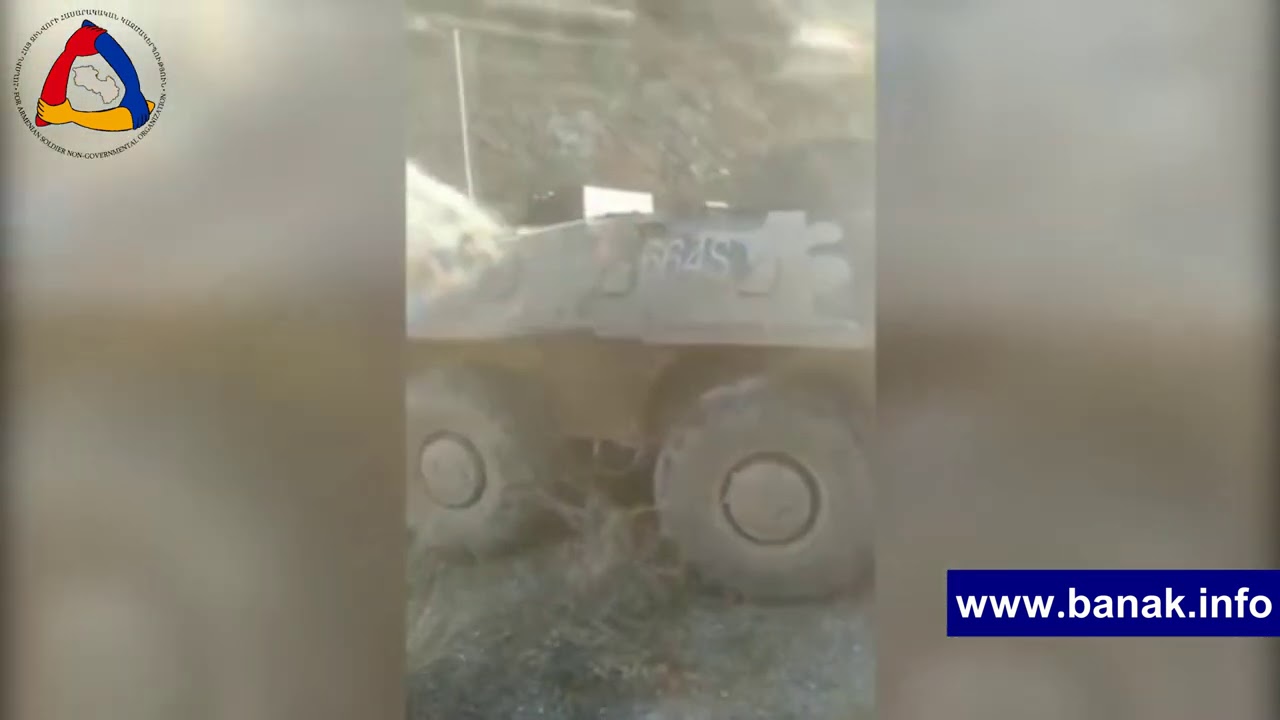 11:51 • 24.10.20
Artsakh Defense Army Releases Video Featuring Damaged Azerbaijani Military Equipment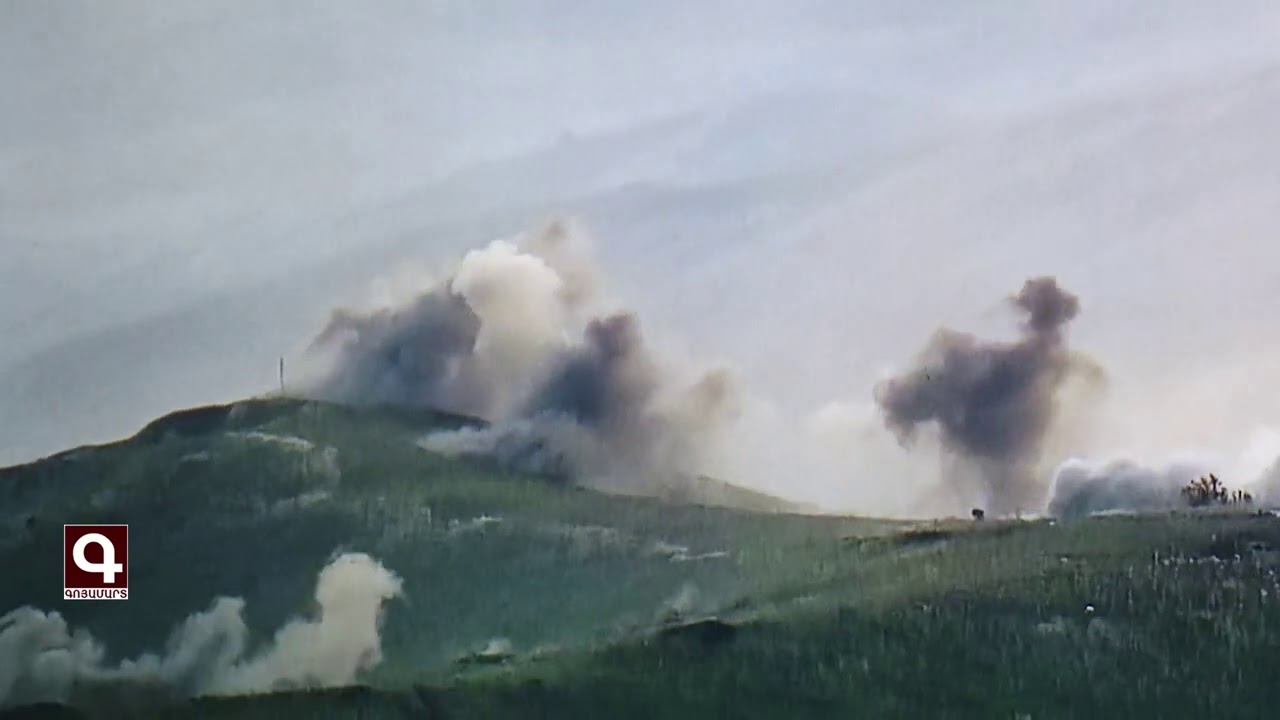 11:40 • 24.10.20
Artsakh Defense Army Units Inflicting Manpower Losses on Azerbaijan
10:39 • 24.10.20
Gas Pipeline Damaged in Azerbaijani Fire Targeting Nagorno-Karabakh's Capital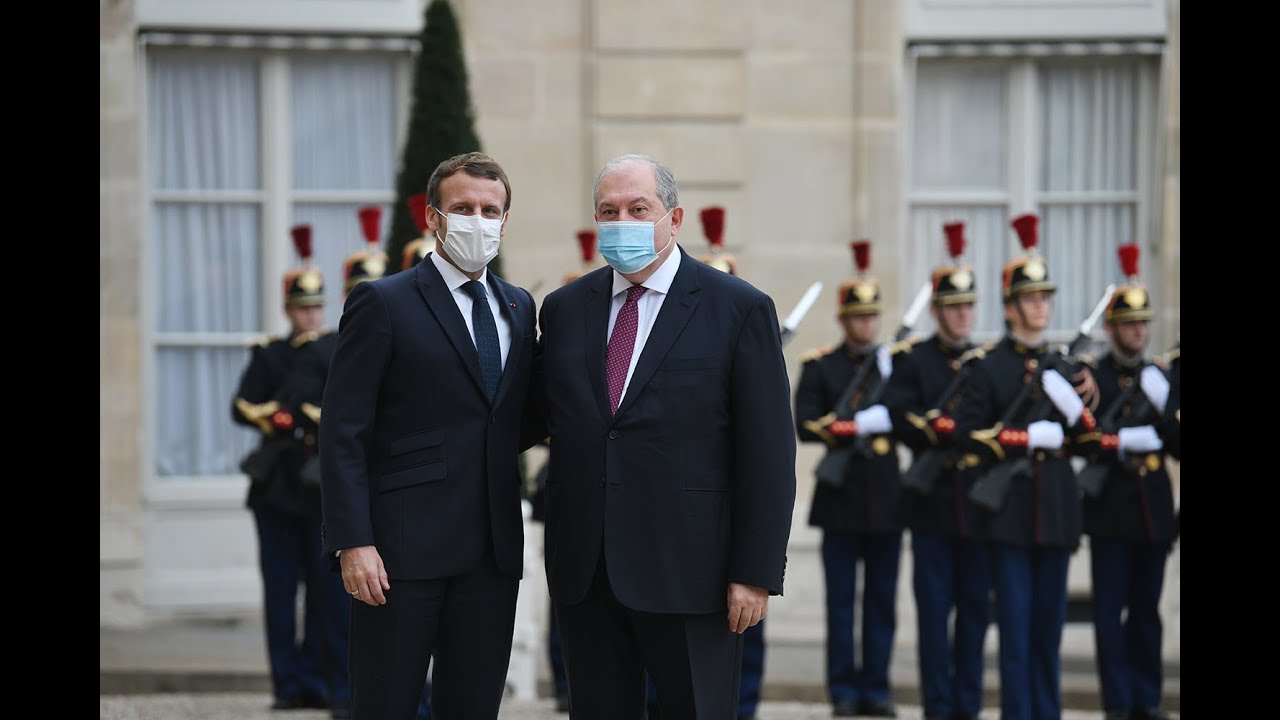 12:41 • 23.10.20
President Armen Sarkissian Meets Emmanuel Macron at Élysée Palace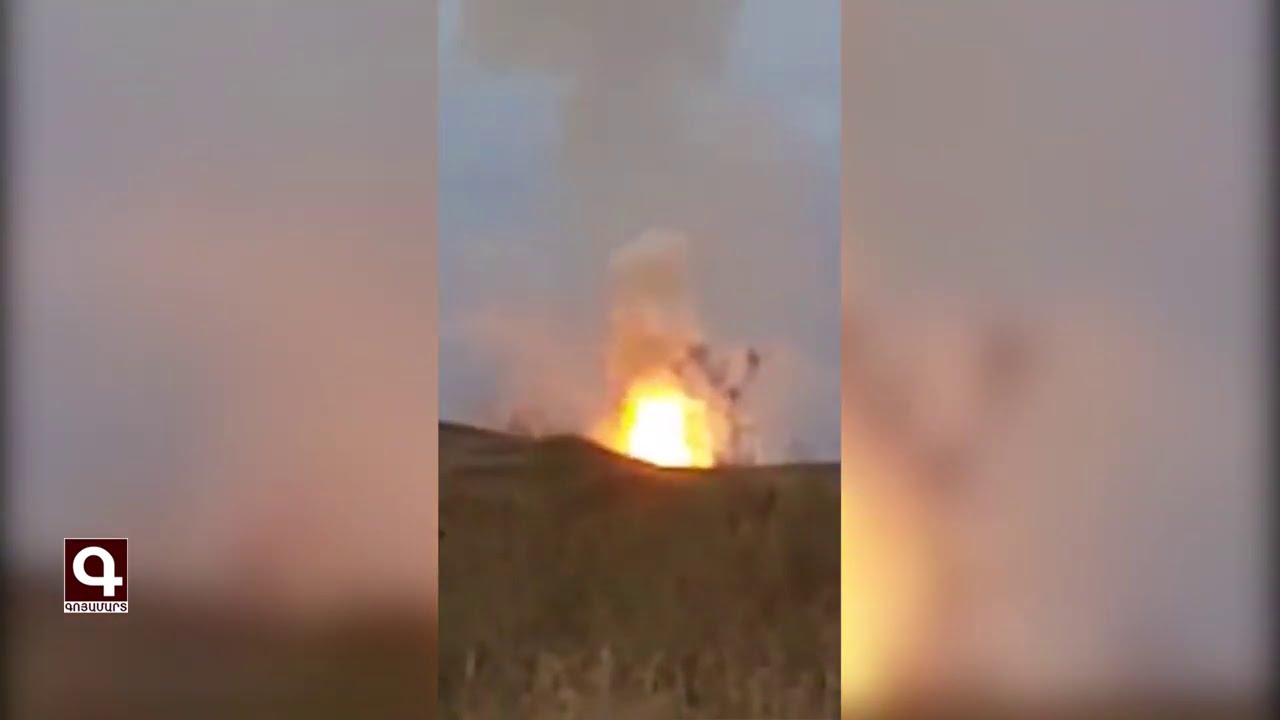 12:16 • 23.10.20
Artsakh Defense Army Neutralizes Azerbaijani Military Hardware
12:02 • 22.10.20
Artsakh Defense Army Units Neutralizing Azerbaijani Military Infrastructures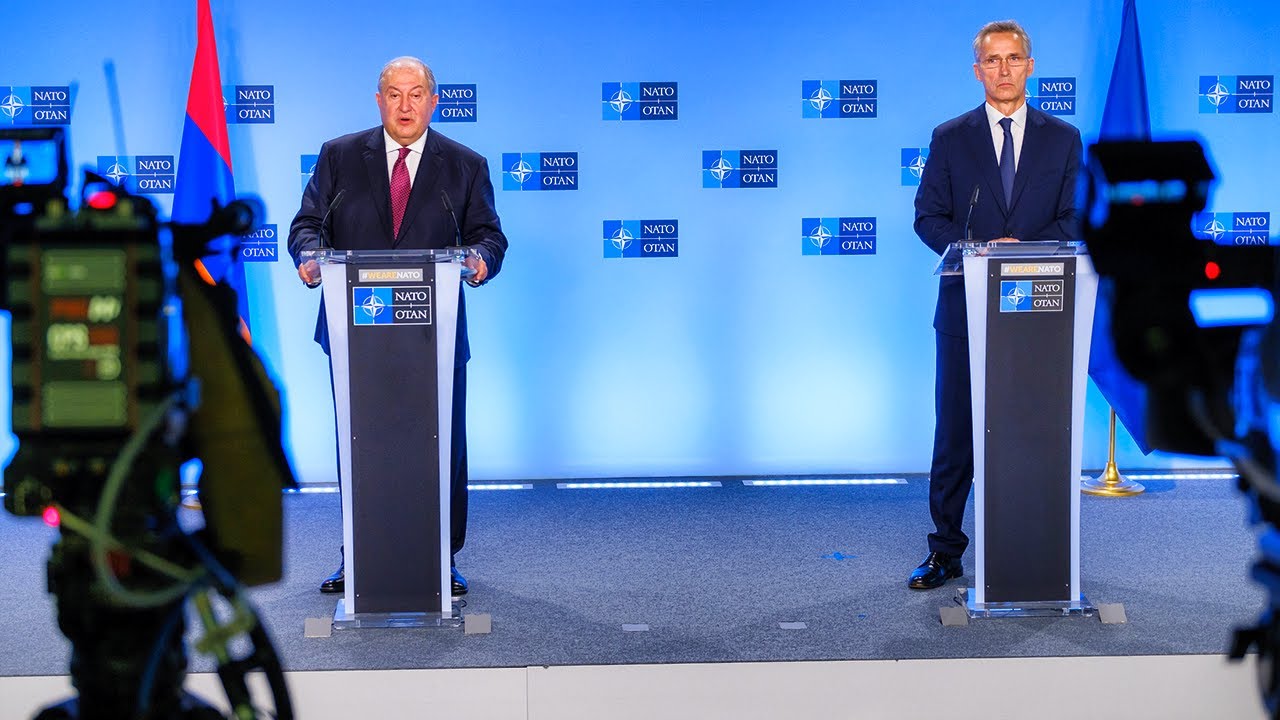 10:35 • 22.10.20
President Armen Sarkissian Meets with NATO Secretary-General in Brussels
10:51 • 17.10.20
Buildings and Homes Lying in Ruins in Nagorno-Karabakh's Capital After Azerbaijani Shelling
15:09 • 15.10.20
Artsakh Defense Army's Precision Fire Gives Deadly Blow to Enemy
13:13 • 13.10.20
Artsakh Defense Army Units Destroying Azerbaijani Tank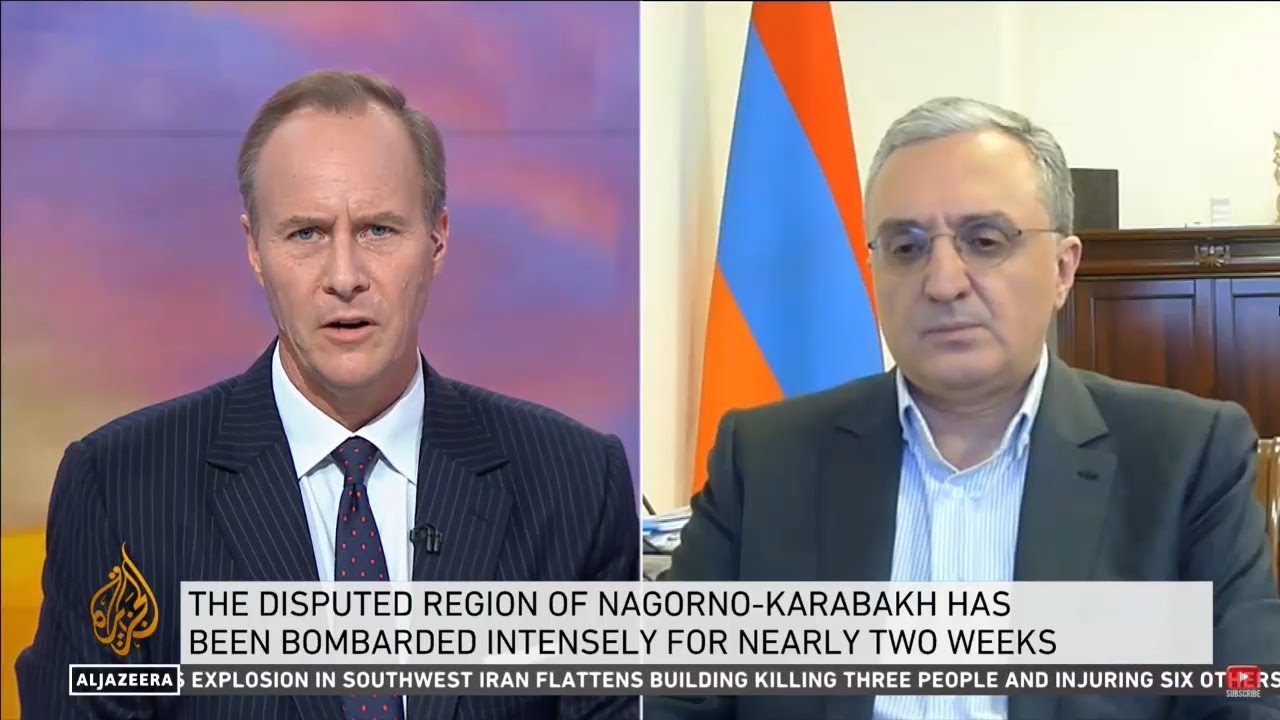 12:56 • 12.10.20
Zohrab Mnatsakanyan: Ceasefire Does not Mandate Azerbaijan to Kill Civilians and Hit Civilian Settlements
12:23 • 12.10.20
Armenians Protest Outside Turkrish Embassy in Los Angeles
17:23 • 09.10.20
Losses in Azerbaijan's Military Featured in Defense Army Footage
15:53 • 09.10.20
Artsakh Defense Army Neutralizing Adversary's Transport Column
14:11 • 09.10.20
Turkey openly backs Azerbaijan 'far more aggressively than in the past' - ABC News on Syrian mercenaries fighting in Karabakh
15:52 • 08.10.20
Iconic Armenian Church Hit in Azerbaijani Attacks in Nagorno-Karabakh City (photos)
10:57 • 08.10.20
Artsakh Defense Army Continues High-Precision Strikes
14:24 • 07.10.20
War Situation in Karabakh on European Parliament's Agenda
19:31 • 05.10.20
Call for Urgent Action: Armenian Journalist Brings Intn'l Colleagues' Attention to Situation iin Artsakh After Azerbaijani Attacks
16:17 • 04.10.20
Turkey's Support to Syrian Mercenaries Fighting Against Artsakh: Facts About Azerbaijani Aggression
12:39 • 04.10.20
Nagorno-Karabakh's Capital Under Azerbaijani Strikes
13:49 • 03.10.20
Armenian Armed Forces Neutralize Azerbaijani Defense Positions
10:12 • 29.09.20
ArmenianTroops Destroy Azerbaijani Armored Fighting Vehicle on Frontline
23:42 • 28.09.20
There is a solid evidence that Azerbaijan has launched a thoroughly planned attack on the NKR
18:45 • 28.09.20
EU calls for Immediate End to Hostilities over Nagorno-Karabakh