Revolutionary method of glaucoma progression prevention introduced in Armenia
12:42 • 16.10.13
New, perhaps, revolutionary method for the prevention of glaucoma progression is being implemented at the Glaucoma Department of the Malayan Eye Center in Yerevan, Armenia, with the help of the iStent - Trabecular Micro-Bypass (Glaukos), reports the Health Ministry's press service.

It is the smallest medical device ever approved by the FDA (Food and Drug Administration).

The iStent is designed to create a permanent opening in the trabecular meshwork, and works continuously to improve the outflow of fluid from the eyes to help control eye pressure.

The inventor of the iStent is Richard A. Hill, M.D., Associate Professor of Ophthalmology, University of California at Irvin, and Board Member for the Armenian EyeCare Project (AECP). Dr. Hill has been to Armenia for number of times and has performed numerous surgeries at no cost.

Dr. Lilit Voskanyan, head of the Glaucoma Department at Malayan Eye Center, is the only expert in Armenia that implants iStent. She has completed a fellowship with Dr. Hill in the United States with the support of the AECP. After the fellowship Dr. Voskanyan uses her knowledge not only in ordinary but also at international level innovative medical practice.

The functioning of iStent is so much revolutionary and important that a world famous glaucoma expert, Professor at the University of Minnesota Department of Ophthalmology, Dr. Richard L. Lindstrom visited Armenia with a special mission to consult with Dr. Lilit Voskanyan upon iStent. Dr. Lindstrom is the recognized leader in ophthalmology in the U.S. and worldwide. It is very honorable to see how the expert of this scale consults with Armenian doctors not only using the iStent but with other eye diseases as well . http://www.mneye.com/minnesota/richard-l-lindstrom-md.htm:

The following experts accompany Dr. Linsdrom in this mission:

Dr. John Hovhanesian, Professor at UCLA Jules Stein Eye Institute and Board Member for AECP is accompanying Dr. Linsdrom in this mission. http://www.harvardeye.com/about/john-hovanesian.html

Australian surgeons
David. Manning, M.D. Dr. Manning received his Bachelor of Medicine from the New Castle University, Sydney Australia, Dr. Manning is actively involved in clinical research and has completed a Glaucoma fellowship at RANZCO.
Ilesh Patel, M.D, of New South Wales, Sydney Australia, as well as a Master's Degree in Public Health Johns Hopkins University School of Public Health, Baltimore, USA Dr. Patel is actively involved in clinical research and has completed a Glaucoma fellowship at the Manchester Royal Eye Hospital Manchester UK, both are glaucoma, refractive Surgery and Corneal specialist.

The importance for iStent usage in Armenia is representing the county as a model and center of excellence to the rest of the world.

Glaucoma poses a significant clinical and financial burden on the world healthcare community affecting more than 60.5 million people by the year 2010 and increasing to nearly 80 million cases by 2020. Of these patients, 74% will have primary open-angle glaucoma (POAG), the number two cause of blindness worldwide. The rapidly increasing incidence of POAG has created a significant demand for cost-effective clinical solutions that address the physiological, clinical, and patient management challenges of the disease. The iStent® trabecular micro-bypass device was developed by Glaukos® to address many of these challenges and the limitations of current prescription and surgical therapies.

Multiple, prospective multi-country, clinical trials have demonstrated the safety and efficacy of iStent in reducing IOP, when compared to traditional treatment modalities, while reducing/ eliminating the need for ocular antihypertensive drugs when implanted in OAG patients during combined cataract surgery or in patients with glaucoma refractory to traditional treatment modalities.

Videos
13:01 • 09.09.20
Samsung Partners with Tom Browne to Release New Smartphone Edition Worth $3,300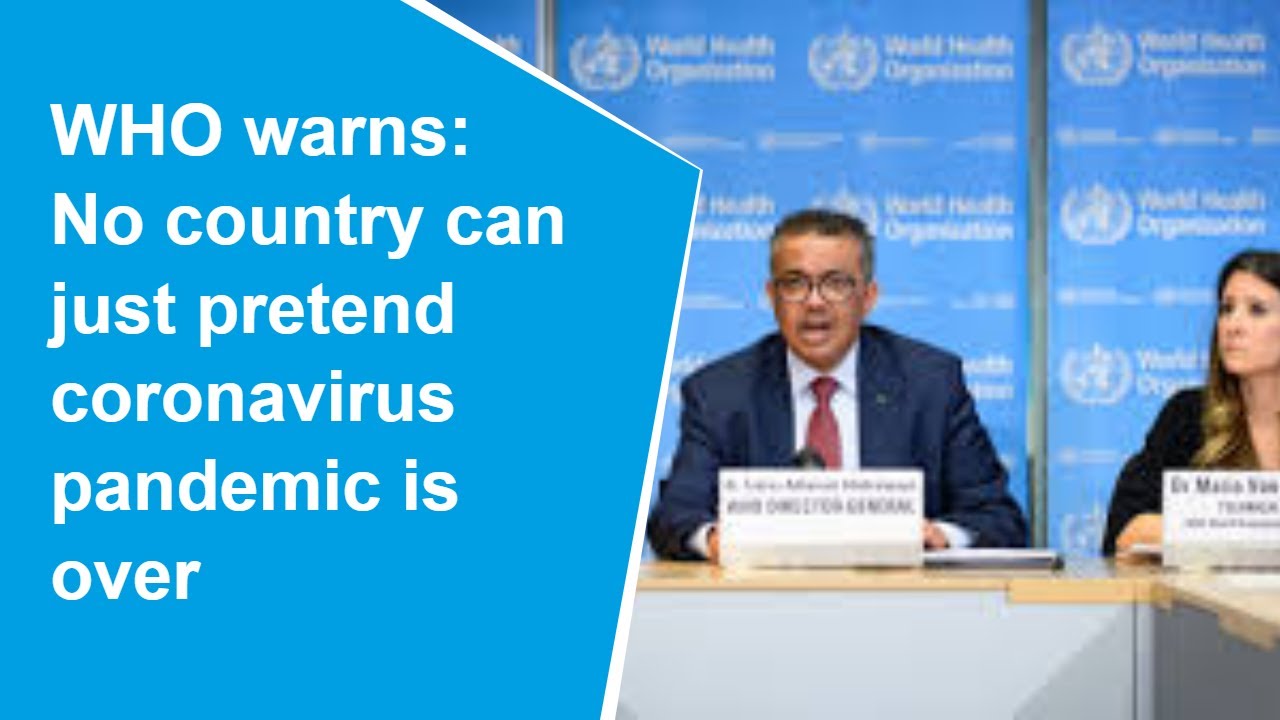 13:39 • 01.09.20
Opening Up Without Control of COVID-19 is Recipe for Disaster, Says WHO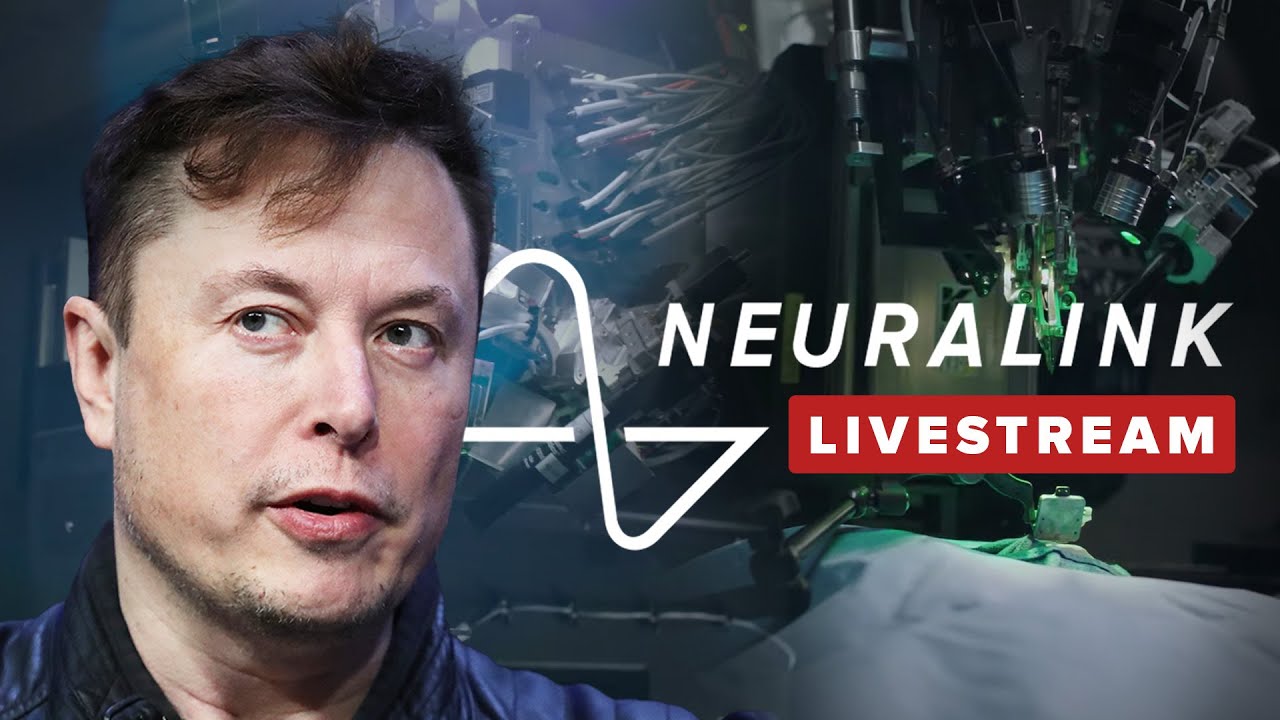 13:19 • 29.08.20
Elon Musk Shows off Brain Implant in Pigs
16:02 • 21.08.20
BTS's 'Dynamite' Video Attracts over 48 Likes in Two Hours
16:06 • 31.07.20
My Future: New Billie Eilish Song Attracts Millions of Views on YouTube
15:07 • 30.07.20
NASA launches Mars 2020 Perseverance Rover with First Aircraft to Fly on Another Planet
09:44 • 21.07.20
Armenian-made UCAV Strikes Azerbaijani Military Objective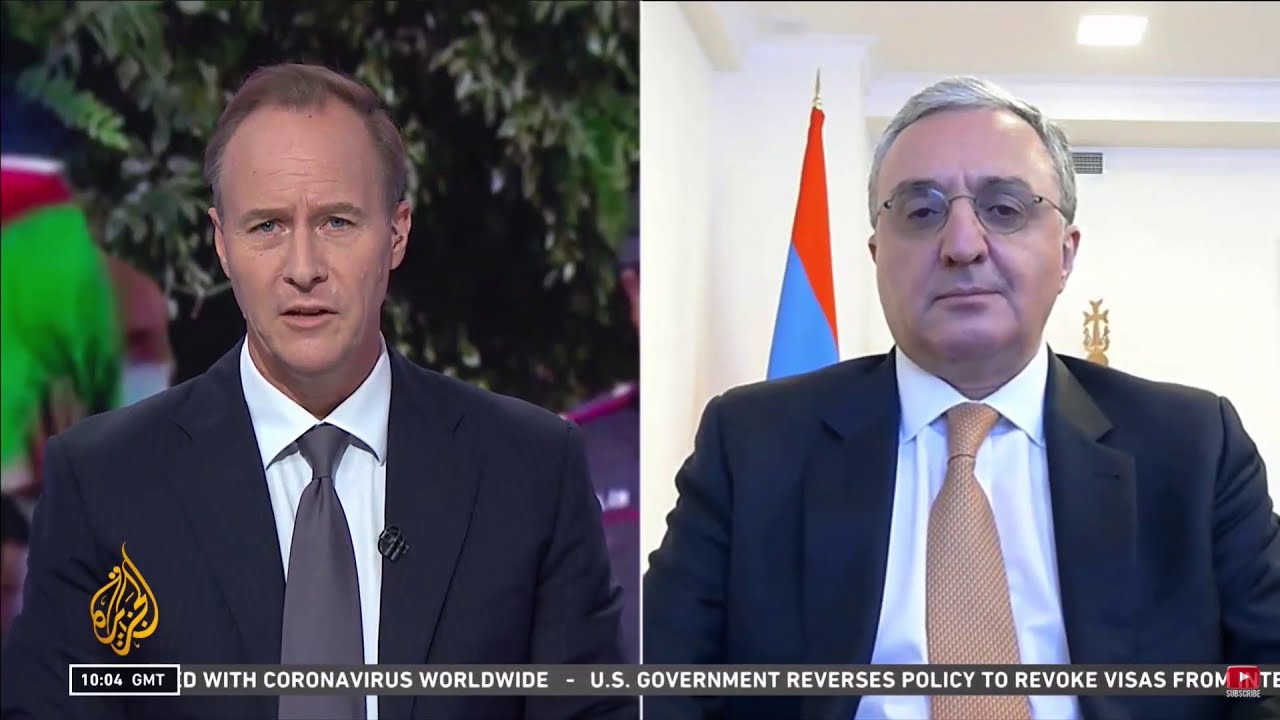 10:32 • 16.07.20
War is Not the Alternative to Peace Talks over Karabakh - FM Zohrab Mnatsakanyan's Interview to Aljazeera
15:33 • 15.07.20
Footage Shows How Azerbaijan Shells Armenian Villages in Jul. 13-14 Artillery Strikes
12:19 • 15.07.20
ANCA Calls for Action to Urge Congressional Condemnation of Azerbaijani Attacks against Armenia
12:13 • 14.07.20
Armenian Military Neutralize Azerbaijani Tank in Retaliatory Military Actions
12:42 • 07.07.20
Chilean Nurse Plays the Violin for Covid-19 Patients
17:38 • 01.07.20
US House Rep. Jackie Kanchelian Speier Discusses De-Mining Aid Program for Artsakh
14:59 • 26.06.20
Armenia's Prime MInister Under Criticism for Poor Handling of Coronavirus - BBC
10:07 • 24.06.20
Congressman Brad Sherman Testifies in Support of Continued US Aid to Artsakh
17:14 • 04.06.20
Meghan Markle says 'George Floyd's life mattered' in heartfelt message against racism
13:04 • 28.05.20
Armenia's Political Elite Celebtrates First Republic Anniversary in Sardarapat
14:13 • 15.05.20
3D Model of SARS-CoV-2 Virus at Atomic Resolution
13:25 • 09.05.20
Armenia's Political Leadership Marks 'Triple Victory Day' in Yerevan
16:29 • 04.05.20
Toyota Launches Karl Lagerfeld Limited-Edition SUV in Thailand
10:44 • 24.04.20
Armenia Commemorating 105th Anniversary of Genocide
12:31 • 23.04.20
Rep..Adam Schiff Discusses Genocide, US Aid to Armenia, Artsakh
09:22 • 23.04.20
Coronavirus: The World Has a Long Way to Go, Warns WHO Chief
15:33 • 21.04.20
Her Majesty, Queen Elizabeth II Celebrates Her 94th Birthday
13:59 • 18.04.20
Holy Fire at the Church of Sepulchre in Jerusalem
14:49 • 13.04.20
Andrea Bocelli Performs Eastern Sunday Concert From Italy's Duomo Di Milano
13:47 • 10.04.20
Kim Kardashian Does a Quarantine Makeup Tutorial With Kkw Beauty Products
16:59 • 08.04.20
Coronavirus Intensive Care: BBC's Special Coverage of London Hospital Where Doctors Fight to Save Lives
16:35 • 07.04.20
Seven-Year-Old Greek Piano Prodigy Pens 'Isolation Waltz'
12:35 • 27.03.20
World Coronavirus Update (Live)
23:27 • 16.03.20
Why Fighting Coronavirus Depends on You?
09:38 • 27.02.20
Kim Kardashian Spotted Throwing Punch at Sister Kourtney
10:53 • 22.02.20
Anna Turcotte: "Rooting Out Hatred toward Armenians Cannot Be Done By Brushing Aside History."
15:13 • 11.02.20
Virtual Reality 'Reunites' Korean Mother with Deceased 7-Year-Old Kid
09:35 • 23.01.20
Armenia is in a Unique Place to Act Like a Bridge Between Europe and Eurasia– Armen Sarkissian
16:03 • 21.01.20
US President Donald Trump Delivers Keynote Speech at Davos 2020
14:20 • 13.12.19
Pro-Armenian US Senators Issue Bipartisan Call on Genocide Recognition
09:49 • 12.12.19
I'm Not Going to Cease until We Do What is Morally Right - Menendez on Armenian Genocide
16:02 • 21.11.19
SpaceX Starship MK1 Explodes! At Boca Chica, Texas
10:10 • 08.11.19
Sen. Bob Menendez Calls for Passage of Armenian Genocide Resolution
Analysis