47 dead, two dozens feared trapped after Latvia mall collapse
20:02 • 22.11.13
Forty-seven people have been killed and dozens others injured after the roof of a large store collapsed in the Latvian capital, according to RIA Novosti. Rescuers continue searching for two dozen people who may still be trapped in the rubble.

Some 500 square meters of roof caved in at the 'Maxima XX' building in the capital, Riga, on Thursday night.

Following the incident, the capital's mayor Nils Ušakovs said that 70 people were trapped under the debris. At the moment, at least 25 are feared to still be in the rubble, the local State Fire and Rescue Service told RIA.

The initial collapse in Riga's densely populated area was followed by a second cave-in just as the first responders at the scene were helping the victims. Three rescuers and firefighters were killed by the second collapse.

So far rescuers have managed to save some 40 people from the rubble. At least one child has suffered a moderate head injury and has been hospitalized along with dozens of victims, RIA Novosti reports.

While the cause is currently unknown, Riga Vice Mayor Andry Ameriks refuted earlier eyewitness reports of an explosion and attributed the incident to a likely construction fault.

"Probably, mistakes were made by construction workers, which led to the collapse of the building,"Ameriks said. "The building collapsed completely. Now, all the rescue services are working at the scene. The most important thing now are the lives of the people."

A total of 400 people are working at the scene including local and state police, some local home guards and at least 17 units of medics as well as 13 fire brigades. Soldiers of the National Armed Force are also helping look for the victims with dog units. Another 40 soldiers were sent from the army garrison, local media reports.

The cause of the collapse is not yet clear. Council official Juris Radzevics confirmed that the roof of the supermarket, built in 2011, was in the process of being turned into a green area.

"The project was submitted in accordance with all regulations but of course we will be looking at whether materials and work were [of] the proper standards," Mr Radzevics told Latvian television.

Police are looking into several possible reasons for one of the worst building collapses in the Latvian capital:

Constructions work on the roof, as witnesses told the media, a winter garden was been built there; secondly, faults in the building's original design; and builders using the roof to keep building materials, which then collapsed because of the excess weight.
Videos
15:20 • 24.05.21
Interview with Francis Malige, EBRD Managing Director
11:39 • 24.04.21
Armenians Commemorating 106th Anniversary of Genocide
09:40 • 23.04.21
Biden Under Pressure to Recognize Armenian Genocide - KTLA 5 News
15:34 • 22.04.21
Governance and Oversight Capacities Account for Our Bank's Robust Management System - Philip Lynch, Independent Board Member at Ameriabank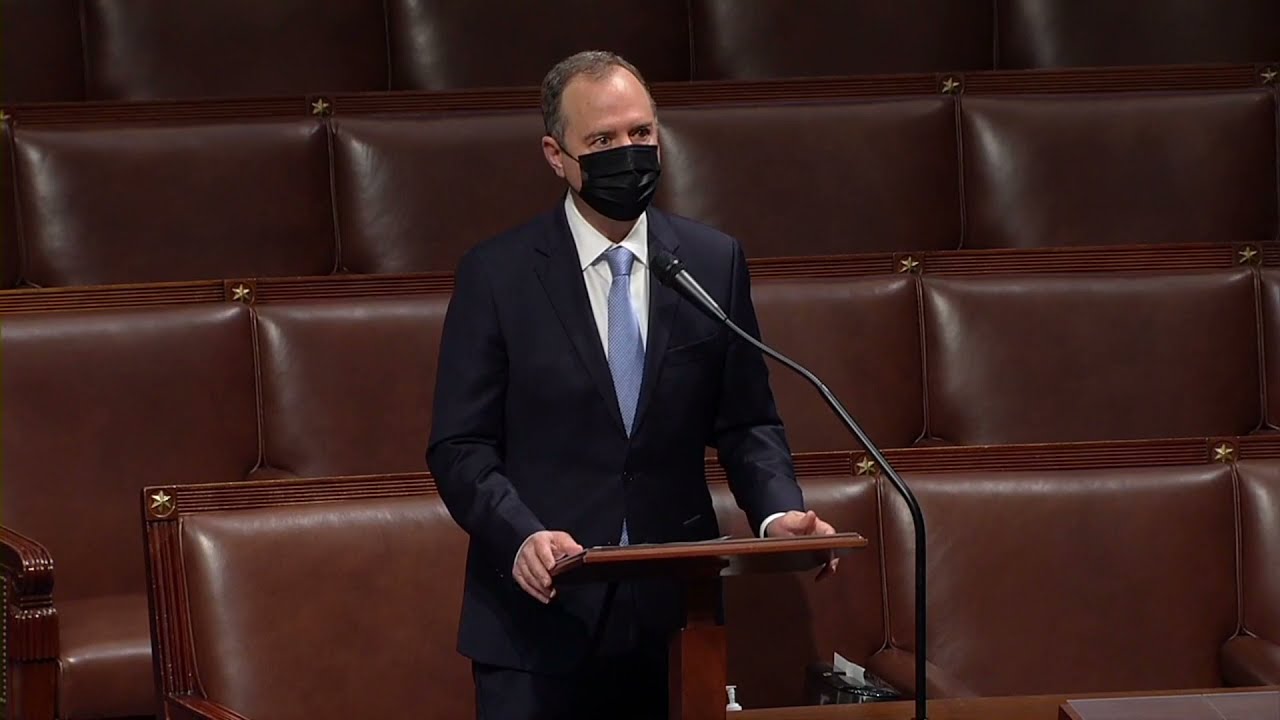 14:09 • 21.04.21
'Mr. President, It Is Now in Your Power to Right Decades of Denial' - US Congressman Adam Schiff Urges Joe Biden to Recognize Armenian Genocide
12:37 • 03.04.21
Armenians of Nagorno-Karabakh in Despair After Trauma of Military Defeat - France 24
17:33 • 11.03.21
Interview with Kakhaber Kiknavelidze, an Independent Member of Ameriabank Board of Directors
17:57 • 26.01.21
Only Terrorists Keep Hostages, Putting Forward Preconditions for Their Release - Edmon Marukyan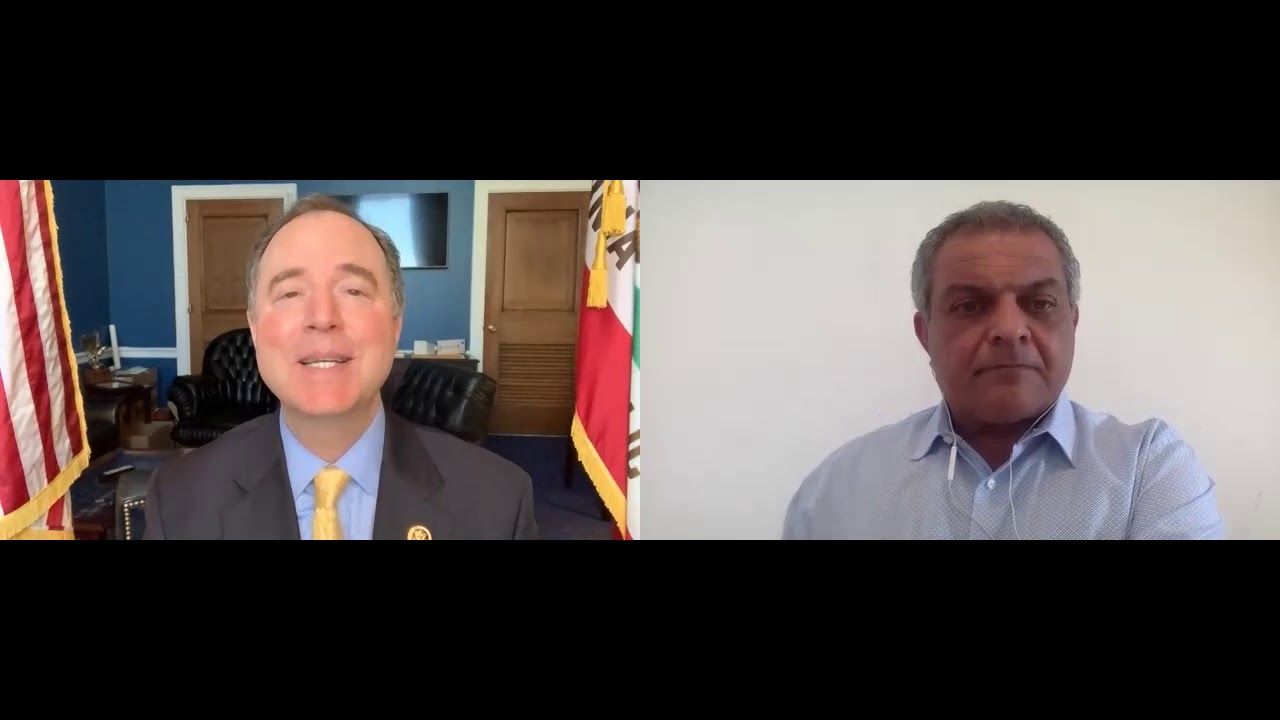 13:33 • 22.01.21
Rep Adam Schiff Says Congress Should Recognize Artsakh
09:42 • 29.12.20
UN's Guterres Issues Global Appeal to Make 2021 'Year of Healing'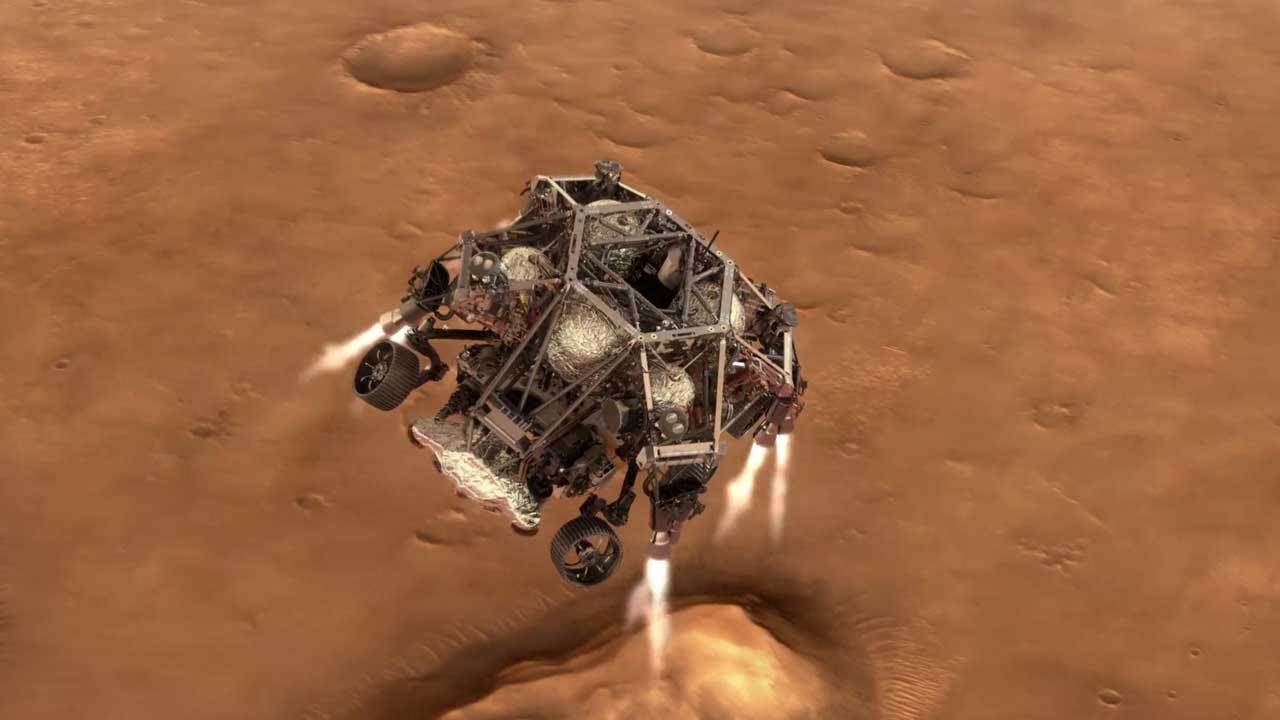 18:41 • 24.12.20
NASA's Mars 2020 Perseverance Rover Landing Animations
13:33 • 31.10.20
Azerbaijan Uses Prohibited Phosphorus Chemical Munitions - Defense Army Video
16:37 • 30.10.20
Artsakh Defense Army Units Neutralizing Azerbaijani Arms Supplies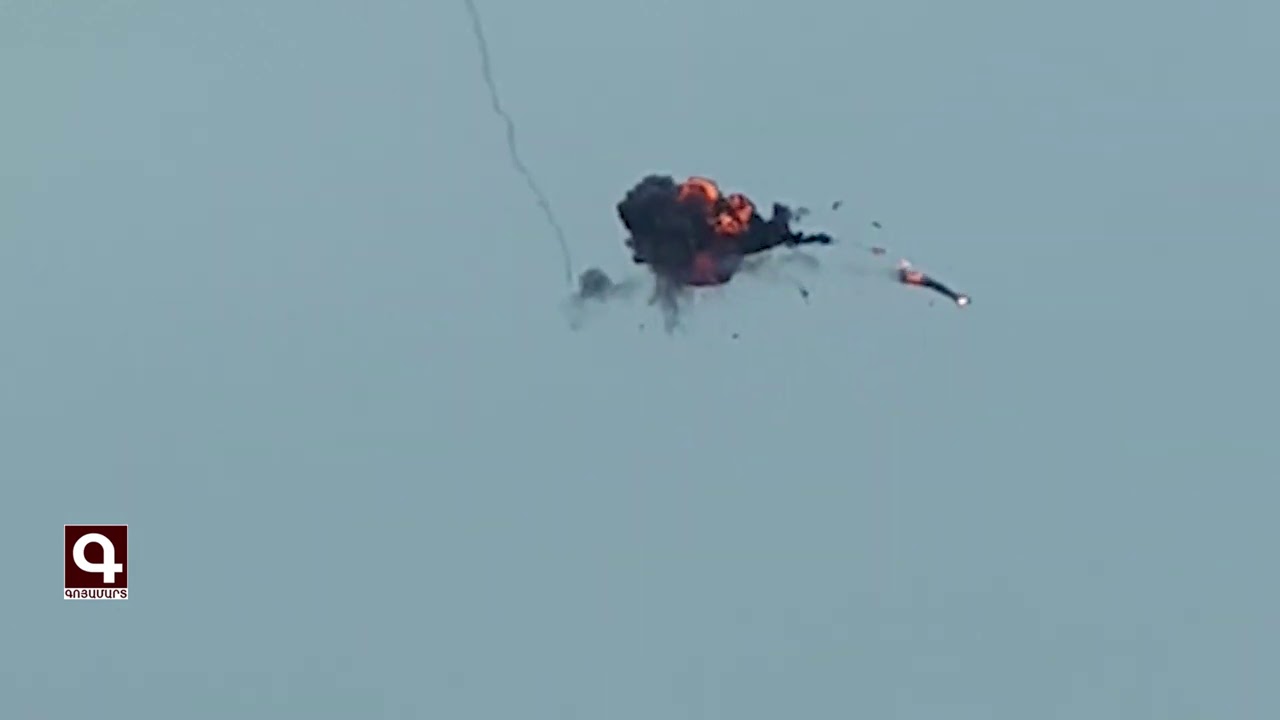 11:25 • 28.10.20
Artsakh Defense Army Units Neutralizing Azerbaijani Drone
13:45 • 24.10.20
Nagorno-Karabakh's Status Has Been At the Heart of Our Approach - Zohrab Mnatsakanyan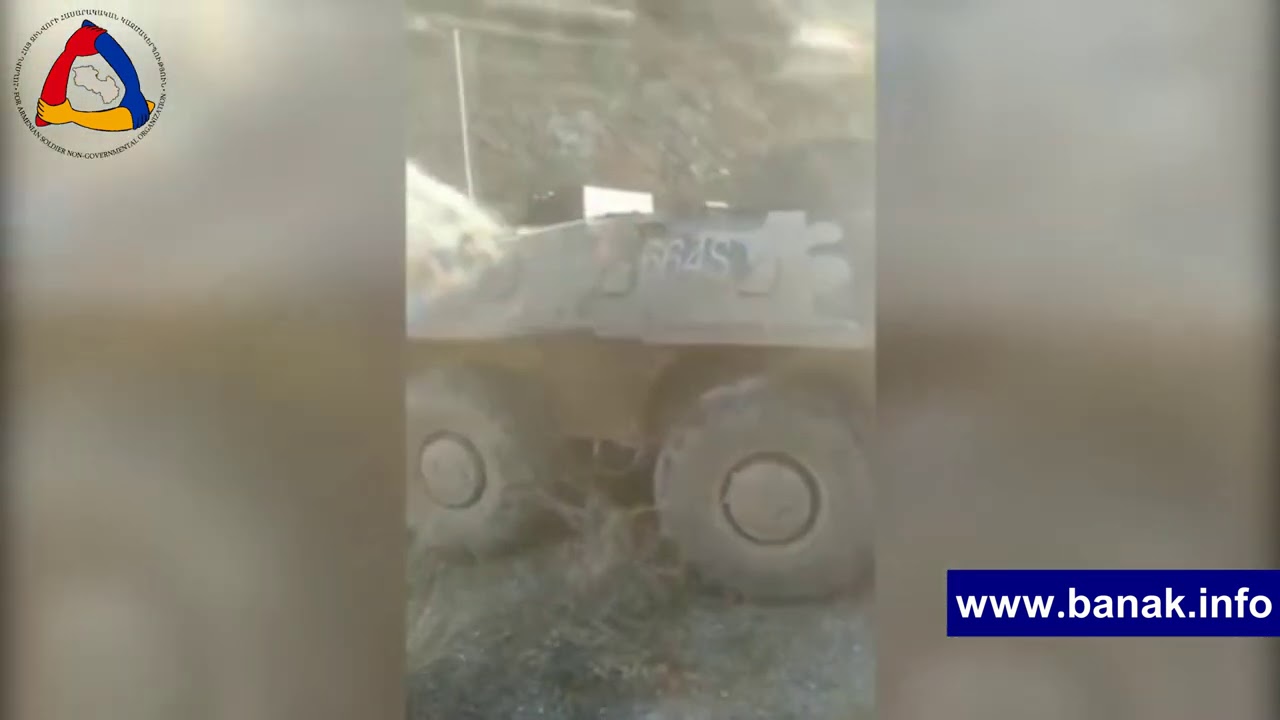 11:51 • 24.10.20
Artsakh Defense Army Releases Video Featuring Damaged Azerbaijani Military Equipment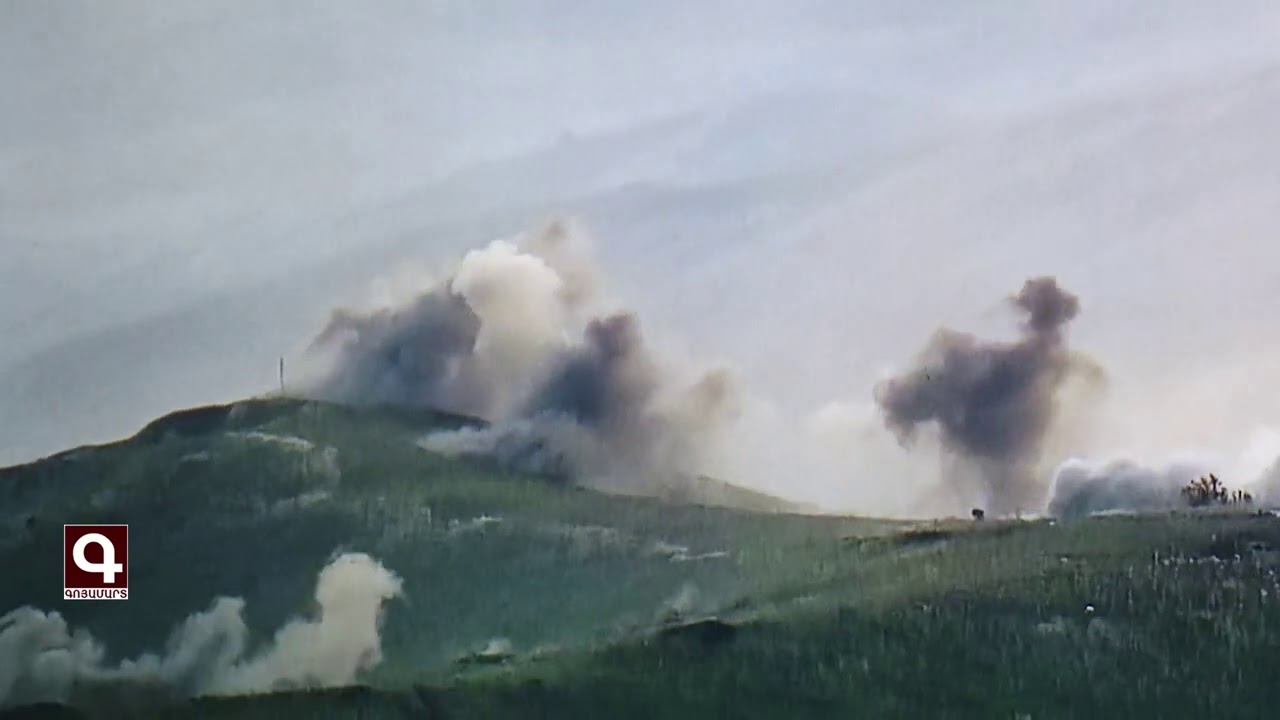 11:40 • 24.10.20
Artsakh Defense Army Units Inflicting Manpower Losses on Azerbaijan
10:39 • 24.10.20
Gas Pipeline Damaged in Azerbaijani Fire Targeting Nagorno-Karabakh's Capital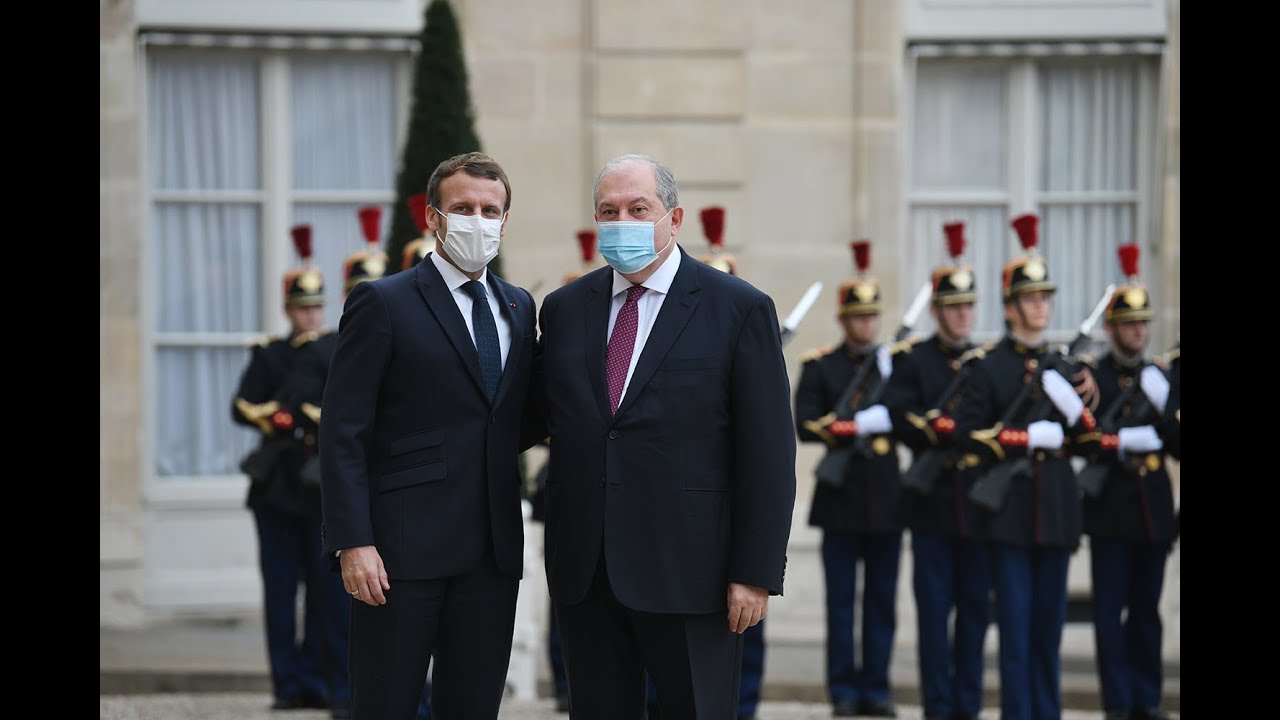 12:41 • 23.10.20
President Armen Sarkissian Meets Emmanuel Macron at Élysée Palace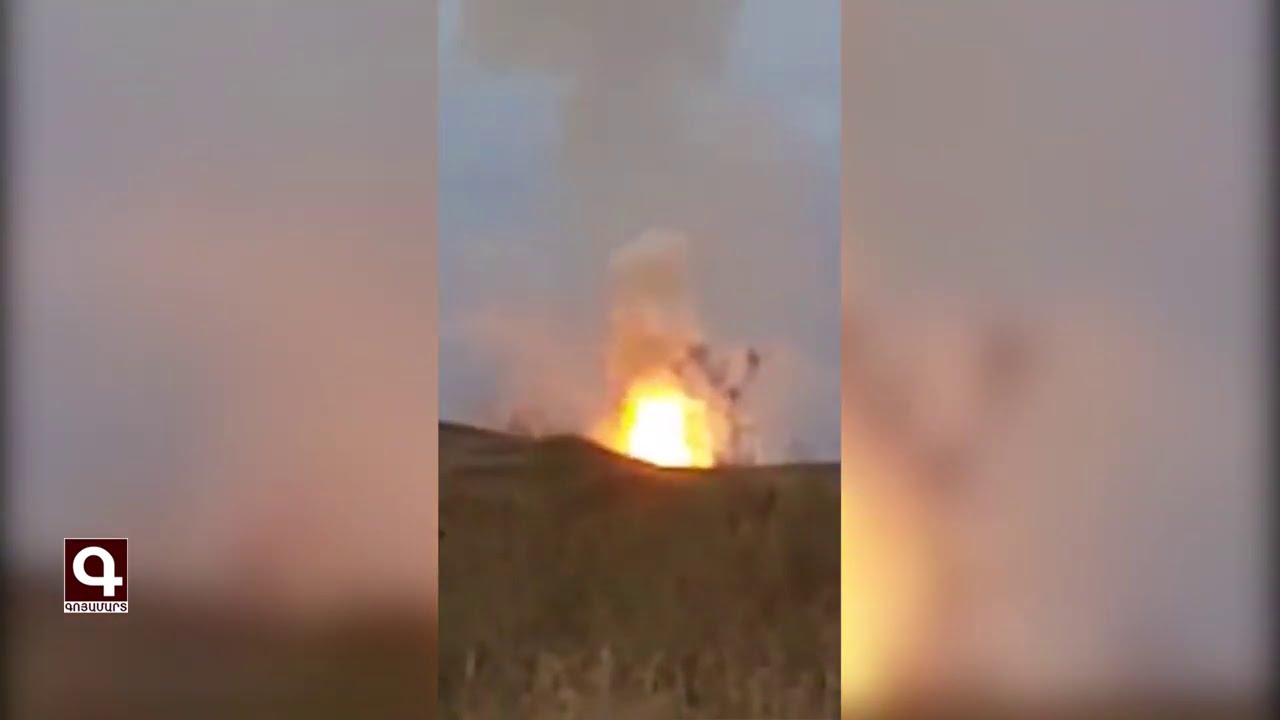 12:16 • 23.10.20
Artsakh Defense Army Neutralizes Azerbaijani Military Hardware
12:02 • 22.10.20
Artsakh Defense Army Units Neutralizing Azerbaijani Military Infrastructures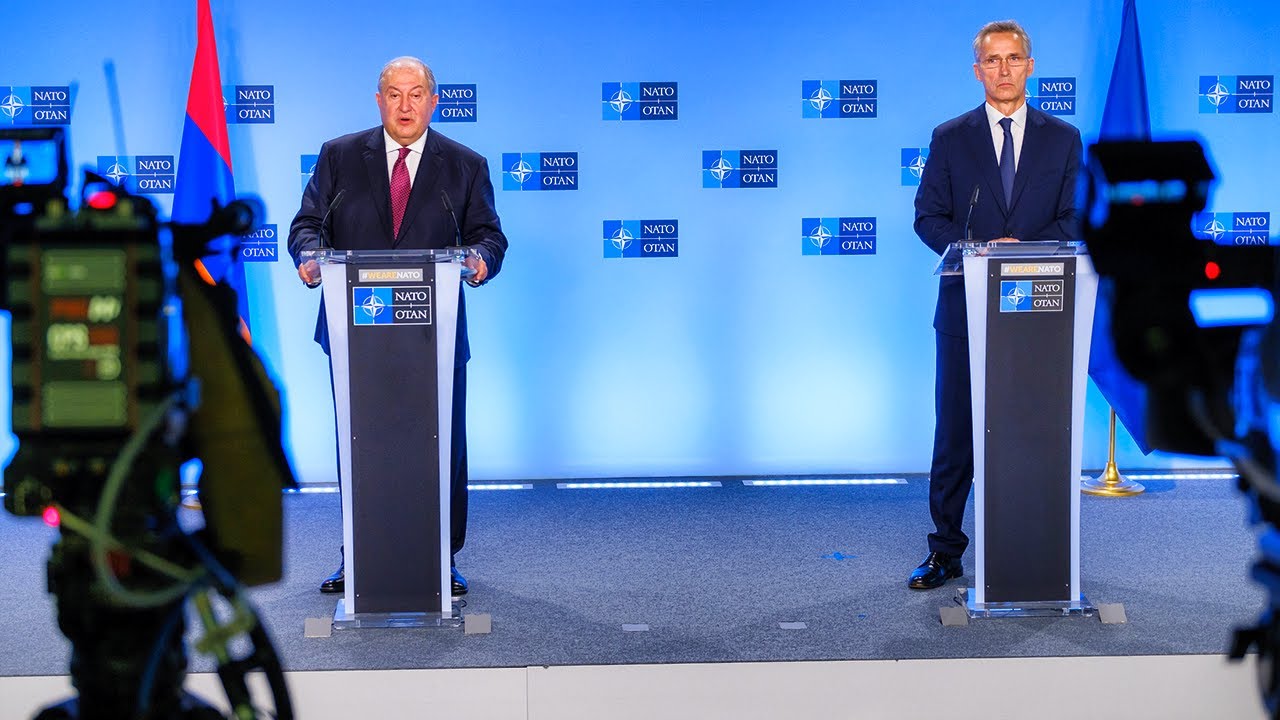 10:35 • 22.10.20
President Armen Sarkissian Meets with NATO Secretary-General in Brussels
10:51 • 17.10.20
Buildings and Homes Lying in Ruins in Nagorno-Karabakh's Capital After Azerbaijani Shelling
15:09 • 15.10.20
Artsakh Defense Army's Precision Fire Gives Deadly Blow to Enemy
13:13 • 13.10.20
Artsakh Defense Army Units Destroying Azerbaijani Tank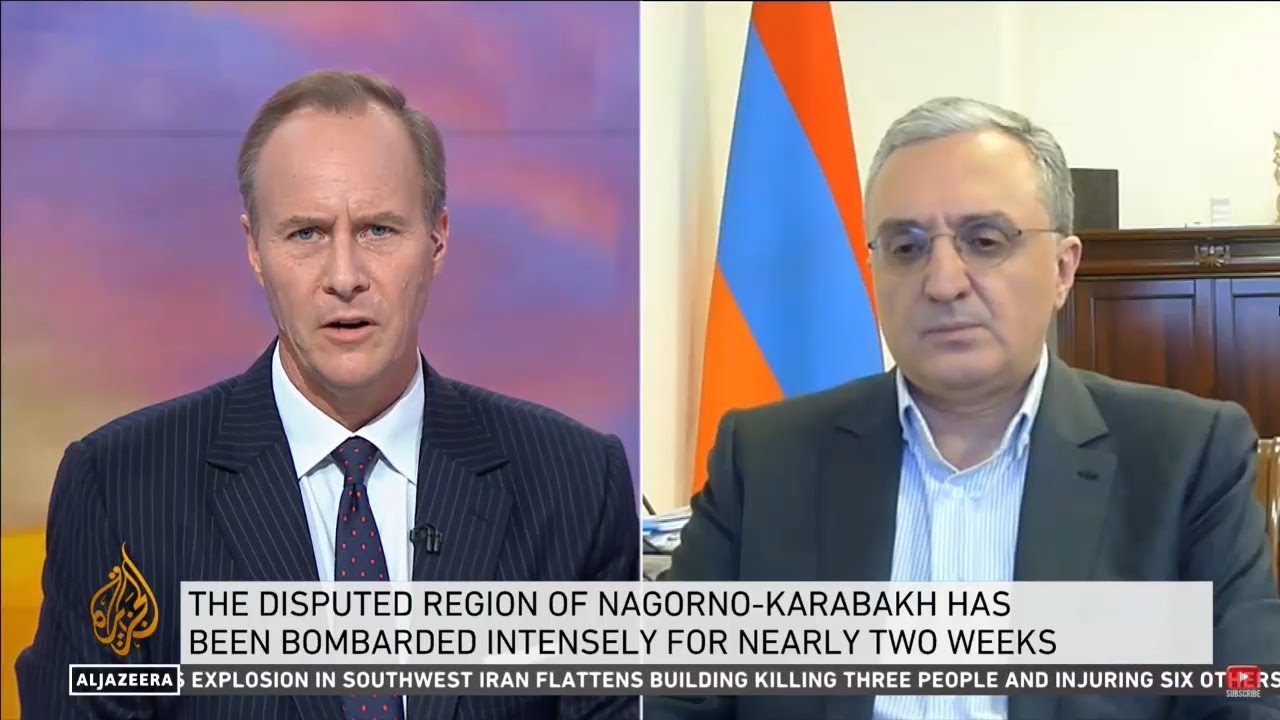 12:56 • 12.10.20
Zohrab Mnatsakanyan: Ceasefire Does not Mandate Azerbaijan to Kill Civilians and Hit Civilian Settlements
12:23 • 12.10.20
Armenians Protest Outside Turkrish Embassy in Los Angeles
17:23 • 09.10.20
Losses in Azerbaijan's Military Featured in Defense Army Footage
15:53 • 09.10.20
Artsakh Defense Army Neutralizing Adversary's Transport Column
14:11 • 09.10.20
Turkey openly backs Azerbaijan 'far more aggressively than in the past' - ABC News on Syrian mercenaries fighting in Karabakh
15:52 • 08.10.20
Iconic Armenian Church Hit in Azerbaijani Attacks in Nagorno-Karabakh City (photos)
10:57 • 08.10.20
Artsakh Defense Army Continues High-Precision Strikes
14:24 • 07.10.20
War Situation in Karabakh on European Parliament's Agenda
19:31 • 05.10.20
Call for Urgent Action: Armenian Journalist Brings Intn'l Colleagues' Attention to Situation iin Artsakh After Azerbaijani Attacks
16:17 • 04.10.20
Turkey's Support to Syrian Mercenaries Fighting Against Artsakh: Facts About Azerbaijani Aggression
12:39 • 04.10.20
Nagorno-Karabakh's Capital Under Azerbaijani Strikes
13:49 • 03.10.20
Armenian Armed Forces Neutralize Azerbaijani Defense Positions
10:12 • 29.09.20
ArmenianTroops Destroy Azerbaijani Armored Fighting Vehicle on Frontline
23:42 • 28.09.20
There is a solid evidence that Azerbaijan has launched a thoroughly planned attack on the NKR
18:45 • 28.09.20
EU calls for Immediate End to Hostilities over Nagorno-Karabakh