Nagorno-Karabakh's 'water proposal' to Azerbaijan's 'tough geopolitics'
10:56 • 20.05.14
In an interview with Tert.am, a spokesperson for the Nagorno-Karabakh president commented on the OSCE Minsk Group's American co-chair's recent remark on the joint use of water resources.

David Babayan said he thinks that James Warlick's proposal for sharing the Sarsgang reservoir's resources between Nagorno-Karabakh and Azerbaijan is an expression of good will by the American diplomat.

"There is, of course, a manifestation of good will, but we also see an economic component. We are not a charity-maker to gratuitously offer our product to a state which treats us in a hostile way, to say the least. But we understand we are neighbors, so we have to co-exist as independent states. That is why we say, 'let us establish a mutually beneficial cooperation for the beginning'. I repeat again that this cannot be a joint use; just a mutually beneficial cooperation," he noted.

Asked whether he knows any precedents of such cooperation between conflicting countries, Babayan replied, "There are precedents of course, but most of them were never realized. There is, for example, the Dead Sea precedent. A 'Peace Channel' was built, so to say, to ensure the water supply to Palestine, Israel and Jordan from the Red Sea or the Mediterranean, but there are problems there too. Anyway, the proposal is a practical one. We can supply them with water in return for something: oil, for example. Hence this is an expression of good will on mutually beneficial terms, to speak economically. But it can never be a unilateral step with no economic justification."

Asked whether Nagorno-Karabakh is the first to react to Ambassador Warlick's statement, Babayan said the country had many times before voiced such a proposal. "The official Stepanakert made this kind of proposal in 1998-1999, so all the presidents are aware of it. They all the time raise the question during talks," he noted.

Babayan said an agreement on Azerbaijan's possible water share from the reservoir can be reached only as a result of negotiations. "I will say only one thing: Azerbaijan pursued very tough policies, hydrogeopolitics. When Artsakh [Nagorno-Karabakh] was still an autonomous region, it deprived it of [the right] to use the water resources. It built, for example, dams on the rivers of the former Nagorno-Karabakh Autonomous Region, but they were located beyond our borders. Hence, we weren't able to use those rivers. Sarsang is the only [reservoir] built on the territory of the Nagorno-Karabakh Autonomous Region, because there was no other geopolitical option. But the Sarsang waters used to irrigate lands with an area of 128,000 hectares, of which only 10,000-15,000 hectares were for Artsakh. So the rest went to Azerbaijan which controlled the management network. They do not now get water of course, because we use Sarsang for our own needs. Sarsang has to be used for hydropower in the first place and irrigation - in the second. We cannot use it for irrigation yet, as the networks have remained there. Activities are now underway for restoring the system completely . So Azerbaijan still has time to agree, because after we restore the water distribution networks, we will no longer need an economic cooperation with Azerbaijan," he added.

Asked whether Nagorno-Karabakh makes a full use of the reservoir's water resources, Babayan answered that they have such a chance only during the winter months. "Yes, we make a full use of it for the energy production, but we are forced to use it in winter, as the water also goes to Azerbaijan while the power is being generated. So we use in winter, and they cannot use it in summer," he explained.

Videos
15:20 • 24.05.21
Interview with Francis Malige, EBRD Managing Director
11:39 • 24.04.21
Armenians Commemorating 106th Anniversary of Genocide
09:40 • 23.04.21
Biden Under Pressure to Recognize Armenian Genocide - KTLA 5 News
15:34 • 22.04.21
Governance and Oversight Capacities Account for Our Bank's Robust Management System - Philip Lynch, Independent Board Member at Ameriabank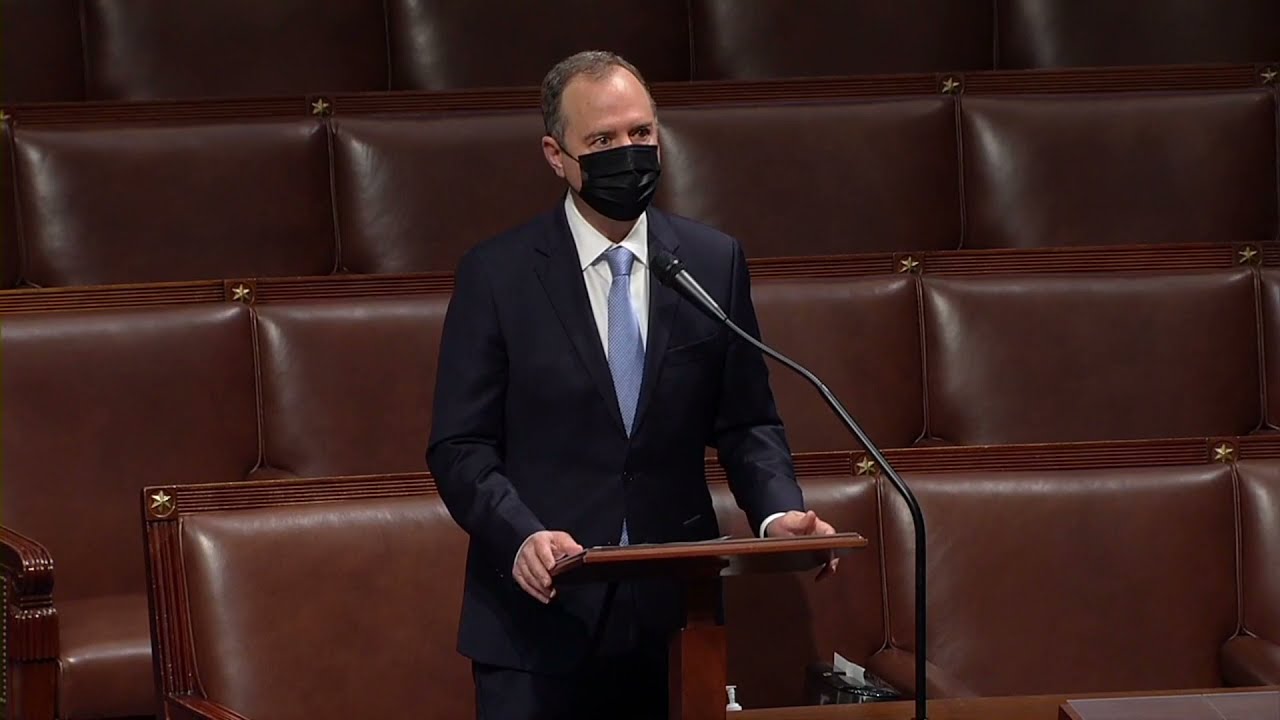 14:09 • 21.04.21
'Mr. President, It Is Now in Your Power to Right Decades of Denial' - US Congressman Adam Schiff Urges Joe Biden to Recognize Armenian Genocide
12:37 • 03.04.21
Armenians of Nagorno-Karabakh in Despair After Trauma of Military Defeat - France 24
17:33 • 11.03.21
Interview with Kakhaber Kiknavelidze, an Independent Member of Ameriabank Board of Directors
17:57 • 26.01.21
Only Terrorists Keep Hostages, Putting Forward Preconditions for Their Release - Edmon Marukyan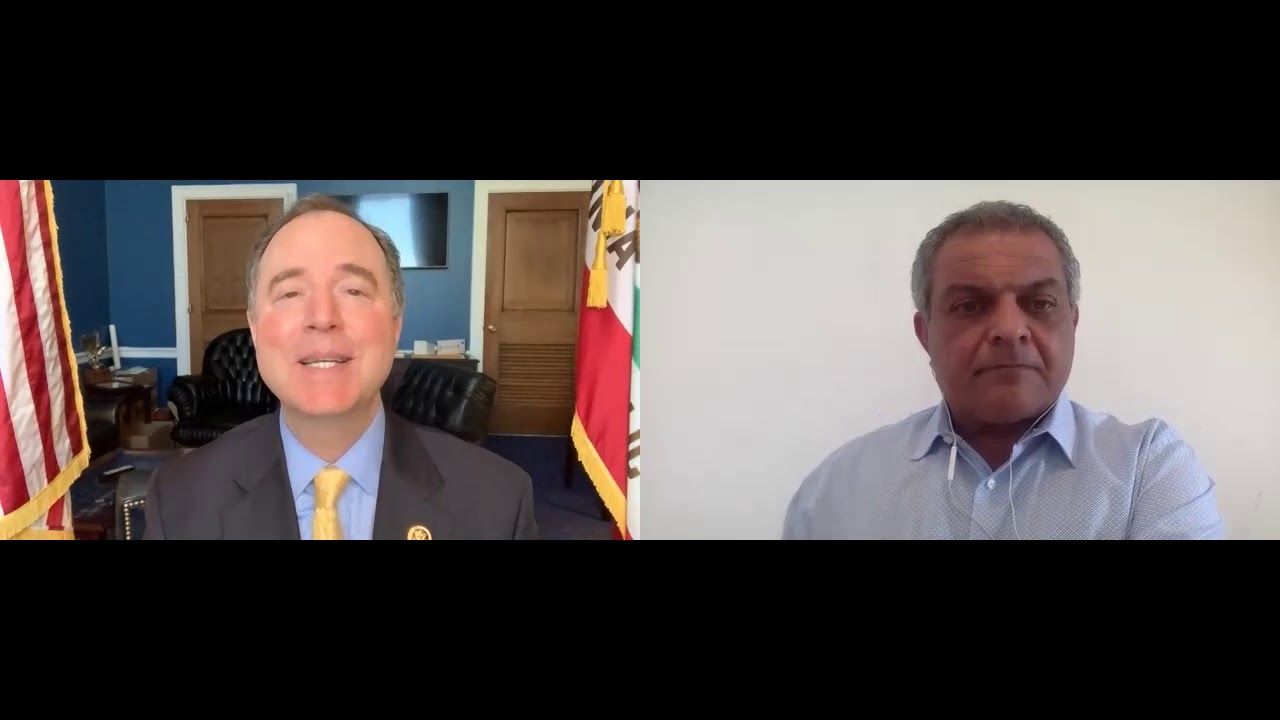 13:33 • 22.01.21
Rep Adam Schiff Says Congress Should Recognize Artsakh
09:42 • 29.12.20
UN's Guterres Issues Global Appeal to Make 2021 'Year of Healing'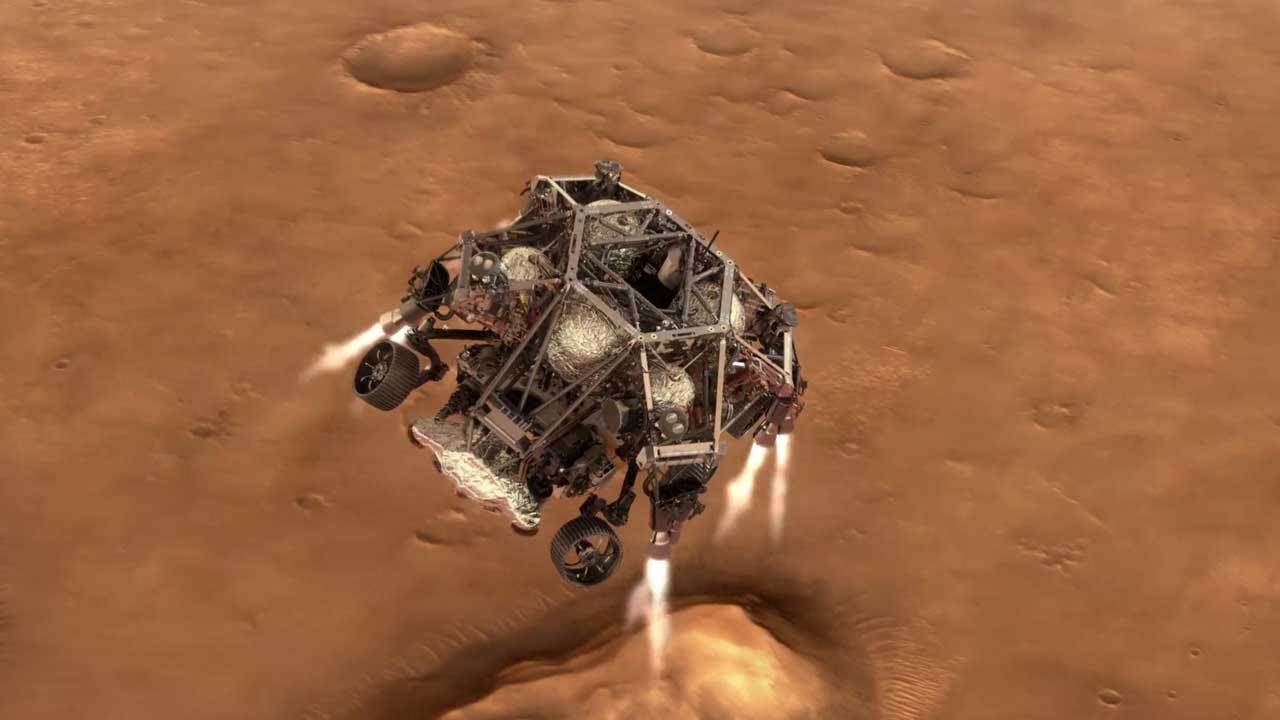 18:41 • 24.12.20
NASA's Mars 2020 Perseverance Rover Landing Animations
13:33 • 31.10.20
Azerbaijan Uses Prohibited Phosphorus Chemical Munitions - Defense Army Video
16:37 • 30.10.20
Artsakh Defense Army Units Neutralizing Azerbaijani Arms Supplies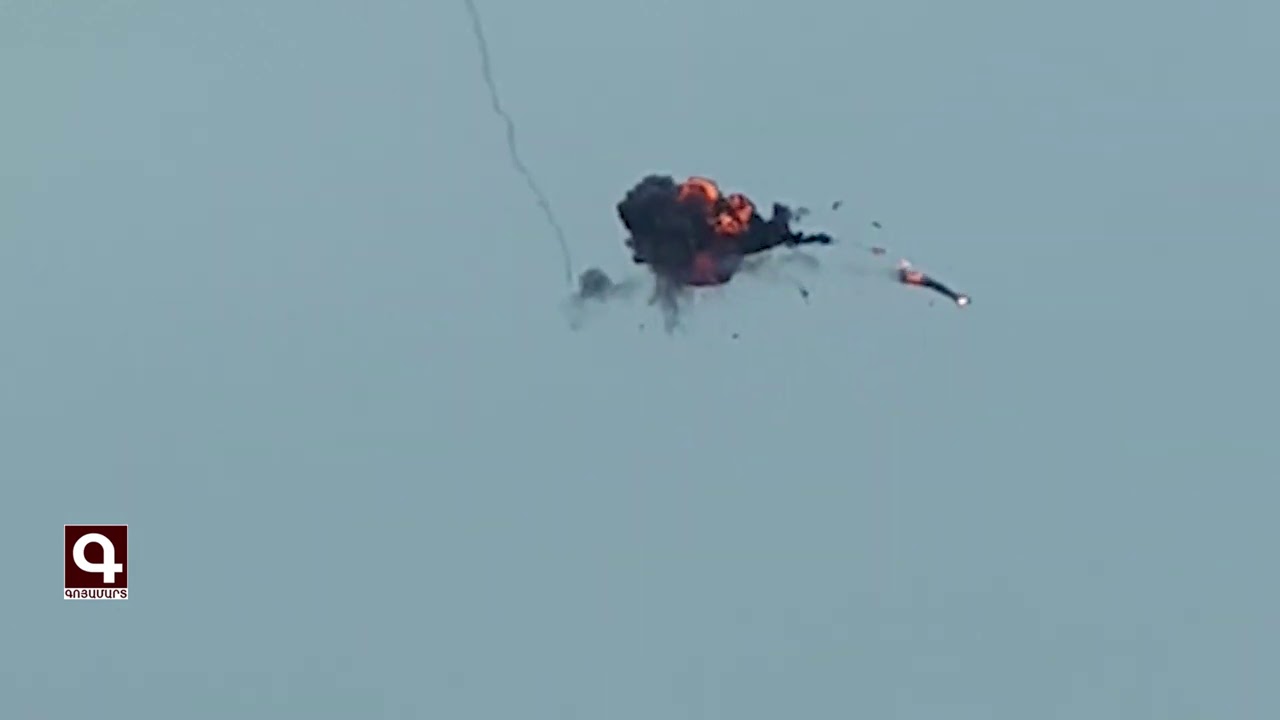 11:25 • 28.10.20
Artsakh Defense Army Units Neutralizing Azerbaijani Drone
13:45 • 24.10.20
Nagorno-Karabakh's Status Has Been At the Heart of Our Approach - Zohrab Mnatsakanyan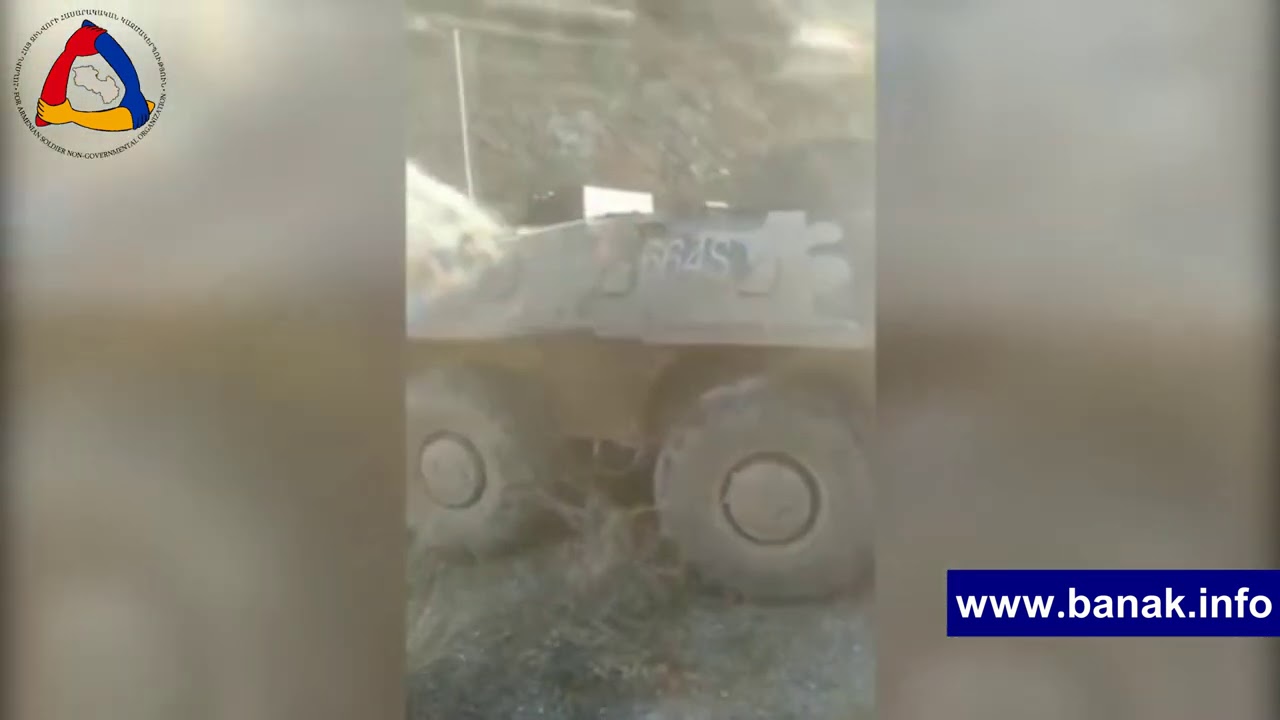 11:51 • 24.10.20
Artsakh Defense Army Releases Video Featuring Damaged Azerbaijani Military Equipment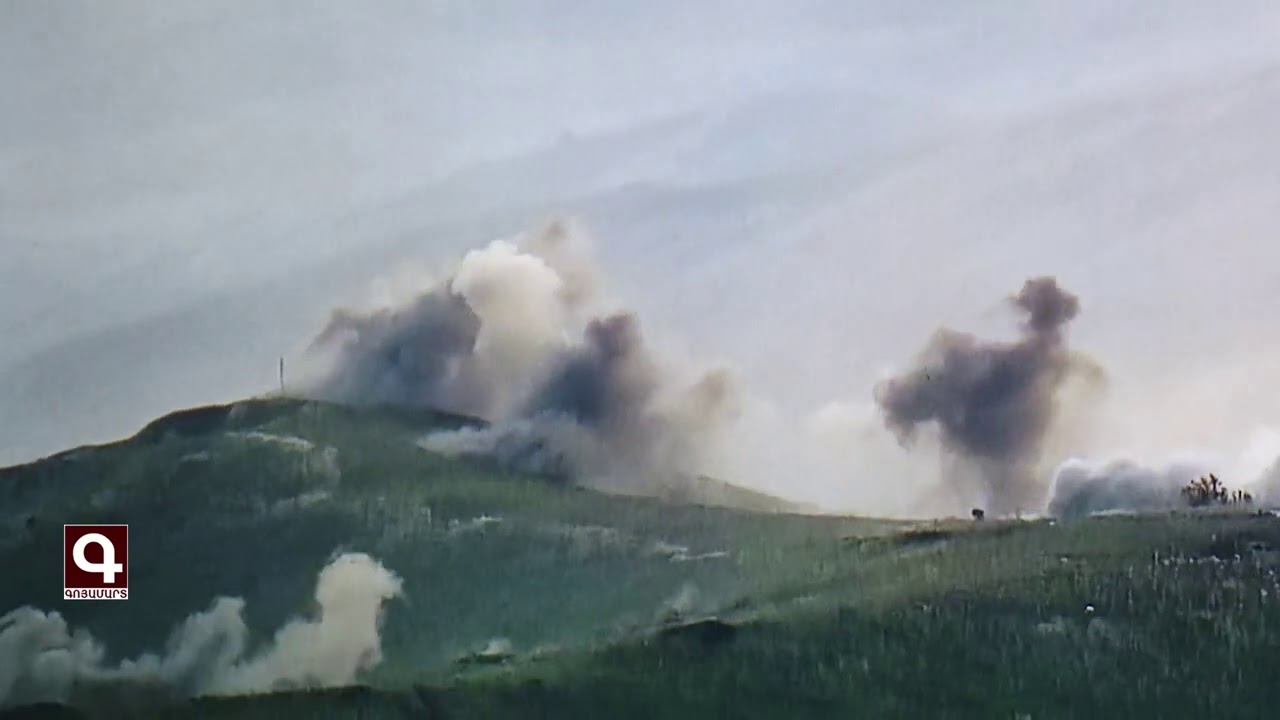 11:40 • 24.10.20
Artsakh Defense Army Units Inflicting Manpower Losses on Azerbaijan
10:39 • 24.10.20
Gas Pipeline Damaged in Azerbaijani Fire Targeting Nagorno-Karabakh's Capital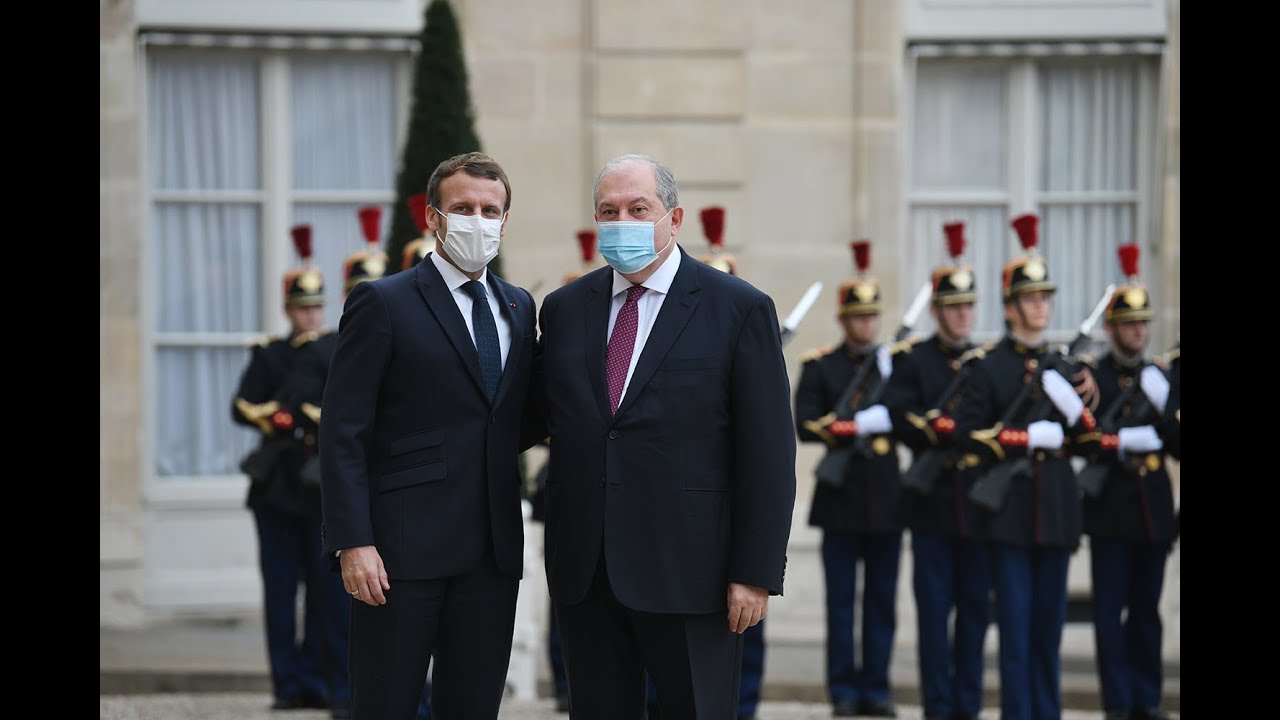 12:41 • 23.10.20
President Armen Sarkissian Meets Emmanuel Macron at Élysée Palace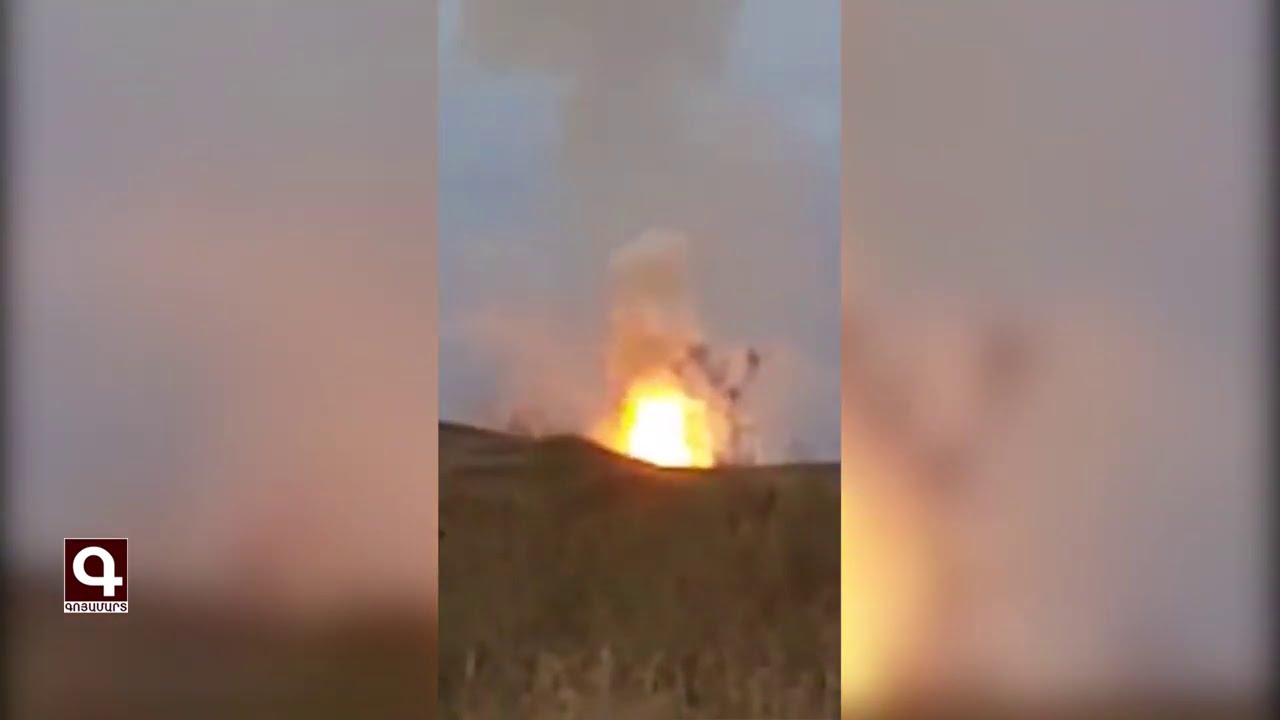 12:16 • 23.10.20
Artsakh Defense Army Neutralizes Azerbaijani Military Hardware
12:02 • 22.10.20
Artsakh Defense Army Units Neutralizing Azerbaijani Military Infrastructures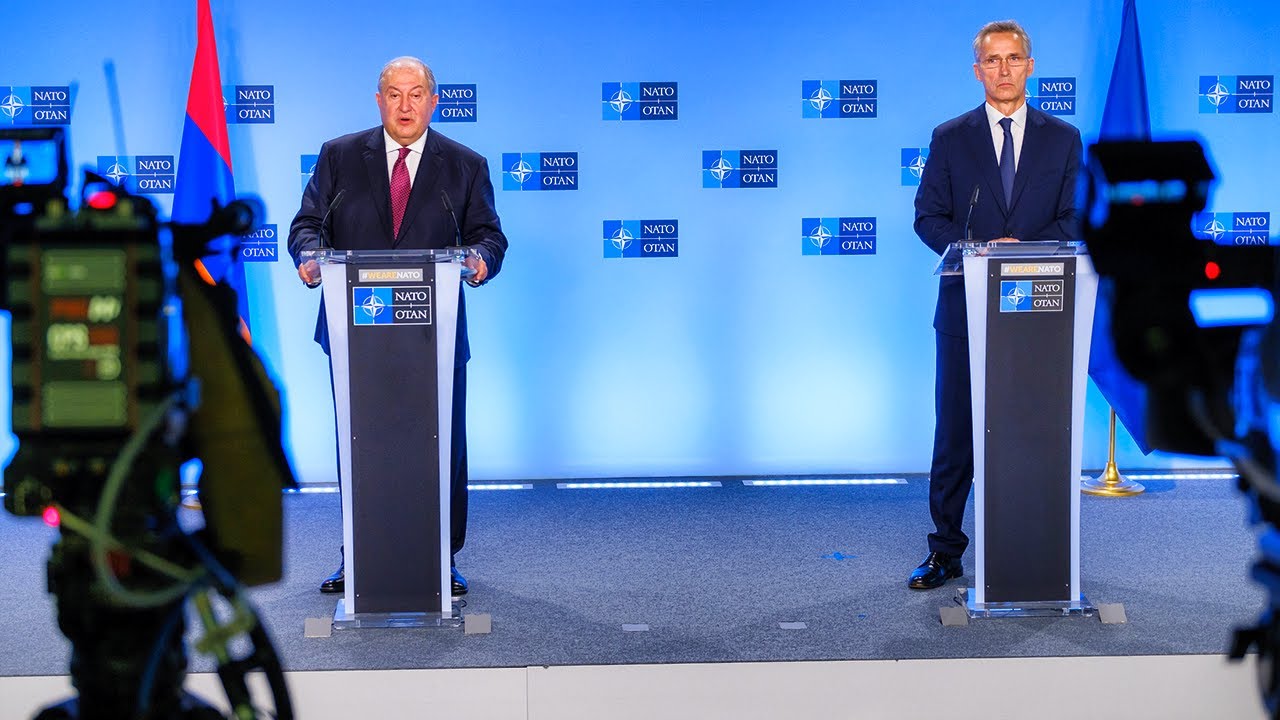 10:35 • 22.10.20
President Armen Sarkissian Meets with NATO Secretary-General in Brussels
10:51 • 17.10.20
Buildings and Homes Lying in Ruins in Nagorno-Karabakh's Capital After Azerbaijani Shelling
15:09 • 15.10.20
Artsakh Defense Army's Precision Fire Gives Deadly Blow to Enemy
13:13 • 13.10.20
Artsakh Defense Army Units Destroying Azerbaijani Tank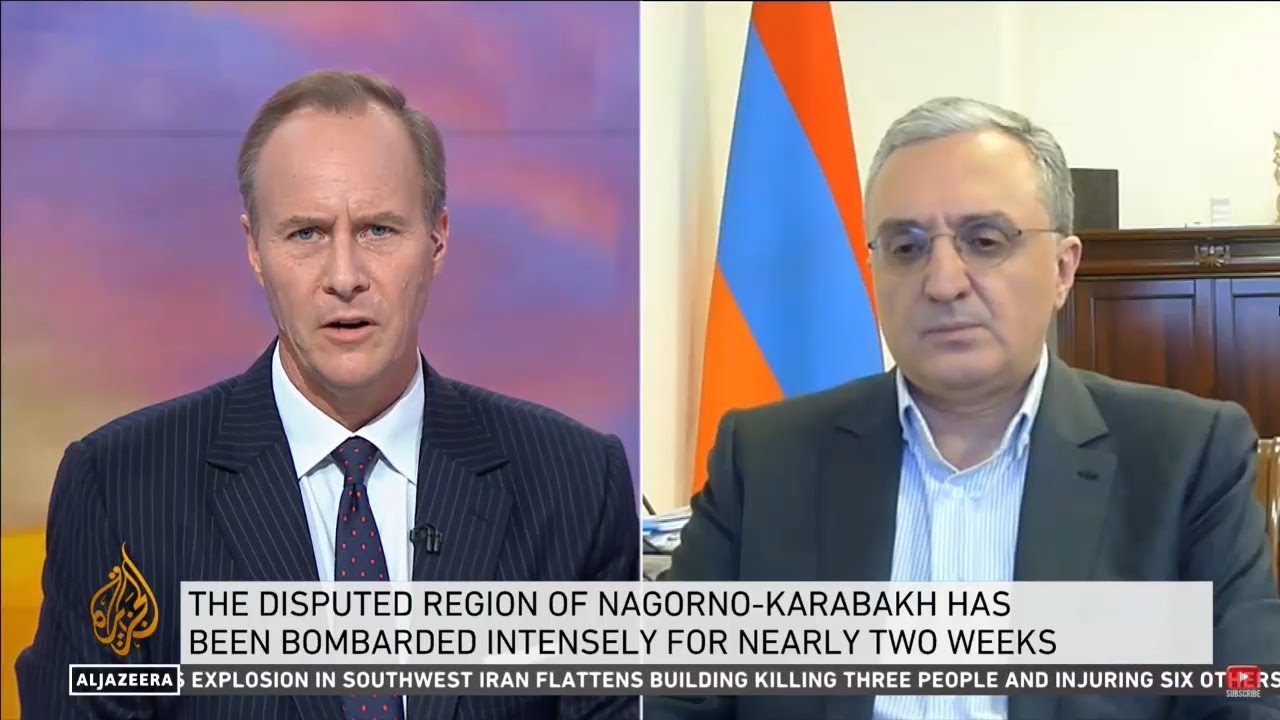 12:56 • 12.10.20
Zohrab Mnatsakanyan: Ceasefire Does not Mandate Azerbaijan to Kill Civilians and Hit Civilian Settlements
12:23 • 12.10.20
Armenians Protest Outside Turkrish Embassy in Los Angeles
17:23 • 09.10.20
Losses in Azerbaijan's Military Featured in Defense Army Footage
15:53 • 09.10.20
Artsakh Defense Army Neutralizing Adversary's Transport Column
14:11 • 09.10.20
Turkey openly backs Azerbaijan 'far more aggressively than in the past' - ABC News on Syrian mercenaries fighting in Karabakh
15:52 • 08.10.20
Iconic Armenian Church Hit in Azerbaijani Attacks in Nagorno-Karabakh City (photos)
10:57 • 08.10.20
Artsakh Defense Army Continues High-Precision Strikes
14:24 • 07.10.20
War Situation in Karabakh on European Parliament's Agenda
19:31 • 05.10.20
Call for Urgent Action: Armenian Journalist Brings Intn'l Colleagues' Attention to Situation iin Artsakh After Azerbaijani Attacks
16:17 • 04.10.20
Turkey's Support to Syrian Mercenaries Fighting Against Artsakh: Facts About Azerbaijani Aggression
12:39 • 04.10.20
Nagorno-Karabakh's Capital Under Azerbaijani Strikes
13:49 • 03.10.20
Armenian Armed Forces Neutralize Azerbaijani Defense Positions
10:12 • 29.09.20
ArmenianTroops Destroy Azerbaijani Armored Fighting Vehicle on Frontline
23:42 • 28.09.20
There is a solid evidence that Azerbaijan has launched a thoroughly planned attack on the NKR
18:45 • 28.09.20
EU calls for Immediate End to Hostilities over Nagorno-Karabakh