Revolution, genocide, Brexit: why Eurovision 2015's entries reveal a continent in crisis – The Guardian
14:15 • 21.05.15
Is Greece's song a disguised farewell to the Euro? Is Georgia preparing for war? This year's Song Contest entries might be the most political collection ever – and the underlying ideas are pretty worrying
Blog story By Bella Qvist

Let's start by making one thing clear; the Eurovision Song Contest was created as a "light entertainment programme", bringing countries together, and has a strict policy against political content.

"No lyrics, speeches, gestures of a political or similar nature shall be permitted … No messages promoting any organisation, institution, political cause or other, company, brand, products or services shall be allowed ... A breach of this rule may result in disqualification." - 1.2.2.h, Public Rules of 60th Eurovision Song Contest (pdf).

Many entries in the past have walked pretty close to the line with this rule. There was Ukraine's 2007 entry Verka Serduchka with Dancing Lasha Tumbai, sounding almost like "Russia: goodbye", and San Marino's The Social Network Song of 2012, about a website which rhymed with "look". Not to forget Georgia's We Don't Wanna Put In by Stephane & 3G, which sounded suspiciously close to "we don't want a Putin" when performed in Moscow in 2009.

So just how political does 2015 get? There aren't any obvious cheesecake songs or Russian grannies (Graham Norton won't be happy) but instead a bleak display of tracks steeped in black; Eurovision has gone serious. The mood could be a response to the theme "building bridges", set by last year's winner, Austria's Conchita Wurst, but much also speaks in favour of bigger, underlying issues.
Armenia is represented by Genealogy, a group of singers from six different countries. Officially promoting peace, unity and love, their track Face the Shadow was criticised when it first appearedunder the title Don't Deny, and it had to be renamed when the organisers deemed it too political. Why?

2015 is the 100-year anniversary of the Ottoman Empire's mass murder of 1.5 million Armenians, an event which many countries, including Germany and France, have recognised as genocide but which Turkey (as well as the US and UK) contests. Genealogy's lyrics continually repeat the words "don't deny" and the official video features a family portrait that slowly becomes empty. Is it about love, or about murder?
Read more here>>>
Videos
16:12 • 18.10.19
LIVE; NASA Astronauts Spacewalk Outside the International Space Station
12:05 • 12.10.19
Reps. Speier and Chu Watch HALO De-Mining Demonstration in Artsakh
17:24 • 09.10.19
Armenian Prime Minister Hosts Kim Kardashian in Government
11:37 • 08.10.19
WCIT 2019: Kim Kardashian Addresses Participants of World's Biggest Technology Forum in Yerevan
13:12 • 30.09.19
World Leaders Attend Jacques Chirac's Funeral in Paris
10:58 • 26.09.19
Armenian Prime Minister Nikol Pashinyan Addresses General Debate at UN General Assembly's 74th Session
11:21 • 14.09.19
Serj Tankian, Creative Armenia Release '7 Notes Challenge' Compilation Album
10:35 • 09.08.19
Armenian Prime Minister Arrives in Kyrgyzstan on Working Visit
09:57 • 02.08.19
USAID Commits to Complete Artsakh De-Mining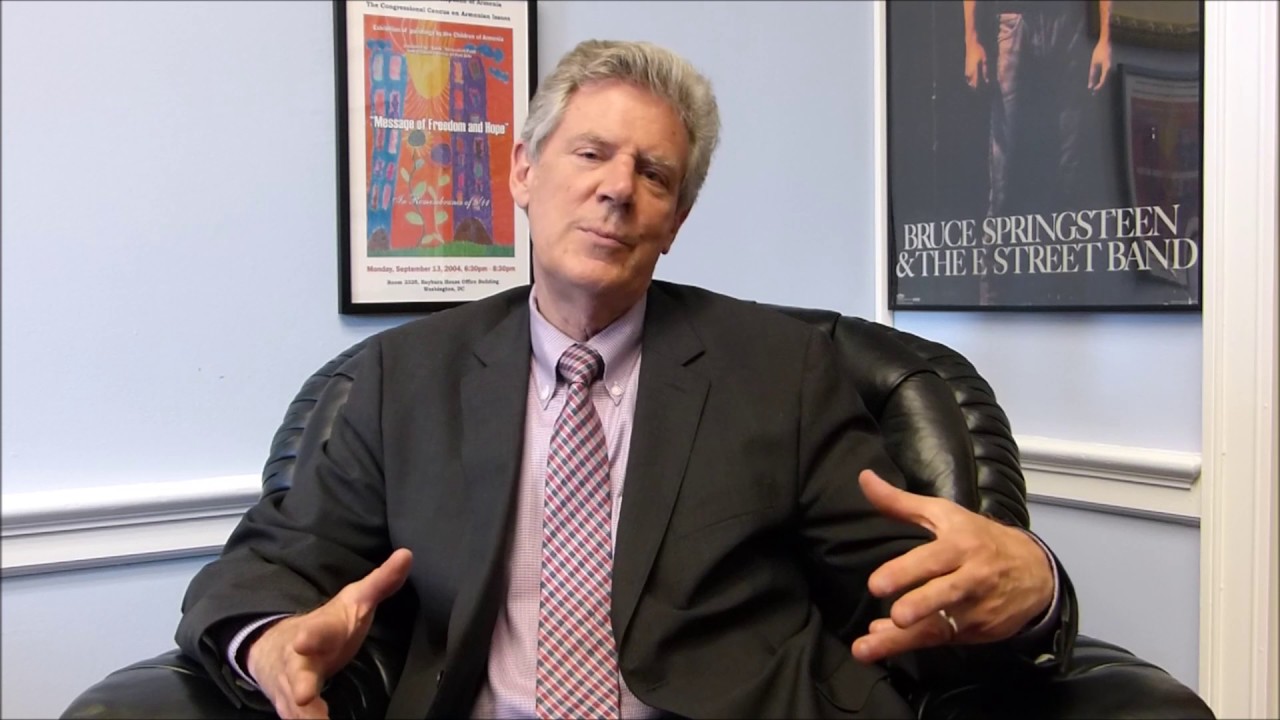 10:09 • 21.06.19
US Representative Frank Pallone Introduces Resolution Praising the US-Armenia 'Strategic Partnership'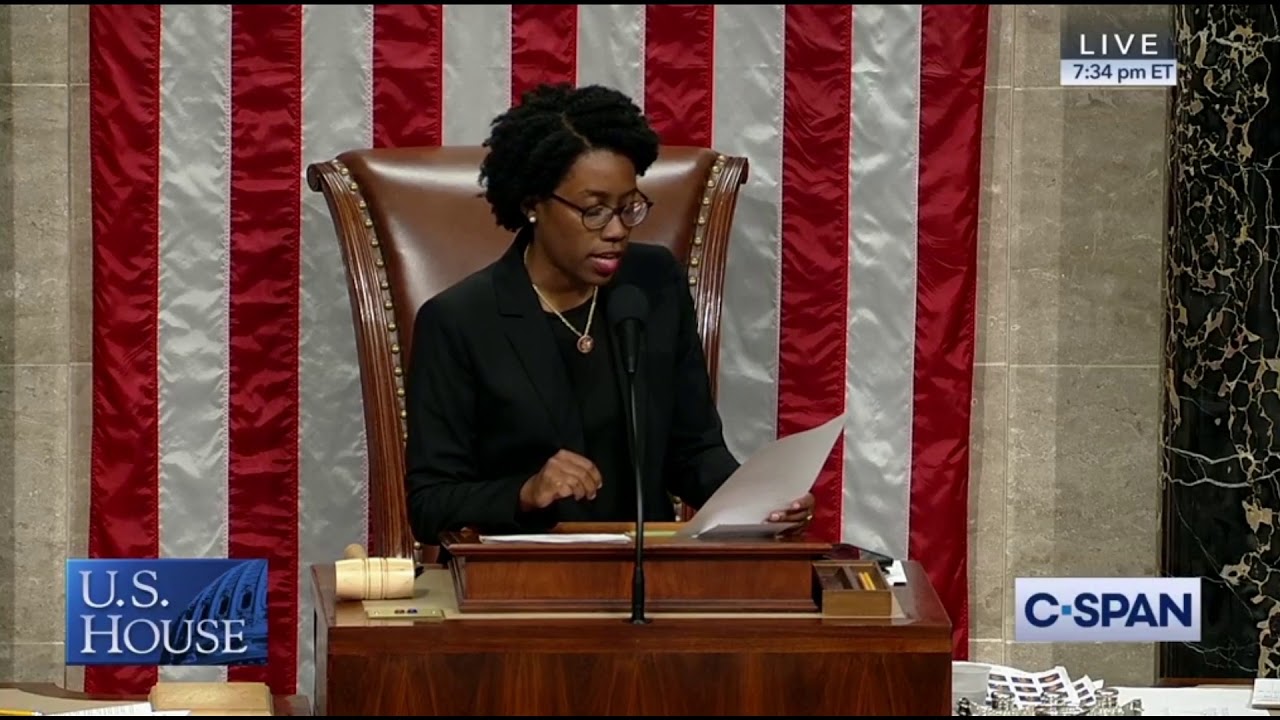 11:03 • 19.06.19
US House Passes Jackie Speier Amendment Appropriating Additional $40 Million for Armenia
09:26 • 14.06.19
Congressional Armenian Caucus Co-Chair Rallies Support for Additional $40 Million Appropriation for Armenia
10:16 • 13.06.19
US Congressman Frank Pallone Calls for Removal of Barriers to US-Artsakh Dialogue
14:15 • 25.05.19
Kim Kardashian makes brief cameo in Paris Hilton music video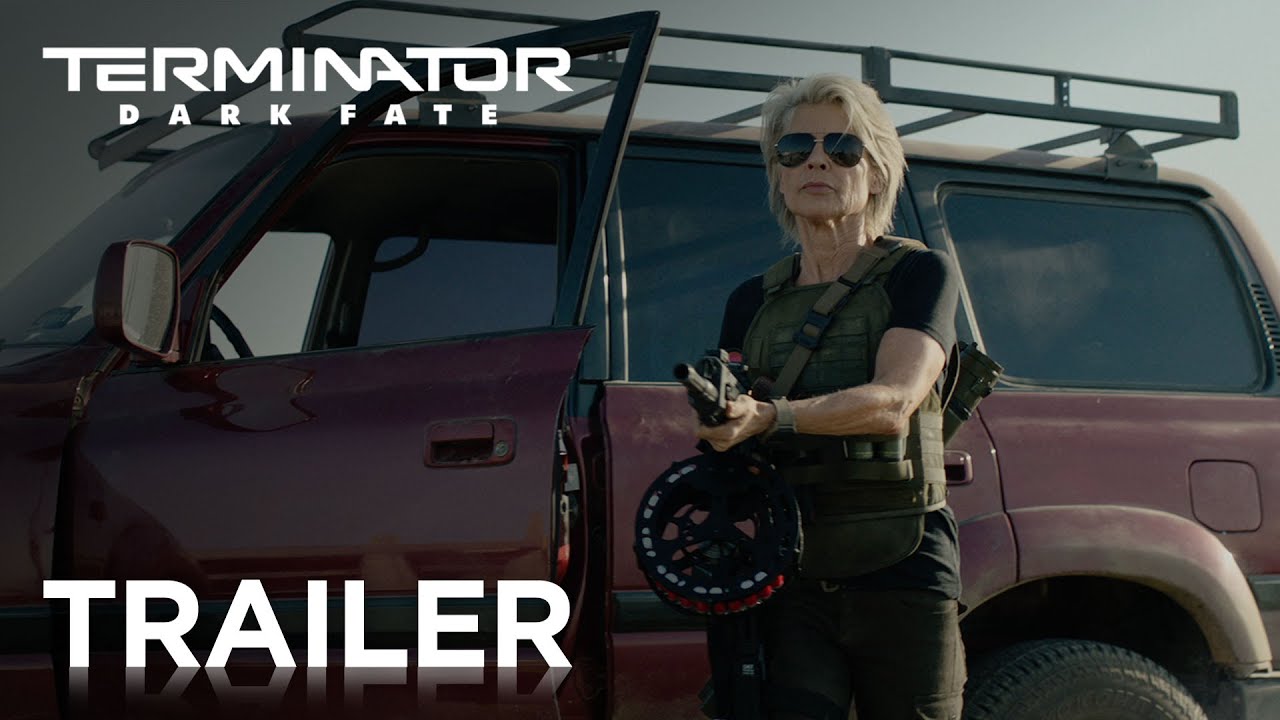 14:28 • 24.05.19
Terminator Dark Fate Official Trailer #1 Released
09:09 • 14.05.19
Nikol Pashinyan Attends Dinner Dedicated to 10th Anniversary of Eastern Partnership Program
13:49 • 10.05.19
Armenian Prime Minister Heads to Work Riding Bicycle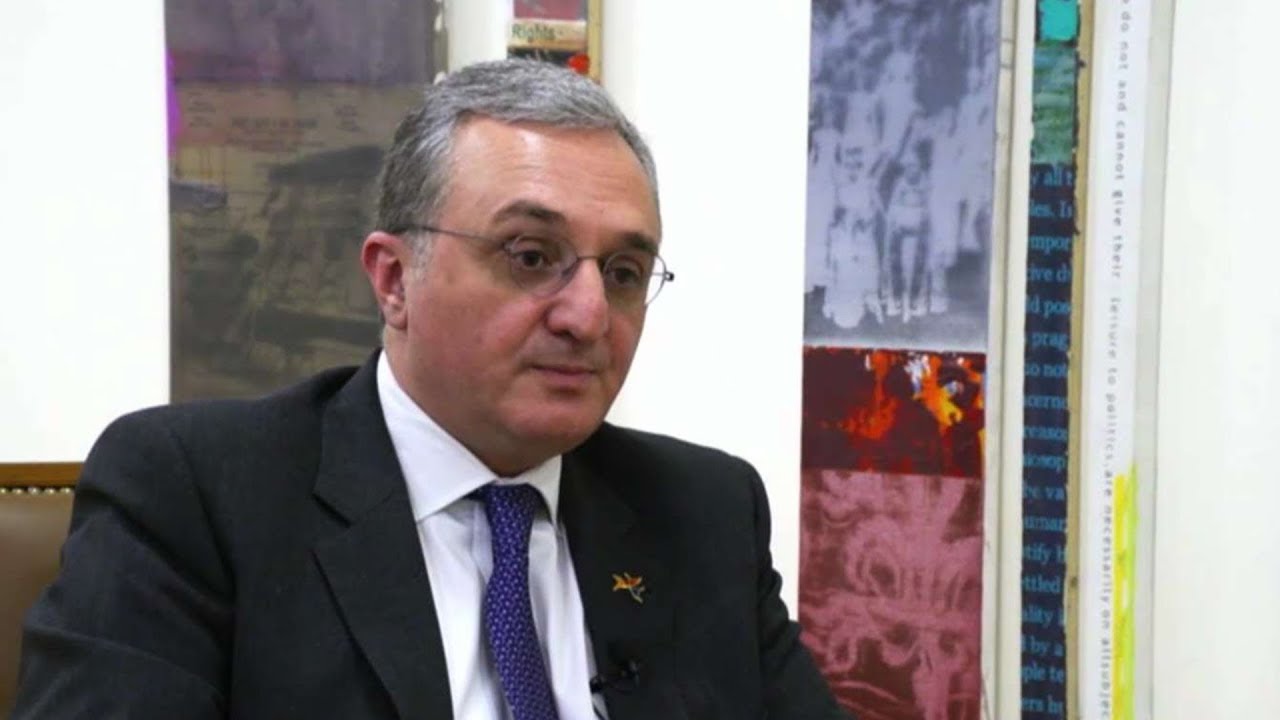 11:06 • 04.05.19
What is Arms Trade for Israel is a Weapon of Death for Our People, Foreign Minister Tells Israeli TV Channel
13:38 • 30.04.19
Armenian Prime Minister Greets EAEU Representatives for Official Meeting in Yerevan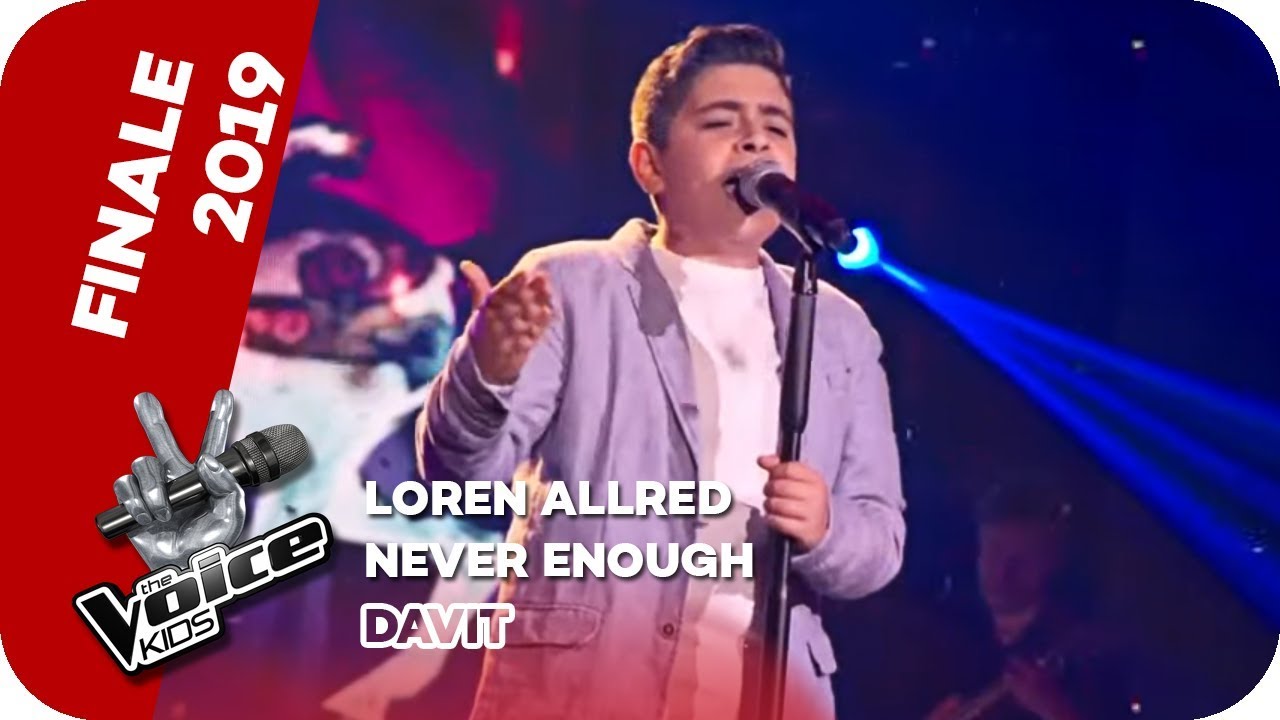 14:30 • 26.04.19
The Voice Kids 2019: Young Armenian Participant Leaves Jury Stunned in Germany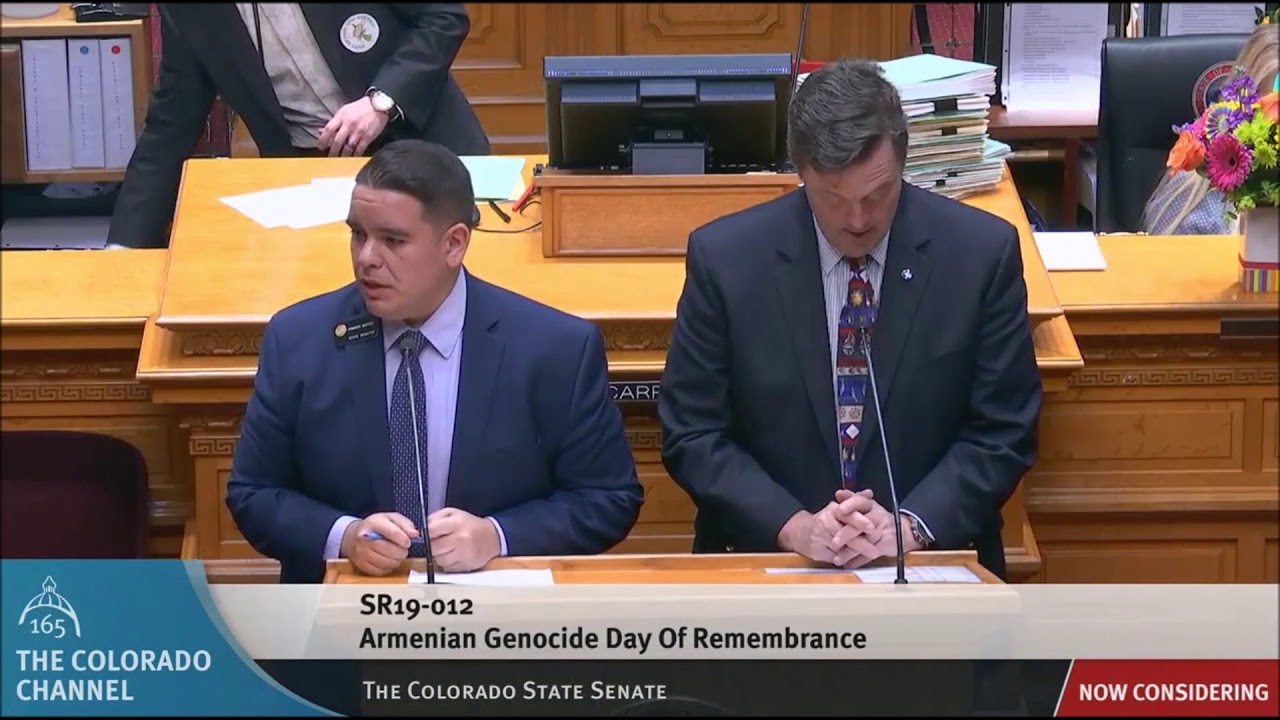 09:39 • 25.04.19
Colorado Recognizes Artsakh, Honors Genocide Victims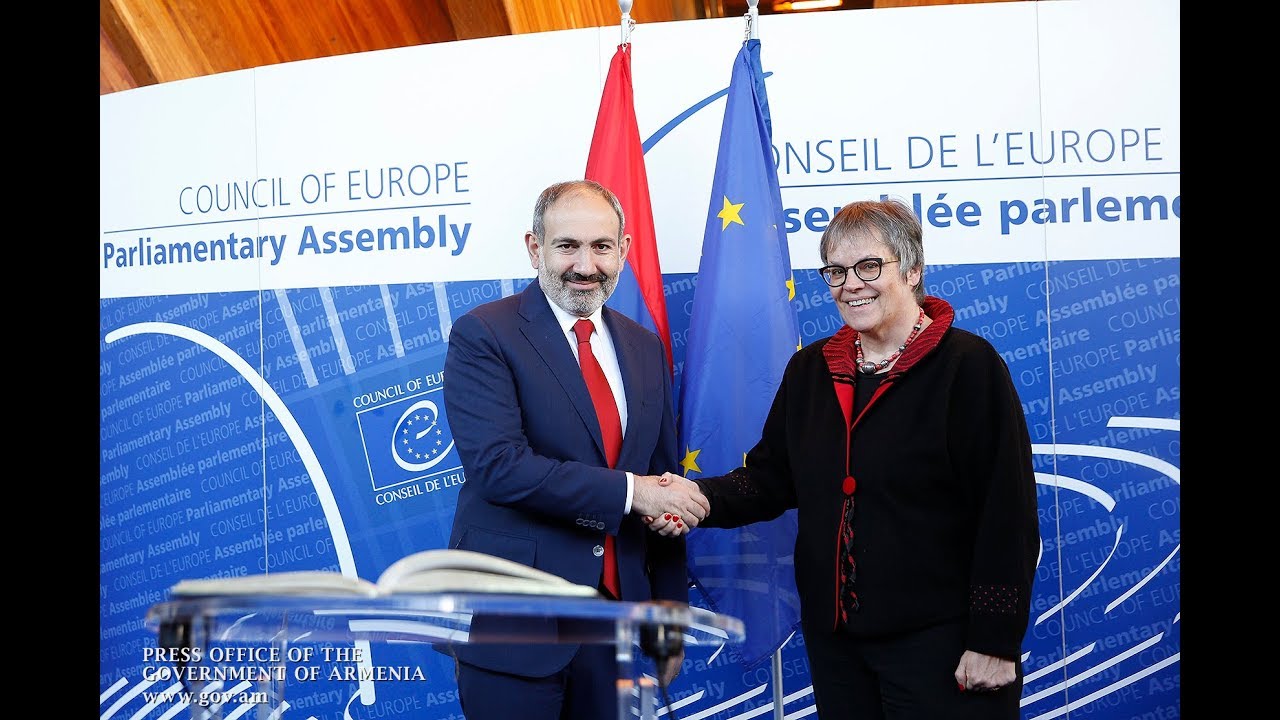 14:58 • 11.04.19
Nikol Pashinyan meets with PACE President Liliane Maury in Strasbourg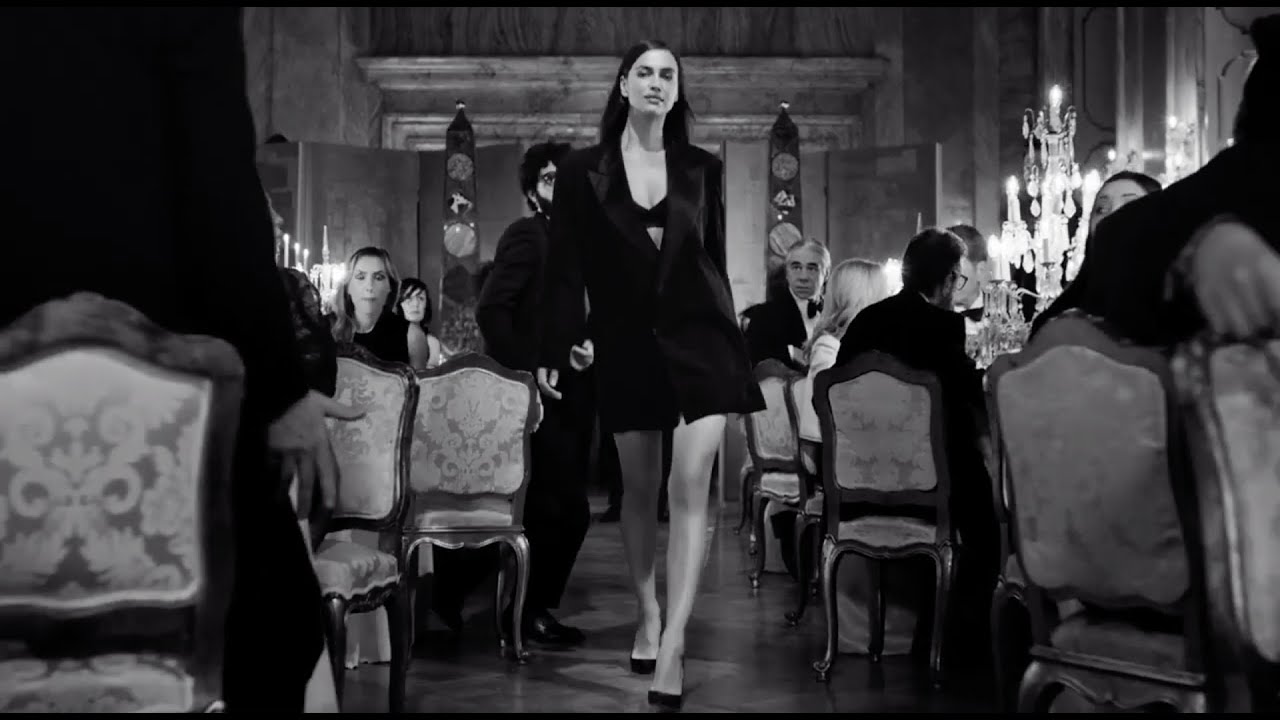 18:32 • 09.04.19
Scandal A Paris: New Jean Paul Gaultier Perfume Ad Features Irina Shayk Walking Under Rhythms of Khachaturian's Waltz
15:58 • 09.04.19
US Ambassador Praises Democratic Changes in Armenia Since April 2018
10:46 • 27.03.19
US Congressman Frank Pallone Calls for Lifting Travel Restrictions on Artsakh
15:01 • 16.03.19
The Voice: Armenian 'Freddie Mercury' Stuns Jury at Youth Singing Contest in Russia
10:20 • 09.03.19
Armenia Will Not Be Authoritarian, Prime Minister Tells Euronews
10:42 • 06.03.19
European Commission President Jan-Claude Juncker Holds Press Conference with Nikol Pashinyhan
18:16 • 05.03.19
EU's Donald Tusk Praises Armenian Prime Ministers Resolve to 'Bring About Democratic Reforms'
15:08 • 05.03.19
Armenian President Hosts Financial Times' Innovation Editor John Thornhill
12:08 • 05.03.19
Armenian Prime Minister Responds to Members of European Parliament's Committee on Foreign Affairs
15:40 • 28.02.19
Nikol Pashinyan Visits Mosque, Ali Qapu Palace in Isfahan
12:06 • 28.02.19
Iranian-Armenians Give Warm Welcome to Armenian Prime Minister
09:33 • 21.02.19
Unpacked 2019: Samsung Reveals Second Generation Galaxy Buds
12:34 • 20.02.19
Egypt President Takes 'First Step' in Recognizing Armenian Genocide
11:51 • 18.02.19
Armenian President Conducts Brief Talks with Joe Biden in Munich
10:56 • 16.02.19
President Armen Sarkissian's Speech at University of Heidelberg
11:12 • 02.02.19
Prime Minister Nikol Pashinyan's Speech at Konrad Adenauer Foundation
10:11 • 02.02.19
German Chancellor Merkel Welcomes Armenian Premier at Federal Residence in Berlin
14:21 • 01.02.19
Galaxy F: Samsung Foldable Phone Official Video Leaked
exclusive