Armenia-EEU cooperation: building materials, light industry, agriculture, IT key sectors
17:35 • 21.07.15
An industrial conference at Armenia's Ministry of Industry discussed the main areas of industrial cooperation between the Eurasian Economic Union (EEU) member-states.

Minister of Industry and Agricultural Industry of the Eurasian Economic Commission (EEC) Sergey Sidorski presented the draft to all the EEU member-states after his meeting with members of Armenia's business community. The meeting discussed efficient steps.

Mr Sidorski stressed that Armenia has no common border with the other EEU member-states. Therefore, the issues that need short- and long-term settlement should be identified, with Armenia's economy meeting the EEU economic requirements.

Talking to reporters he specified the priority areas – production of building materials, light industry and agriculture.

"We have a clear idea of Armenia's industry. We need to identify the industries with a potential for development. For example, you have good building materials, and the EEU member-states are using a great amount of building materials. I think this is a promising industry for Armenia. Building materials are being imported from the countries that are not the EEU members, and their Armenian counterparts must replace them. I think it will be done in a short period," Mr Sidorski said.

Among other promising industries are shoe-making and textile production, which need developing for products to be supplied to the EEU markets.

Asked about investments, Mr Sidorski pointed out cooperation with the Eurasian Bank, and investments projects will be implemented in all the EEU member-states, in promising industries.

The conference also discussed agricultural issues.

"To develop agriculture, we need machinery – tractors and combines – for long-term programs."

Asked about a further economic decline during this year and the EEU's means of closing the year, Mr Sidorski could not give a clear answer. He hopes, however, that problems will be prevented.

"I would not say a decline is inevitable. Some economic sectors are recording growth, while others are recording decline," he said.

Mr Sidorski pointed out export problems. According to him it is a global problem.

"It is not only the EEU member-states that are recording a decline in trade turnover. Our partners are recoding it as well – the European Union, China Asia and Middle East."

Mr Sidorski noted that the EEU member-states have a task of ensuring phased development. The work has produced results in the scientific and technological sectors, which suggests no decline can be expected. The IT sector and processing enterprises are among other promising industries.

In general, in the EEU Kazakhstan will ensure 1-2 percent economic growth, with a decline expected in Belarus. Russia shows the same figures. Some of Armenia's sectors, particularly agriculture, show a positive dynamics.
Videos
11:39 • 24.04.21
Armenians Commemorating 106th Anniversary of Genocide
09:40 • 23.04.21
Biden Under Pressure to Recognize Armenian Genocide - KTLA 5 News
15:34 • 22.04.21
Governance and Oversight Capacities Account for Our Bank's Robust Management System - Philip Lynch, Independent Board Member at Ameriabank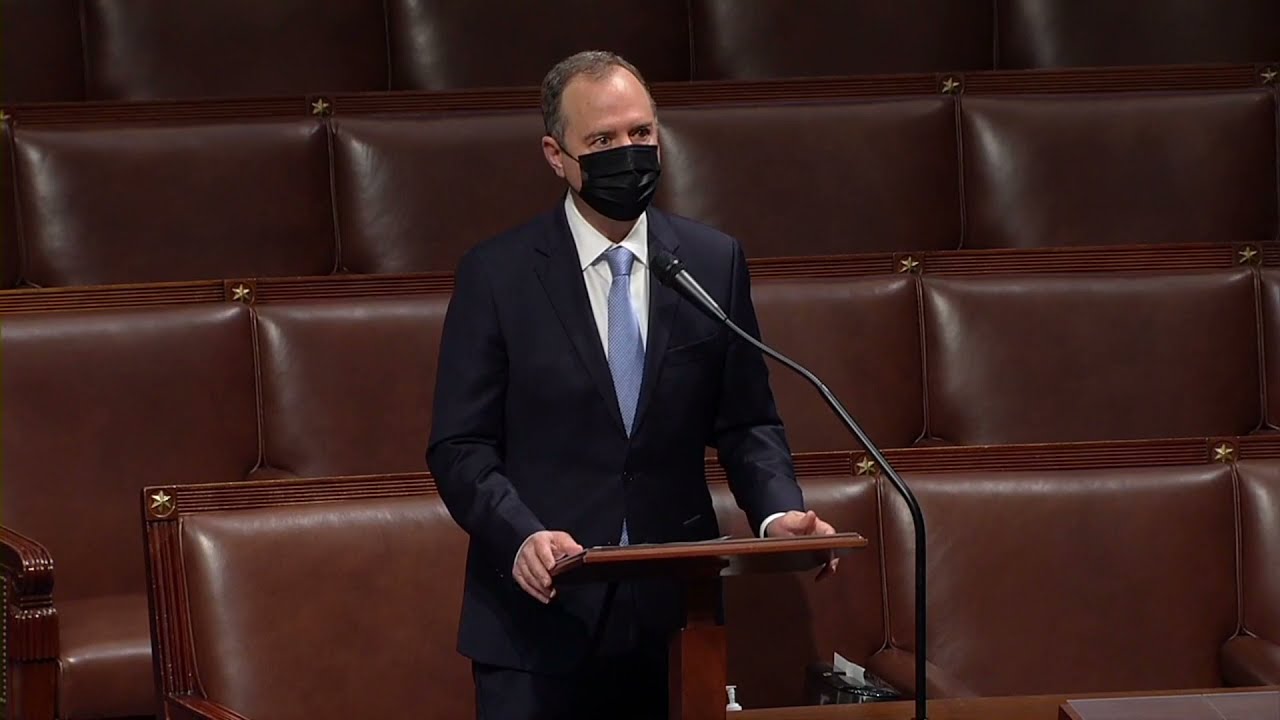 14:09 • 21.04.21
'Mr. President, It Is Now in Your Power to Right Decades of Denial' - US Congressman Adam Schiff Urges Joe Biden to Recognize Armenian Genocide
12:37 • 03.04.21
Armenians of Nagorno-Karabakh in Despair After Trauma of Military Defeat - France 24
17:33 • 11.03.21
Interview with Kakhaber Kiknavelidze, an Independent Member of Ameriabank Board of Directors
17:57 • 26.01.21
Only Terrorists Keep Hostages, Putting Forward Preconditions for Their Release - Edmon Marukyan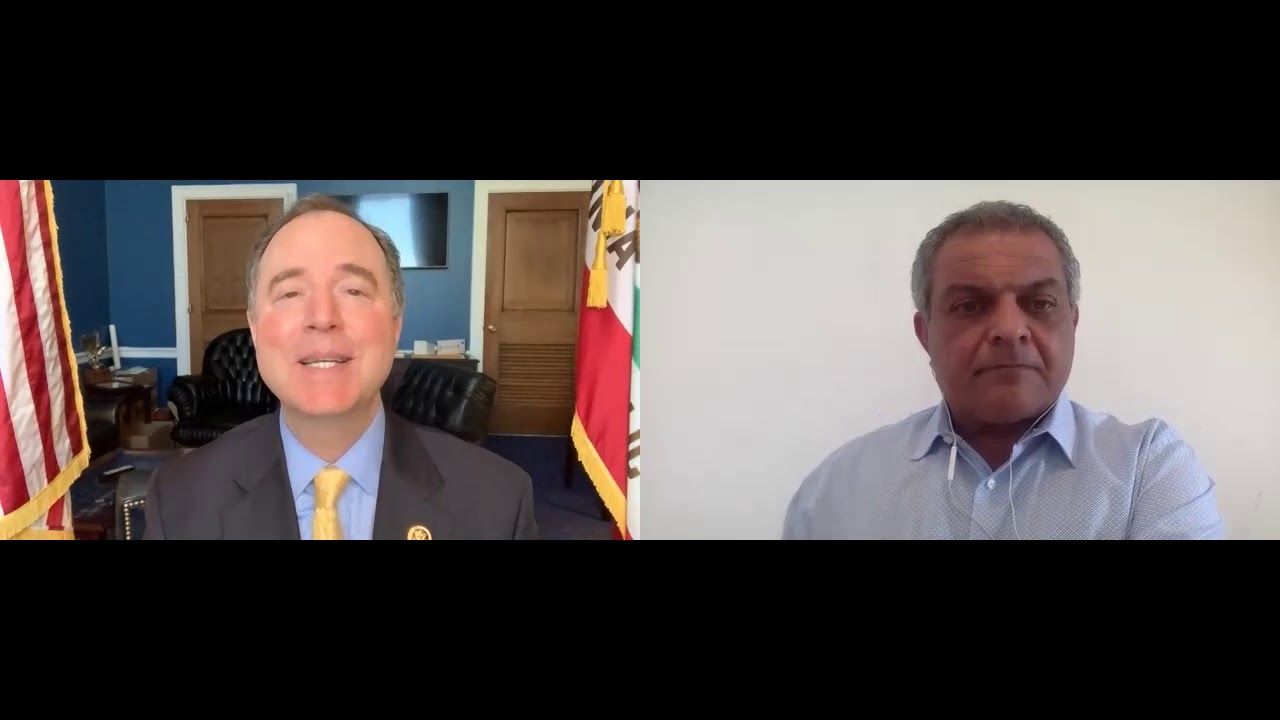 13:33 • 22.01.21
Rep Adam Schiff Says Congress Should Recognize Artsakh
09:42 • 29.12.20
UN's Guterres Issues Global Appeal to Make 2021 'Year of Healing'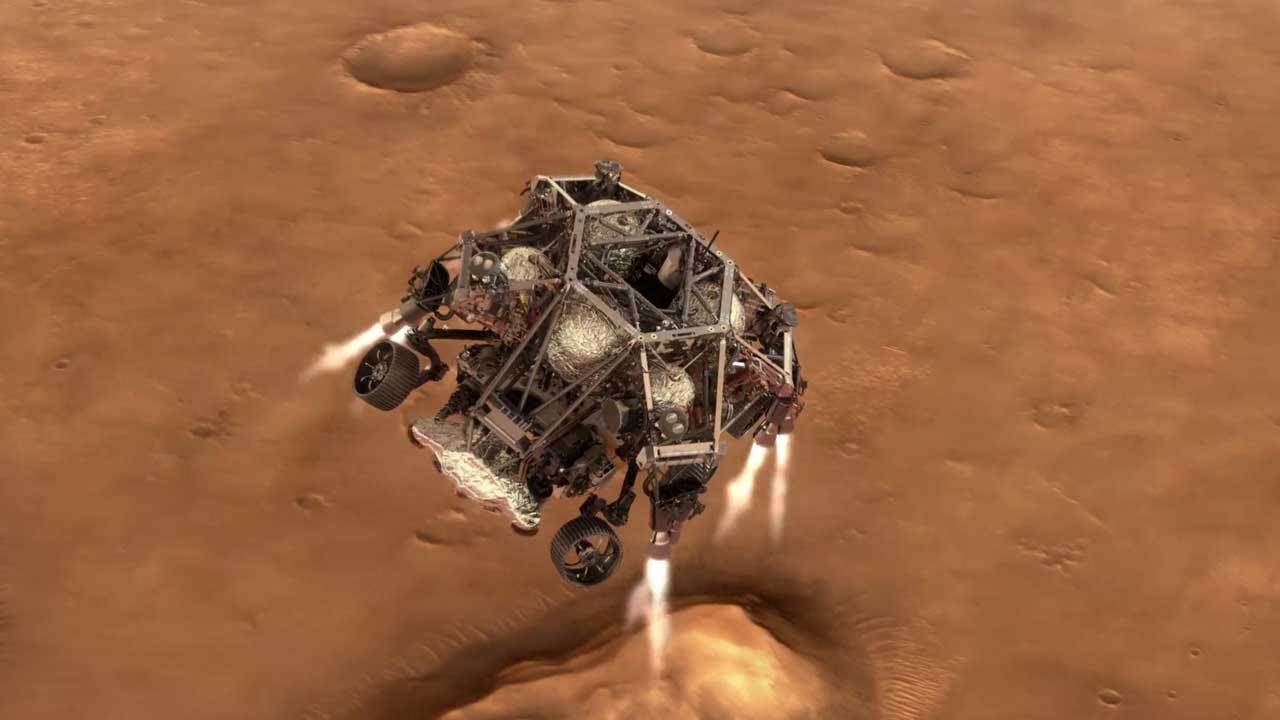 18:41 • 24.12.20
NASA's Mars 2020 Perseverance Rover Landing Animations
13:33 • 31.10.20
Azerbaijan Uses Prohibited Phosphorus Chemical Munitions - Defense Army Video
16:37 • 30.10.20
Artsakh Defense Army Units Neutralizing Azerbaijani Arms Supplies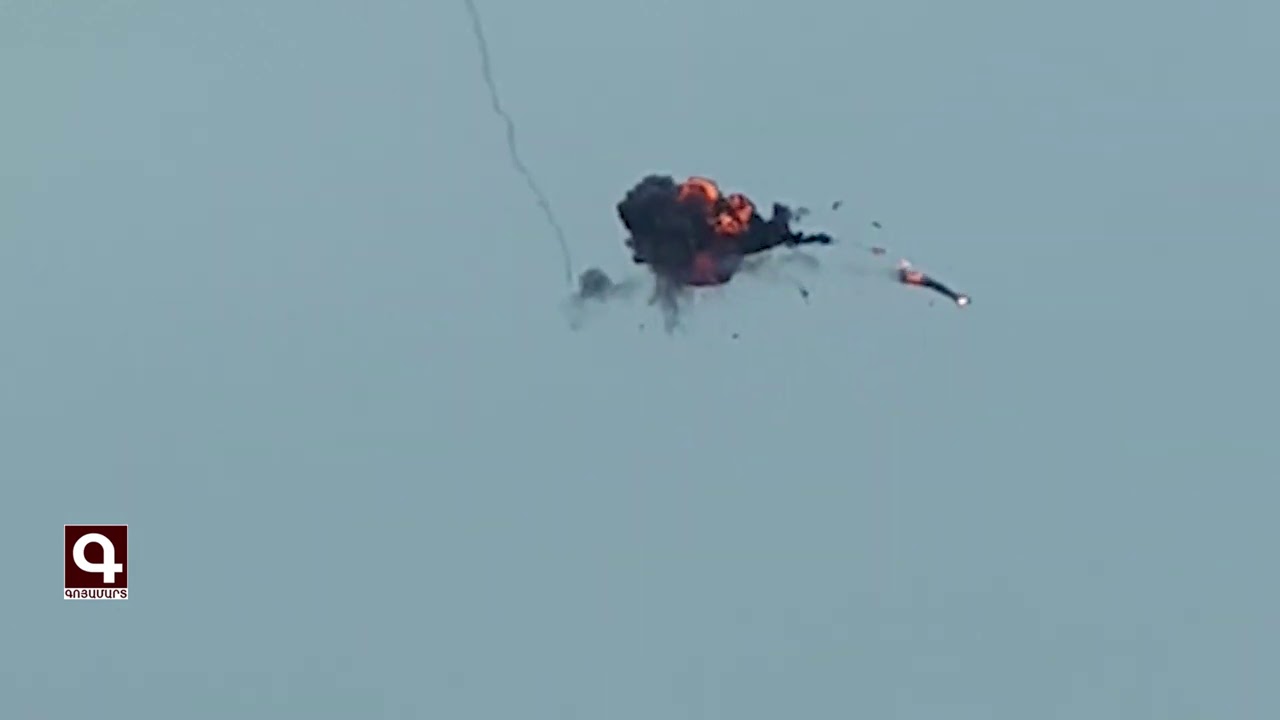 11:25 • 28.10.20
Artsakh Defense Army Units Neutralizing Azerbaijani Drone
13:45 • 24.10.20
Nagorno-Karabakh's Status Has Been At the Heart of Our Approach - Zohrab Mnatsakanyan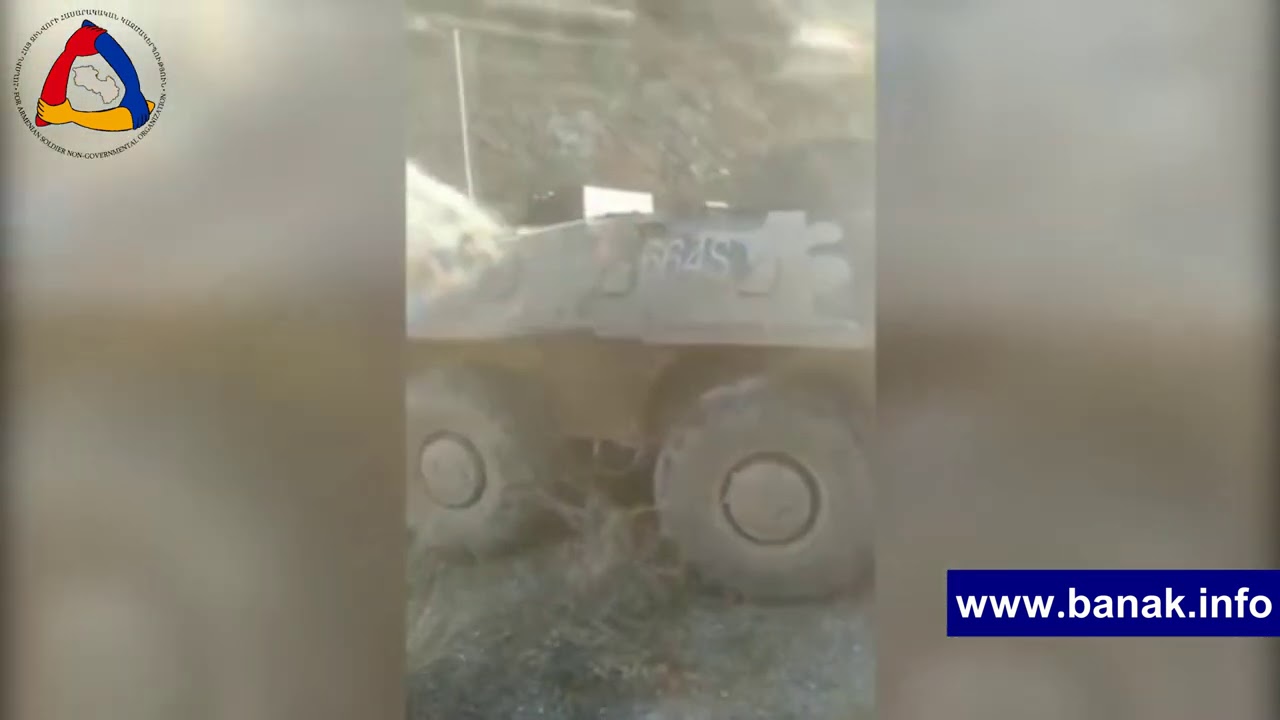 11:51 • 24.10.20
Artsakh Defense Army Releases Video Featuring Damaged Azerbaijani Military Equipment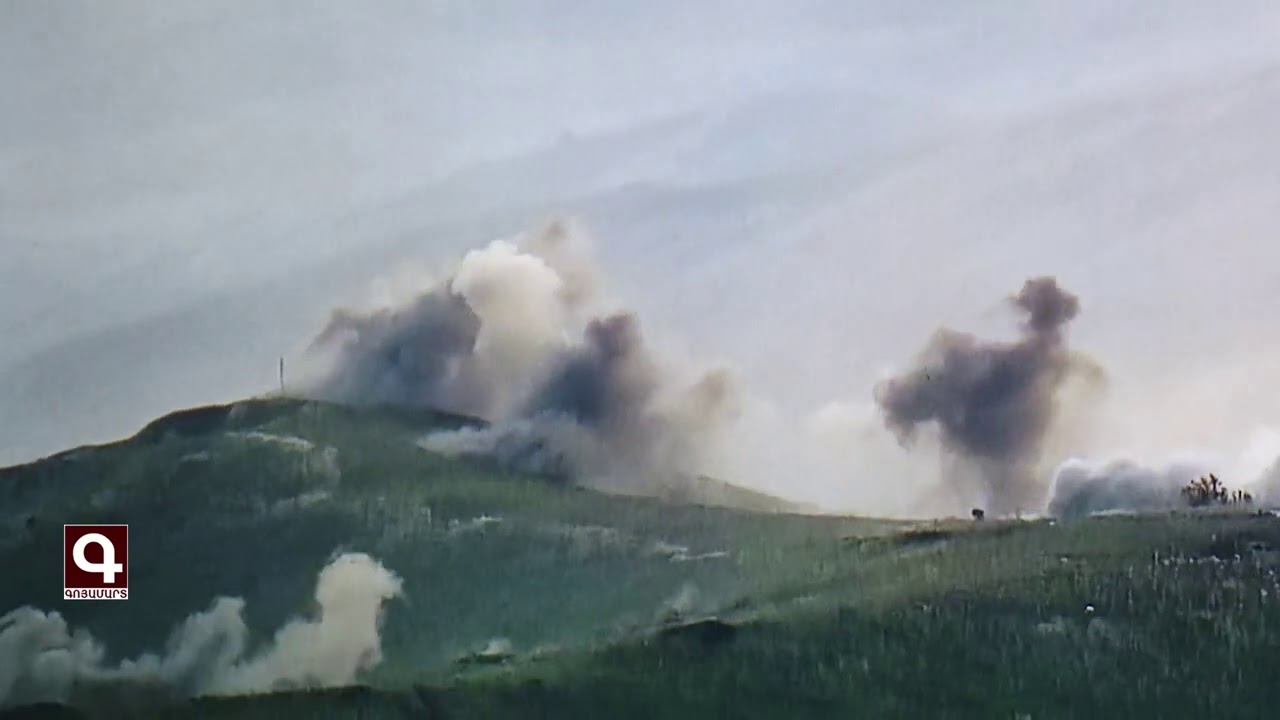 11:40 • 24.10.20
Artsakh Defense Army Units Inflicting Manpower Losses on Azerbaijan
10:39 • 24.10.20
Gas Pipeline Damaged in Azerbaijani Fire Targeting Nagorno-Karabakh's Capital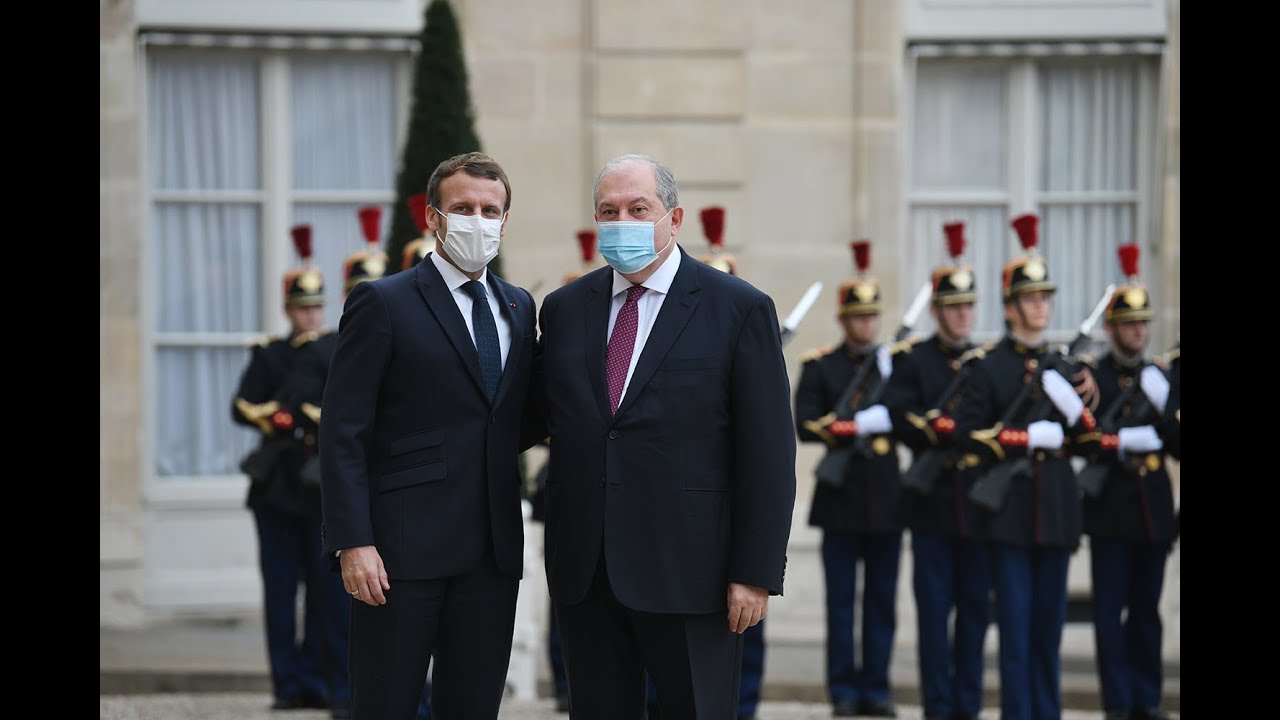 12:41 • 23.10.20
President Armen Sarkissian Meets Emmanuel Macron at Élysée Palace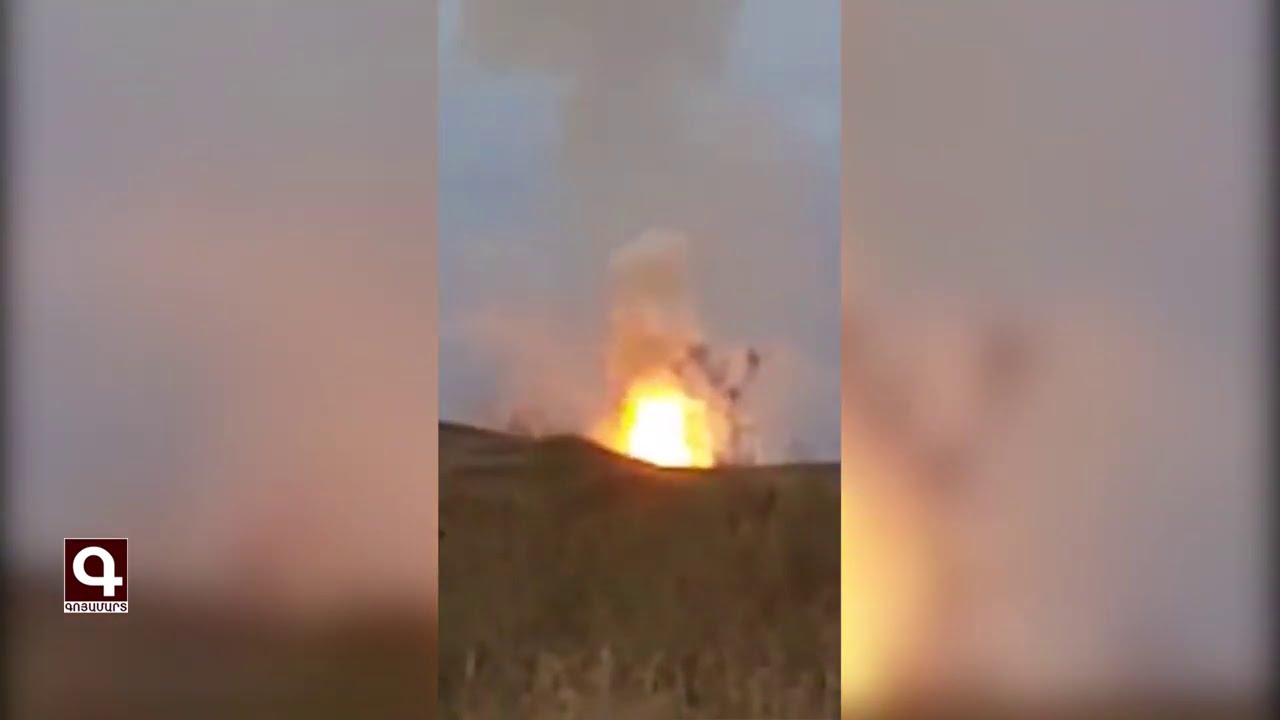 12:16 • 23.10.20
Artsakh Defense Army Neutralizes Azerbaijani Military Hardware
12:02 • 22.10.20
Artsakh Defense Army Units Neutralizing Azerbaijani Military Infrastructures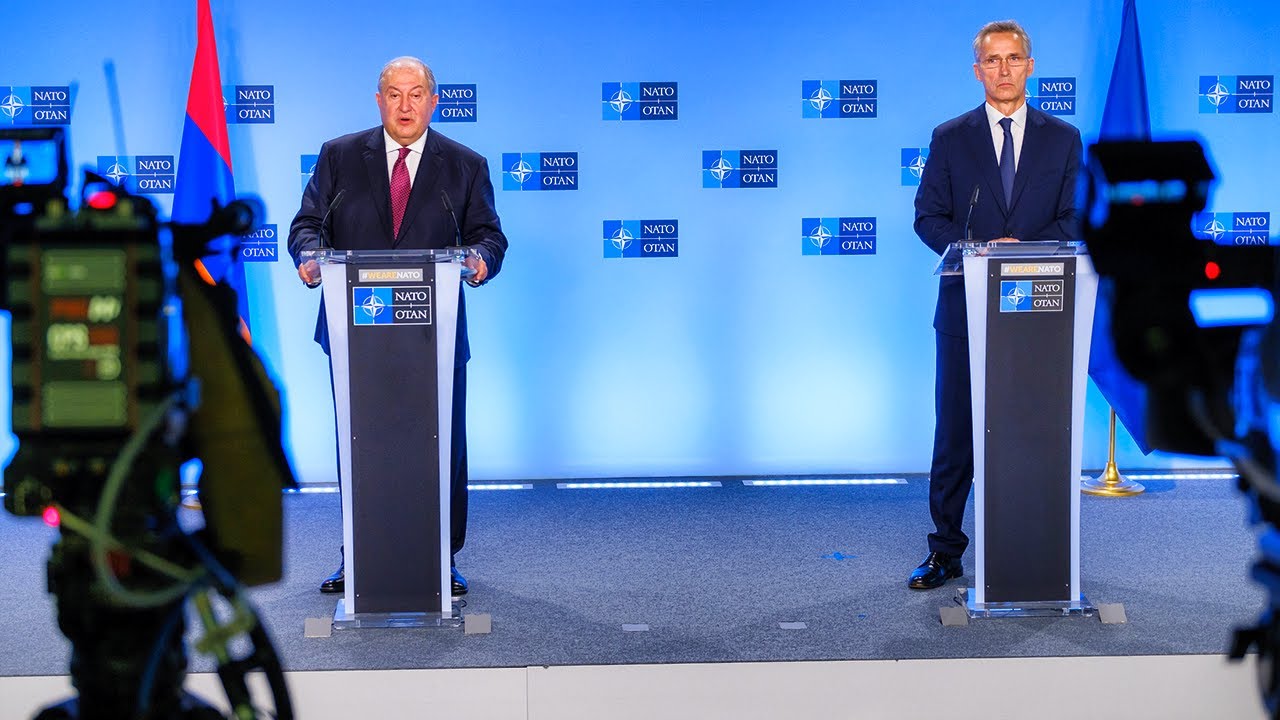 10:35 • 22.10.20
President Armen Sarkissian Meets with NATO Secretary-General in Brussels
10:51 • 17.10.20
Buildings and Homes Lying in Ruins in Nagorno-Karabakh's Capital After Azerbaijani Shelling
15:09 • 15.10.20
Artsakh Defense Army's Precision Fire Gives Deadly Blow to Enemy
13:13 • 13.10.20
Artsakh Defense Army Units Destroying Azerbaijani Tank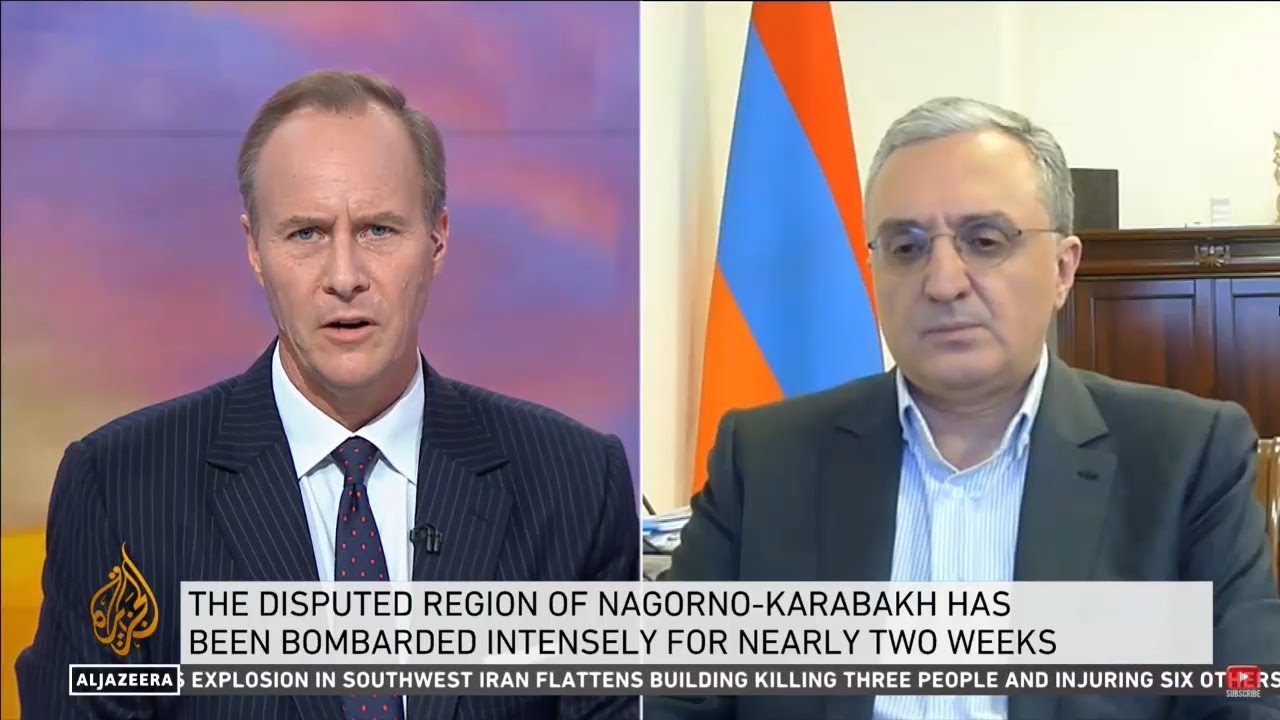 12:56 • 12.10.20
Zohrab Mnatsakanyan: Ceasefire Does not Mandate Azerbaijan to Kill Civilians and Hit Civilian Settlements
12:23 • 12.10.20
Armenians Protest Outside Turkrish Embassy in Los Angeles
17:23 • 09.10.20
Losses in Azerbaijan's Military Featured in Defense Army Footage
15:53 • 09.10.20
Artsakh Defense Army Neutralizing Adversary's Transport Column
14:11 • 09.10.20
Turkey openly backs Azerbaijan 'far more aggressively than in the past' - ABC News on Syrian mercenaries fighting in Karabakh
15:52 • 08.10.20
Iconic Armenian Church Hit in Azerbaijani Attacks in Nagorno-Karabakh City (photos)
10:57 • 08.10.20
Artsakh Defense Army Continues High-Precision Strikes
14:24 • 07.10.20
War Situation in Karabakh on European Parliament's Agenda
19:31 • 05.10.20
Call for Urgent Action: Armenian Journalist Brings Intn'l Colleagues' Attention to Situation iin Artsakh After Azerbaijani Attacks
16:17 • 04.10.20
Turkey's Support to Syrian Mercenaries Fighting Against Artsakh: Facts About Azerbaijani Aggression
12:39 • 04.10.20
Nagorno-Karabakh's Capital Under Azerbaijani Strikes
13:49 • 03.10.20
Armenian Armed Forces Neutralize Azerbaijani Defense Positions
10:12 • 29.09.20
ArmenianTroops Destroy Azerbaijani Armored Fighting Vehicle on Frontline
23:42 • 28.09.20
There is a solid evidence that Azerbaijan has launched a thoroughly planned attack on the NKR
18:45 • 28.09.20
EU calls for Immediate End to Hostilities over Nagorno-Karabakh
18:30 • 28.09.20
Azerbaijan loses 10 units of military equipment after launching tank attack on Karabakh frontline