State's failure to fund fundamental sciences 'major concern' - ex-minister  
18:38 • 25.11.16
In an interview with Tert.am, a former minister of education and science, pro-rector of Russian-Armenian (Slavonic) Univeristy (RAU), Academician Eduard Ghazaryan, commented on plans to introduce a one-degree education system instead of the double-degree education currently in effect, the govwrnment's approaches to fundamental sciences.

Ghazaryan addressed the government's plans, as well as the possible optimitization in Armenia's Academy of Sciences.

If the merger implies to institutes conducting research in related fields, Mr Ghazaryan does not consider the idea bad. But he objects to staff redundancies, as it will "put an end to science in Armenia."

"This program contains a rather poor presentation of major science-related problems – just three points. And not only I, but also many other members of Armeniua's scientific community are particularly concerned over the second point. It deals with financing. That is, funds should mainly be intended for applied and experimental and engineering programs. I think it is a cause of concern as development of fundamental sciences is of high importance. We have a brilliant history of development of fundamental sciences, especially natural sciences – physics, chemistry, biology, mathematics. We have individual investments in the fields – Hambartsumyan, Ulikhanyan brothers, Mergelyan and others. And I think fundamental sciences are of importance for our nation in two respects.

"First, a country which does not create knowledge has its future in danger" he said, quoting Marie Curie, a pioneering 19th century chemist and physicist who who described a state's failure to fund fundamental sciences as a step towards colonization.

"But that's just one aspect of the problem, as the fundamental sciences are an integral part of even culture. They are very attractive intellectually, as the process of creating a new discipline raises a society's level of education, bringing us rightfully on an equal footing with civilized countries. That's the first thing to say. On the other hand, any accentuation on applied sciences is really important for economic development. However, no applied discipline can exist without new knowledge. All the contemporary new technologies rely upon the outcomes of fundamental sciences. Suffice it to mention the nanotechnologies, the area of my specialty which is now developing at intensive paces in the civilized world. Moreover, individual countries have national nano-science programs. They have their founding roots in fundamental sciences, physics and quantum physics, as they help obtain new substances with absolutely new properties, and new technologies. Thirdly, it has a revolutionary role in electronics. If not that knowledge, i.e. - the process of obtaining new properties and the study of new phenomena on the level of quantum physics, we would never see their practical application in healthcare, medical sciences, defense and other fields. Hence, we are really concerned that the state is kind of washing its hands of funding the fundamental sciences."
Videos
11:21 • 14.09.19
Serj Tankian, Creative Armenia Release '7 Notes Challenge' Compilation Album
10:35 • 09.08.19
Armenian Prime Minister Arrives in Kyrgyzstan on Working Visit
09:57 • 02.08.19
USAID Commits to Complete Artsakh De-Mining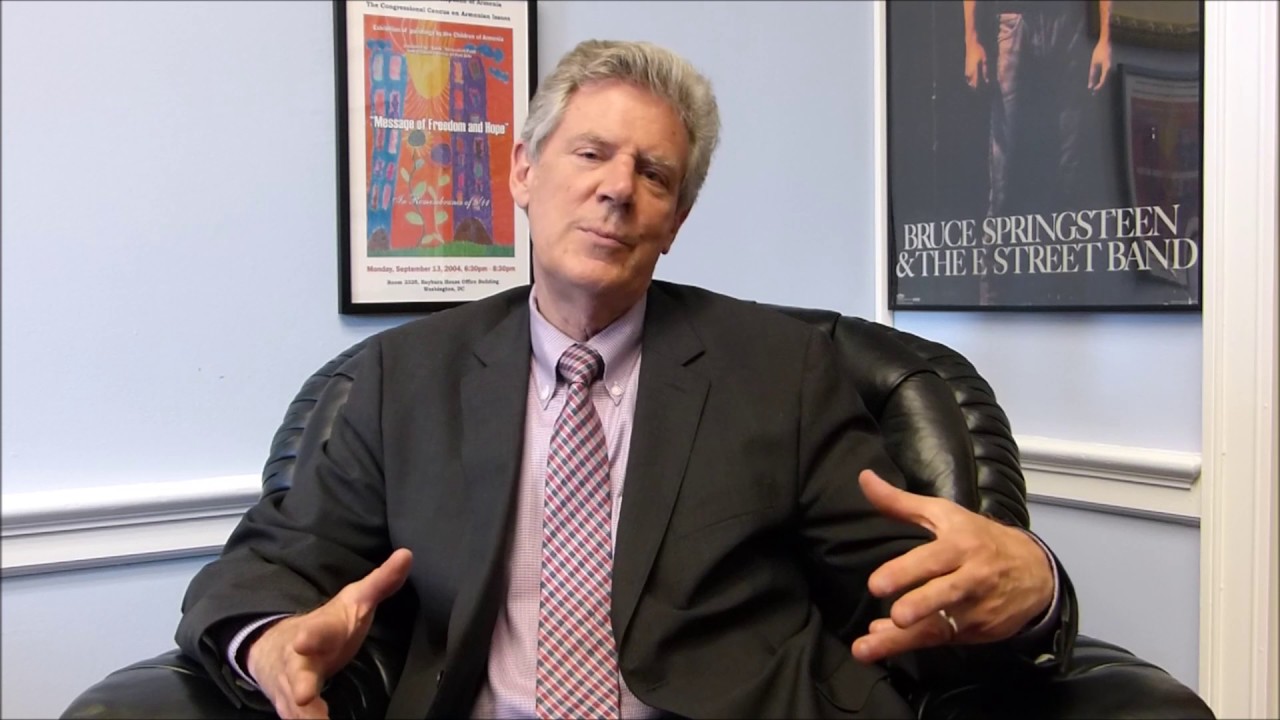 10:09 • 21.06.19
US Representative Frank Pallone Introduces Resolution Praising the US-Armenia 'Strategic Partnership'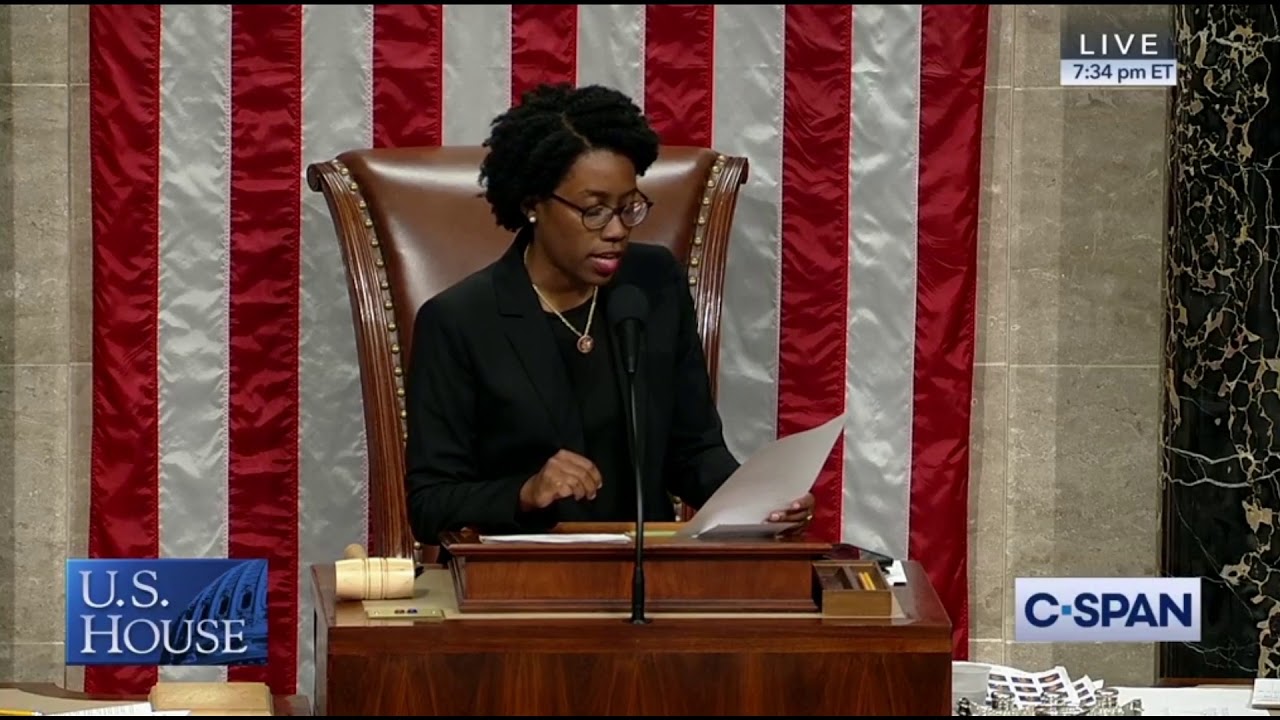 11:03 • 19.06.19
US House Passes Jackie Speier Amendment Appropriating Additional $40 Million for Armenia
09:26 • 14.06.19
Congressional Armenian Caucus Co-Chair Rallies Support for Additional $40 Million Appropriation for Armenia
10:16 • 13.06.19
US Congressman Frank Pallone Calls for Removal of Barriers to US-Artsakh Dialogue
14:15 • 25.05.19
Kim Kardashian makes brief cameo in Paris Hilton music video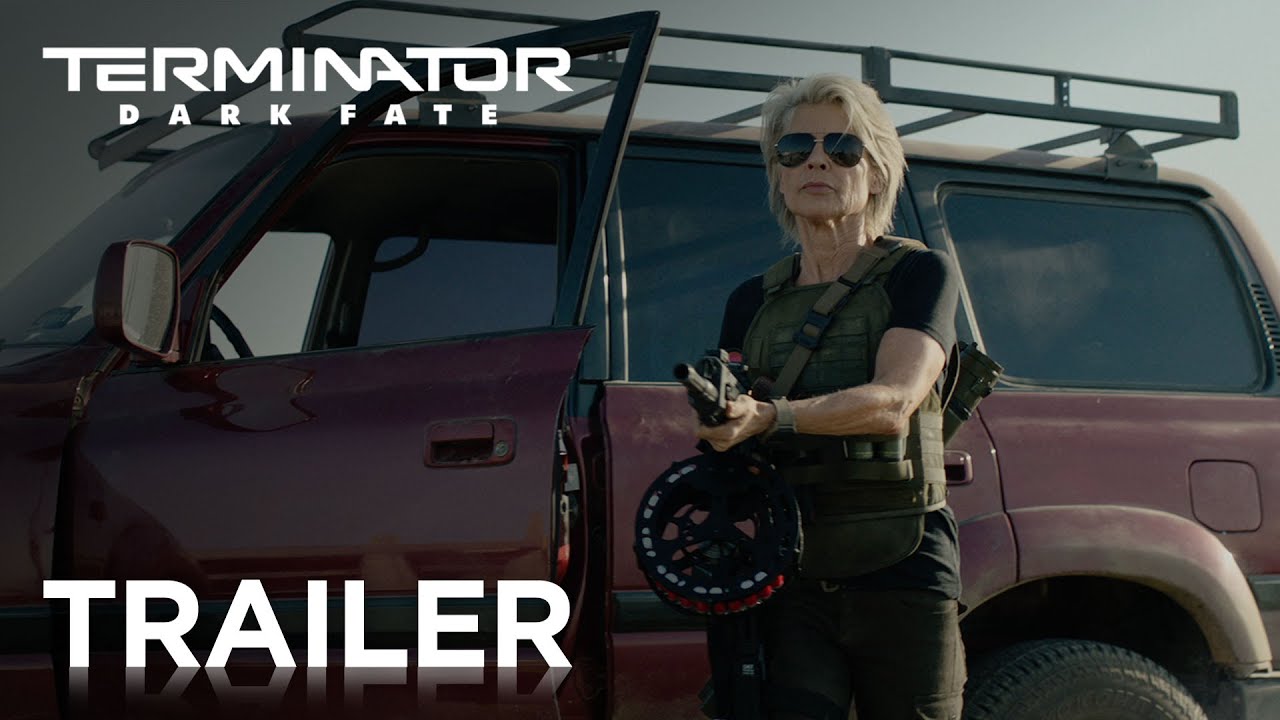 14:28 • 24.05.19
Terminator Dark Fate Official Trailer #1 Released
09:09 • 14.05.19
Nikol Pashinyan Attends Dinner Dedicated to 10th Anniversary of Eastern Partnership Program
13:49 • 10.05.19
Armenian Prime Minister Heads to Work Riding Bicycle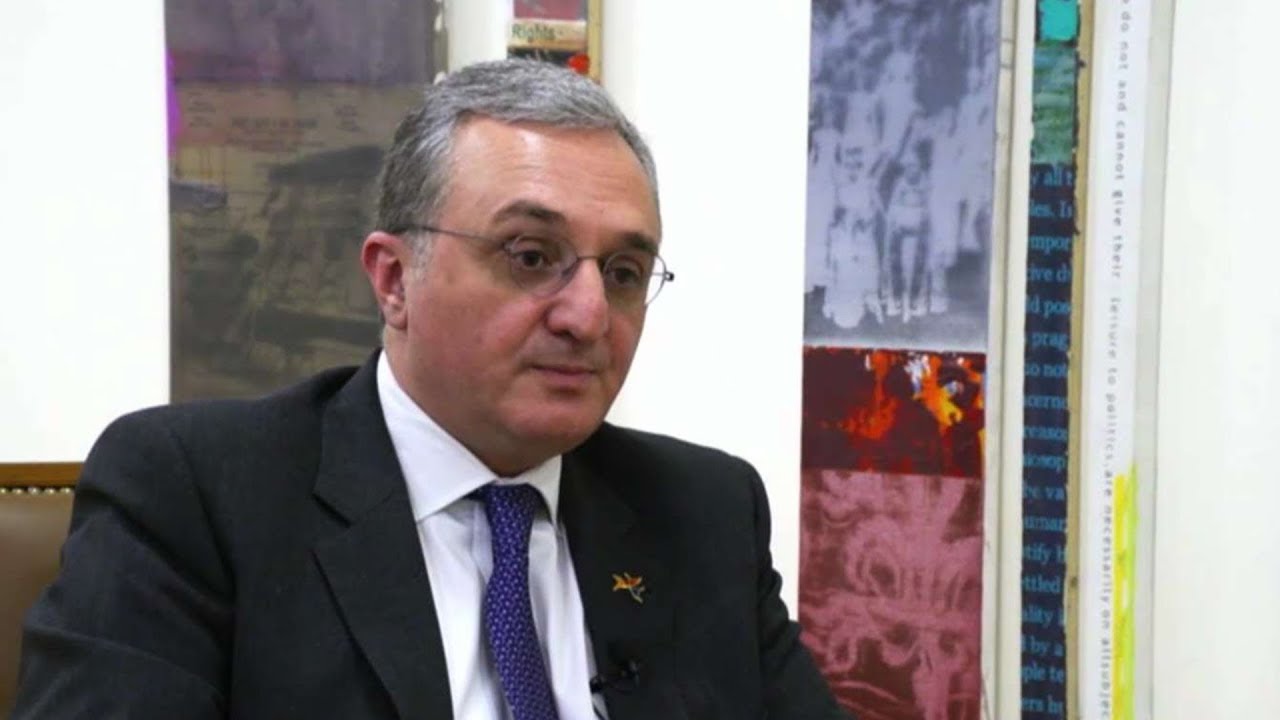 11:06 • 04.05.19
What is Arms Trade for Israel is a Weapon of Death for Our People, Foreign Minister Tells Israeli TV Channel
13:38 • 30.04.19
Armenian Prime Minister Greets EAEU Representatives for Official Meeting in Yerevan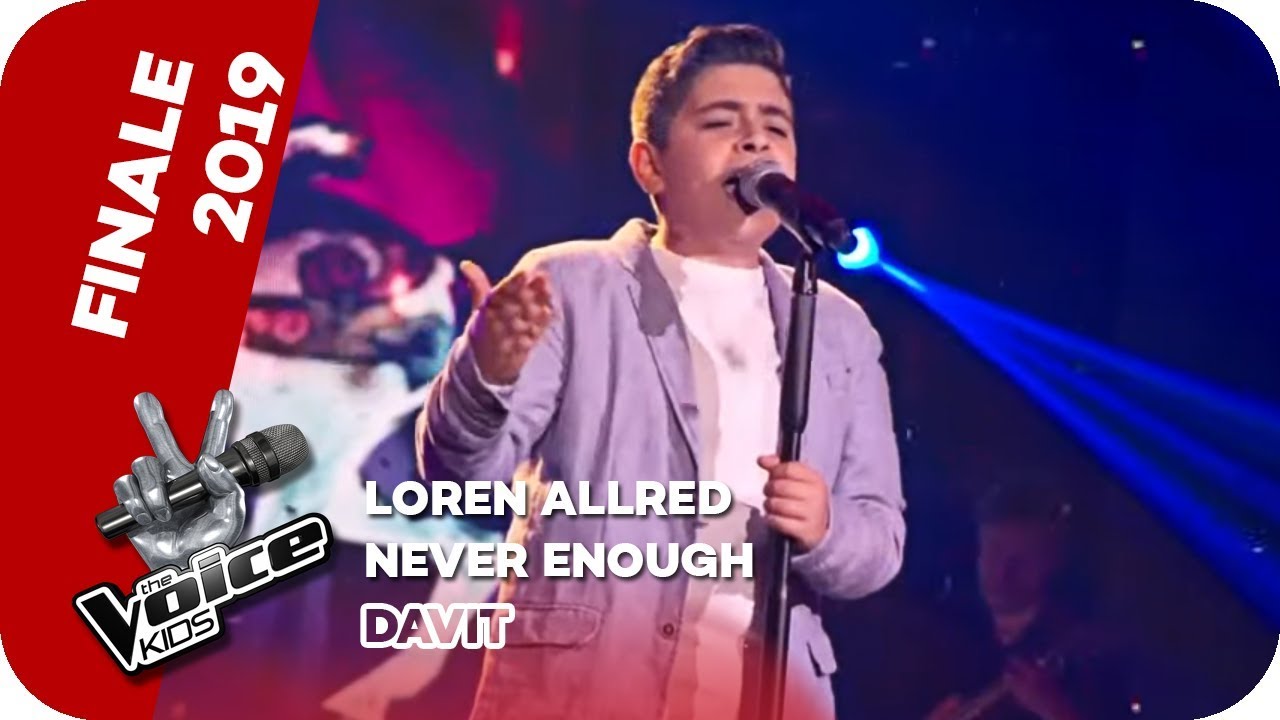 14:30 • 26.04.19
The Voice Kids 2019: Young Armenian Participant Leaves Jury Stunned in Germany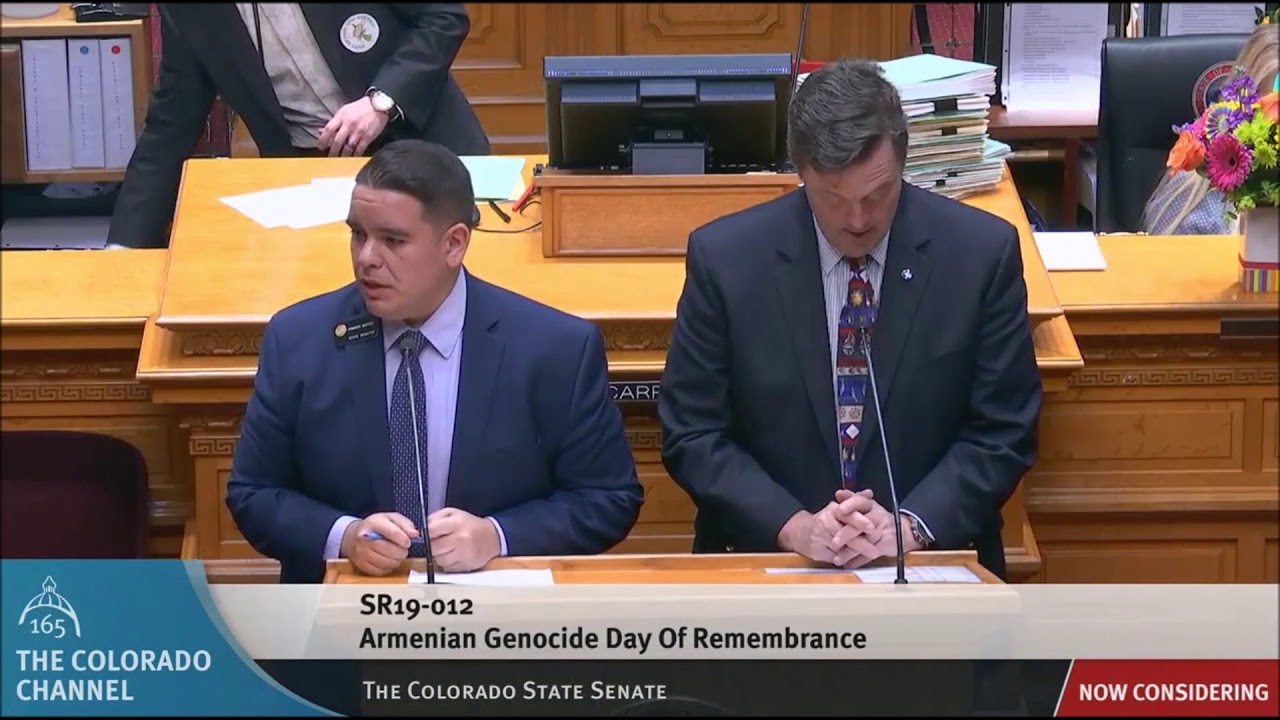 09:39 • 25.04.19
Colorado Recognizes Artsakh, Honors Genocide Victims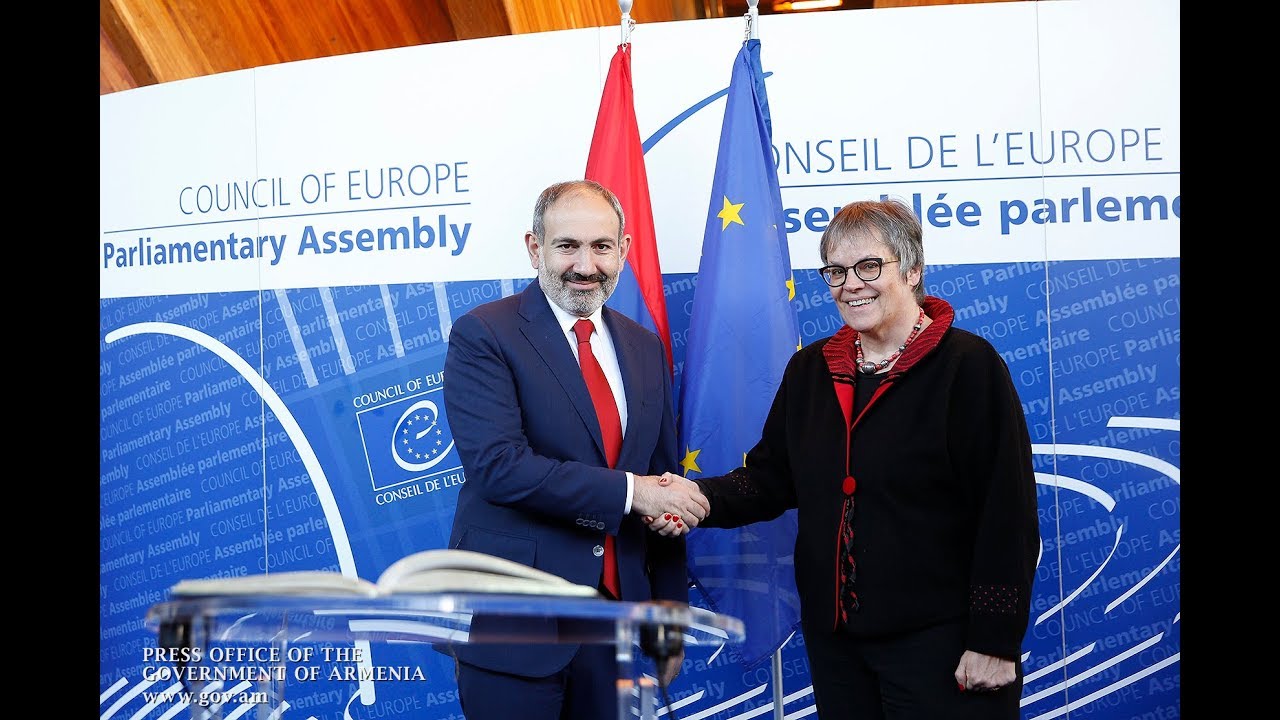 14:58 • 11.04.19
Nikol Pashinyan meets with PACE President Liliane Maury in Strasbourg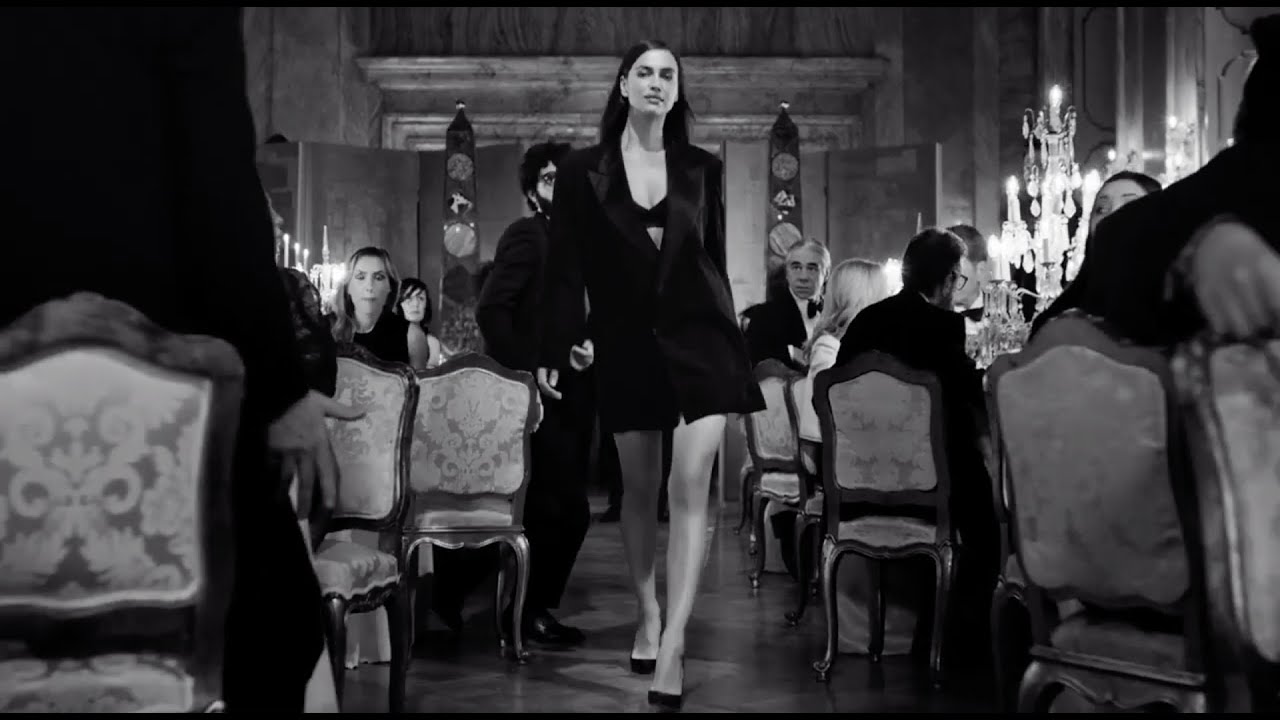 18:32 • 09.04.19
Scandal A Paris: New Jean Paul Gaultier Perfume Ad Features Irina Shayk Walking Under Rhythms of Khachaturian's Waltz
15:58 • 09.04.19
US Ambassador Praises Democratic Changes in Armenia Since April 2018
10:46 • 27.03.19
US Congressman Frank Pallone Calls for Lifting Travel Restrictions on Artsakh
15:01 • 16.03.19
The Voice: Armenian 'Freddie Mercury' Stuns Jury at Youth Singing Contest in Russia
10:20 • 09.03.19
Armenia Will Not Be Authoritarian, Prime Minister Tells Euronews
10:42 • 06.03.19
European Commission President Jan-Claude Juncker Holds Press Conference with Nikol Pashinyhan
18:16 • 05.03.19
EU's Donald Tusk Praises Armenian Prime Ministers Resolve to 'Bring About Democratic Reforms'
15:08 • 05.03.19
Armenian President Hosts Financial Times' Innovation Editor John Thornhill
12:08 • 05.03.19
Armenian Prime Minister Responds to Members of European Parliament's Committee on Foreign Affairs
15:40 • 28.02.19
Nikol Pashinyan Visits Mosque, Ali Qapu Palace in Isfahan
12:06 • 28.02.19
Iranian-Armenians Give Warm Welcome to Armenian Prime Minister
09:33 • 21.02.19
Unpacked 2019: Samsung Reveals Second Generation Galaxy Buds
12:34 • 20.02.19
Egypt President Takes 'First Step' in Recognizing Armenian Genocide
11:51 • 18.02.19
Armenian President Conducts Brief Talks with Joe Biden in Munich
10:56 • 16.02.19
President Armen Sarkissian's Speech at University of Heidelberg
11:12 • 02.02.19
Prime Minister Nikol Pashinyan's Speech at Konrad Adenauer Foundation
10:11 • 02.02.19
German Chancellor Merkel Welcomes Armenian Premier at Federal Residence in Berlin
14:21 • 01.02.19
Galaxy F: Samsung Foldable Phone Official Video Leaked
17:43 • 31.01.19
Armenian Prime Minister's Speech at Technical University of Cologne
16:29 • 31.01.19
LA Police Release Footage of Armenian School Hate Crime
10:02 • 30.01.19
EU Commissioner for Human Rights Issues Report in Armenia
09:37 • 30.01.19
We are Looking Forward to Closer Cooperation with Our EU Partners - Armenian President to Commissioner Johannes Hahn
17:46 • 24.01.19
It's Time for Armenia to 'Transform Political Revolution to Economic One', Pashinyan tells Euronews
09:57 • 24.01.19
Armenia to Create New Economic Model to Promote Micro-Businesses' Development, Pashinyan says in Davos
exclusive