Japanese Buddhist temple holds techno memorial services
09:00 • 15.02.17
In an effort to make his Buddhist temple more accessible to the wider public and draw younger generations to religion, a former DJ turned Buddhist priest has been holding "techno memorial services" at his temple in Fukui City, Japan, the Oddity Central reports.

Attending one of the unconventional memorial services organized at the Shō-onji Buddhist temple by 49-year-old Gyosen Asakura feels more like a warehouse rave than a traditional religious experience. A kaleidoscope of psychedelic lights bathes the golden decorations of the temple, and electronic music ranging from IDM (Intelligent Dance Music) to breakbeats blends with chantings of Buddhist scripture.


The sight of a Buddhist priest wearing his traditional garb, but also sporting a pair of large headphones while operating a DJ station during his sermon only adds to the psychedelic feel of attending a techno memorial service at Shō-onji. It's definitely a strange experience, but one that it is fulfilling its purpose of bringing people, especially youths, back to religion.

For Gyosen Asakura, a big fan of electronic music and a former DJ, blending techno and Buddhism was a no-brainer. Despite some criticism to his "unorthodox" ways, the 49-year-old priest only sees this combination as a modernized recreation of the image of the Pure Land of Perfect Bliss, and an interpretation of the divine land of Amida Buddha that can resonate with the people of today.
"Buddhism says 'The Pure Land (a heaven-like celestial realm) is a world of light.' It is said people used to use the most advanced technologies available to them at the time in order to ornament temples with gold leaf and thus recreate this "world of light." What I want to do with this project is use lighting and contemporary technology in order to make it possible for people to get a more accurate image of what Lord Buddha's world looks like," Asakura said.

However, his techno memorial services, which combine colorful lights, projection mapping, and techno music with Buddhist scripture are an expensive affair that require a variety of high-tech gadgets and software. The high cost of organizing such an event, have only allowed him to hold two techno memorial services so far – once in May and once in October of last year. The response has been very positive, but in order to keep his project going and improve it, he needs money.

Gyosen Asakura recently started a crowdfunding campaign on Japanese website Readyfor, asking 300,000 yen ($2684), but with 14 days to go, he has already surpassed his goal. 38 backers have already pledged 373,000 yen to his cause.
Videos
15:20 • 24.05.21
Interview with Francis Malige, EBRD Managing Director
11:39 • 24.04.21
Armenians Commemorating 106th Anniversary of Genocide
09:40 • 23.04.21
Biden Under Pressure to Recognize Armenian Genocide - KTLA 5 News
15:34 • 22.04.21
Governance and Oversight Capacities Account for Our Bank's Robust Management System - Philip Lynch, Independent Board Member at Ameriabank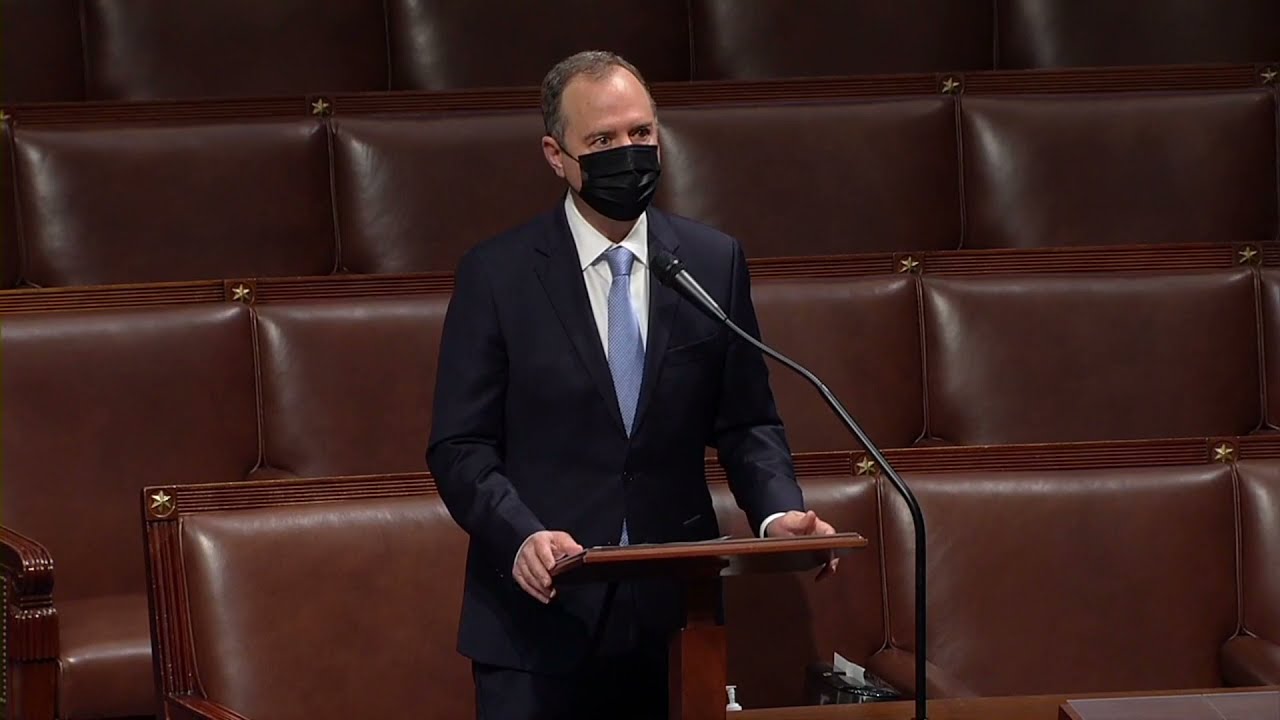 14:09 • 21.04.21
'Mr. President, It Is Now in Your Power to Right Decades of Denial' - US Congressman Adam Schiff Urges Joe Biden to Recognize Armenian Genocide
12:37 • 03.04.21
Armenians of Nagorno-Karabakh in Despair After Trauma of Military Defeat - France 24
17:33 • 11.03.21
Interview with Kakhaber Kiknavelidze, an Independent Member of Ameriabank Board of Directors
17:57 • 26.01.21
Only Terrorists Keep Hostages, Putting Forward Preconditions for Their Release - Edmon Marukyan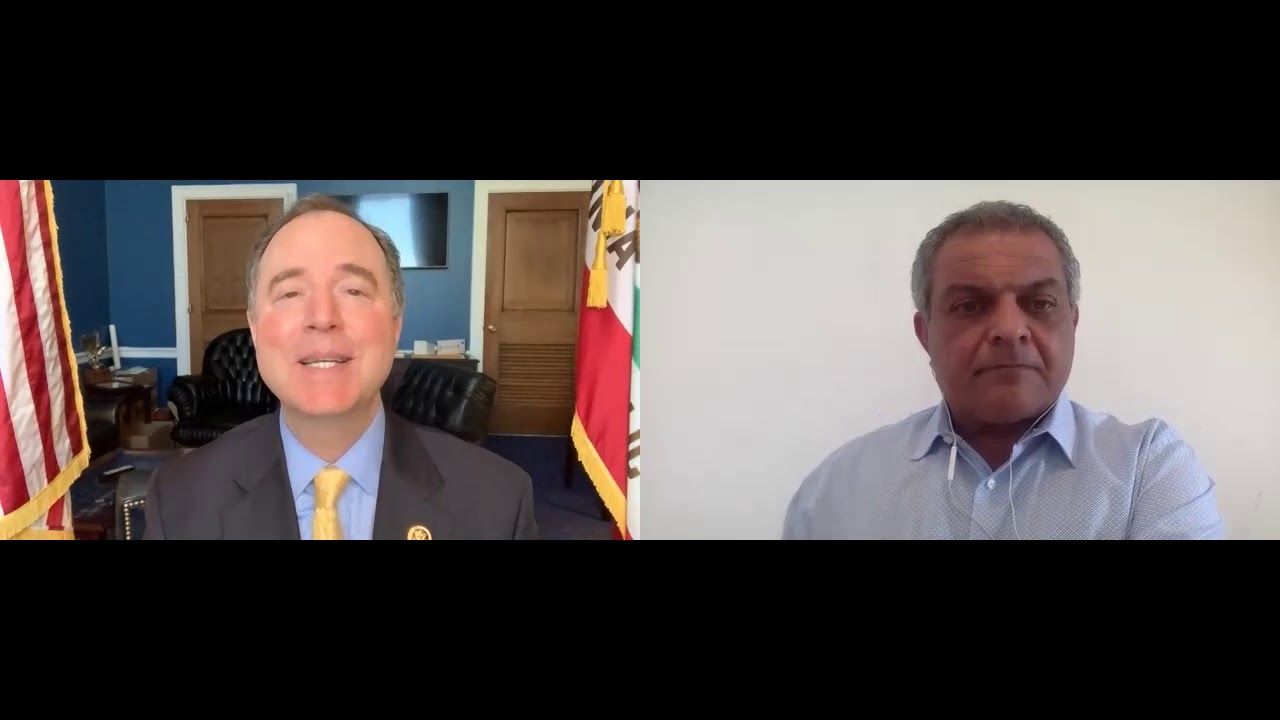 13:33 • 22.01.21
Rep Adam Schiff Says Congress Should Recognize Artsakh
09:42 • 29.12.20
UN's Guterres Issues Global Appeal to Make 2021 'Year of Healing'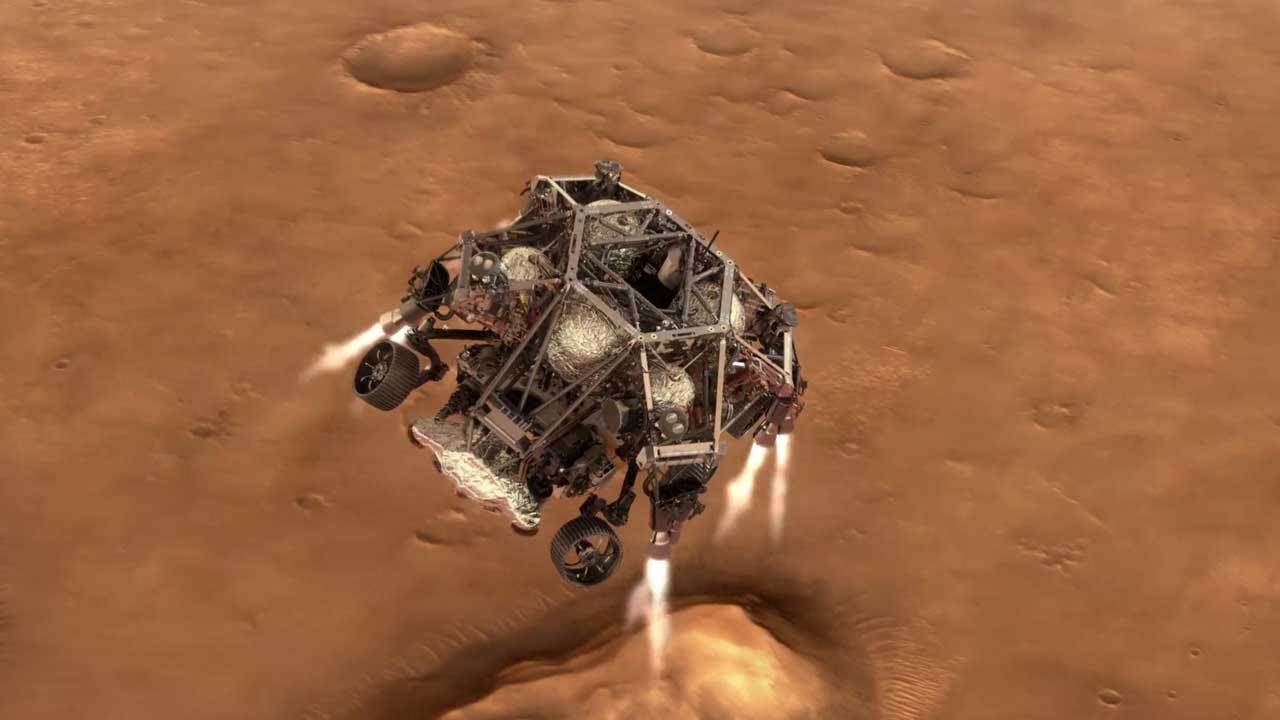 18:41 • 24.12.20
NASA's Mars 2020 Perseverance Rover Landing Animations
13:33 • 31.10.20
Azerbaijan Uses Prohibited Phosphorus Chemical Munitions - Defense Army Video
16:37 • 30.10.20
Artsakh Defense Army Units Neutralizing Azerbaijani Arms Supplies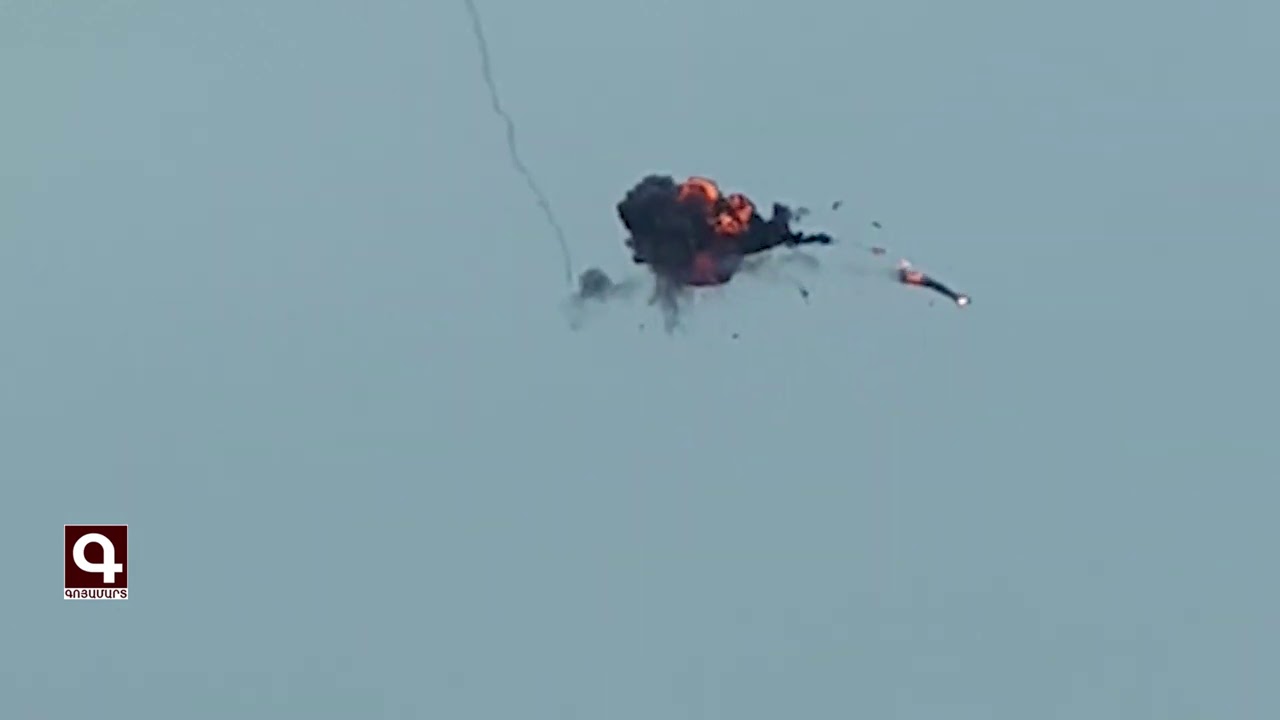 11:25 • 28.10.20
Artsakh Defense Army Units Neutralizing Azerbaijani Drone
13:45 • 24.10.20
Nagorno-Karabakh's Status Has Been At the Heart of Our Approach - Zohrab Mnatsakanyan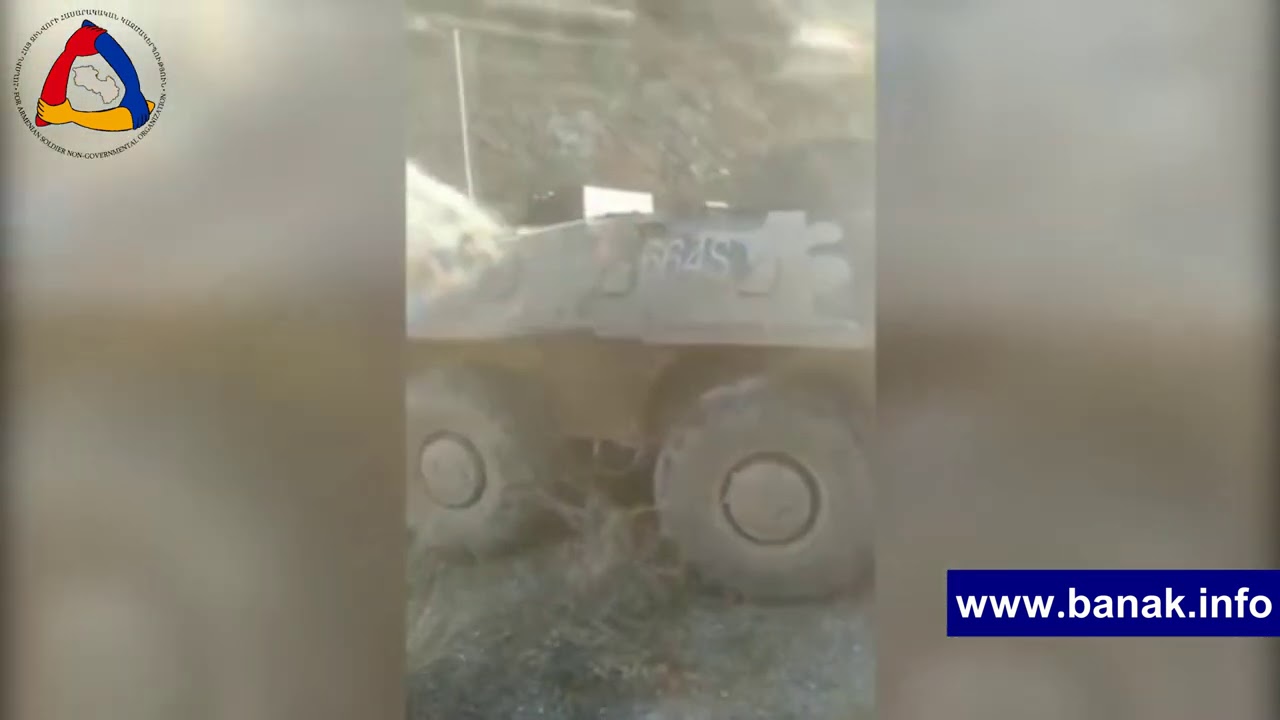 11:51 • 24.10.20
Artsakh Defense Army Releases Video Featuring Damaged Azerbaijani Military Equipment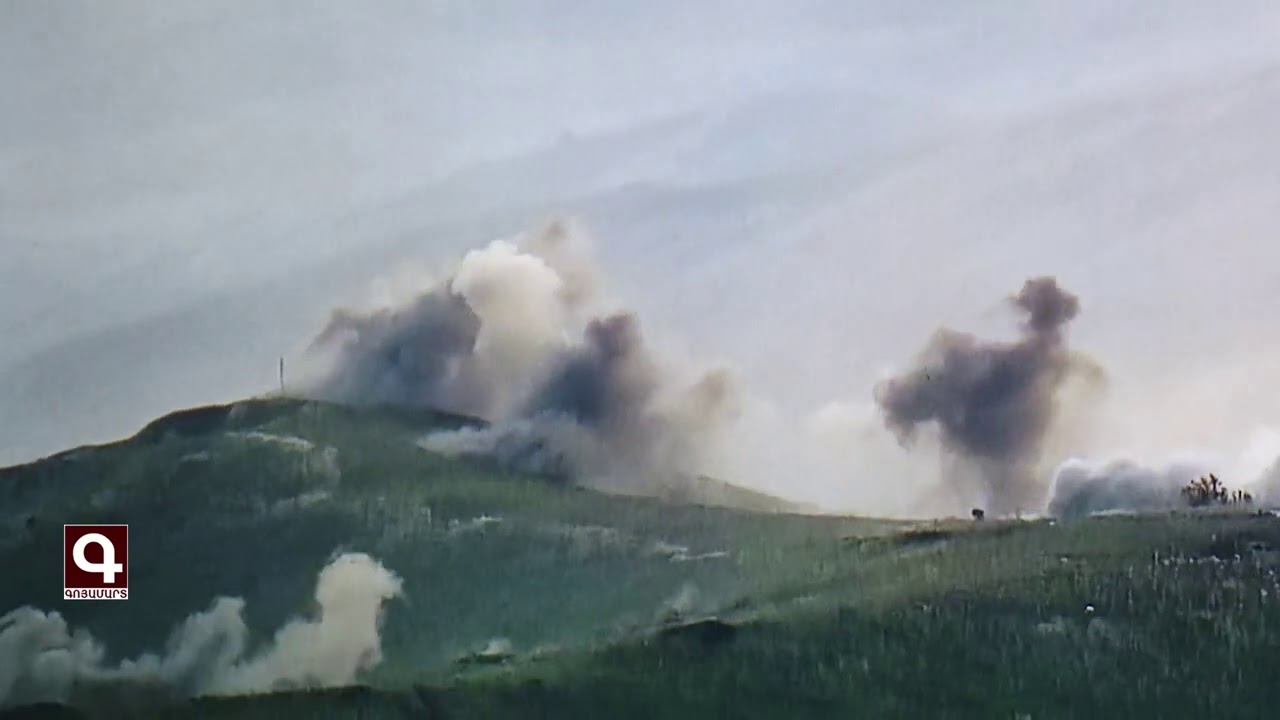 11:40 • 24.10.20
Artsakh Defense Army Units Inflicting Manpower Losses on Azerbaijan
10:39 • 24.10.20
Gas Pipeline Damaged in Azerbaijani Fire Targeting Nagorno-Karabakh's Capital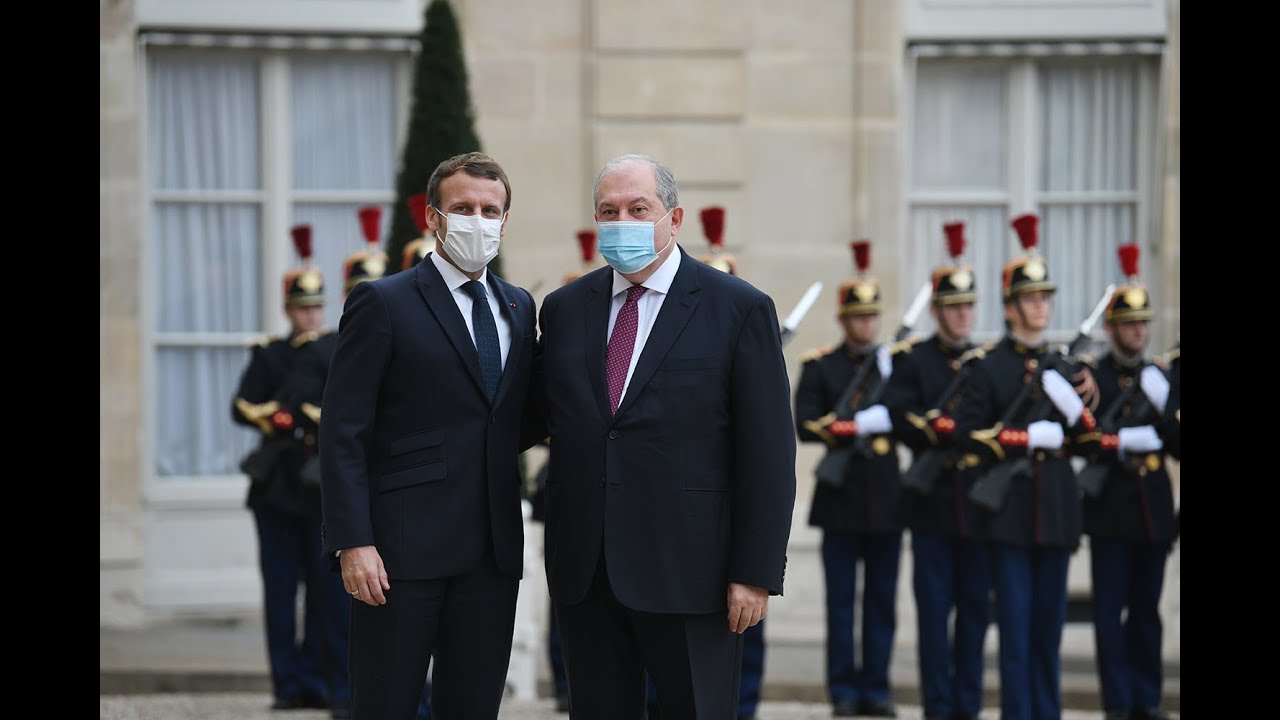 12:41 • 23.10.20
President Armen Sarkissian Meets Emmanuel Macron at Élysée Palace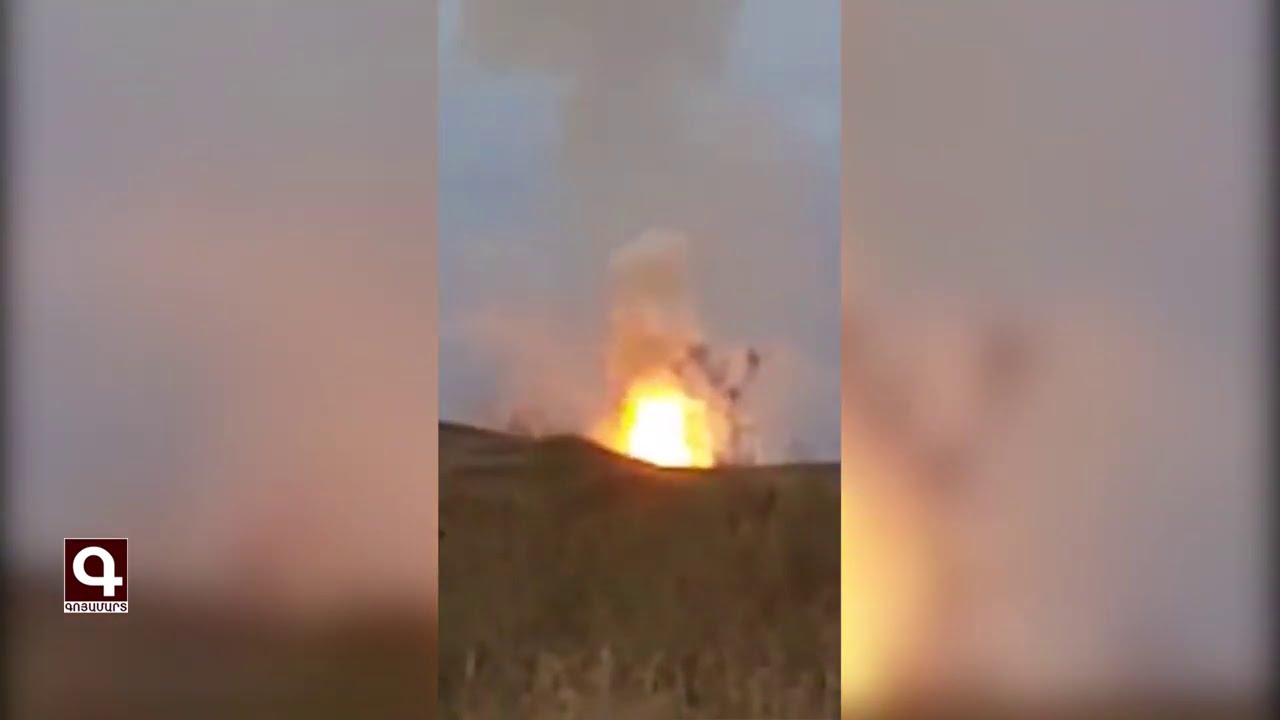 12:16 • 23.10.20
Artsakh Defense Army Neutralizes Azerbaijani Military Hardware
12:02 • 22.10.20
Artsakh Defense Army Units Neutralizing Azerbaijani Military Infrastructures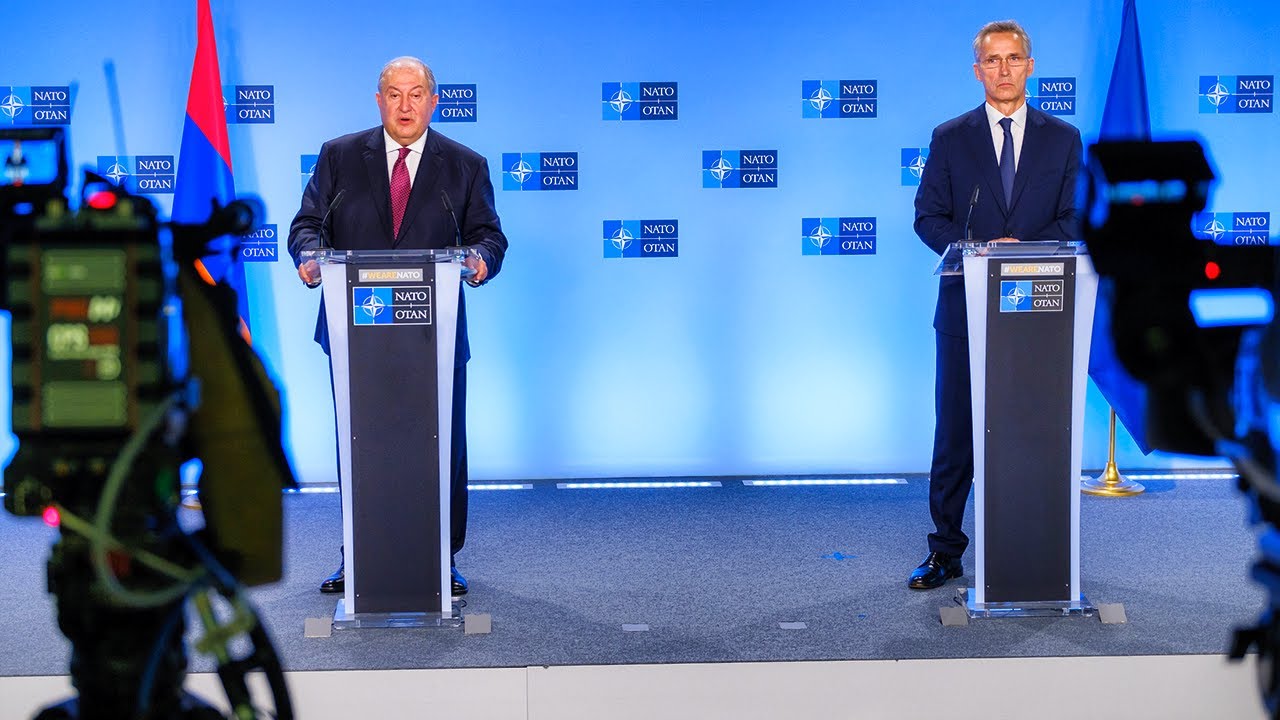 10:35 • 22.10.20
President Armen Sarkissian Meets with NATO Secretary-General in Brussels
10:51 • 17.10.20
Buildings and Homes Lying in Ruins in Nagorno-Karabakh's Capital After Azerbaijani Shelling
15:09 • 15.10.20
Artsakh Defense Army's Precision Fire Gives Deadly Blow to Enemy
13:13 • 13.10.20
Artsakh Defense Army Units Destroying Azerbaijani Tank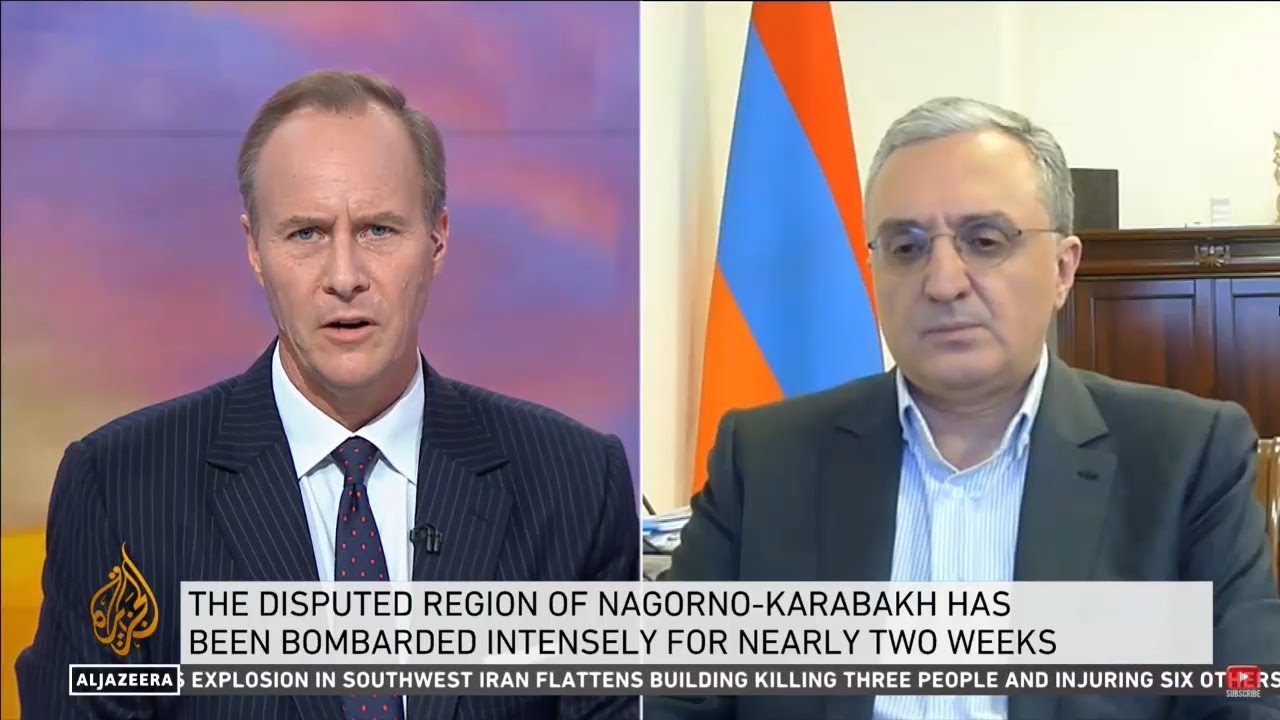 12:56 • 12.10.20
Zohrab Mnatsakanyan: Ceasefire Does not Mandate Azerbaijan to Kill Civilians and Hit Civilian Settlements
12:23 • 12.10.20
Armenians Protest Outside Turkrish Embassy in Los Angeles
17:23 • 09.10.20
Losses in Azerbaijan's Military Featured in Defense Army Footage
15:53 • 09.10.20
Artsakh Defense Army Neutralizing Adversary's Transport Column
14:11 • 09.10.20
Turkey openly backs Azerbaijan 'far more aggressively than in the past' - ABC News on Syrian mercenaries fighting in Karabakh
15:52 • 08.10.20
Iconic Armenian Church Hit in Azerbaijani Attacks in Nagorno-Karabakh City (photos)
10:57 • 08.10.20
Artsakh Defense Army Continues High-Precision Strikes
14:24 • 07.10.20
War Situation in Karabakh on European Parliament's Agenda
19:31 • 05.10.20
Call for Urgent Action: Armenian Journalist Brings Intn'l Colleagues' Attention to Situation iin Artsakh After Azerbaijani Attacks
16:17 • 04.10.20
Turkey's Support to Syrian Mercenaries Fighting Against Artsakh: Facts About Azerbaijani Aggression
12:39 • 04.10.20
Nagorno-Karabakh's Capital Under Azerbaijani Strikes
13:49 • 03.10.20
Armenian Armed Forces Neutralize Azerbaijani Defense Positions
10:12 • 29.09.20
ArmenianTroops Destroy Azerbaijani Armored Fighting Vehicle on Frontline
23:42 • 28.09.20
There is a solid evidence that Azerbaijan has launched a thoroughly planned attack on the NKR
18:45 • 28.09.20
EU calls for Immediate End to Hostilities over Nagorno-Karabakh