Outcomes of Safer Internet 2017 program supported by Ucom announced
17:59 • 21.06.17
On June 16, 2017 23 teachers of Informatics were awarded prizes and certificates in frames of the Safer Internet 2017 Program, the first phase of which has been assessed and updated on June 17.

This year Safer Internet Day has been celebrated in over 100 countries across all continents of the globe under the slogan 'Be the Change: Unite for a Better Internet'. Armenian citizens have also been urged to join efforts to make the Internet safer and better place for all and, particularly, for children and young people.

UCOM, jointly with Media Education Center and Internet Society of Armenia, has launched the Safer Internet Armenia 2017 six-month program. Open lessons in Internet safety and meetings with parents held during the first phase of the program have reached over 10 000 children and their parents in 200 secondary and high schools of Yerevan and Armenia's regions.

In frames of the STOP. THINK. CONNECT.™ Global online Safety Campaign 'Chatting with Kids about Being Online' book has been translated into Armenian language and published.

European SchoolNet's two Handbooks 'The Web We Want: Young and Online - Activities by young people for young people' and "The Web We Want: Teachers Online: Handbook for Educators" have been translated into Armenian and published.

Within the first phase of the program, activities were carried out in 32 Armenian schools aimed to raise the safety levels of school environments to meet the requirements of the European eSafetyLabel, a European mark for Internet safety.

Safer Internet Armenia program has also assisted 25 teachers from Yerevan and regions to participate in the European SchoolNet's six-week Online Safety MOOC, 11 teachers out of them who demonstrated the best learning outcomes have been awarded European SchoolNet's Certificates.

This year Safer Internet Program has had 2 delegates in the European Dialog on Internet Governance - EuroDIG 2017 in Tallinn and South Eastern Europe Dialog on Internet Governance – SEEDIG 2017 in Ohrid.

"Within the scope of its social responsibility UCOM pays special attention to educational programs, and this program is growing year by year. As a large business we feel committed and put forth our best efforts to support the educational initiative dedicated to the effective use of new technologies," Tigran Safaryan, Marketing and Communications Director at Ucom said.

www.safe.am provides comprehensive information and tips how to use the Internet safely. According to Haykaz Baghyan, Media Education Center Director, the second phase of the program will focus on the development of STEM and cross-disciplinary educational content.


Safer Internet Program is dedicated to the International Safer Internet Day, celebrated since 2004 on the second day of the second week of the second month of each year. By expanding its boundaries year by year, INSAFE works through a network of Safer Internet Centres across Europe.
Videos
15:20 • 24.05.21
Interview with Francis Malige, EBRD Managing Director
11:39 • 24.04.21
Armenians Commemorating 106th Anniversary of Genocide
09:40 • 23.04.21
Biden Under Pressure to Recognize Armenian Genocide - KTLA 5 News
15:34 • 22.04.21
Governance and Oversight Capacities Account for Our Bank's Robust Management System - Philip Lynch, Independent Board Member at Ameriabank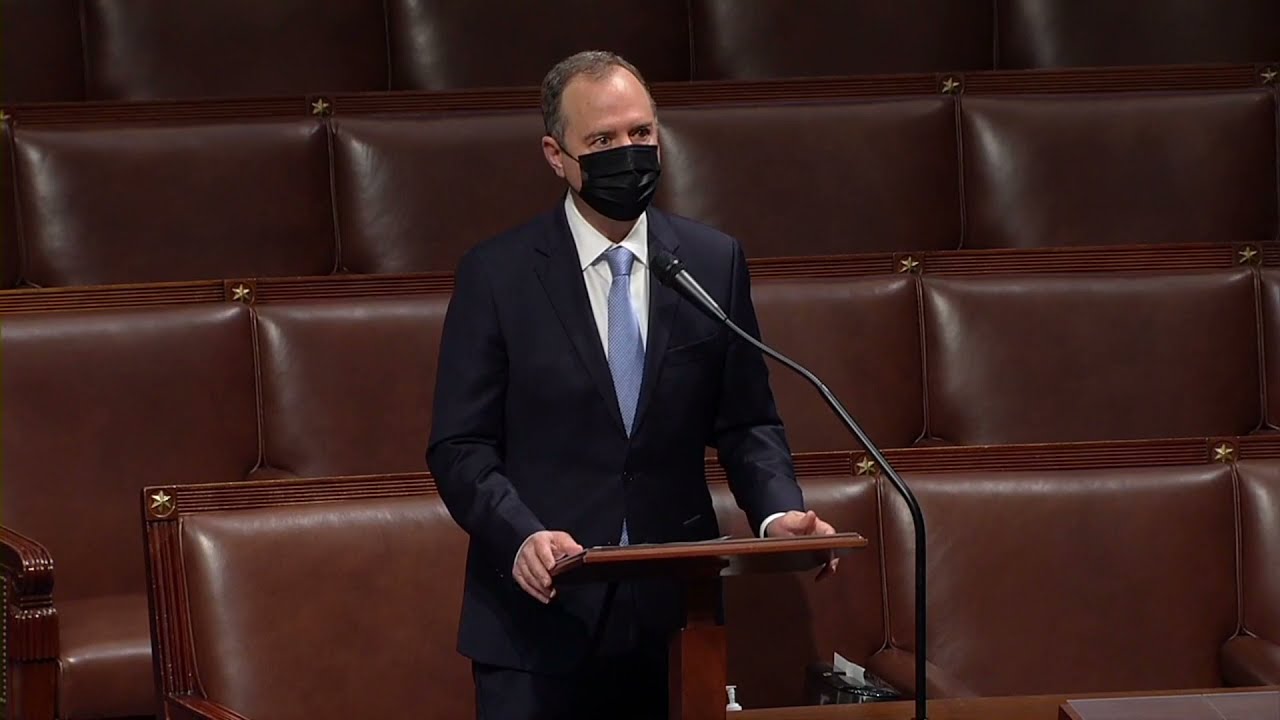 14:09 • 21.04.21
'Mr. President, It Is Now in Your Power to Right Decades of Denial' - US Congressman Adam Schiff Urges Joe Biden to Recognize Armenian Genocide
12:37 • 03.04.21
Armenians of Nagorno-Karabakh in Despair After Trauma of Military Defeat - France 24
17:33 • 11.03.21
Interview with Kakhaber Kiknavelidze, an Independent Member of Ameriabank Board of Directors
17:57 • 26.01.21
Only Terrorists Keep Hostages, Putting Forward Preconditions for Their Release - Edmon Marukyan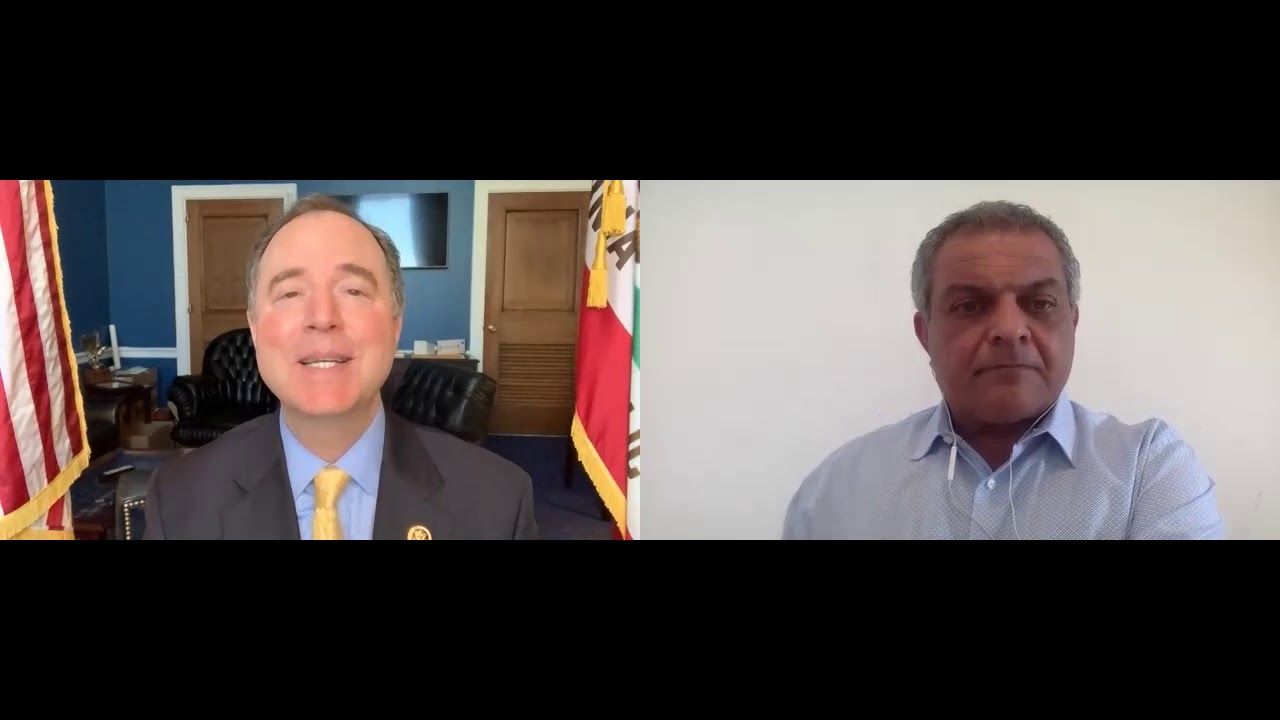 13:33 • 22.01.21
Rep Adam Schiff Says Congress Should Recognize Artsakh
09:42 • 29.12.20
UN's Guterres Issues Global Appeal to Make 2021 'Year of Healing'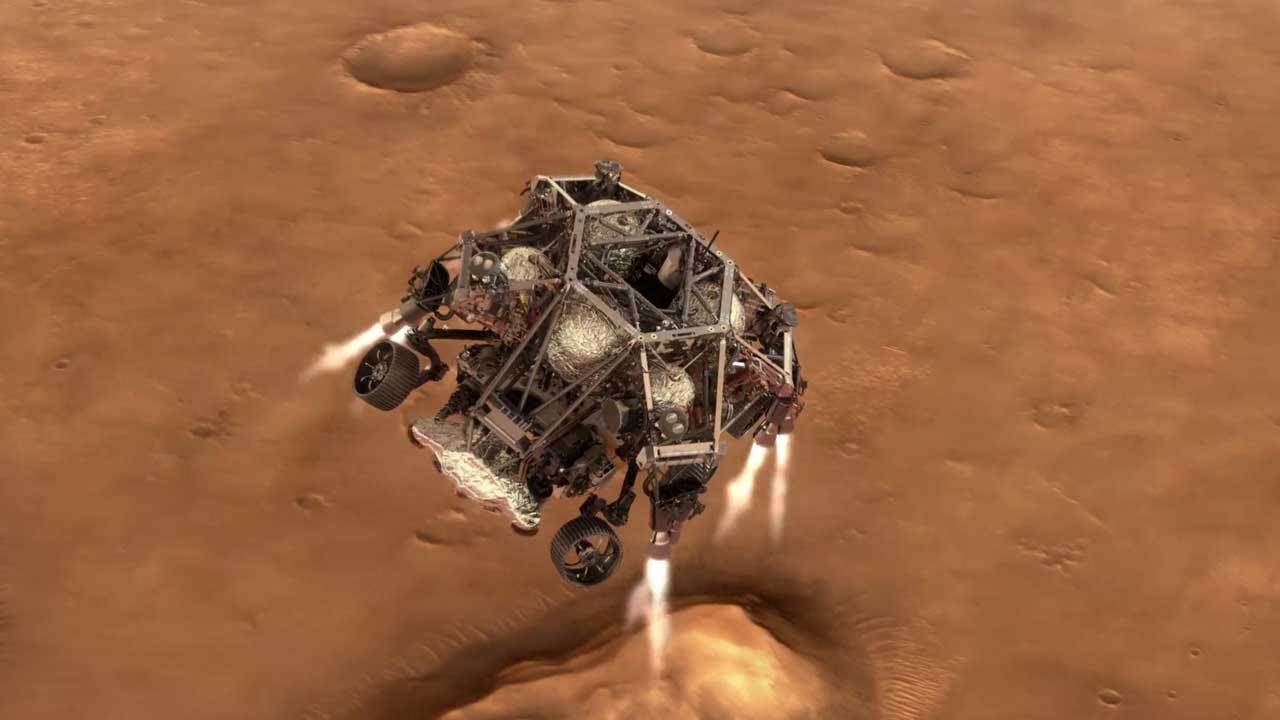 18:41 • 24.12.20
NASA's Mars 2020 Perseverance Rover Landing Animations
13:33 • 31.10.20
Azerbaijan Uses Prohibited Phosphorus Chemical Munitions - Defense Army Video
16:37 • 30.10.20
Artsakh Defense Army Units Neutralizing Azerbaijani Arms Supplies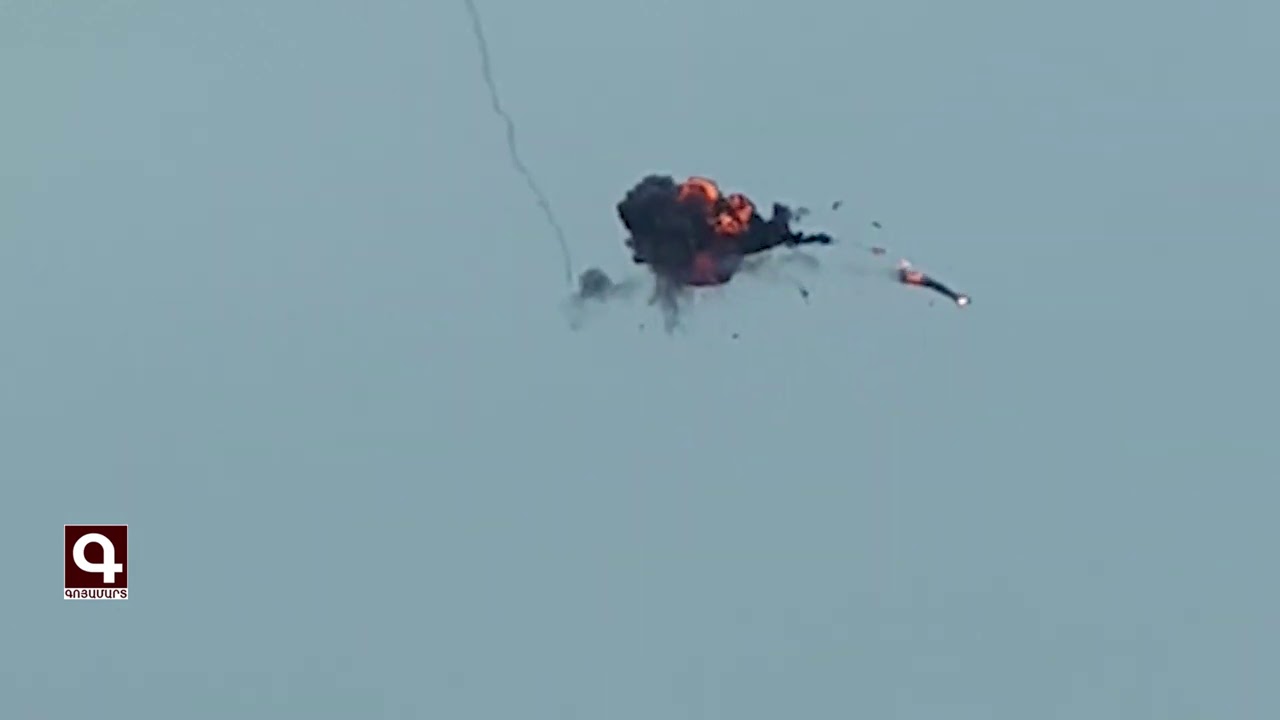 11:25 • 28.10.20
Artsakh Defense Army Units Neutralizing Azerbaijani Drone
13:45 • 24.10.20
Nagorno-Karabakh's Status Has Been At the Heart of Our Approach - Zohrab Mnatsakanyan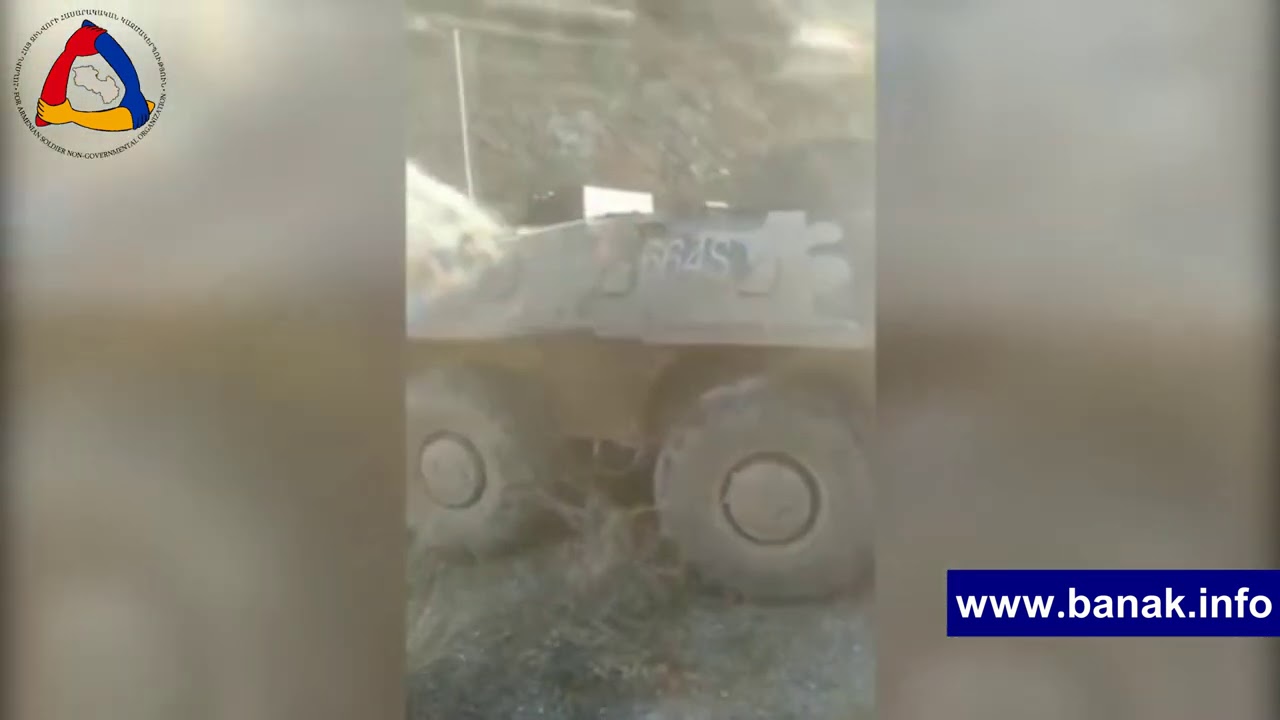 11:51 • 24.10.20
Artsakh Defense Army Releases Video Featuring Damaged Azerbaijani Military Equipment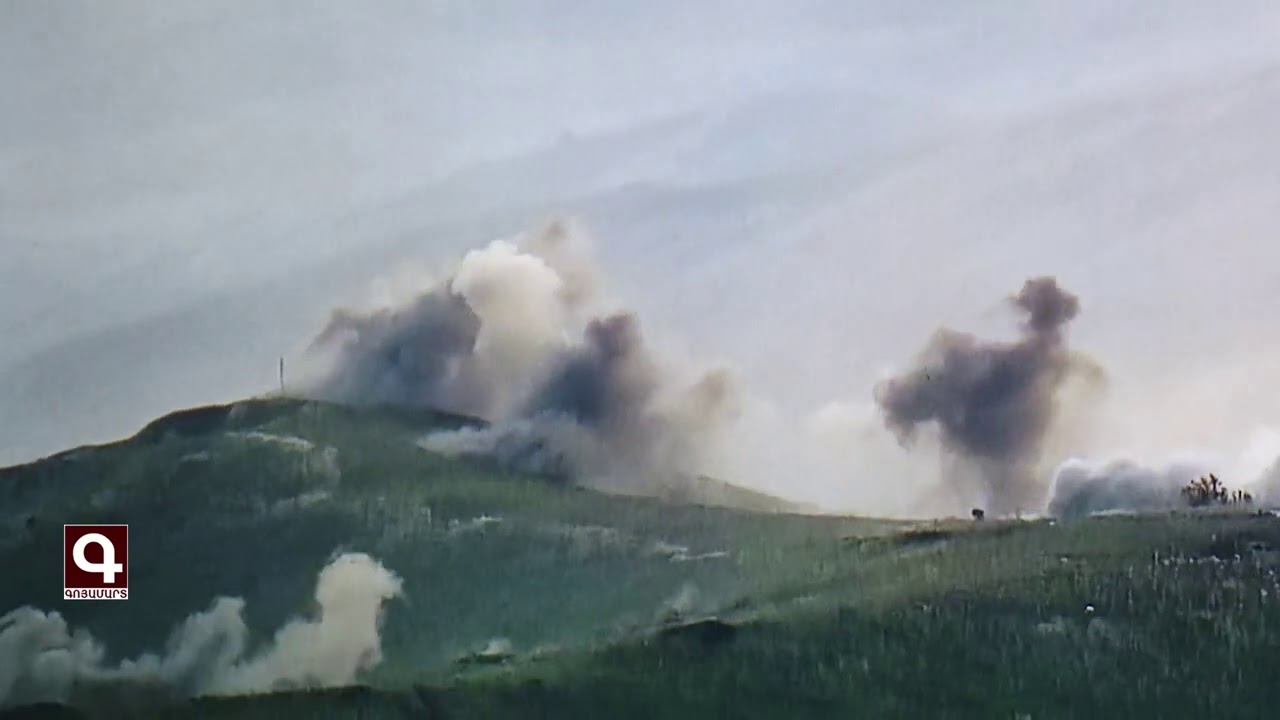 11:40 • 24.10.20
Artsakh Defense Army Units Inflicting Manpower Losses on Azerbaijan
10:39 • 24.10.20
Gas Pipeline Damaged in Azerbaijani Fire Targeting Nagorno-Karabakh's Capital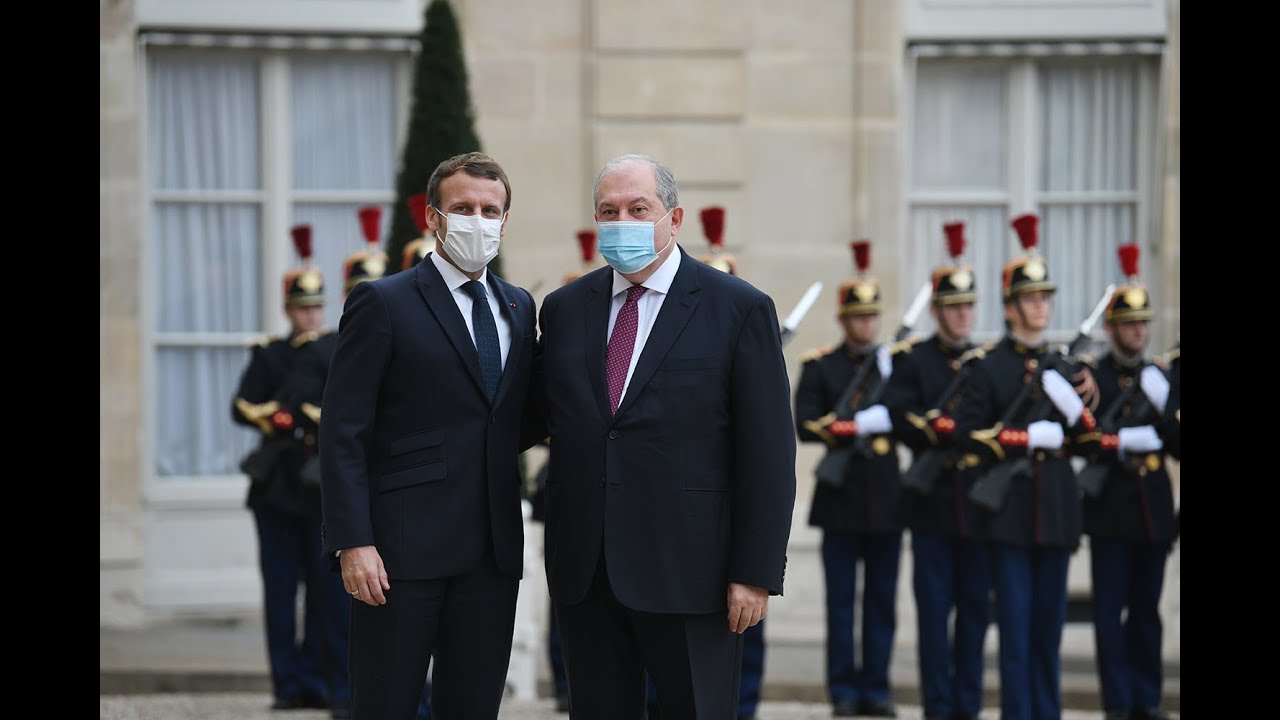 12:41 • 23.10.20
President Armen Sarkissian Meets Emmanuel Macron at Élysée Palace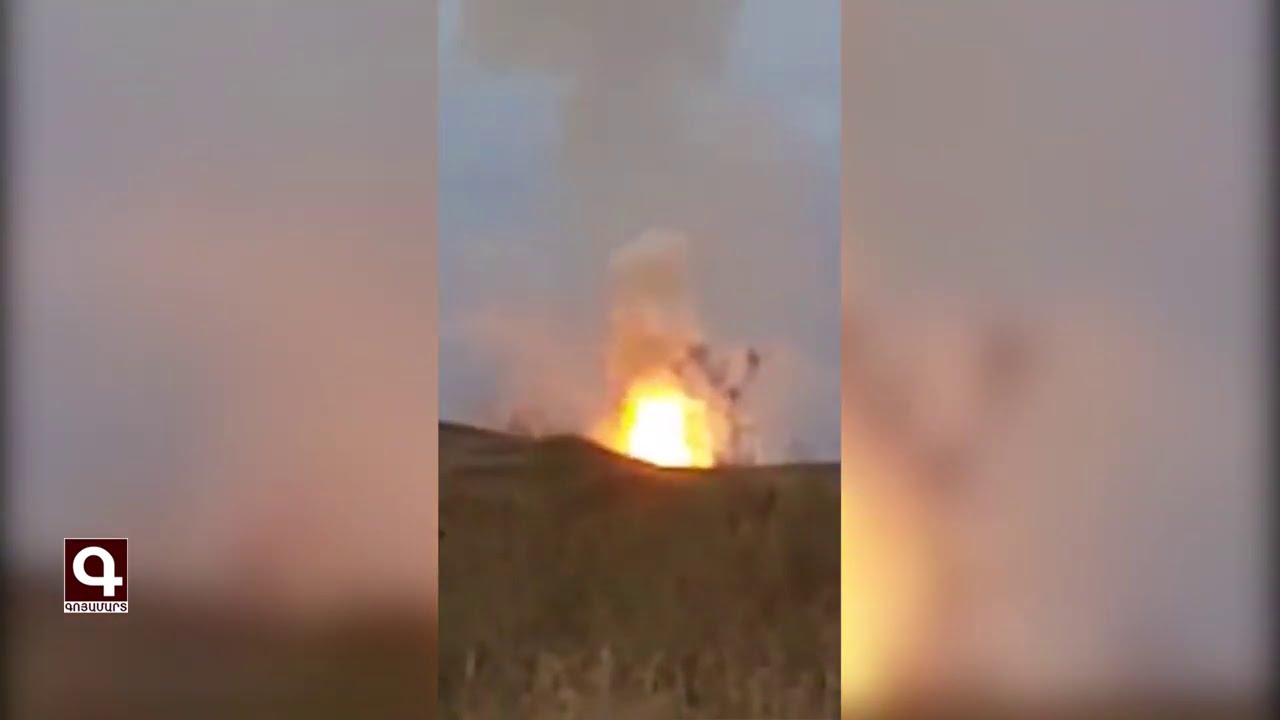 12:16 • 23.10.20
Artsakh Defense Army Neutralizes Azerbaijani Military Hardware
12:02 • 22.10.20
Artsakh Defense Army Units Neutralizing Azerbaijani Military Infrastructures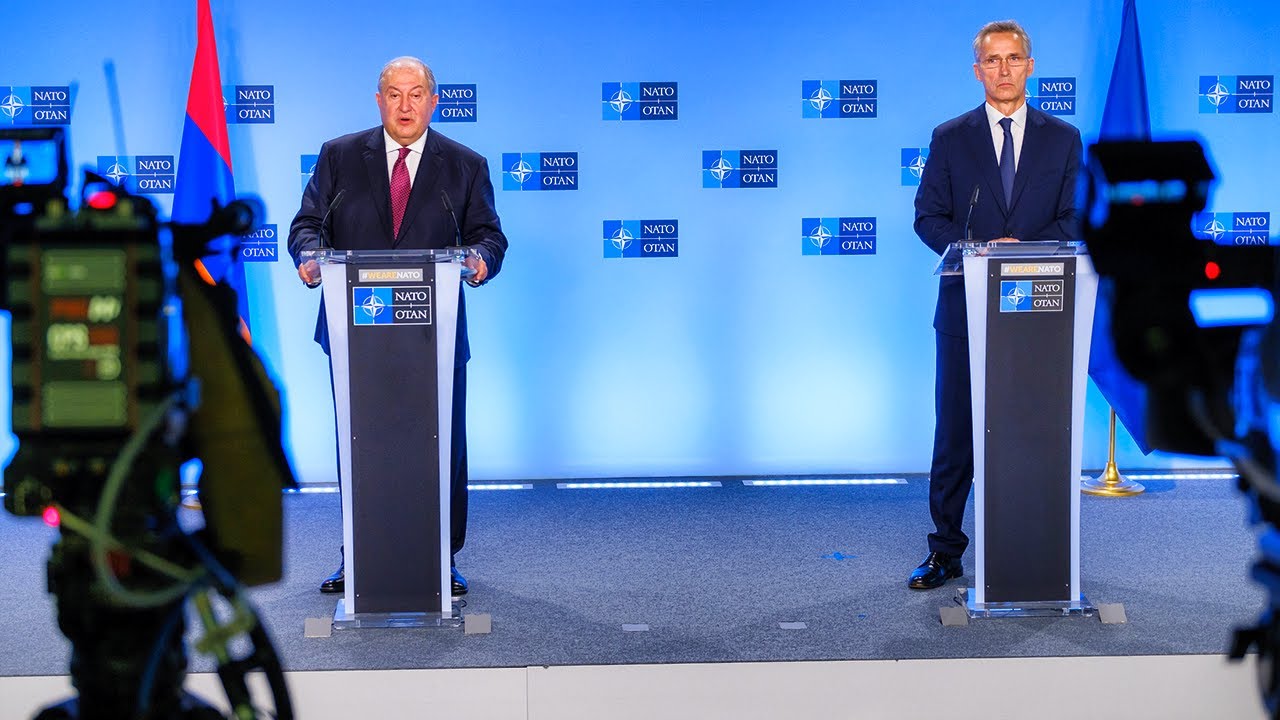 10:35 • 22.10.20
President Armen Sarkissian Meets with NATO Secretary-General in Brussels
10:51 • 17.10.20
Buildings and Homes Lying in Ruins in Nagorno-Karabakh's Capital After Azerbaijani Shelling
15:09 • 15.10.20
Artsakh Defense Army's Precision Fire Gives Deadly Blow to Enemy
13:13 • 13.10.20
Artsakh Defense Army Units Destroying Azerbaijani Tank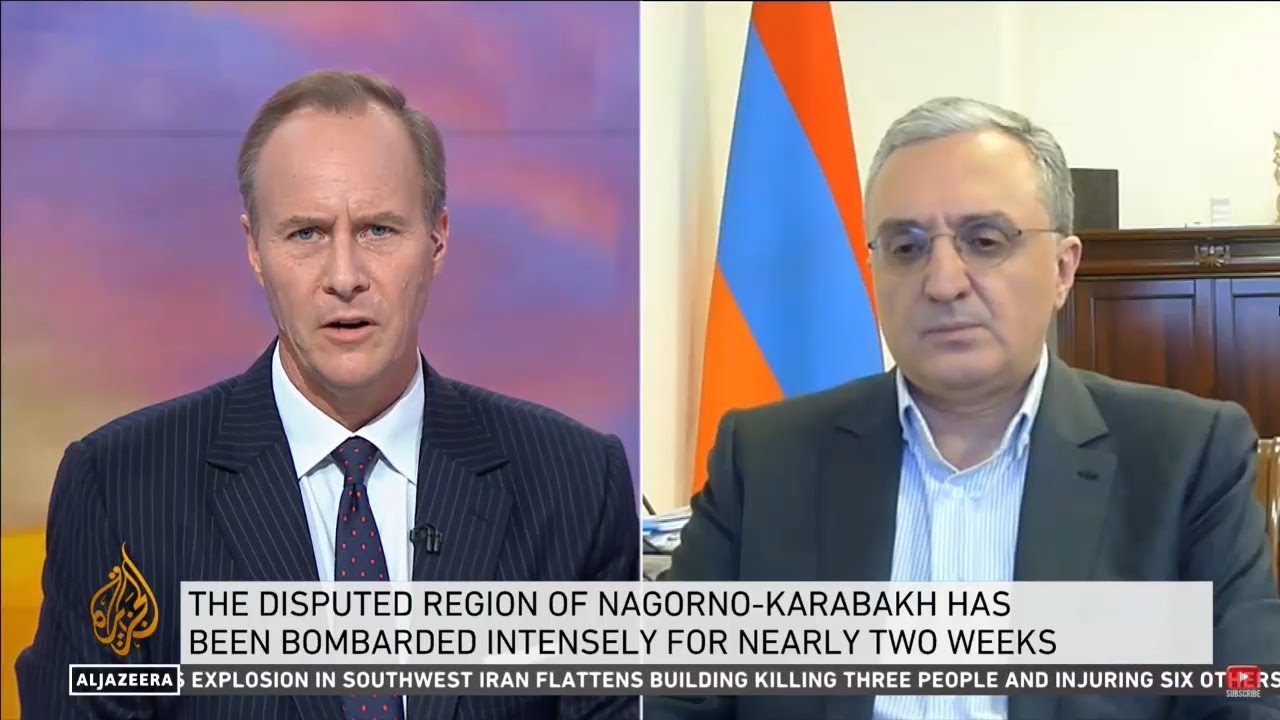 12:56 • 12.10.20
Zohrab Mnatsakanyan: Ceasefire Does not Mandate Azerbaijan to Kill Civilians and Hit Civilian Settlements
12:23 • 12.10.20
Armenians Protest Outside Turkrish Embassy in Los Angeles
17:23 • 09.10.20
Losses in Azerbaijan's Military Featured in Defense Army Footage
15:53 • 09.10.20
Artsakh Defense Army Neutralizing Adversary's Transport Column
14:11 • 09.10.20
Turkey openly backs Azerbaijan 'far more aggressively than in the past' - ABC News on Syrian mercenaries fighting in Karabakh
15:52 • 08.10.20
Iconic Armenian Church Hit in Azerbaijani Attacks in Nagorno-Karabakh City (photos)
10:57 • 08.10.20
Artsakh Defense Army Continues High-Precision Strikes
14:24 • 07.10.20
War Situation in Karabakh on European Parliament's Agenda
19:31 • 05.10.20
Call for Urgent Action: Armenian Journalist Brings Intn'l Colleagues' Attention to Situation iin Artsakh After Azerbaijani Attacks
16:17 • 04.10.20
Turkey's Support to Syrian Mercenaries Fighting Against Artsakh: Facts About Azerbaijani Aggression
12:39 • 04.10.20
Nagorno-Karabakh's Capital Under Azerbaijani Strikes
13:49 • 03.10.20
Armenian Armed Forces Neutralize Azerbaijani Defense Positions
10:12 • 29.09.20
ArmenianTroops Destroy Azerbaijani Armored Fighting Vehicle on Frontline
23:42 • 28.09.20
There is a solid evidence that Azerbaijan has launched a thoroughly planned attack on the NKR
18:45 • 28.09.20
EU calls for Immediate End to Hostilities over Nagorno-Karabakh