US House reps ask Treasury to negotiate US-Armenia Double Tax Treaty
11:00 • 07.02.18
31 US Congress members – representing 22 million Americans – have asked the Treasury to negotiate the US-Armenia Double Tax Treaty, reports the Armenian National Committee of America (ANCA).

US Treasury Secretary Steven Mnuchin received a Congressional clarion call to action from Armenian Caucus Co-Chair David Valadao (R-CA), senior Foreign Affairs Committee member Brad Sherman (D-CA), and 29 of their US House colleagues to renegotiate the existing, outdated Double Tax Treaty with Armenia, an obsolete Cold War-era accord - recognized today by the US but not Armenia - that was negotiated with the now defunct USSR more than four decades ago.

On the same day, Secretary Mnuchin, responding to growing Congressional interest, testified that the Treasury Department will dedicate staff resources to pursuing a US-Armenia Double Tax Treaty.

"We commend Representatives Valadao and Sherman and their colleagues – collectively representing over 22 million Americans – for taking concrete steps to eliminate obstacles to enhanced U.S.-Armenia trade by calling for a new US-Armenia Tax Treaty," said ANCA Board Member Aida Dimejian. "Beyond the immediate benefits of preventing double taxation, such an accord would reinforce the friendship of the American and Armenian peoples, facilitate the expansion of bilateral economic relations, thereby deepening Armenia's ties to the West and providing Yerevan with greater strategic options and independence in dealing with regional powers."

"American and Armenian businesses have close ties and it's time to end the double taxation currently imposed on businesses in both nations," explained Rep Valadao. "By renegotiating our tax treaty with Armenia, we can continue to strengthen our relationship with a close ally while encouraging trade and investment in our great nations," he continued.

"Modernizing our double tax treaty with Armenia is long overdue," explained Rep. Brad Sherman (D-CA), who pressed Secretary Mnuchin on the issue during the House Financial Services Committee hearing earlier today. "This is not only an opportunity to reaffirm our friendship with Armenia, but to also create new opportunities for investment and growth."

Joining Representatives Valadao and Sherman in calling on Secretary Mnuchin to take action are House Foreign Affairs Committee Chairman Ed Royce (R-CA), House Intelligence Committee Ranking Democrat Adam Schiff (D-CA), Congressional Armenian Caucus Co-Chairs Frank Pallone (D-NJ), Jackie Speier (D-CA) and Dave Trott (R-MI), Vice-Chair Gus Bilirakis (R-FL) and Representatives: Julia Brownley (D-CA), Salud Carbajal (D-CA), Tony Cardenas (D-CA), Judy Chu (D-CA), David Cicilline (D-RI), Mike Coffman (R-CO), Jim Costa (D-CA), Jeff Denham (R-CA), Anna Eshoo (D-CA), Tulsi Gabbard (D-HI), Josh Gottheimer (D-NJ), Ted Lieu (D-CA), Zoe Lofgren (D-CA), Alan Lowenthal (D-CA), Betty McCollum (D-MN), Jim McGovern (D-MA), Grace Napolitano (D-CA), Linda Sanchez (D-CA), John Sarbanes (D-MD), Jim Sensenbrenner (R-WI), Tom Suozzi (D-NY), Dina Titus (D-NV), and Niki Tsongas (D-MA).

The Congressional letter notes that "The existing Soviet-era treaty does not reflect the increasing complexity of a globalized world and the friendship between the American and Armenian peoples," then calls upon Secretary Mnuchin to, "prioritize the renegotiation of the double tax treaty with Armenia." The letter also underscores that "the complexities of the international tax structure should not discourage American and Armenian companies from conducting business with each other due to double taxation. The need for updated guidelines that reflect the current state of US-Armenian relations and recently passed tax reform legislation cannot be understated."
Videos
15:20 • 24.05.21
Interview with Francis Malige, EBRD Managing Director
11:39 • 24.04.21
Armenians Commemorating 106th Anniversary of Genocide
09:40 • 23.04.21
Biden Under Pressure to Recognize Armenian Genocide - KTLA 5 News
15:34 • 22.04.21
Governance and Oversight Capacities Account for Our Bank's Robust Management System - Philip Lynch, Independent Board Member at Ameriabank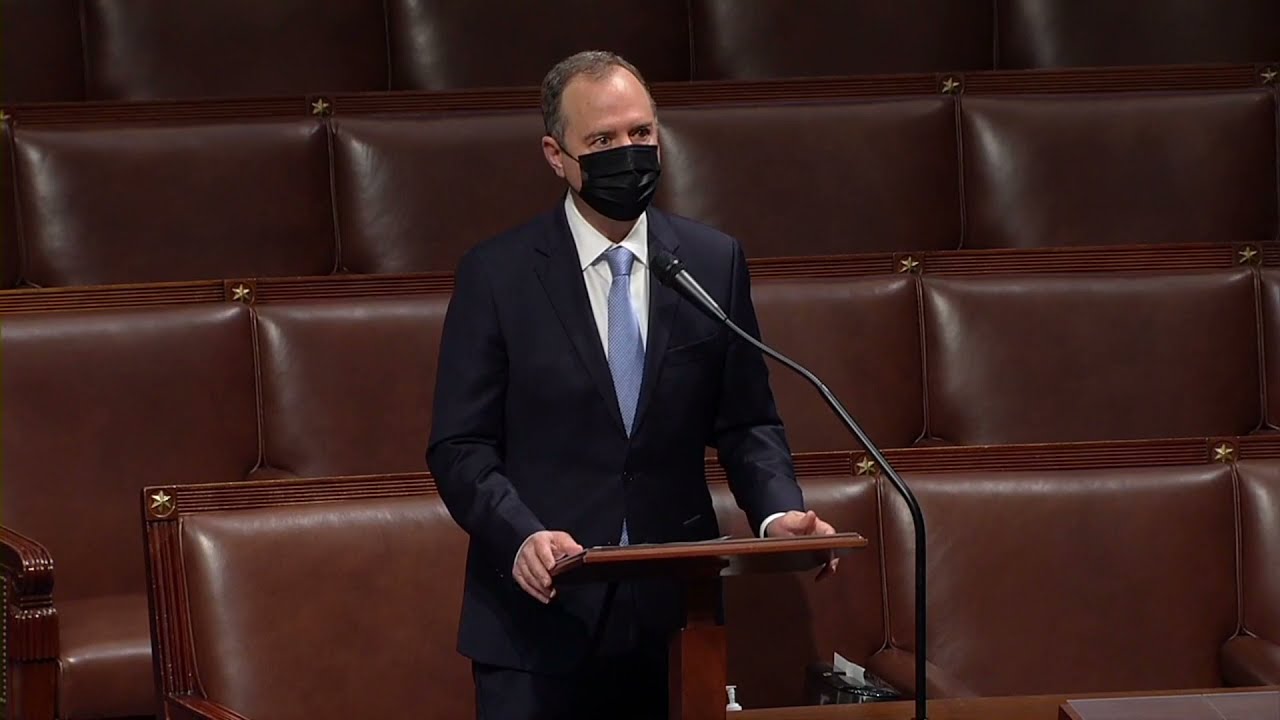 14:09 • 21.04.21
'Mr. President, It Is Now in Your Power to Right Decades of Denial' - US Congressman Adam Schiff Urges Joe Biden to Recognize Armenian Genocide
12:37 • 03.04.21
Armenians of Nagorno-Karabakh in Despair After Trauma of Military Defeat - France 24
17:33 • 11.03.21
Interview with Kakhaber Kiknavelidze, an Independent Member of Ameriabank Board of Directors
17:57 • 26.01.21
Only Terrorists Keep Hostages, Putting Forward Preconditions for Their Release - Edmon Marukyan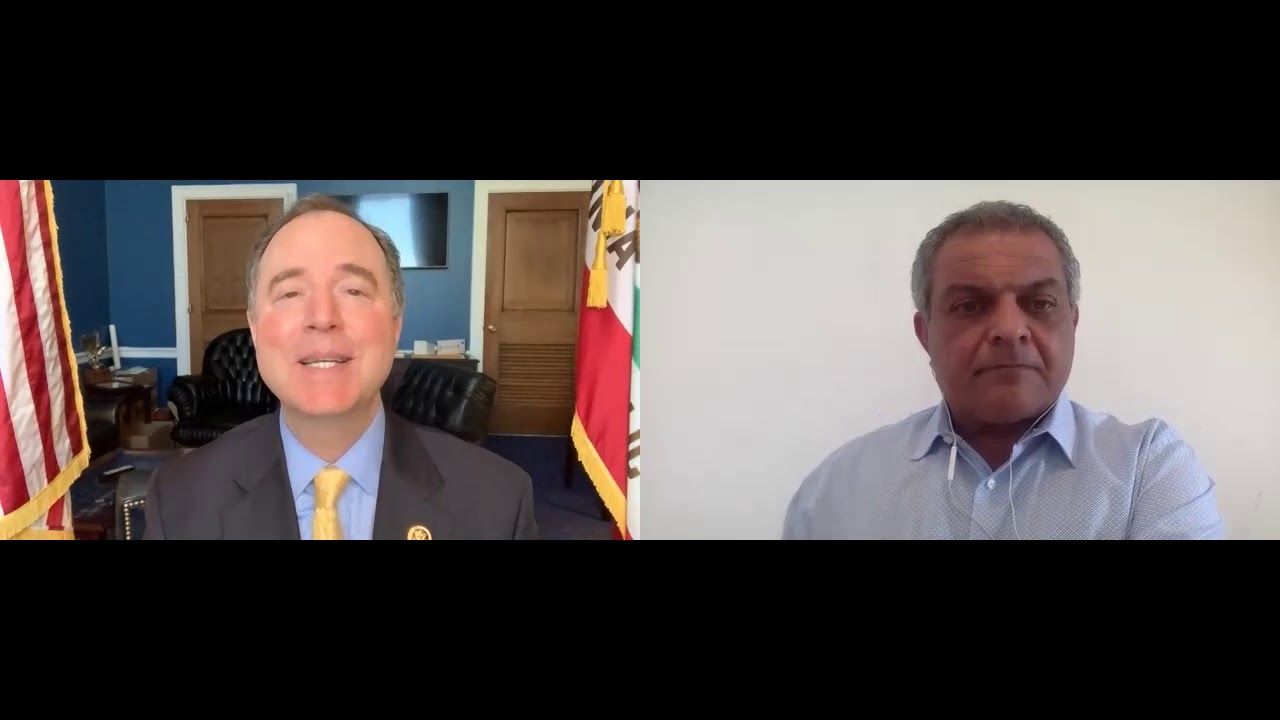 13:33 • 22.01.21
Rep Adam Schiff Says Congress Should Recognize Artsakh
09:42 • 29.12.20
UN's Guterres Issues Global Appeal to Make 2021 'Year of Healing'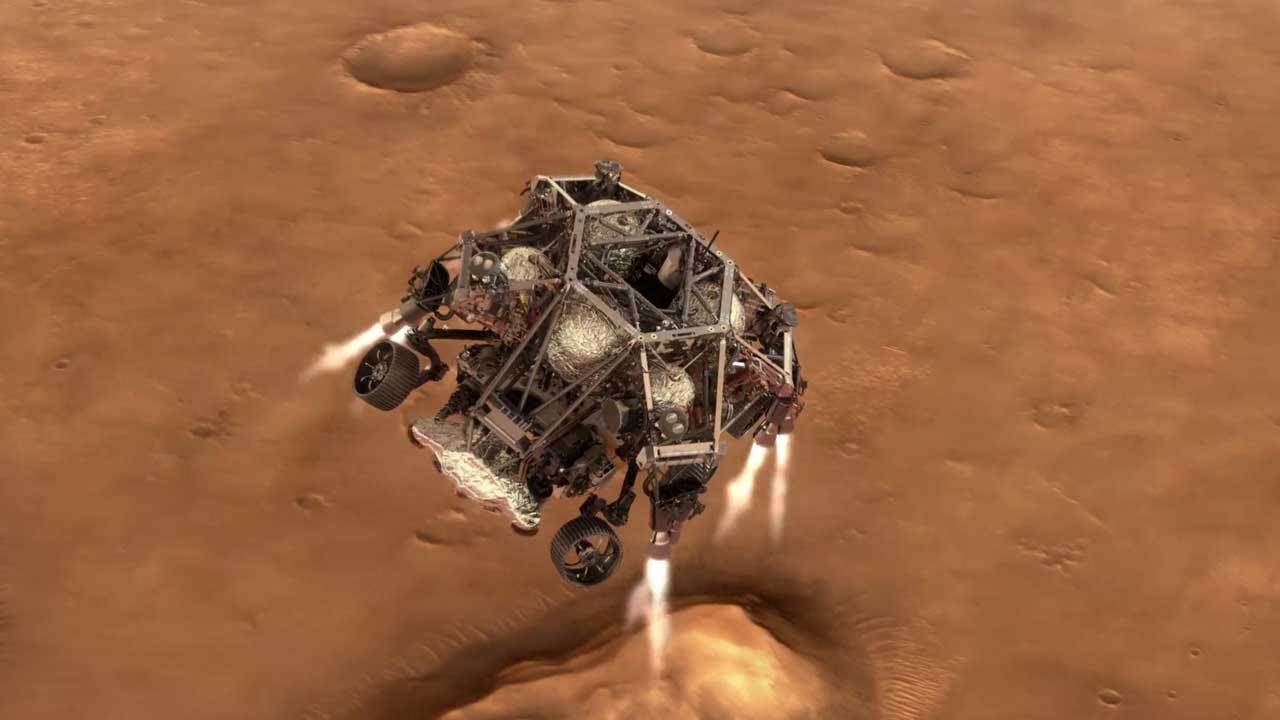 18:41 • 24.12.20
NASA's Mars 2020 Perseverance Rover Landing Animations
13:33 • 31.10.20
Azerbaijan Uses Prohibited Phosphorus Chemical Munitions - Defense Army Video
16:37 • 30.10.20
Artsakh Defense Army Units Neutralizing Azerbaijani Arms Supplies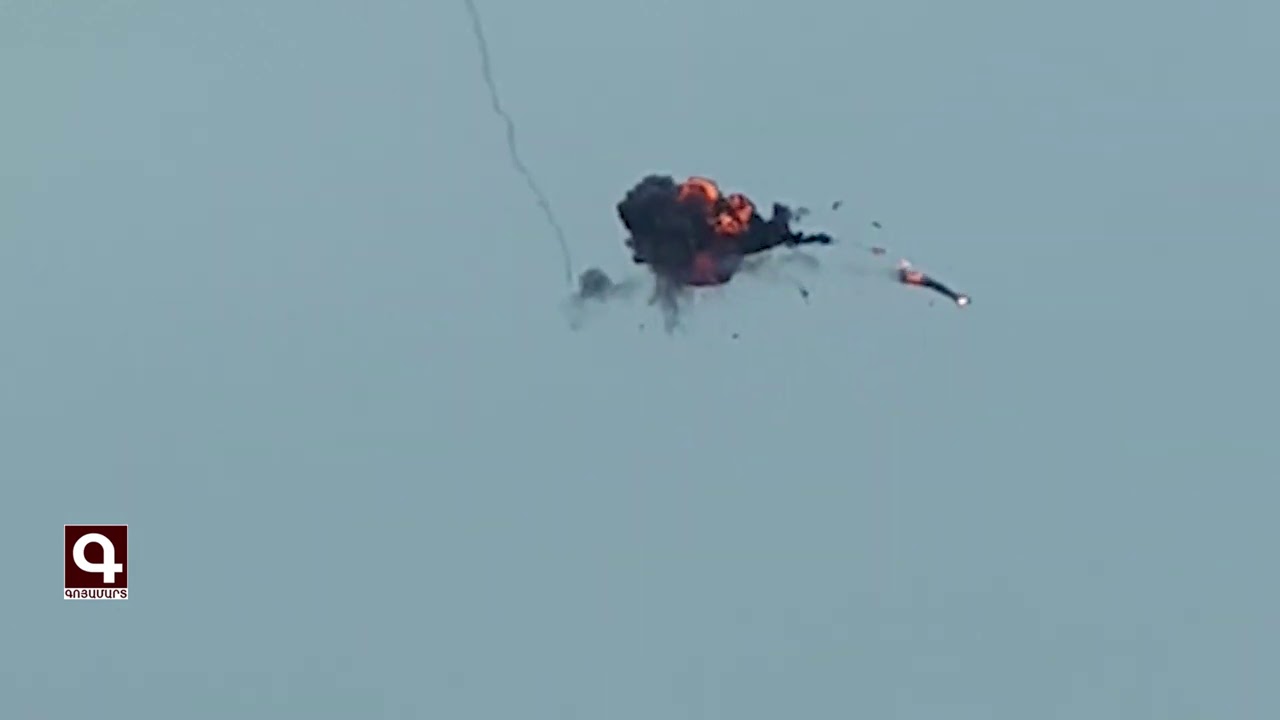 11:25 • 28.10.20
Artsakh Defense Army Units Neutralizing Azerbaijani Drone
13:45 • 24.10.20
Nagorno-Karabakh's Status Has Been At the Heart of Our Approach - Zohrab Mnatsakanyan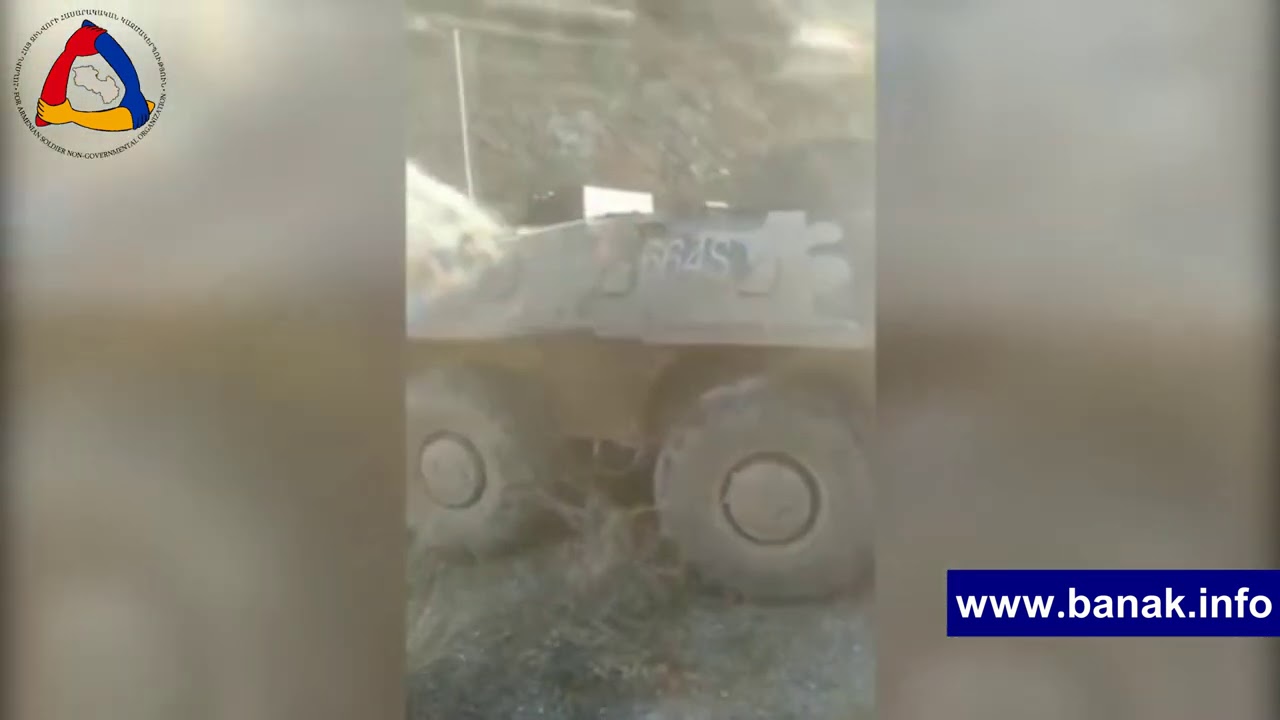 11:51 • 24.10.20
Artsakh Defense Army Releases Video Featuring Damaged Azerbaijani Military Equipment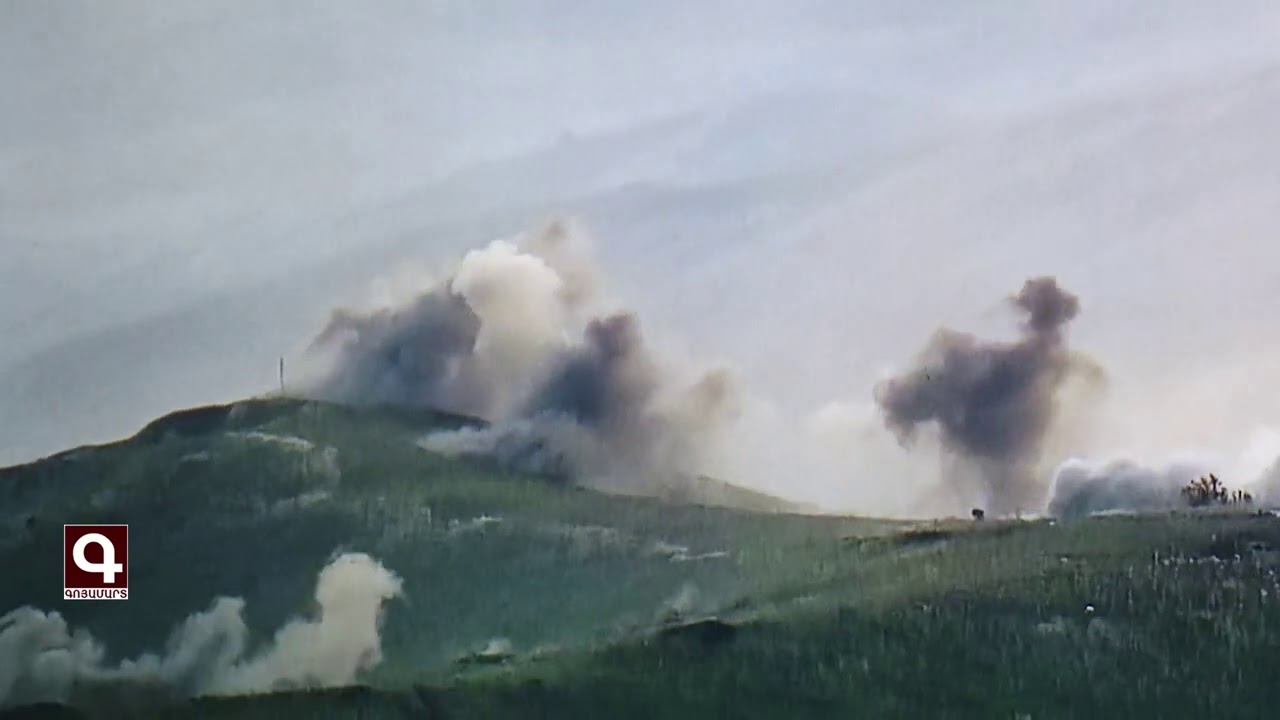 11:40 • 24.10.20
Artsakh Defense Army Units Inflicting Manpower Losses on Azerbaijan
10:39 • 24.10.20
Gas Pipeline Damaged in Azerbaijani Fire Targeting Nagorno-Karabakh's Capital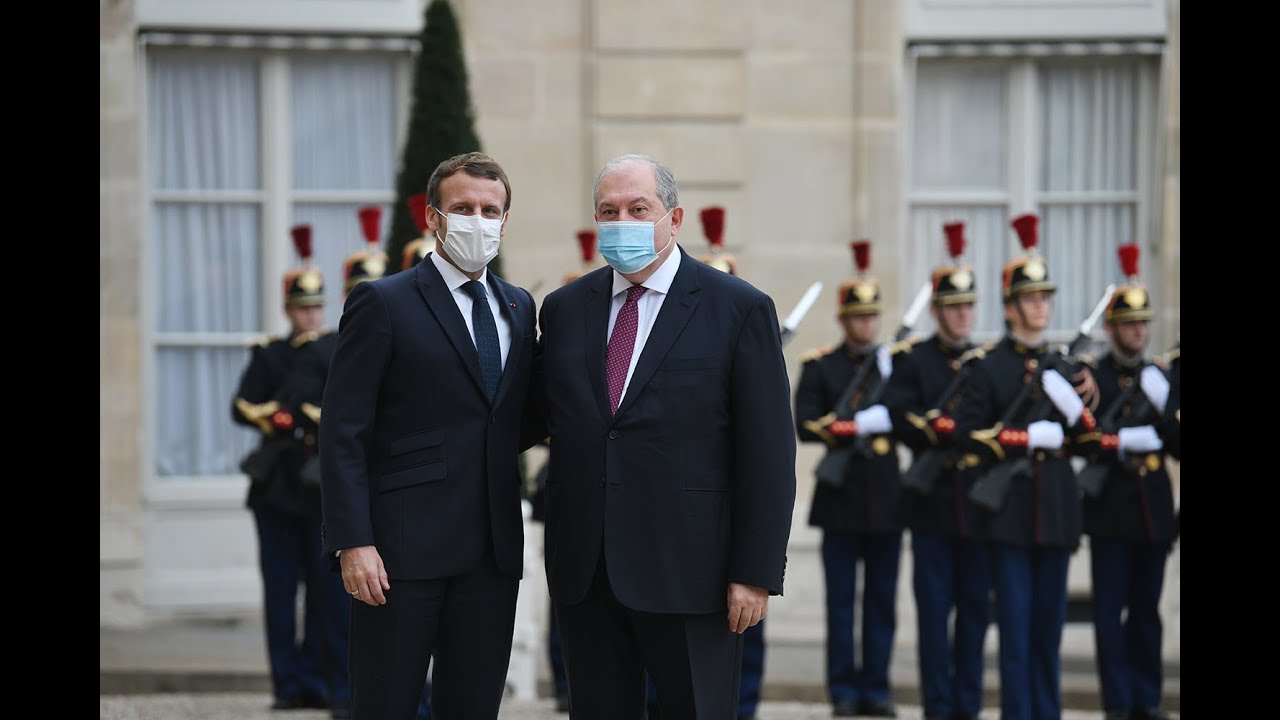 12:41 • 23.10.20
President Armen Sarkissian Meets Emmanuel Macron at Élysée Palace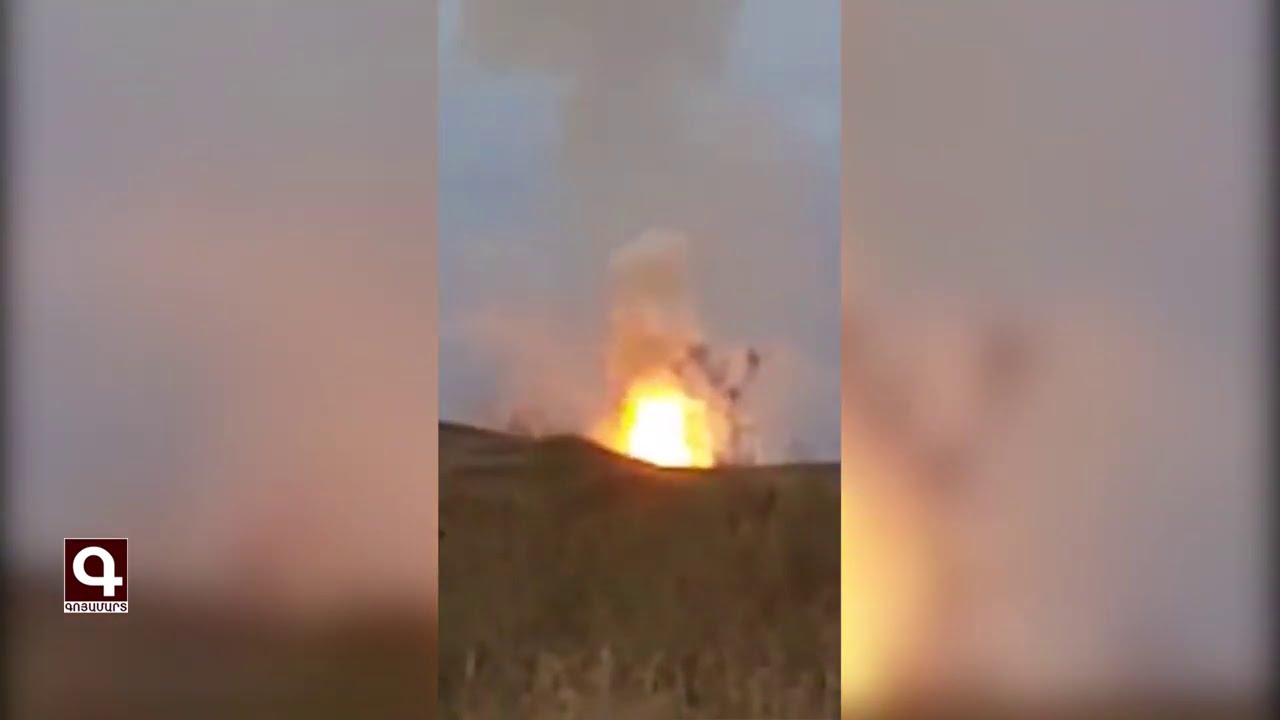 12:16 • 23.10.20
Artsakh Defense Army Neutralizes Azerbaijani Military Hardware
12:02 • 22.10.20
Artsakh Defense Army Units Neutralizing Azerbaijani Military Infrastructures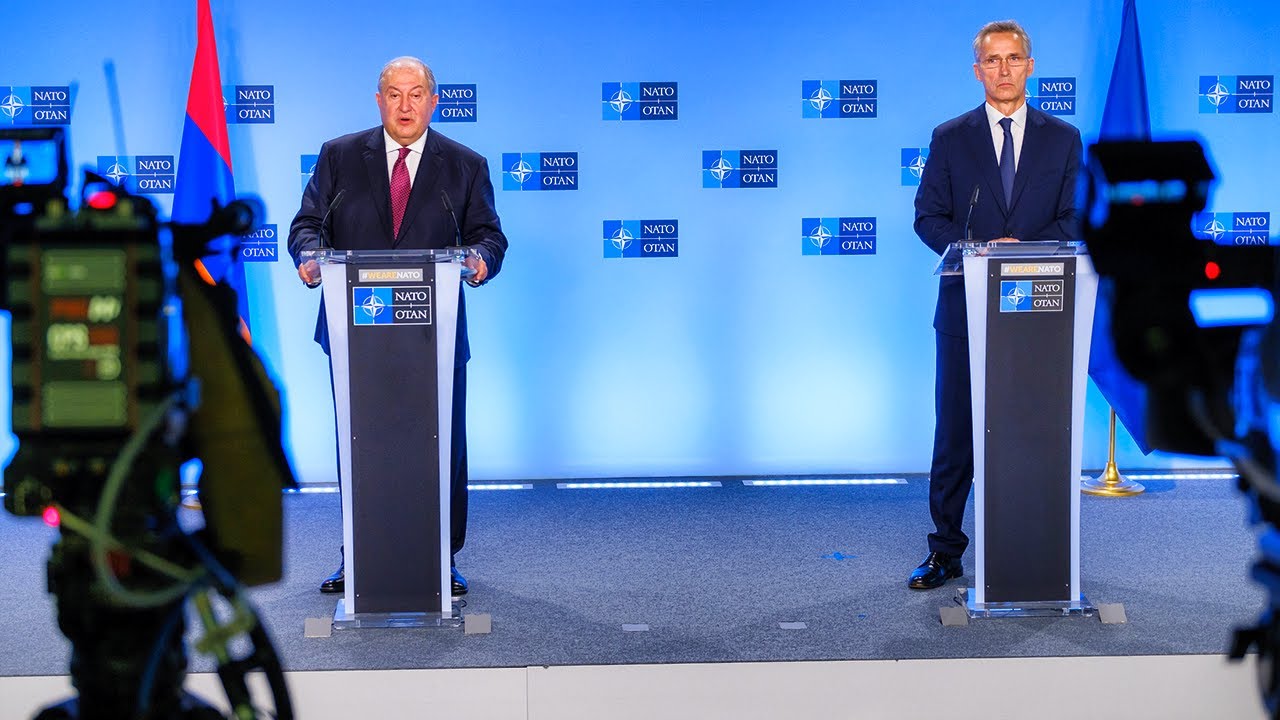 10:35 • 22.10.20
President Armen Sarkissian Meets with NATO Secretary-General in Brussels
10:51 • 17.10.20
Buildings and Homes Lying in Ruins in Nagorno-Karabakh's Capital After Azerbaijani Shelling
15:09 • 15.10.20
Artsakh Defense Army's Precision Fire Gives Deadly Blow to Enemy
13:13 • 13.10.20
Artsakh Defense Army Units Destroying Azerbaijani Tank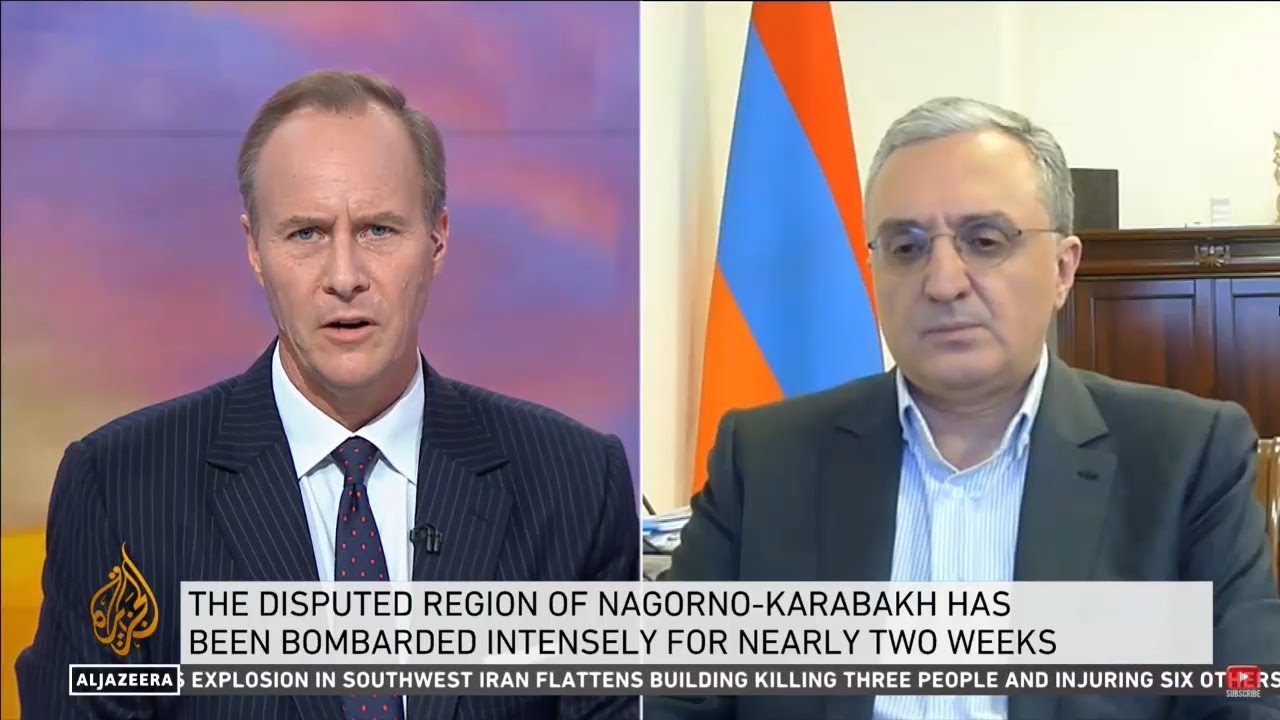 12:56 • 12.10.20
Zohrab Mnatsakanyan: Ceasefire Does not Mandate Azerbaijan to Kill Civilians and Hit Civilian Settlements
12:23 • 12.10.20
Armenians Protest Outside Turkrish Embassy in Los Angeles
17:23 • 09.10.20
Losses in Azerbaijan's Military Featured in Defense Army Footage
15:53 • 09.10.20
Artsakh Defense Army Neutralizing Adversary's Transport Column
14:11 • 09.10.20
Turkey openly backs Azerbaijan 'far more aggressively than in the past' - ABC News on Syrian mercenaries fighting in Karabakh
15:52 • 08.10.20
Iconic Armenian Church Hit in Azerbaijani Attacks in Nagorno-Karabakh City (photos)
10:57 • 08.10.20
Artsakh Defense Army Continues High-Precision Strikes
14:24 • 07.10.20
War Situation in Karabakh on European Parliament's Agenda
19:31 • 05.10.20
Call for Urgent Action: Armenian Journalist Brings Intn'l Colleagues' Attention to Situation iin Artsakh After Azerbaijani Attacks
16:17 • 04.10.20
Turkey's Support to Syrian Mercenaries Fighting Against Artsakh: Facts About Azerbaijani Aggression
12:39 • 04.10.20
Nagorno-Karabakh's Capital Under Azerbaijani Strikes
13:49 • 03.10.20
Armenian Armed Forces Neutralize Azerbaijani Defense Positions
10:12 • 29.09.20
ArmenianTroops Destroy Azerbaijani Armored Fighting Vehicle on Frontline
23:42 • 28.09.20
There is a solid evidence that Azerbaijan has launched a thoroughly planned attack on the NKR
18:45 • 28.09.20
EU calls for Immediate End to Hostilities over Nagorno-Karabakh