Today marks 10 years since March 1 tragic events
11:07 • 01.03.18
Today marks the 10th anniversary of the 2008 post-electoral tragic events that saw 10 people dead in Armenia's capital in the wake of violent clashes with police and security forces.

Thousands of demonstrators took the streets for public protests days earlier to dispute the results of the February 19 presidential election.

The violent turmoil left both civilians and police officers killed. They confirmed victims were Tigran Khachatryan, Zakar Hovhannisyan, Gor Kloyan. Devid Petrosyan, Armen Farmanyan, Samvel Harutyunyan, Tigran Abgaryan (serviceman), Grigor Gevorgyan and Hamlet Tadevosyan (policeman). Around 300 people were hospitalized with fragment injuries and other bodily damages.

The criminal records revealed that an estimated 278 people (221 police officers and 57 demonstrators) suffered different injuries. The public transport in Yerevan was disrupted; around 220 police officers and 58 civilians were reported to have suffered physical or bodily damages.
Some 152 people faced criminal charges, but only 117 cases were submitted to court.

Hundreds were jailed over criminal plotting mass disorder (Article 225.2, Criminal Code of Armenia), making public calls for changing the constitutional order (Article 301), using violence against a representative of authorities (Article 316) and robbery (Article 176).
The violent turmoil followed days of public demonstrations that rallied supporters of first President Levon Ter-Petrosyan.
At noon on 1 March, a crowd of at least 10,000 protesters held a rally in front of the French embassy. Police officers pulled away from the area by 16:00, as they were overwhelmed by the growing number of demonstrators. Activists then used abandoned police buses to set up barricades. In the evening, clashes broke out between riot police and about 2,000 protesters who barricaded themselves at Miasnikyan Square. At around 22:00, President Robert Kocharyan, with the approval of the Armenian parliament, declared a 20-day state of emergency, banning future demonstrations and censoring the media from broadcasting any political news except those issued by official state press releases. Kocharian justified the decision on the grounds that a minority of demonstrators looted a nearby grocery store on Mashtots Avenue and set fire to a handful of police vehicles and buses (while the riot police, special forces and army looked on from 1 km away from Shahumyan Square without intervening). With the state of emergency in effect, at around 4:00 on 2 March, Levon Ter-Petrosyan asked the protesters near the French Embassy to go home, thus ending the protests.
Only months later would eye-witnesses admit in court testimonies that the police and pro-government forces left weapons and grenades in sleeping protesters' tents in what they called massive operations aiming to clean the protest site.
Later, Andranik Kocharyan, the head of a fact-finding group tasked with probing the incident, unveiled further details. According to his testimonies, a secret headquarters was set up at the Ministry of Defense to allow the Armed Forces to monitor the situation during the state of emergency.
Many of those convicted were released under presidential amnesties in June 2009 and May 2011.
Speaking to Tert.am, a member of the fact-finding group, Seda Safaryan, said they do not expect the case to be fully resolved after so many years, with no serious accountability measures having yet been undertaken against the real masterminds.
"I don't see any desire or willingness to meet the society's demand," she noted.
Safaryan also blamed the General Prosecutor's Office for misrepresenting facts.
"I regret very much to admit that our approaches haven't changed ten years later," she added.

According to Vardan Harutyunyan, the president of the NGO Right and Justice, the crime is now de-facto resolved. "Only those guilty haven't been punished. This is the only problem. As long as the ruling authorities are in power, no steps will be naturally undertaken to resolve the crime," he said.
The St Sarkis Cathedral of Yerevan will host a liturgy on Thursday evening to commemorate the victims.
Videos
15:20 • 24.05.21
Interview with Francis Malige, EBRD Managing Director
11:39 • 24.04.21
Armenians Commemorating 106th Anniversary of Genocide
09:40 • 23.04.21
Biden Under Pressure to Recognize Armenian Genocide - KTLA 5 News
15:34 • 22.04.21
Governance and Oversight Capacities Account for Our Bank's Robust Management System - Philip Lynch, Independent Board Member at Ameriabank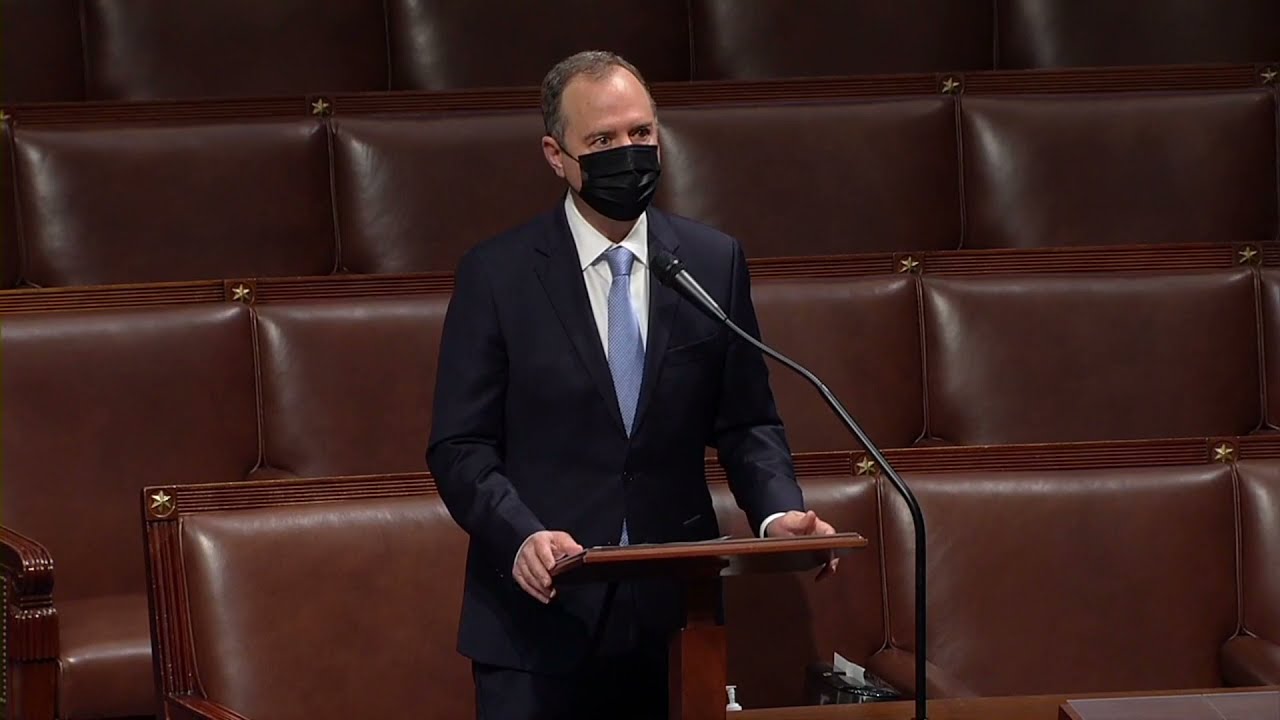 14:09 • 21.04.21
'Mr. President, It Is Now in Your Power to Right Decades of Denial' - US Congressman Adam Schiff Urges Joe Biden to Recognize Armenian Genocide
12:37 • 03.04.21
Armenians of Nagorno-Karabakh in Despair After Trauma of Military Defeat - France 24
17:33 • 11.03.21
Interview with Kakhaber Kiknavelidze, an Independent Member of Ameriabank Board of Directors
17:57 • 26.01.21
Only Terrorists Keep Hostages, Putting Forward Preconditions for Their Release - Edmon Marukyan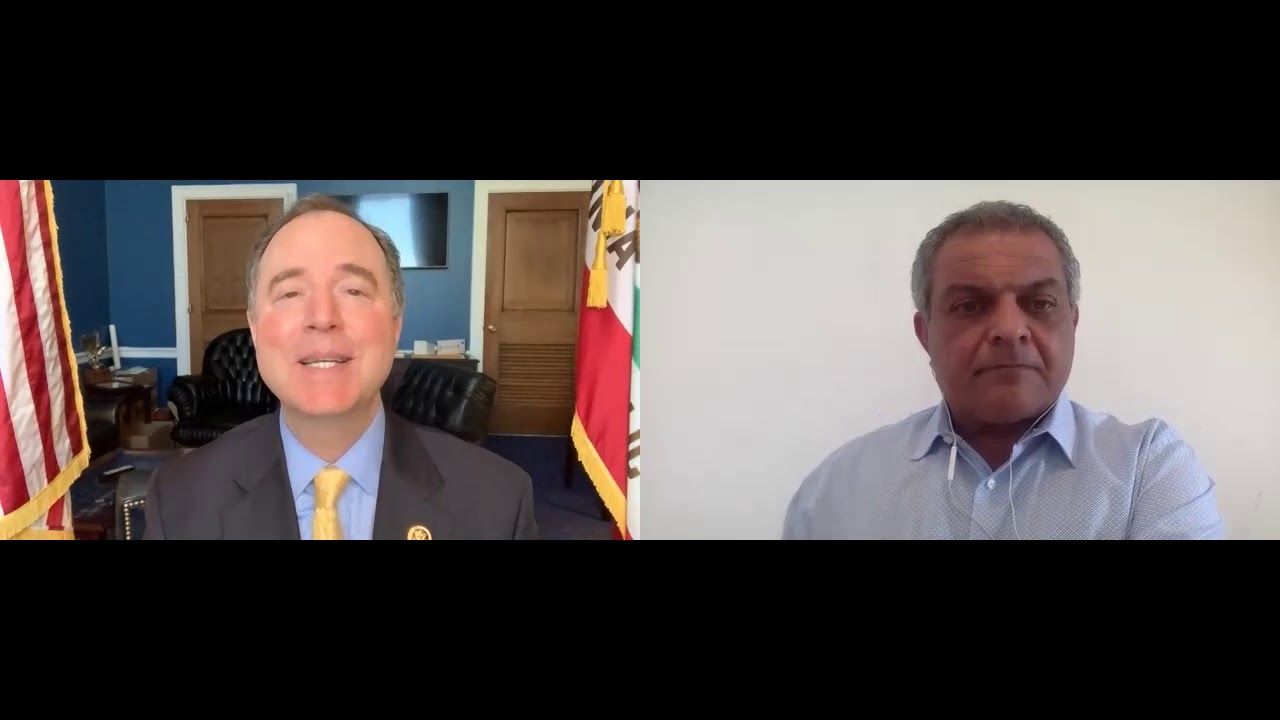 13:33 • 22.01.21
Rep Adam Schiff Says Congress Should Recognize Artsakh
09:42 • 29.12.20
UN's Guterres Issues Global Appeal to Make 2021 'Year of Healing'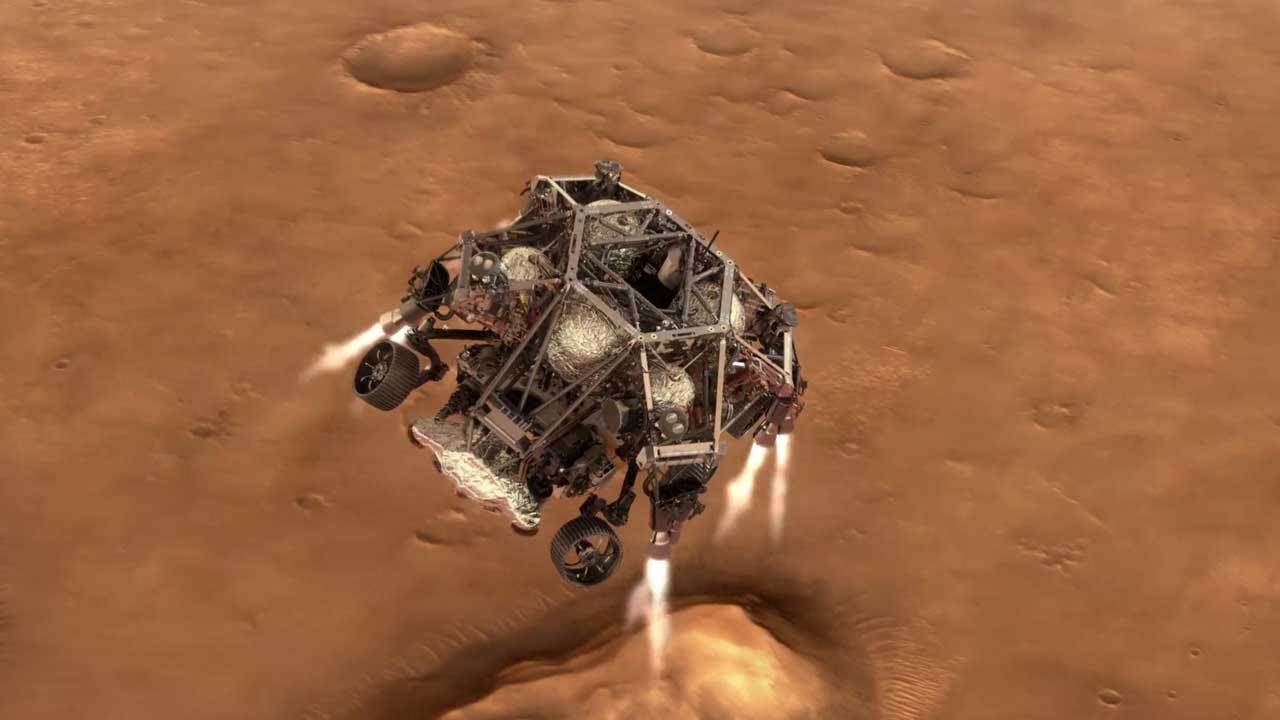 18:41 • 24.12.20
NASA's Mars 2020 Perseverance Rover Landing Animations
13:33 • 31.10.20
Azerbaijan Uses Prohibited Phosphorus Chemical Munitions - Defense Army Video
16:37 • 30.10.20
Artsakh Defense Army Units Neutralizing Azerbaijani Arms Supplies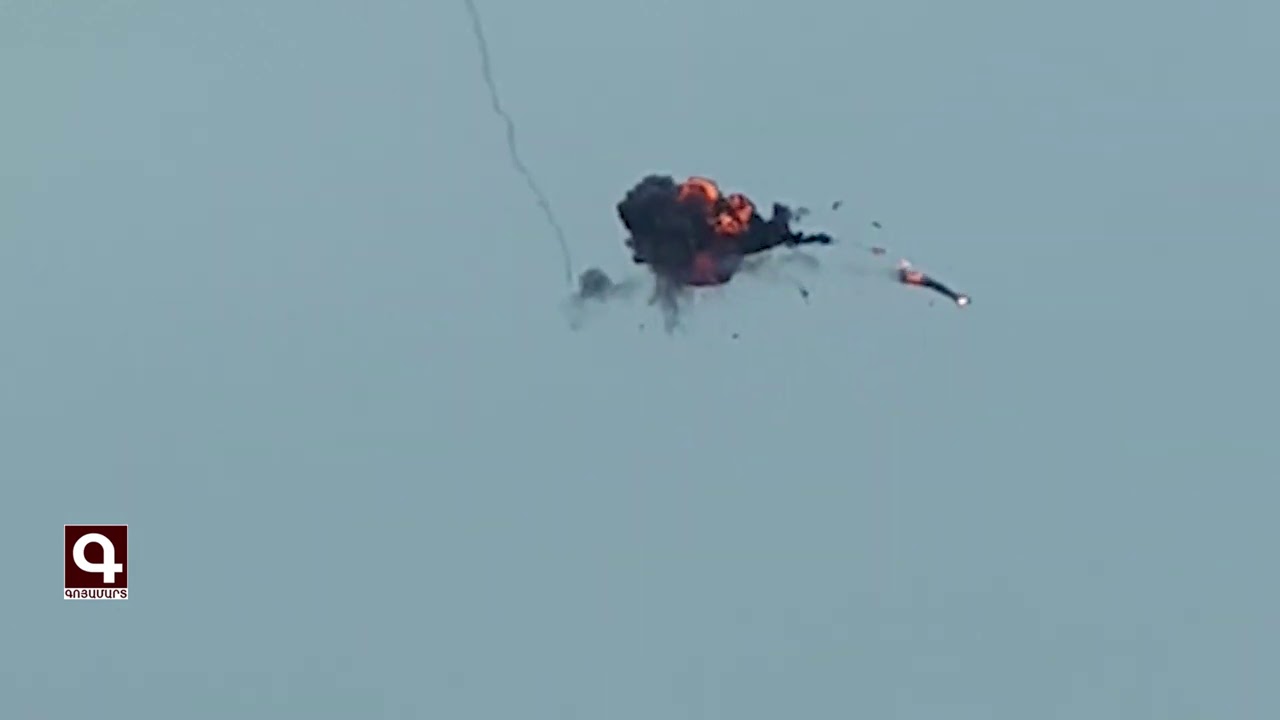 11:25 • 28.10.20
Artsakh Defense Army Units Neutralizing Azerbaijani Drone
13:45 • 24.10.20
Nagorno-Karabakh's Status Has Been At the Heart of Our Approach - Zohrab Mnatsakanyan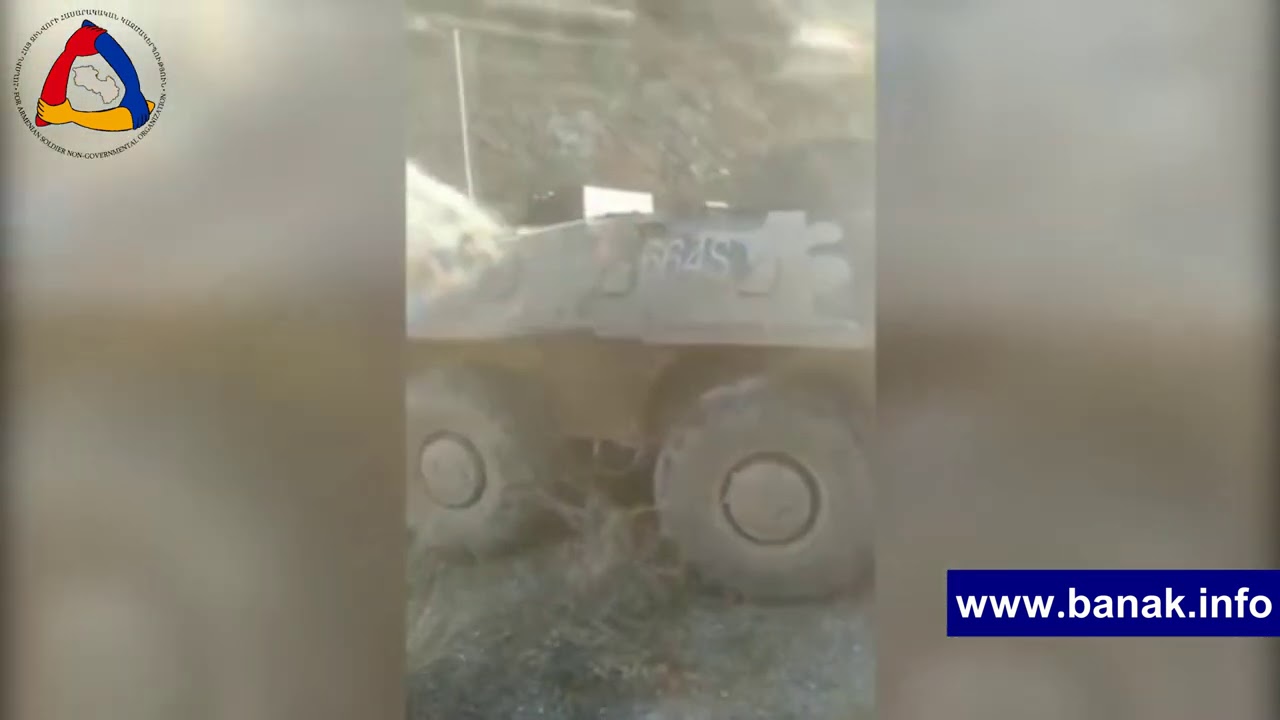 11:51 • 24.10.20
Artsakh Defense Army Releases Video Featuring Damaged Azerbaijani Military Equipment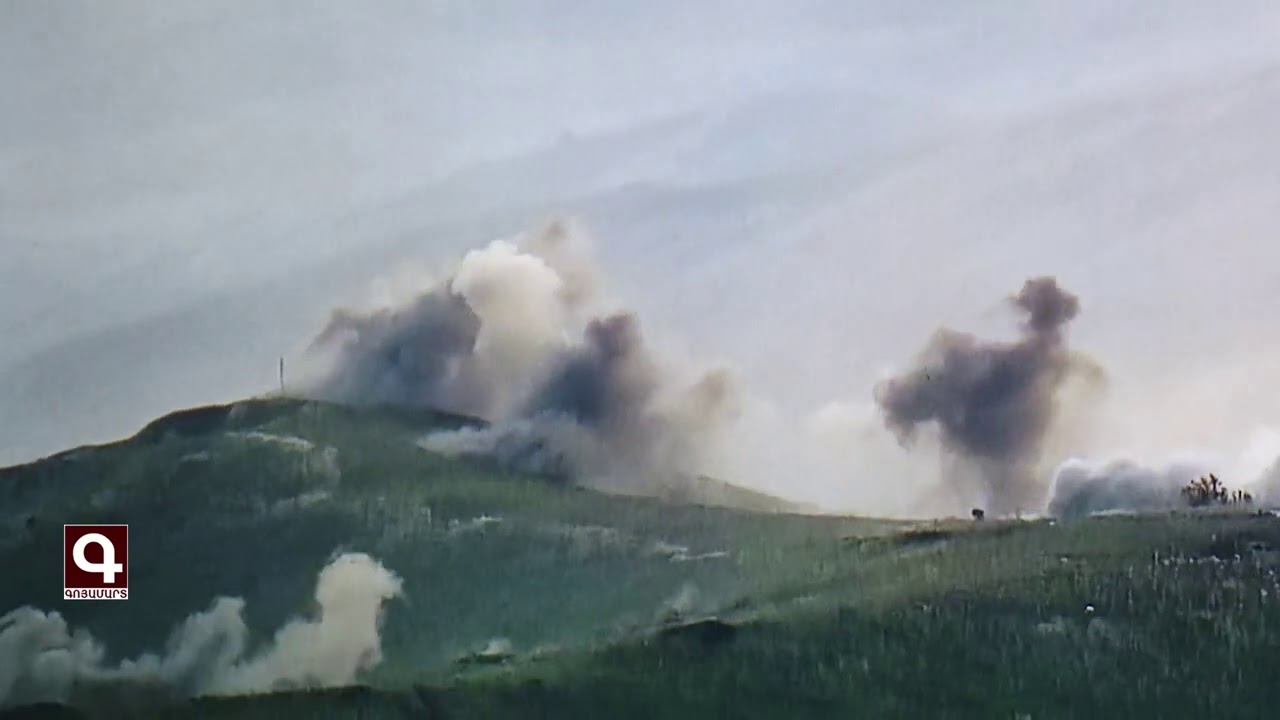 11:40 • 24.10.20
Artsakh Defense Army Units Inflicting Manpower Losses on Azerbaijan
10:39 • 24.10.20
Gas Pipeline Damaged in Azerbaijani Fire Targeting Nagorno-Karabakh's Capital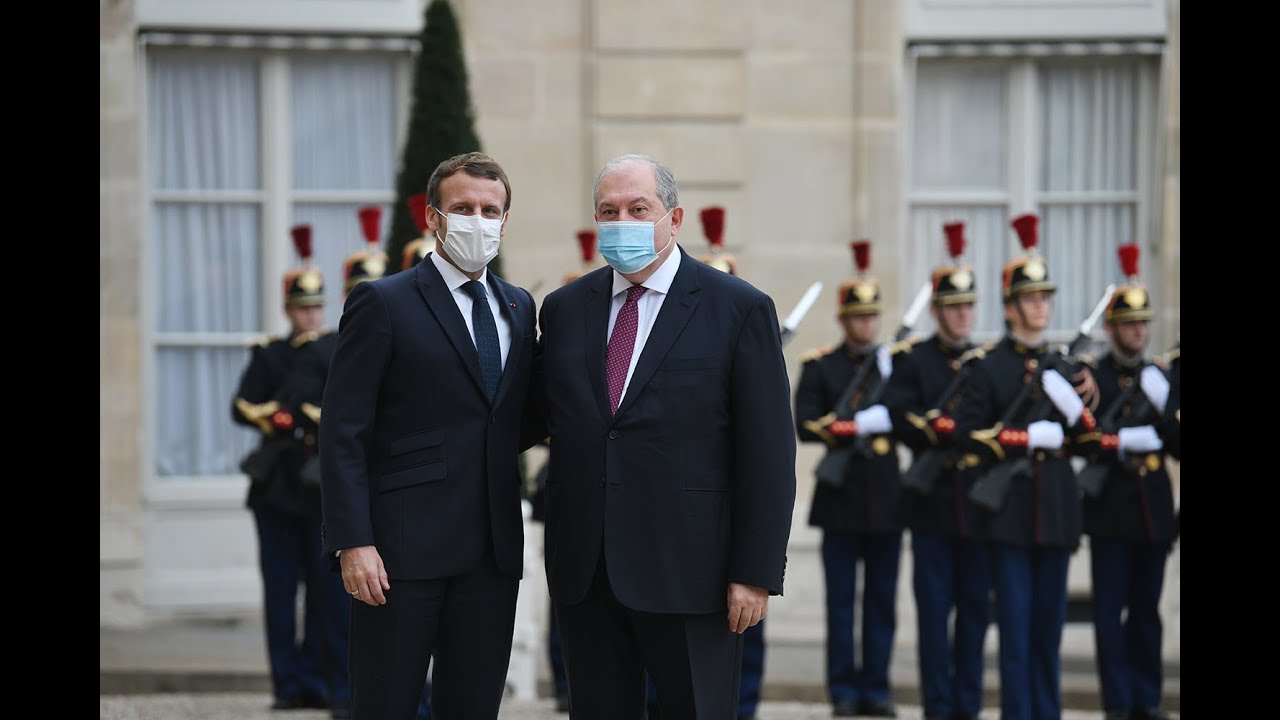 12:41 • 23.10.20
President Armen Sarkissian Meets Emmanuel Macron at Élysée Palace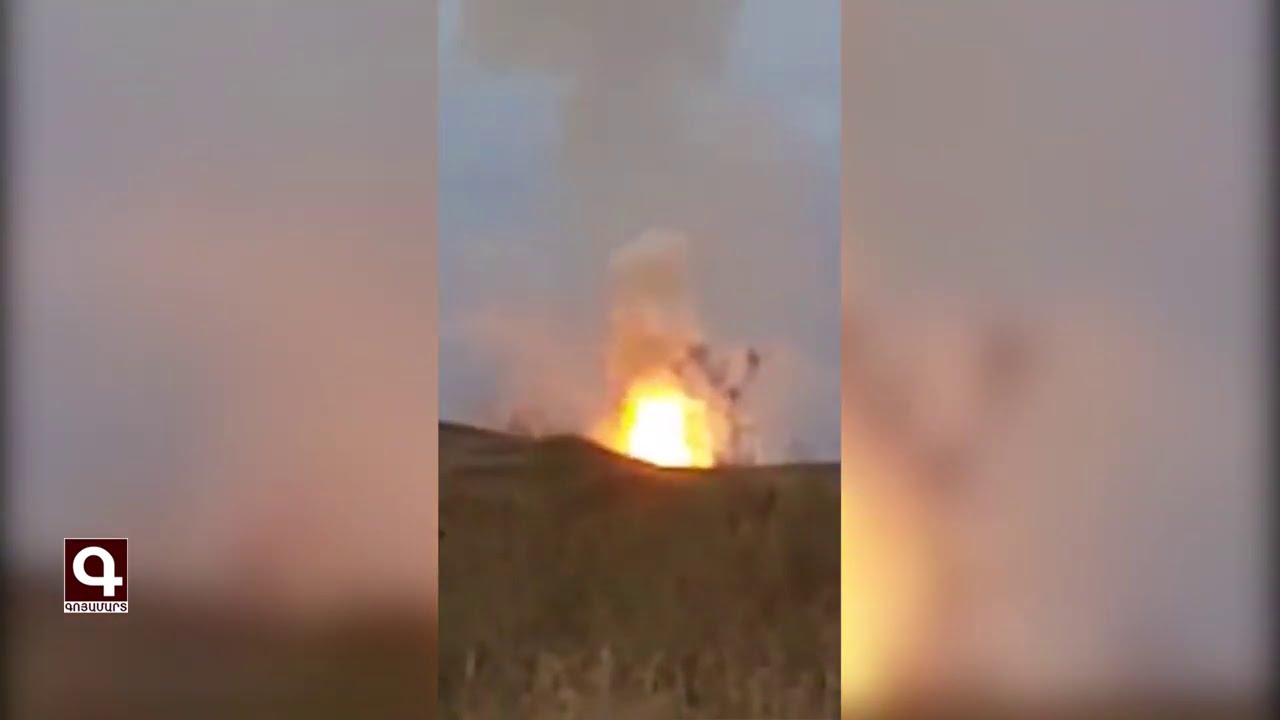 12:16 • 23.10.20
Artsakh Defense Army Neutralizes Azerbaijani Military Hardware
12:02 • 22.10.20
Artsakh Defense Army Units Neutralizing Azerbaijani Military Infrastructures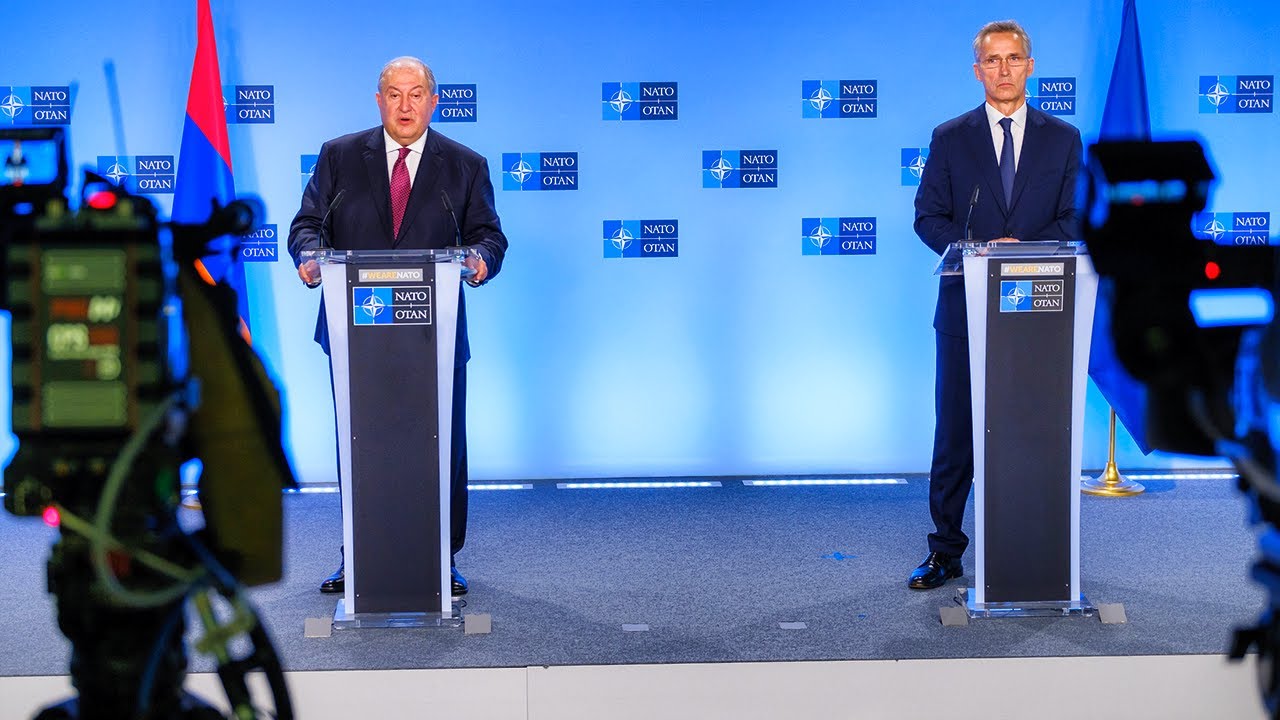 10:35 • 22.10.20
President Armen Sarkissian Meets with NATO Secretary-General in Brussels
10:51 • 17.10.20
Buildings and Homes Lying in Ruins in Nagorno-Karabakh's Capital After Azerbaijani Shelling
15:09 • 15.10.20
Artsakh Defense Army's Precision Fire Gives Deadly Blow to Enemy
13:13 • 13.10.20
Artsakh Defense Army Units Destroying Azerbaijani Tank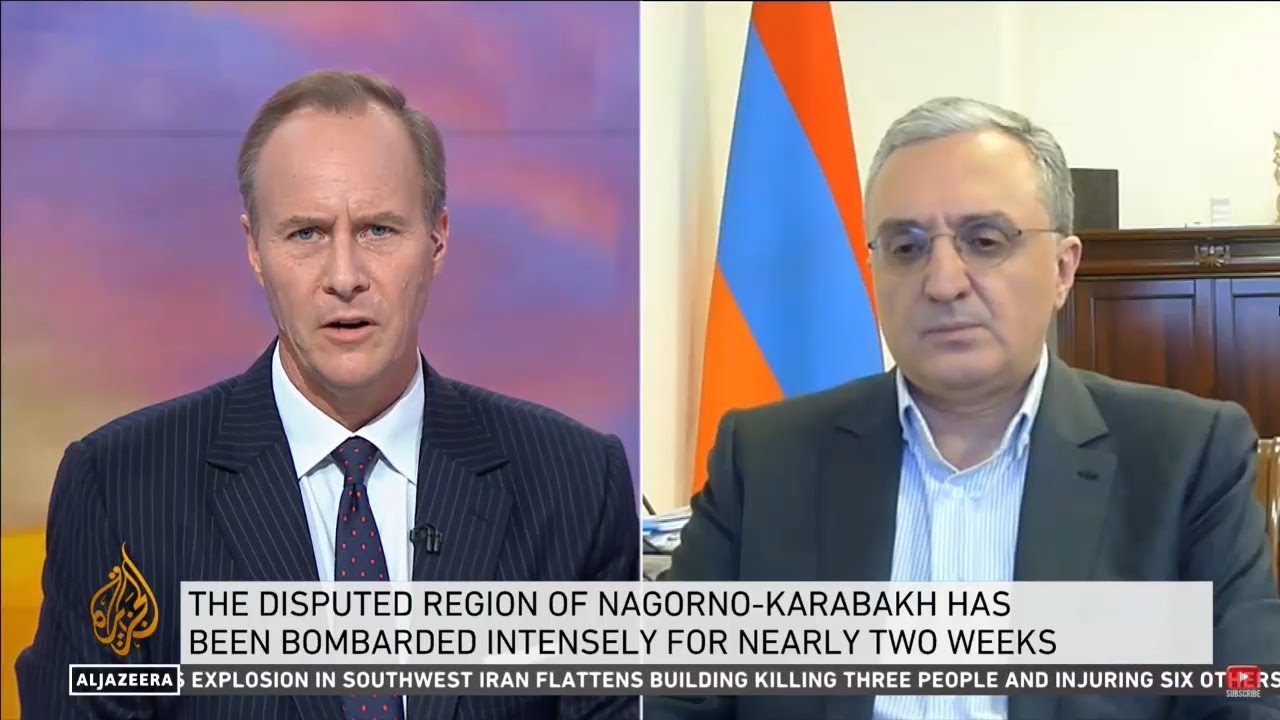 12:56 • 12.10.20
Zohrab Mnatsakanyan: Ceasefire Does not Mandate Azerbaijan to Kill Civilians and Hit Civilian Settlements
12:23 • 12.10.20
Armenians Protest Outside Turkrish Embassy in Los Angeles
17:23 • 09.10.20
Losses in Azerbaijan's Military Featured in Defense Army Footage
15:53 • 09.10.20
Artsakh Defense Army Neutralizing Adversary's Transport Column
14:11 • 09.10.20
Turkey openly backs Azerbaijan 'far more aggressively than in the past' - ABC News on Syrian mercenaries fighting in Karabakh
15:52 • 08.10.20
Iconic Armenian Church Hit in Azerbaijani Attacks in Nagorno-Karabakh City (photos)
10:57 • 08.10.20
Artsakh Defense Army Continues High-Precision Strikes
14:24 • 07.10.20
War Situation in Karabakh on European Parliament's Agenda
19:31 • 05.10.20
Call for Urgent Action: Armenian Journalist Brings Intn'l Colleagues' Attention to Situation iin Artsakh After Azerbaijani Attacks
16:17 • 04.10.20
Turkey's Support to Syrian Mercenaries Fighting Against Artsakh: Facts About Azerbaijani Aggression
12:39 • 04.10.20
Nagorno-Karabakh's Capital Under Azerbaijani Strikes
13:49 • 03.10.20
Armenian Armed Forces Neutralize Azerbaijani Defense Positions
10:12 • 29.09.20
ArmenianTroops Destroy Azerbaijani Armored Fighting Vehicle on Frontline
23:42 • 28.09.20
There is a solid evidence that Azerbaijan has launched a thoroughly planned attack on the NKR
18:45 • 28.09.20
EU calls for Immediate End to Hostilities over Nagorno-Karabakh