Tanker veers off course and completely destroys an 18th century coastal manor in Istanbul after rudder locks and it crashes into the shore
14:20 • 09.04.18
This is the shocking moment a tanker crashed into an 18th century coastal mansion, causing heavy damage to the waterfront property.


The vessel, which had a Maltese flag, was carrying barley from Russia to Saudi Arabia when technical malfunctions caused it to veer off course and slam into the historic mansion on the Bosphorus Strait in Istanbul.

The footage showed it smashing into the Hekimbasi Salih Efendi Mansion on the eastern shore before becoming stuck under the Second Bosphorus Bridge, BBC News reports.

The entire incident was filmed from multiple angles by onlookers, who later shared it on social media.

One video showed people fleeing in terror from a building next door to the mansion as the vessel sped towards them.

The crash happened shortly after 3pm local time on Saturday, after the large tanker called "Vitaspirit" entered the Bosphorus Strait from the Black Sea.

According to reports, the tanker was sailing through the narrow waterway that connects Europe and Asia and suddenly experienced engine and steering mechanism problems.

After losing control of the 225-metre vessel, the crew desperately tried to slow it down by throwing its anchor overboard, however they were unable to stop it smashing into the mansion.

The tanker was reportedly carrying 62 tons of barley.

The property has stood on the shores of the Bosphorus Strait since the 18th century and is used to host weddings and concerts, according to the mansion's website.


Despite the horror crash, no casualties have been reported while the Bosphorus was closed to all traffic in both directions.

The Bosphorus is one of the world's most important choke points for maritime oil transports, with more than 3 percent of global supply - mainly from Russia and the Caspian Sea - passing through the 17-mile waterway connecting the Black Sea to the Mediterranean.

It is also used by vessels carrying grain from Russia and Kazakhstan to international markets.
The vessel, which had a Maltese flag, was carrying barley from Russia to Saudi Arabia when technical malfunctions caused it to veer off course and slam into the historic mansion on the
Videos
12:37 • 03.04.21
Armenians of Nagorno-Karabakh in Despair After Trauma of Military Defeat - France 24
17:33 • 11.03.21
Interview with Kakhaber Kiknavelidze, an Independent Member of Ameriabank Board of Directors
17:57 • 26.01.21
Only Terrorists Keep Hostages, Putting Forward Preconditions for Their Release - Edmon Marukyan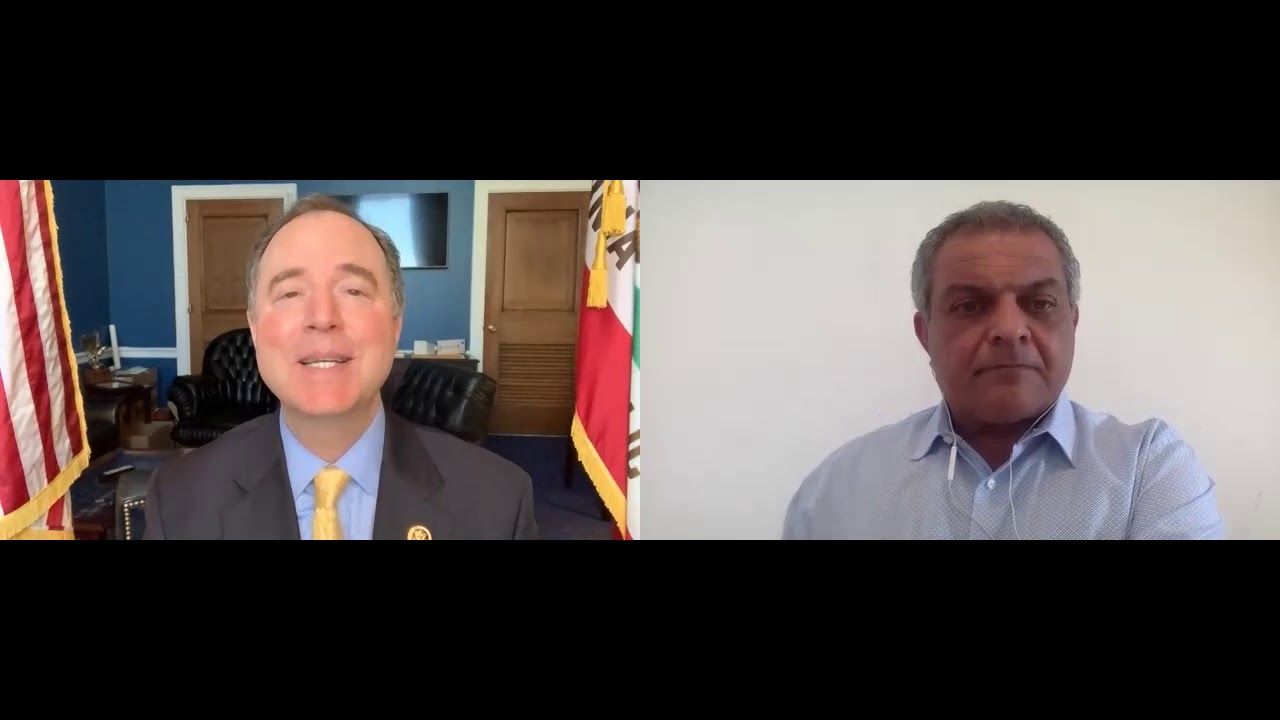 13:33 • 22.01.21
Rep Adam Schiff Says Congress Should Recognize Artsakh
09:42 • 29.12.20
UN's Guterres Issues Global Appeal to Make 2021 'Year of Healing'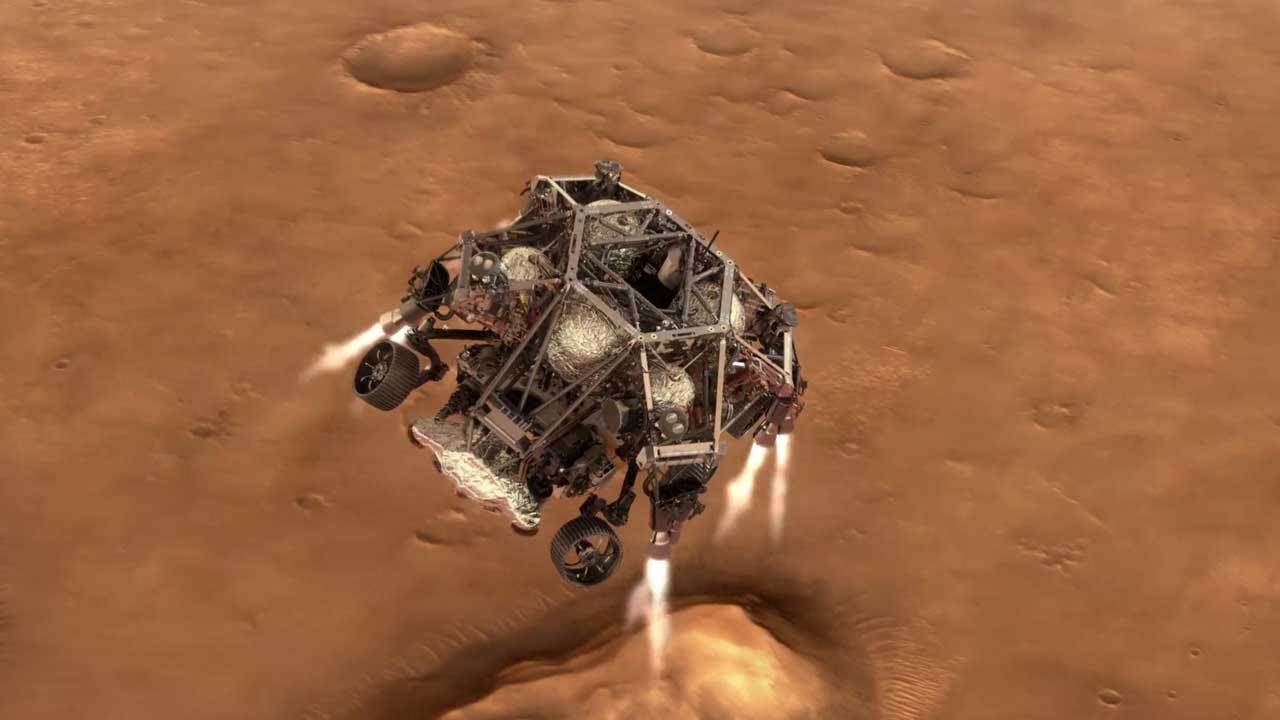 18:41 • 24.12.20
NASA's Mars 2020 Perseverance Rover Landing Animations
13:33 • 31.10.20
Azerbaijan Uses Prohibited Phosphorus Chemical Munitions - Defense Army Video
16:37 • 30.10.20
Artsakh Defense Army Units Neutralizing Azerbaijani Arms Supplies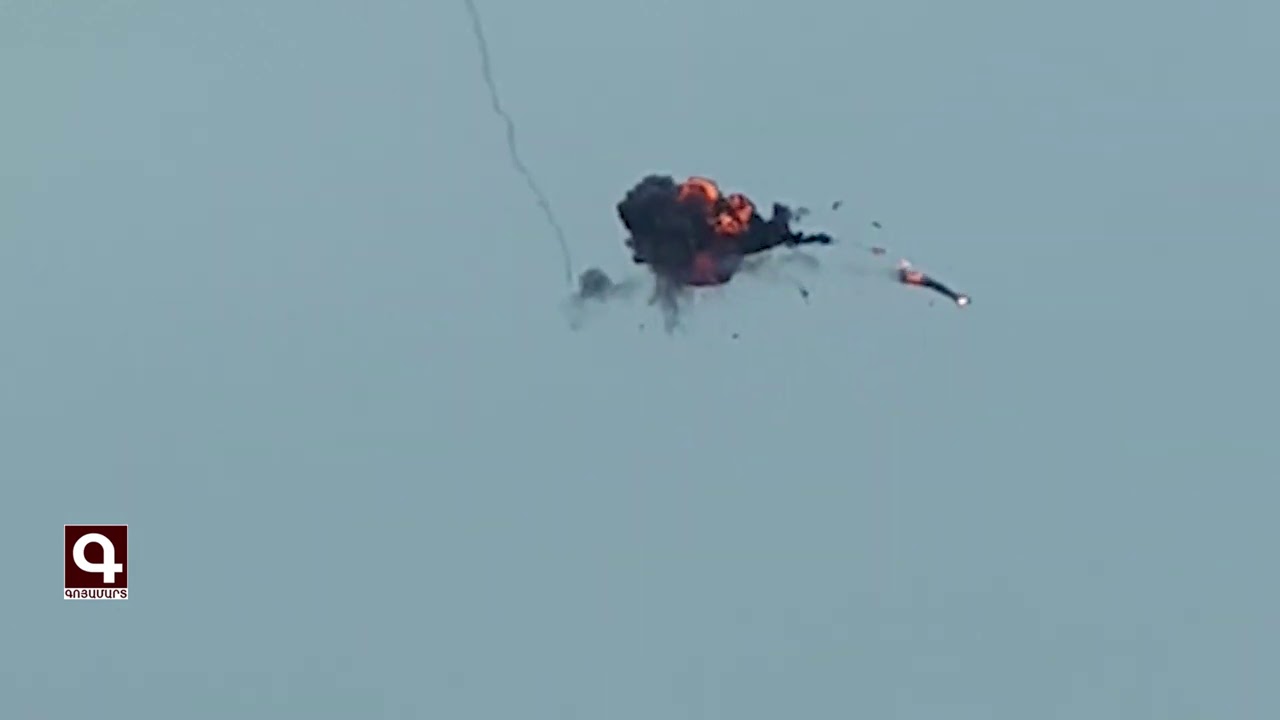 11:25 • 28.10.20
Artsakh Defense Army Units Neutralizing Azerbaijani Drone
13:45 • 24.10.20
Nagorno-Karabakh's Status Has Been At the Heart of Our Approach - Zohrab Mnatsakanyan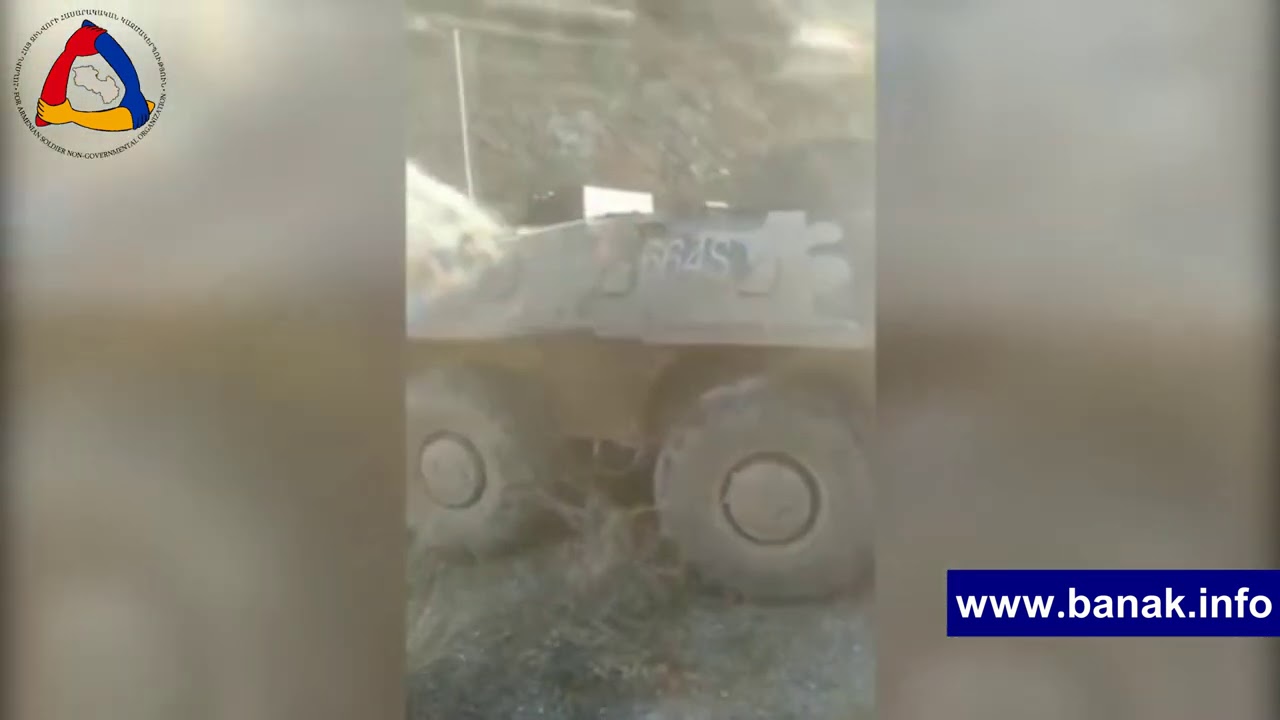 11:51 • 24.10.20
Artsakh Defense Army Releases Video Featuring Damaged Azerbaijani Military Equipment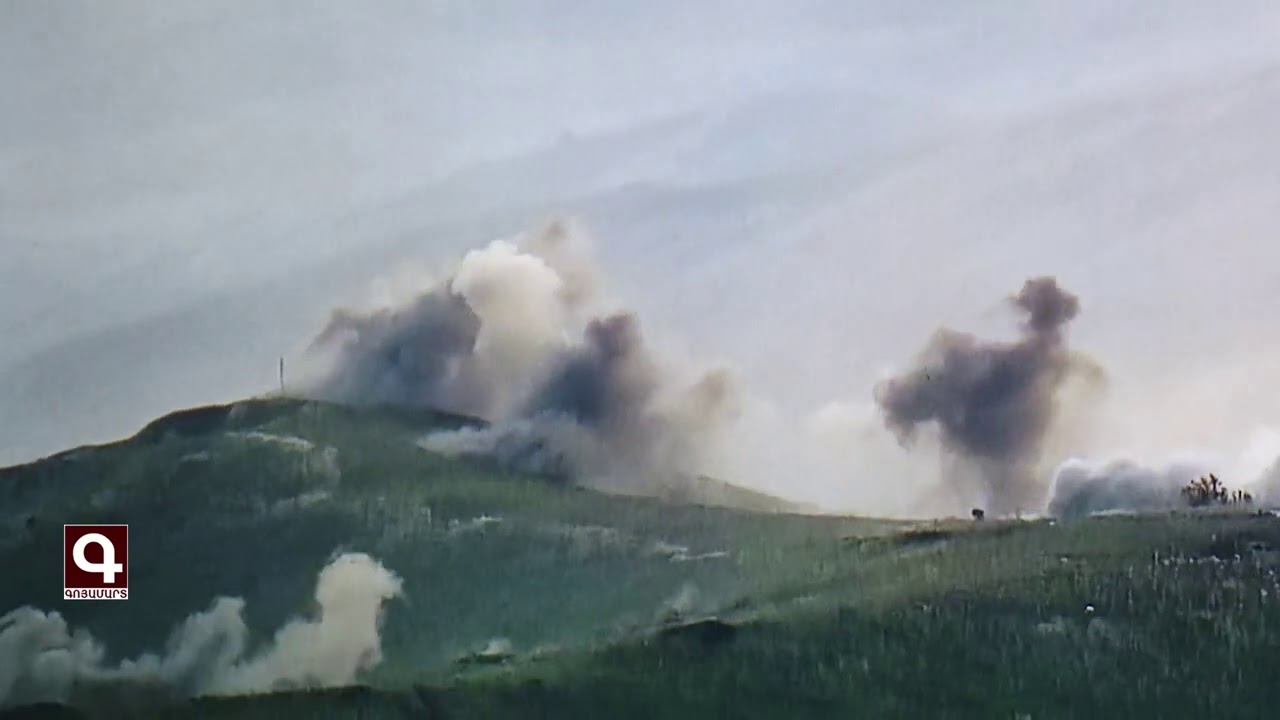 11:40 • 24.10.20
Artsakh Defense Army Units Inflicting Manpower Losses on Azerbaijan
10:39 • 24.10.20
Gas Pipeline Damaged in Azerbaijani Fire Targeting Nagorno-Karabakh's Capital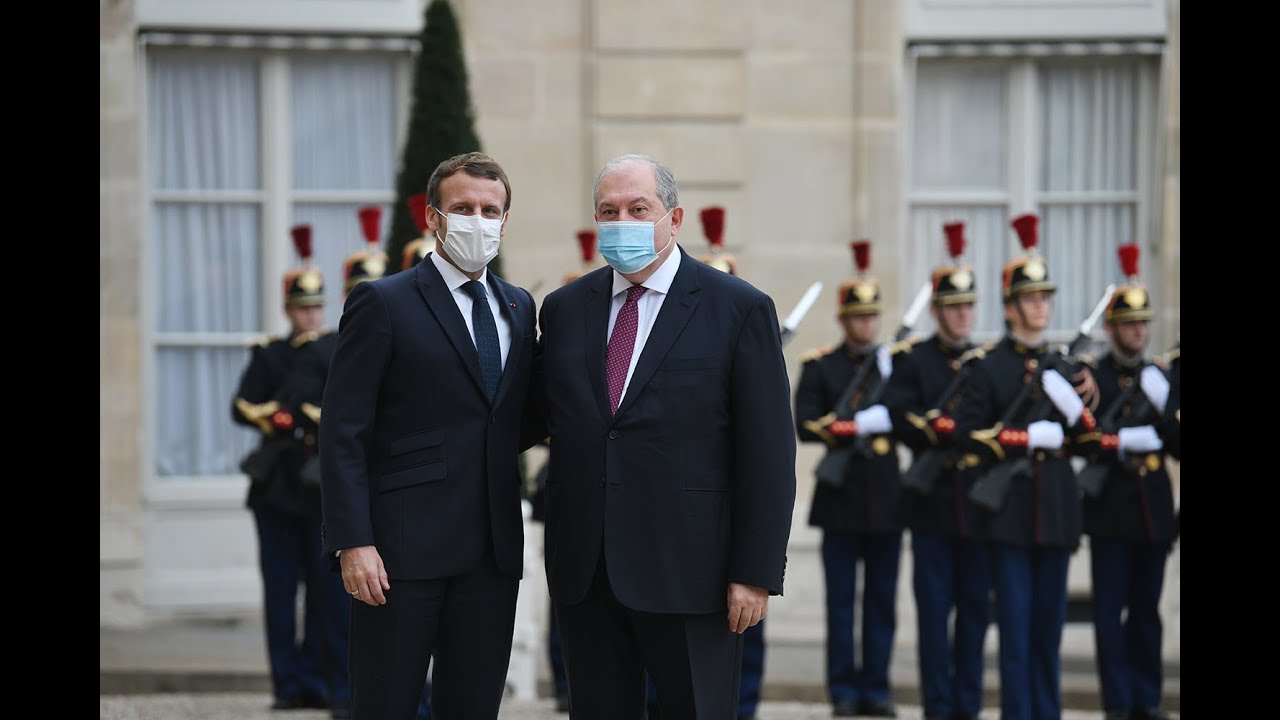 12:41 • 23.10.20
President Armen Sarkissian Meets Emmanuel Macron at Élysée Palace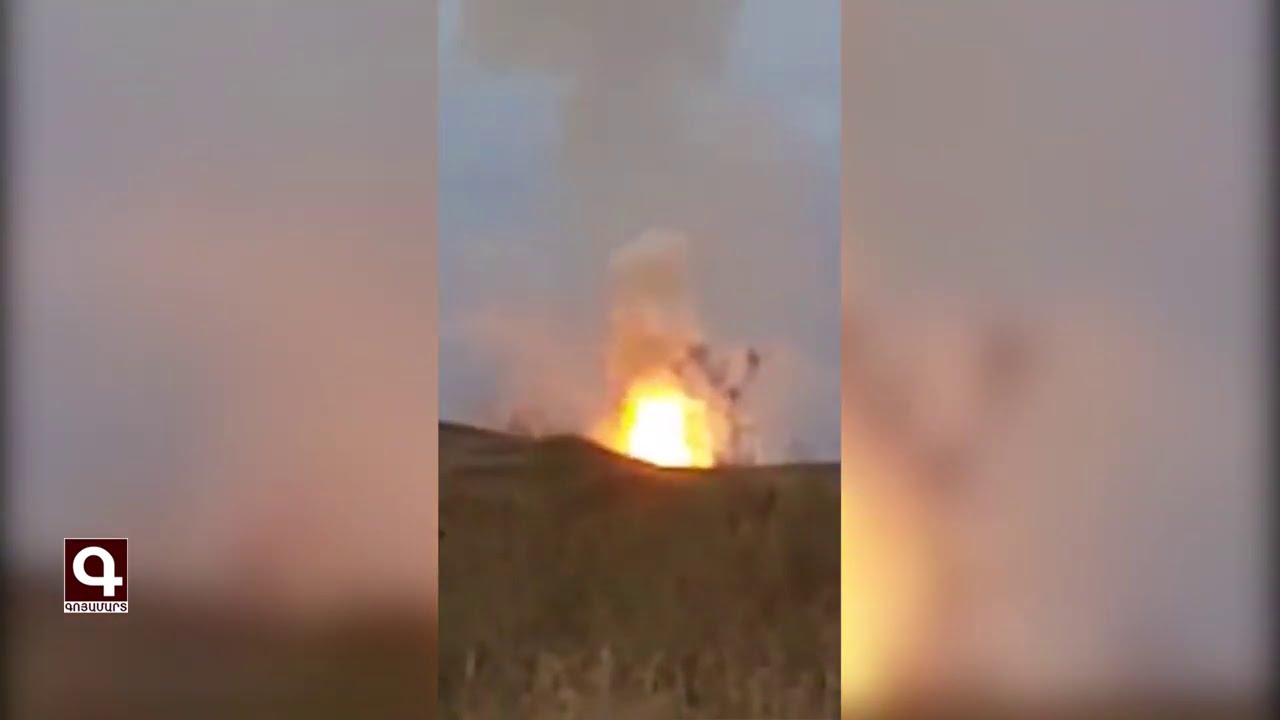 12:16 • 23.10.20
Artsakh Defense Army Neutralizes Azerbaijani Military Hardware
12:02 • 22.10.20
Artsakh Defense Army Units Neutralizing Azerbaijani Military Infrastructures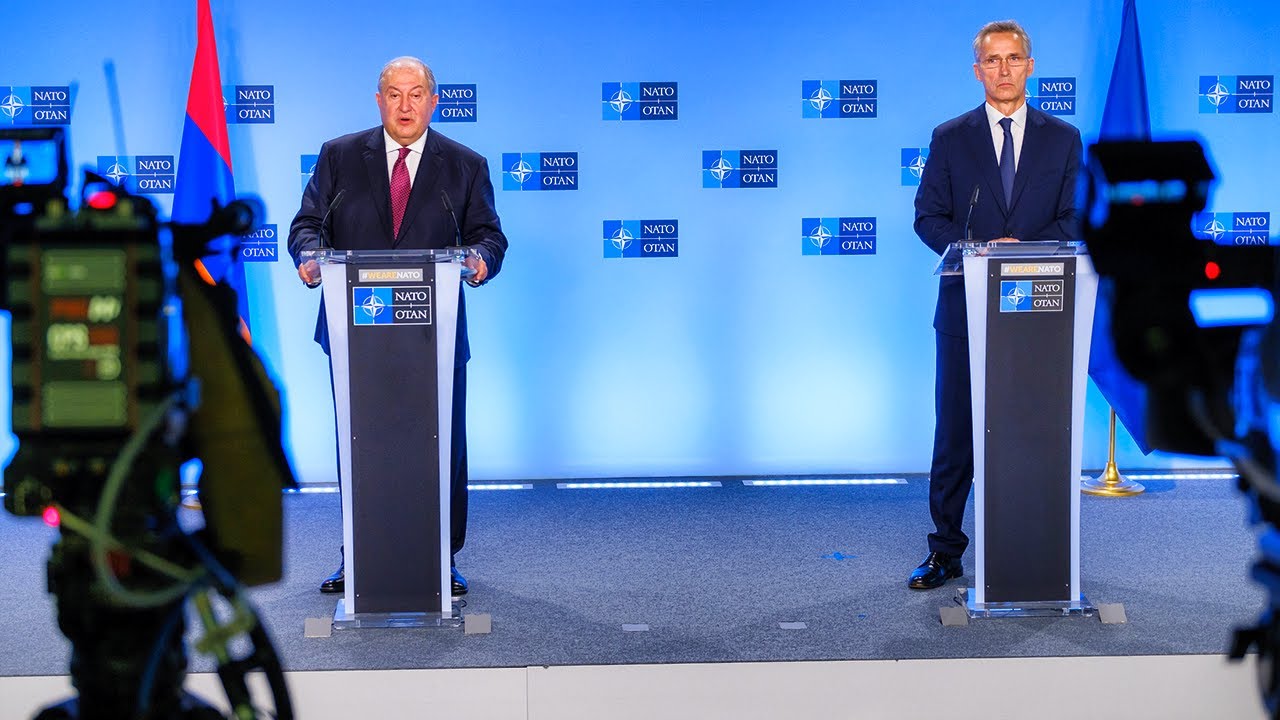 10:35 • 22.10.20
President Armen Sarkissian Meets with NATO Secretary-General in Brussels
10:51 • 17.10.20
Buildings and Homes Lying in Ruins in Nagorno-Karabakh's Capital After Azerbaijani Shelling
15:09 • 15.10.20
Artsakh Defense Army's Precision Fire Gives Deadly Blow to Enemy
13:13 • 13.10.20
Artsakh Defense Army Units Destroying Azerbaijani Tank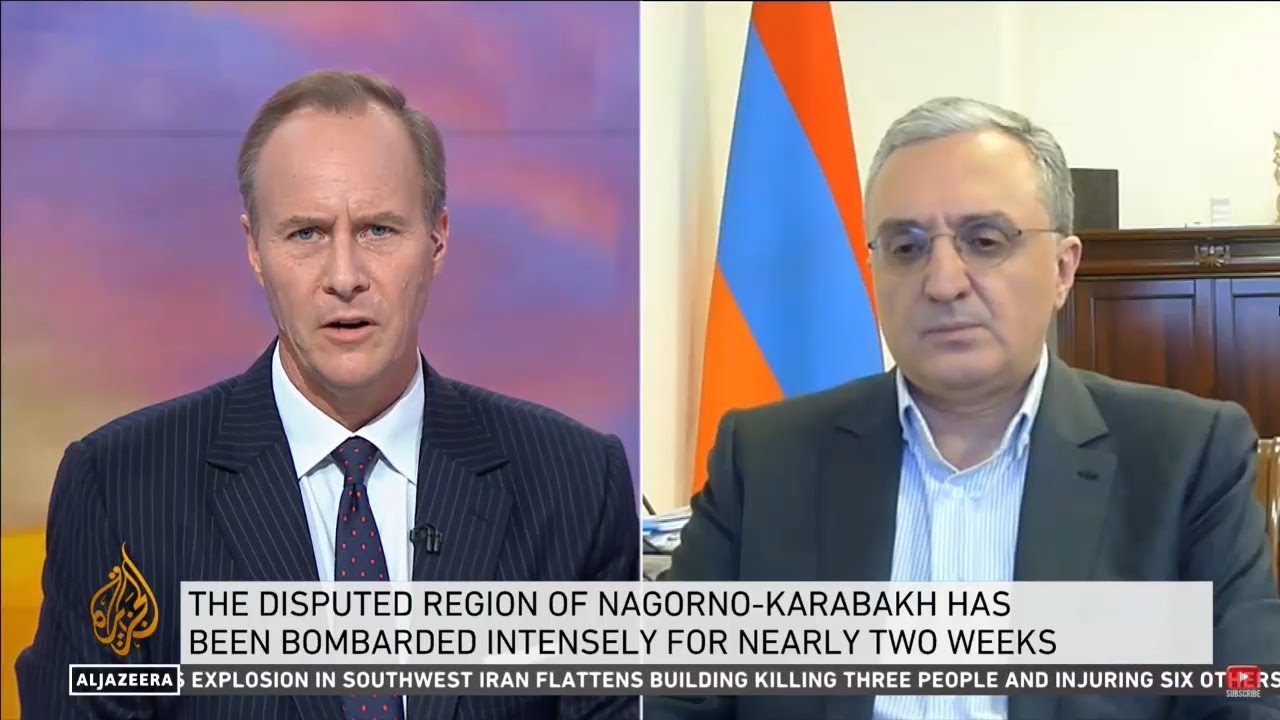 12:56 • 12.10.20
Zohrab Mnatsakanyan: Ceasefire Does not Mandate Azerbaijan to Kill Civilians and Hit Civilian Settlements
12:23 • 12.10.20
Armenians Protest Outside Turkrish Embassy in Los Angeles
17:23 • 09.10.20
Losses in Azerbaijan's Military Featured in Defense Army Footage
15:53 • 09.10.20
Artsakh Defense Army Neutralizing Adversary's Transport Column
14:11 • 09.10.20
Turkey openly backs Azerbaijan 'far more aggressively than in the past' - ABC News on Syrian mercenaries fighting in Karabakh
15:52 • 08.10.20
Iconic Armenian Church Hit in Azerbaijani Attacks in Nagorno-Karabakh City (photos)
10:57 • 08.10.20
Artsakh Defense Army Continues High-Precision Strikes
14:24 • 07.10.20
War Situation in Karabakh on European Parliament's Agenda
19:31 • 05.10.20
Call for Urgent Action: Armenian Journalist Brings Intn'l Colleagues' Attention to Situation iin Artsakh After Azerbaijani Attacks
16:17 • 04.10.20
Turkey's Support to Syrian Mercenaries Fighting Against Artsakh: Facts About Azerbaijani Aggression
12:39 • 04.10.20
Nagorno-Karabakh's Capital Under Azerbaijani Strikes
13:49 • 03.10.20
Armenian Armed Forces Neutralize Azerbaijani Defense Positions
10:12 • 29.09.20
ArmenianTroops Destroy Azerbaijani Armored Fighting Vehicle on Frontline
23:42 • 28.09.20
There is a solid evidence that Azerbaijan has launched a thoroughly planned attack on the NKR
18:45 • 28.09.20
EU calls for Immediate End to Hostilities over Nagorno-Karabakh
18:30 • 28.09.20
Azerbaijan loses 10 units of military equipment after launching tank attack on Karabakh frontline
16:31 • 28.09.20
Azerbaijani Drones Spot Journalists in Naggorno-Karabakh
09:07 • 28.09.20
Azerbaijan Suffers Manpower Losses in Heavy Battles on Karabakh Frontline
13:01 • 09.09.20
Samsung Partners with Tom Browne to Release New Smartphone Edition Worth $3,300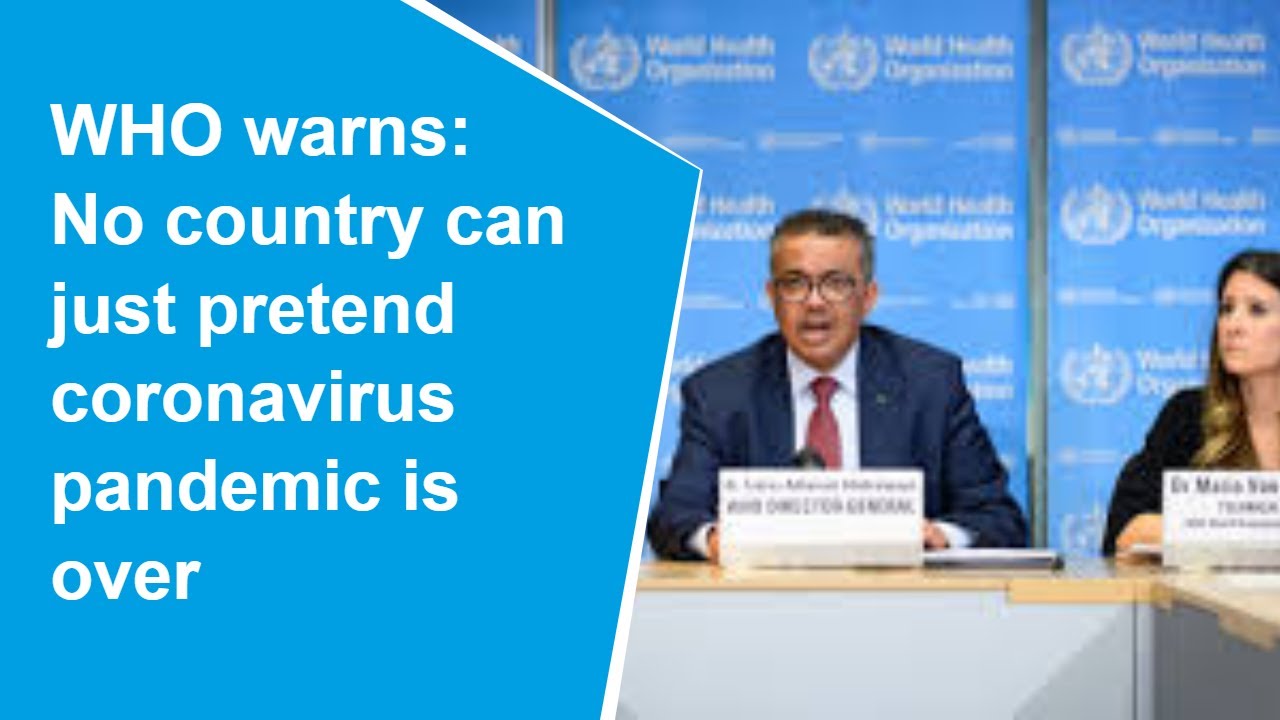 13:39 • 01.09.20
Opening Up Without Control of COVID-19 is Recipe for Disaster, Says WHO