Armenian parliament opens special session to elect Prime Minister (updates)
12:09 • 17.04.18
13.05

In his speech at the parliament session, Sargsyan, also the leader of the Republican Party, expressed a strong commitment to promote the economy's dynamic development (in case of being elected), highlighting the political "majority's support to his candidacy" .

"Today we are electing the prime minister of the parliamentary republic. This is our first election, and hence we do not objectively have much experience to consider what perspectives we need to really focus on, and what priorities need to be taken into consideration. But the logic behind the election is clear; it stems from the Constitution, as well as the political experience of the state governed by the parliamentary model," he said, highlighting the equal responsibility principle.

"Under conditions of this system, the leader of the political force which formed a political majority in parliament becomes the prime minister. And this wasn't absolutely an incidental decision. It is aimed at ensuring the political leader's personal responsibility for the specific political force," he added.

12.17

Ninety-one out of the 103 registered lawmakers are attending the session. NA President Ara Babloyan confirmed the quorum.

The leader of the opposition Tsarukyan bloc, Gagik Tsarukyan, has not joined the hearing.

Introducing the only candidate, nominated by the governing coalition, the leader of the RPA faction, Vahram Baghdasaryan, described today's session as a "historic moment".

"Among the economic reforms implemented by Serzh Sargsyan, of special importance is particularly the transition from the semi-presidential to a parliamentary [republic]," he said, appreciating also the former president's role also in the strengthening the Armenia-Diaspora-Artsakh (Nagorno-Karabakh) ties.
______________________________________________________________________________________
Amid the continuing opposition protests against the third president's nomination for Prime Minister, the National Assembly on Tuesday opened its special session to consider Serzh Sargsyan's election.

The ruling Republican Party of Armenia (RPA) on Saturday approved Sargsyan's candidacy at a joint session held with the coalition Armenian Revolutionary Federation-Dashnaksutyun (ARF-D).

The public protests, led by Nikol Pashinyan, an opposition MP from the political bloc Yelk, have been continuing since Friday. Pashinyan rallied a crowd of supporters in France Square after a 14-day march from the second largest city of Gyumri to Yerevan.

Clashes erupted between the police and the demonstrators outside the National Assembly on Monday.

Opposition lawmakers from the Bright Armenia and Republic parties (political forces represented in Yelk) are attending the parliament session despite the continuing rally.
Videos
15:20 • 24.05.21
Interview with Francis Malige, EBRD Managing Director
11:39 • 24.04.21
Armenians Commemorating 106th Anniversary of Genocide
09:40 • 23.04.21
Biden Under Pressure to Recognize Armenian Genocide - KTLA 5 News
15:34 • 22.04.21
Governance and Oversight Capacities Account for Our Bank's Robust Management System - Philip Lynch, Independent Board Member at Ameriabank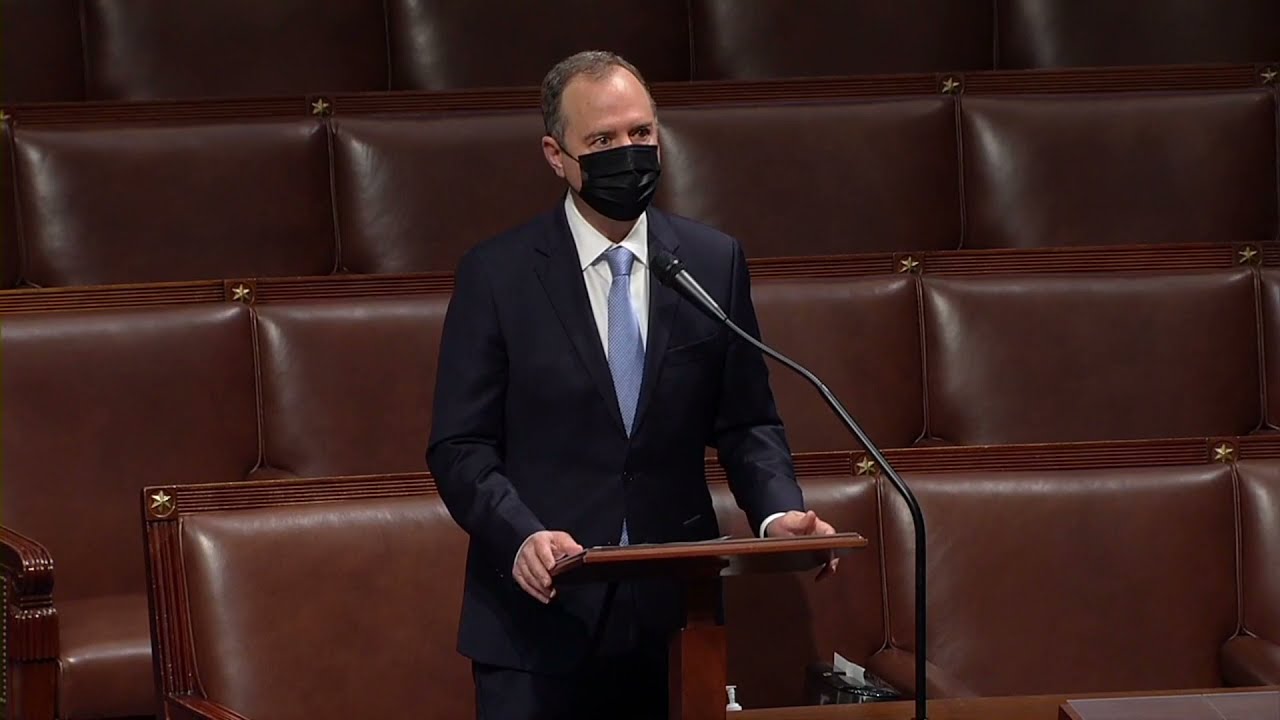 14:09 • 21.04.21
'Mr. President, It Is Now in Your Power to Right Decades of Denial' - US Congressman Adam Schiff Urges Joe Biden to Recognize Armenian Genocide
12:37 • 03.04.21
Armenians of Nagorno-Karabakh in Despair After Trauma of Military Defeat - France 24
17:33 • 11.03.21
Interview with Kakhaber Kiknavelidze, an Independent Member of Ameriabank Board of Directors
17:57 • 26.01.21
Only Terrorists Keep Hostages, Putting Forward Preconditions for Their Release - Edmon Marukyan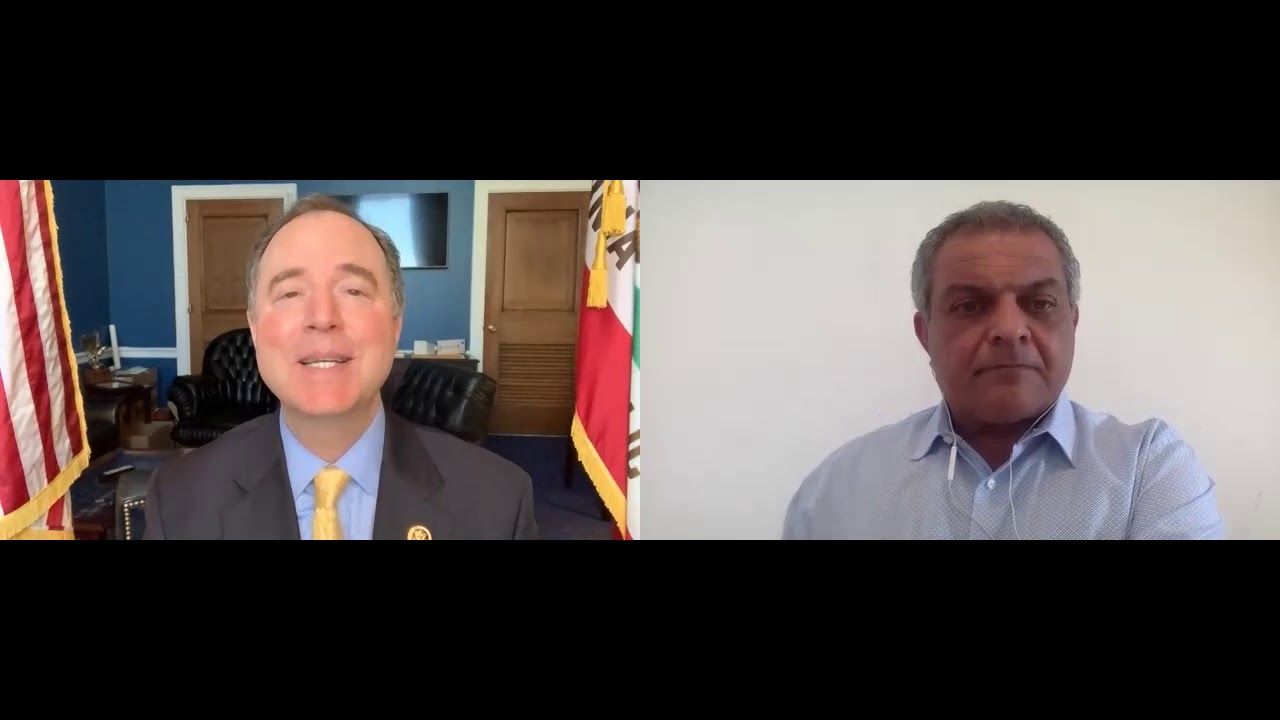 13:33 • 22.01.21
Rep Adam Schiff Says Congress Should Recognize Artsakh
09:42 • 29.12.20
UN's Guterres Issues Global Appeal to Make 2021 'Year of Healing'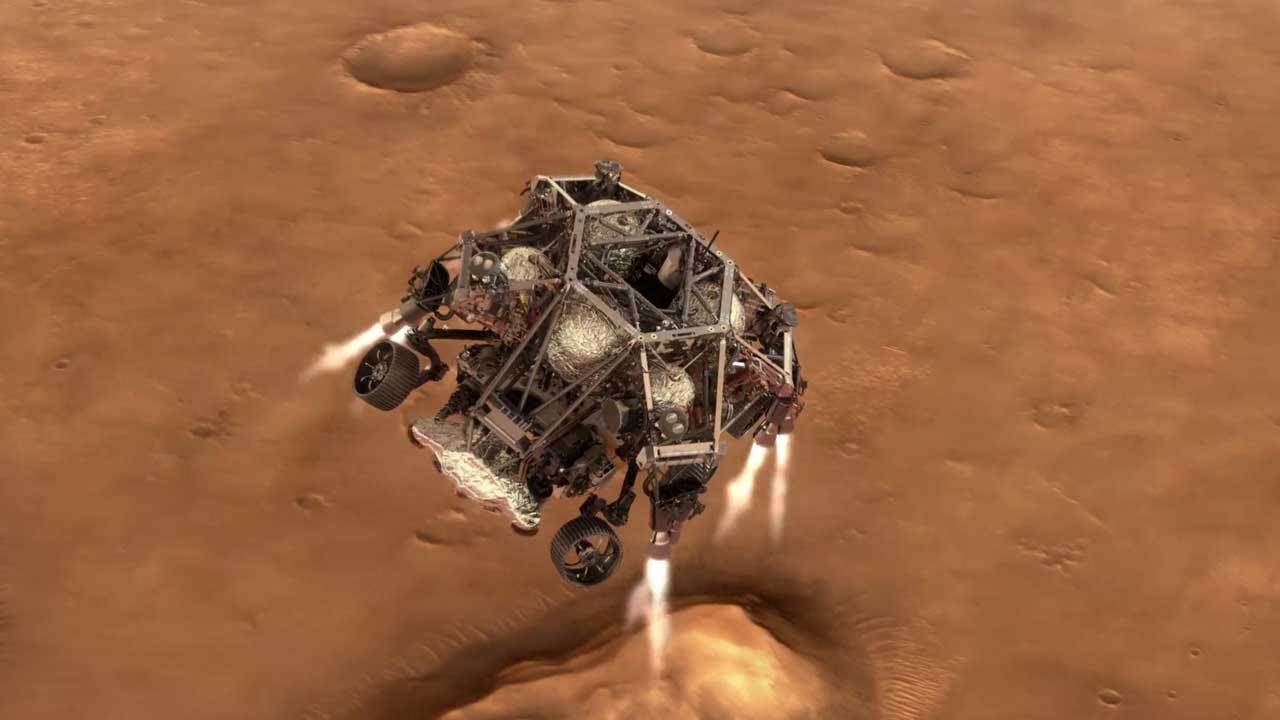 18:41 • 24.12.20
NASA's Mars 2020 Perseverance Rover Landing Animations
13:33 • 31.10.20
Azerbaijan Uses Prohibited Phosphorus Chemical Munitions - Defense Army Video
16:37 • 30.10.20
Artsakh Defense Army Units Neutralizing Azerbaijani Arms Supplies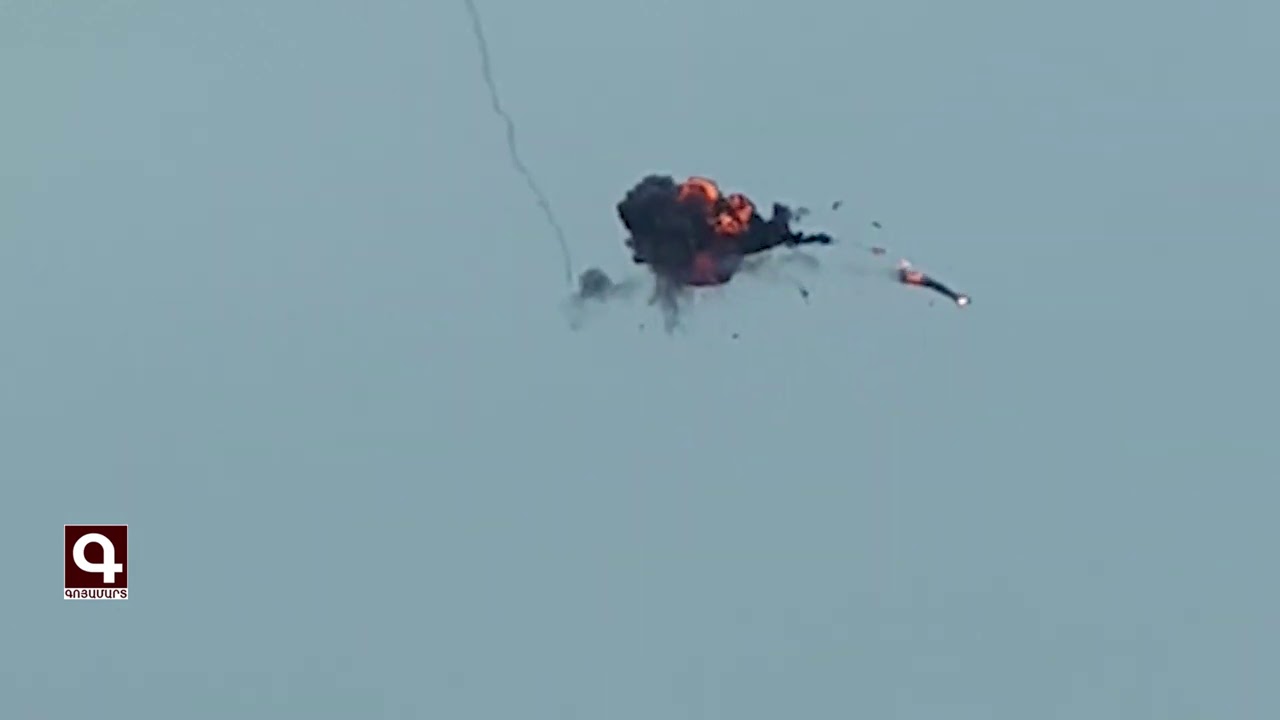 11:25 • 28.10.20
Artsakh Defense Army Units Neutralizing Azerbaijani Drone
13:45 • 24.10.20
Nagorno-Karabakh's Status Has Been At the Heart of Our Approach - Zohrab Mnatsakanyan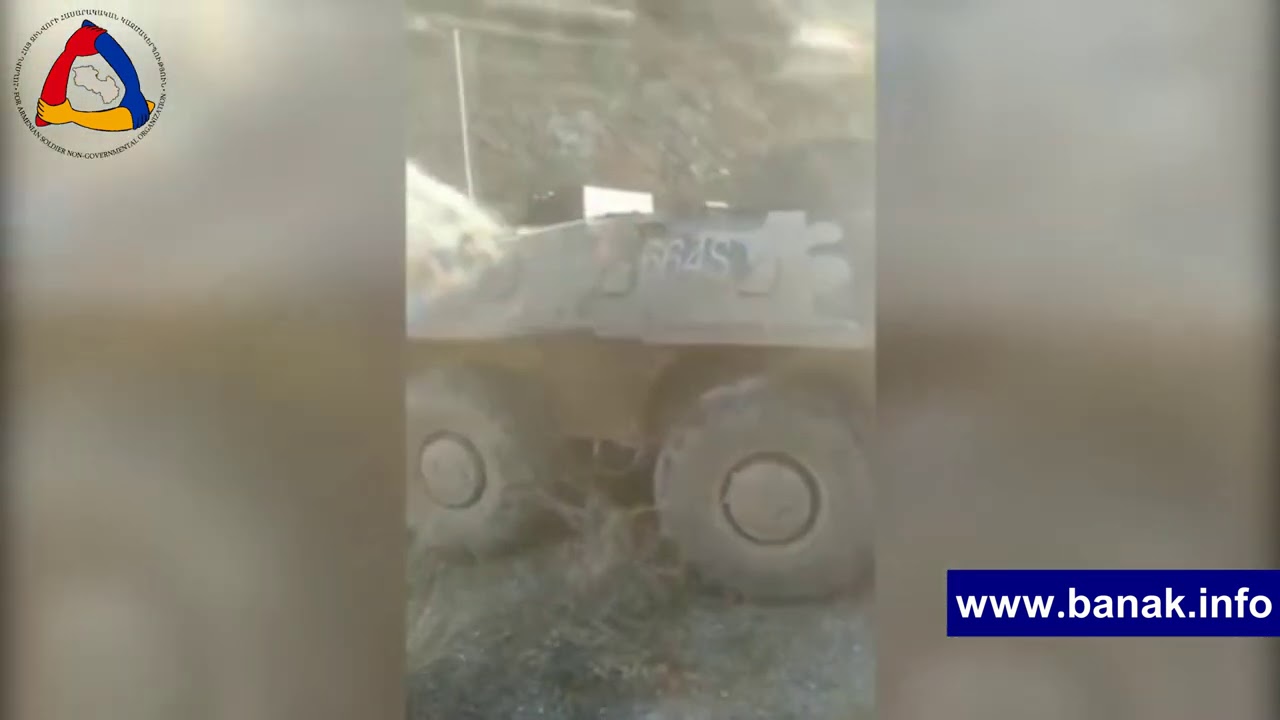 11:51 • 24.10.20
Artsakh Defense Army Releases Video Featuring Damaged Azerbaijani Military Equipment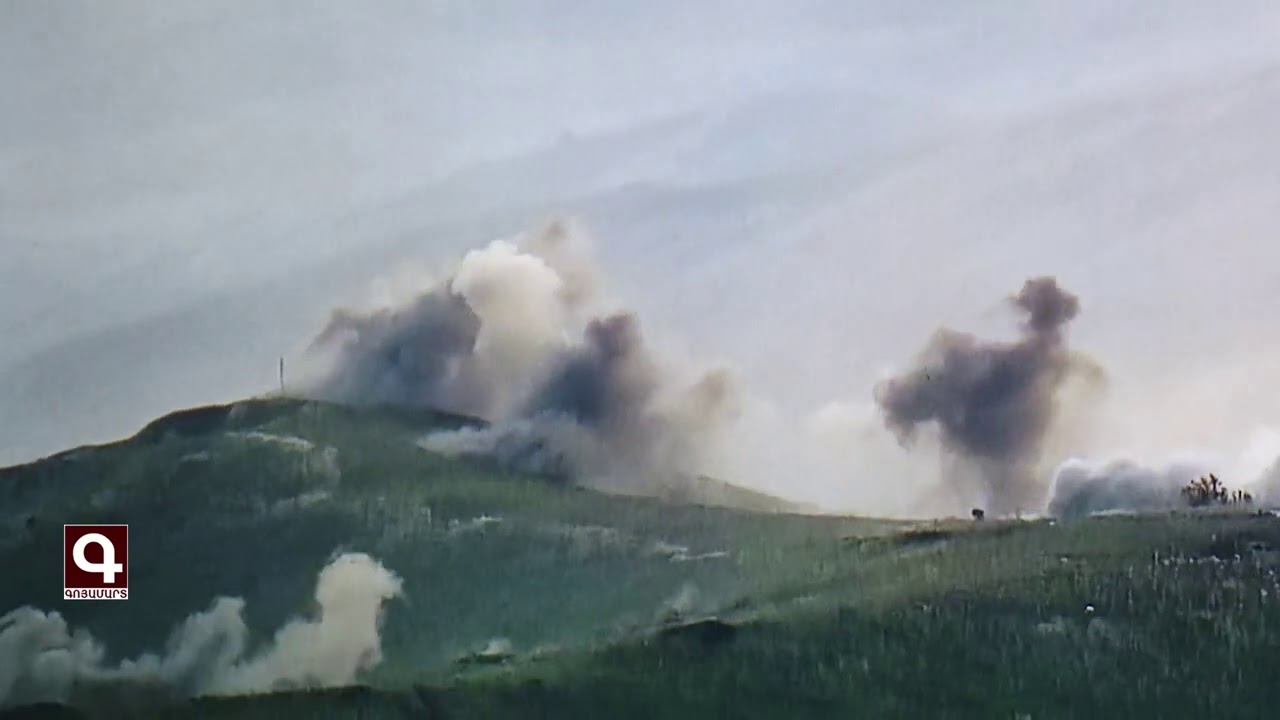 11:40 • 24.10.20
Artsakh Defense Army Units Inflicting Manpower Losses on Azerbaijan
10:39 • 24.10.20
Gas Pipeline Damaged in Azerbaijani Fire Targeting Nagorno-Karabakh's Capital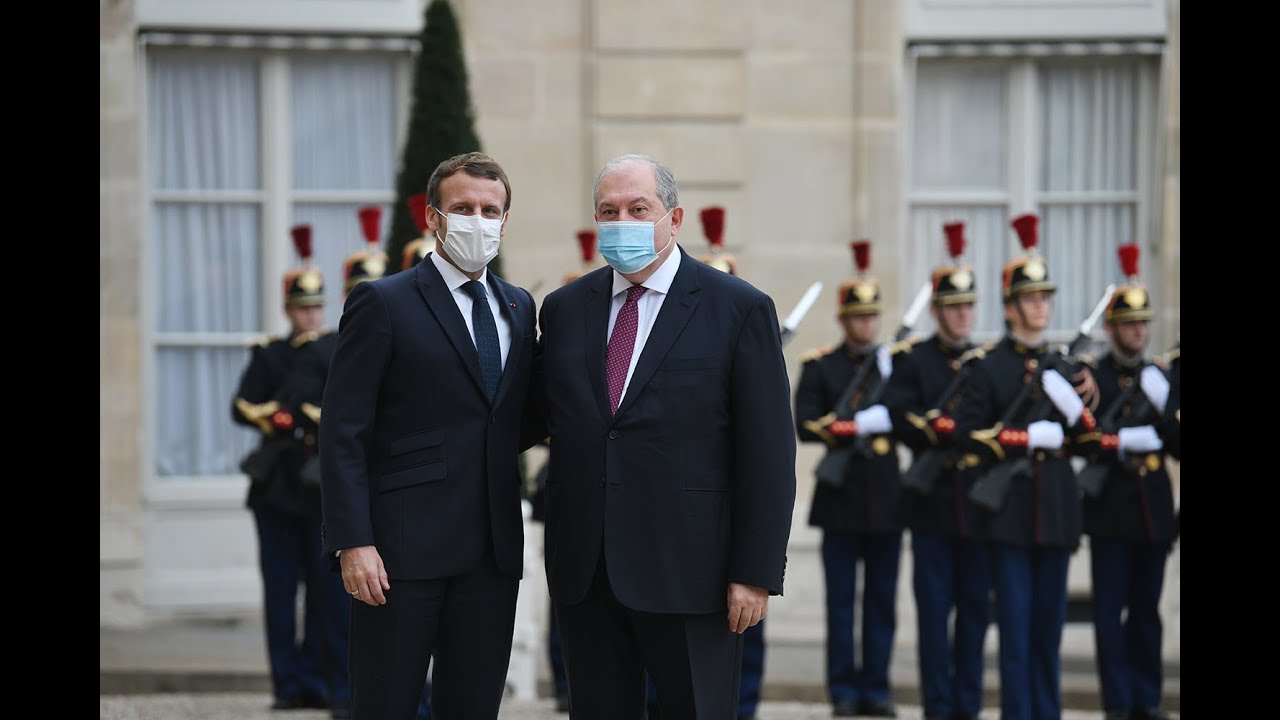 12:41 • 23.10.20
President Armen Sarkissian Meets Emmanuel Macron at Élysée Palace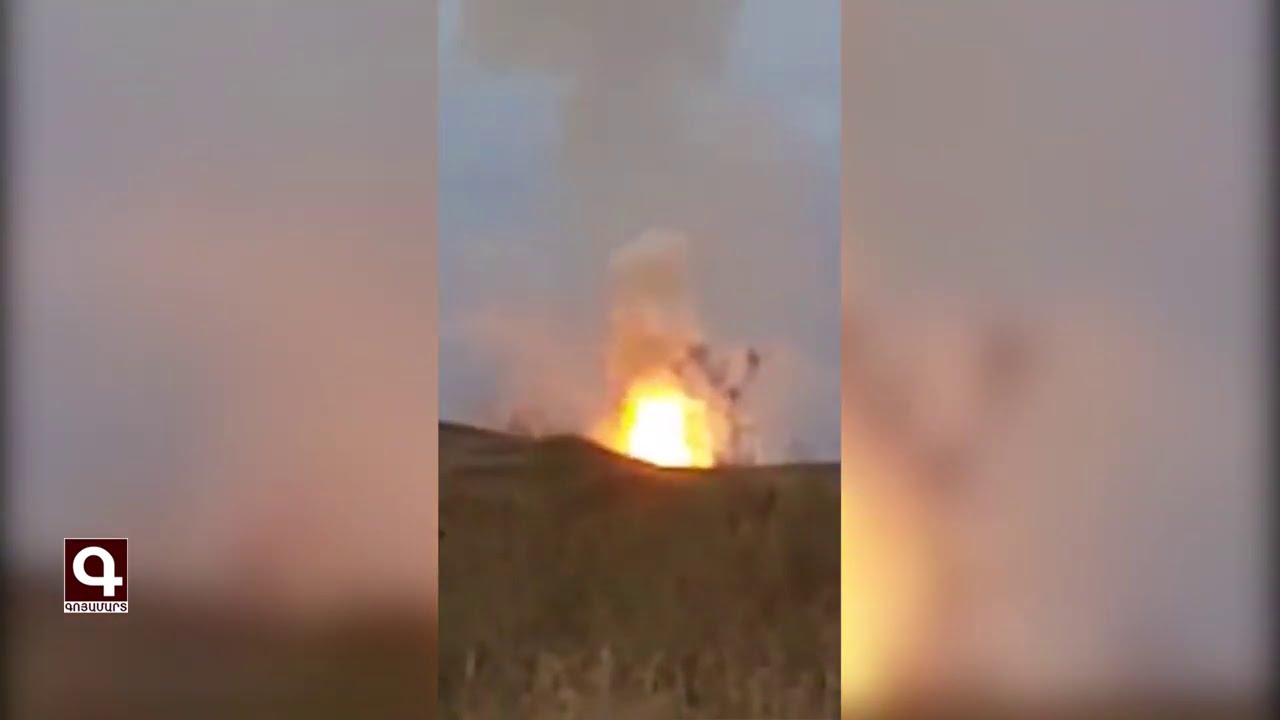 12:16 • 23.10.20
Artsakh Defense Army Neutralizes Azerbaijani Military Hardware
12:02 • 22.10.20
Artsakh Defense Army Units Neutralizing Azerbaijani Military Infrastructures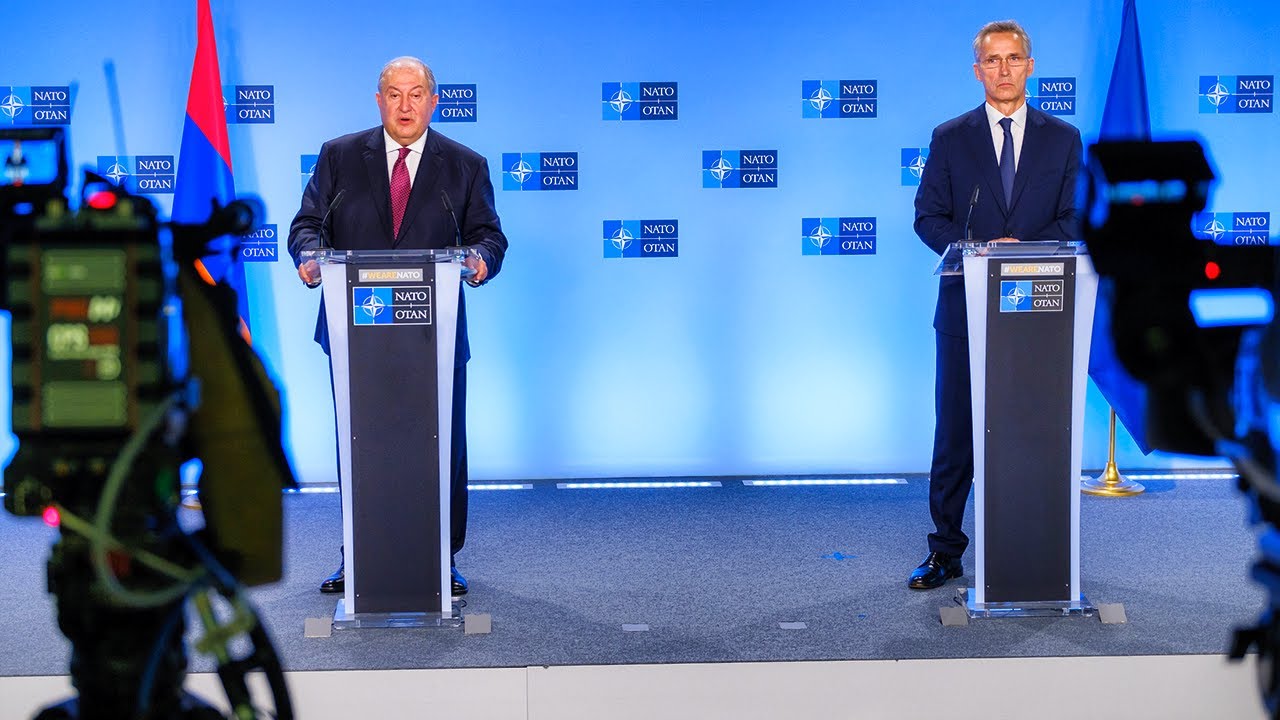 10:35 • 22.10.20
President Armen Sarkissian Meets with NATO Secretary-General in Brussels
10:51 • 17.10.20
Buildings and Homes Lying in Ruins in Nagorno-Karabakh's Capital After Azerbaijani Shelling
15:09 • 15.10.20
Artsakh Defense Army's Precision Fire Gives Deadly Blow to Enemy
13:13 • 13.10.20
Artsakh Defense Army Units Destroying Azerbaijani Tank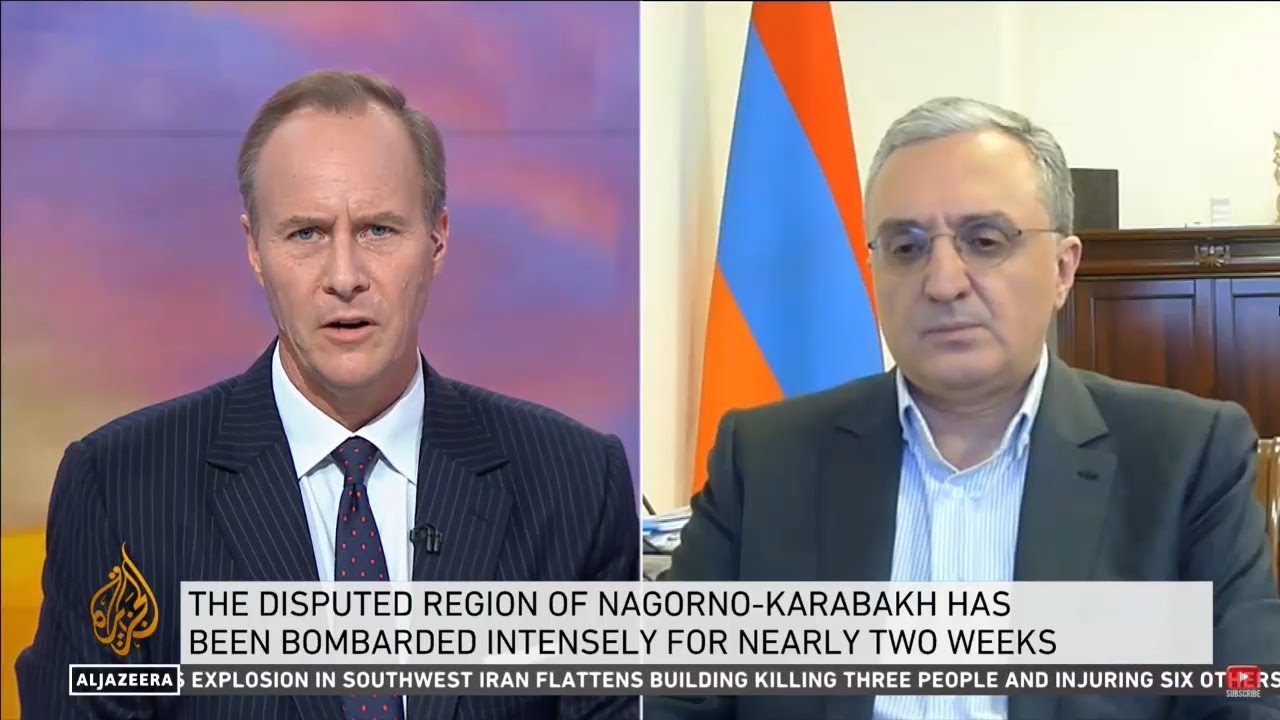 12:56 • 12.10.20
Zohrab Mnatsakanyan: Ceasefire Does not Mandate Azerbaijan to Kill Civilians and Hit Civilian Settlements
12:23 • 12.10.20
Armenians Protest Outside Turkrish Embassy in Los Angeles
17:23 • 09.10.20
Losses in Azerbaijan's Military Featured in Defense Army Footage
15:53 • 09.10.20
Artsakh Defense Army Neutralizing Adversary's Transport Column
14:11 • 09.10.20
Turkey openly backs Azerbaijan 'far more aggressively than in the past' - ABC News on Syrian mercenaries fighting in Karabakh
15:52 • 08.10.20
Iconic Armenian Church Hit in Azerbaijani Attacks in Nagorno-Karabakh City (photos)
10:57 • 08.10.20
Artsakh Defense Army Continues High-Precision Strikes
14:24 • 07.10.20
War Situation in Karabakh on European Parliament's Agenda
19:31 • 05.10.20
Call for Urgent Action: Armenian Journalist Brings Intn'l Colleagues' Attention to Situation iin Artsakh After Azerbaijani Attacks
16:17 • 04.10.20
Turkey's Support to Syrian Mercenaries Fighting Against Artsakh: Facts About Azerbaijani Aggression
12:39 • 04.10.20
Nagorno-Karabakh's Capital Under Azerbaijani Strikes
13:49 • 03.10.20
Armenian Armed Forces Neutralize Azerbaijani Defense Positions
10:12 • 29.09.20
ArmenianTroops Destroy Azerbaijani Armored Fighting Vehicle on Frontline
23:42 • 28.09.20
There is a solid evidence that Azerbaijan has launched a thoroughly planned attack on the NKR
18:45 • 28.09.20
EU calls for Immediate End to Hostilities over Nagorno-Karabakh