Hundreds detained as Paris May Day protests turn violent
10:26 • 02.05.18
More than 200 people were detained in Paris Tuesday after annual May Day protests turned violent, CNN reports, citing affiliate BFM TV.

A McDonald's restaurant was destroyed by protesters during the unrest, police said.

Photographs show extensive damage to the building, with protesters kicking in smashed windows. Footage also showed damage to a Renault car dealership, as well as other businesses.

An estimated 1,200 masked and hooded protesters dressed in black took part in the violence, Paris police said. At a news conference, officials said three people were detained for throwing projectiles and another four for carrying prohibited weapons.

Some 1,500 police were deployed to the streets to protect buildings and peaceful protesters, French Interior Minister Gerard Collomb said on Twitter.

"I firmly condemn the violence and attacks carried out on the sidelines of the May 1 trade union parade," he said.

French President Emmanuel Macron also weighed in, saying the violent acts of some misrepresented the spirit of the parades.

"Everything will be done to identify and hold those responsible for these acts," he said.

Anne Hidalgo, the mayor of Paris, tweeted Tuesday that she condemned the violence "committed this afternoon in Paris by hundreds of masked individuals. Their only purpose was to sow chaos. It's horrible. All my solidarity with the store owners and residents affected as well as the demonstrators who paraded quietly for the #1May."

Thousands of Parisians typically take part in the annual parade, held to mark International Workers' Day, held on May 1 and observed around the world. The rallies date back to the 1880s, when the day was adopted by Socialists and Communists of the Second International as labor movements were campaigning for better conditions such as eight hour workdays and trade unions.

Today, trade unions, socialists and human rights campaigners continue to mark the day with protests and rallies.

This year's French rallies come on the 50th anniversary of protests in Paris in May 1968, which were some of the most violent in the French capital's history. Students occupied buildings in the Sorbonne and general strikes brought the country to a standstill throughout the month and nearly toppled the government of Charles de Gaulle.

French trade unions and left wing groups are currently protesting proposals by Macron to weaken labor protections, with strikes planned for the next three months.
Videos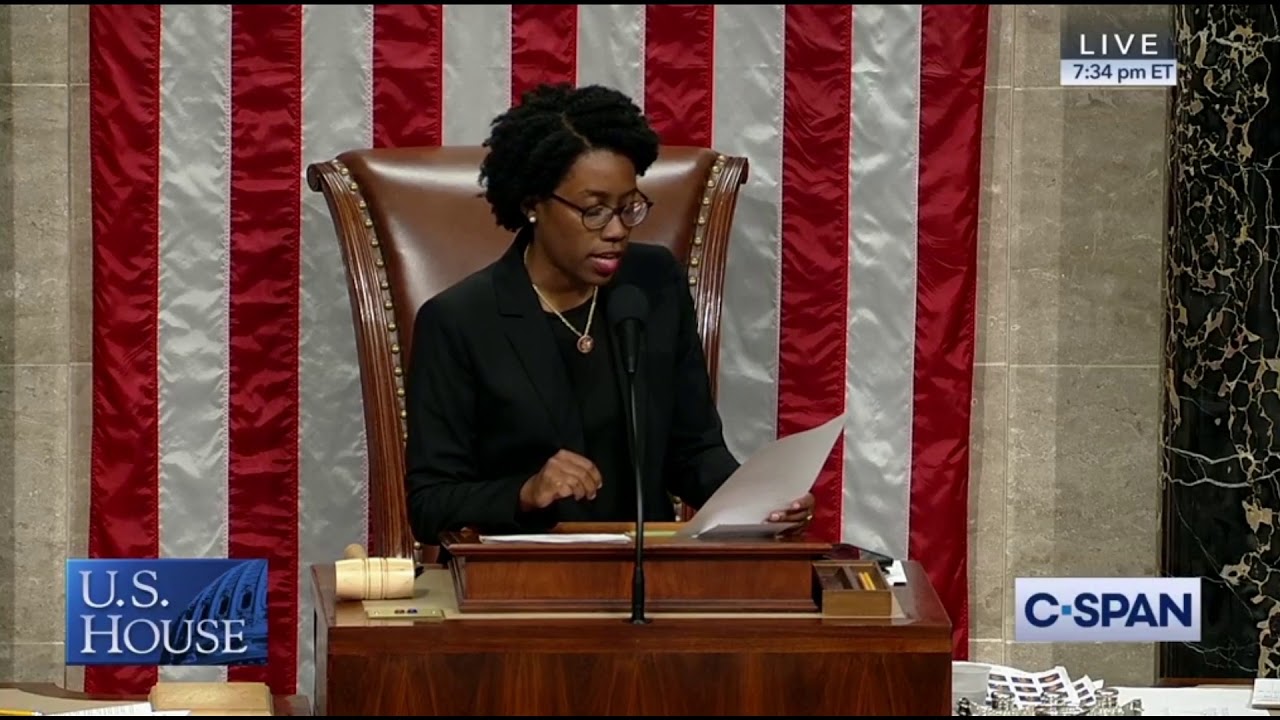 11:03 • 19.06.19
US House Passes Jackie Speier Amendment Appropriating Additional $40 Million for Armenia
09:26 • 14.06.19
Congressional Armenian Caucus Co-Chair Rallies Support for Additional $40 Million Appropriation for Armenia
10:16 • 13.06.19
US Congressman Frank Pallone Calls for Removal of Barriers to US-Artsakh Dialogue
14:15 • 25.05.19
Kim Kardashian makes brief cameo in Paris Hilton music video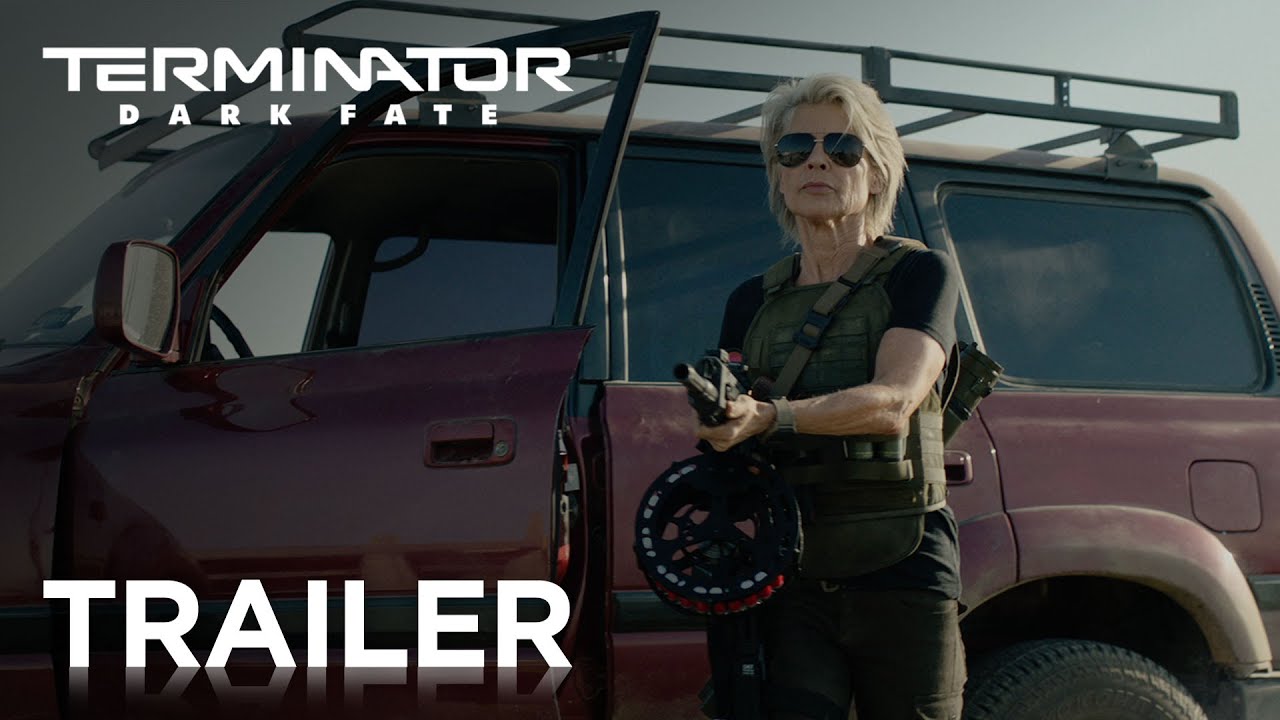 14:28 • 24.05.19
Terminator Dark Fate Official Trailer #1 Released
09:09 • 14.05.19
Nikol Pashinyan Attends Dinner Dedicated to 10th Anniversary of Eastern Partnership Program
13:49 • 10.05.19
Armenian Prime Minister Heads to Work Riding Bicycle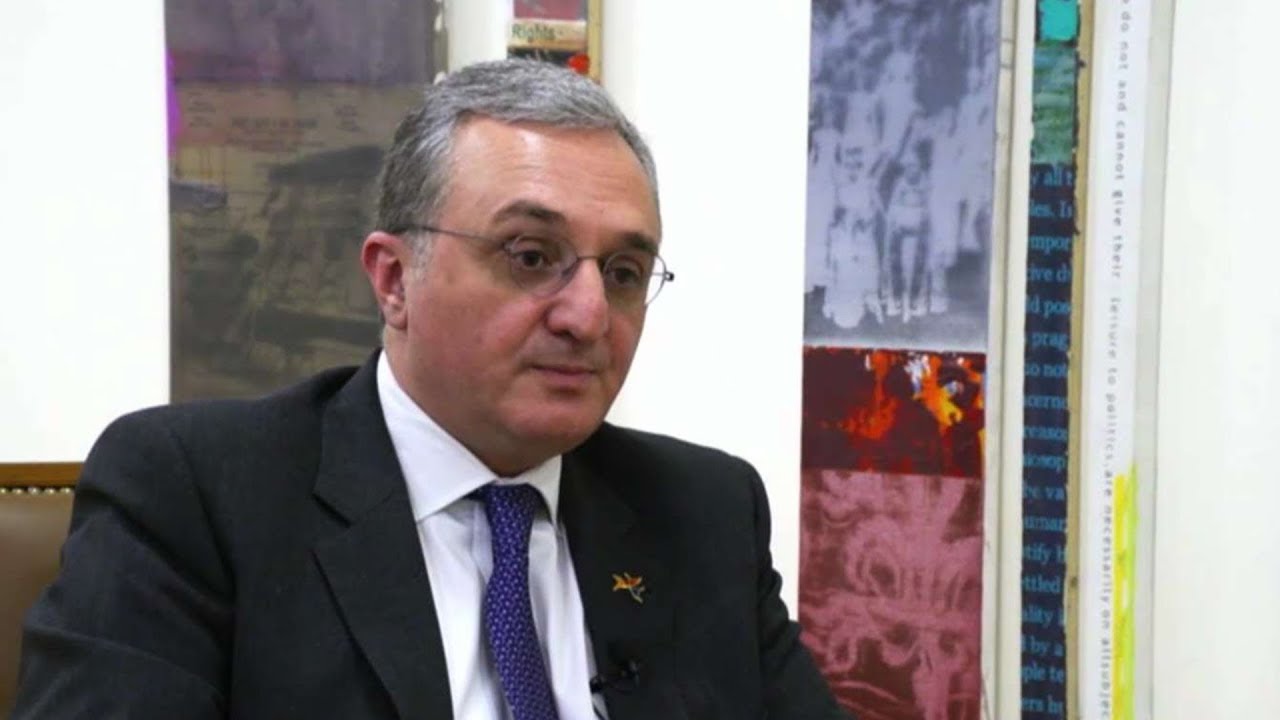 11:06 • 04.05.19
What is Arms Trade for Israel is a Weapon of Death for Our People, Foreign Minister Tells Israeli TV Channel
13:38 • 30.04.19
Armenian Prime Minister Greets EAEU Representatives for Official Meeting in Yerevan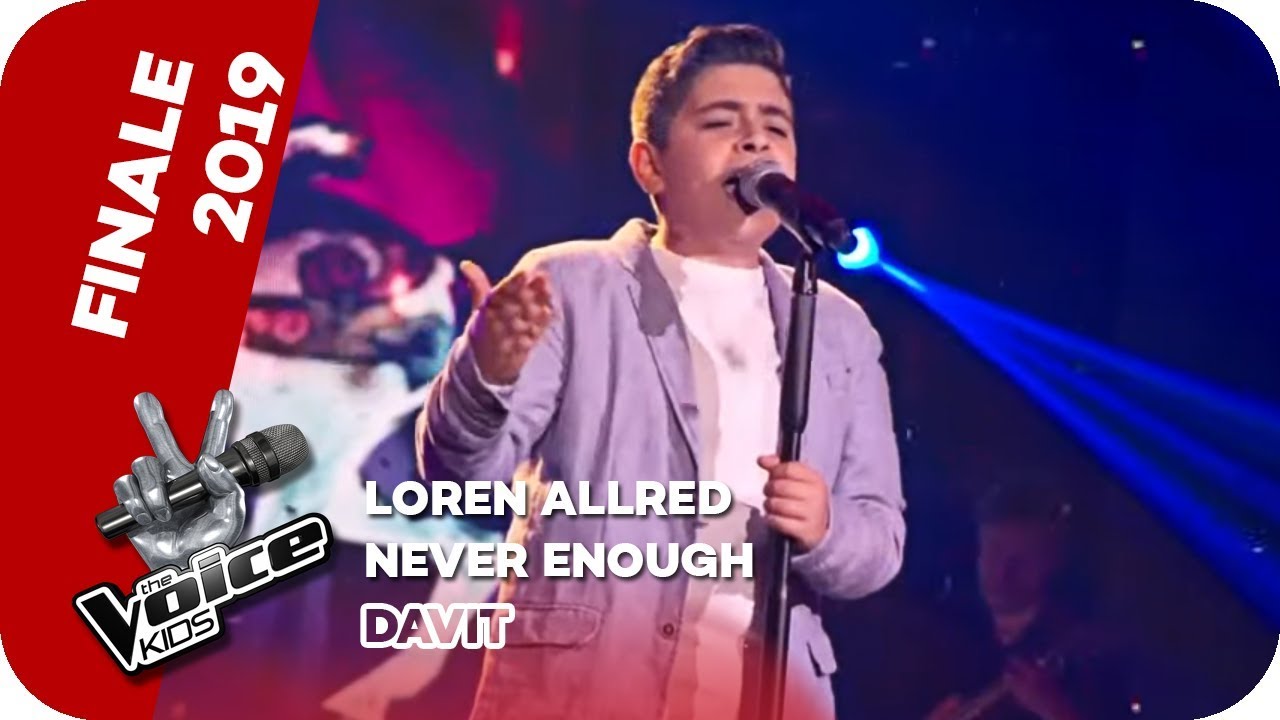 14:30 • 26.04.19
The Voice Kids 2019: Young Armenian Participant Leaves Jury Stunned in Germany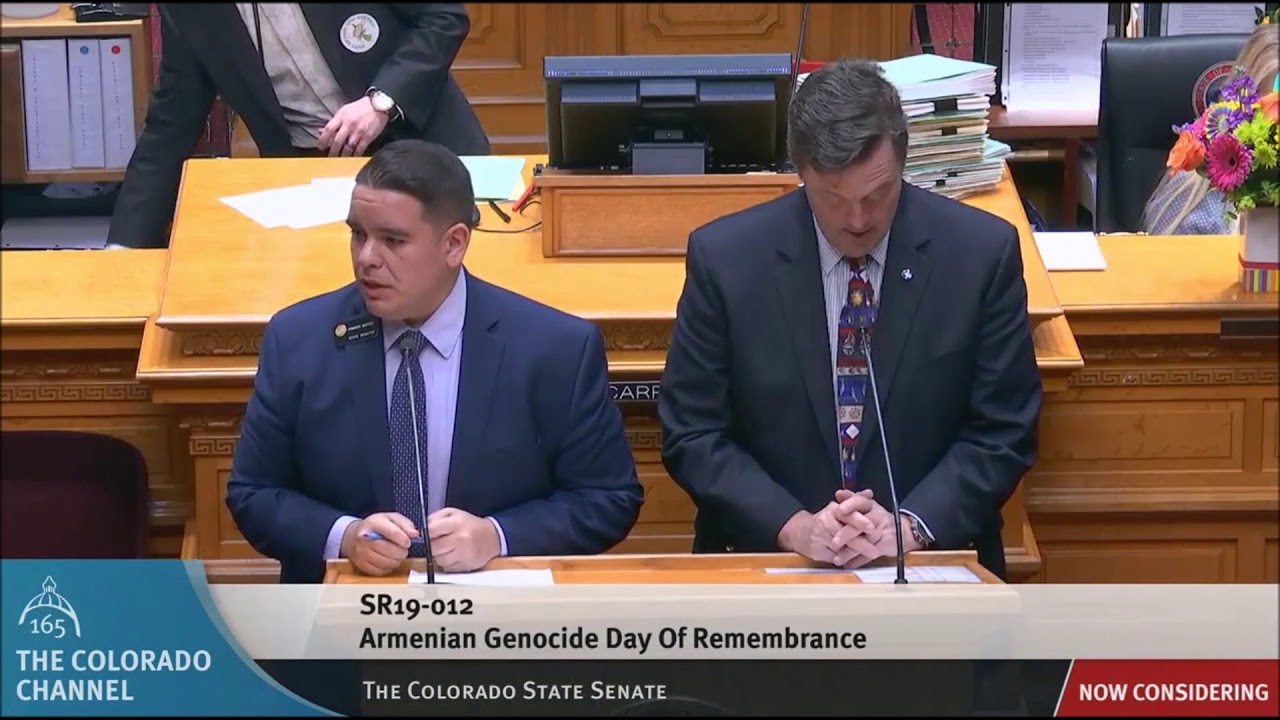 09:39 • 25.04.19
Colorado Recognizes Artsakh, Honors Genocide Victims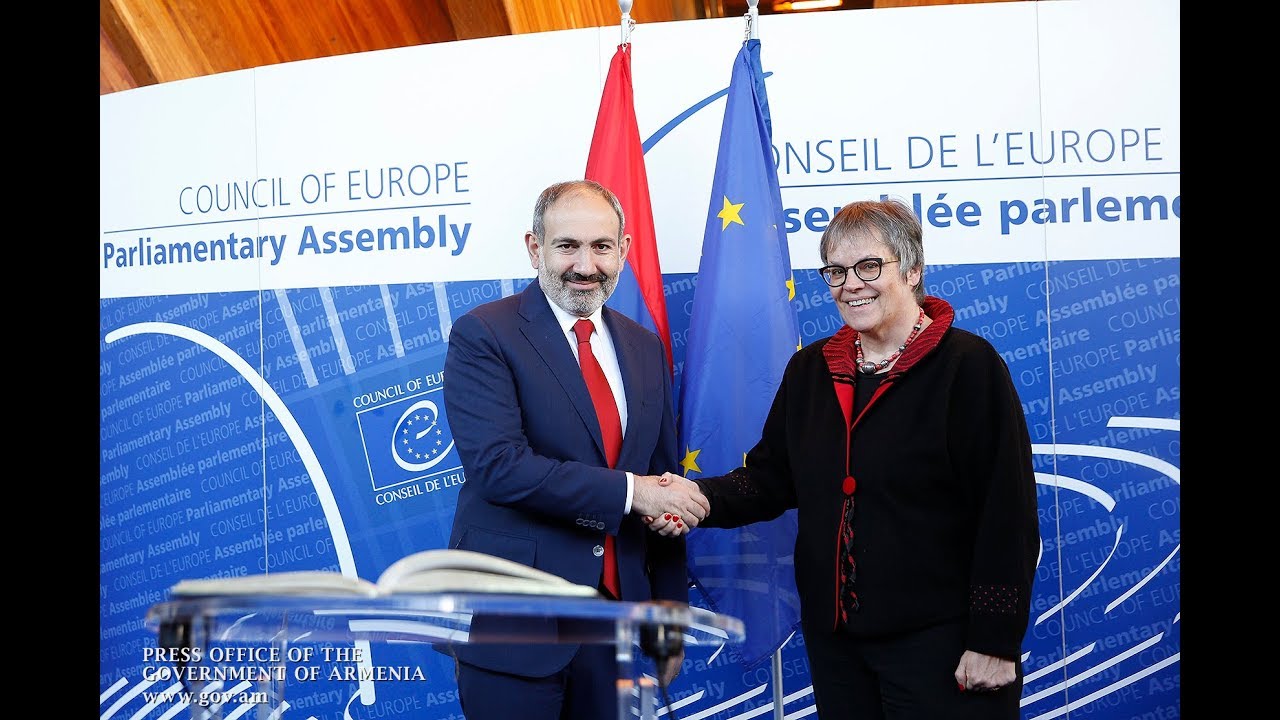 14:58 • 11.04.19
Nikol Pashinyan meets with PACE President Liliane Maury in Strasbourg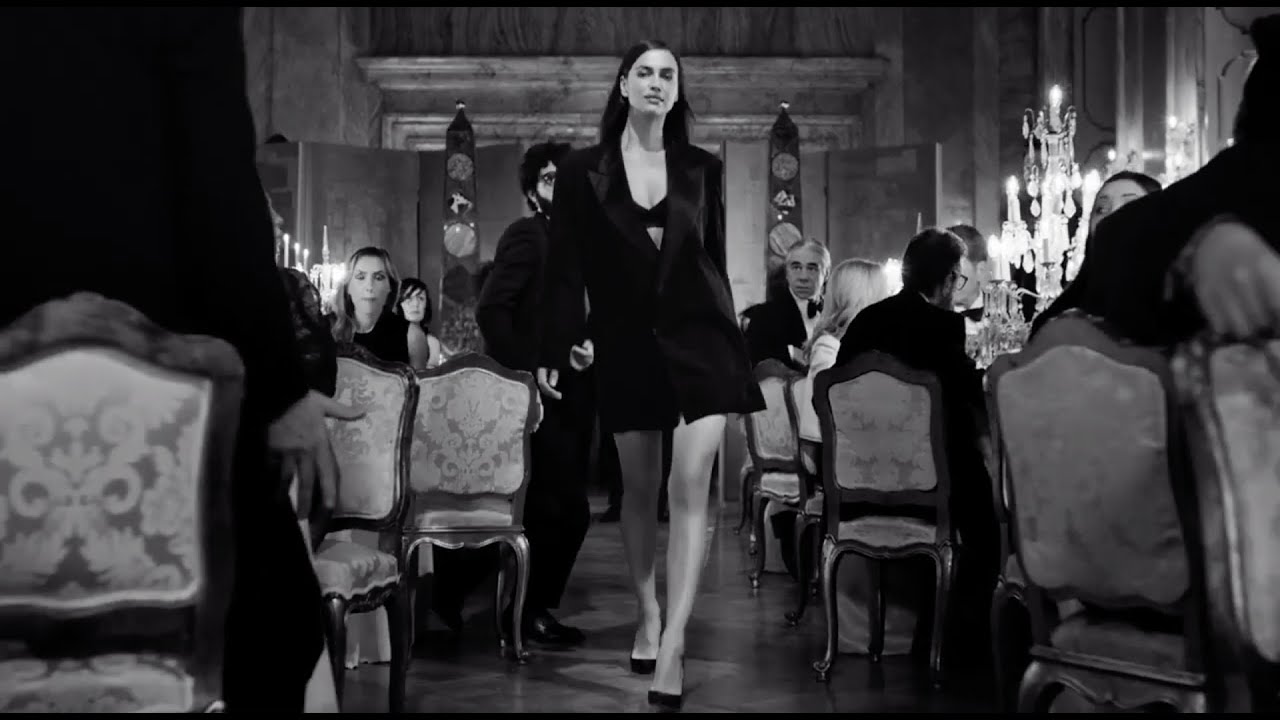 18:32 • 09.04.19
Scandal A Paris: New Jean Paul Gaultier Perfume Ad Features Irina Shayk Walking Under Rhythms of Khachaturian's Waltz
15:58 • 09.04.19
US Ambassador Praises Democratic Changes in Armenia Since April 2018
10:46 • 27.03.19
US Congressman Frank Pallone Calls for Lifting Travel Restrictions on Artsakh
15:01 • 16.03.19
The Voice: Armenian 'Freddie Mercury' Stuns Jury at Youth Singing Contest in Russia
10:20 • 09.03.19
Armenia Will Not Be Authoritarian, Prime Minister Tells Euronews
10:42 • 06.03.19
European Commission President Jan-Claude Juncker Holds Press Conference with Nikol Pashinyhan
18:16 • 05.03.19
EU's Donald Tusk Praises Armenian Prime Ministers Resolve to 'Bring About Democratic Reforms'
15:08 • 05.03.19
Armenian President Hosts Financial Times' Innovation Editor John Thornhill
12:08 • 05.03.19
Armenian Prime Minister Responds to Members of European Parliament's Committee on Foreign Affairs
15:40 • 28.02.19
Nikol Pashinyan Visits Mosque, Ali Qapu Palace in Isfahan
12:06 • 28.02.19
Iranian-Armenians Give Warm Welcome to Armenian Prime Minister
09:33 • 21.02.19
Unpacked 2019: Samsung Reveals Second Generation Galaxy Buds
12:34 • 20.02.19
Egypt President Takes 'First Step' in Recognizing Armenian Genocide
11:51 • 18.02.19
Armenian President Conducts Brief Talks with Joe Biden in Munich
10:56 • 16.02.19
President Armen Sarkissian's Speech at University of Heidelberg
11:12 • 02.02.19
Prime Minister Nikol Pashinyan's Speech at Konrad Adenauer Foundation
10:11 • 02.02.19
German Chancellor Merkel Welcomes Armenian Premier at Federal Residence in Berlin
14:21 • 01.02.19
Galaxy F: Samsung Foldable Phone Official Video Leaked
17:43 • 31.01.19
Armenian Prime Minister's Speech at Technical University of Cologne
16:29 • 31.01.19
LA Police Release Footage of Armenian School Hate Crime
10:02 • 30.01.19
EU Commissioner for Human Rights Issues Report in Armenia
09:37 • 30.01.19
We are Looking Forward to Closer Cooperation with Our EU Partners - Armenian President to Commissioner Johannes Hahn
17:46 • 24.01.19
It's Time for Armenia to 'Transform Political Revolution to Economic One', Pashinyan tells Euronews
09:57 • 24.01.19
Armenia to Create New Economic Model to Promote Micro-Businesses' Development, Pashinyan says in Davos
09:13 • 23.01.19
Pashinyan, Aliyev Discuss Situation over Karabakh in Davos
09:48 • 22.01.19
Armenian Prime Minister Nikol Pashinyan Meets with Swiss Businessmen in Zurich
10:02 • 17.01.19
Armenian President Delivers Keynote Speech at Abu Dhabi Sustainability Summit
09:33 • 27.12.18
Firefighters Revisit Scene of Armenia's Earthquake in 1988
exclusive