The 5ft 2in 'Love Pixie' who crooned his way into women's hearts: Richard Kay tells story of Charles Aznavour after his death
12:51 • 02.10.18
By Richard Kay for the Daily Mail

On the face of it he was the unlikeliest of sex symbols — too ugly, too short and, said critics, the possessor of a terrible voice.

But the stage presence of the singer they called the "love pixie" reduced female fans to hysteria — even in his 90s when there was a frantic scrambling for a dropped handkerchief during a concert at the Royal Albert Hall.

With his soulful ballads, Charles Aznavour helped a whole generation of women cope with the anguish of unrequited love.

He sang about the eternal triangle and the pain of rejection and in his trembling, melancholy voice he expressed exactly what they thought.

His genius was transcribing the heartaches of humanity into music and women loved him for it. And they remained devoted until he died yesterday at the age of 94 at his home near Marseilles in the South of France.

His most famous song in the English language was She, co-written by his friend Herbert Kretzmer, the former Daily Mail television critic who went on to write the lyrics to Les Miserables. Covered by Elvis Costello, She was the theme song for the film Notting Hill, starring Julia Roberts and Hugh Grant.

Kretzmer last saw the singer a couple of months ago. He said: "He dropped into my house for a cup of tea and a chat about songs. He always said 'the day I stop is the day I drop'. It turned out to be very accurate."

In France, Aznavour was cherished as the "French Sinatra", but unlike the American crooner he wrote his own songs — more than 1,200 of them, along with selling 180 million records and appearing in more than 80 films. Twenty years ago, readers of Time magazine voted him Entertainer of the Century, way ahead of Elvis Presley and Bob Dylan.

The most telling similarity with Sinatra, of course, was his appeal to the opposite sex. Beautiful women adored him but even so he played down his reputation as a lover and seducer. "I am not a love god," he declared in one of his last interviews. "They call me that and yet I haven't been in love more than the next man…but certainly not less so."

Maybe, but Aznavour, who was married three times, was linked with many famous beauties, among them Audrey Hepburn, Britt Ekland after her split from Peter Sellers (although he insisted they never met) and Liza Minnelli.

"The women I was with didn't have to be famous. Liza was not famous when I was with her. In fact I don't think I had any famous lovers."


Too discreet to name names, he was open about his affair with Minnelli, which began when she was just 17 and he was 39. "She had the ability to love fantastically," he later said.

For her part, Minnelli recalled: "The first time I saw him, I couldn't breathe for two hours."

The ensuing relationship was short but passionate. "Her work was in the U.S. and mine was in France," he said. "You can't have a long love affair with somebody who's 3,000 miles away."
The two stayed close, though, and would later perform together. "I don't usually end things badly with people I've been with. I don't mean I'm faithful in love but I'm faithful as a friend, faithful in general."

For her part Minnelli said: "He really taught me everything I know about singing — how each song is a different movie."

Long before Minnelli there was Edith Piaf, France's great post-war singing star.

Of all the women in his life, he said he had only been "absolutely" in love three times. Piaf, his mentor, was one of those three.

But while he loved her very much, he said they were never lovers. "I never had an affair with Edith," he insisted. "I lived in her house for eight years and saw many boys coming and going. I dried her tears when she was in love, but that's it.

"If I'd married Piaf we'd have destroyed each other. Too many crocodiles in the same pond.

"What we had in common was that she was raised in the streets and my parents left me and my sister Aida
to fend for ourselves because they'd fled to Paris from Armenia and didn't speak French.'

An undistinguished nightclub singer, his fortunes changed in 1950 when he was spotted by Piaf. She heard him perform to an almost empty club and took him under her wing.

She taught him how to deliver his songs — he opened for Piaf at the famous Moulin Rouge — and persuaded him to have a nose job. The chanteuse paid for it and as he recalled: 'The day after they took the bandages off, she looked at me and said, "I loved it better before.' She was not joking."

Nevertheless Aznavour lived with her as chauffeur, confidante and protégé but, he insists, not as her lover. 'It was not sexual, she wasn't my type. It's very important to have a type.'

At just 5ft 2in what he lacked in height he made up for in stage presence. Aznavour had his first number one hit in 1956 with "Sur Ma Vie" (In My Life). That was followed by one of his biggest hits, 'Je M'voyais Deja' (It Will Be My Day).

Huge success arrived in the early 1960s with his leading role in Francois Truffaut's film "Shoot the Piano Player' that catapulted Aznavour to international fame.

Buoyed by its success he took a sold-out Carnegie Hall in New York by storm in 1963 before touring the world and seeing his songs recorded by stars from Ray Charles to Liza Minnelli and Fred Astaire.
Videos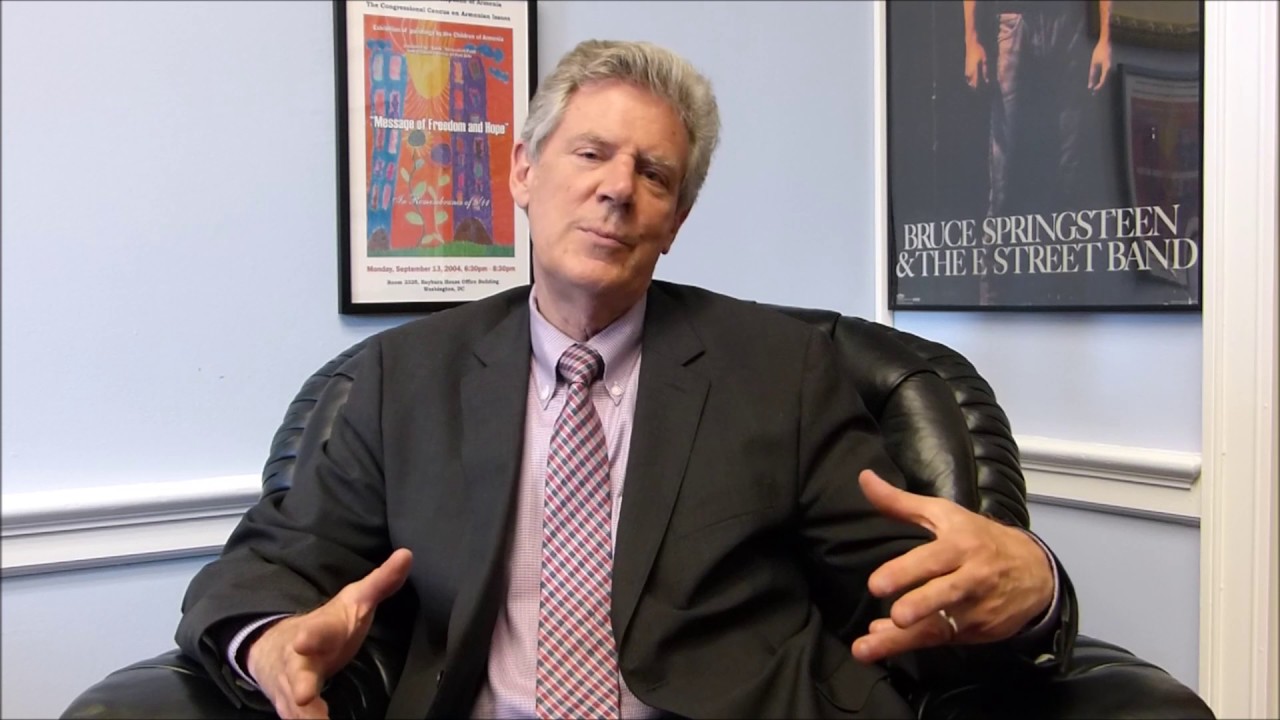 10:09 • 21.06.19
US Representative Frank Pallone Introduces Resolution Praising the US-Armenia 'Strategic Partnership'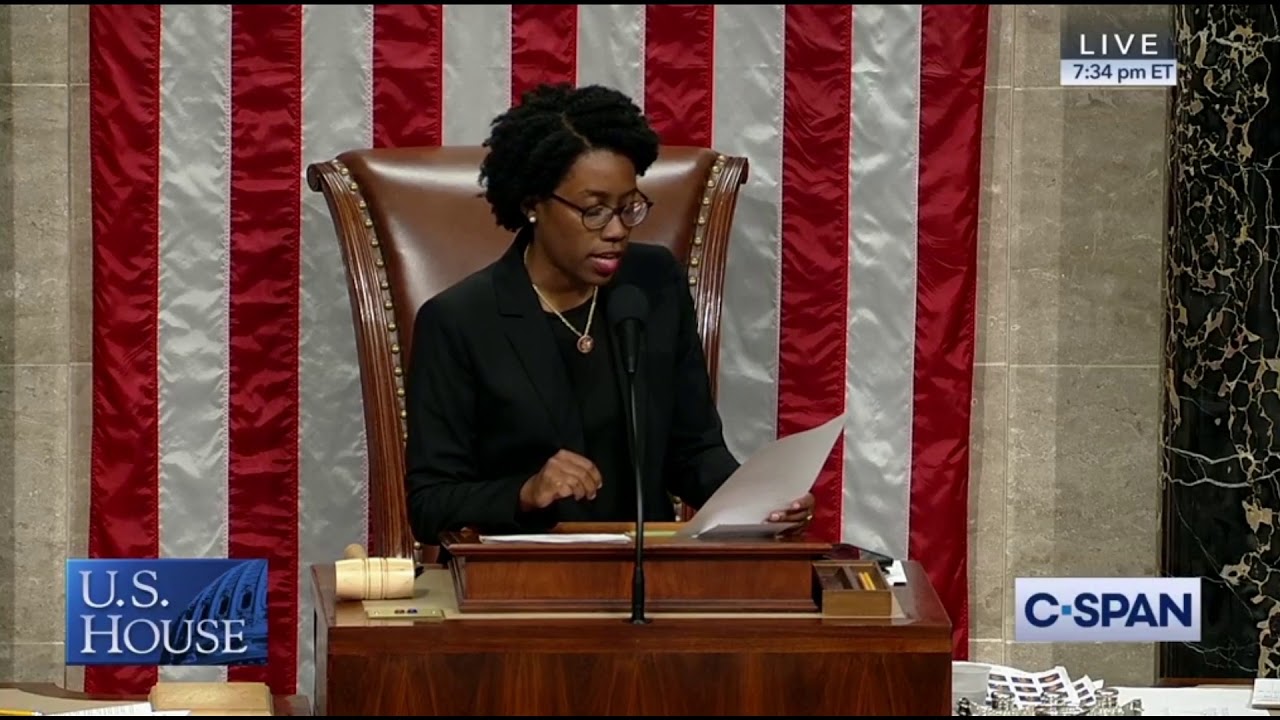 11:03 • 19.06.19
US House Passes Jackie Speier Amendment Appropriating Additional $40 Million for Armenia
09:26 • 14.06.19
Congressional Armenian Caucus Co-Chair Rallies Support for Additional $40 Million Appropriation for Armenia
10:16 • 13.06.19
US Congressman Frank Pallone Calls for Removal of Barriers to US-Artsakh Dialogue
14:15 • 25.05.19
Kim Kardashian makes brief cameo in Paris Hilton music video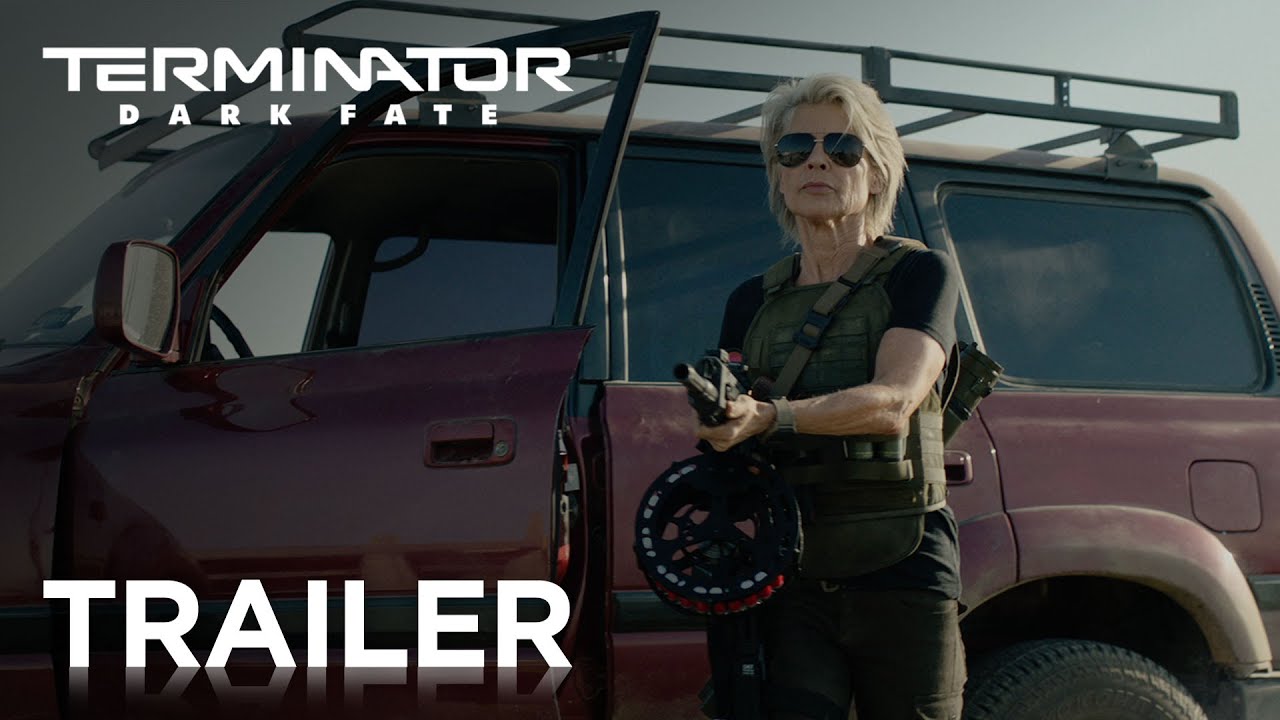 14:28 • 24.05.19
Terminator Dark Fate Official Trailer #1 Released
09:09 • 14.05.19
Nikol Pashinyan Attends Dinner Dedicated to 10th Anniversary of Eastern Partnership Program
13:49 • 10.05.19
Armenian Prime Minister Heads to Work Riding Bicycle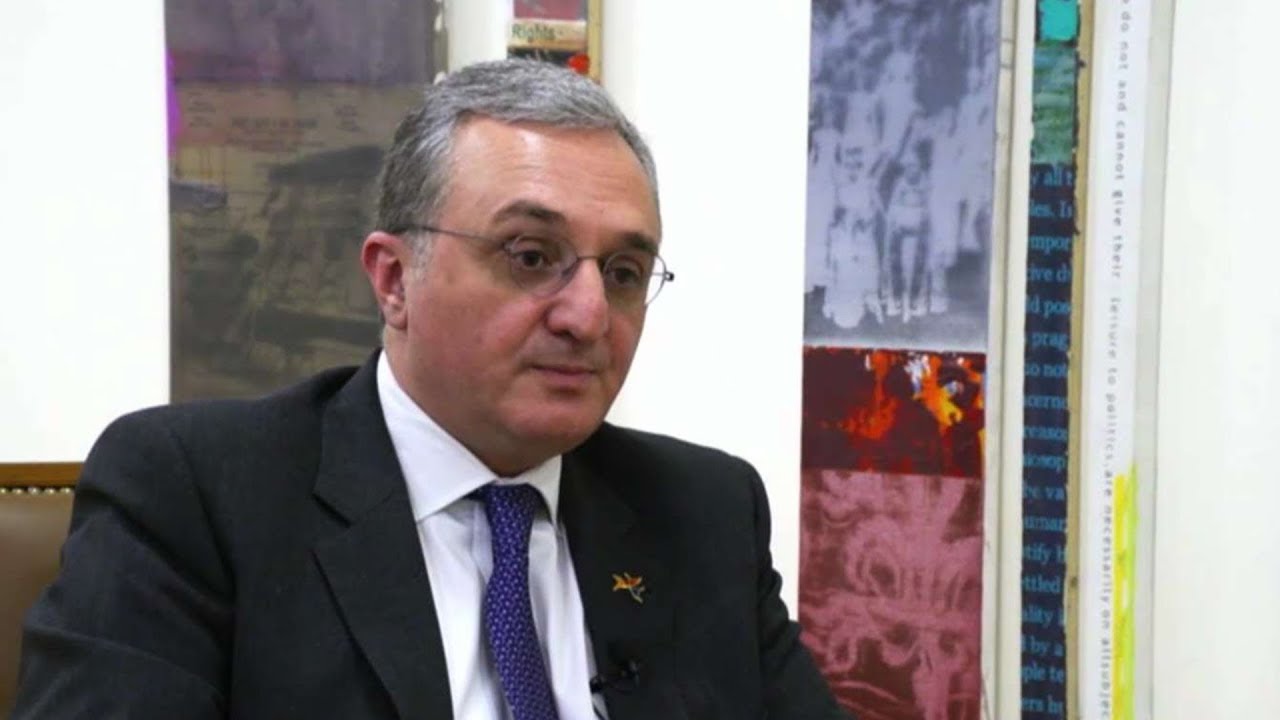 11:06 • 04.05.19
What is Arms Trade for Israel is a Weapon of Death for Our People, Foreign Minister Tells Israeli TV Channel
13:38 • 30.04.19
Armenian Prime Minister Greets EAEU Representatives for Official Meeting in Yerevan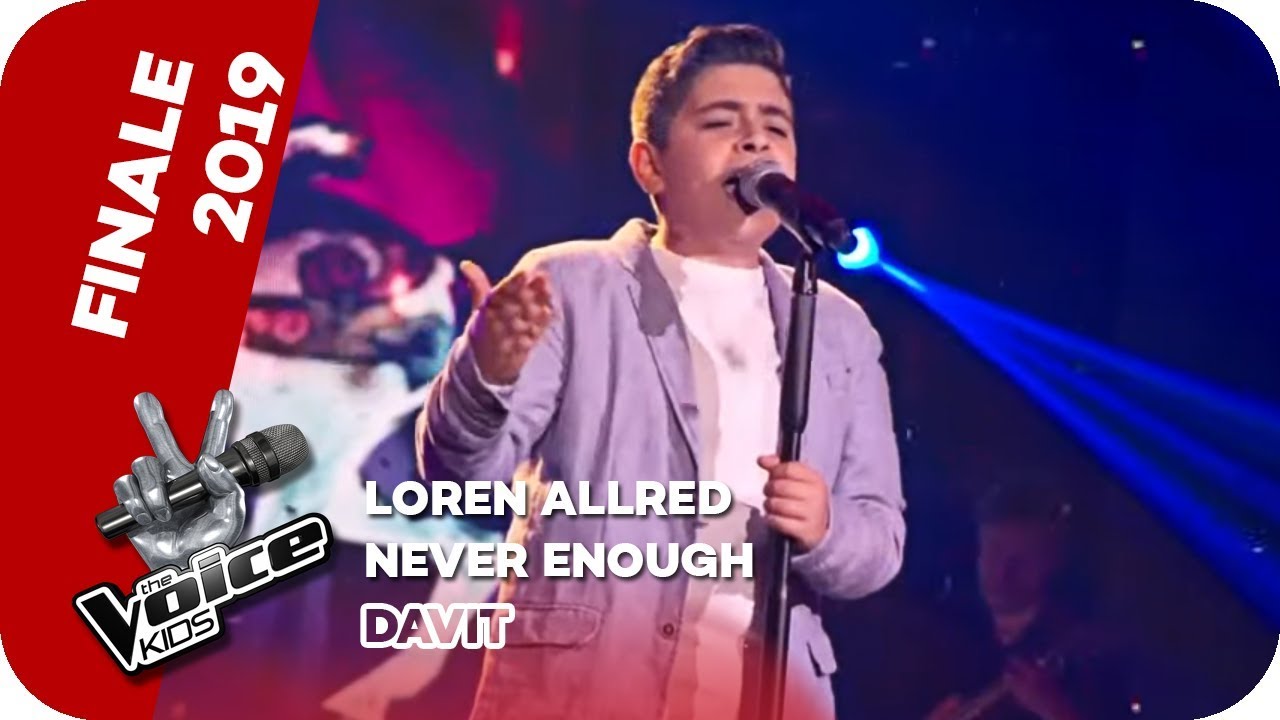 14:30 • 26.04.19
The Voice Kids 2019: Young Armenian Participant Leaves Jury Stunned in Germany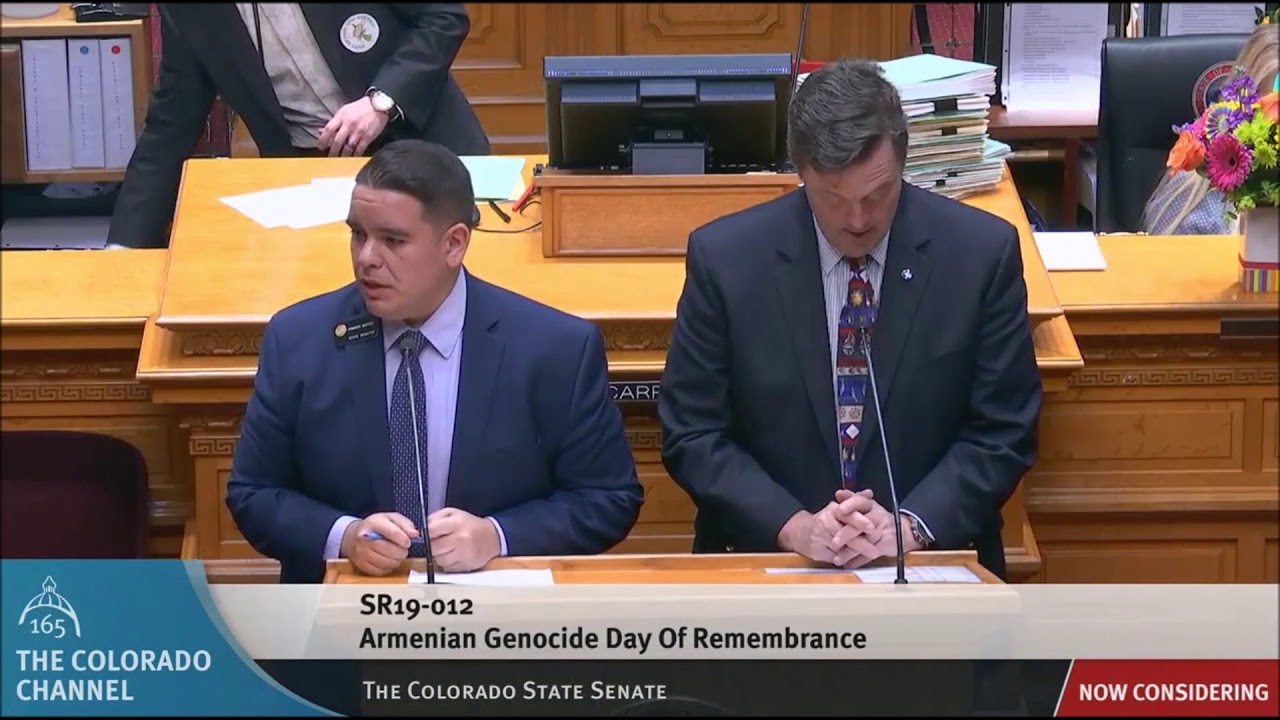 09:39 • 25.04.19
Colorado Recognizes Artsakh, Honors Genocide Victims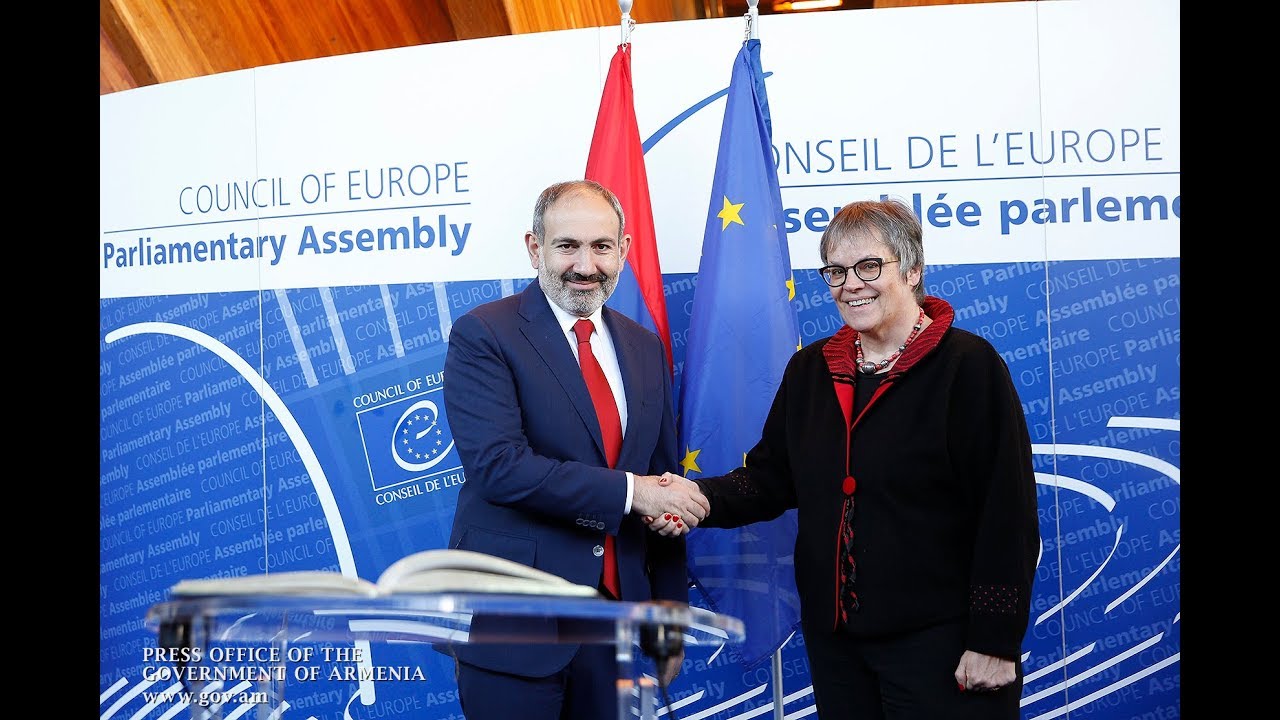 14:58 • 11.04.19
Nikol Pashinyan meets with PACE President Liliane Maury in Strasbourg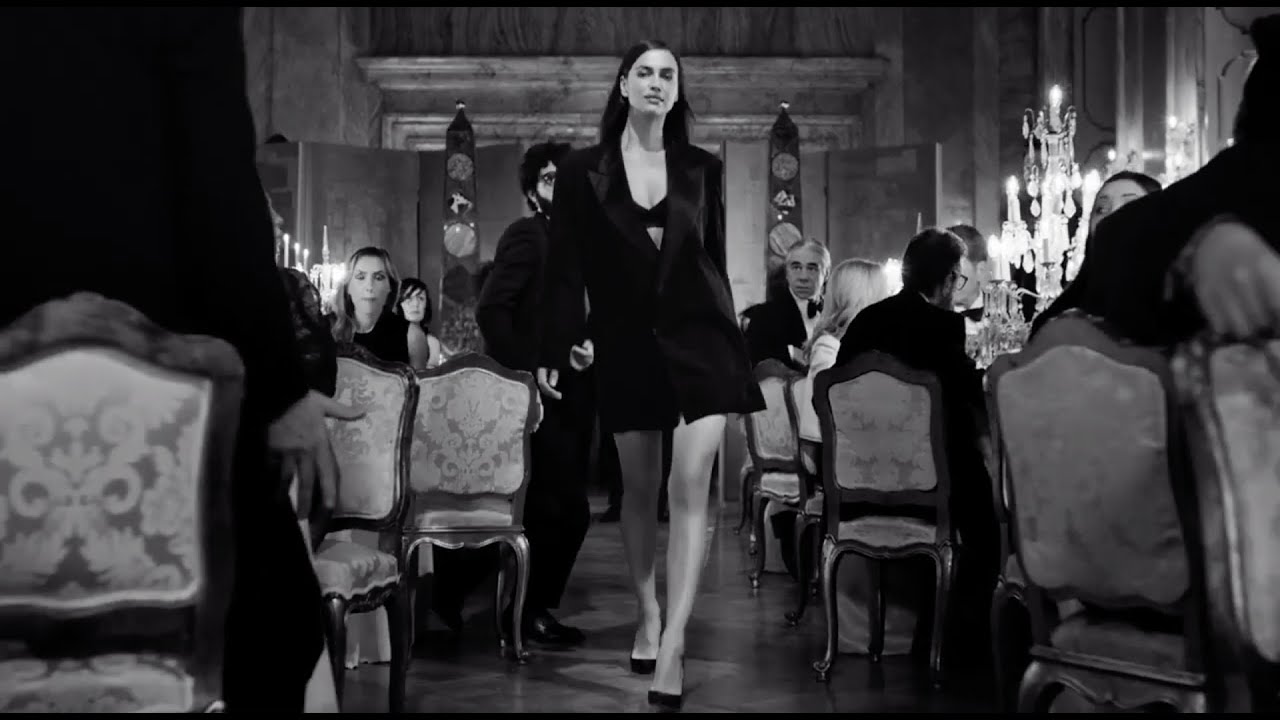 18:32 • 09.04.19
Scandal A Paris: New Jean Paul Gaultier Perfume Ad Features Irina Shayk Walking Under Rhythms of Khachaturian's Waltz
15:58 • 09.04.19
US Ambassador Praises Democratic Changes in Armenia Since April 2018
10:46 • 27.03.19
US Congressman Frank Pallone Calls for Lifting Travel Restrictions on Artsakh
15:01 • 16.03.19
The Voice: Armenian 'Freddie Mercury' Stuns Jury at Youth Singing Contest in Russia
10:20 • 09.03.19
Armenia Will Not Be Authoritarian, Prime Minister Tells Euronews
10:42 • 06.03.19
European Commission President Jan-Claude Juncker Holds Press Conference with Nikol Pashinyhan
18:16 • 05.03.19
EU's Donald Tusk Praises Armenian Prime Ministers Resolve to 'Bring About Democratic Reforms'
15:08 • 05.03.19
Armenian President Hosts Financial Times' Innovation Editor John Thornhill
12:08 • 05.03.19
Armenian Prime Minister Responds to Members of European Parliament's Committee on Foreign Affairs
15:40 • 28.02.19
Nikol Pashinyan Visits Mosque, Ali Qapu Palace in Isfahan
12:06 • 28.02.19
Iranian-Armenians Give Warm Welcome to Armenian Prime Minister
09:33 • 21.02.19
Unpacked 2019: Samsung Reveals Second Generation Galaxy Buds
12:34 • 20.02.19
Egypt President Takes 'First Step' in Recognizing Armenian Genocide
11:51 • 18.02.19
Armenian President Conducts Brief Talks with Joe Biden in Munich
10:56 • 16.02.19
President Armen Sarkissian's Speech at University of Heidelberg
11:12 • 02.02.19
Prime Minister Nikol Pashinyan's Speech at Konrad Adenauer Foundation
10:11 • 02.02.19
German Chancellor Merkel Welcomes Armenian Premier at Federal Residence in Berlin
14:21 • 01.02.19
Galaxy F: Samsung Foldable Phone Official Video Leaked
17:43 • 31.01.19
Armenian Prime Minister's Speech at Technical University of Cologne
16:29 • 31.01.19
LA Police Release Footage of Armenian School Hate Crime
10:02 • 30.01.19
EU Commissioner for Human Rights Issues Report in Armenia
09:37 • 30.01.19
We are Looking Forward to Closer Cooperation with Our EU Partners - Armenian President to Commissioner Johannes Hahn
17:46 • 24.01.19
It's Time for Armenia to 'Transform Political Revolution to Economic One', Pashinyan tells Euronews
09:57 • 24.01.19
Armenia to Create New Economic Model to Promote Micro-Businesses' Development, Pashinyan says in Davos
09:13 • 23.01.19
Pashinyan, Aliyev Discuss Situation over Karabakh in Davos
09:48 • 22.01.19
Armenian Prime Minister Nikol Pashinyan Meets with Swiss Businessmen in Zurich
10:02 • 17.01.19
Armenian President Delivers Keynote Speech at Abu Dhabi Sustainability Summit
exclusive