We are not striving for self-assertion at the expense of others' dignity – Republican lawmakers
15:01 • 10.10.18
Four lawmakers of the former ruling Republican Party of Armenia (RPA) have issued a statement expressing their concerns over Nikol Pashinyan's failure "to conduct negotiations with the political forces".
Mihran Hakobyan, Karen Bekaryan, Arman Saghatelyan and Samvel Farmanyan also condemn the premier for policies "lacking legitimacy and moral".
The full text of the statement, published by Hraparak.am, is provided below:
"Nikol Pashinyan is tearing everybody's masks, starting from himself and ending with the very first opportunist Republican, from the highly reputable political institutions to the 'silent warriors' [obeying the command] 'we are lauding instead of cursing'.

"The dirty obsession of 'stealing' a legislator on the one hand and the text of those obeying such rules out of 'intimidation' or 'opportunism' leave a heavy impression today. It is an open secret, though, that opportunism always celebrates a short-lived victory; all it does is laying new foundations for devaluation and demoralization. 'Chasing' parliamentarians instead of opening the path to negotiations among the political forces is tantamount to laying down weapons and forcing one to follow your will.

"It is illegitimate and, what's even more, immoral. Will a lawmaker finding himself in the limelight due to such a turn of events ever respect himself? Will he ever respect anyone else at all? The tragedy is that the outcome of this polarization, the unyielding [thirst for power], unwillingness to negotiate, and the language of ultimatums creates a breeding ground for a crisis in social life, and in human relations – with extremely dangerous consequences stemming from the sense of preserving one's own sense of dignity.

"What we need now is to find a fair solution not to tread upon each other; we need to seek for ways to avoid self-assertion at the expense of others' dignity. Do not call us, sirs - from here and there - just do not do that! We are following you, concerned and disappointed. But we will certainly do all our best for the real new Armenia."


Mihran Hakobyan


Karen Bekaryan

Arman Saghatelyan

Samvel Farmanyan

Members of the National Assembly
Videos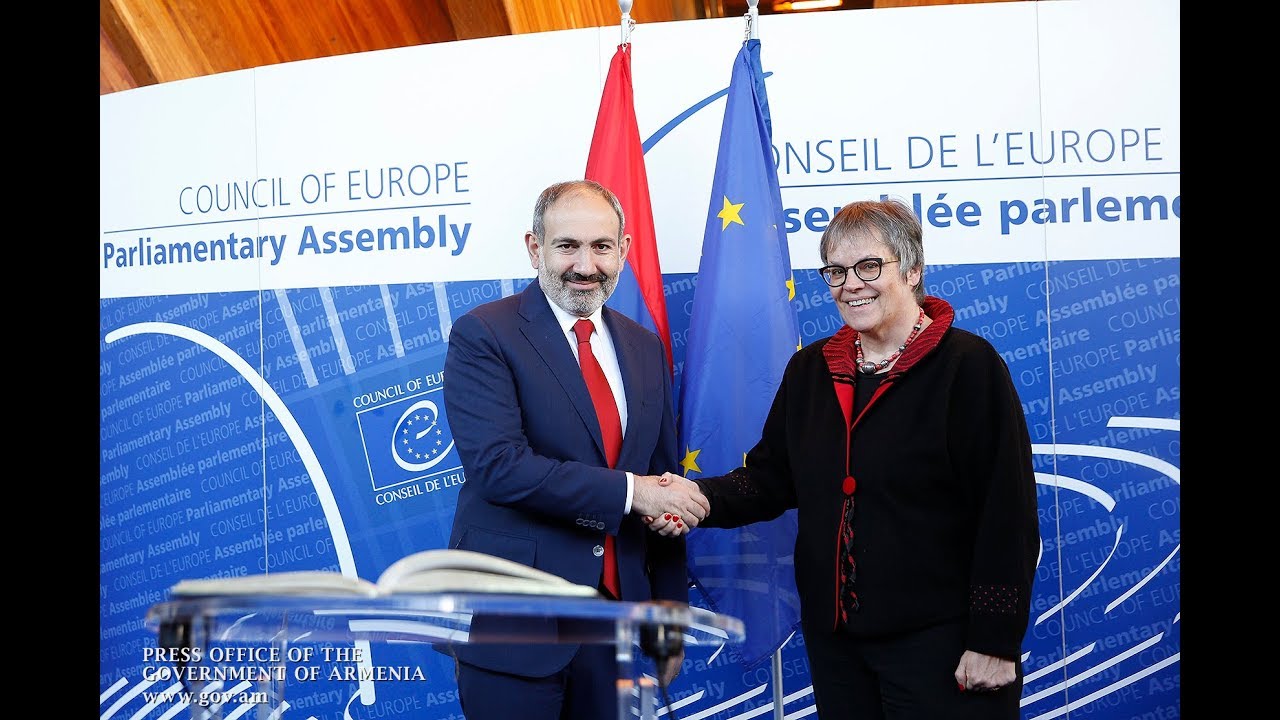 14:58 • 11.04.19
Nikol Pashinyan meets with PACE President Liliane Maury in Strasbourg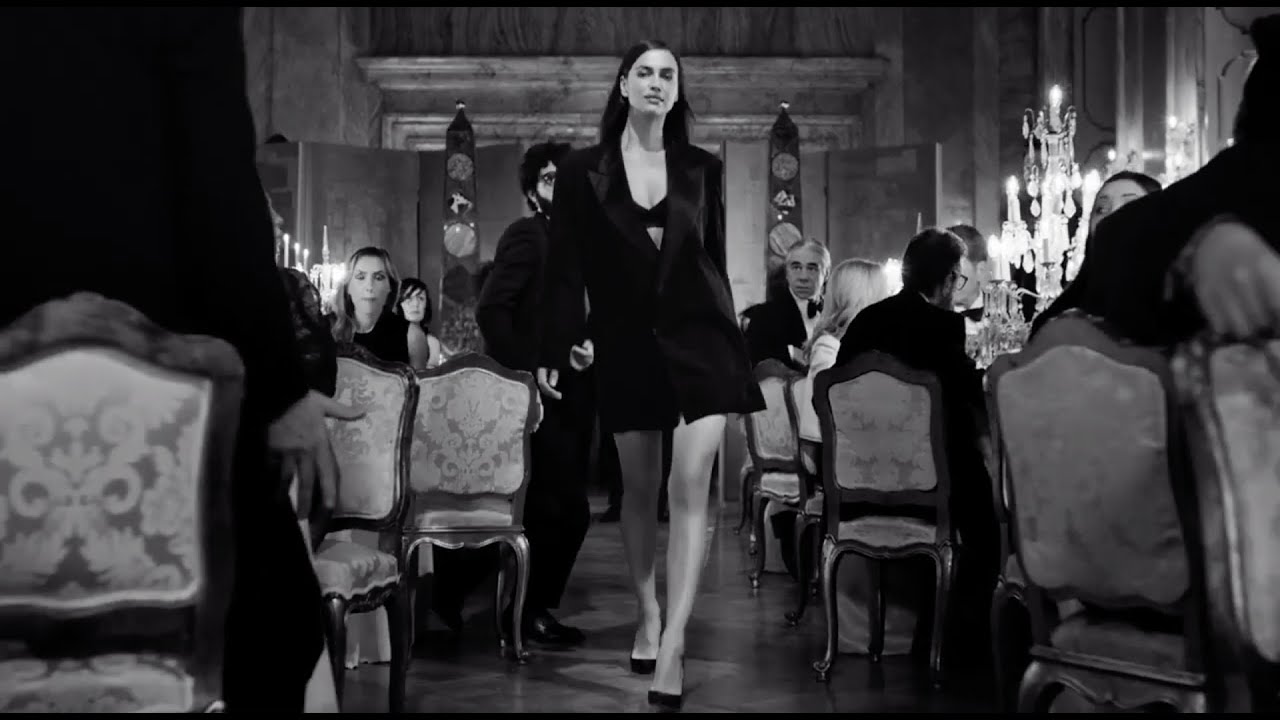 18:32 • 09.04.19
Scandal A Paris: New Jean Paul Gaultier Perfume Ad Features Irina Shayk Walking Under Rhythms of Khachaturian's Waltz
15:58 • 09.04.19
US Ambassador Praises Democratic Changes in Armenia Since April 2018
10:46 • 27.03.19
US Congressman Frank Pallone Calls for Lifting Travel Restrictions on Artsakh
15:01 • 16.03.19
The Voice: Armenian 'Freddie Mercury' Stuns Jury at Youth Singing Contest in Russia
10:20 • 09.03.19
Armenia Will Not Be Authoritarian, Prime Minister Tells Euronews
10:42 • 06.03.19
European Commission President Jan-Claude Juncker Holds Press Conference with Nikol Pashinyhan
18:16 • 05.03.19
EU's Donald Tusk Praises Armenian Prime Ministers Resolve to 'Bring About Democratic Reforms'
15:08 • 05.03.19
Armenian President Hosts Financial Times' Innovation Editor John Thornhill
12:08 • 05.03.19
Armenian Prime Minister Responds to Members of European Parliament's Committee on Foreign Affairs
15:40 • 28.02.19
Nikol Pashinyan Visits Mosque, Ali Qapu Palace in Isfahan
12:06 • 28.02.19
Iranian-Armenians Give Warm Welcome to Armenian Prime Minister
09:33 • 21.02.19
Unpacked 2019: Samsung Reveals Second Generation Galaxy Buds
12:34 • 20.02.19
Egypt President Takes 'First Step' in Recognizing Armenian Genocide
11:51 • 18.02.19
Armenian President Conducts Brief Talks with Joe Biden in Munich
10:56 • 16.02.19
President Armen Sarkissian's Speech at University of Heidelberg
11:12 • 02.02.19
Prime Minister Nikol Pashinyan's Speech at Konrad Adenauer Foundation
10:11 • 02.02.19
German Chancellor Merkel Welcomes Armenian Premier at Federal Residence in Berlin
14:21 • 01.02.19
Galaxy F: Samsung Foldable Phone Official Video Leaked
17:43 • 31.01.19
Armenian Prime Minister's Speech at Technical University of Cologne
16:29 • 31.01.19
LA Police Release Footage of Armenian School Hate Crime
10:02 • 30.01.19
EU Commissioner for Human Rights Issues Report in Armenia
09:37 • 30.01.19
We are Looking Forward to Closer Cooperation with Our EU Partners - Armenian President to Commissioner Johannes Hahn
17:46 • 24.01.19
It's Time for Armenia to 'Transform Political Revolution to Economic One', Pashinyan tells Euronews
09:57 • 24.01.19
Armenia to Create New Economic Model to Promote Micro-Businesses' Development, Pashinyan says in Davos
09:13 • 23.01.19
Pashinyan, Aliyev Discuss Situation over Karabakh in Davos
09:48 • 22.01.19
Armenian Prime Minister Nikol Pashinyan Meets with Swiss Businessmen in Zurich
10:02 • 17.01.19
Armenian President Delivers Keynote Speech at Abu Dhabi Sustainability Summit
09:33 • 27.12.18
Firefighters Revisit Scene of Armenia's Earthquake in 1988
10:20 • 24.12.18
Armenian-Style Revolution Implies Also Generational Change in Thinking, President Tells Indian TV Channel
16:57 • 12.12.18
Pashinyan will Face Real Challenges Amid Economic Transformations in Armenia– Ruben Vardanyan's interview with DW
11:25 • 06.12.18
Lynne Tracy: We Acknowledge Historical Facts but Support President's Policies on 1915 Events
16:15 • 23.11.18
Women and Youth are Stakeholders in Building Security - Zohrab Mnatsakanyan's Speech at World Forum for Democracy
12:38 • 10.11.18
First Armenian Military Robot Tested
10:06 • 23.10.18
Serj Tankian Warns of Hazards of Exploiting Amulsar Mine
15:42 • 19.10.18
Turkish Violin Virtuoso Dedicates Piece of Komitas Music to Ara Guler's Memory
11:46 • 11.10.18
Samvel Farmanyan's Speech in PACE
14:43 • 25.09.18
iPhone Xs & Xs Max Fail Resistivity Test
13:18 • 15.09.18
Slavik Hayrapetyan at US International Skating Classic 2018
16:42 • 05.09.18
Official Trailer of Anders Breivik Movie Goes Viral
exclusive