French President Macron welcomes participants of Francophonie Summit in Armenia
13:37 • 11.10.18
French President Emmanuel Macron delivered a greeting address at the 17th Summit of the international Organization of La Francophonie (OIF) in Yerevan, congratulating the organizers of the event on a high-level preparation.

Addressing the participants at the Karen Demirchyan Sports and Concert Complex, Macron also highlighted the extremely important role of Armenia "in the hearts of the French people".

He noted that the country's name is often associated with the calamities of nations, reminding of personalities who played a crucial role in the history of France and demonstrated a limitless love for the country "which opened its doors to those people".

"For Armenia, France and the Francophonie symbolize one single voice," he said, remembering the unequaled talent of late chansonnier Charles Aznavour, his genuine dedication and invaluable support to the fatherland.
Macron also highly appreciated the event in Yerevan as a good opportunity to bring together one family from all the continents across the globe.
"We all belong to the same family - despite the different colors of skin, the different beliefs and the different climate conditions we are living in. We also have suffered many mutual traumas, which are only now starting to get healed. The languages we have been hearing since childhood are numberless. Nevertheless, that family is unanimous and consolidated around one language - be it though perceived and expressed in different ways," he said.

The French leader also called attention to the important historic moment coinciding with the summit. "We see tremendous changes across the globe. The global situation is paralyzed with lies and hate propaganda at present. All the rules we have been able to consolidate in the past decades no longer work. Human dignity and equality between women and men are lashed out at in all the continents across the globe," he said, promising to make the summit an effective platform to address the existing challenges.
"What can the Francophonie do?" asked the French president, continuing to elaborate on his answer.

"All we have to do is to create, i.e. – engage ourselves in an activity which is sure to awaken sobriety in all of us. In all the languages today, we see very different forms of injustice – challenges to women's rights, and inequity," he said, giving further strong assurances that "the words will be translated into action".
The French president also highlighted the unique character of today's event.
"Seeing the different international developments, we cannot but reiterate the polite and frequently repeated words," he told the participants
Macron also stressed the importance of education opportunities for the youth, calling for proper action to revise the Organization's charter accordingly.
"The Francophonie is a place to lead a battle for the protection of women's rights. Franchophonie must be feministic," he said.
Videos
11:21 • 14.09.19
Serj Tankian, Creative Armenia Release '7 Notes Challenge' Compilation Album
10:35 • 09.08.19
Armenian Prime Minister Arrives in Kyrgyzstan on Working Visit
09:57 • 02.08.19
USAID Commits to Complete Artsakh De-Mining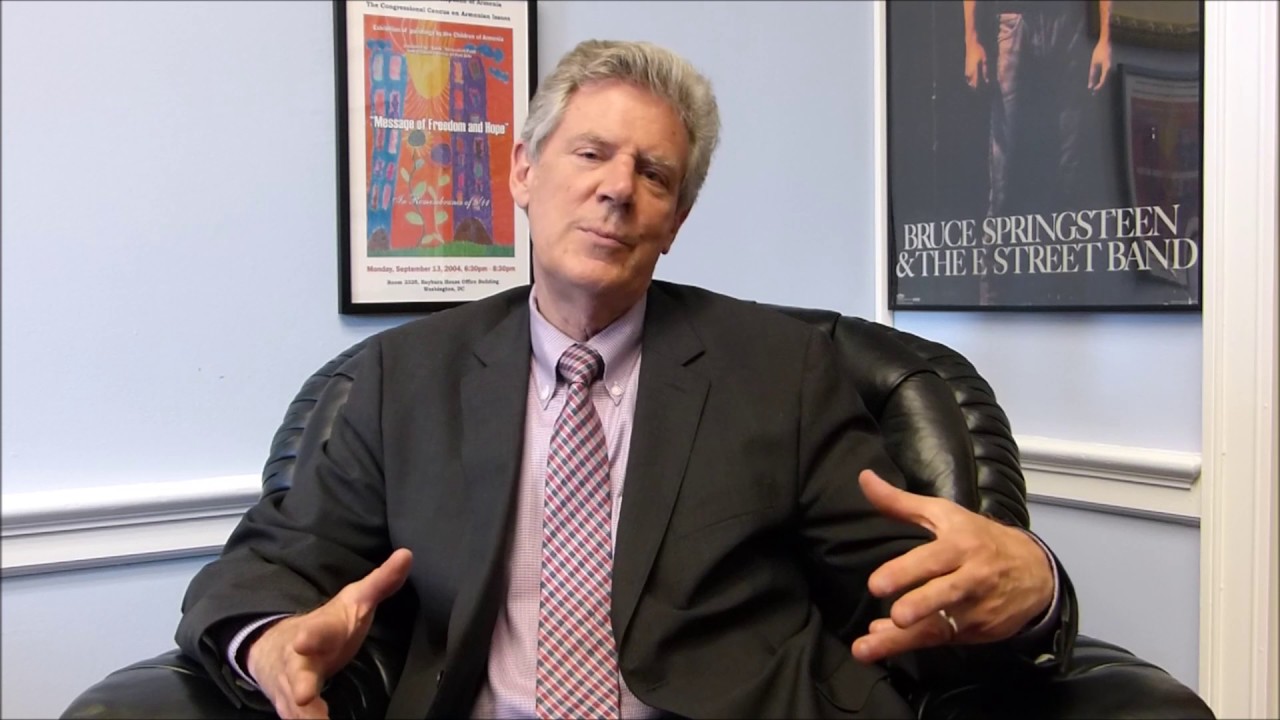 10:09 • 21.06.19
US Representative Frank Pallone Introduces Resolution Praising the US-Armenia 'Strategic Partnership'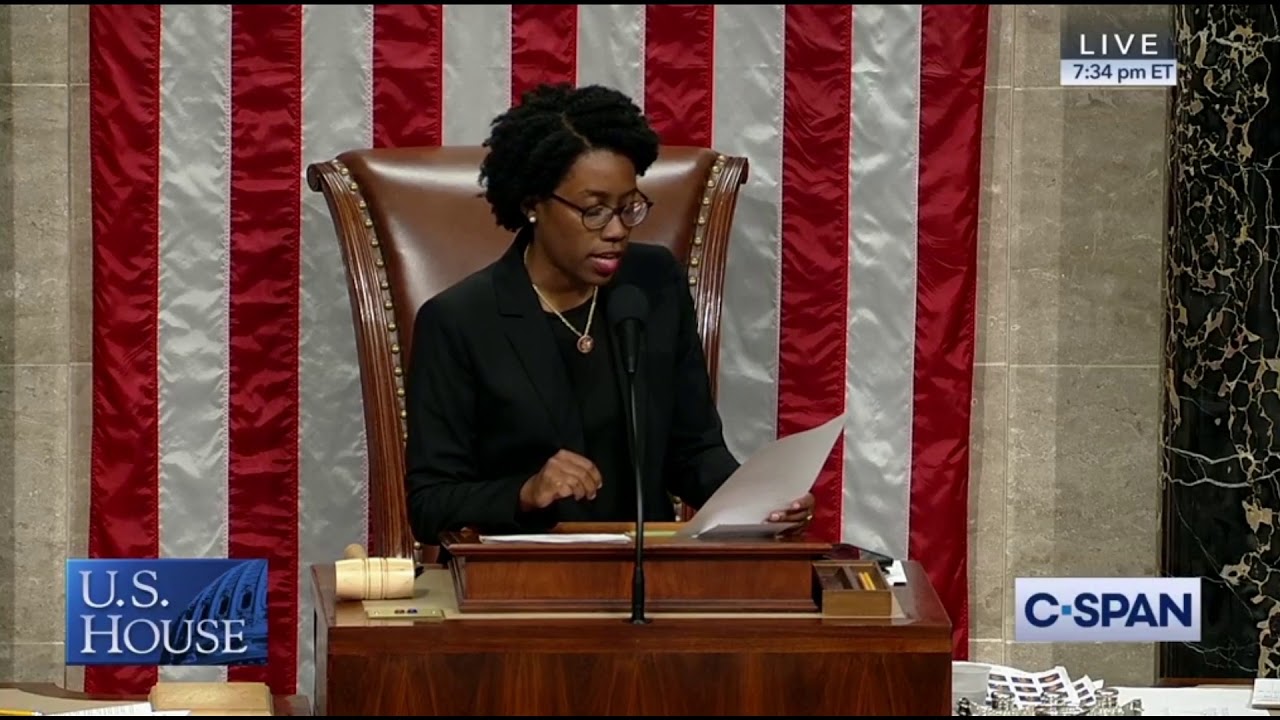 11:03 • 19.06.19
US House Passes Jackie Speier Amendment Appropriating Additional $40 Million for Armenia
09:26 • 14.06.19
Congressional Armenian Caucus Co-Chair Rallies Support for Additional $40 Million Appropriation for Armenia
10:16 • 13.06.19
US Congressman Frank Pallone Calls for Removal of Barriers to US-Artsakh Dialogue
14:15 • 25.05.19
Kim Kardashian makes brief cameo in Paris Hilton music video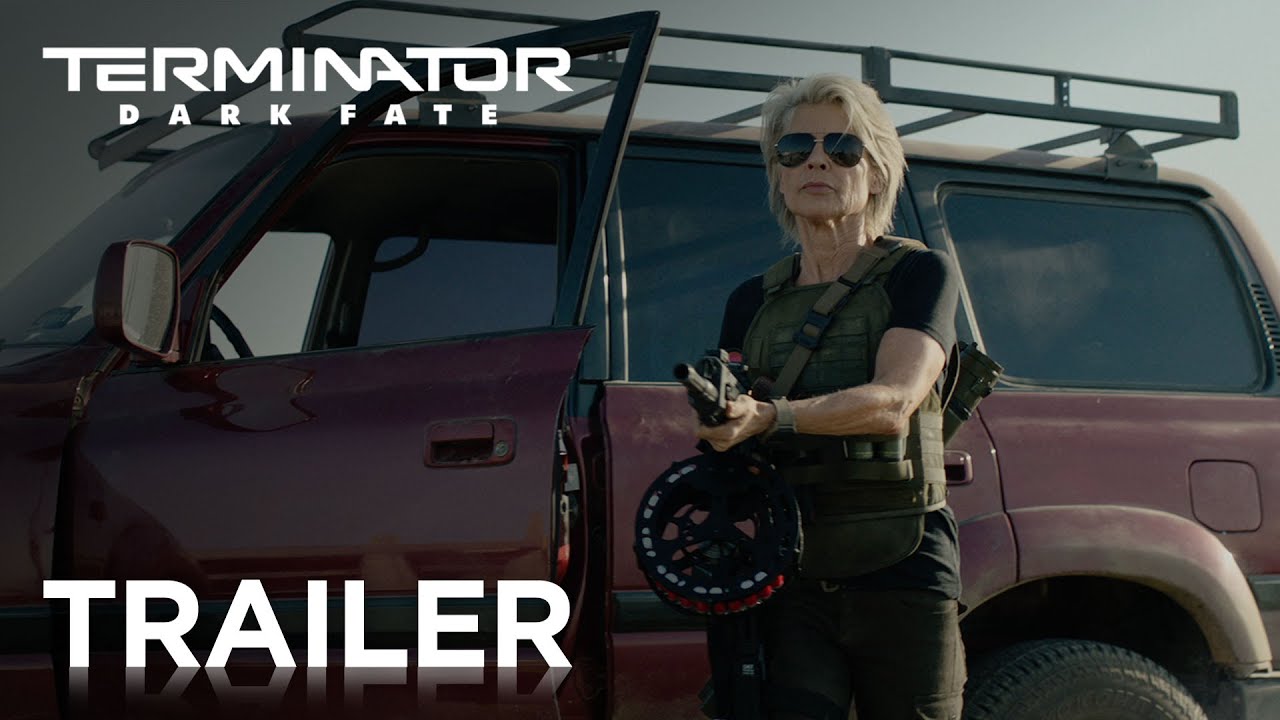 14:28 • 24.05.19
Terminator Dark Fate Official Trailer #1 Released
09:09 • 14.05.19
Nikol Pashinyan Attends Dinner Dedicated to 10th Anniversary of Eastern Partnership Program
13:49 • 10.05.19
Armenian Prime Minister Heads to Work Riding Bicycle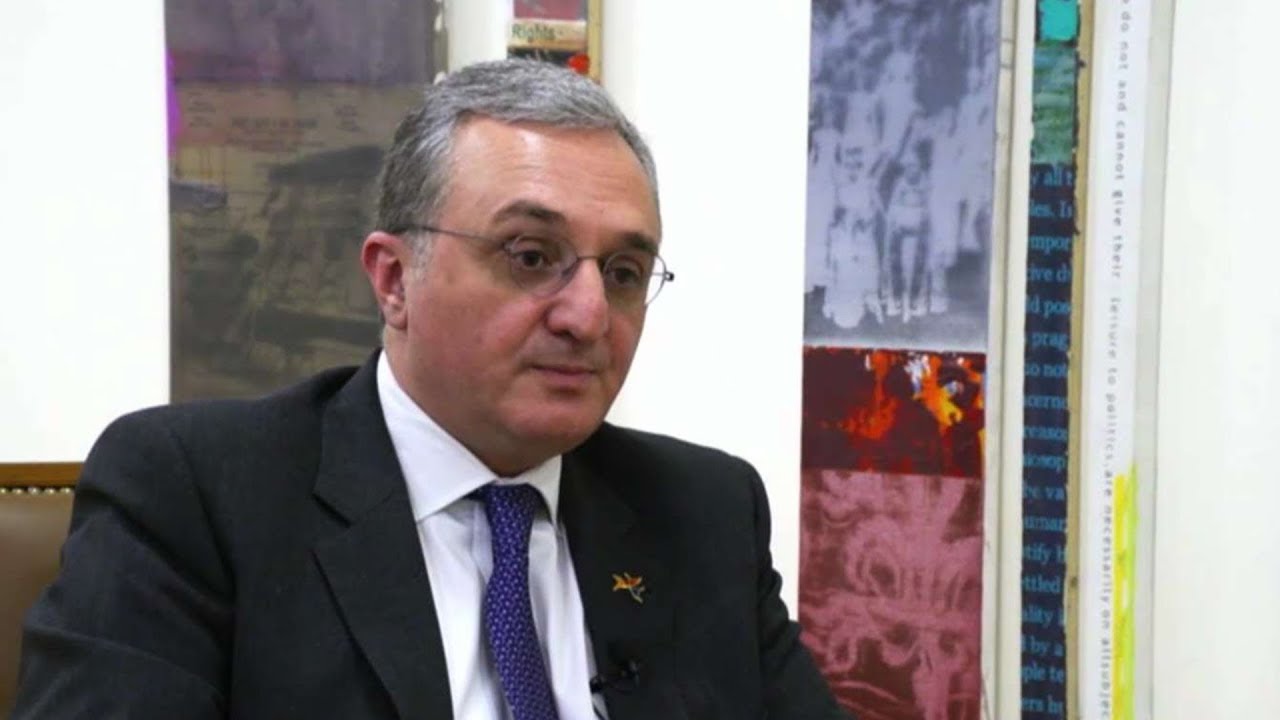 11:06 • 04.05.19
What is Arms Trade for Israel is a Weapon of Death for Our People, Foreign Minister Tells Israeli TV Channel
13:38 • 30.04.19
Armenian Prime Minister Greets EAEU Representatives for Official Meeting in Yerevan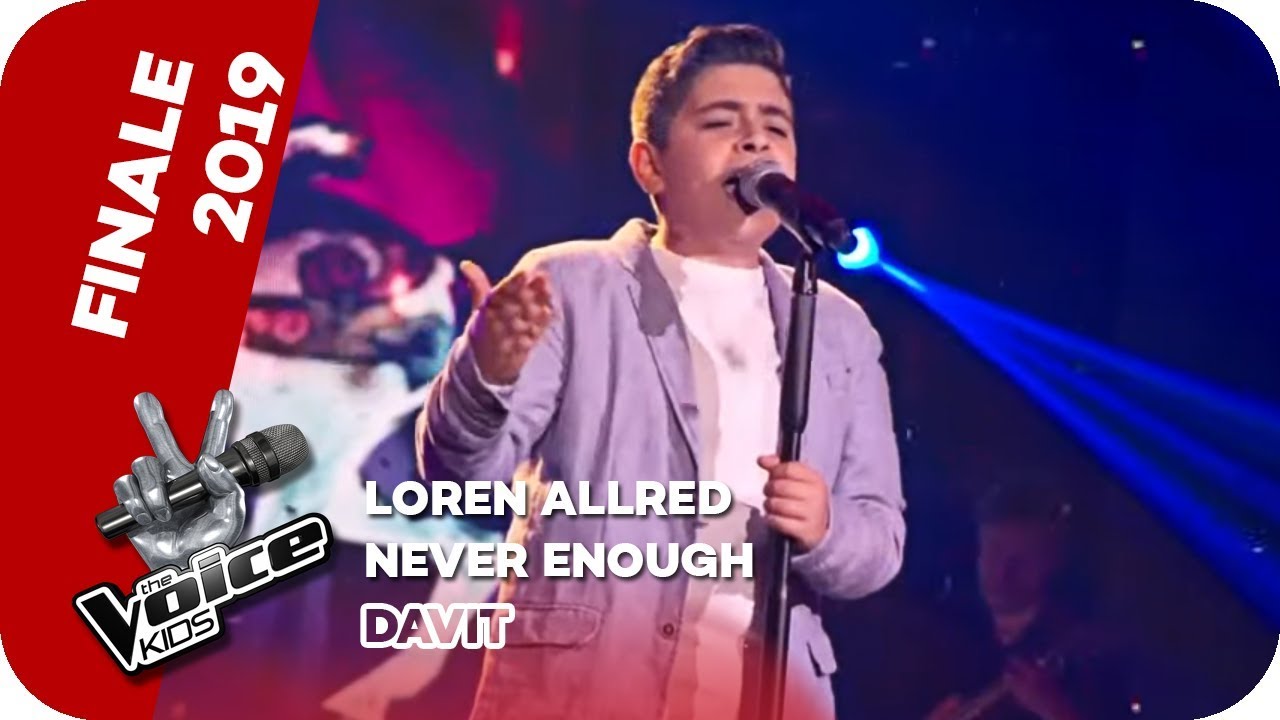 14:30 • 26.04.19
The Voice Kids 2019: Young Armenian Participant Leaves Jury Stunned in Germany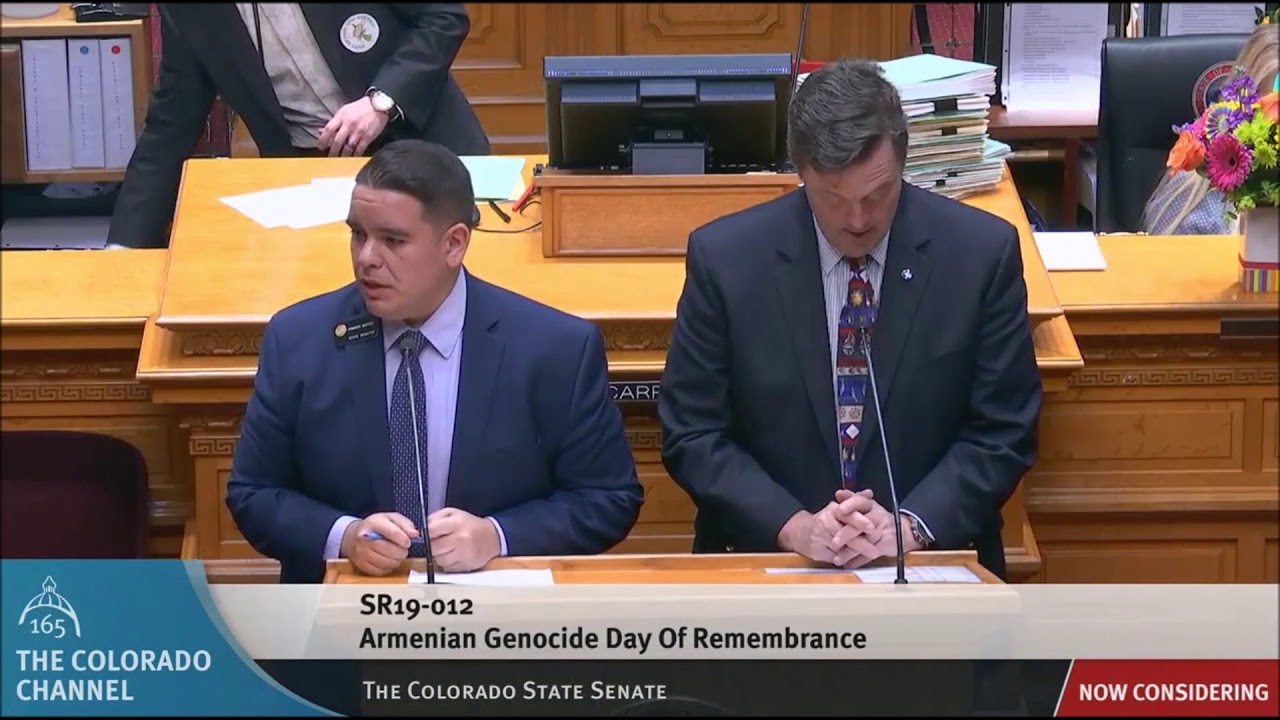 09:39 • 25.04.19
Colorado Recognizes Artsakh, Honors Genocide Victims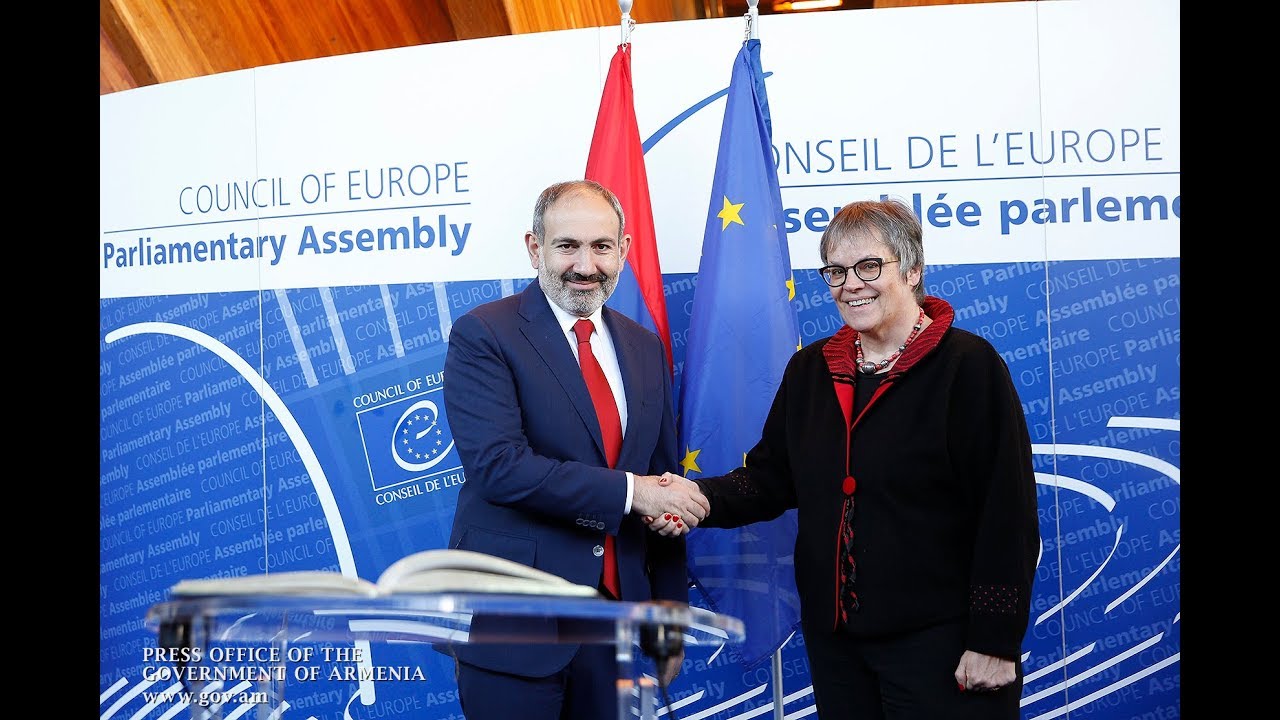 14:58 • 11.04.19
Nikol Pashinyan meets with PACE President Liliane Maury in Strasbourg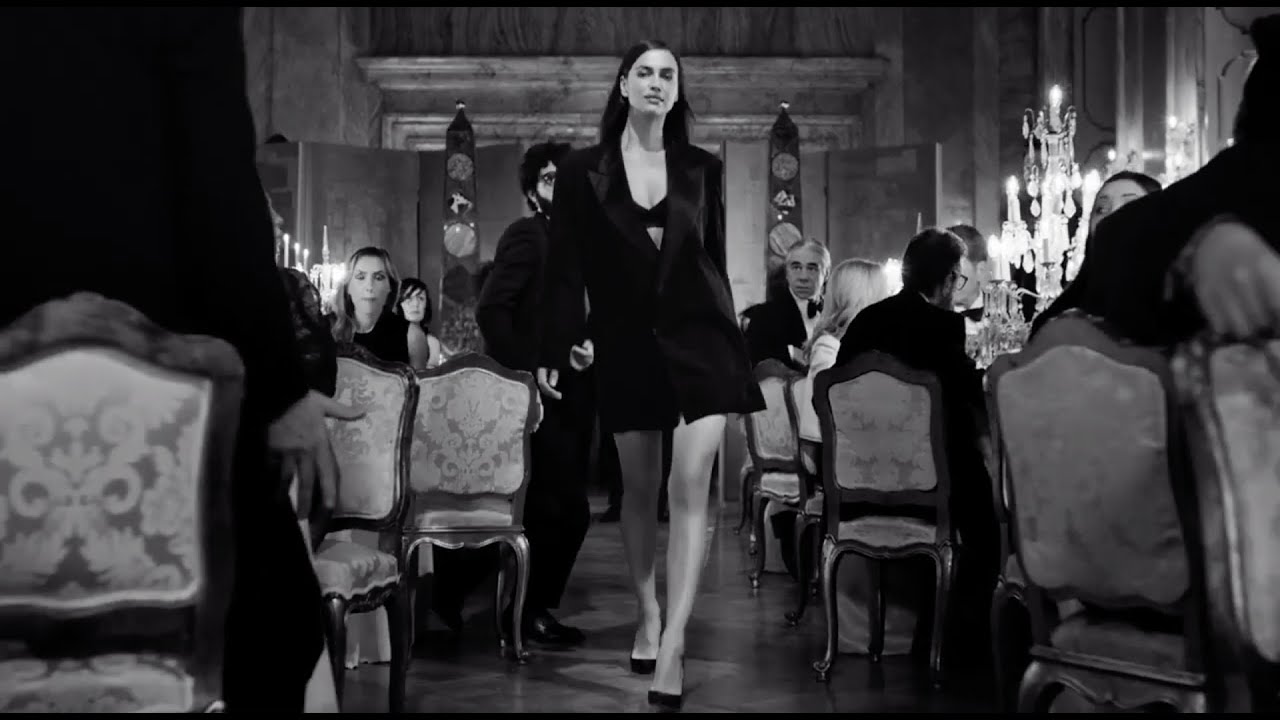 18:32 • 09.04.19
Scandal A Paris: New Jean Paul Gaultier Perfume Ad Features Irina Shayk Walking Under Rhythms of Khachaturian's Waltz
15:58 • 09.04.19
US Ambassador Praises Democratic Changes in Armenia Since April 2018
10:46 • 27.03.19
US Congressman Frank Pallone Calls for Lifting Travel Restrictions on Artsakh
15:01 • 16.03.19
The Voice: Armenian 'Freddie Mercury' Stuns Jury at Youth Singing Contest in Russia
10:20 • 09.03.19
Armenia Will Not Be Authoritarian, Prime Minister Tells Euronews
10:42 • 06.03.19
European Commission President Jan-Claude Juncker Holds Press Conference with Nikol Pashinyhan
18:16 • 05.03.19
EU's Donald Tusk Praises Armenian Prime Ministers Resolve to 'Bring About Democratic Reforms'
15:08 • 05.03.19
Armenian President Hosts Financial Times' Innovation Editor John Thornhill
12:08 • 05.03.19
Armenian Prime Minister Responds to Members of European Parliament's Committee on Foreign Affairs
15:40 • 28.02.19
Nikol Pashinyan Visits Mosque, Ali Qapu Palace in Isfahan
12:06 • 28.02.19
Iranian-Armenians Give Warm Welcome to Armenian Prime Minister
09:33 • 21.02.19
Unpacked 2019: Samsung Reveals Second Generation Galaxy Buds
12:34 • 20.02.19
Egypt President Takes 'First Step' in Recognizing Armenian Genocide
11:51 • 18.02.19
Armenian President Conducts Brief Talks with Joe Biden in Munich
10:56 • 16.02.19
President Armen Sarkissian's Speech at University of Heidelberg
11:12 • 02.02.19
Prime Minister Nikol Pashinyan's Speech at Konrad Adenauer Foundation
10:11 • 02.02.19
German Chancellor Merkel Welcomes Armenian Premier at Federal Residence in Berlin
14:21 • 01.02.19
Galaxy F: Samsung Foldable Phone Official Video Leaked
17:43 • 31.01.19
Armenian Prime Minister's Speech at Technical University of Cologne
16:29 • 31.01.19
LA Police Release Footage of Armenian School Hate Crime
10:02 • 30.01.19
EU Commissioner for Human Rights Issues Report in Armenia
09:37 • 30.01.19
We are Looking Forward to Closer Cooperation with Our EU Partners - Armenian President to Commissioner Johannes Hahn
17:46 • 24.01.19
It's Time for Armenia to 'Transform Political Revolution to Economic One', Pashinyan tells Euronews
09:57 • 24.01.19
Armenia to Create New Economic Model to Promote Micro-Businesses' Development, Pashinyan says in Davos
exclusive