Sealed with a royal kiss! Princess Eugenie and her new husband Jack Brooksbank emerge from Windsor Castle chapel as man and wife after moving royal wedding ceremony
16:32 • 12.10.18
Princess Eugenie shared a passionate kiss with Jack Brooksbank on the steps of St George's Chapel after marrying in one of the most celebrity-packed royal weddings in history.

The newlyweds had invited 850 royals, aristocrats, VIPs and friends - 150 more than Harry and Meghan when they married five months ago - and the security operation to protect them all will cost taxpayers £2million, the Daily Mail reports.

The bride, 28, could not stop grinning at her groom during their hour-long service but Jack, 30, looked overcome with emotion throughout.

Mr Brooksbank told Eugenie: 'You look perfect' and also 'oh, break my heart' as she arrived at the altar and she joked: 'Aren't you going to hold my hand?' as she calmed his nerves.

Wearing a backless dress showing the scars from a back operation aged 12, Eugenie had grabbed her father Andrew's arm as they walked up the steps of the church and down the aisle to start her married life.

Her proud mother Sarah Ferguson, the Duchess of York, looked tearful as she sat with her eldest child Beatrice to see her youngest daughter married.

After exchanging their vows the couple beamed as they walked out of the church and kissed in front of 1,200 people before their short carriage ride through Windsor and back to the castle for their reception.

The wedding has been described as more 'society than royal' because of the number A-list royalty in attendance including Naomi Campbell, Liv Tyler, Demi Moore, Robbie Williams, Ellie Goulding, James Blunt and Kate Moss.

The service itself was more traditional than Harry and Meghan's more multicultural ceremony with more hymns and choral music.

There was also opera star Andrea Bocelli's spine-tingling rendition of Ave Maria but a reading by Princess Eugenie from The Great Gatsby was an unconventional touch as was using abstract art on the back cover of the Order of Service.

The Queen led the royal family at her granddaughter's wedding along with her 97-year-old husband Prince Philip.

Prince Harry and his wife Meghan were keen not to overshadow the biggest day of the couple's life and entered via a side door followed by William and Kate, whose children George and Charlotte had starring roles.


Videos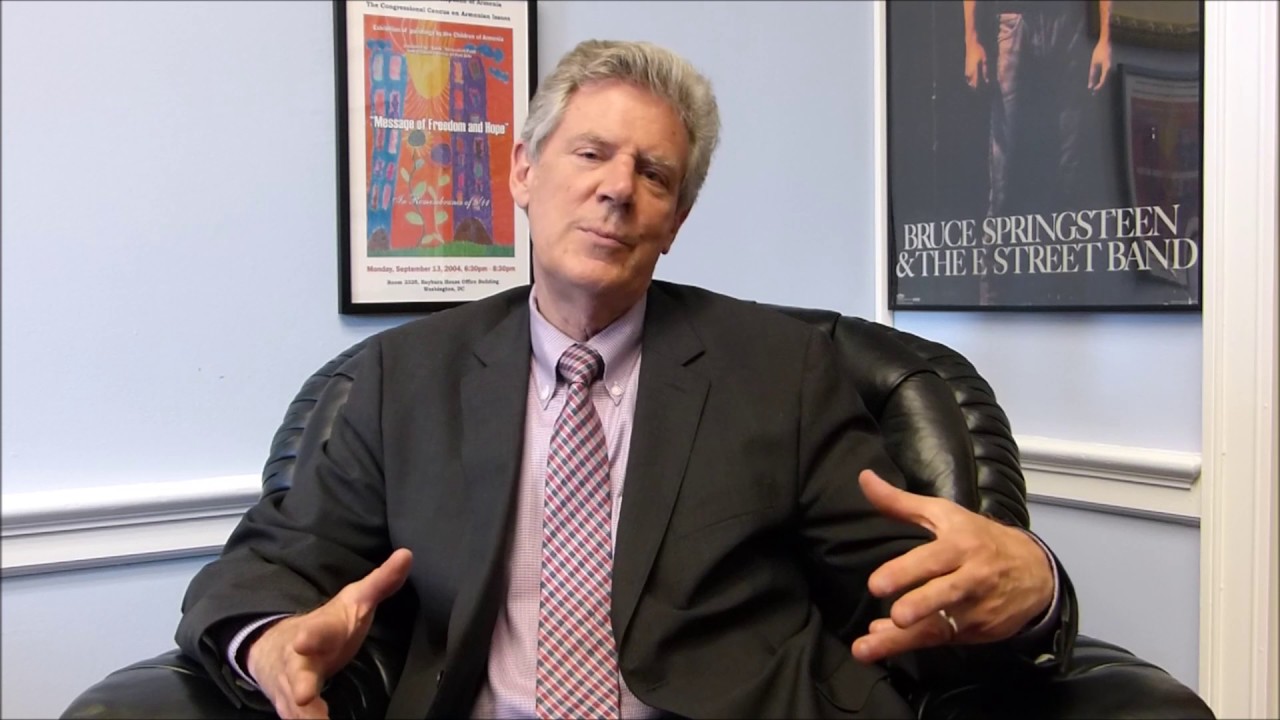 10:09 • 21.06.19
US Representative Frank Pallone Introduces Resolution Praising the US-Armenia 'Strategic Partnership'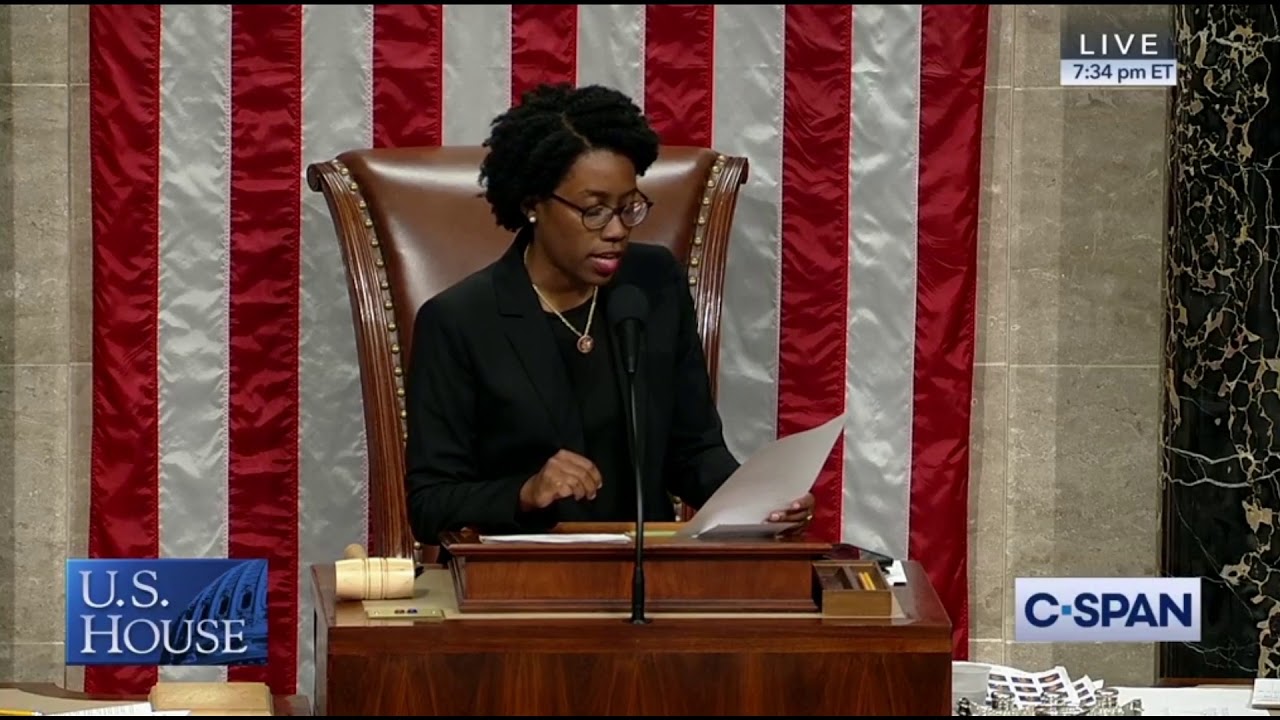 11:03 • 19.06.19
US House Passes Jackie Speier Amendment Appropriating Additional $40 Million for Armenia
09:26 • 14.06.19
Congressional Armenian Caucus Co-Chair Rallies Support for Additional $40 Million Appropriation for Armenia
10:16 • 13.06.19
US Congressman Frank Pallone Calls for Removal of Barriers to US-Artsakh Dialogue
14:15 • 25.05.19
Kim Kardashian makes brief cameo in Paris Hilton music video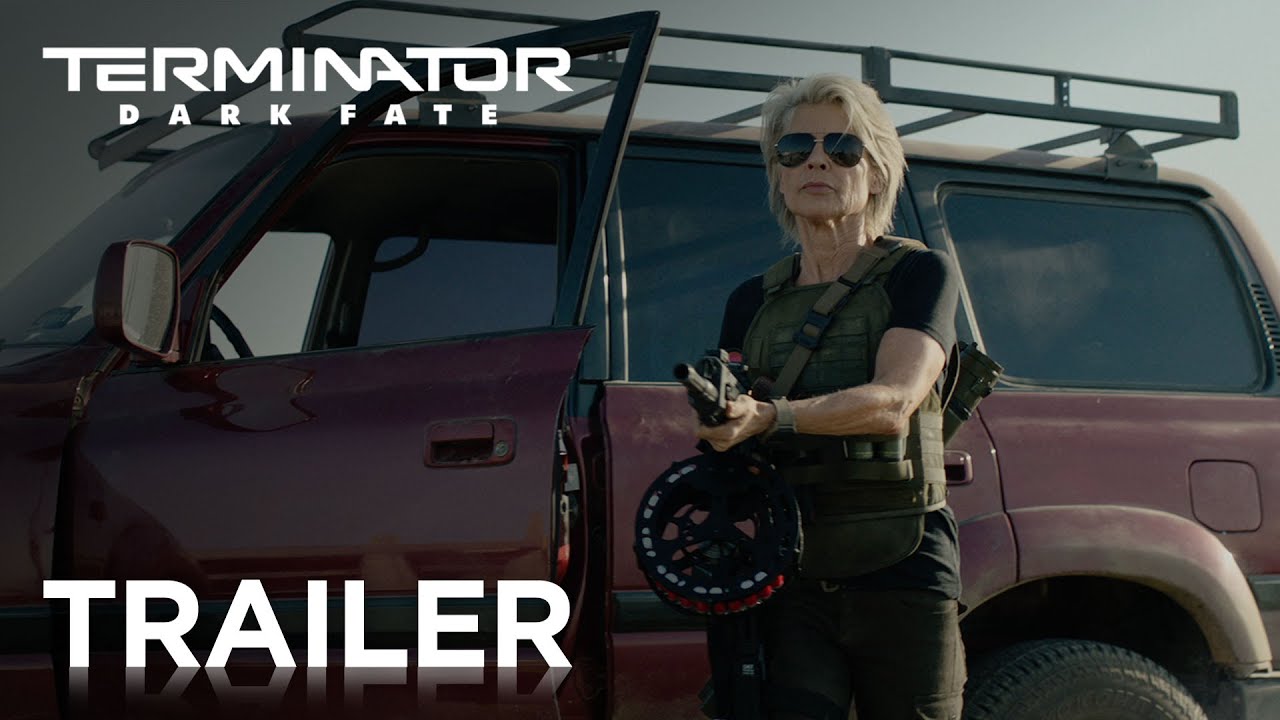 14:28 • 24.05.19
Terminator Dark Fate Official Trailer #1 Released
09:09 • 14.05.19
Nikol Pashinyan Attends Dinner Dedicated to 10th Anniversary of Eastern Partnership Program
13:49 • 10.05.19
Armenian Prime Minister Heads to Work Riding Bicycle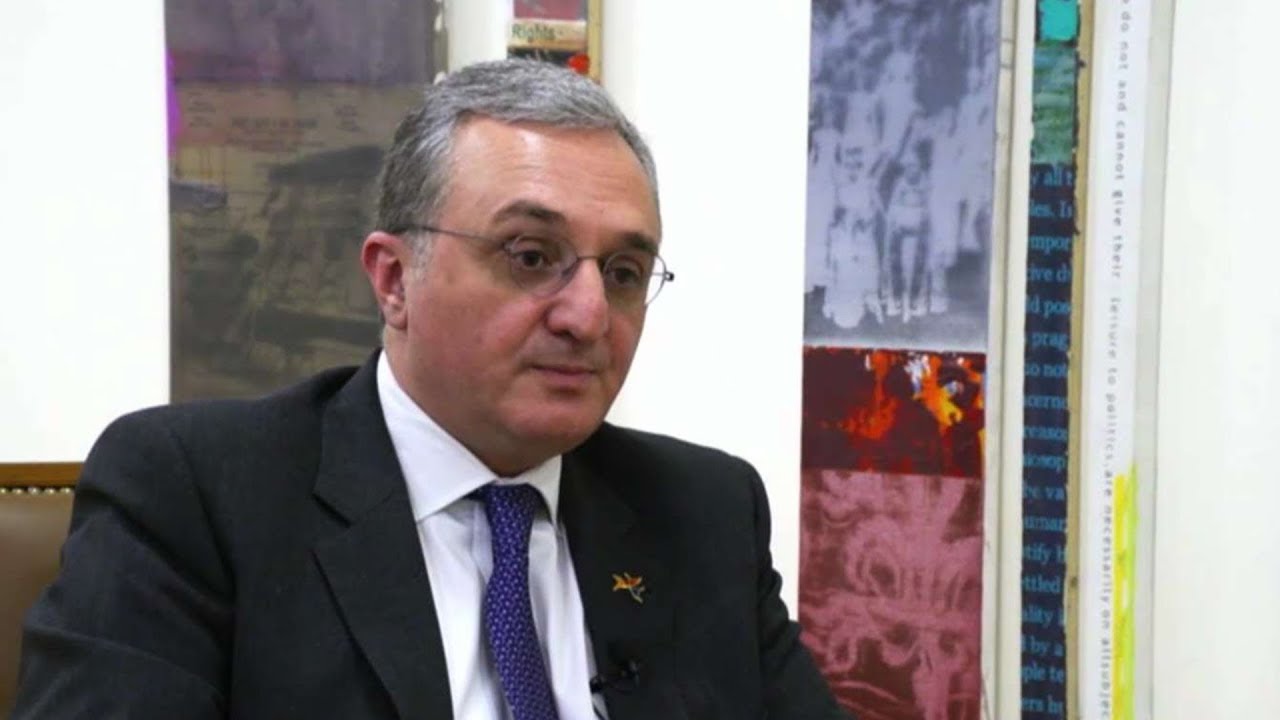 11:06 • 04.05.19
What is Arms Trade for Israel is a Weapon of Death for Our People, Foreign Minister Tells Israeli TV Channel
13:38 • 30.04.19
Armenian Prime Minister Greets EAEU Representatives for Official Meeting in Yerevan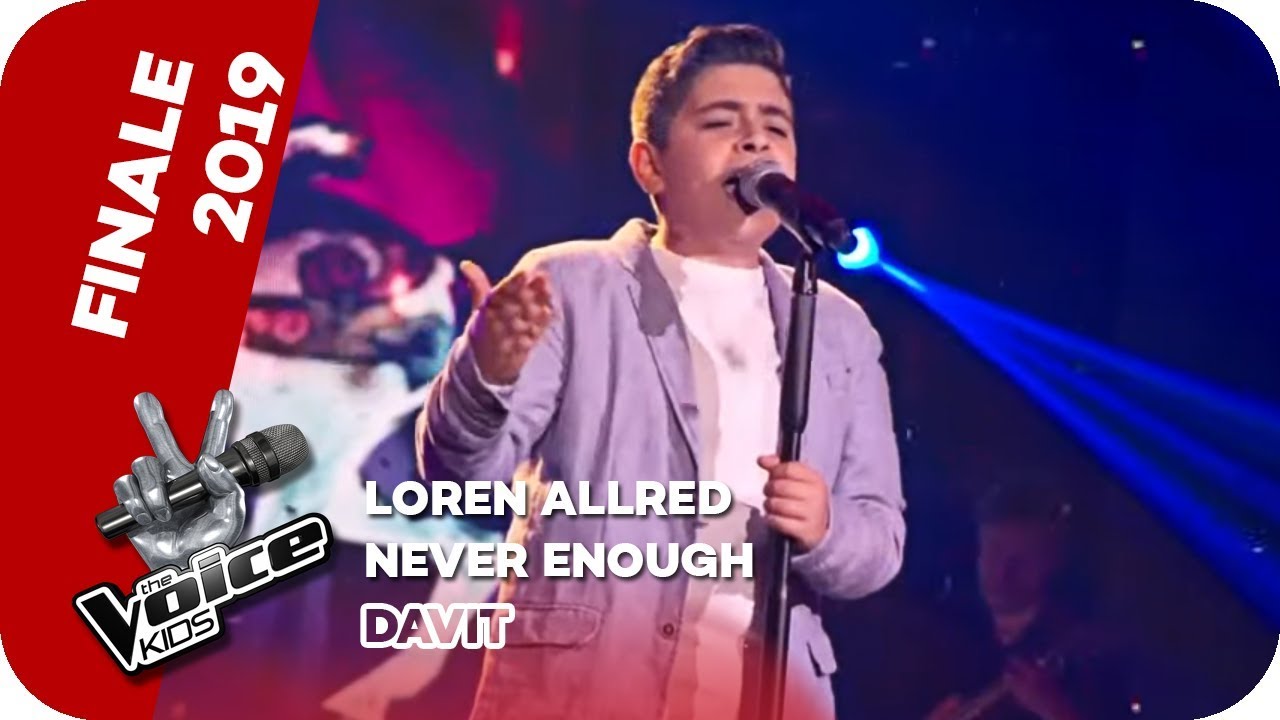 14:30 • 26.04.19
The Voice Kids 2019: Young Armenian Participant Leaves Jury Stunned in Germany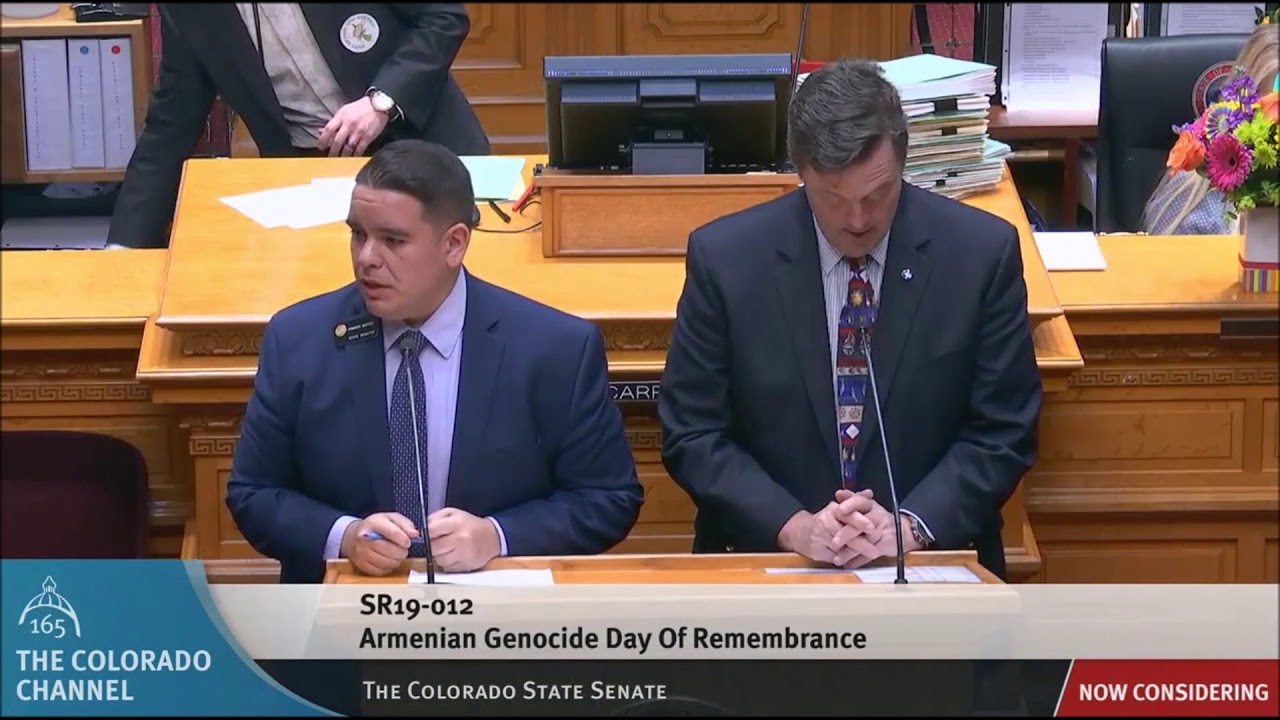 09:39 • 25.04.19
Colorado Recognizes Artsakh, Honors Genocide Victims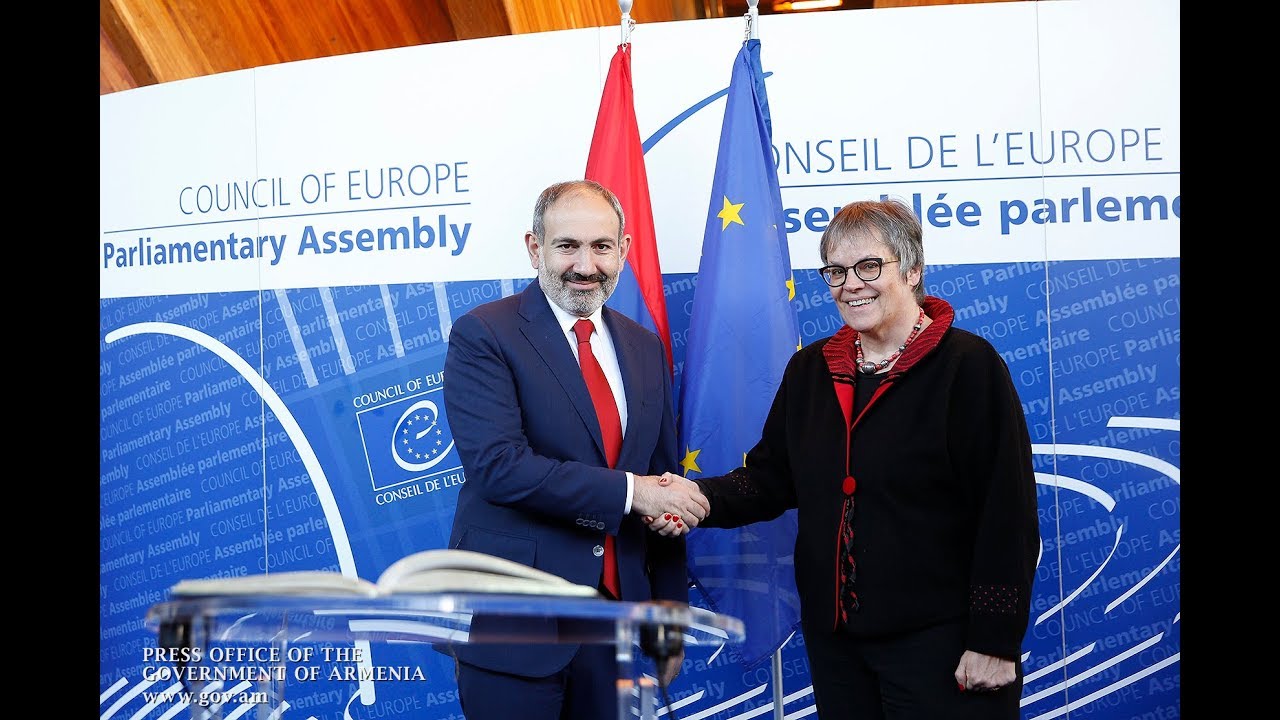 14:58 • 11.04.19
Nikol Pashinyan meets with PACE President Liliane Maury in Strasbourg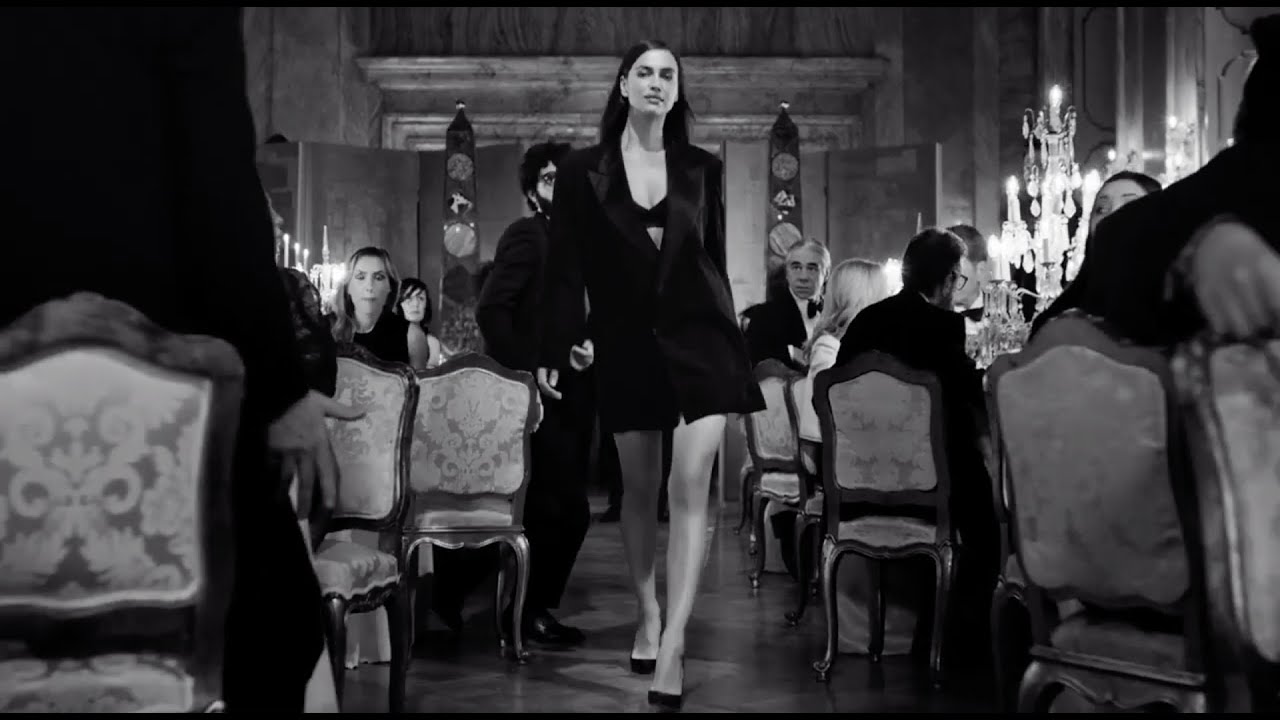 18:32 • 09.04.19
Scandal A Paris: New Jean Paul Gaultier Perfume Ad Features Irina Shayk Walking Under Rhythms of Khachaturian's Waltz
15:58 • 09.04.19
US Ambassador Praises Democratic Changes in Armenia Since April 2018
10:46 • 27.03.19
US Congressman Frank Pallone Calls for Lifting Travel Restrictions on Artsakh
15:01 • 16.03.19
The Voice: Armenian 'Freddie Mercury' Stuns Jury at Youth Singing Contest in Russia
10:20 • 09.03.19
Armenia Will Not Be Authoritarian, Prime Minister Tells Euronews
10:42 • 06.03.19
European Commission President Jan-Claude Juncker Holds Press Conference with Nikol Pashinyhan
18:16 • 05.03.19
EU's Donald Tusk Praises Armenian Prime Ministers Resolve to 'Bring About Democratic Reforms'
15:08 • 05.03.19
Armenian President Hosts Financial Times' Innovation Editor John Thornhill
12:08 • 05.03.19
Armenian Prime Minister Responds to Members of European Parliament's Committee on Foreign Affairs
15:40 • 28.02.19
Nikol Pashinyan Visits Mosque, Ali Qapu Palace in Isfahan
12:06 • 28.02.19
Iranian-Armenians Give Warm Welcome to Armenian Prime Minister
09:33 • 21.02.19
Unpacked 2019: Samsung Reveals Second Generation Galaxy Buds
12:34 • 20.02.19
Egypt President Takes 'First Step' in Recognizing Armenian Genocide
11:51 • 18.02.19
Armenian President Conducts Brief Talks with Joe Biden in Munich
10:56 • 16.02.19
President Armen Sarkissian's Speech at University of Heidelberg
11:12 • 02.02.19
Prime Minister Nikol Pashinyan's Speech at Konrad Adenauer Foundation
10:11 • 02.02.19
German Chancellor Merkel Welcomes Armenian Premier at Federal Residence in Berlin
14:21 • 01.02.19
Galaxy F: Samsung Foldable Phone Official Video Leaked
17:43 • 31.01.19
Armenian Prime Minister's Speech at Technical University of Cologne
16:29 • 31.01.19
LA Police Release Footage of Armenian School Hate Crime
10:02 • 30.01.19
EU Commissioner for Human Rights Issues Report in Armenia
09:37 • 30.01.19
We are Looking Forward to Closer Cooperation with Our EU Partners - Armenian President to Commissioner Johannes Hahn
17:46 • 24.01.19
It's Time for Armenia to 'Transform Political Revolution to Economic One', Pashinyan tells Euronews
09:57 • 24.01.19
Armenia to Create New Economic Model to Promote Micro-Businesses' Development, Pashinyan says in Davos
09:13 • 23.01.19
Pashinyan, Aliyev Discuss Situation over Karabakh in Davos
09:48 • 22.01.19
Armenian Prime Minister Nikol Pashinyan Meets with Swiss Businessmen in Zurich
10:02 • 17.01.19
Armenian President Delivers Keynote Speech at Abu Dhabi Sustainability Summit
exclusive