Artsakh resettlement plan 'impossible without  extra resources and costs' – Arayik Harutyunyan
11:30 • 30.10.18
In an interview with Tert.am, a former prime minister of Nagorno-Karabakh (Artsakh), Arayik Harutyunyan, commented upon the political situation in the country, its current domestic policy agenda, and the recently proposed program aimed at the resettlement of the liberated regions.

The politician said he doesn't find the plan absolutely feasible in the country's current socio-economic situation. Harutyunyan cited additional costs and expenses which he said the country "cannot presently afford".

"I stated repeatedly – back in the period when I was the prime minister – that the resettlement policy requires considerable resources, whereas the government of Artsakh does not have the necessary means to embark on its full-fledged implementation. And I stick to that opinion also now. That's of a strategic importance for us, therefore I would call for a more active engagement by Armenians in this process," he said, stressing the need of a stronger attention especially to infrastructure development and improvement.

Harutyunyan said that he personally knows many Armenians who are willing to move to Artsakh for a permanent settlement.

Asked to comment on German Sterligov's decision three years ago to settle permanently in the second Armenian republic, and his complaints that the population there is, figuratively speaking, "given the fish instead of being taught how to fish", Harutyunyan said he only partially agrees with the Russian businessman. He highlighted the socio-economic components underlying the government's agriculture (and economic) development programs.

"It has its objective reaspons given the pressing social needs the Artsakh population is still facing. Additionally, Artsakh is deprived of any opportunity to benefit from international humanitarian and investment programs," the former prime minister noted.

Harutyunyan further addressed acting Prime Minister Nikol Pashinyan's position on the unsettled Nagorno-Karabakh (Artsakh) conflict, and Azerbaijan's recent call for a "closer reading" of the OSCE Mandate (ruling out the country's participation in the process). He noted that the 1994 ceasefire agreement was signed in a trilateral format necessitating Artsakh's direct engagement in the peace talks. "It is, by the way, the only legal document - throughout the history of the conflict – that secured specific outcomes for the parties. Later, however, when Artsakh was excluded from the negotiation process, no progress was virtually recorded. And in the recent years, especially after the April 2016 war unleashed by Azerbaijan, we have seen a deepening distrust of that country," he said.

The politician ruled out the possibility of a breakthrough in the current cirumstances. "Neither the Baku authorities' behavior, and nor the negotiation format itself, has changed to allow us to expect any progress. In that sense, the statements by the prime minister of Armenia [calling for Artsakh's return to the negotiating table] were only an attempt to bring the Aliyev regime to the legal domain. Not unexpectedly though, they do not demonstrate any real willingness to settle the conflict. And that's a good food for thought for not only Armenia but also the international community," he added.
Videos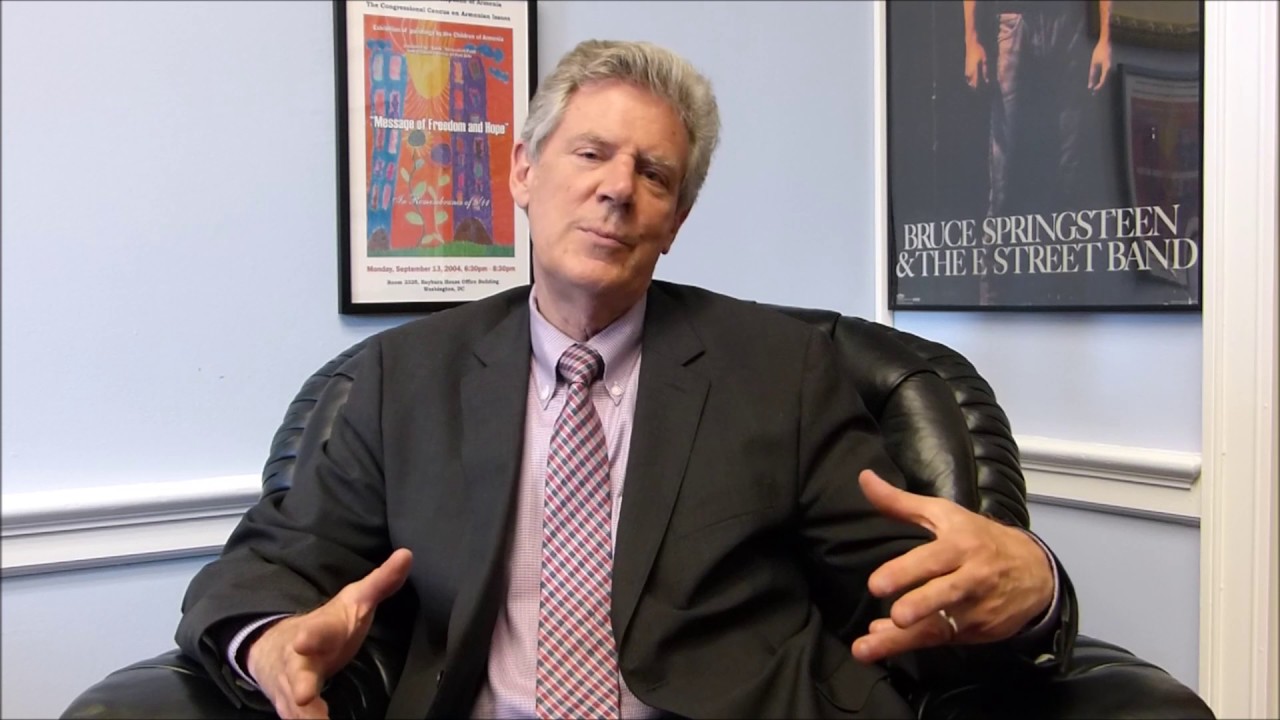 10:09 • 21.06.19
US Representative Frank Pallone Introduces Resolution Praising the US-Armenia 'Strategic Partnership'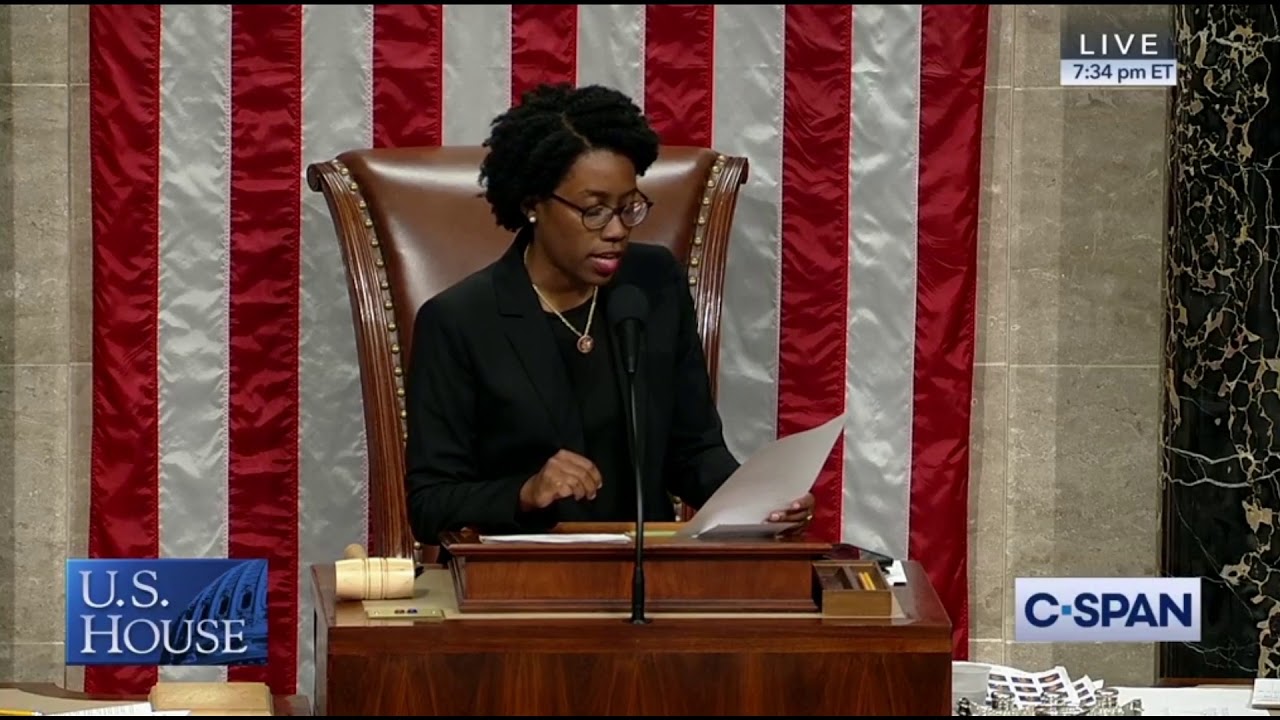 11:03 • 19.06.19
US House Passes Jackie Speier Amendment Appropriating Additional $40 Million for Armenia
09:26 • 14.06.19
Congressional Armenian Caucus Co-Chair Rallies Support for Additional $40 Million Appropriation for Armenia
10:16 • 13.06.19
US Congressman Frank Pallone Calls for Removal of Barriers to US-Artsakh Dialogue
14:15 • 25.05.19
Kim Kardashian makes brief cameo in Paris Hilton music video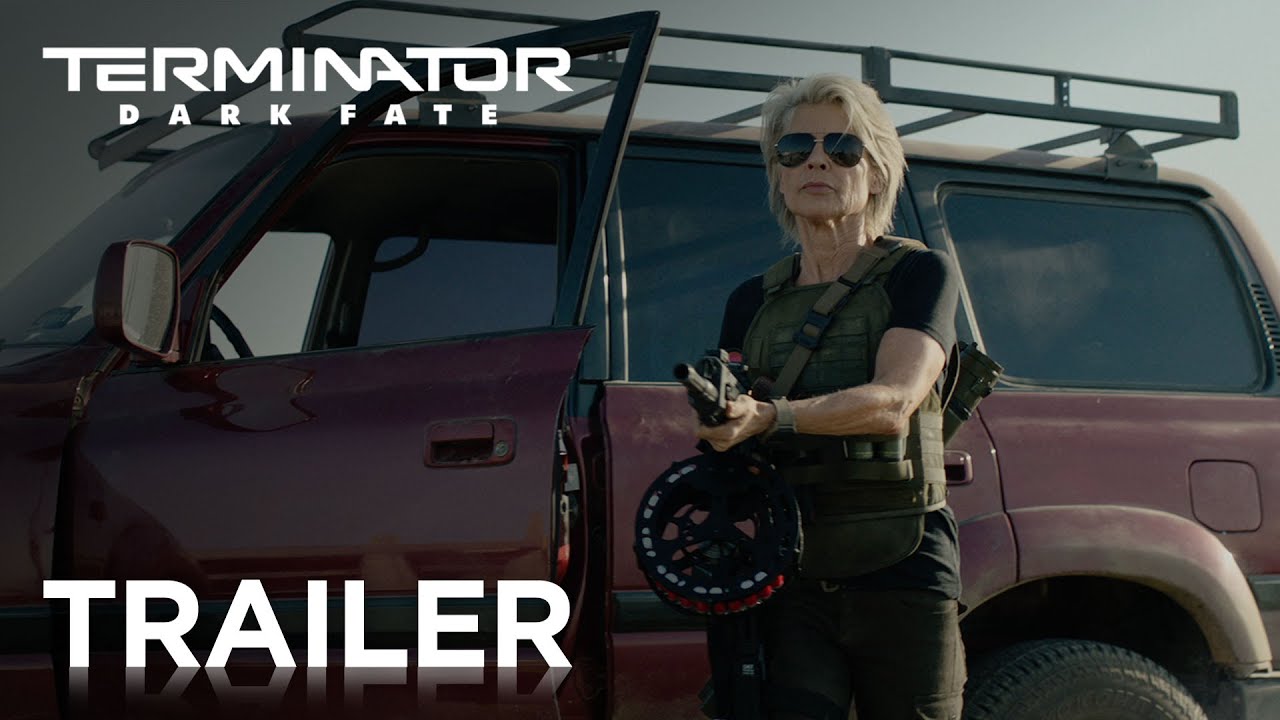 14:28 • 24.05.19
Terminator Dark Fate Official Trailer #1 Released
09:09 • 14.05.19
Nikol Pashinyan Attends Dinner Dedicated to 10th Anniversary of Eastern Partnership Program
13:49 • 10.05.19
Armenian Prime Minister Heads to Work Riding Bicycle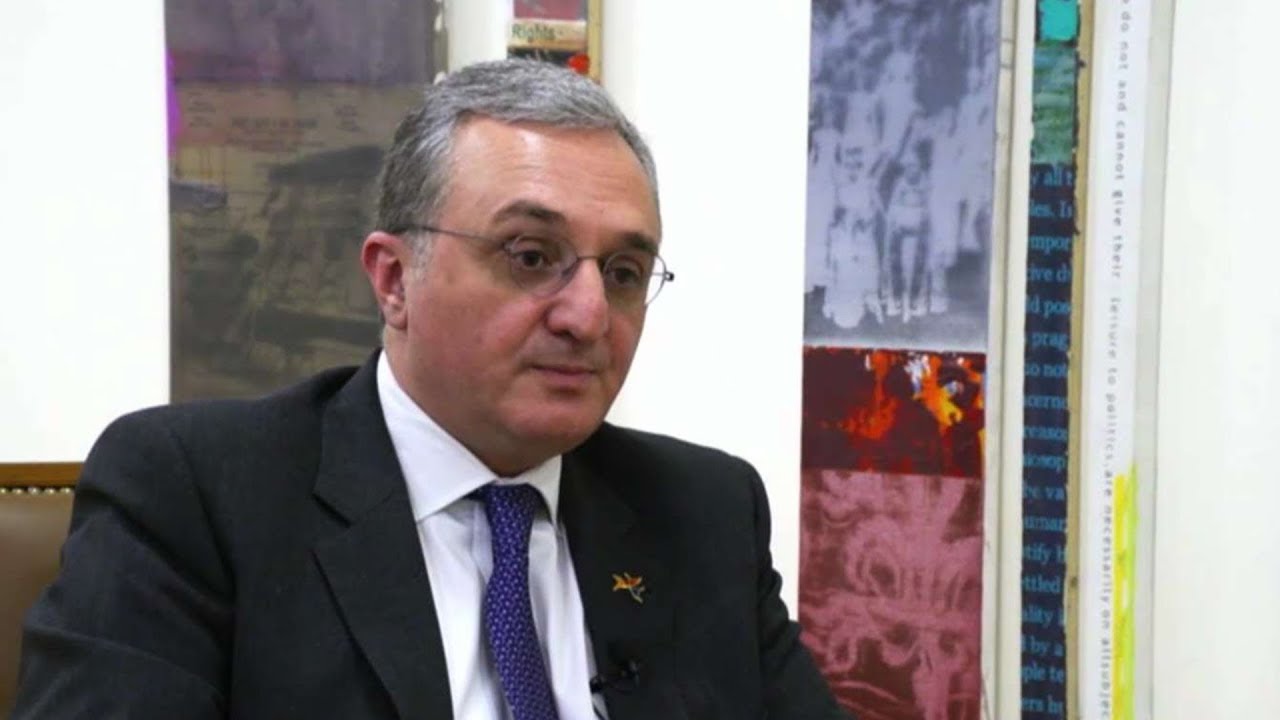 11:06 • 04.05.19
What is Arms Trade for Israel is a Weapon of Death for Our People, Foreign Minister Tells Israeli TV Channel
13:38 • 30.04.19
Armenian Prime Minister Greets EAEU Representatives for Official Meeting in Yerevan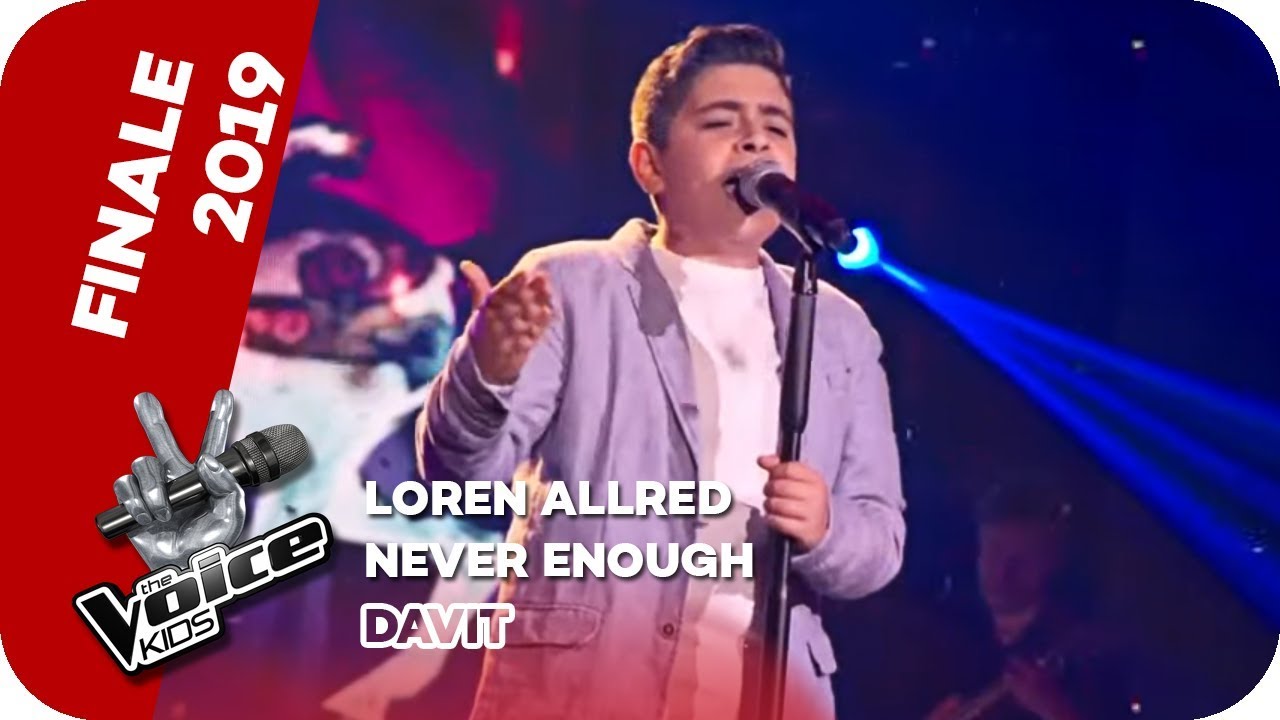 14:30 • 26.04.19
The Voice Kids 2019: Young Armenian Participant Leaves Jury Stunned in Germany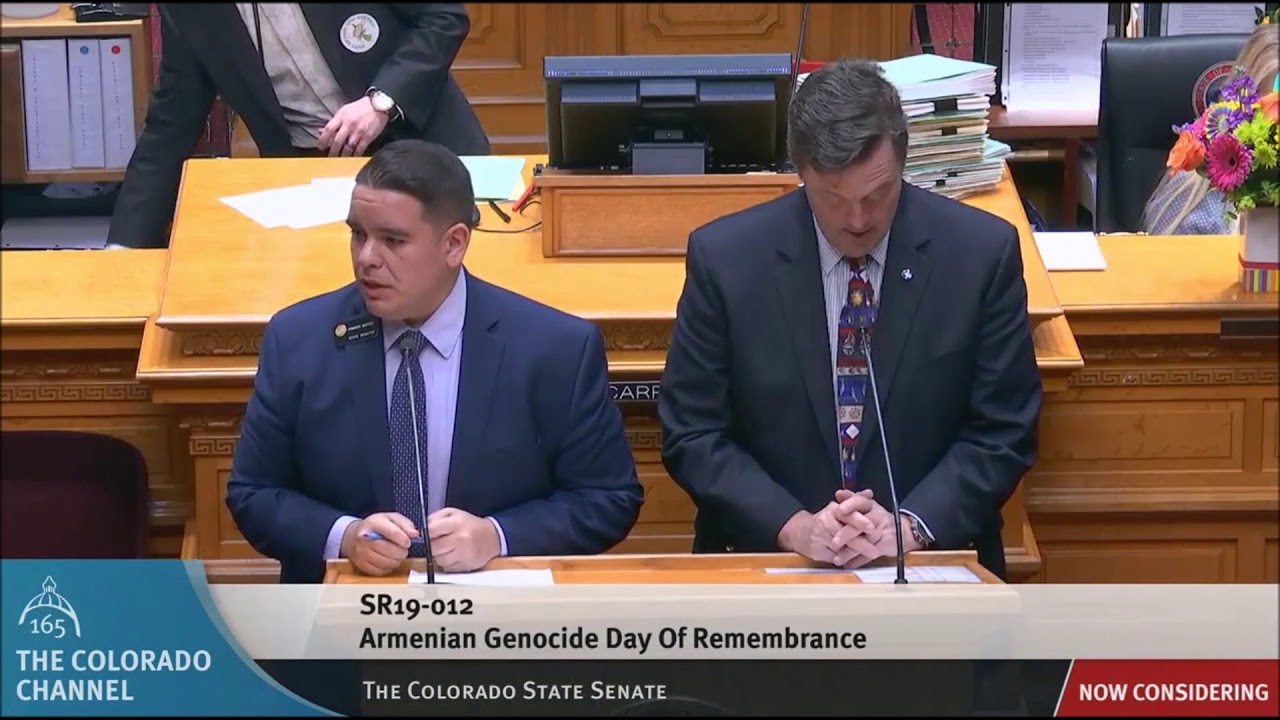 09:39 • 25.04.19
Colorado Recognizes Artsakh, Honors Genocide Victims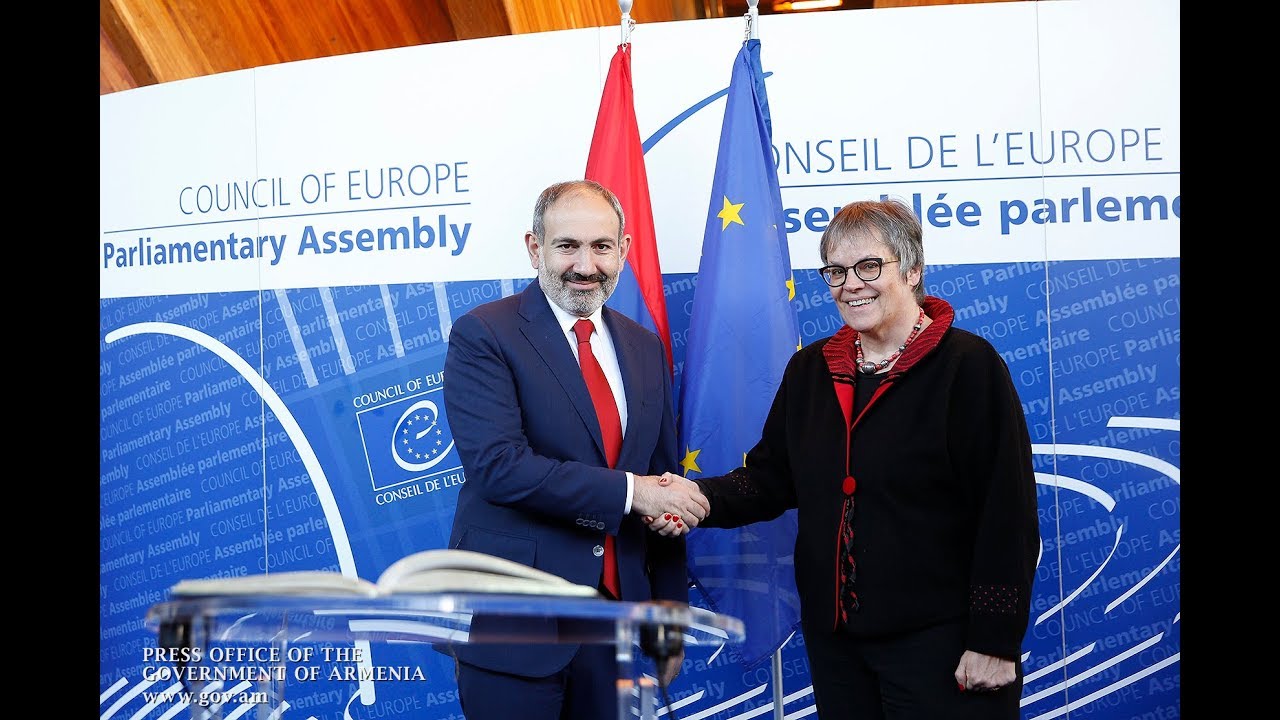 14:58 • 11.04.19
Nikol Pashinyan meets with PACE President Liliane Maury in Strasbourg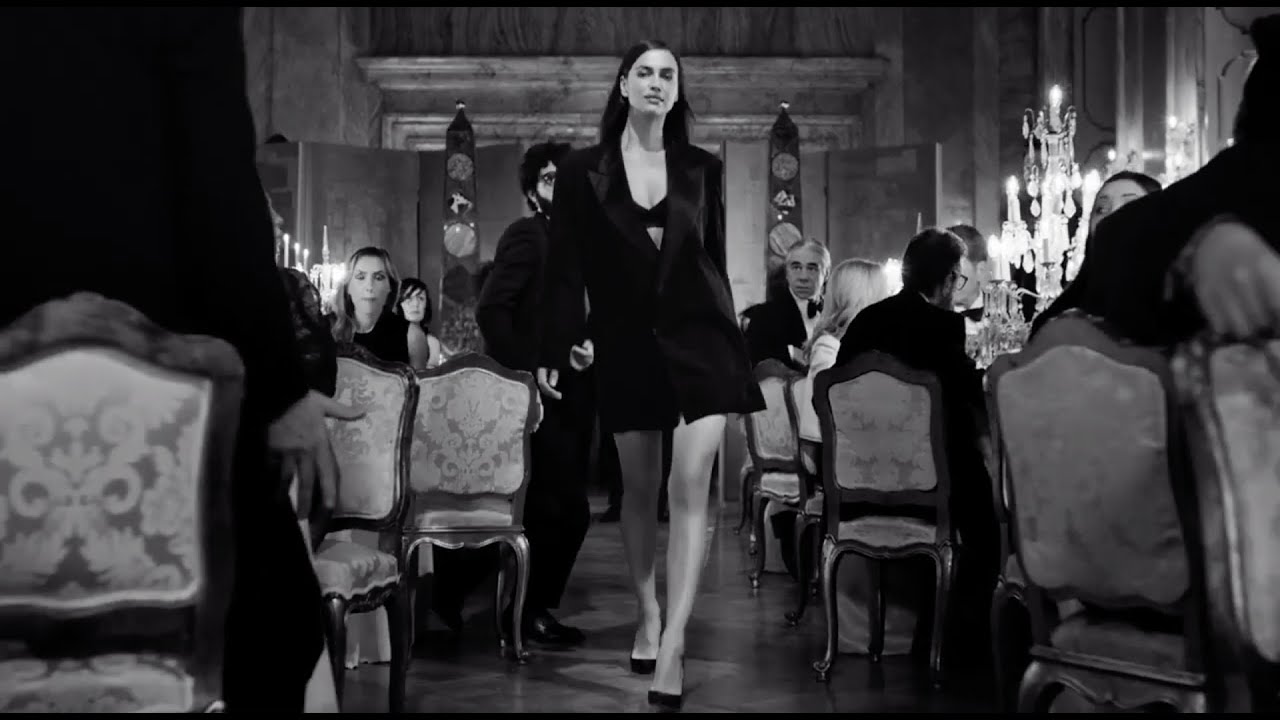 18:32 • 09.04.19
Scandal A Paris: New Jean Paul Gaultier Perfume Ad Features Irina Shayk Walking Under Rhythms of Khachaturian's Waltz
15:58 • 09.04.19
US Ambassador Praises Democratic Changes in Armenia Since April 2018
10:46 • 27.03.19
US Congressman Frank Pallone Calls for Lifting Travel Restrictions on Artsakh
15:01 • 16.03.19
The Voice: Armenian 'Freddie Mercury' Stuns Jury at Youth Singing Contest in Russia
10:20 • 09.03.19
Armenia Will Not Be Authoritarian, Prime Minister Tells Euronews
10:42 • 06.03.19
European Commission President Jan-Claude Juncker Holds Press Conference with Nikol Pashinyhan
18:16 • 05.03.19
EU's Donald Tusk Praises Armenian Prime Ministers Resolve to 'Bring About Democratic Reforms'
15:08 • 05.03.19
Armenian President Hosts Financial Times' Innovation Editor John Thornhill
12:08 • 05.03.19
Armenian Prime Minister Responds to Members of European Parliament's Committee on Foreign Affairs
15:40 • 28.02.19
Nikol Pashinyan Visits Mosque, Ali Qapu Palace in Isfahan
12:06 • 28.02.19
Iranian-Armenians Give Warm Welcome to Armenian Prime Minister
09:33 • 21.02.19
Unpacked 2019: Samsung Reveals Second Generation Galaxy Buds
12:34 • 20.02.19
Egypt President Takes 'First Step' in Recognizing Armenian Genocide
11:51 • 18.02.19
Armenian President Conducts Brief Talks with Joe Biden in Munich
10:56 • 16.02.19
President Armen Sarkissian's Speech at University of Heidelberg
11:12 • 02.02.19
Prime Minister Nikol Pashinyan's Speech at Konrad Adenauer Foundation
10:11 • 02.02.19
German Chancellor Merkel Welcomes Armenian Premier at Federal Residence in Berlin
14:21 • 01.02.19
Galaxy F: Samsung Foldable Phone Official Video Leaked
17:43 • 31.01.19
Armenian Prime Minister's Speech at Technical University of Cologne
16:29 • 31.01.19
LA Police Release Footage of Armenian School Hate Crime
10:02 • 30.01.19
EU Commissioner for Human Rights Issues Report in Armenia
09:37 • 30.01.19
We are Looking Forward to Closer Cooperation with Our EU Partners - Armenian President to Commissioner Johannes Hahn
17:46 • 24.01.19
It's Time for Armenia to 'Transform Political Revolution to Economic One', Pashinyan tells Euronews
09:57 • 24.01.19
Armenia to Create New Economic Model to Promote Micro-Businesses' Development, Pashinyan says in Davos
09:13 • 23.01.19
Pashinyan, Aliyev Discuss Situation over Karabakh in Davos
09:48 • 22.01.19
Armenian Prime Minister Nikol Pashinyan Meets with Swiss Businessmen in Zurich
10:02 • 17.01.19
Armenian President Delivers Keynote Speech at Abu Dhabi Sustainability Summit
exclusive