Democrat Jared Polis makes history as America's first elected openly gay governor after winning Colorado race  
13:47 • 07.11.18
Democrat Jared Polis has made history after he became America's first openly gay governor.

Polis, who has served in the House of Representatives since 2009, won the gubernatorial Colorado race on Tuesday.


The five-term congressman, 43, who defeated Republican Walker Stapleton, was open about his sexual orientation during the campaign, often referring to it in his criticism of President Donald Trump.

Kate Brown became the first bisexual governor when she was elected in Oregon in 2015, while another governor, Jim McGreevey of New Jersey, came out as gay before resigning in 2004. But Polis is the first openly gay candidate to be elected governor.


He will succeed Democrat John Hickenlooper, who has been in office since 2011.

The Democratic victory in the House will usher in a wave of more diverse and progressive representatives including Polis, the first two Muslim women in Congress, Rashida Tlaib of Michigan and Illhan Omar of Minnesota; and Sharice David of Kansas, the first Native American woman in Congress.

A self-made millionaire and tech entrepreneur, Polis was admitted to Princeton at age 16 and has said that he set his sights on becoming governor when he was in college.

Polis, who is Jewish, switched his name from Jared Schultz to Jared Polis at age 25 to honor his grandmother, he has said.

The liberal Polis, a five-term congressman, easily defeated three challengers in the top race of the purple state's midterm primary.

Colorado's last Republican governor was Bill Owens, who served from 1999 to 2007. Centrist Democratic Gov. John Hickenlooper is term-limited.
Polis, a tech entrepreneur and one of the wealthiest members of Congress, advocates single-payer health care, local control over Colorado's $31 billion oil and gas industry and lofty renewable energy goals for the state.


He invested $12 million in his campaign and is a fierce critic of the Trump administration's immigration policies and efforts to dismantle the Affordable Care Act.

He defeated Walker Stapleton, a distant relative of President George W. Bush, who closely wedded himself to Trump on virtually every issue - even refusing to condemn the Trump administration's immigrant family separation policies - except trade, where he opposes tariffs that could produce a trade war and harm Colorado industries.
Videos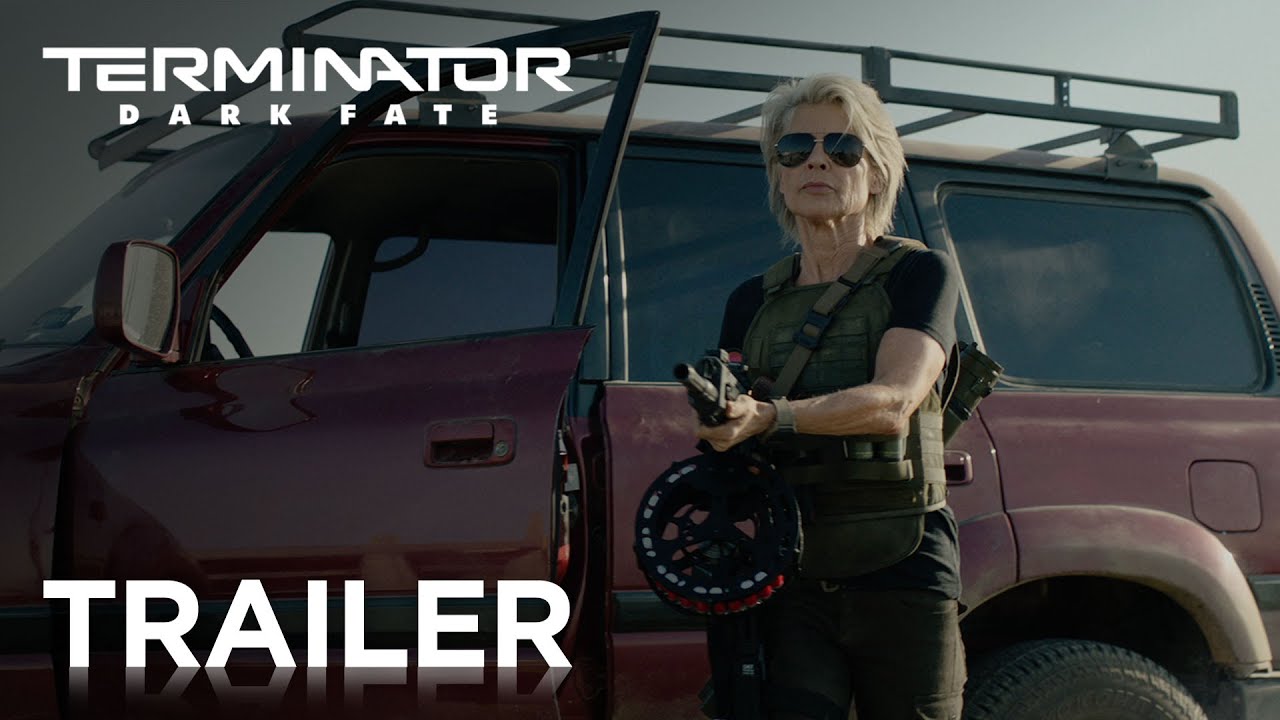 14:28 • 24.05.19
Terminator Dark Fate Official Trailer #1 Released
09:09 • 14.05.19
Nikol Pashinyan Attends Dinner Dedicated to 10th Anniversary of Eastern Partnership Program
13:49 • 10.05.19
Armenian Prime Minister Heads to Work Riding Bicycle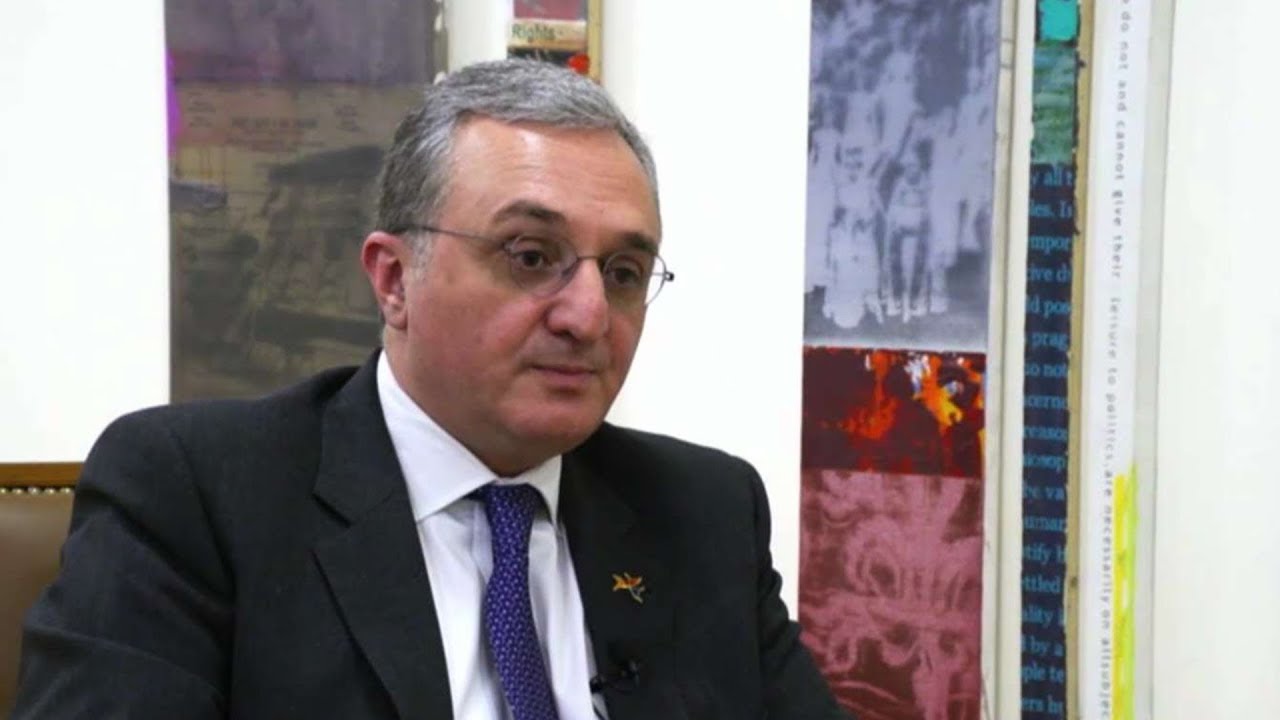 11:06 • 04.05.19
What is Arms Trade for Israel is a Weapon of Death for Our People, Foreign Minister Tells Israeli TV Channel
13:38 • 30.04.19
Armenian Prime Minister Greets EAEU Representatives for Official Meeting in Yerevan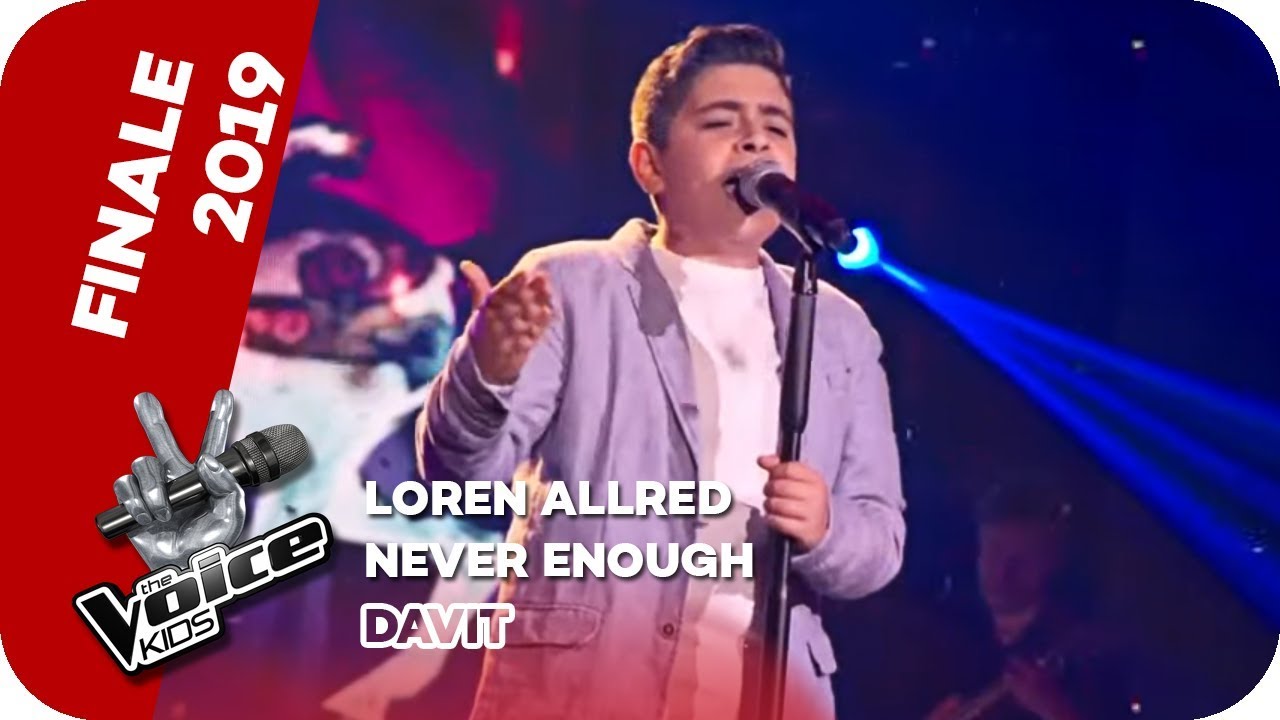 14:30 • 26.04.19
The Voice Kids 2019: Young Armenian Participant Leaves Jury Stunned in Germany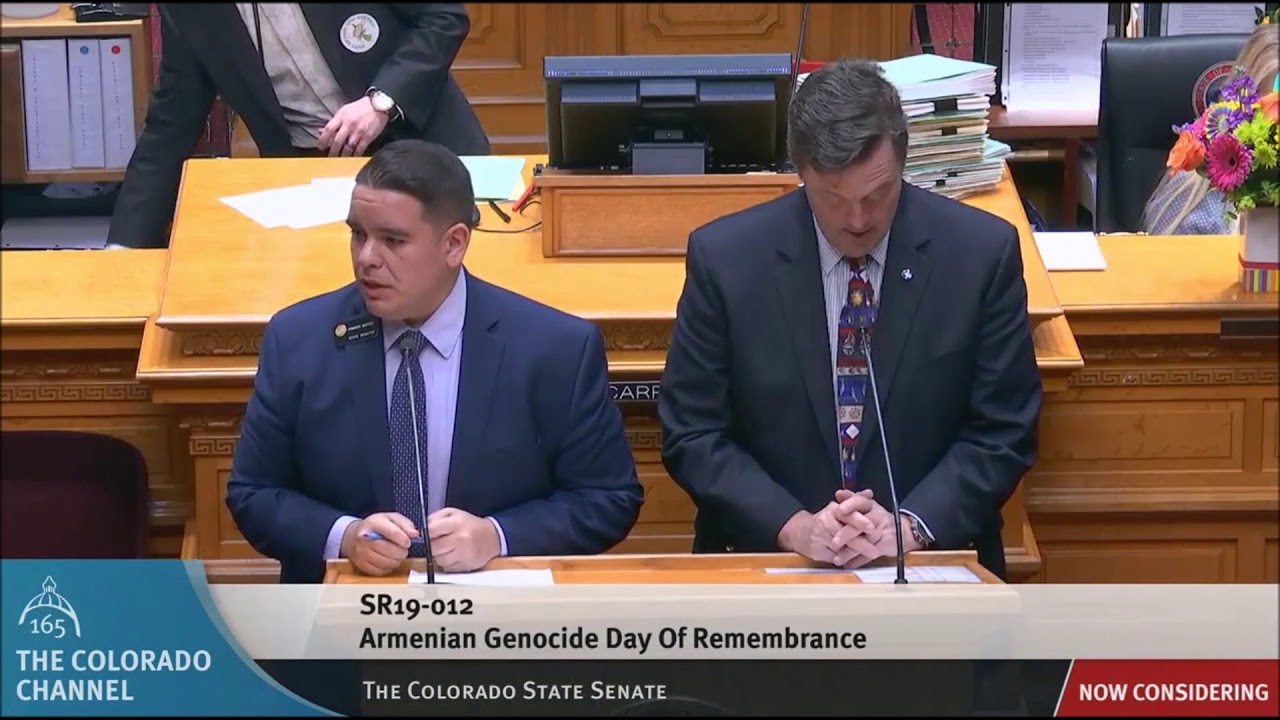 09:39 • 25.04.19
Colorado Recognizes Artsakh, Honors Genocide Victims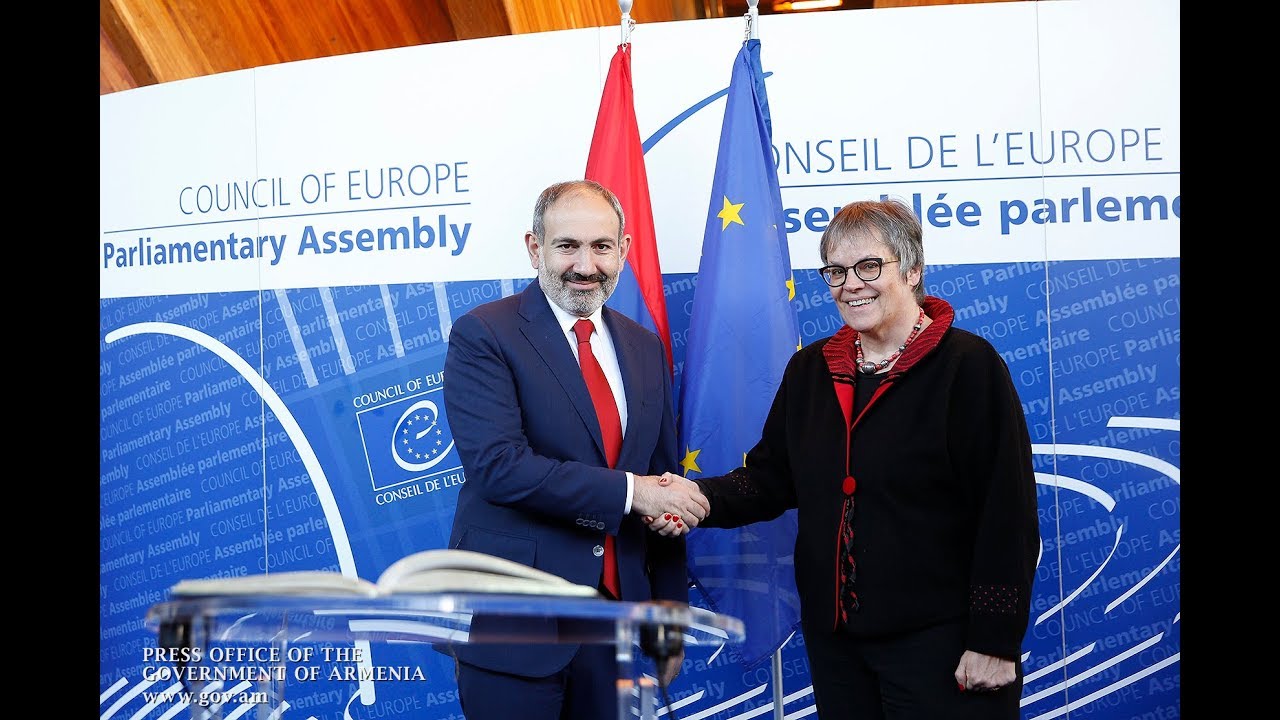 14:58 • 11.04.19
Nikol Pashinyan meets with PACE President Liliane Maury in Strasbourg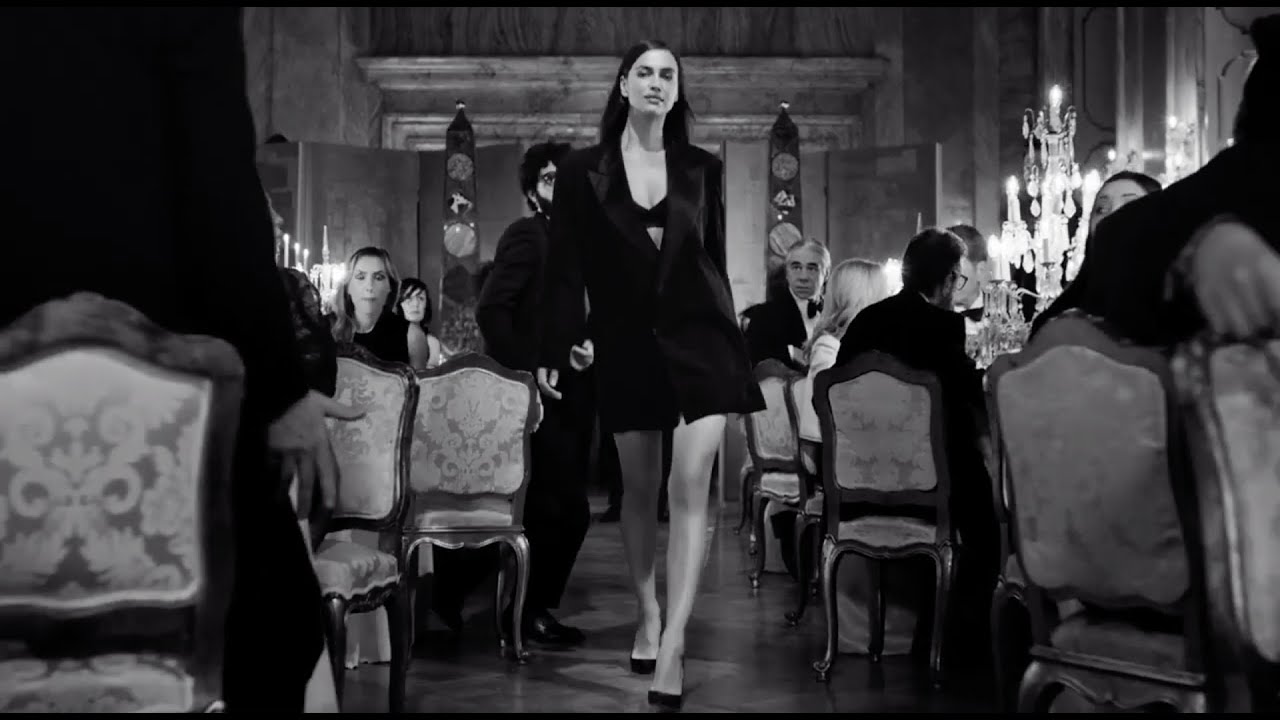 18:32 • 09.04.19
Scandal A Paris: New Jean Paul Gaultier Perfume Ad Features Irina Shayk Walking Under Rhythms of Khachaturian's Waltz
15:58 • 09.04.19
US Ambassador Praises Democratic Changes in Armenia Since April 2018
10:46 • 27.03.19
US Congressman Frank Pallone Calls for Lifting Travel Restrictions on Artsakh
15:01 • 16.03.19
The Voice: Armenian 'Freddie Mercury' Stuns Jury at Youth Singing Contest in Russia
10:20 • 09.03.19
Armenia Will Not Be Authoritarian, Prime Minister Tells Euronews
10:42 • 06.03.19
European Commission President Jan-Claude Juncker Holds Press Conference with Nikol Pashinyhan
18:16 • 05.03.19
EU's Donald Tusk Praises Armenian Prime Ministers Resolve to 'Bring About Democratic Reforms'
15:08 • 05.03.19
Armenian President Hosts Financial Times' Innovation Editor John Thornhill
12:08 • 05.03.19
Armenian Prime Minister Responds to Members of European Parliament's Committee on Foreign Affairs
15:40 • 28.02.19
Nikol Pashinyan Visits Mosque, Ali Qapu Palace in Isfahan
12:06 • 28.02.19
Iranian-Armenians Give Warm Welcome to Armenian Prime Minister
09:33 • 21.02.19
Unpacked 2019: Samsung Reveals Second Generation Galaxy Buds
12:34 • 20.02.19
Egypt President Takes 'First Step' in Recognizing Armenian Genocide
11:51 • 18.02.19
Armenian President Conducts Brief Talks with Joe Biden in Munich
10:56 • 16.02.19
President Armen Sarkissian's Speech at University of Heidelberg
11:12 • 02.02.19
Prime Minister Nikol Pashinyan's Speech at Konrad Adenauer Foundation
10:11 • 02.02.19
German Chancellor Merkel Welcomes Armenian Premier at Federal Residence in Berlin
14:21 • 01.02.19
Galaxy F: Samsung Foldable Phone Official Video Leaked
17:43 • 31.01.19
Armenian Prime Minister's Speech at Technical University of Cologne
16:29 • 31.01.19
LA Police Release Footage of Armenian School Hate Crime
10:02 • 30.01.19
EU Commissioner for Human Rights Issues Report in Armenia
09:37 • 30.01.19
We are Looking Forward to Closer Cooperation with Our EU Partners - Armenian President to Commissioner Johannes Hahn
17:46 • 24.01.19
It's Time for Armenia to 'Transform Political Revolution to Economic One', Pashinyan tells Euronews
09:57 • 24.01.19
Armenia to Create New Economic Model to Promote Micro-Businesses' Development, Pashinyan says in Davos
09:13 • 23.01.19
Pashinyan, Aliyev Discuss Situation over Karabakh in Davos
09:48 • 22.01.19
Armenian Prime Minister Nikol Pashinyan Meets with Swiss Businessmen in Zurich
10:02 • 17.01.19
Armenian President Delivers Keynote Speech at Abu Dhabi Sustainability Summit
09:33 • 27.12.18
Firefighters Revisit Scene of Armenia's Earthquake in 1988
10:20 • 24.12.18
Armenian-Style Revolution Implies Also Generational Change in Thinking, President Tells Indian TV Channel
16:57 • 12.12.18
Pashinyan will Face Real Challenges Amid Economic Transformations in Armenia– Ruben Vardanyan's interview with DW
11:25 • 06.12.18
Lynne Tracy: We Acknowledge Historical Facts but Support President's Policies on 1915 Events
16:15 • 23.11.18
Women and Youth are Stakeholders in Building Security - Zohrab Mnatsakanyan's Speech at World Forum for Democracy
exclusive