Pashinyan hails positive migration trends after 'Velvet Revolution' in Armenia
12:45 • 09.11.18
Acting Prime Minister Nikol Pashinyan praised the positive trends in Armenia's past months' migration dynamics as he met with the Armenians of Kazakhstan as part of his official visit to the country.

The premier highlighted particularly the enhanced business atmosphere and the investment-friendly climate created after the "Velvet Revolution".

He cited the most recent official statistics revealing a positive balance in the total migration records (13,000) from May until October, the official website of the prime minister reports.

"I am hopeful that the 13,000 will increase to 130,000, 200,000, 1,300,000 in the period of our [government's] tenure - to allow us to see a state of a completely new level. We want Armenia's guiding slogan to be 'A Happy Individual, A Caretaking Society, and A Powerful State'. I know that by uniting our efforts, we will eventually realize that goal," Pashinyan said, addressing the attendees.
The acting premier left for Kazakhstan on Thursday to take part in the Collective Security Treaty Organization's (CSTO) key summit expected to elect the intergovernmental military bloc's top leader. The Organization's former secretary general, Yuri Khachaturov, was sacked and recalled to Armenia recently after being accused of overthrowing the country's constitutional order in the 2008 post-election events. Valery Semerikov will for now remain the CSTO's acting secretary general as the member states' high-ranking representatives decided Thursday to postpone the final decision until December 6.

Elaborating on his government's vision of "New Armenia", Pashinyan expressed a stong confidence that democracy is from now on irreversible in the country. "There is no dictatorship in the Republic of Armenia any longer. Never before was the press so free in Armenia as it is today. What matters most importantly is the change in the people's perception of their own role, and the mutual attitude. The greatest impression foreigners get in our country today is actually from the people. They all say they have a feeling as though Armenia is one single family. That's the most important change. We are a democratic country and hence, no other scenario is absolutely possible. The people staged this revolution against authoritarianism and the oligarchic regime, so they will never ever allow the creation of such a system any more in the future. What destroyed our political system most of all was the kind of bogus opposition which, to my mind, came into being after 1988. We are not going to follow that track. Armenia, for a long time, did not have a government enjoying a popular mandate; neither did we have an opposition as such. And this is exactly why people never trusted anyone in Armenia. We are not going to create an artificial opposition, so to speak; the opposition is obliged to create its own self. The people themselves are to decide - in the upcoming [snap] parliamentary election – who will be the representatives of our government and opposition," Pashinyan added.
Videos
15:20 • 24.05.21
Interview with Francis Malige, EBRD Managing Director
11:39 • 24.04.21
Armenians Commemorating 106th Anniversary of Genocide
09:40 • 23.04.21
Biden Under Pressure to Recognize Armenian Genocide - KTLA 5 News
15:34 • 22.04.21
Governance and Oversight Capacities Account for Our Bank's Robust Management System - Philip Lynch, Independent Board Member at Ameriabank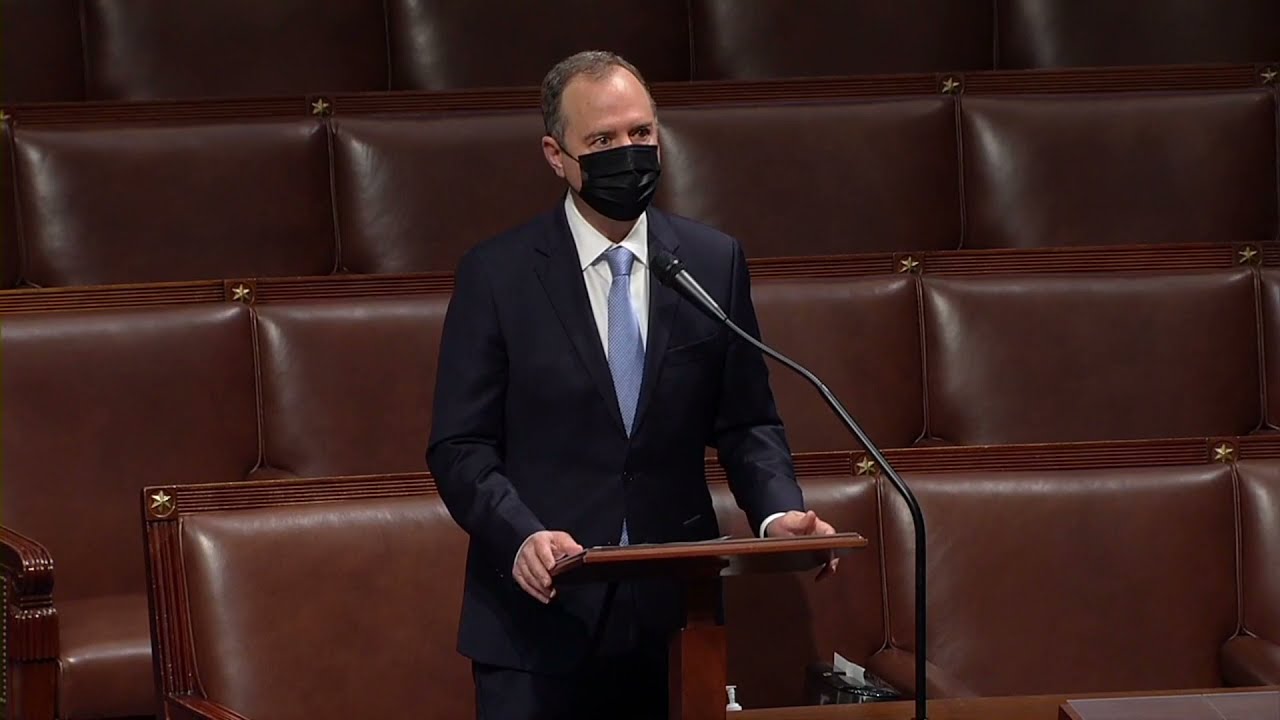 14:09 • 21.04.21
'Mr. President, It Is Now in Your Power to Right Decades of Denial' - US Congressman Adam Schiff Urges Joe Biden to Recognize Armenian Genocide
12:37 • 03.04.21
Armenians of Nagorno-Karabakh in Despair After Trauma of Military Defeat - France 24
17:33 • 11.03.21
Interview with Kakhaber Kiknavelidze, an Independent Member of Ameriabank Board of Directors
17:57 • 26.01.21
Only Terrorists Keep Hostages, Putting Forward Preconditions for Their Release - Edmon Marukyan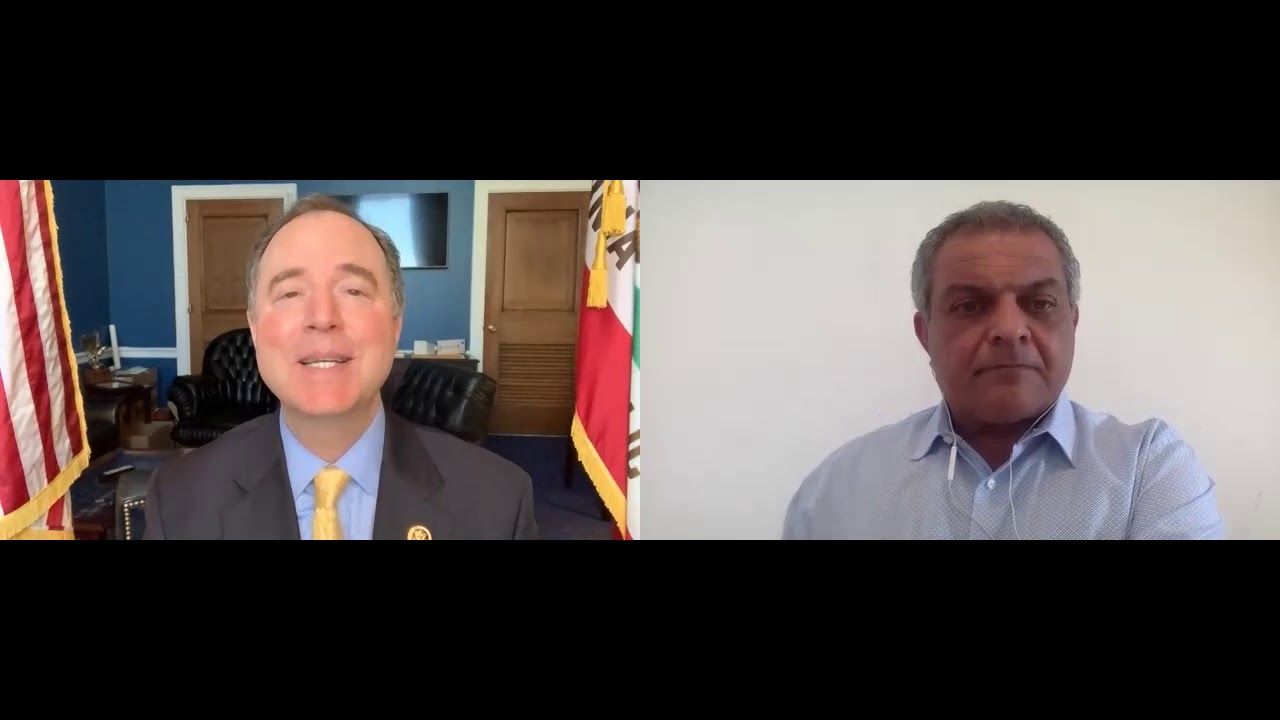 13:33 • 22.01.21
Rep Adam Schiff Says Congress Should Recognize Artsakh
09:42 • 29.12.20
UN's Guterres Issues Global Appeal to Make 2021 'Year of Healing'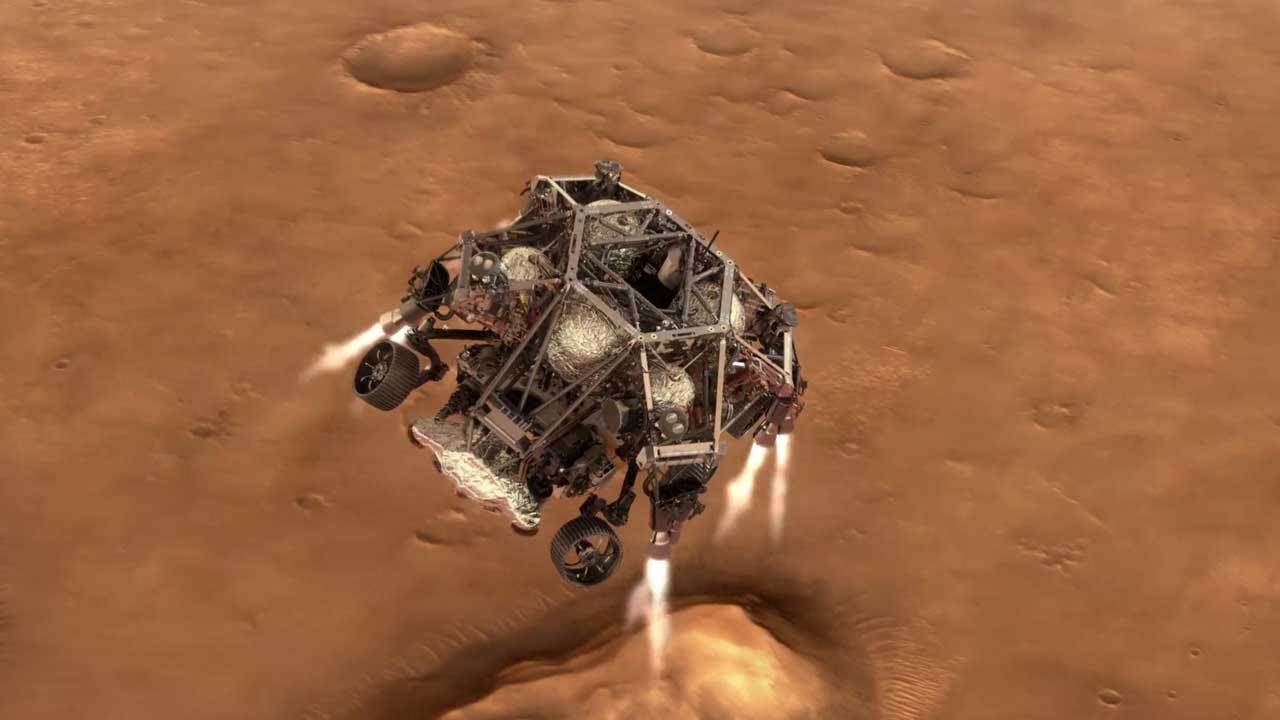 18:41 • 24.12.20
NASA's Mars 2020 Perseverance Rover Landing Animations
13:33 • 31.10.20
Azerbaijan Uses Prohibited Phosphorus Chemical Munitions - Defense Army Video
16:37 • 30.10.20
Artsakh Defense Army Units Neutralizing Azerbaijani Arms Supplies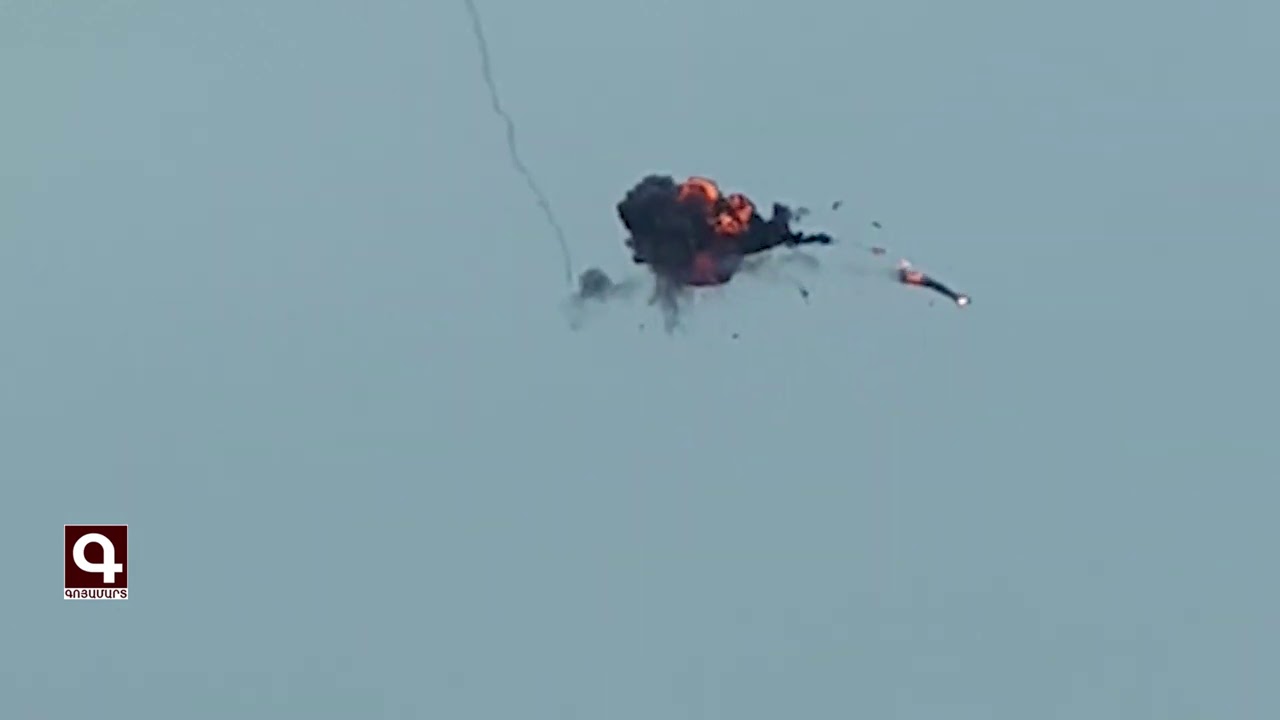 11:25 • 28.10.20
Artsakh Defense Army Units Neutralizing Azerbaijani Drone
13:45 • 24.10.20
Nagorno-Karabakh's Status Has Been At the Heart of Our Approach - Zohrab Mnatsakanyan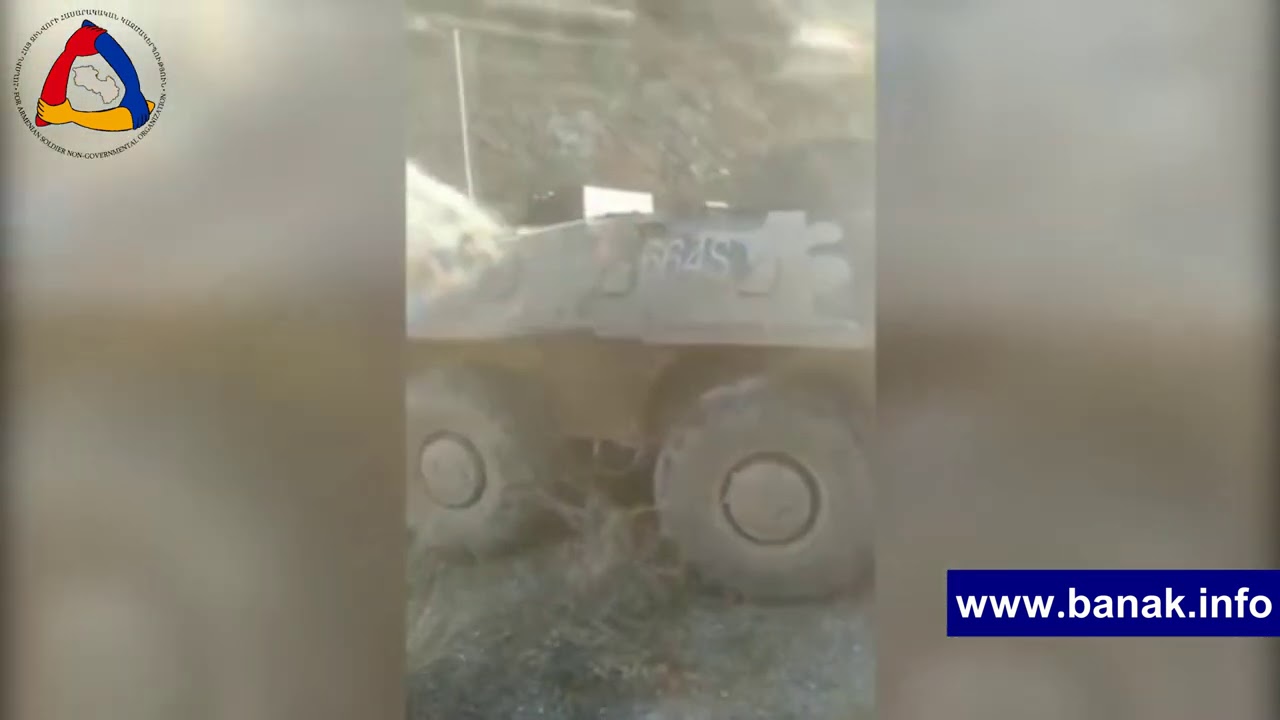 11:51 • 24.10.20
Artsakh Defense Army Releases Video Featuring Damaged Azerbaijani Military Equipment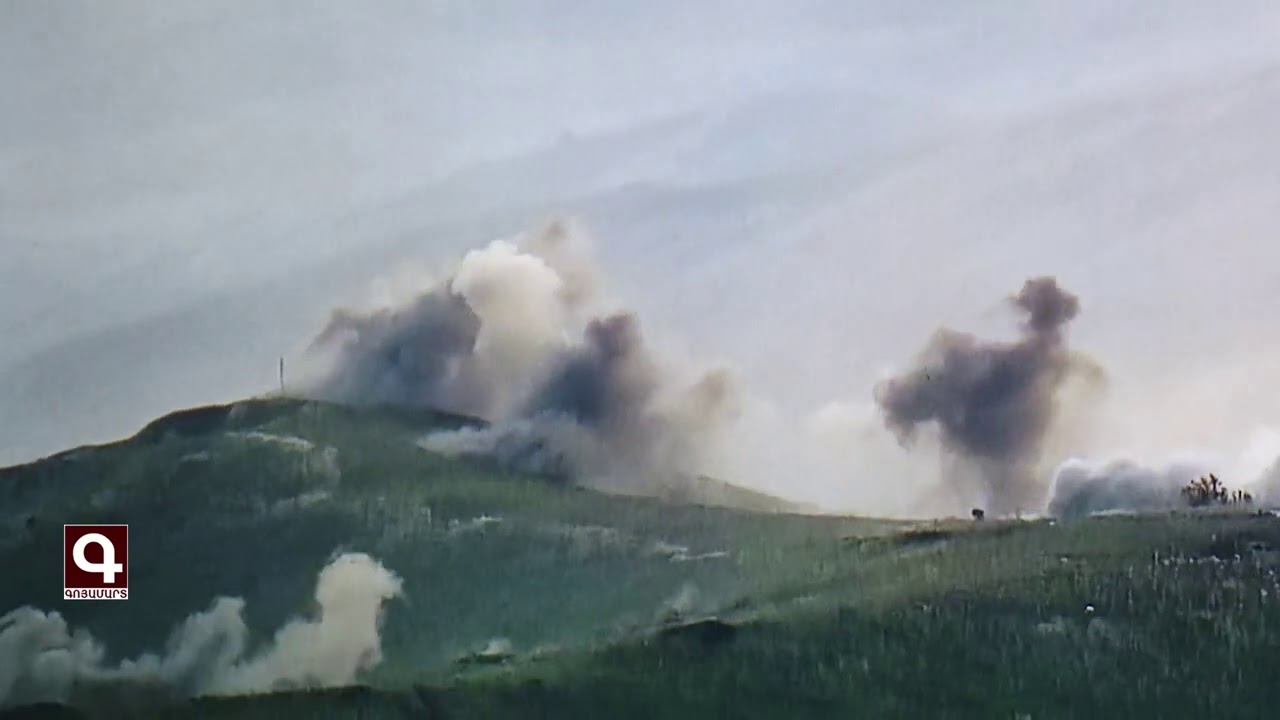 11:40 • 24.10.20
Artsakh Defense Army Units Inflicting Manpower Losses on Azerbaijan
10:39 • 24.10.20
Gas Pipeline Damaged in Azerbaijani Fire Targeting Nagorno-Karabakh's Capital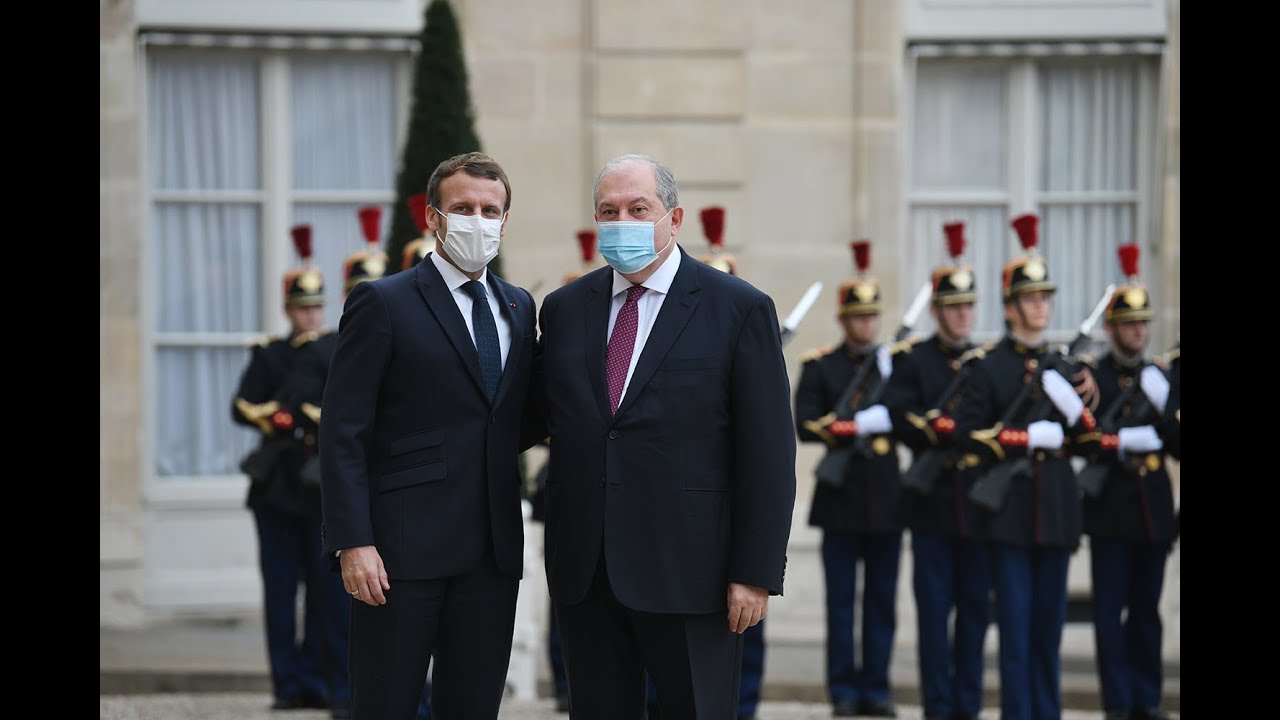 12:41 • 23.10.20
President Armen Sarkissian Meets Emmanuel Macron at Élysée Palace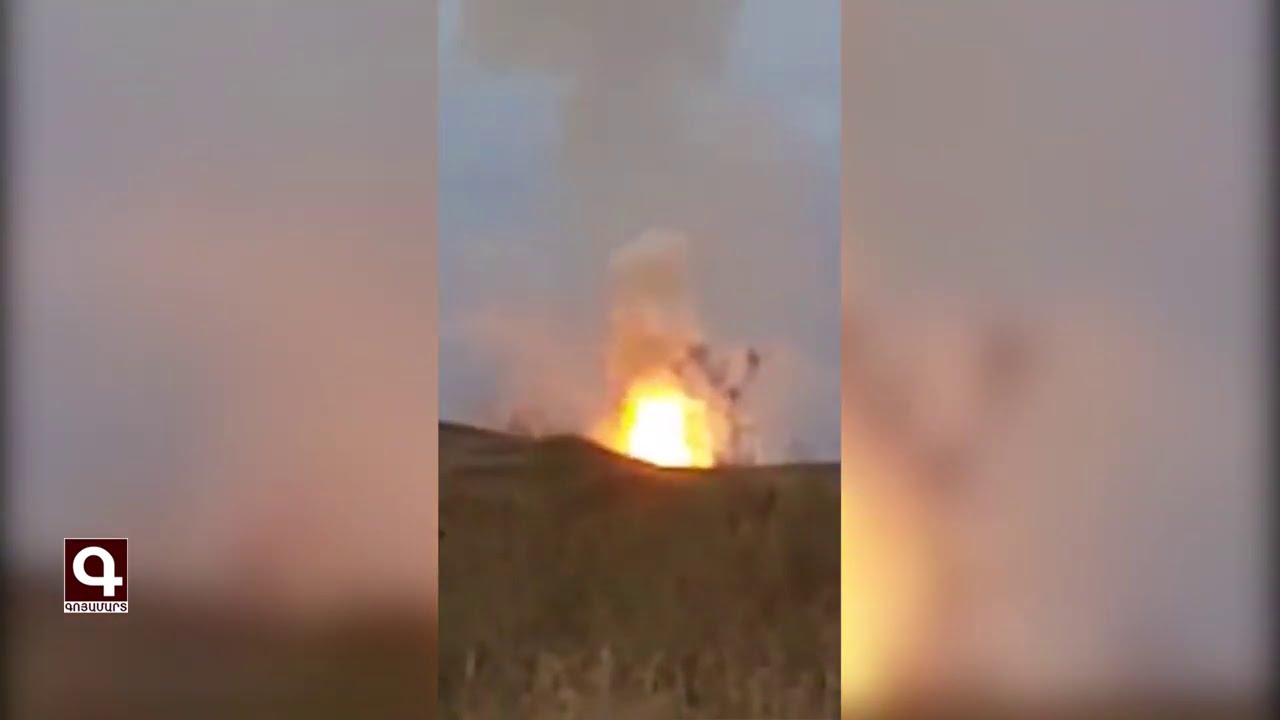 12:16 • 23.10.20
Artsakh Defense Army Neutralizes Azerbaijani Military Hardware
12:02 • 22.10.20
Artsakh Defense Army Units Neutralizing Azerbaijani Military Infrastructures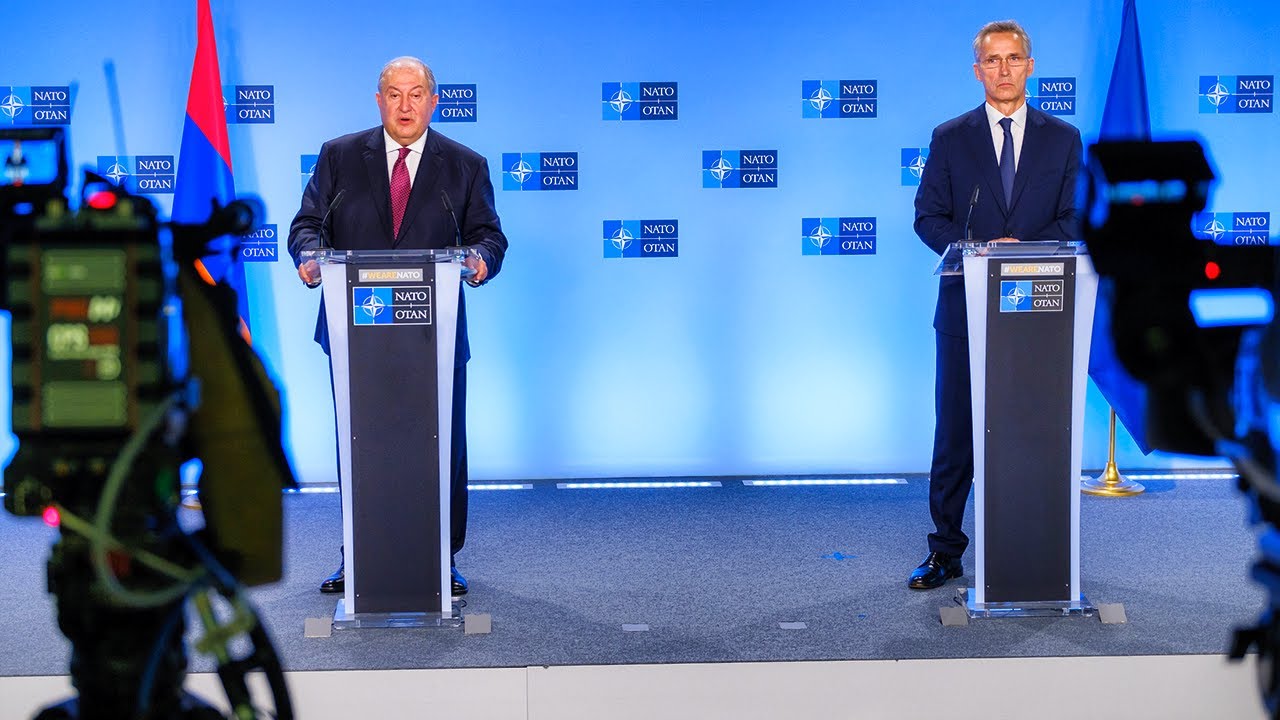 10:35 • 22.10.20
President Armen Sarkissian Meets with NATO Secretary-General in Brussels
10:51 • 17.10.20
Buildings and Homes Lying in Ruins in Nagorno-Karabakh's Capital After Azerbaijani Shelling
15:09 • 15.10.20
Artsakh Defense Army's Precision Fire Gives Deadly Blow to Enemy
13:13 • 13.10.20
Artsakh Defense Army Units Destroying Azerbaijani Tank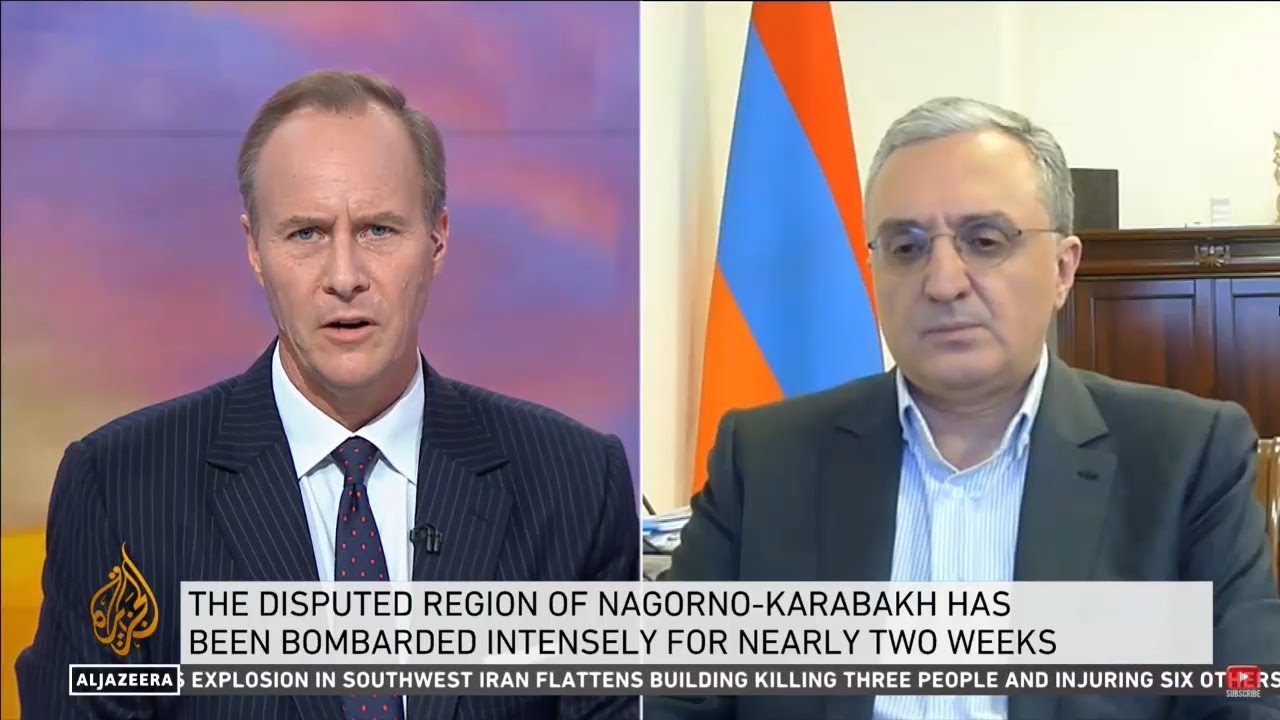 12:56 • 12.10.20
Zohrab Mnatsakanyan: Ceasefire Does not Mandate Azerbaijan to Kill Civilians and Hit Civilian Settlements
12:23 • 12.10.20
Armenians Protest Outside Turkrish Embassy in Los Angeles
17:23 • 09.10.20
Losses in Azerbaijan's Military Featured in Defense Army Footage
15:53 • 09.10.20
Artsakh Defense Army Neutralizing Adversary's Transport Column
14:11 • 09.10.20
Turkey openly backs Azerbaijan 'far more aggressively than in the past' - ABC News on Syrian mercenaries fighting in Karabakh
15:52 • 08.10.20
Iconic Armenian Church Hit in Azerbaijani Attacks in Nagorno-Karabakh City (photos)
10:57 • 08.10.20
Artsakh Defense Army Continues High-Precision Strikes
14:24 • 07.10.20
War Situation in Karabakh on European Parliament's Agenda
19:31 • 05.10.20
Call for Urgent Action: Armenian Journalist Brings Intn'l Colleagues' Attention to Situation iin Artsakh After Azerbaijani Attacks
16:17 • 04.10.20
Turkey's Support to Syrian Mercenaries Fighting Against Artsakh: Facts About Azerbaijani Aggression
12:39 • 04.10.20
Nagorno-Karabakh's Capital Under Azerbaijani Strikes
13:49 • 03.10.20
Armenian Armed Forces Neutralize Azerbaijani Defense Positions
10:12 • 29.09.20
ArmenianTroops Destroy Azerbaijani Armored Fighting Vehicle on Frontline
23:42 • 28.09.20
There is a solid evidence that Azerbaijan has launched a thoroughly planned attack on the NKR
18:45 • 28.09.20
EU calls for Immediate End to Hostilities over Nagorno-Karabakh