Stars pay tribute to Marvel Comics pioneer, Stan Lee, dead at 95
17:55 • 13.11.18
Tributes are being paid to American writer and former president of Marvel Comics Stan Lee, who has died at the age of 95, BBC News reports.

Lee created The Fantastic Four for Marvel Comics in 1961 and went on to create titles including Spider-Man and The Incredible Hulk.

Actor Chris Evans, best known for playing Marvel's Captain America, wrote "there will never be another Stan Lee".

X-Men star Hugh Jackman said "we've lost a creative genius."

Robert Downey Jr, who played Iron Man, simply wrote: "I owe it all to you, Rest in Peace Stan."

Kevin Feige, the producer and president of Marvel Studios, tweeted: "No one has had more of an impact on my career and everything we do at Marvel Studios than Stan Lee."

The legendary comic book author died at Cedars Sinai Medical Center in Los Angeles, according to a family lawyer.

Tom Hardy, who stars in Venom, the latest film based on a Marvel Comics character, shared a photo of Lee on set, via Instagram.

Sir Patrick Stewart told Radio 4's Today programme he had met Lee "numerous times".

"He loved to visit the set and he became famous, like Hitchcock, for appearing in his movies," said the actor, who played Professor X in the X-Men series.

"He created flawed heroes and it was one of the things that made X-Men so interesting for all of us who
worked on them," he continued.

"We were always very much aware that no matter what our superpowers were, we were human beings, we could make mistakes and things could go wrong. It was that quality which gave humanity to all of Stan's work."

Other stars to pay tribute include Angela Bassett, Zoe Saldana, Jamie Chung, Josh Groban, Jamie Lee Curtis, Chris Hemsworth, Benedict Cumberbatch, Chris Pratt and Josh Brolin.

Shane Duffy, CEO of Lee's Pow! Entertainment, praised the "father of pop culture" for inventing "universes of characters".

He was, Duffy continued, "a true iconic pioneer with no comparable second."

The Walt Disney Company, which bought Marvel Entertainment in 2009, lauded Lee's "unmatchable" life and career in a statement.

"Every time you open a Marvel comic, Stan will be there," it said. "Please join us today in remembering Stan 'The Man' Lee."

Rival publisher DC Comics also tweeted a tribute.

Broadcaster Jonathan Ross remembered Lee as "an incredible showman" who had "touched so many millions with his work".

"He was also a very warm, very kind and very nice human being," Ross told BBC Breakfast.

Lee's wife, Joan, died in 2017, also aged 95. He is survived by his daughter, JC Lee.
Videos
10:35 • 09.08.19
Armenian Prime Minister Arrives in Kyrgyzstan on Working Visit
09:57 • 02.08.19
USAID Commits to Complete Artsakh De-Mining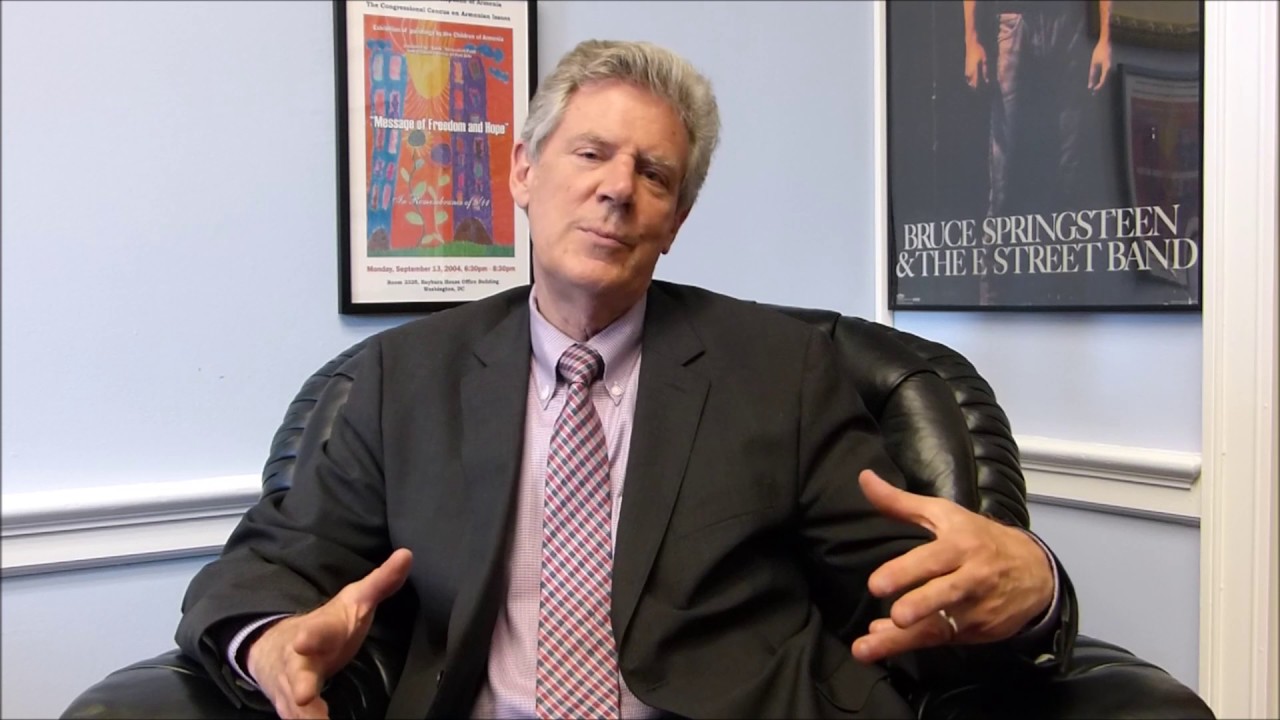 10:09 • 21.06.19
US Representative Frank Pallone Introduces Resolution Praising the US-Armenia 'Strategic Partnership'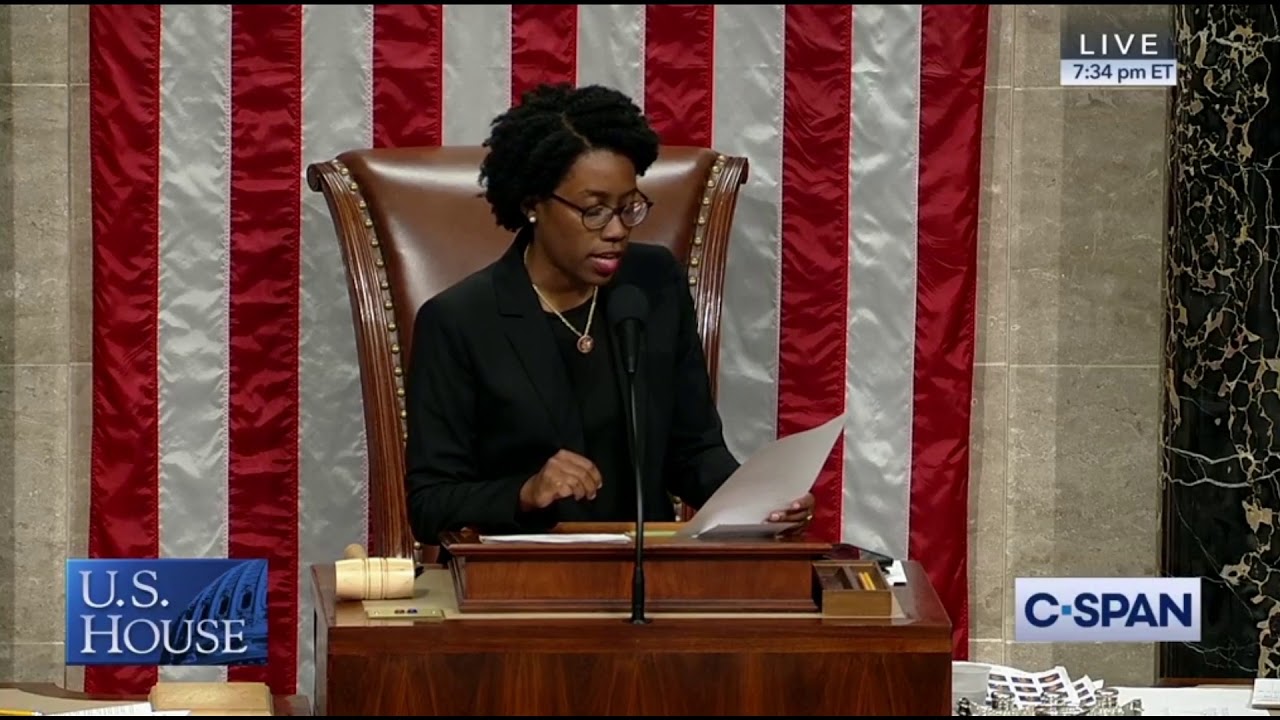 11:03 • 19.06.19
US House Passes Jackie Speier Amendment Appropriating Additional $40 Million for Armenia
09:26 • 14.06.19
Congressional Armenian Caucus Co-Chair Rallies Support for Additional $40 Million Appropriation for Armenia
10:16 • 13.06.19
US Congressman Frank Pallone Calls for Removal of Barriers to US-Artsakh Dialogue
14:15 • 25.05.19
Kim Kardashian makes brief cameo in Paris Hilton music video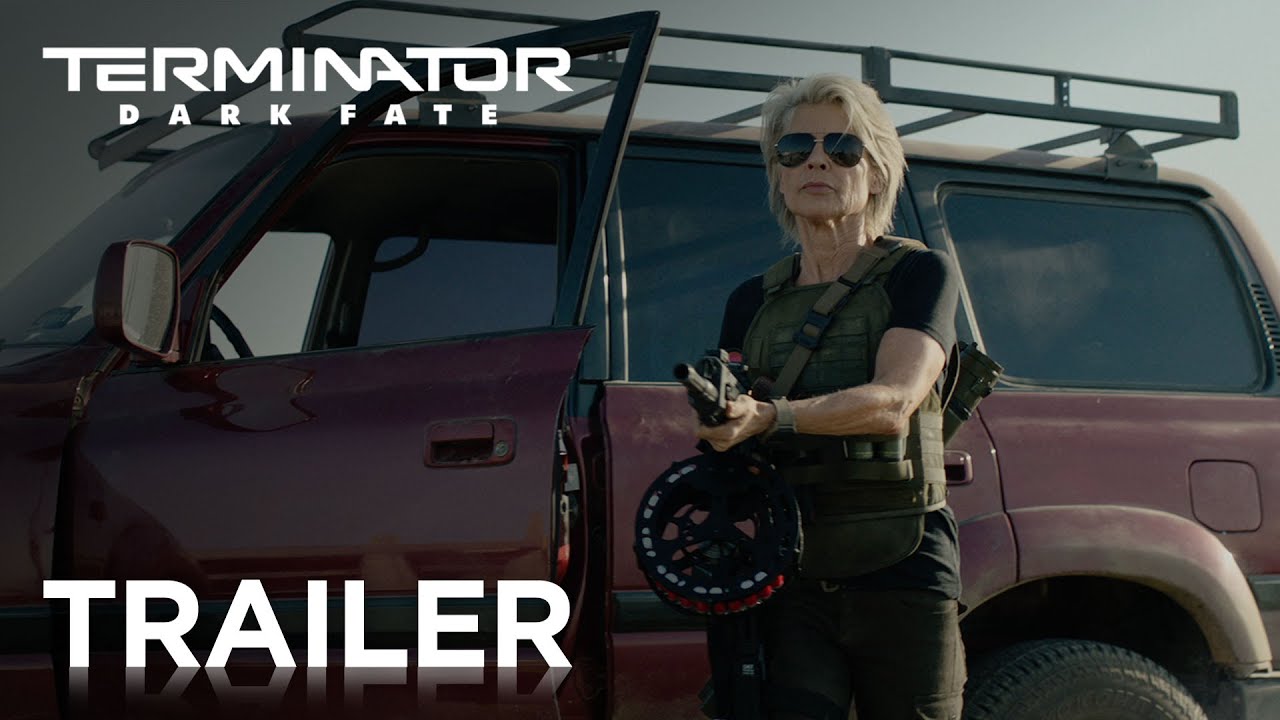 14:28 • 24.05.19
Terminator Dark Fate Official Trailer #1 Released
09:09 • 14.05.19
Nikol Pashinyan Attends Dinner Dedicated to 10th Anniversary of Eastern Partnership Program
13:49 • 10.05.19
Armenian Prime Minister Heads to Work Riding Bicycle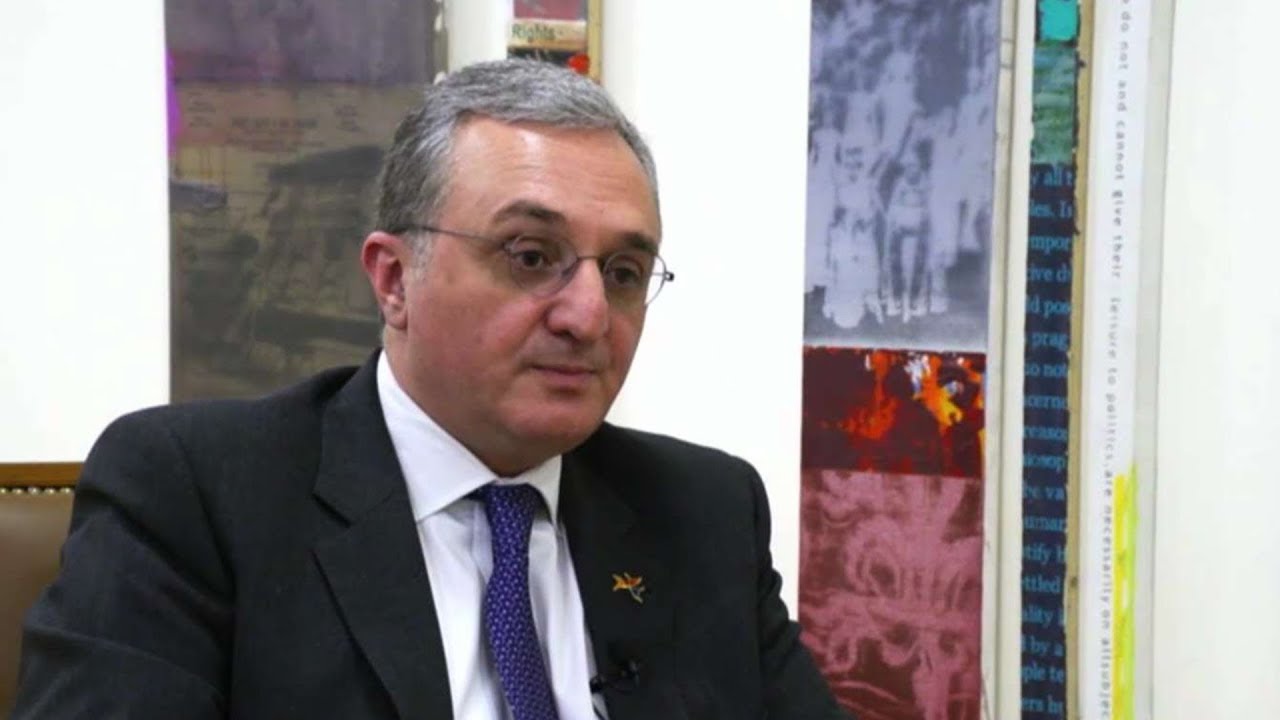 11:06 • 04.05.19
What is Arms Trade for Israel is a Weapon of Death for Our People, Foreign Minister Tells Israeli TV Channel
13:38 • 30.04.19
Armenian Prime Minister Greets EAEU Representatives for Official Meeting in Yerevan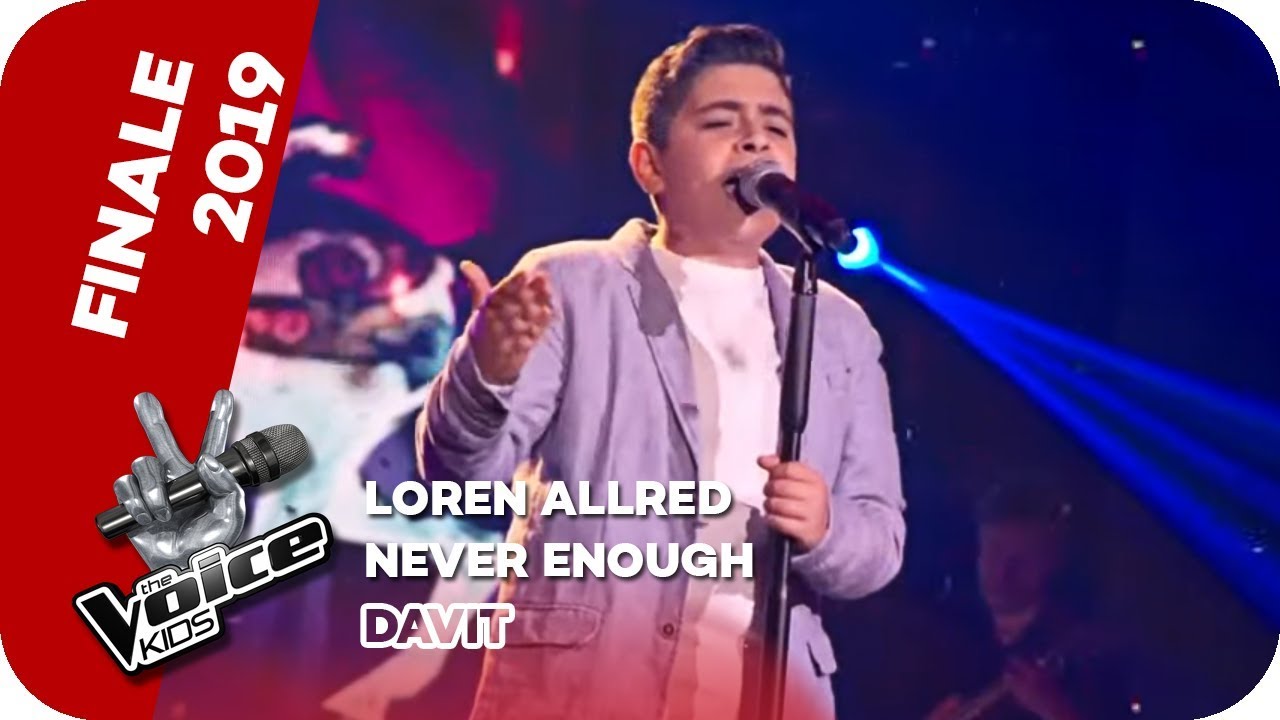 14:30 • 26.04.19
The Voice Kids 2019: Young Armenian Participant Leaves Jury Stunned in Germany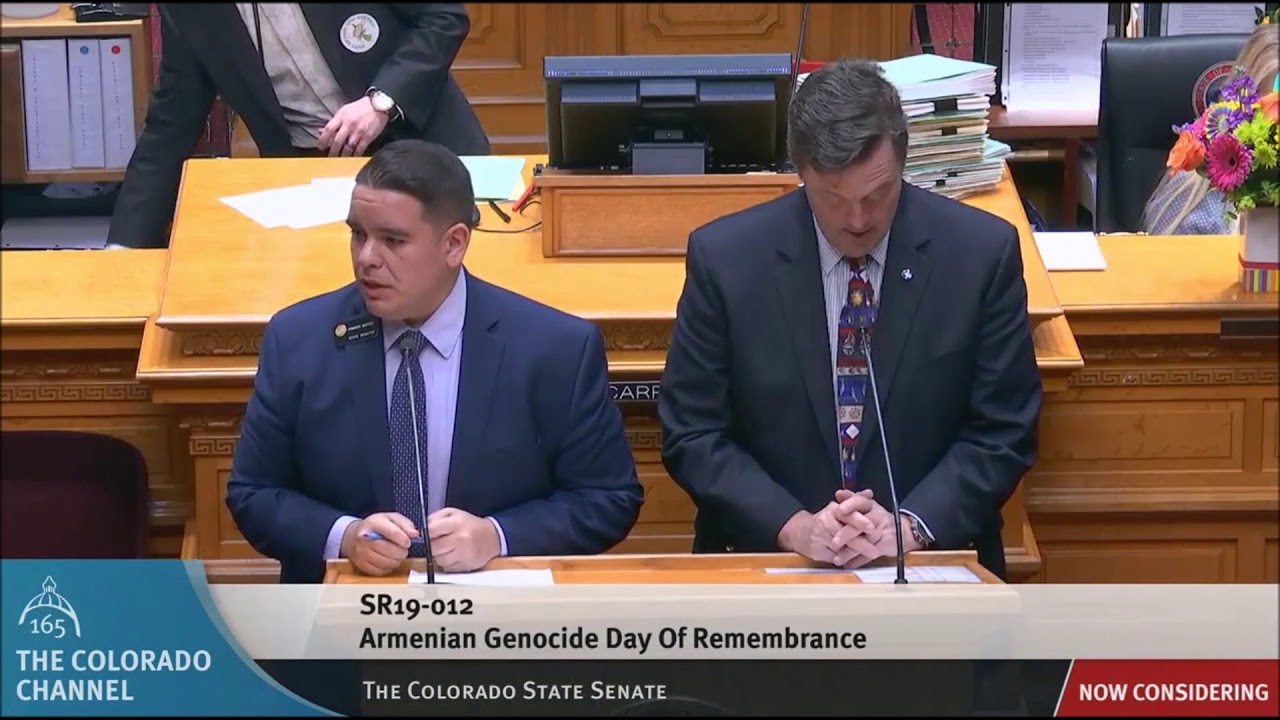 09:39 • 25.04.19
Colorado Recognizes Artsakh, Honors Genocide Victims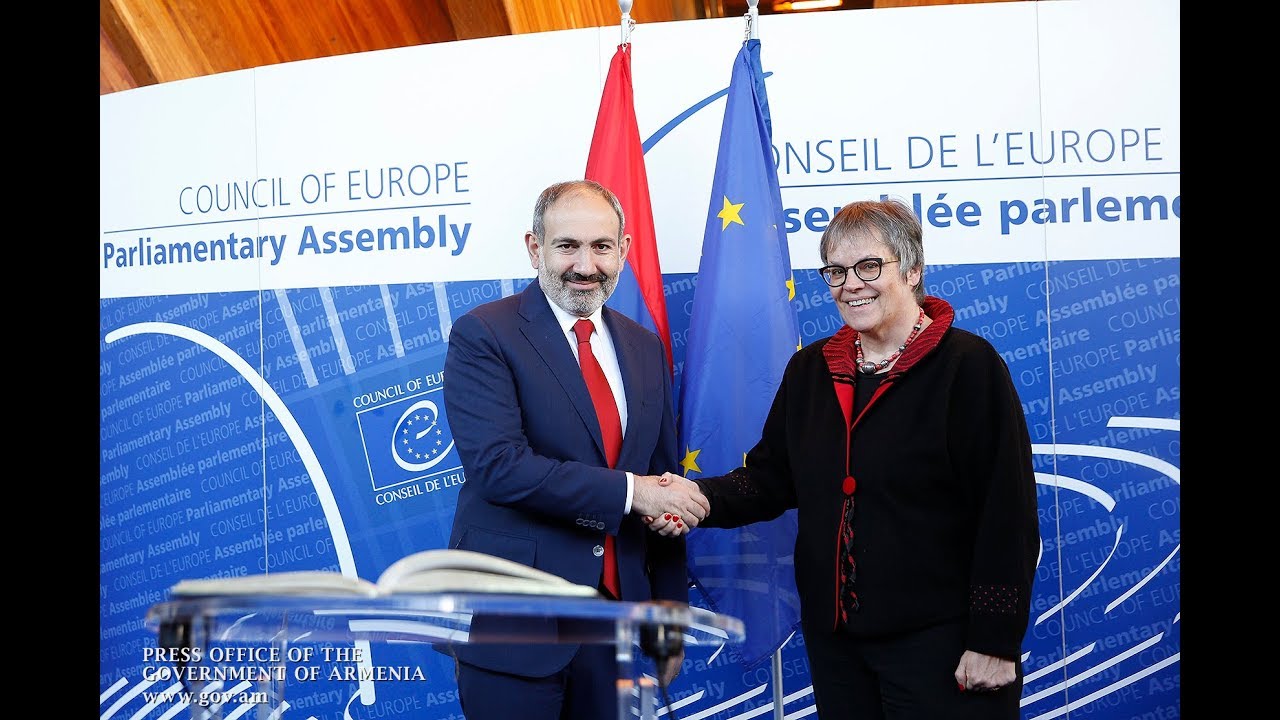 14:58 • 11.04.19
Nikol Pashinyan meets with PACE President Liliane Maury in Strasbourg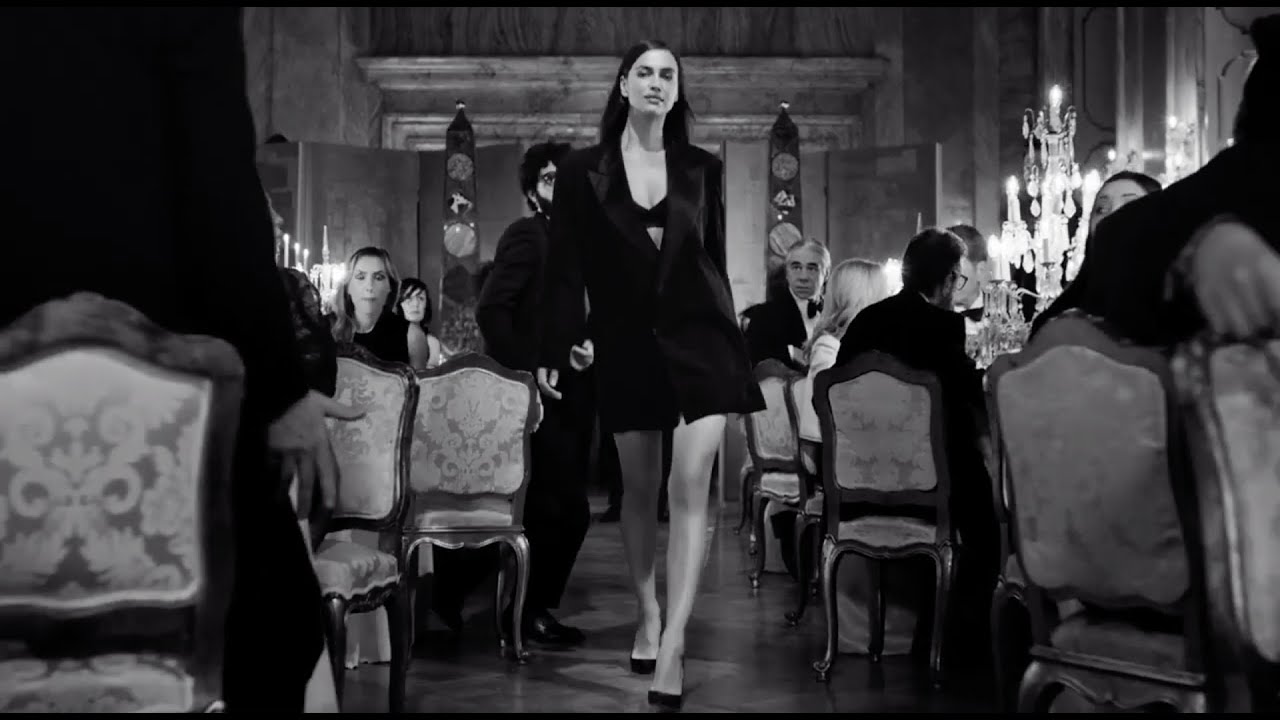 18:32 • 09.04.19
Scandal A Paris: New Jean Paul Gaultier Perfume Ad Features Irina Shayk Walking Under Rhythms of Khachaturian's Waltz
15:58 • 09.04.19
US Ambassador Praises Democratic Changes in Armenia Since April 2018
10:46 • 27.03.19
US Congressman Frank Pallone Calls for Lifting Travel Restrictions on Artsakh
15:01 • 16.03.19
The Voice: Armenian 'Freddie Mercury' Stuns Jury at Youth Singing Contest in Russia
10:20 • 09.03.19
Armenia Will Not Be Authoritarian, Prime Minister Tells Euronews
10:42 • 06.03.19
European Commission President Jan-Claude Juncker Holds Press Conference with Nikol Pashinyhan
18:16 • 05.03.19
EU's Donald Tusk Praises Armenian Prime Ministers Resolve to 'Bring About Democratic Reforms'
15:08 • 05.03.19
Armenian President Hosts Financial Times' Innovation Editor John Thornhill
12:08 • 05.03.19
Armenian Prime Minister Responds to Members of European Parliament's Committee on Foreign Affairs
15:40 • 28.02.19
Nikol Pashinyan Visits Mosque, Ali Qapu Palace in Isfahan
12:06 • 28.02.19
Iranian-Armenians Give Warm Welcome to Armenian Prime Minister
09:33 • 21.02.19
Unpacked 2019: Samsung Reveals Second Generation Galaxy Buds
12:34 • 20.02.19
Egypt President Takes 'First Step' in Recognizing Armenian Genocide
11:51 • 18.02.19
Armenian President Conducts Brief Talks with Joe Biden in Munich
10:56 • 16.02.19
President Armen Sarkissian's Speech at University of Heidelberg
11:12 • 02.02.19
Prime Minister Nikol Pashinyan's Speech at Konrad Adenauer Foundation
10:11 • 02.02.19
German Chancellor Merkel Welcomes Armenian Premier at Federal Residence in Berlin
14:21 • 01.02.19
Galaxy F: Samsung Foldable Phone Official Video Leaked
17:43 • 31.01.19
Armenian Prime Minister's Speech at Technical University of Cologne
16:29 • 31.01.19
LA Police Release Footage of Armenian School Hate Crime
10:02 • 30.01.19
EU Commissioner for Human Rights Issues Report in Armenia
09:37 • 30.01.19
We are Looking Forward to Closer Cooperation with Our EU Partners - Armenian President to Commissioner Johannes Hahn
17:46 • 24.01.19
It's Time for Armenia to 'Transform Political Revolution to Economic One', Pashinyan tells Euronews
09:57 • 24.01.19
Armenia to Create New Economic Model to Promote Micro-Businesses' Development, Pashinyan says in Davos
09:13 • 23.01.19
Pashinyan, Aliyev Discuss Situation over Karabakh in Davos
exclusive