Prosperous Armenia member unveils party's pre-election platform
13:30 • 26.11.18
An economic dialogue must unconditionally follow the existing political dialogue in Armenia to pave way to an economic progress securing a double-digit growth, a member of the Prosperous Armenia party (PAP) said today, introducing their pre-election program.


Elaborating on the key clauses of the document, outlining 36 steps, Mikayel Melkumyan highlighted particularly two underlying principles. "First, we are going to be demonstrate a commitment to the fundamental clauses the PAP has adopted - but not yet implemented – since 2012-2017," he told reporters.

The second step proposes a revised approach to the program to tailor the proposed steps to the new situation created in the country after the "Velvet Revolution", Melkumyan added.

"And that implies the implementation of steps leading the country to the desired reality. Achieving a rapid solution to the existing problems is what our citizens are dreaming of– to resist and resolve not only social challenges but also those dealing with human right and foreign affairs, and the approaches to the Artsakh [Nagorno-Karabakh] conflict," he said.

Addressing the key priorities, Melkumyan recommended against setting economic development programs against social well-being. "We must have a double-digit economic growth instead of an estimated 3%-4%."

As the next important priority requiring a considerate approach, the politician stressed the importance of a technological revolution.
"We know for sure that a technological breakthrough will be ruled out unless will upgrade our economy to a new level."

The party also promises drastic infrastructure reforms. "The traditional branches of the economy will remain in place - while also allowing for changes in the technological structure," Melkumyan explained.
As further steps towards promoting the population's welfare, Prosperous Armenia promises increase in salaries and pensions - without, however, specifying amounts.
The next clause in the program addresses small- and medium-sized enterprise (SME) development. "The companies with an annual overturn of up to 30 million Drams [approx. USD 62,000] will be exempt from taxes," Melkumyan said, adding that the state should "forget about excess tax levies on small rural shops".
Melkumyan said they also call for the state's attention to alienated companies not attracting investments.
He added that other important clauses in the program deal with apartment building, and lowering of the consumer bills for electricity and natural gas.
Videos
10:10 • 08.11.19
Sen. Bob Menendez Calls for Passage of Armenian Genocide Resolution
16:07 • 30.10.19
Rep. Schiff on Recognizing the Armenian Genocide
11:03 • 26.10.19
Nagorno-Karabakh's Statuis and Security are Ultimate Priorities for Armenia, Mnatsakanyan Tells BBC
10:10 • 24.10.19
US Congressman Jim Costa Slams Turkey for Recent Actions and Urges Support of Armenian Genocide Recognition
16:12 • 18.10.19
LIVE: NASA Astronauts Spacewalk Outside the International Space Station
12:05 • 12.10.19
Reps. Speier and Chu Watch HALO De-Mining Demonstration in Artsakh
17:24 • 09.10.19
Armenian Prime Minister Hosts Kim Kardashian in Government
11:37 • 08.10.19
WCIT 2019: Kim Kardashian Addresses Participants of World's Biggest Technology Forum in Yerevan
13:12 • 30.09.19
World Leaders Attend Jacques Chirac's Funeral in Paris
10:58 • 26.09.19
Armenian Prime Minister Nikol Pashinyan Addresses General Debate at UN General Assembly's 74th Session
11:21 • 14.09.19
Serj Tankian, Creative Armenia Release '7 Notes Challenge' Compilation Album
10:35 • 09.08.19
Armenian Prime Minister Arrives in Kyrgyzstan on Working Visit
09:57 • 02.08.19
USAID Commits to Complete Artsakh De-Mining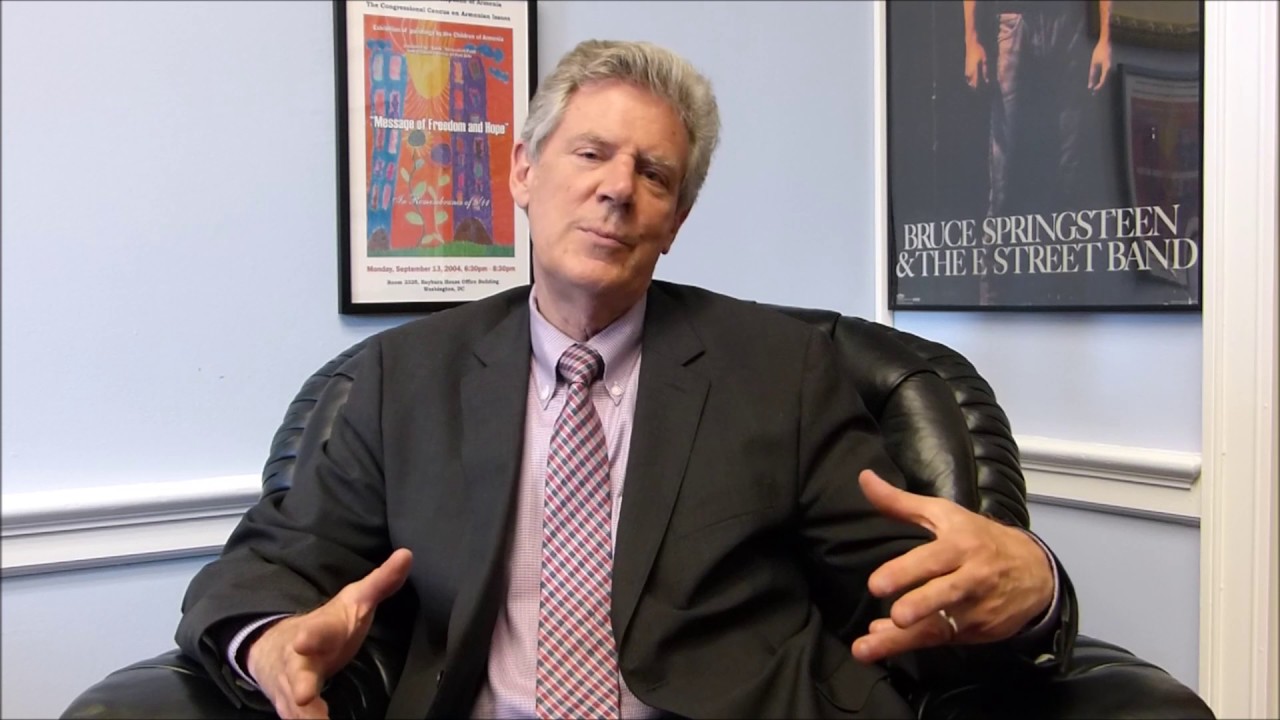 10:09 • 21.06.19
US Representative Frank Pallone Introduces Resolution Praising the US-Armenia 'Strategic Partnership'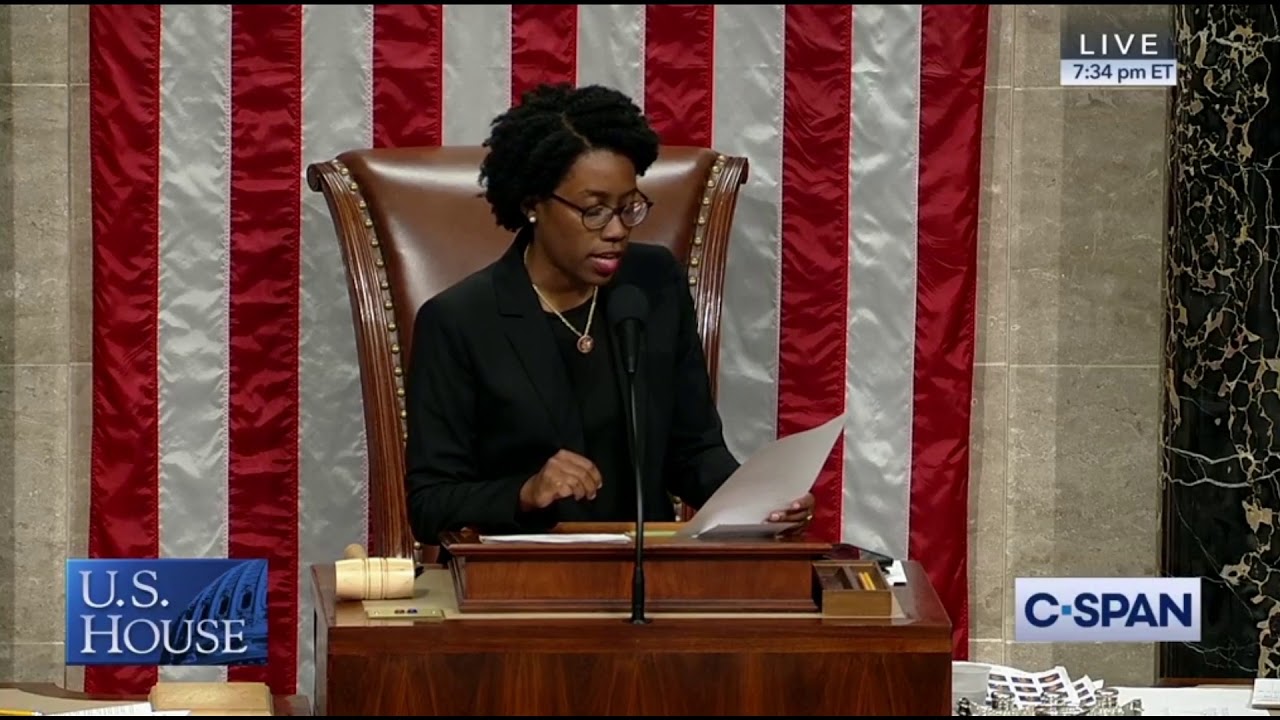 11:03 • 19.06.19
US House Passes Jackie Speier Amendment Appropriating Additional $40 Million for Armenia
09:26 • 14.06.19
Congressional Armenian Caucus Co-Chair Rallies Support for Additional $40 Million Appropriation for Armenia
10:16 • 13.06.19
US Congressman Frank Pallone Calls for Removal of Barriers to US-Artsakh Dialogue
14:15 • 25.05.19
Kim Kardashian makes brief cameo in Paris Hilton music video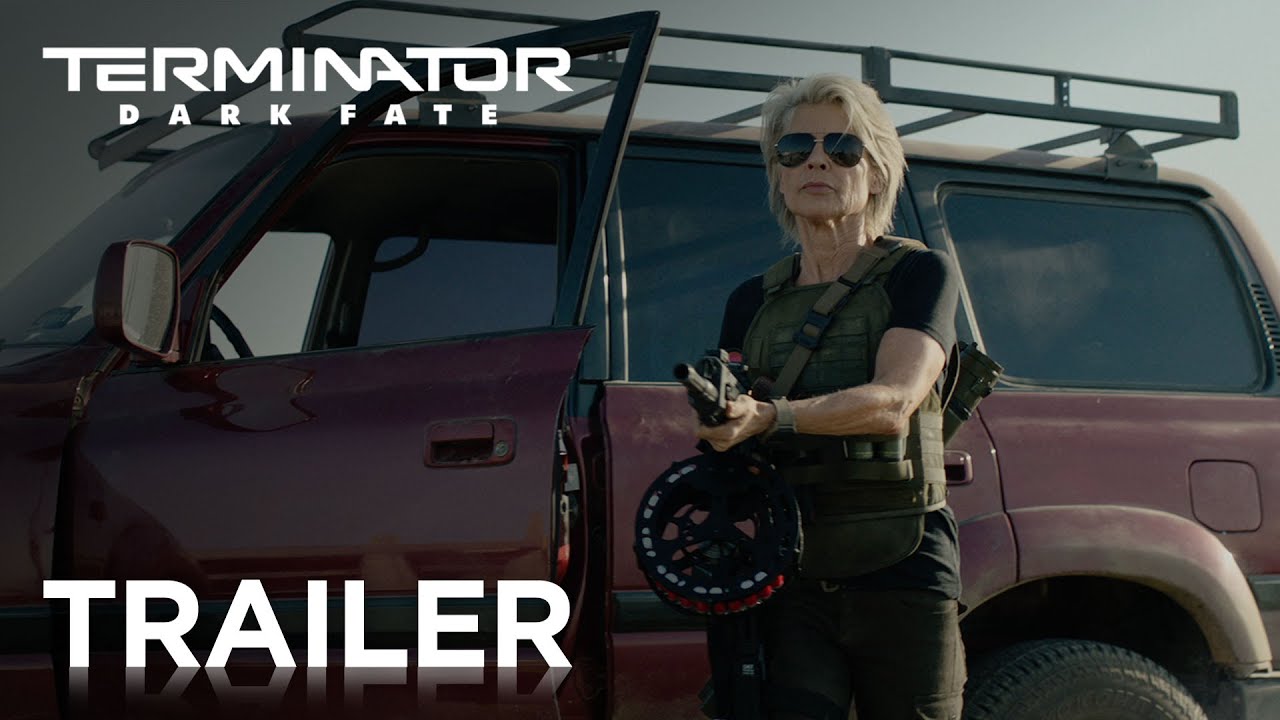 14:28 • 24.05.19
Terminator Dark Fate Official Trailer #1 Released
09:09 • 14.05.19
Nikol Pashinyan Attends Dinner Dedicated to 10th Anniversary of Eastern Partnership Program
13:49 • 10.05.19
Armenian Prime Minister Heads to Work Riding Bicycle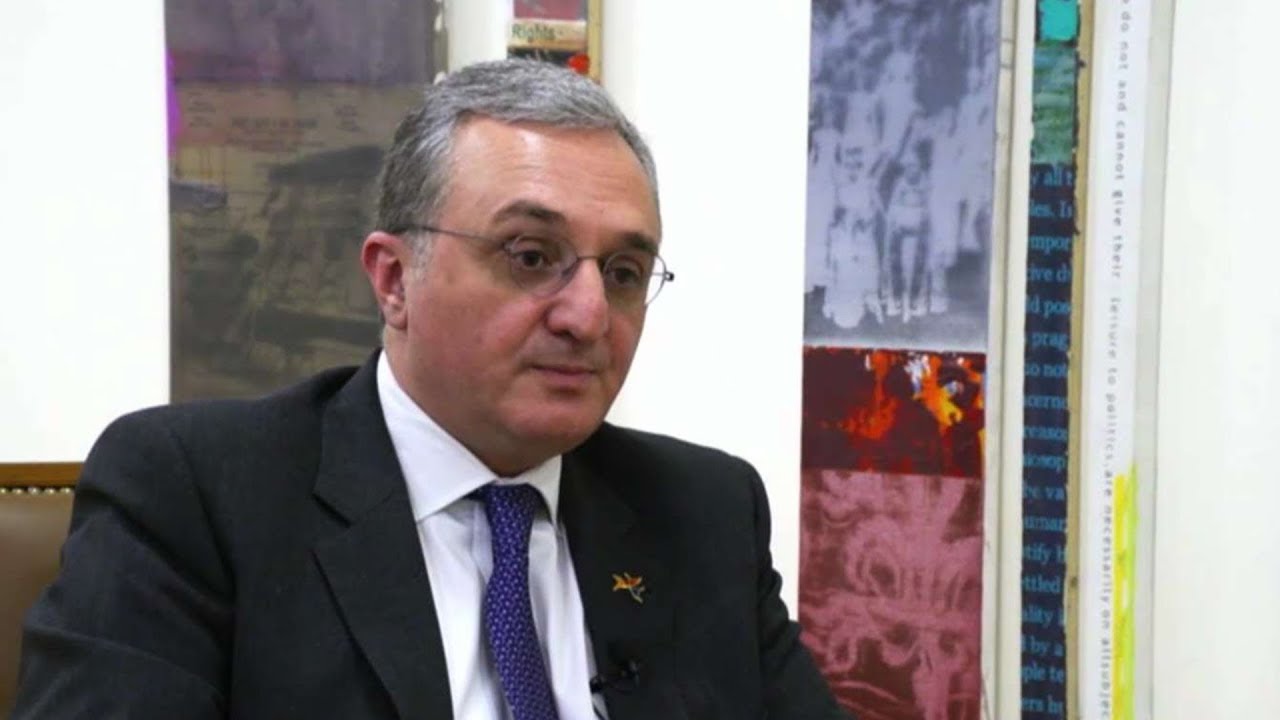 11:06 • 04.05.19
What is Arms Trade for Israel is a Weapon of Death for Our People, Foreign Minister Tells Israeli TV Channel
13:38 • 30.04.19
Armenian Prime Minister Greets EAEU Representatives for Official Meeting in Yerevan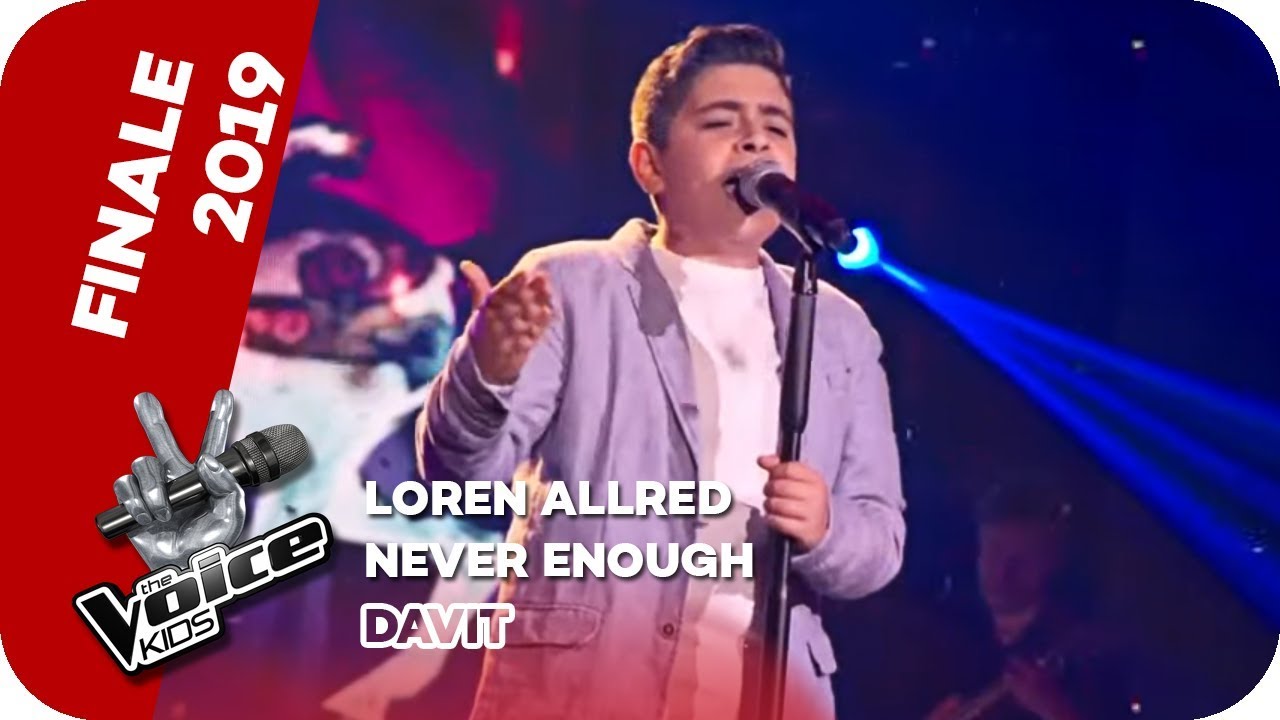 14:30 • 26.04.19
The Voice Kids 2019: Young Armenian Participant Leaves Jury Stunned in Germany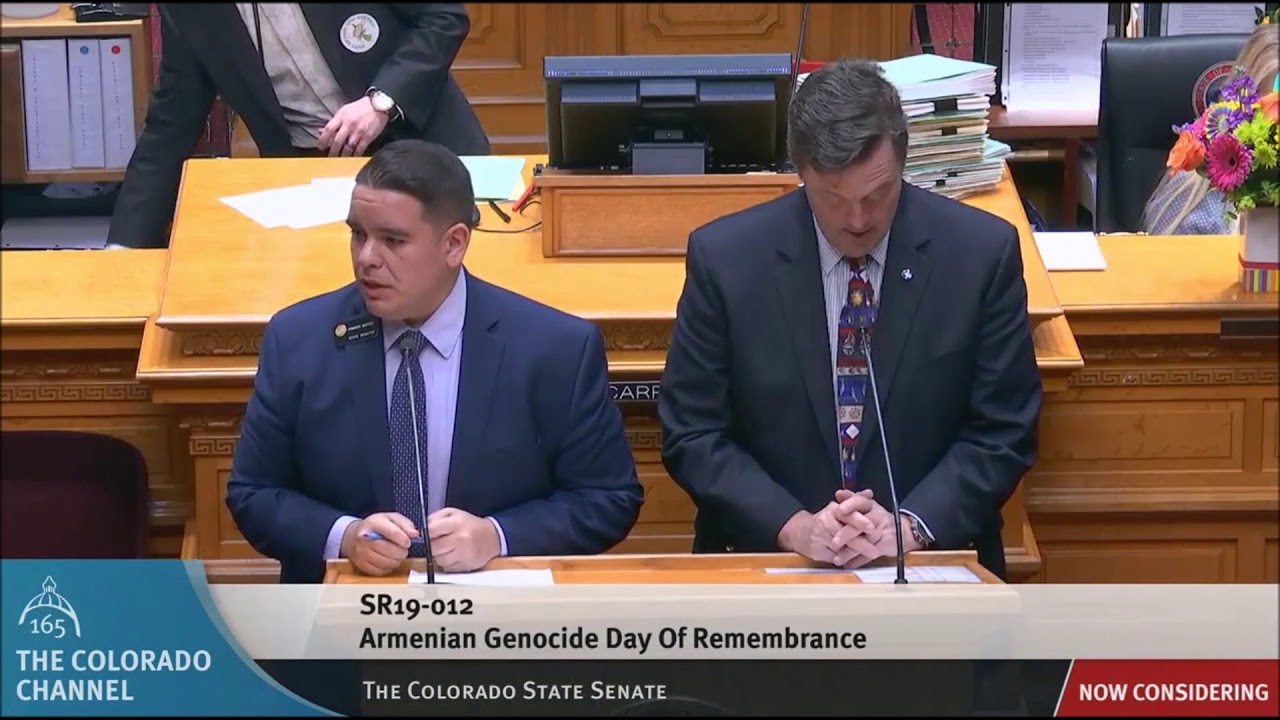 09:39 • 25.04.19
Colorado Recognizes Artsakh, Honors Genocide Victims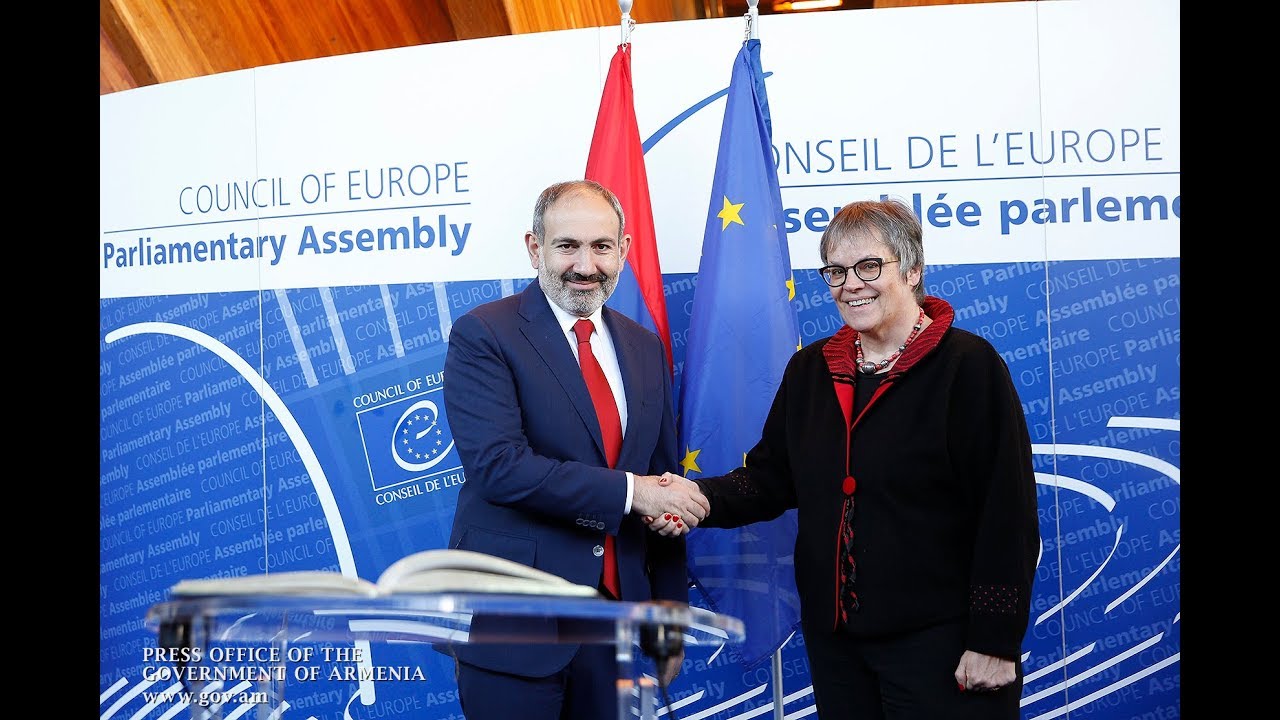 14:58 • 11.04.19
Nikol Pashinyan meets with PACE President Liliane Maury in Strasbourg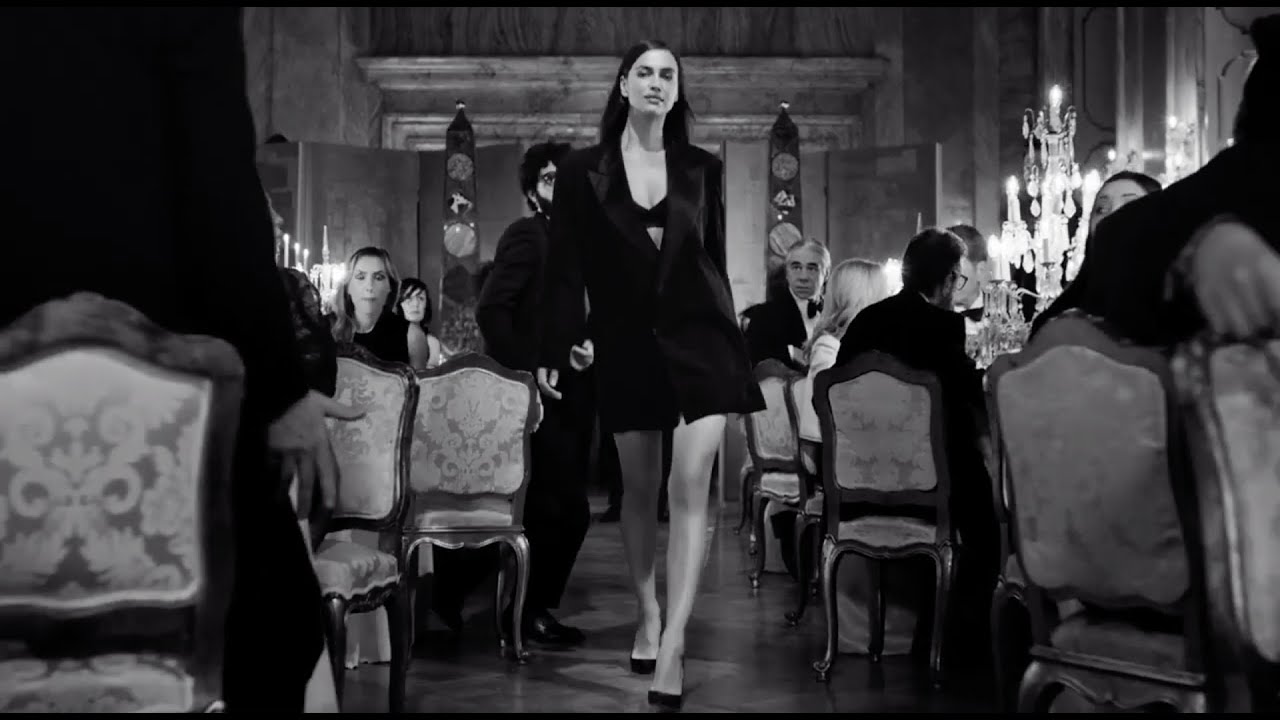 18:32 • 09.04.19
Scandal A Paris: New Jean Paul Gaultier Perfume Ad Features Irina Shayk Walking Under Rhythms of Khachaturian's Waltz
15:58 • 09.04.19
US Ambassador Praises Democratic Changes in Armenia Since April 2018
10:46 • 27.03.19
US Congressman Frank Pallone Calls for Lifting Travel Restrictions on Artsakh
15:01 • 16.03.19
The Voice: Armenian 'Freddie Mercury' Stuns Jury at Youth Singing Contest in Russia
10:20 • 09.03.19
Armenia Will Not Be Authoritarian, Prime Minister Tells Euronews
10:42 • 06.03.19
European Commission President Jan-Claude Juncker Holds Press Conference with Nikol Pashinyhan
18:16 • 05.03.19
EU's Donald Tusk Praises Armenian Prime Ministers Resolve to 'Bring About Democratic Reforms'
15:08 • 05.03.19
Armenian President Hosts Financial Times' Innovation Editor John Thornhill
12:08 • 05.03.19
Armenian Prime Minister Responds to Members of European Parliament's Committee on Foreign Affairs
15:40 • 28.02.19
Nikol Pashinyan Visits Mosque, Ali Qapu Palace in Isfahan
12:06 • 28.02.19
Iranian-Armenians Give Warm Welcome to Armenian Prime Minister
09:33 • 21.02.19
Unpacked 2019: Samsung Reveals Second Generation Galaxy Buds
12:34 • 20.02.19
Egypt President Takes 'First Step' in Recognizing Armenian Genocide
11:51 • 18.02.19
Armenian President Conducts Brief Talks with Joe Biden in Munich
Analysis