US policies on Armenia 'aimed at fostering independence'  
11:33 • 05.12.18
US President Donald Trump's ambassadorial nominee for Armenia has reaffirmed the Administration's support to fostering the independent statehood's future democracy building.

"The overall goal of our Armenia policy remains an independent, democratic, and prosperous Armenia, at peace with its neighbors. Situated astride a geographic and cultural crossroads, Armenia has always balanced competing interests, and we continue to affirm our commitment to a sovereign Armenia, free to choose its own partners," Lynne Tracy said in a statement before the Senate Committee on Foreign Affairs.

She also praised the anti-corruption reforms in the country after the "Velvet Revolution".

"In April and May of this year, hundreds of thousands of Armenian citizens took to the streets with determination but without violence to hold their government accountable. Like so many others, I was heartened to see a peaceful transition of power. Armenia still has work ahead, however, to cement the gains of the past six months. If confirmed, I would continue the distinguished efforts of my predecessor, Ambassador Rick Mills, to support the aspirations of the Armenian people, who are calling for accountable governance, an economy free of unfair and monopolistic practices, respect for human rights and fundamental freedoms, rule of law buttressed by an independent judiciary, and a system of government with strong checks and balances."
US ambassadors serving in foreign are appointed by the President with further procedures of having their candidacies approved by the Senate. Tracy, who has 24 years' experience in public administration, earlier served as Senior Advisor for Russia Affairs at the US Department of State.
In her speech, she also praised the US-Armenian community as the most successful ethnic group.
Addressing the Armenian Genocide issue, Tracy stressed the importance of its historical solution.
"The horrific events of 1915, the Meds Yeghern or Great Calamity, when 1.5 million Armenians were deported, massacred, or marched to their deaths in the final years of the Ottoman Empire, must never be forgotten. As President Trump stated on Armenian Remembrance Day this year, "As we honor the memory of those who suffered, we [must] ensure that such atrocities are not repeated." If confirmed, I pledge to do everything in my power to remember the Meds Yeghern victims and uphold that solemn commitment," she said.
Videos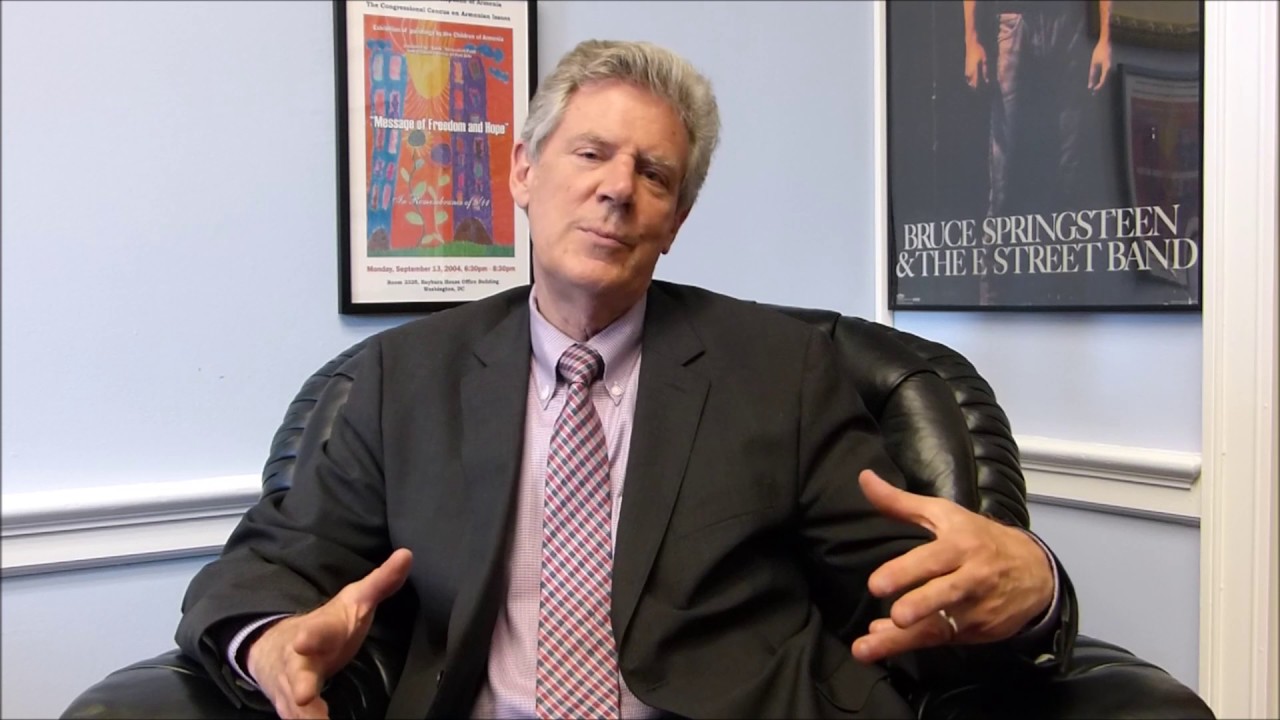 10:09 • 21.06.19
US Representative Frank Pallone Introduces Resolution Praising the US-Armenia 'Strategic Partnership'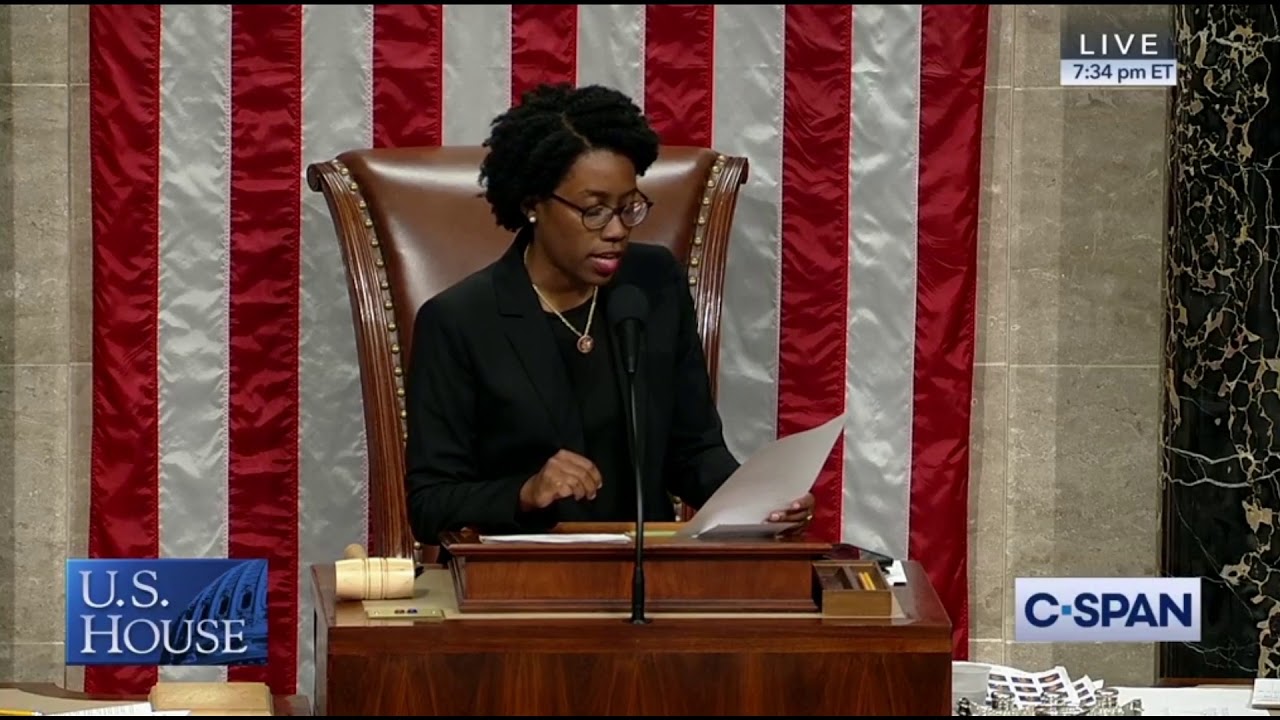 11:03 • 19.06.19
US House Passes Jackie Speier Amendment Appropriating Additional $40 Million for Armenia
09:26 • 14.06.19
Congressional Armenian Caucus Co-Chair Rallies Support for Additional $40 Million Appropriation for Armenia
10:16 • 13.06.19
US Congressman Frank Pallone Calls for Removal of Barriers to US-Artsakh Dialogue
14:15 • 25.05.19
Kim Kardashian makes brief cameo in Paris Hilton music video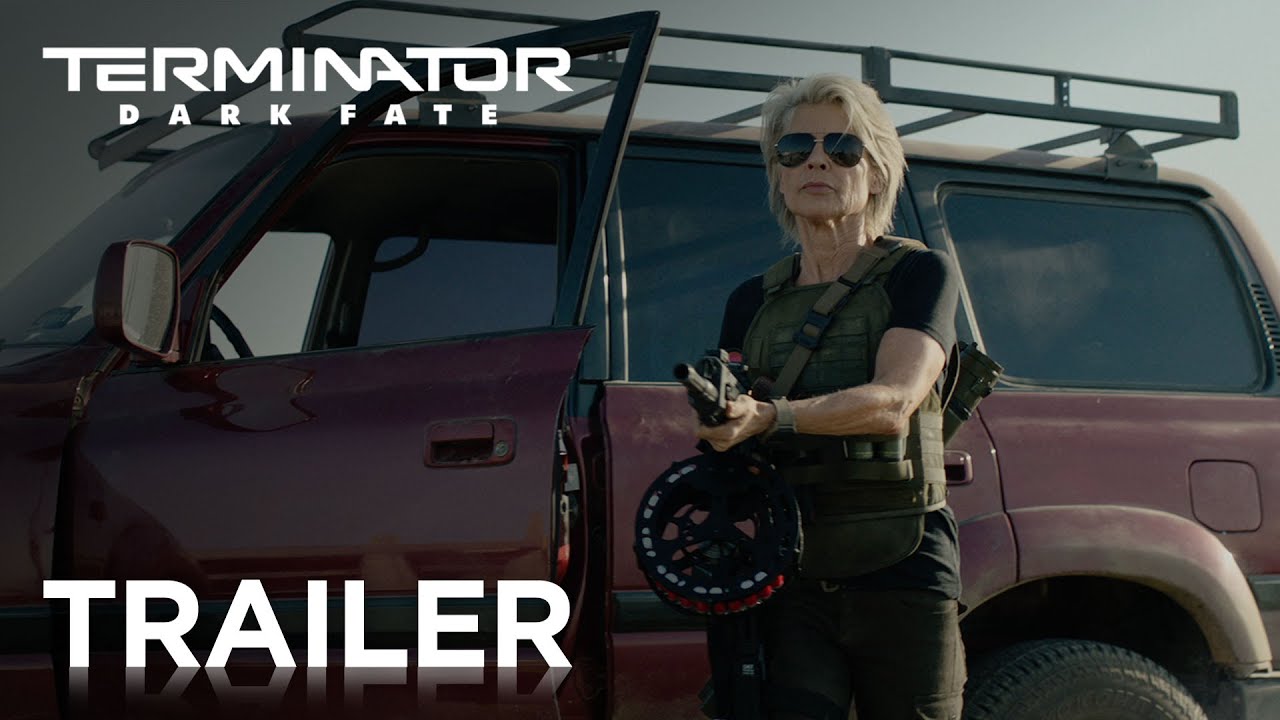 14:28 • 24.05.19
Terminator Dark Fate Official Trailer #1 Released
09:09 • 14.05.19
Nikol Pashinyan Attends Dinner Dedicated to 10th Anniversary of Eastern Partnership Program
13:49 • 10.05.19
Armenian Prime Minister Heads to Work Riding Bicycle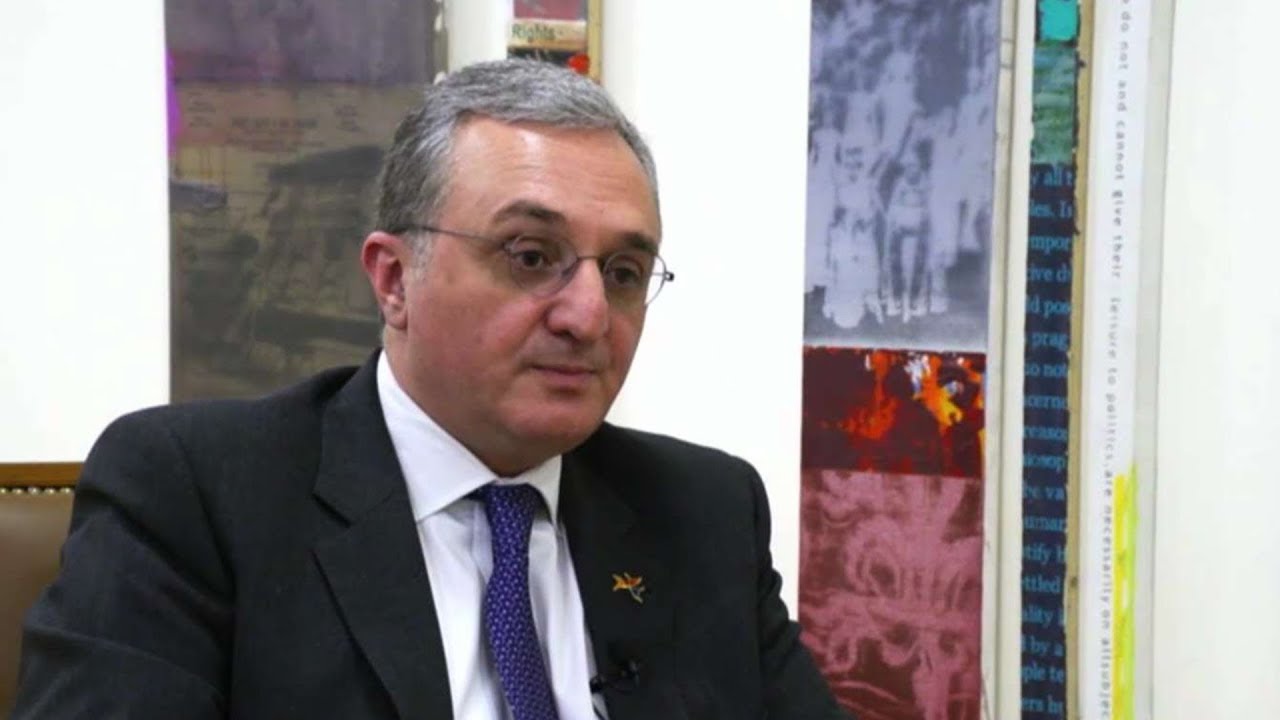 11:06 • 04.05.19
What is Arms Trade for Israel is a Weapon of Death for Our People, Foreign Minister Tells Israeli TV Channel
13:38 • 30.04.19
Armenian Prime Minister Greets EAEU Representatives for Official Meeting in Yerevan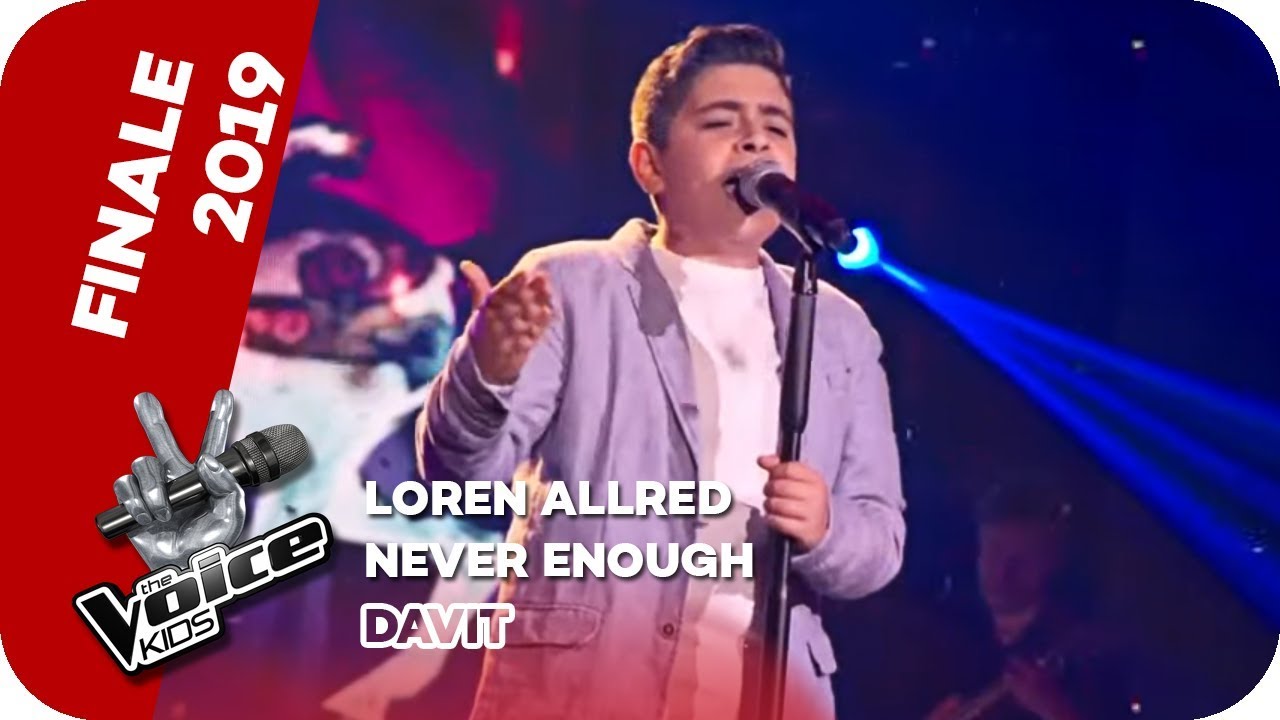 14:30 • 26.04.19
The Voice Kids 2019: Young Armenian Participant Leaves Jury Stunned in Germany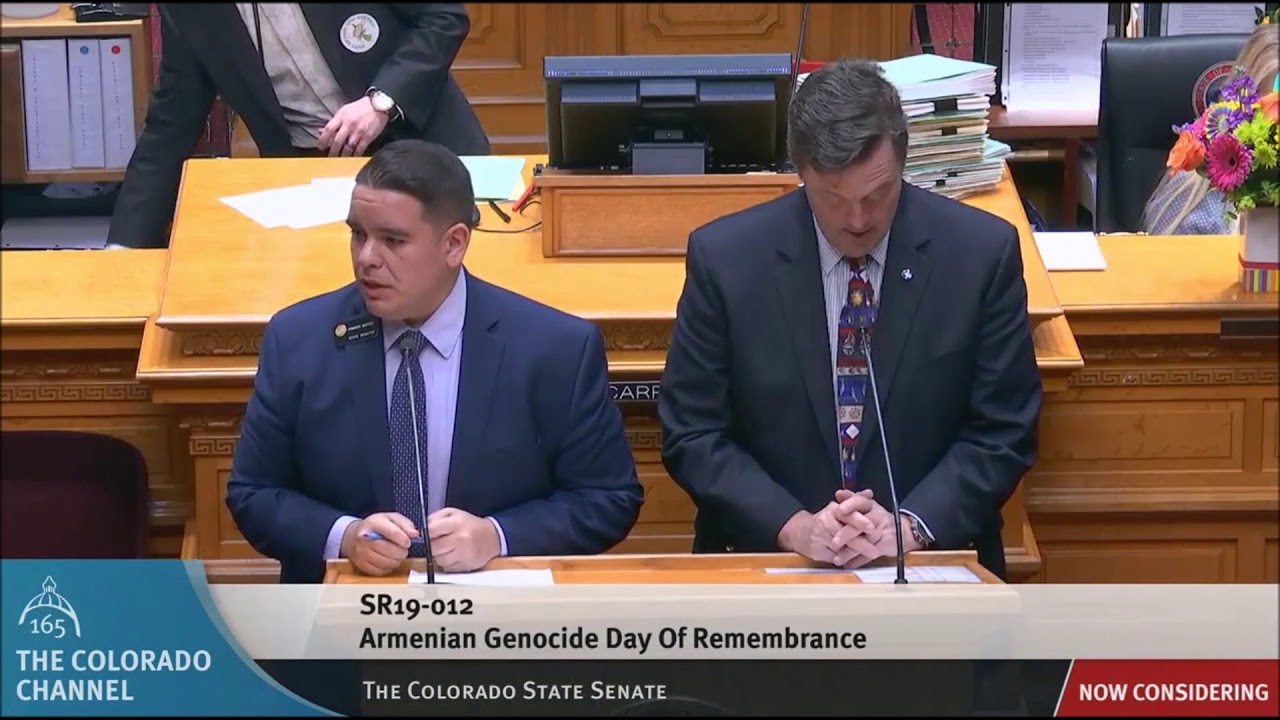 09:39 • 25.04.19
Colorado Recognizes Artsakh, Honors Genocide Victims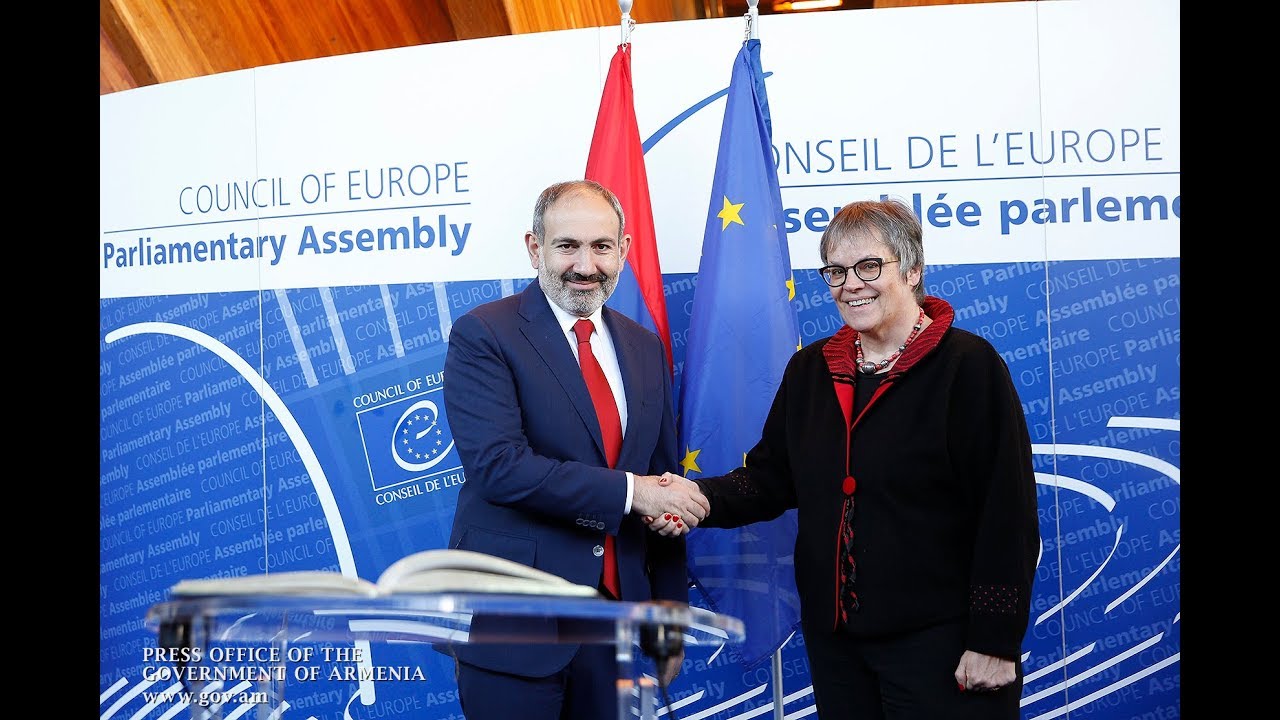 14:58 • 11.04.19
Nikol Pashinyan meets with PACE President Liliane Maury in Strasbourg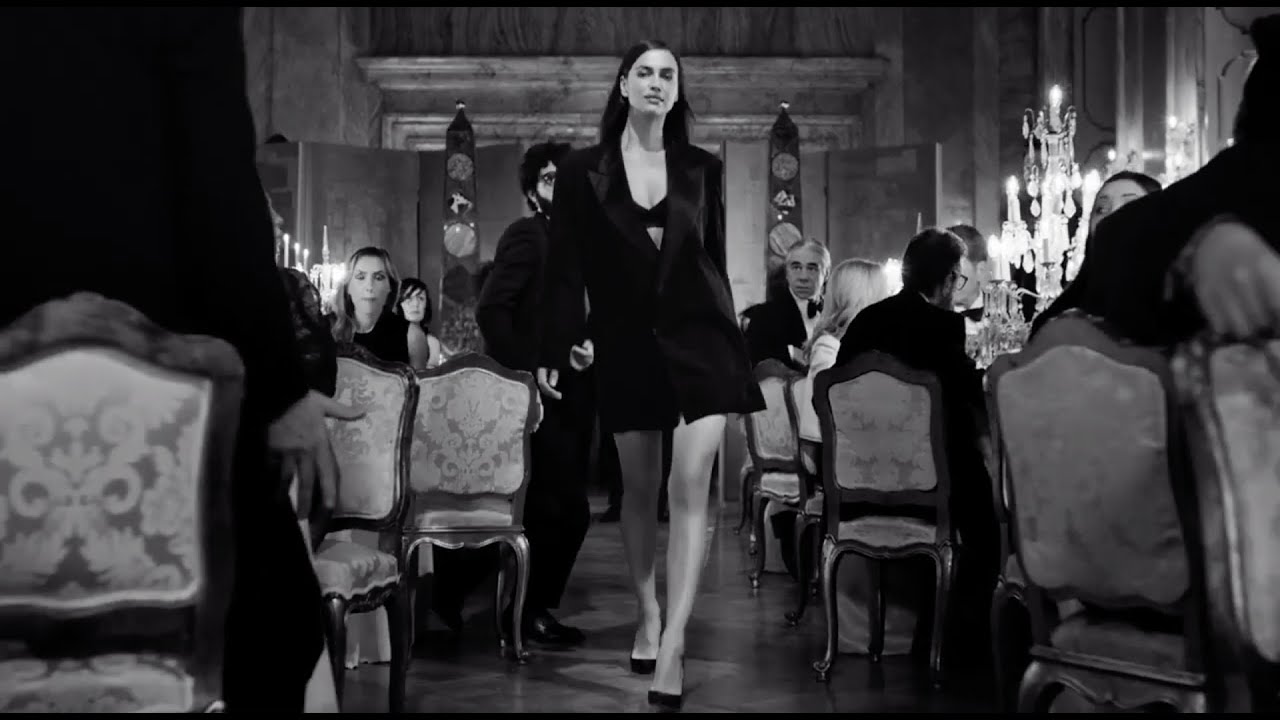 18:32 • 09.04.19
Scandal A Paris: New Jean Paul Gaultier Perfume Ad Features Irina Shayk Walking Under Rhythms of Khachaturian's Waltz
15:58 • 09.04.19
US Ambassador Praises Democratic Changes in Armenia Since April 2018
10:46 • 27.03.19
US Congressman Frank Pallone Calls for Lifting Travel Restrictions on Artsakh
15:01 • 16.03.19
The Voice: Armenian 'Freddie Mercury' Stuns Jury at Youth Singing Contest in Russia
10:20 • 09.03.19
Armenia Will Not Be Authoritarian, Prime Minister Tells Euronews
10:42 • 06.03.19
European Commission President Jan-Claude Juncker Holds Press Conference with Nikol Pashinyhan
18:16 • 05.03.19
EU's Donald Tusk Praises Armenian Prime Ministers Resolve to 'Bring About Democratic Reforms'
15:08 • 05.03.19
Armenian President Hosts Financial Times' Innovation Editor John Thornhill
12:08 • 05.03.19
Armenian Prime Minister Responds to Members of European Parliament's Committee on Foreign Affairs
15:40 • 28.02.19
Nikol Pashinyan Visits Mosque, Ali Qapu Palace in Isfahan
12:06 • 28.02.19
Iranian-Armenians Give Warm Welcome to Armenian Prime Minister
09:33 • 21.02.19
Unpacked 2019: Samsung Reveals Second Generation Galaxy Buds
12:34 • 20.02.19
Egypt President Takes 'First Step' in Recognizing Armenian Genocide
11:51 • 18.02.19
Armenian President Conducts Brief Talks with Joe Biden in Munich
10:56 • 16.02.19
President Armen Sarkissian's Speech at University of Heidelberg
11:12 • 02.02.19
Prime Minister Nikol Pashinyan's Speech at Konrad Adenauer Foundation
10:11 • 02.02.19
German Chancellor Merkel Welcomes Armenian Premier at Federal Residence in Berlin
14:21 • 01.02.19
Galaxy F: Samsung Foldable Phone Official Video Leaked
17:43 • 31.01.19
Armenian Prime Minister's Speech at Technical University of Cologne
16:29 • 31.01.19
LA Police Release Footage of Armenian School Hate Crime
10:02 • 30.01.19
EU Commissioner for Human Rights Issues Report in Armenia
09:37 • 30.01.19
We are Looking Forward to Closer Cooperation with Our EU Partners - Armenian President to Commissioner Johannes Hahn
17:46 • 24.01.19
It's Time for Armenia to 'Transform Political Revolution to Economic One', Pashinyan tells Euronews
09:57 • 24.01.19
Armenia to Create New Economic Model to Promote Micro-Businesses' Development, Pashinyan says in Davos
09:13 • 23.01.19
Pashinyan, Aliyev Discuss Situation over Karabakh in Davos
09:48 • 22.01.19
Armenian Prime Minister Nikol Pashinyan Meets with Swiss Businessmen in Zurich
10:02 • 17.01.19
Armenian President Delivers Keynote Speech at Abu Dhabi Sustainability Summit
exclusive