Robert Kocharyan 'will be taken into custody', lawyer says after appellate hearing
18:07 • 07.12.18
The Court of Appeals has upheld a lower court's decision on taking Robert Kocharyan under arrest, a lawyer for the second president said today, announcing the judgement published after five-day hearings.
"Our complaints were turned down to leave the first instance court's ruling in effect. So the court opted for arrest as a precautionary measure," Hayk Alumhyan told reporters.
He added that the defense team will issue detailed comments later today.
Kocharyan, whose second term of presidency expired in 2008, faces criminal charges for overthrowing Armenia's constitutional order in the period of the 2008 post-electoral unrest (disputing the legitimacy of the nationwide polls that swept Serzh Sargsyan into the presidential office as Kocharyan's successor). Ten people, including eight civilians and two policemen, were killed in the wake of the violent turmoil after Kocharyan, already the outgoing president, declared a state of emergency to disperse the crowd from the protest site (after days of peaceful rallies).
The Special Investigative Service had earlier replaced the measure of restraint against the former president with a written undertaking not to leave the country.
Ruben Sahakyan, another attorney representing Kocharyan in the criminal case, described today's ruling as unprecedented, insisting on his constitutional immunity which he said "would have been the least between two evils" (if considered and approved by the Constitutional Court).
Sahakyan added that the second president did not personally attend the hearing today. "But Kocharyan is highly unlikely to avoid [prosecution], and he never will," he said, downplaying earlier allegations voiced by the head of an investigative group.
A prosecutor in the case, Vahagn Muradyan, denied any pressure upon the court, saying that all their actions over the period were "strictly in line with the effective laws".
A district court in Yerevan passed the ruling to take Kocharyan into custody on June 27. His attorneys later filed a case with the Court of Appeals. The complaint was satisfied on August 13 on the grounds of the presidential immunity clause.
That ruling too, was later appealed - by both Prosecutor General Artur Davtyan and the team of attorneys. On November 15, the Court of Cassation decided to partially satisfy the public prosecutor's complaint and submit the case to the Court of Appeals for further considerations.
Videos
10:10 • 08.11.19
Sen. Bob Menendez Calls for Passage of Armenian Genocide Resolution
16:07 • 30.10.19
Rep. Schiff on Recognizing the Armenian Genocide
11:03 • 26.10.19
Nagorno-Karabakh's Statuis and Security are Ultimate Priorities for Armenia, Mnatsakanyan Tells BBC
10:10 • 24.10.19
US Congressman Jim Costa Slams Turkey for Recent Actions and Urges Support of Armenian Genocide Recognition
16:12 • 18.10.19
LIVE: NASA Astronauts Spacewalk Outside the International Space Station
12:05 • 12.10.19
Reps. Speier and Chu Watch HALO De-Mining Demonstration in Artsakh
17:24 • 09.10.19
Armenian Prime Minister Hosts Kim Kardashian in Government
11:37 • 08.10.19
WCIT 2019: Kim Kardashian Addresses Participants of World's Biggest Technology Forum in Yerevan
13:12 • 30.09.19
World Leaders Attend Jacques Chirac's Funeral in Paris
10:58 • 26.09.19
Armenian Prime Minister Nikol Pashinyan Addresses General Debate at UN General Assembly's 74th Session
11:21 • 14.09.19
Serj Tankian, Creative Armenia Release '7 Notes Challenge' Compilation Album
10:35 • 09.08.19
Armenian Prime Minister Arrives in Kyrgyzstan on Working Visit
09:57 • 02.08.19
USAID Commits to Complete Artsakh De-Mining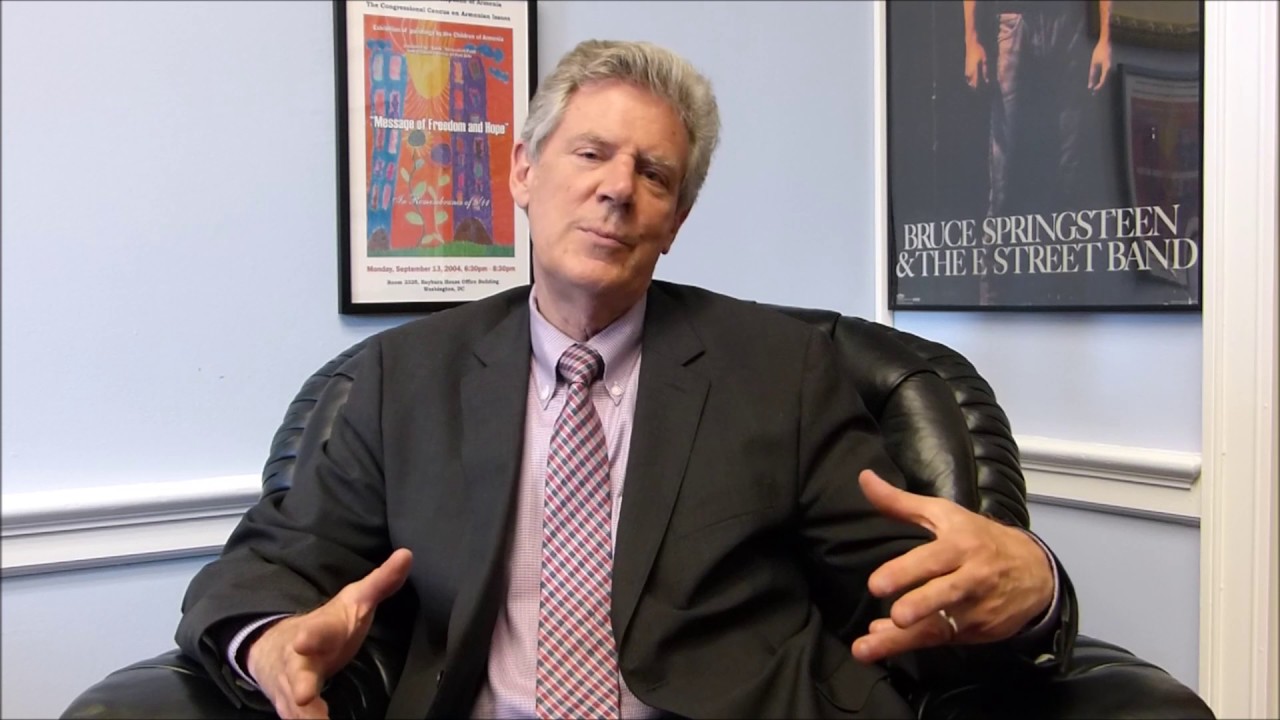 10:09 • 21.06.19
US Representative Frank Pallone Introduces Resolution Praising the US-Armenia 'Strategic Partnership'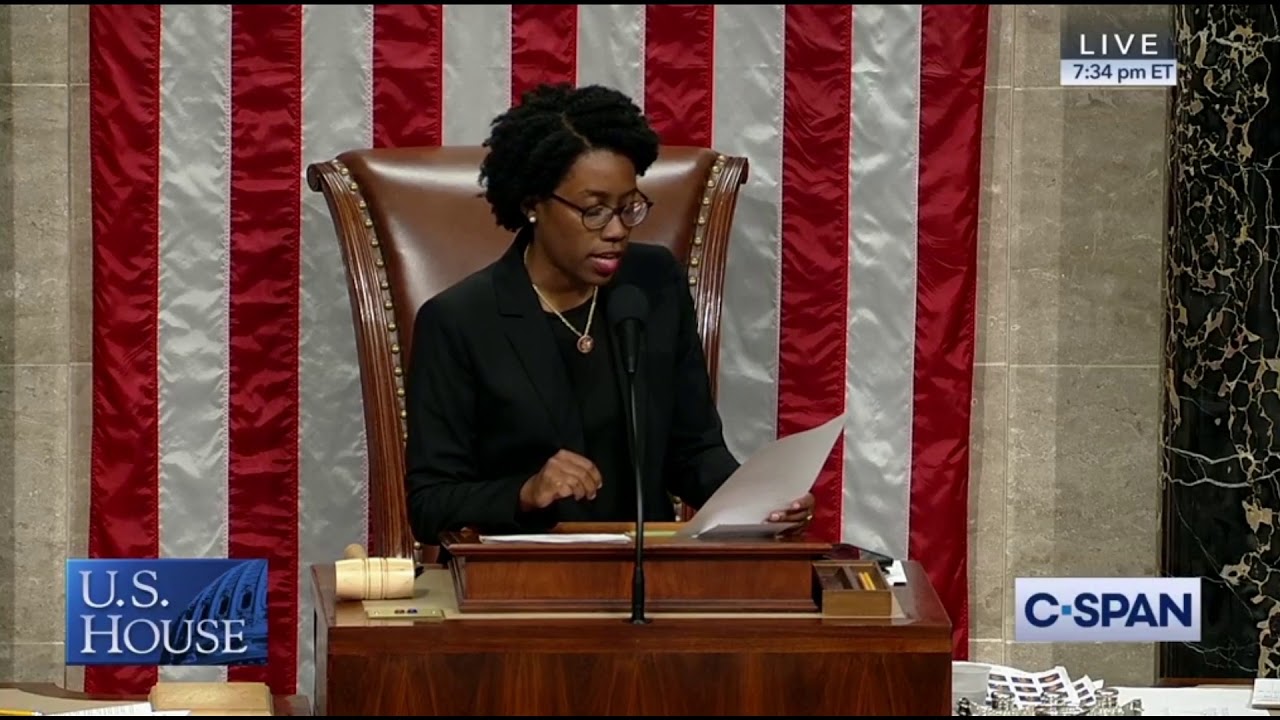 11:03 • 19.06.19
US House Passes Jackie Speier Amendment Appropriating Additional $40 Million for Armenia
09:26 • 14.06.19
Congressional Armenian Caucus Co-Chair Rallies Support for Additional $40 Million Appropriation for Armenia
10:16 • 13.06.19
US Congressman Frank Pallone Calls for Removal of Barriers to US-Artsakh Dialogue
14:15 • 25.05.19
Kim Kardashian makes brief cameo in Paris Hilton music video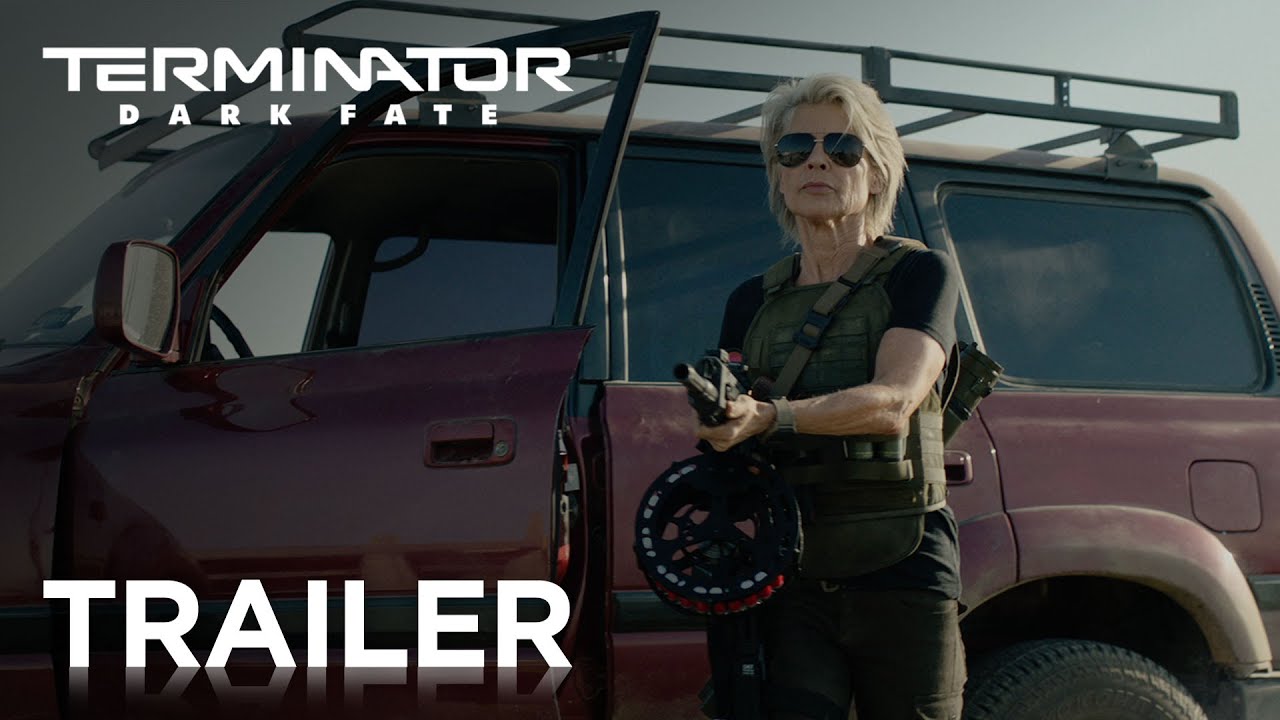 14:28 • 24.05.19
Terminator Dark Fate Official Trailer #1 Released
09:09 • 14.05.19
Nikol Pashinyan Attends Dinner Dedicated to 10th Anniversary of Eastern Partnership Program
13:49 • 10.05.19
Armenian Prime Minister Heads to Work Riding Bicycle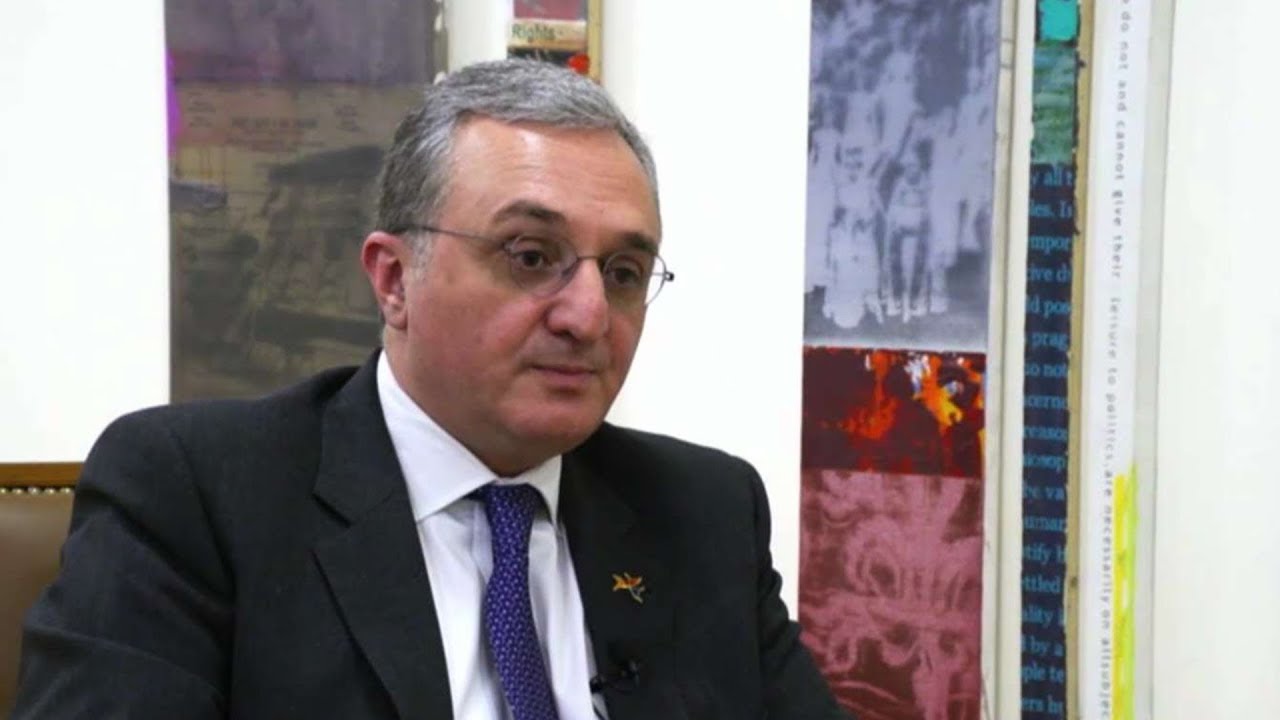 11:06 • 04.05.19
What is Arms Trade for Israel is a Weapon of Death for Our People, Foreign Minister Tells Israeli TV Channel
13:38 • 30.04.19
Armenian Prime Minister Greets EAEU Representatives for Official Meeting in Yerevan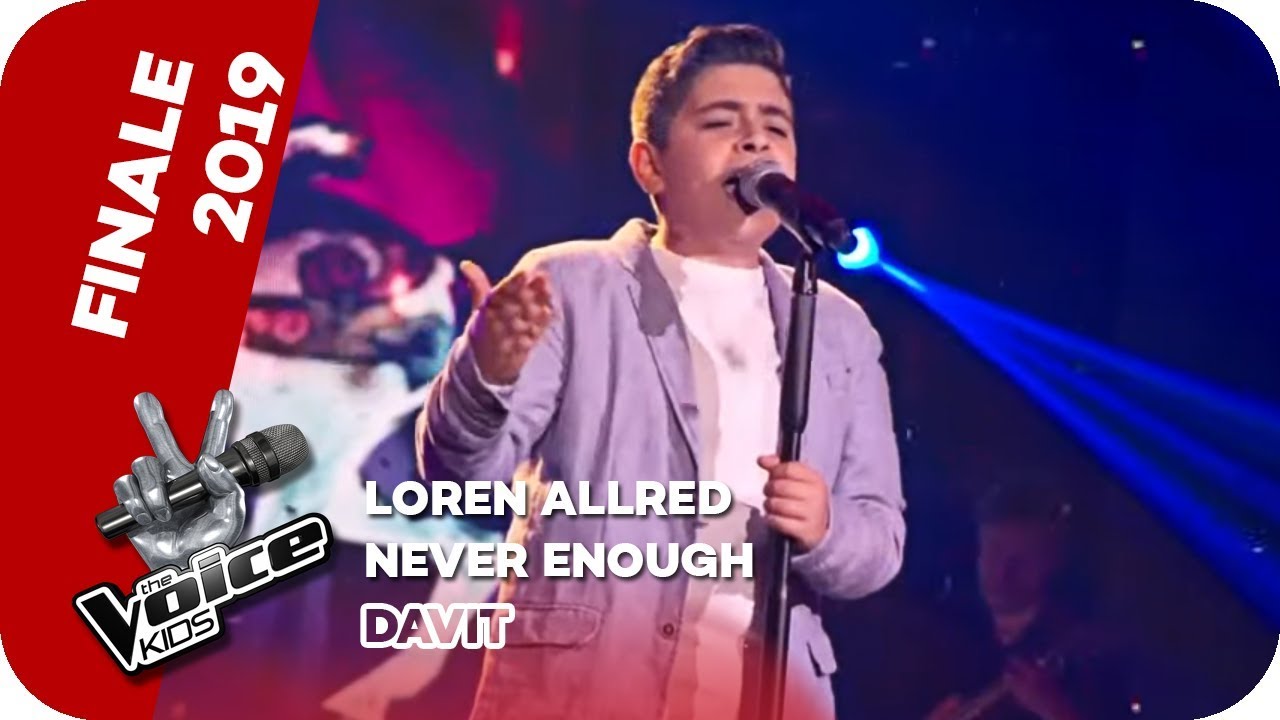 14:30 • 26.04.19
The Voice Kids 2019: Young Armenian Participant Leaves Jury Stunned in Germany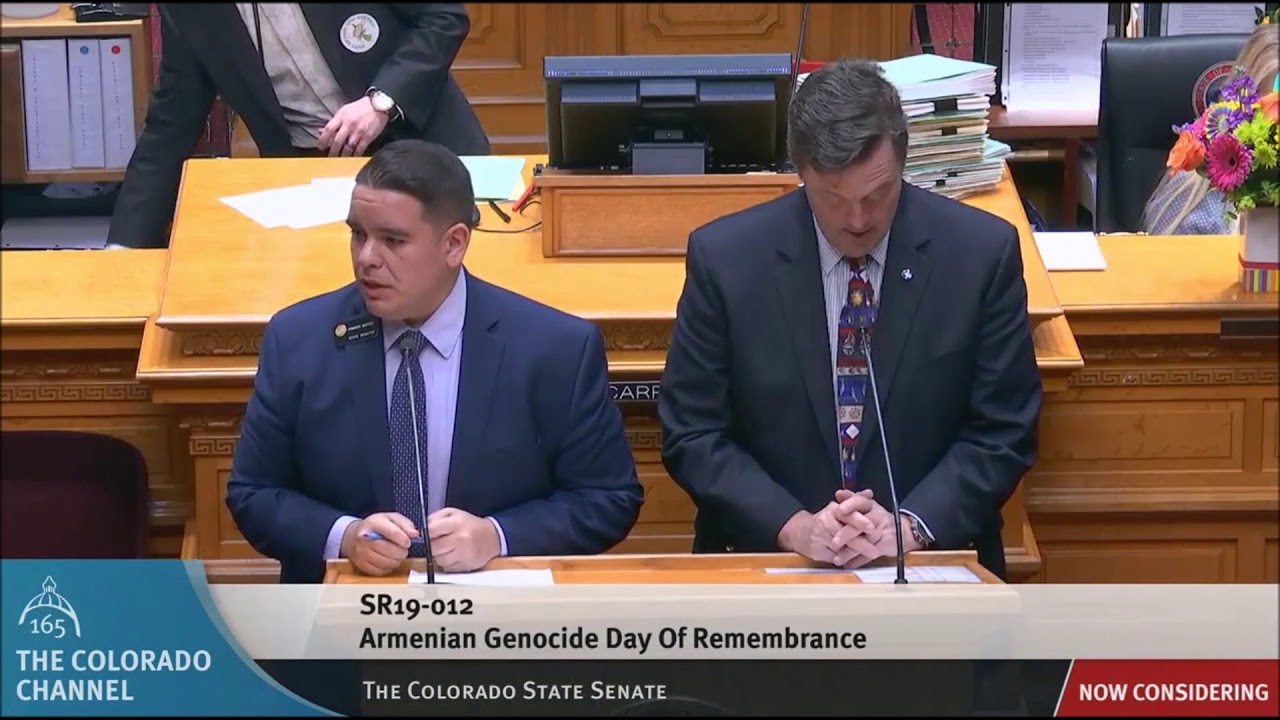 09:39 • 25.04.19
Colorado Recognizes Artsakh, Honors Genocide Victims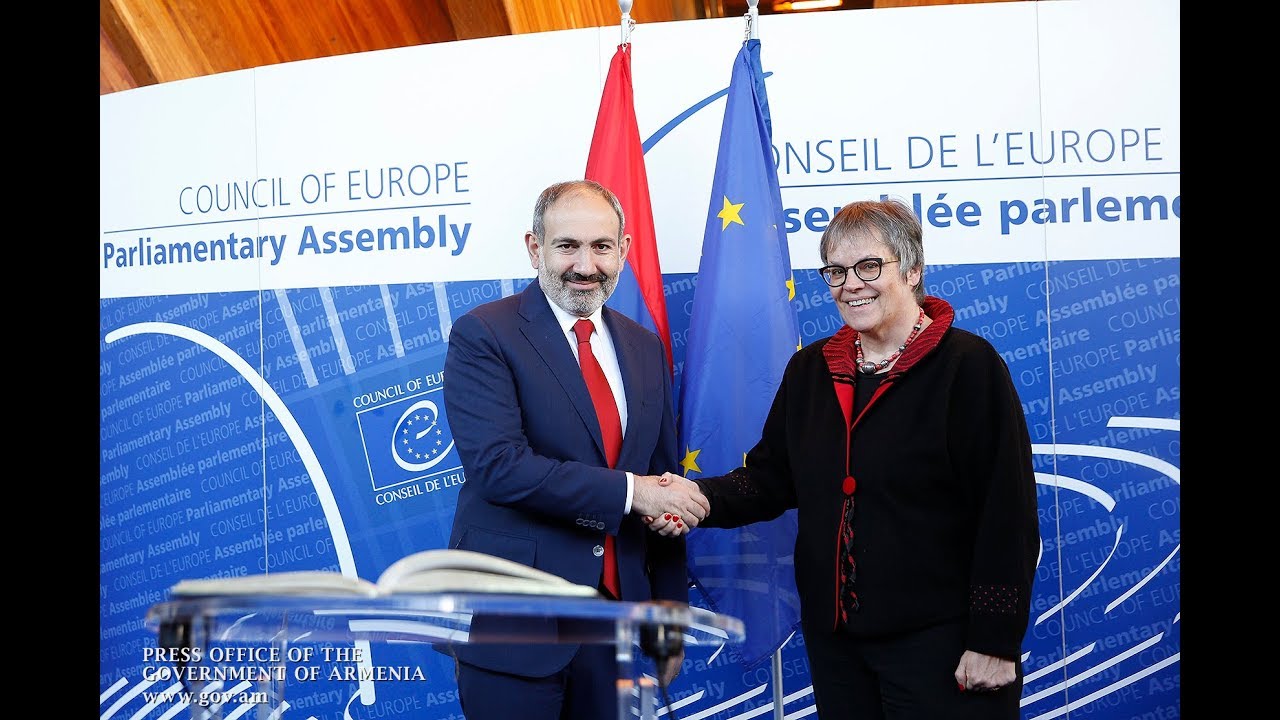 14:58 • 11.04.19
Nikol Pashinyan meets with PACE President Liliane Maury in Strasbourg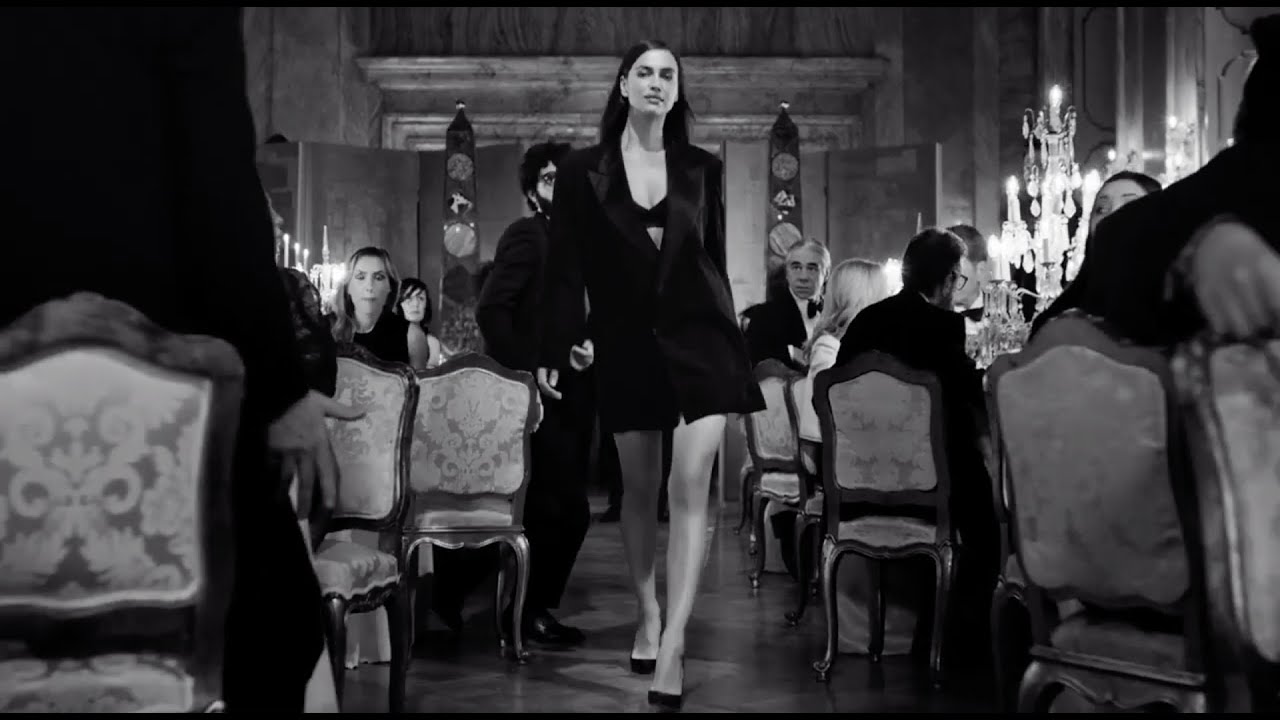 18:32 • 09.04.19
Scandal A Paris: New Jean Paul Gaultier Perfume Ad Features Irina Shayk Walking Under Rhythms of Khachaturian's Waltz
15:58 • 09.04.19
US Ambassador Praises Democratic Changes in Armenia Since April 2018
10:46 • 27.03.19
US Congressman Frank Pallone Calls for Lifting Travel Restrictions on Artsakh
15:01 • 16.03.19
The Voice: Armenian 'Freddie Mercury' Stuns Jury at Youth Singing Contest in Russia
10:20 • 09.03.19
Armenia Will Not Be Authoritarian, Prime Minister Tells Euronews
10:42 • 06.03.19
European Commission President Jan-Claude Juncker Holds Press Conference with Nikol Pashinyhan
18:16 • 05.03.19
EU's Donald Tusk Praises Armenian Prime Ministers Resolve to 'Bring About Democratic Reforms'
15:08 • 05.03.19
Armenian President Hosts Financial Times' Innovation Editor John Thornhill
12:08 • 05.03.19
Armenian Prime Minister Responds to Members of European Parliament's Committee on Foreign Affairs
15:40 • 28.02.19
Nikol Pashinyan Visits Mosque, Ali Qapu Palace in Isfahan
12:06 • 28.02.19
Iranian-Armenians Give Warm Welcome to Armenian Prime Minister
09:33 • 21.02.19
Unpacked 2019: Samsung Reveals Second Generation Galaxy Buds
12:34 • 20.02.19
Egypt President Takes 'First Step' in Recognizing Armenian Genocide
11:51 • 18.02.19
Armenian President Conducts Brief Talks with Joe Biden in Munich
Analysis