Armenia 'set to import' more gas from Iran
16:00 • 19.12.18
Armenia will import more gas from Iran, said the Armenian ambassador voicing Yerevan's readiness to also increase electricity export to Iran.

Artashes Tumanyan, who was addressing a meeting themed 'Iran-Armenia ties, opportunities and challenges', further said that recent political developments in Yerevan have not impacted the country's foreign policy, reported Fars News Agency.

He also voiced Armenia's readiness to increase electricity exports to Iran and hoped that trade exchanges between the two countries would rise in the near future, Iran Daily reports.

Turning to Washington's pressure on Yerevan to reduce relations with Iran, he said, "The US has talked with Armenia about Tehran-Yerevan ties, and they have realized that relations with Tehran are of high significance to us."

Meanwhile, Chairman of Iran-Armenia Friendship Society Mohammadreza Damavandi complained that despite high historic and political relations in the cultural fields, the two countries have failed to broaden relations to desirable levels.

While Tehran and Yerevan have set a target of $1 billion in trade exchanges, they have achieved only $200 million to $250 million, he said.

Earlier in mid-August, Iran's Deputy Energy Minister Homayoun Haeri announced that Tehran and Yerevan are currently working on finalizing the third Iran-Armenia power transmission line.

"Taking timely measures for implementing the third power transmission line from Iran to Armenia is one of the most important parts of bilateral and multilateral cooperation," Haeri said following a meeting with Armenian Minister of Energy Infrastructures and Natural Resources Artur Grigoryan in Yerevan.

The Iranian official said that during his meeting with Grigoryan, the Armenian minister also underlined that the importance of finalizing the construction of the third high-voltage Iran-Armenia power transmission line.

Grigoryan, who serves also as a co-chairman of the Armenian-Iranian intergovernmental commission, noted that in the context of intensifying Tehran-Yerevan economic cooperation, the construction of a high-voltage power transmission line between Armenia and Georgia can also play a serious role.

The sides also exchanged views on the agreements reached at the 15th meeting of the Armenian-Iranian intergovernmental commission in Yerevan in 2018. It was stressed that the intergovernmental commission has a special mission in deepening and expanding trade and economic relations between the countries.

Iran and Armenia signed four agreements in the fields of economy, customs and sports agreements in February. The deals were inked at the closing ceremony of 15th Joint Commission on Iran-Armenia Cooperation.

Earlier this year, Iranian Energy Minister Reza Ardakanian had placed special emphasis on steering public and private sectors to increase transactions and joint investment.
"Fortunately, the 15th meeting of Joint Technical, Economic and Cultural Commission between Iran and Armenia was held in an amicable and peaceful environment," he said, adding, "I hope that mutual cooperation would be boosted between the two countries in the best possible form in future."
Videos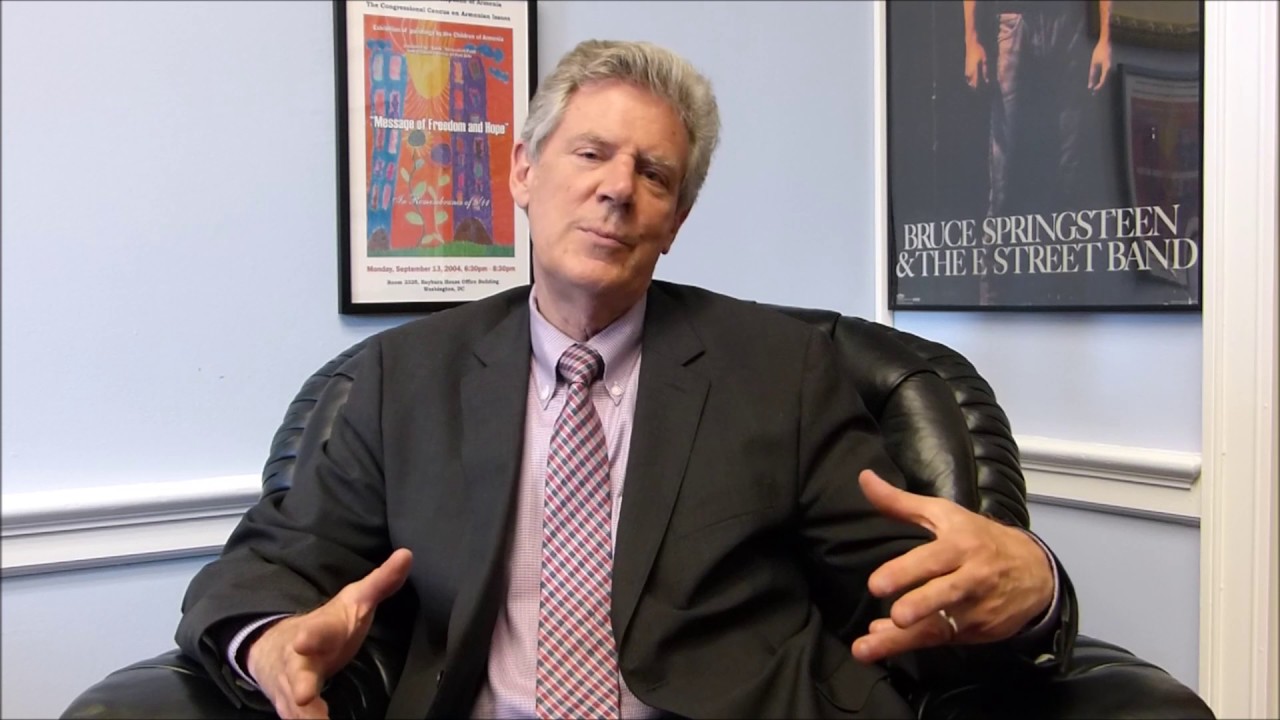 10:09 • 21.06.19
US Representative Frank Pallone Introduces Resolution Praising the US-Armenia 'Strategic Partnership'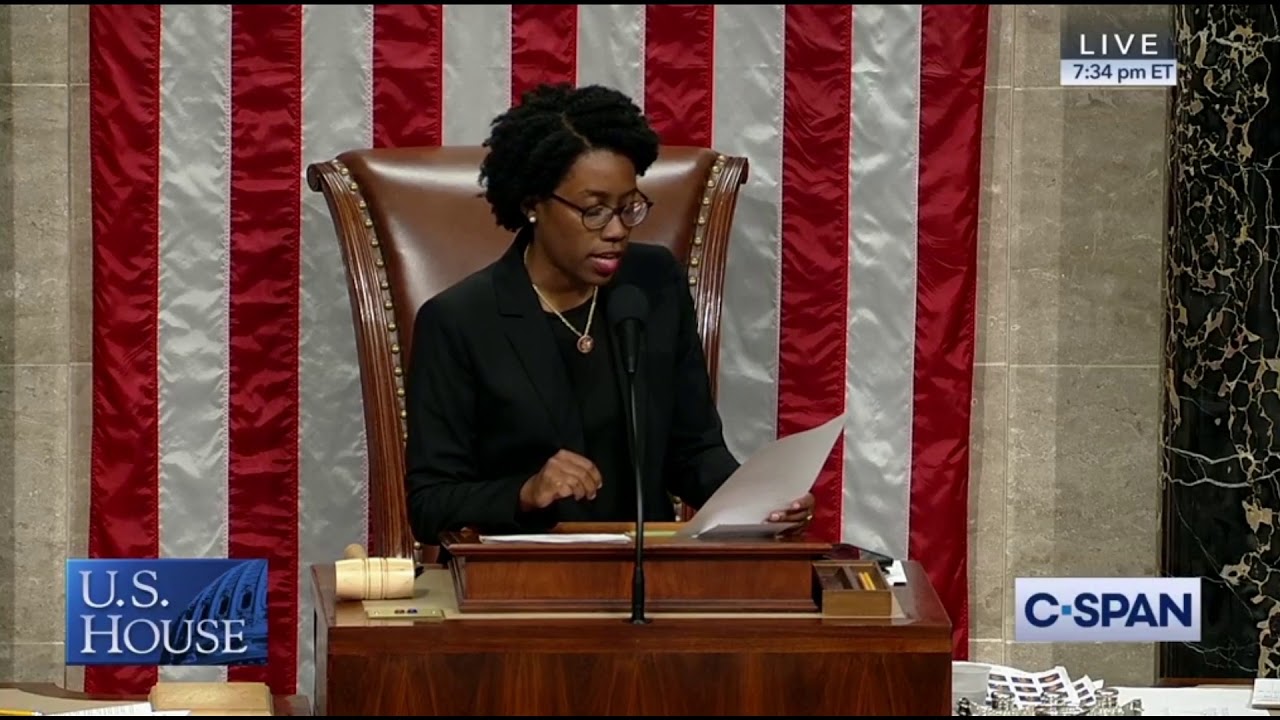 11:03 • 19.06.19
US House Passes Jackie Speier Amendment Appropriating Additional $40 Million for Armenia
09:26 • 14.06.19
Congressional Armenian Caucus Co-Chair Rallies Support for Additional $40 Million Appropriation for Armenia
10:16 • 13.06.19
US Congressman Frank Pallone Calls for Removal of Barriers to US-Artsakh Dialogue
14:15 • 25.05.19
Kim Kardashian makes brief cameo in Paris Hilton music video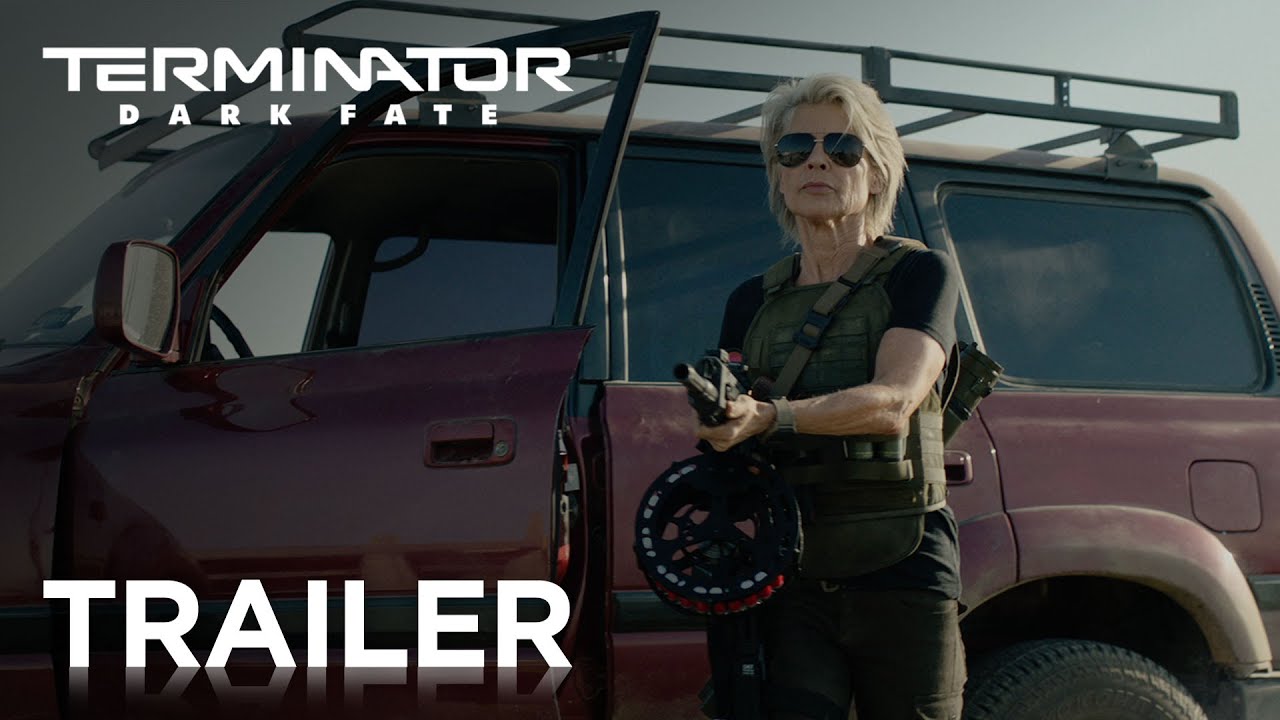 14:28 • 24.05.19
Terminator Dark Fate Official Trailer #1 Released
09:09 • 14.05.19
Nikol Pashinyan Attends Dinner Dedicated to 10th Anniversary of Eastern Partnership Program
13:49 • 10.05.19
Armenian Prime Minister Heads to Work Riding Bicycle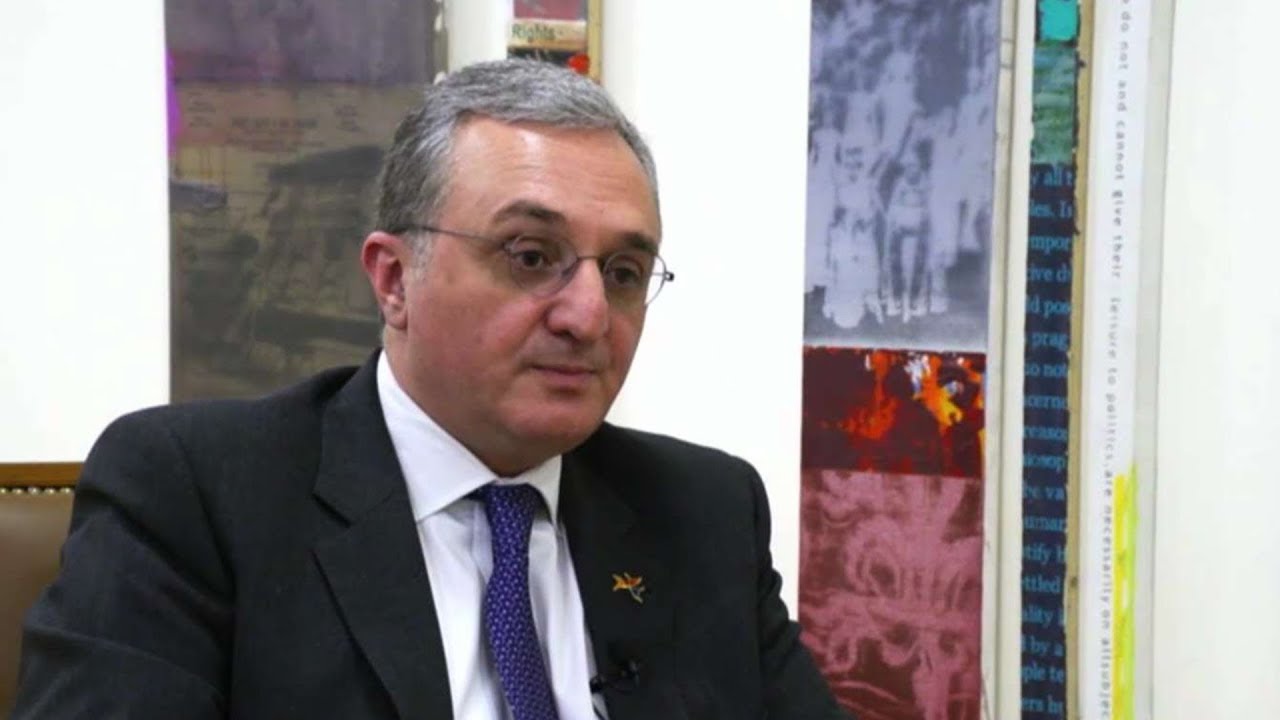 11:06 • 04.05.19
What is Arms Trade for Israel is a Weapon of Death for Our People, Foreign Minister Tells Israeli TV Channel
13:38 • 30.04.19
Armenian Prime Minister Greets EAEU Representatives for Official Meeting in Yerevan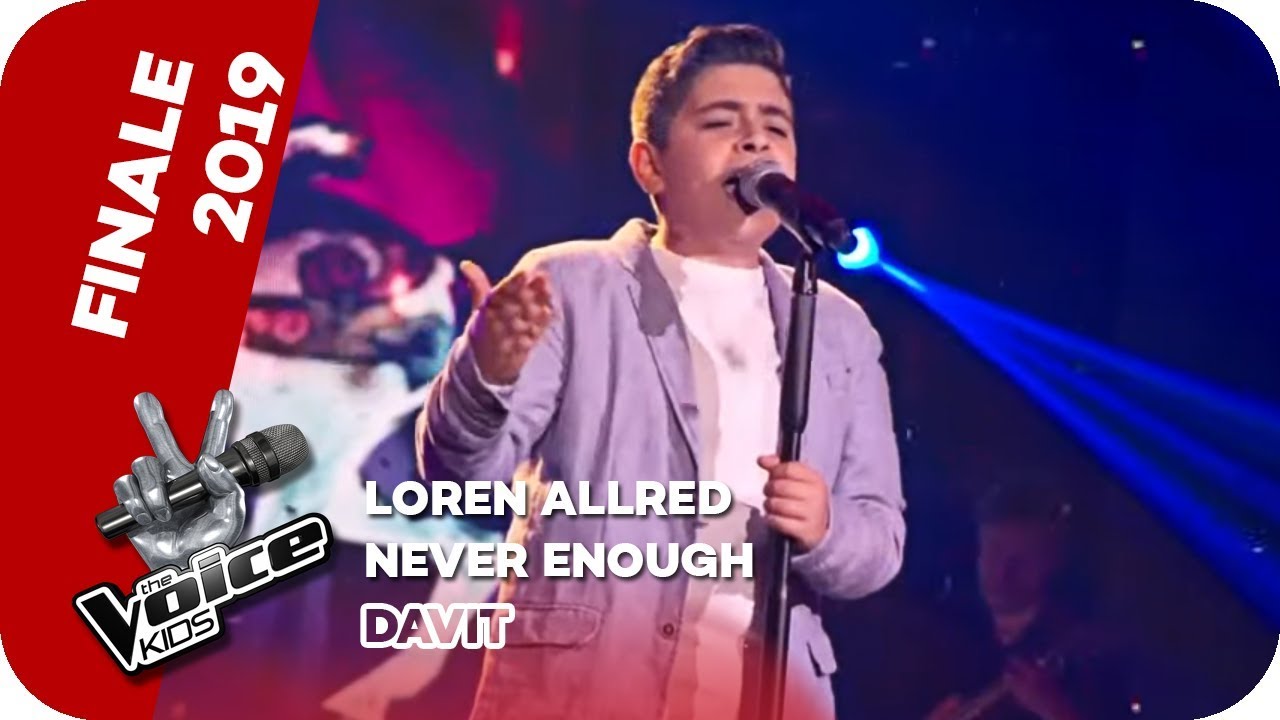 14:30 • 26.04.19
The Voice Kids 2019: Young Armenian Participant Leaves Jury Stunned in Germany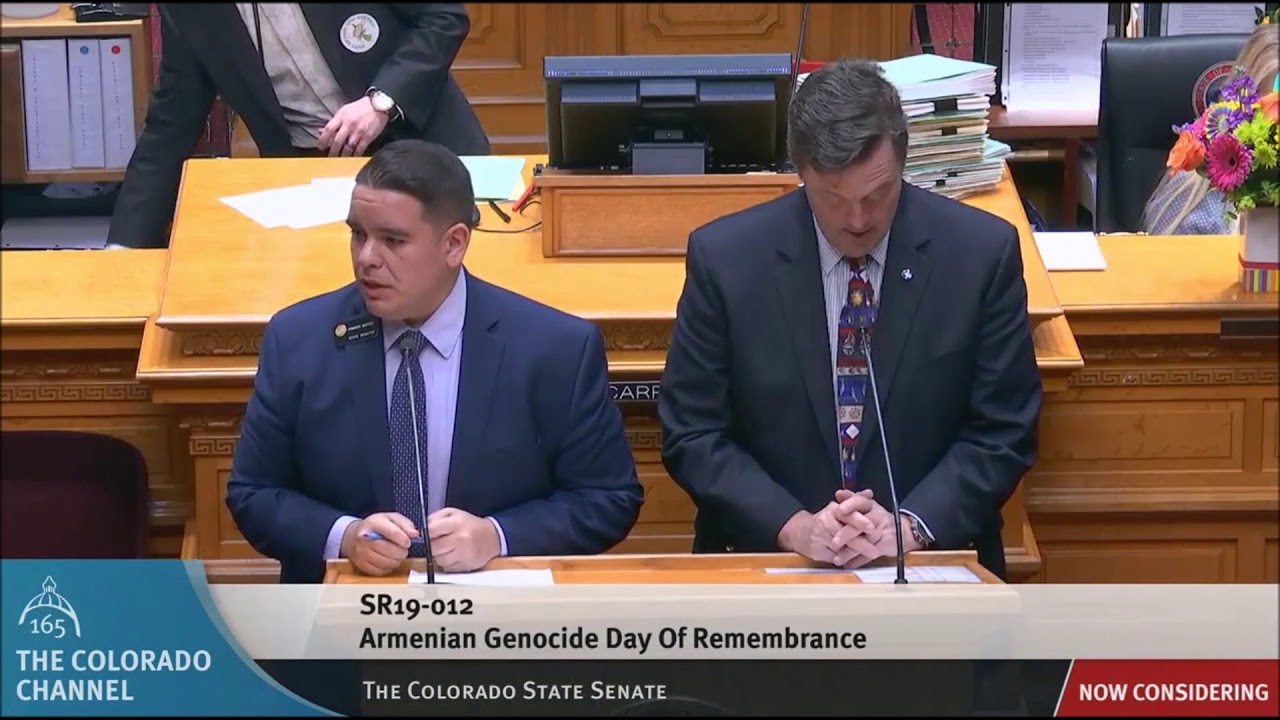 09:39 • 25.04.19
Colorado Recognizes Artsakh, Honors Genocide Victims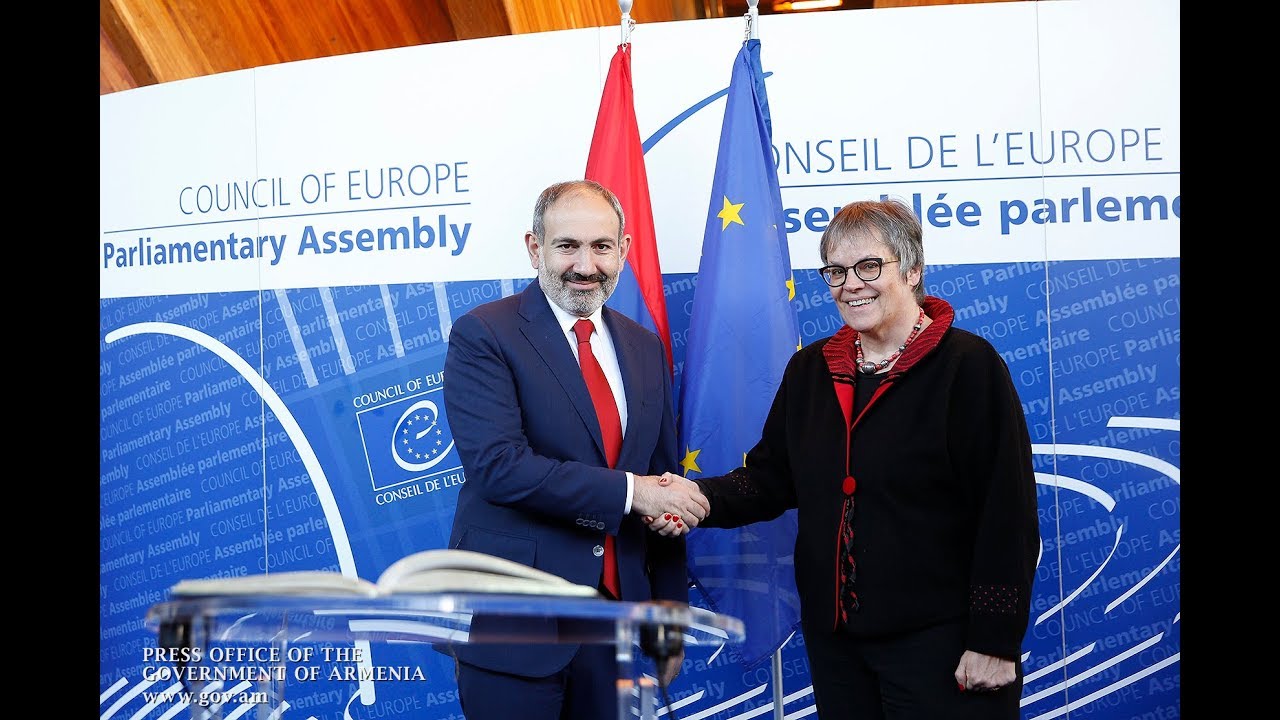 14:58 • 11.04.19
Nikol Pashinyan meets with PACE President Liliane Maury in Strasbourg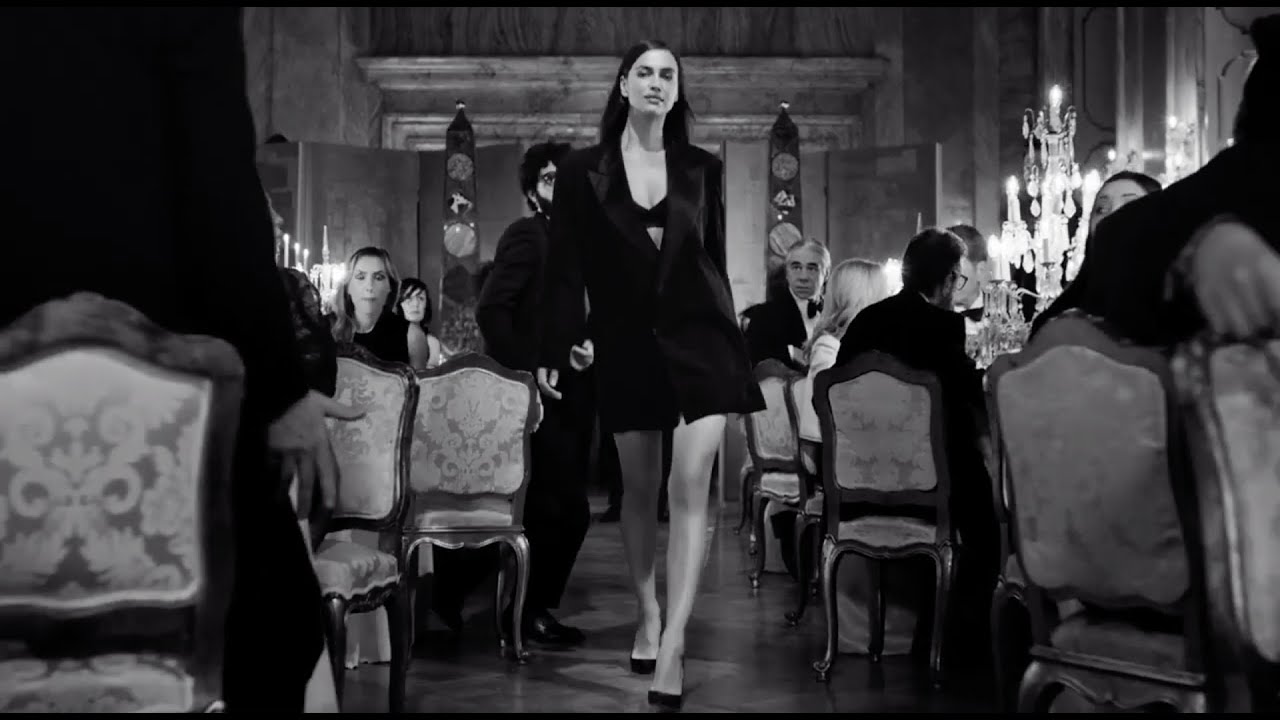 18:32 • 09.04.19
Scandal A Paris: New Jean Paul Gaultier Perfume Ad Features Irina Shayk Walking Under Rhythms of Khachaturian's Waltz
15:58 • 09.04.19
US Ambassador Praises Democratic Changes in Armenia Since April 2018
10:46 • 27.03.19
US Congressman Frank Pallone Calls for Lifting Travel Restrictions on Artsakh
15:01 • 16.03.19
The Voice: Armenian 'Freddie Mercury' Stuns Jury at Youth Singing Contest in Russia
10:20 • 09.03.19
Armenia Will Not Be Authoritarian, Prime Minister Tells Euronews
10:42 • 06.03.19
European Commission President Jan-Claude Juncker Holds Press Conference with Nikol Pashinyhan
18:16 • 05.03.19
EU's Donald Tusk Praises Armenian Prime Ministers Resolve to 'Bring About Democratic Reforms'
15:08 • 05.03.19
Armenian President Hosts Financial Times' Innovation Editor John Thornhill
12:08 • 05.03.19
Armenian Prime Minister Responds to Members of European Parliament's Committee on Foreign Affairs
15:40 • 28.02.19
Nikol Pashinyan Visits Mosque, Ali Qapu Palace in Isfahan
12:06 • 28.02.19
Iranian-Armenians Give Warm Welcome to Armenian Prime Minister
09:33 • 21.02.19
Unpacked 2019: Samsung Reveals Second Generation Galaxy Buds
12:34 • 20.02.19
Egypt President Takes 'First Step' in Recognizing Armenian Genocide
11:51 • 18.02.19
Armenian President Conducts Brief Talks with Joe Biden in Munich
10:56 • 16.02.19
President Armen Sarkissian's Speech at University of Heidelberg
11:12 • 02.02.19
Prime Minister Nikol Pashinyan's Speech at Konrad Adenauer Foundation
10:11 • 02.02.19
German Chancellor Merkel Welcomes Armenian Premier at Federal Residence in Berlin
14:21 • 01.02.19
Galaxy F: Samsung Foldable Phone Official Video Leaked
17:43 • 31.01.19
Armenian Prime Minister's Speech at Technical University of Cologne
16:29 • 31.01.19
LA Police Release Footage of Armenian School Hate Crime
10:02 • 30.01.19
EU Commissioner for Human Rights Issues Report in Armenia
09:37 • 30.01.19
We are Looking Forward to Closer Cooperation with Our EU Partners - Armenian President to Commissioner Johannes Hahn
17:46 • 24.01.19
It's Time for Armenia to 'Transform Political Revolution to Economic One', Pashinyan tells Euronews
09:57 • 24.01.19
Armenia to Create New Economic Model to Promote Micro-Businesses' Development, Pashinyan says in Davos
09:13 • 23.01.19
Pashinyan, Aliyev Discuss Situation over Karabakh in Davos
09:48 • 22.01.19
Armenian Prime Minister Nikol Pashinyan Meets with Swiss Businessmen in Zurich
10:02 • 17.01.19
Armenian President Delivers Keynote Speech at Abu Dhabi Sustainability Summit
exclusive