Almonds recommended as best the go-to snack for people watching their weight 
15:15 • 20.12.18
They've traditionally been cut from diets because of fears their high calorie and fat content will make people fat.

But nutritionists now say you don't need to have a guilty conscience if you tuck into nuts - especially almonds - this Christmas.

Experts at King's College London claim that while nuts do pack a lot of energy, the calories are not absorbed by the body.

Tests have shown as much as 20 per cent of fat in nuts, and a quarter of the calories, do not get absorbed, the Daily Mail reports.

Dr Sarah Berry, of King's department of nutritional sciences, said: 'Our research shows how important it is to look past food labels on some foods.

"What is displayed in terms of fat and calorie content may not accurately reflect what actually happens once consumed.

"'Nuts are a great example of this and it is crucial we move away from the long-held belief that they are full of calories and make us gain weight.

"Indeed, we have shown these to be a great snack choice, holding numerous benefits for our gut and cardiovascular health."

In the recent KCL study, scientists compared fat absorption after eating a muffin made with trendy almond flour with one containing small nut pieces.

They found fat remains trapped within an almond's structure throughout digestion and does not get absorbed.

When the nut is ground into a flour, however, its structure is broken down, which makes its fat more accessible and readily absorbed.

The researchers ground almonds in a coffee grinder into both small pieces and a flour consistency. Ground
almonds are often added to gluten-free cakes as a flour replacement or to make baked goods 'healthier'.

Some 85g of either the almond pieces or the flour was then added to a muffin recipe, with the remaining ingredients being the same between the two types of muffin.

Once the muffins had been chewed, but not swallowed, by some volunteers, they were added to a gastric model that simulates human digestion.
This allowed the researchers to test the samples at different times throughout the digestion process.

Results showed 57 per cent of the fat within the small almond pieces was digested compared to 97 per cent in the almond flour.

In a second part of the experiment, the researchers recruited volunteers who had their lower bowels removed and stomas fitted following cancer, ulcerative colitis or Crohn's disease.

The stomas allowed the scientists to take fluid from the participants' guts to measure its fat and sugar levels.

Results showed that eating the muffins with small almond pieces caused 56.5 per cent of the fat to be digested, compared to 96.5 per cent of the fat in the nut flour.
Videos
10:10 • 08.11.19
Sen. Bob Menendez Calls for Passage of Armenian Genocide Resolution
16:07 • 30.10.19
Rep. Schiff on Recognizing the Armenian Genocide
11:03 • 26.10.19
Nagorno-Karabakh's Statuis and Security are Ultimate Priorities for Armenia, Mnatsakanyan Tells BBC
10:10 • 24.10.19
US Congressman Jim Costa Slams Turkey for Recent Actions and Urges Support of Armenian Genocide Recognition
16:12 • 18.10.19
LIVE: NASA Astronauts Spacewalk Outside the International Space Station
12:05 • 12.10.19
Reps. Speier and Chu Watch HALO De-Mining Demonstration in Artsakh
17:24 • 09.10.19
Armenian Prime Minister Hosts Kim Kardashian in Government
11:37 • 08.10.19
WCIT 2019: Kim Kardashian Addresses Participants of World's Biggest Technology Forum in Yerevan
13:12 • 30.09.19
World Leaders Attend Jacques Chirac's Funeral in Paris
10:58 • 26.09.19
Armenian Prime Minister Nikol Pashinyan Addresses General Debate at UN General Assembly's 74th Session
11:21 • 14.09.19
Serj Tankian, Creative Armenia Release '7 Notes Challenge' Compilation Album
10:35 • 09.08.19
Armenian Prime Minister Arrives in Kyrgyzstan on Working Visit
09:57 • 02.08.19
USAID Commits to Complete Artsakh De-Mining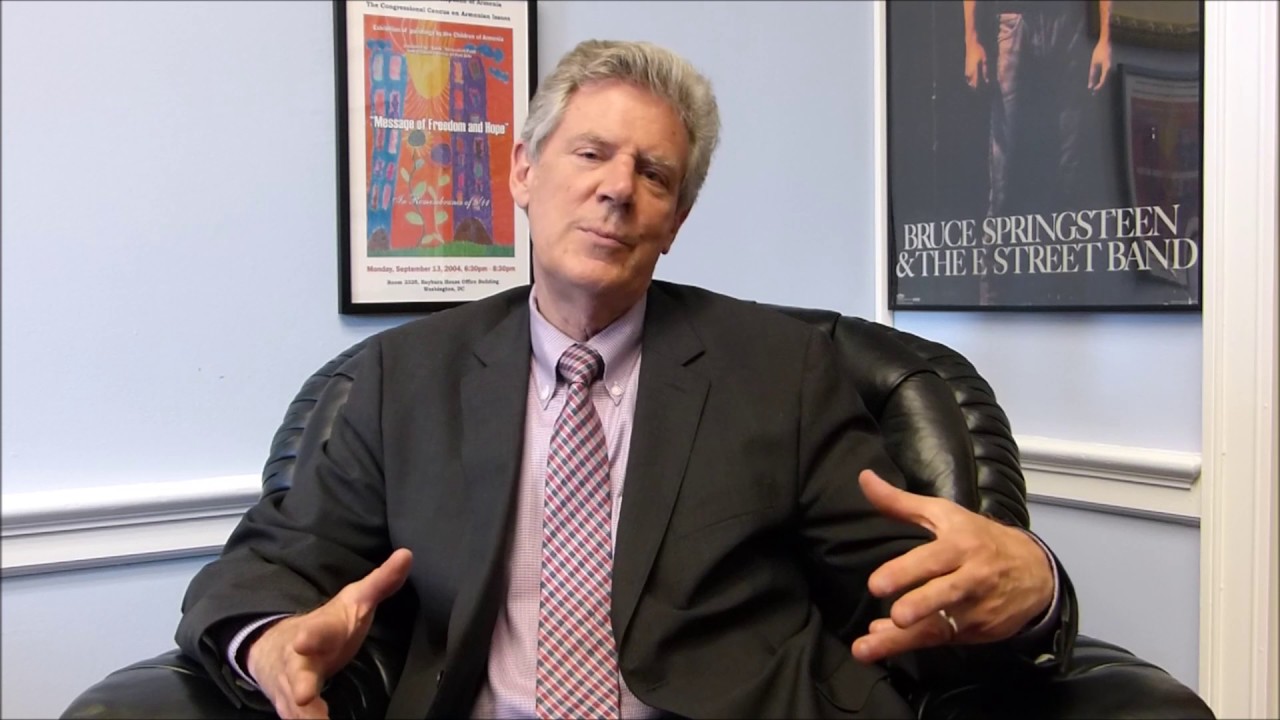 10:09 • 21.06.19
US Representative Frank Pallone Introduces Resolution Praising the US-Armenia 'Strategic Partnership'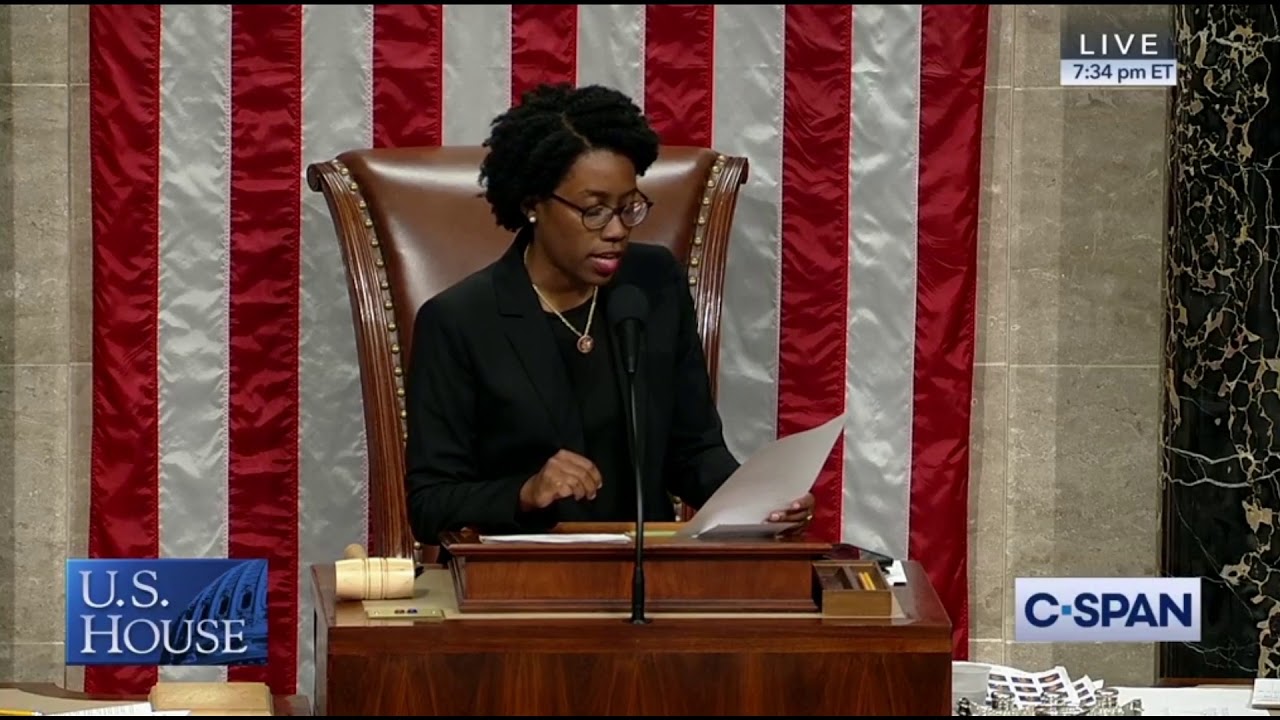 11:03 • 19.06.19
US House Passes Jackie Speier Amendment Appropriating Additional $40 Million for Armenia
09:26 • 14.06.19
Congressional Armenian Caucus Co-Chair Rallies Support for Additional $40 Million Appropriation for Armenia
10:16 • 13.06.19
US Congressman Frank Pallone Calls for Removal of Barriers to US-Artsakh Dialogue
14:15 • 25.05.19
Kim Kardashian makes brief cameo in Paris Hilton music video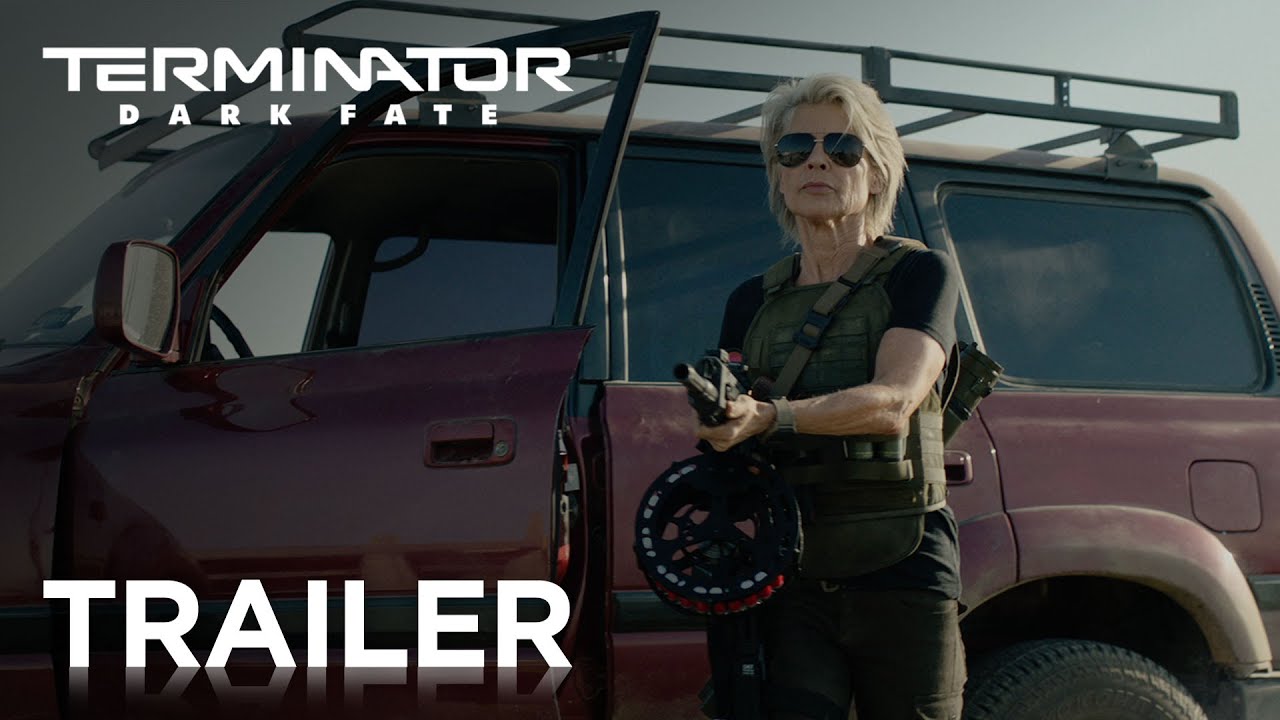 14:28 • 24.05.19
Terminator Dark Fate Official Trailer #1 Released
09:09 • 14.05.19
Nikol Pashinyan Attends Dinner Dedicated to 10th Anniversary of Eastern Partnership Program
13:49 • 10.05.19
Armenian Prime Minister Heads to Work Riding Bicycle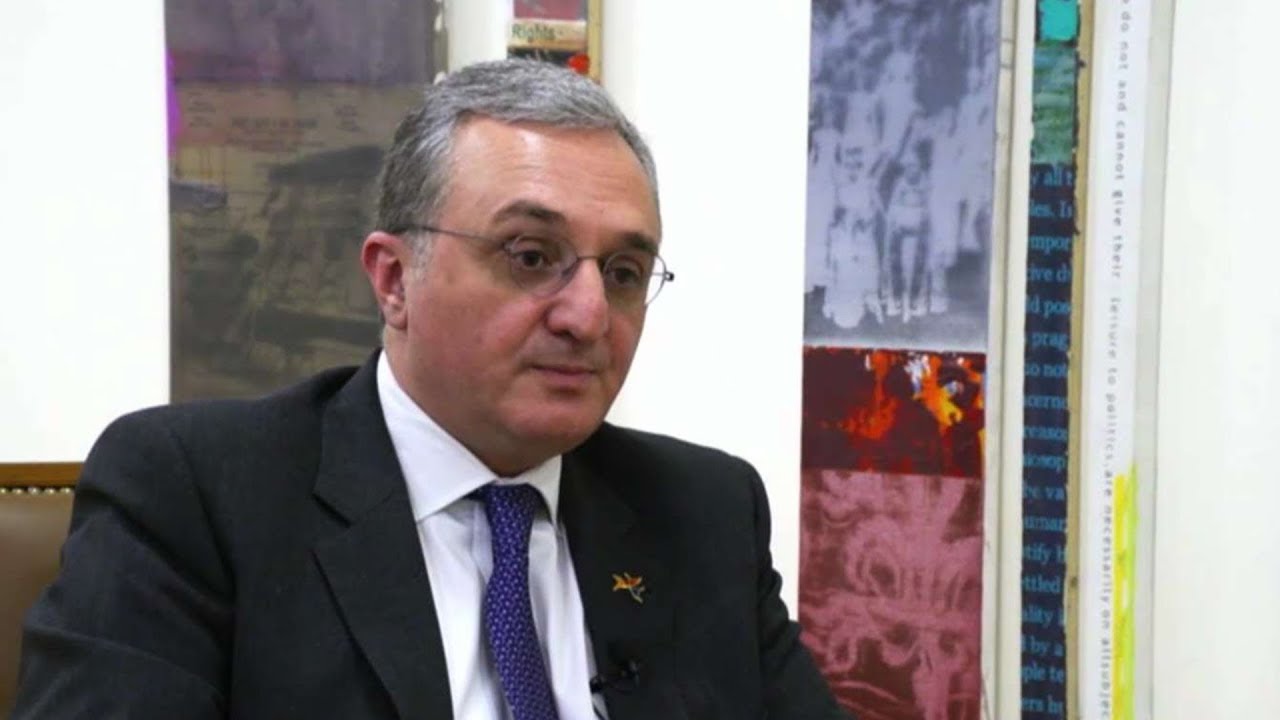 11:06 • 04.05.19
What is Arms Trade for Israel is a Weapon of Death for Our People, Foreign Minister Tells Israeli TV Channel
13:38 • 30.04.19
Armenian Prime Minister Greets EAEU Representatives for Official Meeting in Yerevan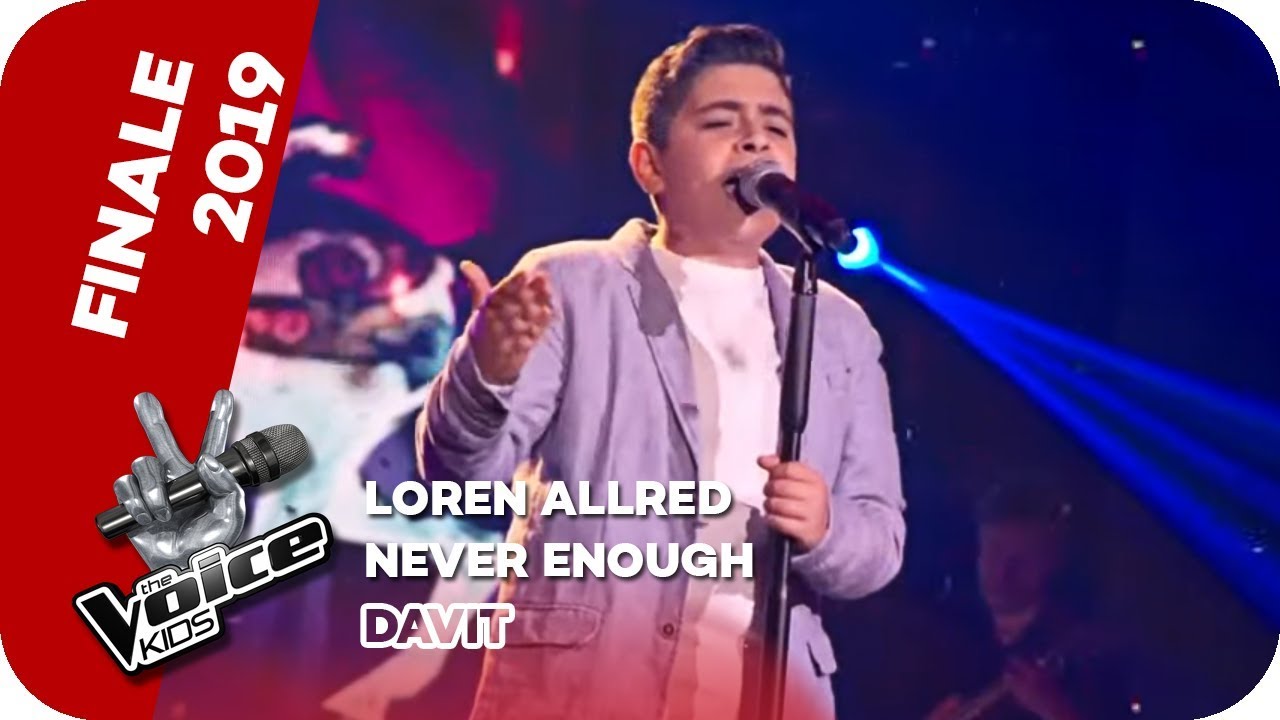 14:30 • 26.04.19
The Voice Kids 2019: Young Armenian Participant Leaves Jury Stunned in Germany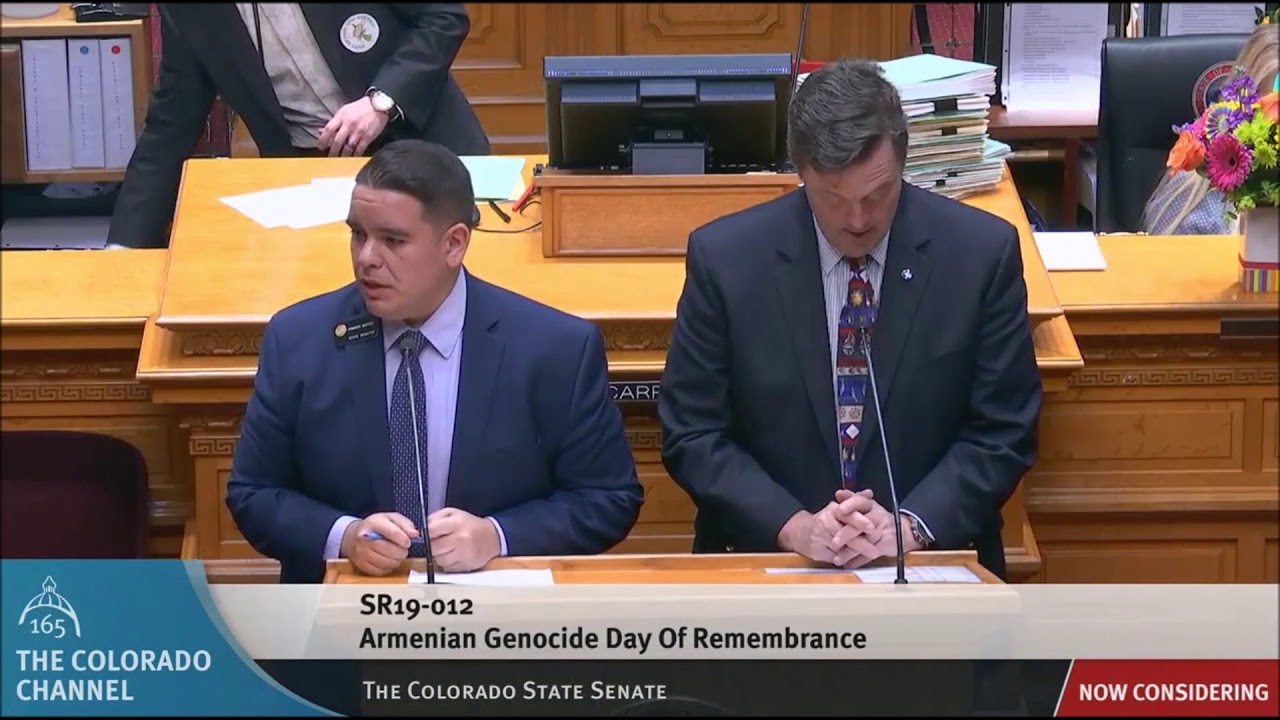 09:39 • 25.04.19
Colorado Recognizes Artsakh, Honors Genocide Victims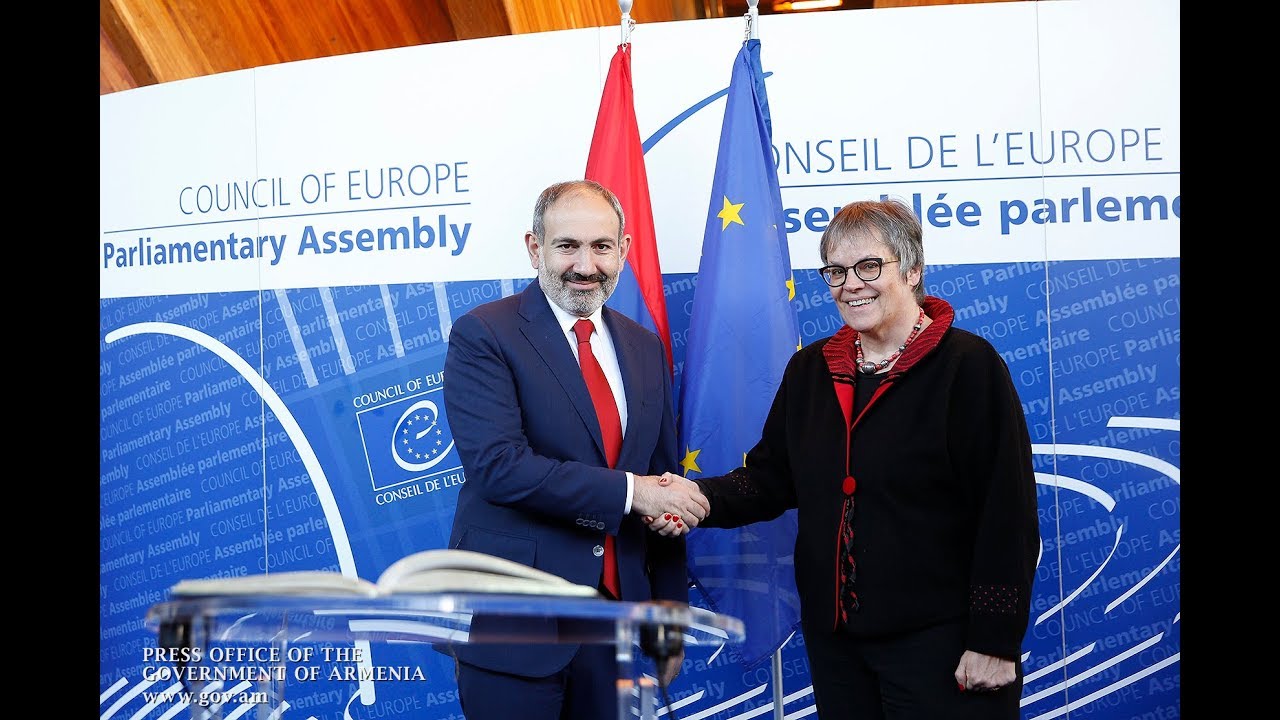 14:58 • 11.04.19
Nikol Pashinyan meets with PACE President Liliane Maury in Strasbourg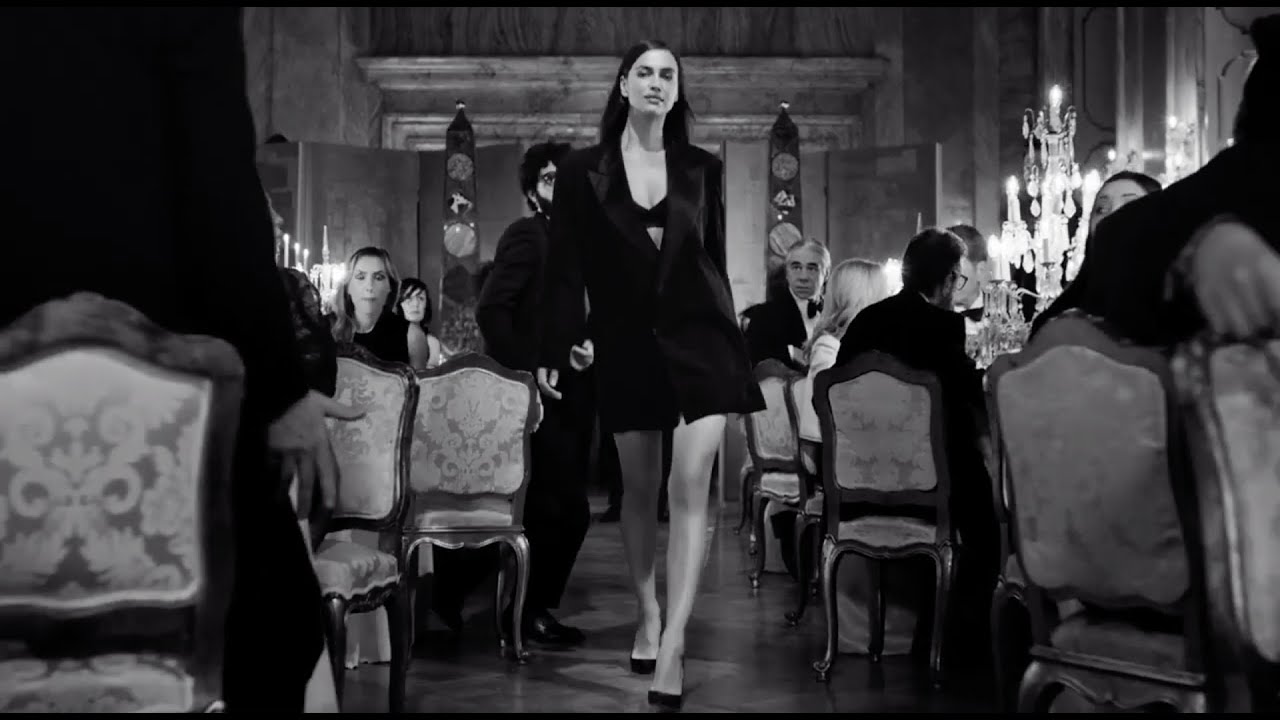 18:32 • 09.04.19
Scandal A Paris: New Jean Paul Gaultier Perfume Ad Features Irina Shayk Walking Under Rhythms of Khachaturian's Waltz
15:58 • 09.04.19
US Ambassador Praises Democratic Changes in Armenia Since April 2018
10:46 • 27.03.19
US Congressman Frank Pallone Calls for Lifting Travel Restrictions on Artsakh
15:01 • 16.03.19
The Voice: Armenian 'Freddie Mercury' Stuns Jury at Youth Singing Contest in Russia
10:20 • 09.03.19
Armenia Will Not Be Authoritarian, Prime Minister Tells Euronews
10:42 • 06.03.19
European Commission President Jan-Claude Juncker Holds Press Conference with Nikol Pashinyhan
18:16 • 05.03.19
EU's Donald Tusk Praises Armenian Prime Ministers Resolve to 'Bring About Democratic Reforms'
15:08 • 05.03.19
Armenian President Hosts Financial Times' Innovation Editor John Thornhill
12:08 • 05.03.19
Armenian Prime Minister Responds to Members of European Parliament's Committee on Foreign Affairs
15:40 • 28.02.19
Nikol Pashinyan Visits Mosque, Ali Qapu Palace in Isfahan
12:06 • 28.02.19
Iranian-Armenians Give Warm Welcome to Armenian Prime Minister
09:33 • 21.02.19
Unpacked 2019: Samsung Reveals Second Generation Galaxy Buds
12:34 • 20.02.19
Egypt President Takes 'First Step' in Recognizing Armenian Genocide
11:51 • 18.02.19
Armenian President Conducts Brief Talks with Joe Biden in Munich
Analysis