Aladdin star Will Smith talks Robin Williams, bringing hip-hop flavor to Genie
13:16 • 21.12.18
Will Smith has tackled almost every genre of entertainment, but he's never been a big, blue magical being who lives in a lamp — until now.

Stepping into the role of the Genie in Guy Ritchie's live-action Aladdin, Smith told the Entertainment Weekly that he wanted to both pay homage to the late Robin Williams' Genie from the iconic 1992 animated Aladdin film, but also bring his own signature comedy to the role.
Below is his interview with the publication:

ENTERTAINMENT WEEKLY: How did you feel about taking on the role of Genie, especially after Robin Williams?

WILL SMITH: I produced The Karate Kid with my son Jaden, so whenever you're doing things that are iconic, it's always terrifying. The question is always, where was there meat left on the bone, and with the Robin Williams character, Robin didn't leave a lot of meat on the bone. For me, the first aspect was it was live action, so that meant it would look and feel really different, so I was encouraged by that. And secondarily, after I watched the movie a few times, I saw where Robin Williams infused the character with a timeless version of himself, so I said to myself, "What if I just infuse the character with a timeless version of myself?" And then that opened up for me… hip-hop, it opened up fashion. Because the Genie is timeless, you get to really say and do anything so I started to feel confident that I could deliver something that was an homage to Robin Willians but was musically different and just the flavor of the character would be different enough and unique enough that it would be in a different lane versus trying to compete.

A Disney executive had described the Genie as "part Fresh Prince, part Hitch."

That was the thing I latched onto with Robin Williams. What made the Genie special is that even though he was in a period piece, the Genie had been forward and backwards in time, so because the Genie knew all things from all time, the references and the way that he spoke and the energy that he brought to the character was of a specific era of Robin Williams. I wanted to do that and I really picked that period, the 1990 to 1996 period of what people most remember of the arc that I had created and tried to build a character that lived in that time and space, so it felt nostalgic but also new.


Robin's version of the Genie very much incorporated his style of comedy and stand-up, his talent for impressions. What kind of comedy did you want to bring to your Genie?


There's a little bit less mimicking — there's a James Brown piece that we do but a little bit less mimicking. The thing that will be the major addition from me playing the Genie is the hip-hop base. I think that'll be fun for people. I think it'll stand out as unique even in the Disney world. There hasn't been a lot of that hip-hop flavor in Disney history!

Speaking of songs, Guy mentioned there's a few new songs but which one was your favorite to see reimagined in this?

It's hard to beat "Friend Like Me." That was the first song I recorded. It's funny, I recorded it on a day that we weren't even scheduled. It was the first meeting, I came in and I was just meeting everybody, my deal wasn't even all the way done but I was like, "I think I'm really considering this," and I went in and met the guys doing music and we recorded "Friend Like Me." So it was just hand and glove. It fit so perfectly that we all really got inspired about the idea of me being Genie after listening to two hours' of work in the studio with no preparation.

Were you surprised when you heard Guy Ritchie was doing this film? What does he uniquely bring to the tale of Aladdin?

When you think timeless Disney classic, you're not really thinking Guy Ritchie, but that's a part of what makes it special. He brings a beautiful edge to the look and feel and the reimagining of Aladdin. Even casting — the way that he wanted to cast, everything had a little bit more flavor. He was pushing the envelope while maintaining that nostalgic Disney beauty with the action sequences and the music background. He's giving you real current edgy flavor while delivering the fun and the beauty and the emotion, and also the comedy. I think that's the thing people will be surprised [about] —that just where [Ritchie's] sense of humor lies is a really unique way into Aladdin, the types of things that he thinks are funny, the way he thinks about the character of Aladdin as a real street guy… he's thinking of Aladdin in those terms, so the aspects of the comedy is coming from a uniquely Ritchian space.
Videos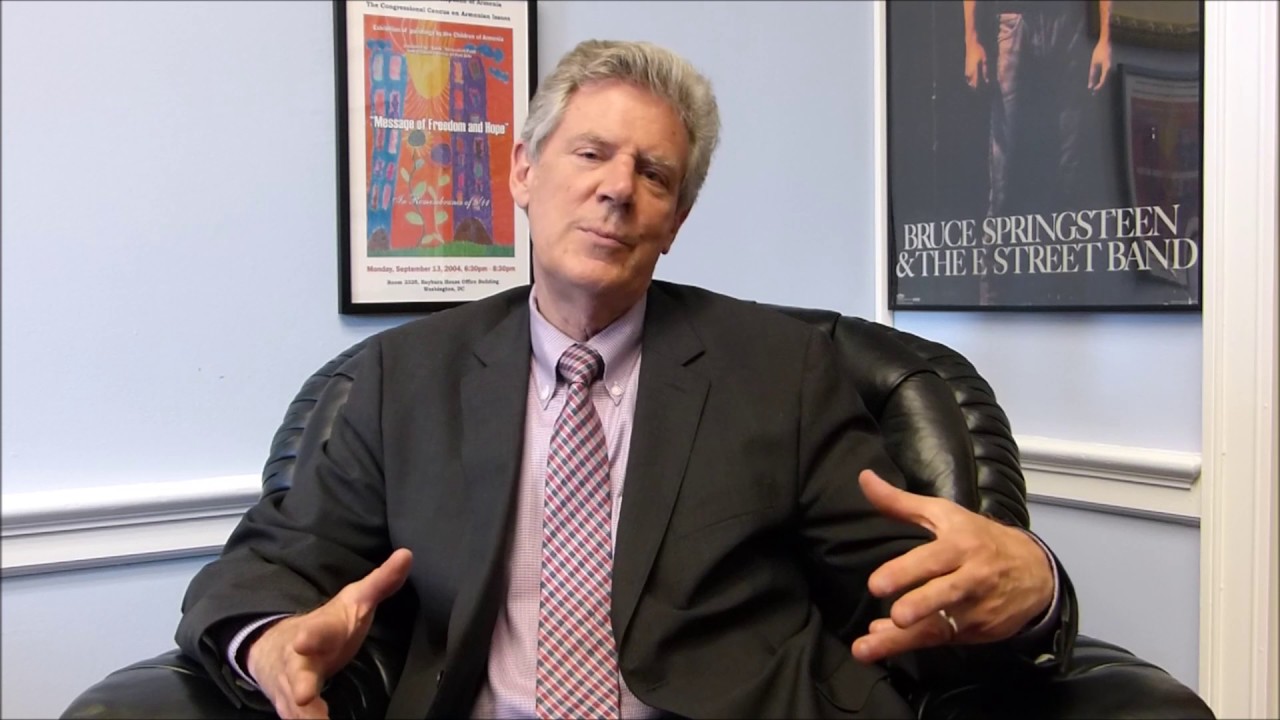 10:09 • 21.06.19
US Representative Frank Pallone Introduces Resolution Praising the US-Armenia 'Strategic Partnership'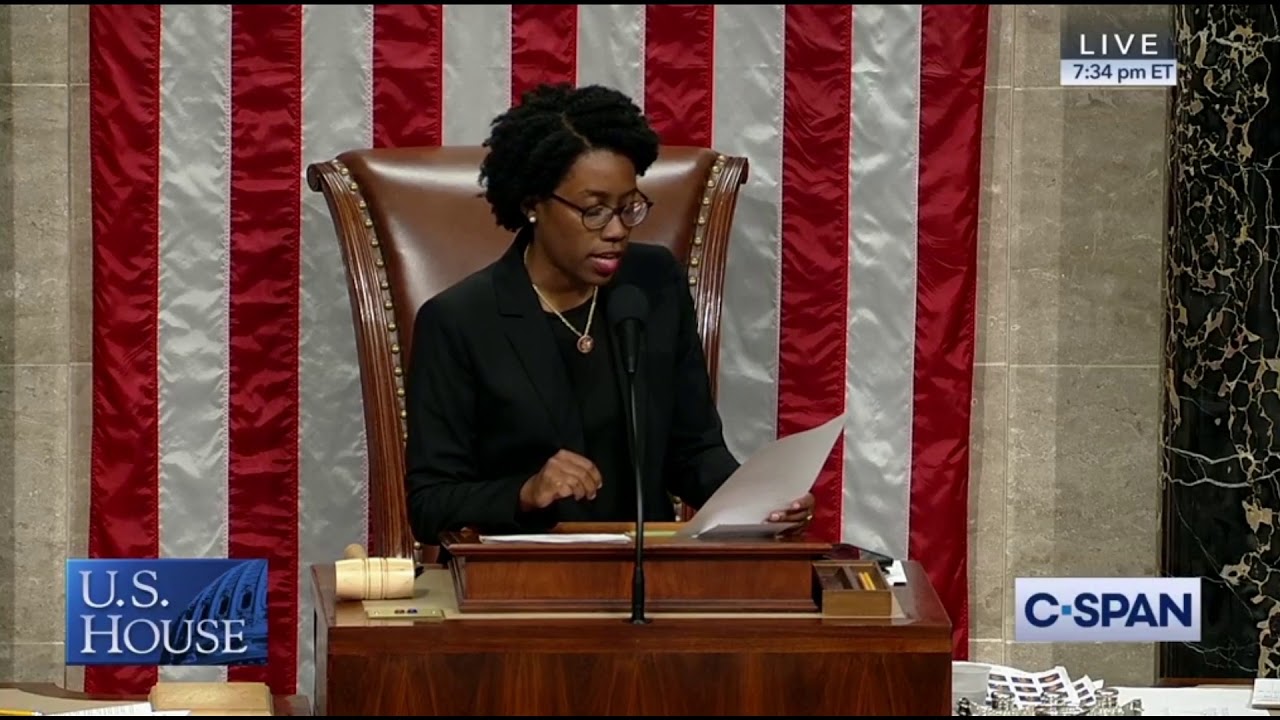 11:03 • 19.06.19
US House Passes Jackie Speier Amendment Appropriating Additional $40 Million for Armenia
09:26 • 14.06.19
Congressional Armenian Caucus Co-Chair Rallies Support for Additional $40 Million Appropriation for Armenia
10:16 • 13.06.19
US Congressman Frank Pallone Calls for Removal of Barriers to US-Artsakh Dialogue
14:15 • 25.05.19
Kim Kardashian makes brief cameo in Paris Hilton music video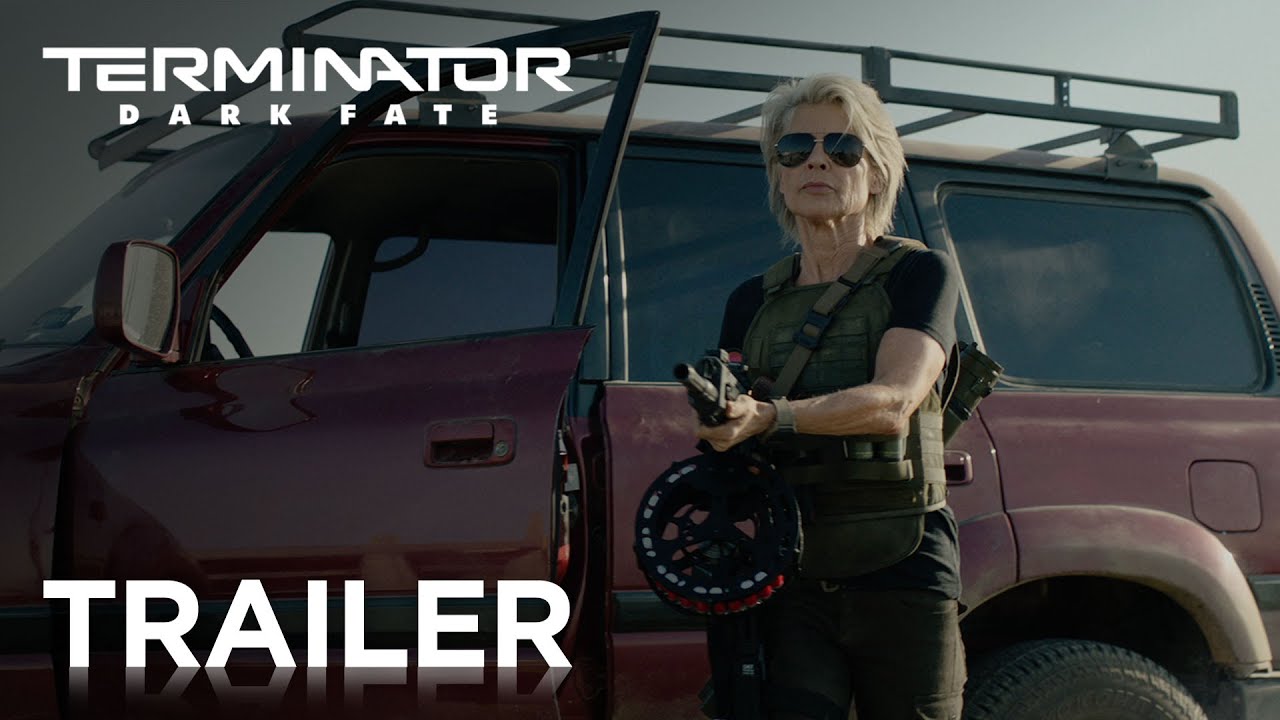 14:28 • 24.05.19
Terminator Dark Fate Official Trailer #1 Released
09:09 • 14.05.19
Nikol Pashinyan Attends Dinner Dedicated to 10th Anniversary of Eastern Partnership Program
13:49 • 10.05.19
Armenian Prime Minister Heads to Work Riding Bicycle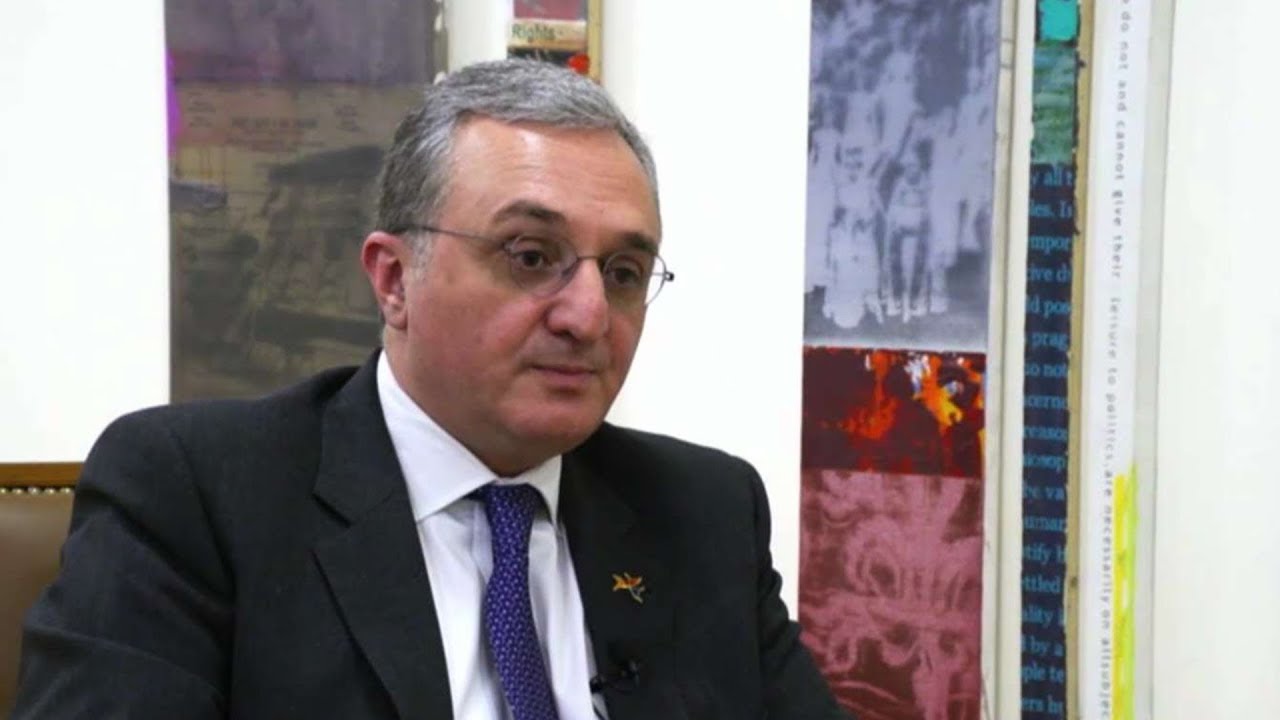 11:06 • 04.05.19
What is Arms Trade for Israel is a Weapon of Death for Our People, Foreign Minister Tells Israeli TV Channel
13:38 • 30.04.19
Armenian Prime Minister Greets EAEU Representatives for Official Meeting in Yerevan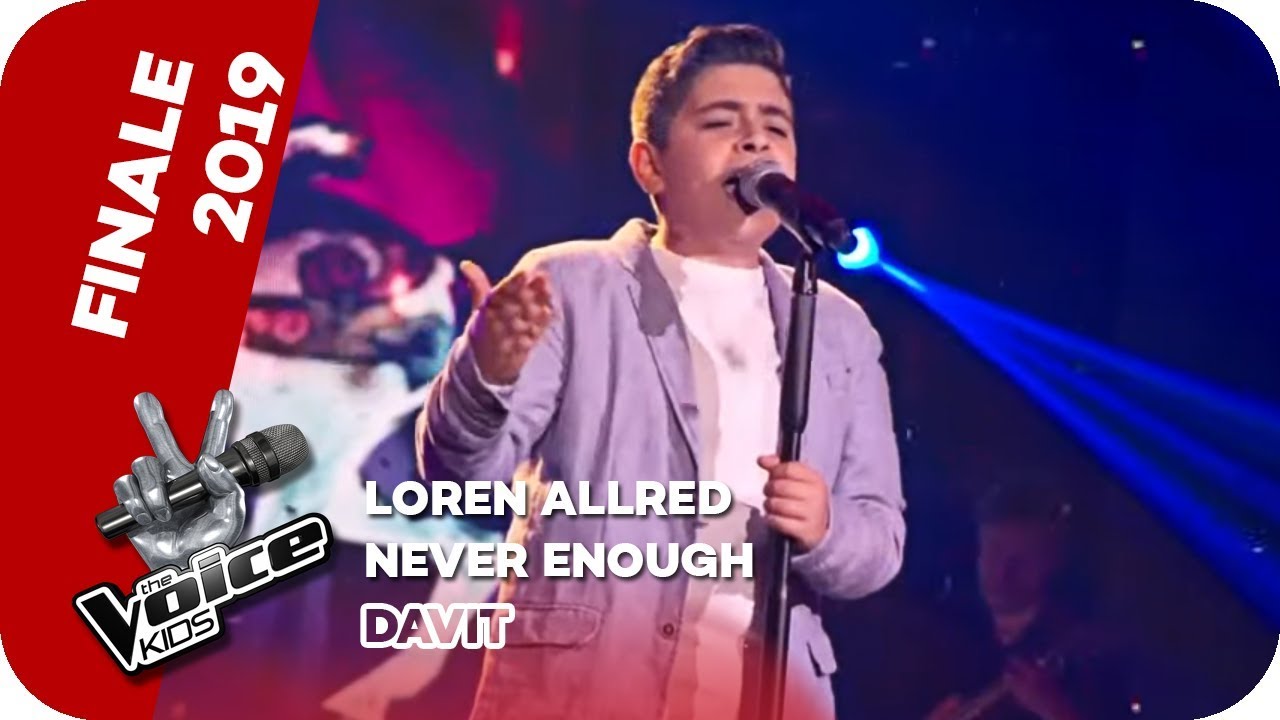 14:30 • 26.04.19
The Voice Kids 2019: Young Armenian Participant Leaves Jury Stunned in Germany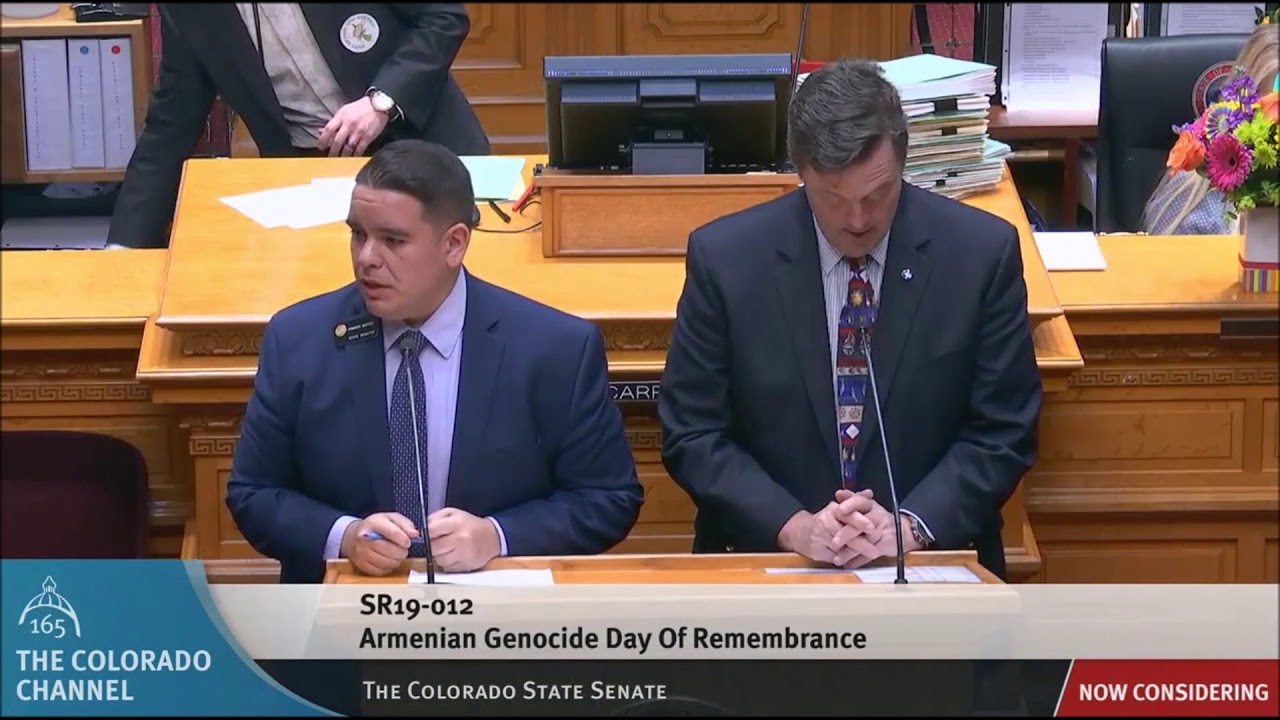 09:39 • 25.04.19
Colorado Recognizes Artsakh, Honors Genocide Victims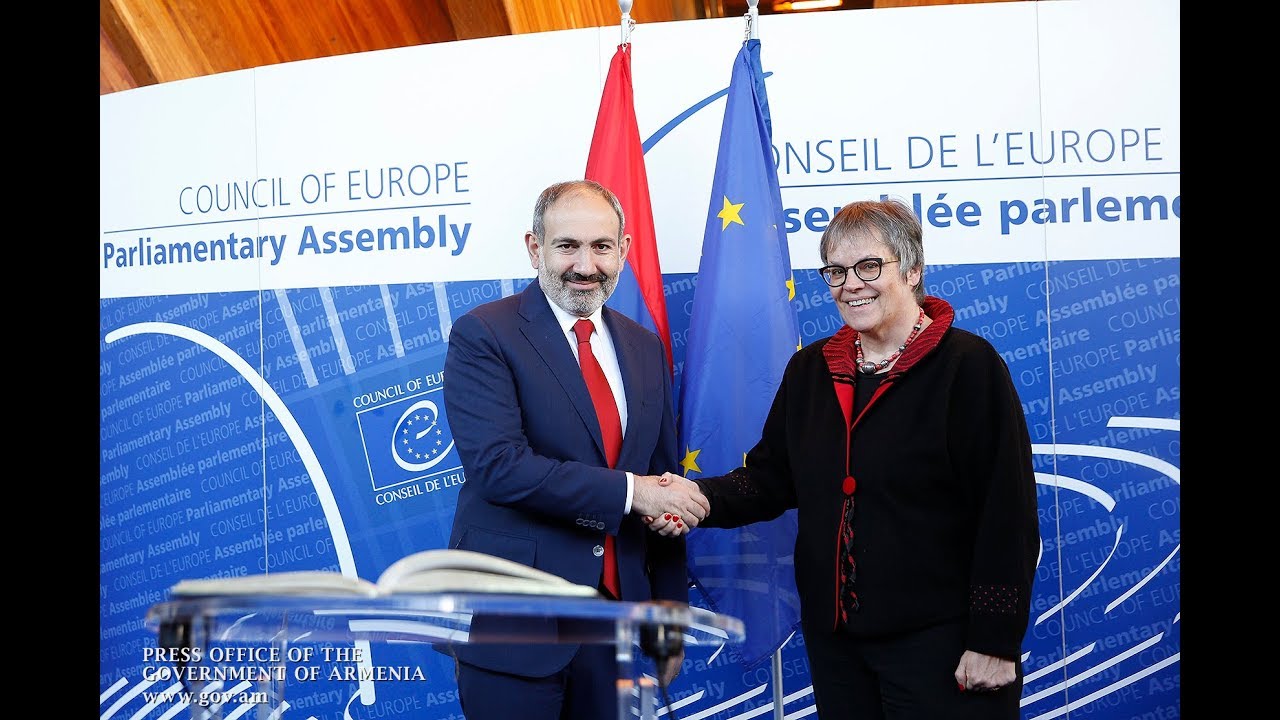 14:58 • 11.04.19
Nikol Pashinyan meets with PACE President Liliane Maury in Strasbourg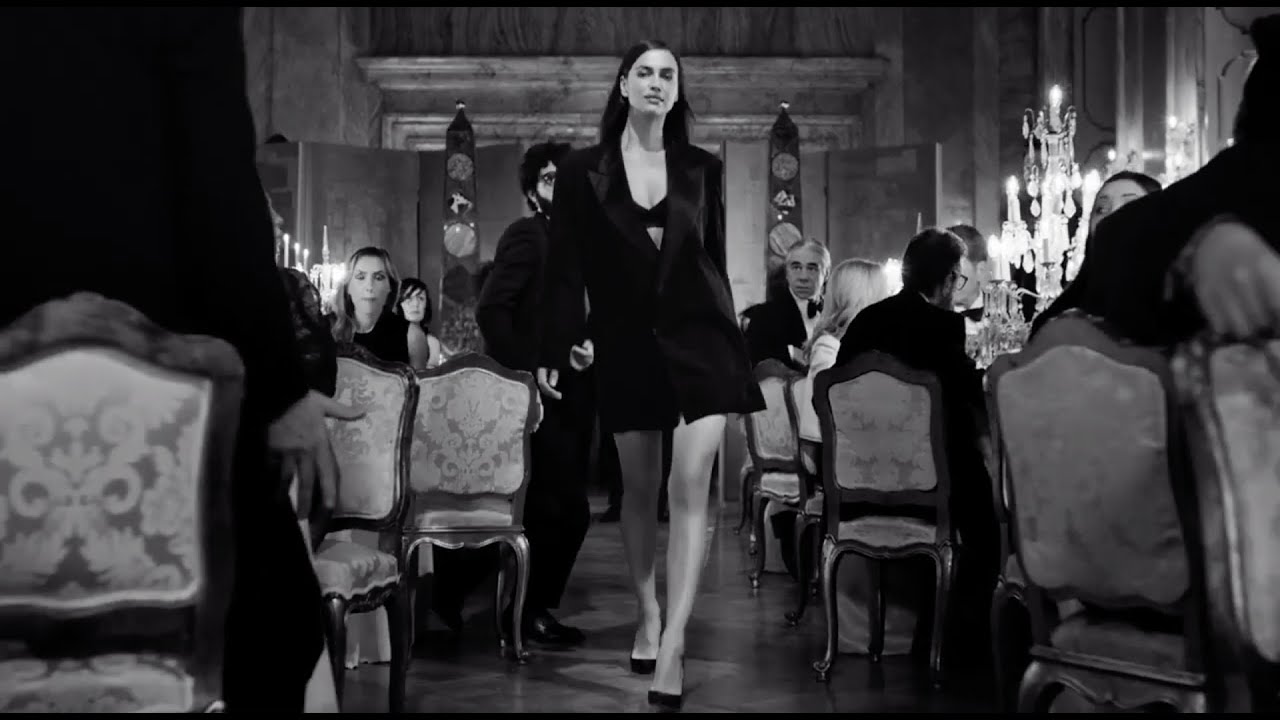 18:32 • 09.04.19
Scandal A Paris: New Jean Paul Gaultier Perfume Ad Features Irina Shayk Walking Under Rhythms of Khachaturian's Waltz
15:58 • 09.04.19
US Ambassador Praises Democratic Changes in Armenia Since April 2018
10:46 • 27.03.19
US Congressman Frank Pallone Calls for Lifting Travel Restrictions on Artsakh
15:01 • 16.03.19
The Voice: Armenian 'Freddie Mercury' Stuns Jury at Youth Singing Contest in Russia
10:20 • 09.03.19
Armenia Will Not Be Authoritarian, Prime Minister Tells Euronews
10:42 • 06.03.19
European Commission President Jan-Claude Juncker Holds Press Conference with Nikol Pashinyhan
18:16 • 05.03.19
EU's Donald Tusk Praises Armenian Prime Ministers Resolve to 'Bring About Democratic Reforms'
15:08 • 05.03.19
Armenian President Hosts Financial Times' Innovation Editor John Thornhill
12:08 • 05.03.19
Armenian Prime Minister Responds to Members of European Parliament's Committee on Foreign Affairs
15:40 • 28.02.19
Nikol Pashinyan Visits Mosque, Ali Qapu Palace in Isfahan
12:06 • 28.02.19
Iranian-Armenians Give Warm Welcome to Armenian Prime Minister
09:33 • 21.02.19
Unpacked 2019: Samsung Reveals Second Generation Galaxy Buds
12:34 • 20.02.19
Egypt President Takes 'First Step' in Recognizing Armenian Genocide
11:51 • 18.02.19
Armenian President Conducts Brief Talks with Joe Biden in Munich
10:56 • 16.02.19
President Armen Sarkissian's Speech at University of Heidelberg
11:12 • 02.02.19
Prime Minister Nikol Pashinyan's Speech at Konrad Adenauer Foundation
10:11 • 02.02.19
German Chancellor Merkel Welcomes Armenian Premier at Federal Residence in Berlin
14:21 • 01.02.19
Galaxy F: Samsung Foldable Phone Official Video Leaked
17:43 • 31.01.19
Armenian Prime Minister's Speech at Technical University of Cologne
16:29 • 31.01.19
LA Police Release Footage of Armenian School Hate Crime
10:02 • 30.01.19
EU Commissioner for Human Rights Issues Report in Armenia
09:37 • 30.01.19
We are Looking Forward to Closer Cooperation with Our EU Partners - Armenian President to Commissioner Johannes Hahn
17:46 • 24.01.19
It's Time for Armenia to 'Transform Political Revolution to Economic One', Pashinyan tells Euronews
09:57 • 24.01.19
Armenia to Create New Economic Model to Promote Micro-Businesses' Development, Pashinyan says in Davos
09:13 • 23.01.19
Pashinyan, Aliyev Discuss Situation over Karabakh in Davos
09:48 • 22.01.19
Armenian Prime Minister Nikol Pashinyan Meets with Swiss Businessmen in Zurich
10:02 • 17.01.19
Armenian President Delivers Keynote Speech at Abu Dhabi Sustainability Summit
exclusive