'Do you still believe in Santa?' Trump risks blowing the Christmas magic for a seven-year-old caller to NORAD's Santa tracker   
14:56 • 25.12.18
It is safe to assume any child calling the NORAD Santa Tracker on Christmas Eve believes in the existence of Santa Claus, but that did not stop President Trump from asking a seven-year-old named Coleman if he did.

President Trump capped off a terrible week for himself nearly ruining Christmas for the young caller by questioning his belief in Santa Claus.

"Are you still a believer in Santa?" Trump asked a caller named Coleman, the Daily Mail says, citing pool reports. 'Because at seven it's marginal, right?'

Trump appeared to try to keep thing light as he sat beside his wife, Melania, in front of a roaring fireplace beneath a portrait of former President Abraham Lincoln. He had spent the day complaining about his decision to remain at the White House because of the partial government shutdown.

Despite a day of travel, Melania Trump looked stunning in a dark blue, high-necked dress and deep red heels, ready to take calls.

Trump, who had been scheduled to leave for his Florida vacation home on Friday, had opted instead to stay at the White House during the shutdown so far, which occurred after he and top lawmakers failed to end an impasse over funding for his proposed wall along the border with Mexico.

Instead of enjoying the warmth of the Florida sun, Trump has spent the lead-up to the holiday meeting with lawmakers and Cabinet officials.

This forced first lady Melania to get back into a plane and fly back to Washington D.C. today from the Mar-a-Lago resort in Palm Beach.

He has also used the time to tweet about people and subjects such as outgoing Defense Secretary James Mattis, who abruptly resigned last week following Trump's decision to withdraw US troops from Syria; North Korea; the Fed; and Senate Foreign Relations chairman Bob Corker.

"I am all alone (poor me) in the White House waiting for the Democrats to come back and make a deal on desperately needed Border Security," Trump tweeted on Monday.

Trump's Republican Party holds majorities in both congressional chambers until Jan. 3, when Democrats take control of the House of Representatives.

While on the previous Christmas Eve the Trumps took the phone calls in the living room of Mar-a-Lago, Melania cut short her time in Florida this year to be with her husband for the holiday tradition.

First lady Melania Trump joined the president and told a caller Santa was in the Sahara.

Several minutes later, she reported that Santa was far away in Morocco but would be at the caller's home on Christmas morning.

'Helping children across the country track #Santa is becoming one of my favorite traditions! @Potus and I enjoyed working with @NORADSanta - #ChristmasEve' the first lady tweeted about the event.

But even Christmas could not keep out news about the shutdown. Asked by reporters if any progress had been made on government funding talks, Trump said there was nothing to report.

President Trump also spent most of Christmas Eve while waiting for the first lady to return watching Fox News and tweeting his demands for funding of a border wall.

Despite the stock market taking major hits lately, he also took time to tweet an attack on the Federal Reserve as the Dow Jones Industrial Average dropped 650 points on what was being described as the market's worst Christmas Eve ever.


:
Videos
10:53 • 22.02.20
Anna Turcotte: "Rooting Out Hatred toward Armenians Cannot Be Done By Brushing Aside History."
15:13 • 11.02.20
Virtual Reality 'Reunites' Korean Mother with Deceased 7-Year-Old Kid
09:35 • 23.01.20
Armenia is in a Unique Place to Act Like a Bridge Between Europe and Eurasia– Armen Sarkissian
16:03 • 21.01.20
US President Donald Trump Delivers Keynote Speech at Davos 2020
14:20 • 13.12.19
Pro-Armenian US Senators Issue Bipartisan Call on Genocide Recognition
09:49 • 12.12.19
I'm Not Going to Cease until We Do What is Morally Right - Menendez on Armenian Genocide
16:02 • 21.11.19
SpaceX Starship MK1 Explodes! At Boca Chica, Texas
10:10 • 08.11.19
Sen. Bob Menendez Calls for Passage of Armenian Genocide Resolution
16:07 • 30.10.19
Rep. Schiff on Recognizing the Armenian Genocide
11:03 • 26.10.19
Nagorno-Karabakh's Statuis and Security are Ultimate Priorities for Armenia, Mnatsakanyan Tells BBC
10:10 • 24.10.19
US Congressman Jim Costa Slams Turkey for Recent Actions and Urges Support of Armenian Genocide Recognition
16:12 • 18.10.19
LIVE: NASA Astronauts Spacewalk Outside the International Space Station
12:05 • 12.10.19
Reps. Speier and Chu Watch HALO De-Mining Demonstration in Artsakh
17:24 • 09.10.19
Armenian Prime Minister Hosts Kim Kardashian in Government
11:37 • 08.10.19
WCIT 2019: Kim Kardashian Addresses Participants of World's Biggest Technology Forum in Yerevan
13:12 • 30.09.19
World Leaders Attend Jacques Chirac's Funeral in Paris
10:58 • 26.09.19
Armenian Prime Minister Nikol Pashinyan Addresses General Debate at UN General Assembly's 74th Session
11:21 • 14.09.19
Serj Tankian, Creative Armenia Release '7 Notes Challenge' Compilation Album
10:35 • 09.08.19
Armenian Prime Minister Arrives in Kyrgyzstan on Working Visit
09:57 • 02.08.19
USAID Commits to Complete Artsakh De-Mining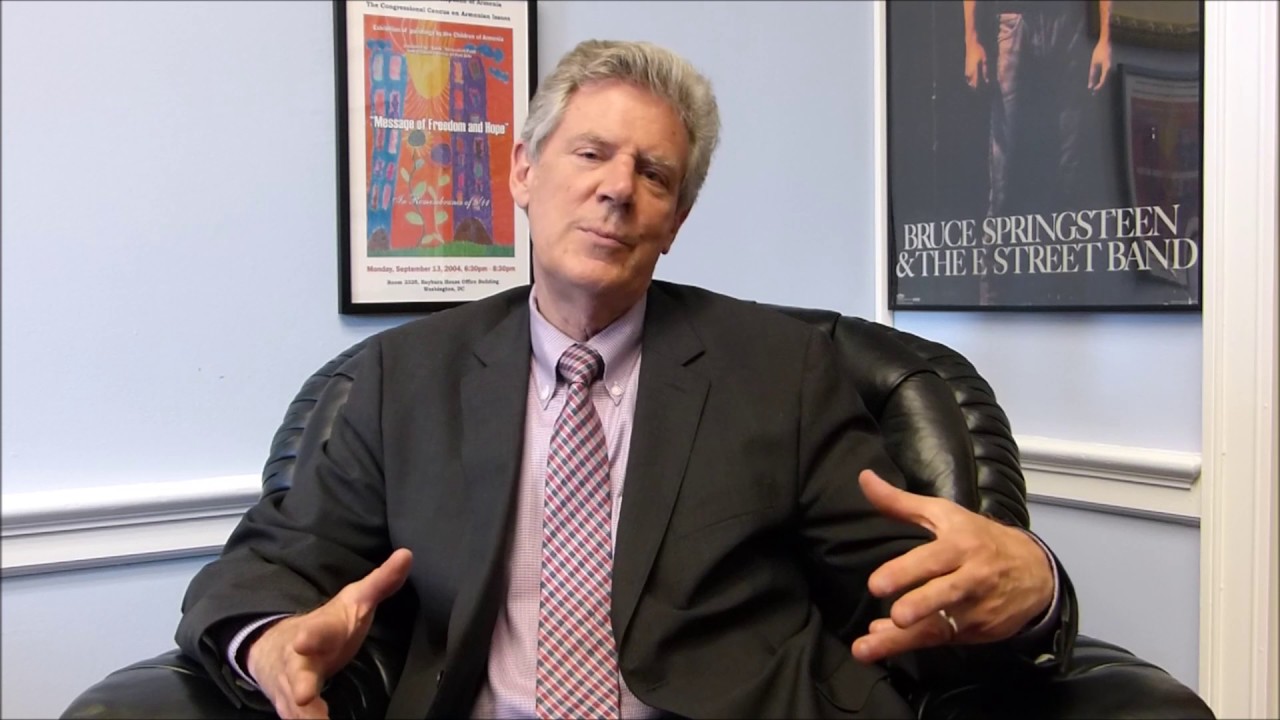 10:09 • 21.06.19
US Representative Frank Pallone Introduces Resolution Praising the US-Armenia 'Strategic Partnership'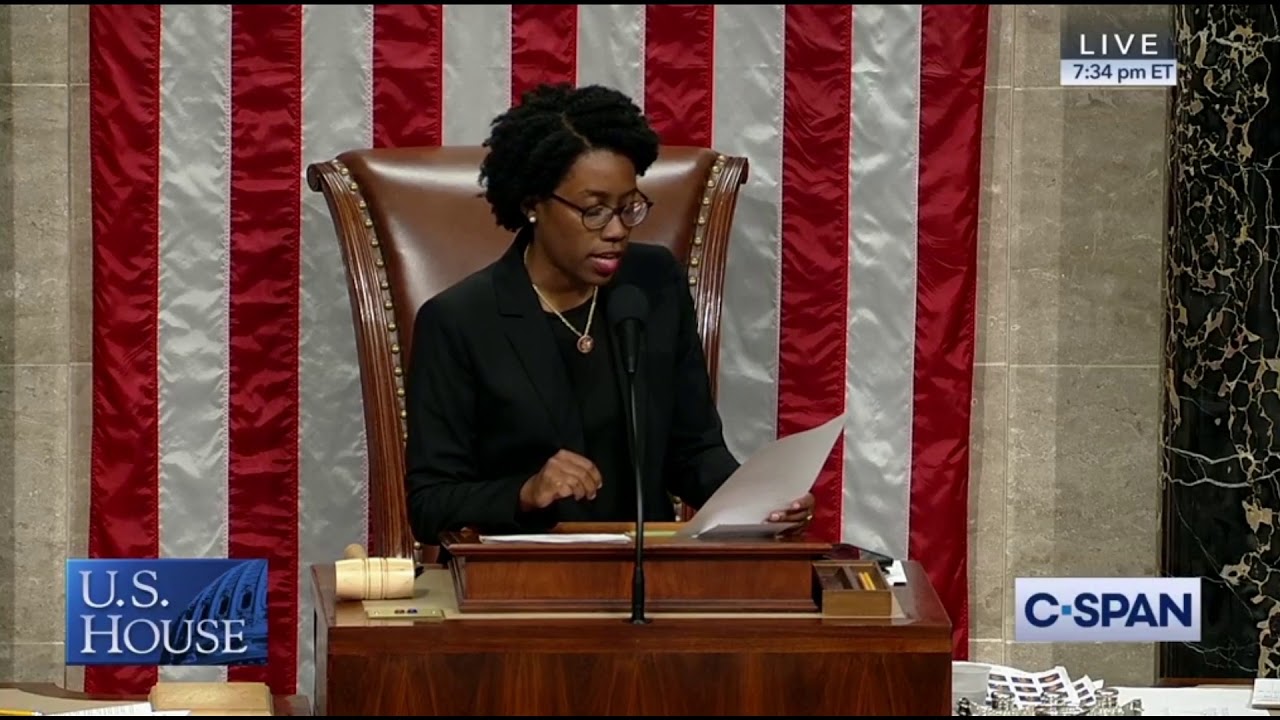 11:03 • 19.06.19
US House Passes Jackie Speier Amendment Appropriating Additional $40 Million for Armenia
09:26 • 14.06.19
Congressional Armenian Caucus Co-Chair Rallies Support for Additional $40 Million Appropriation for Armenia
10:16 • 13.06.19
US Congressman Frank Pallone Calls for Removal of Barriers to US-Artsakh Dialogue
14:15 • 25.05.19
Kim Kardashian makes brief cameo in Paris Hilton music video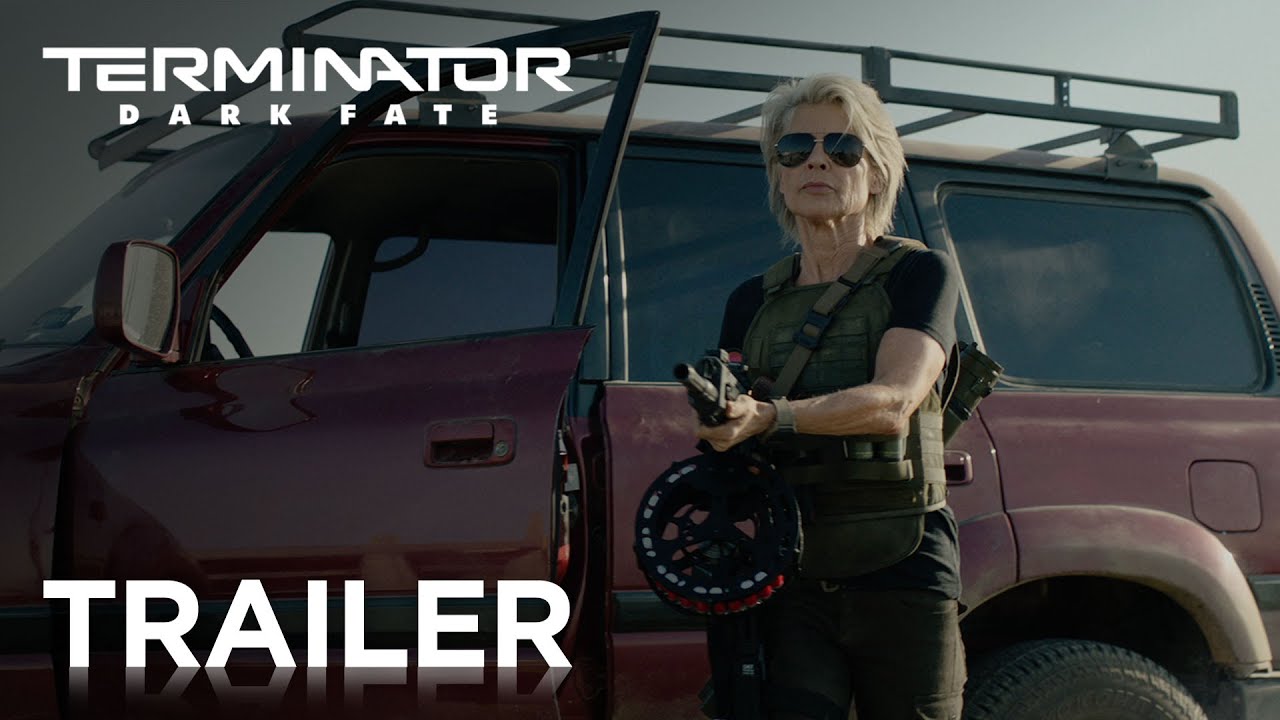 14:28 • 24.05.19
Terminator Dark Fate Official Trailer #1 Released
09:09 • 14.05.19
Nikol Pashinyan Attends Dinner Dedicated to 10th Anniversary of Eastern Partnership Program
13:49 • 10.05.19
Armenian Prime Minister Heads to Work Riding Bicycle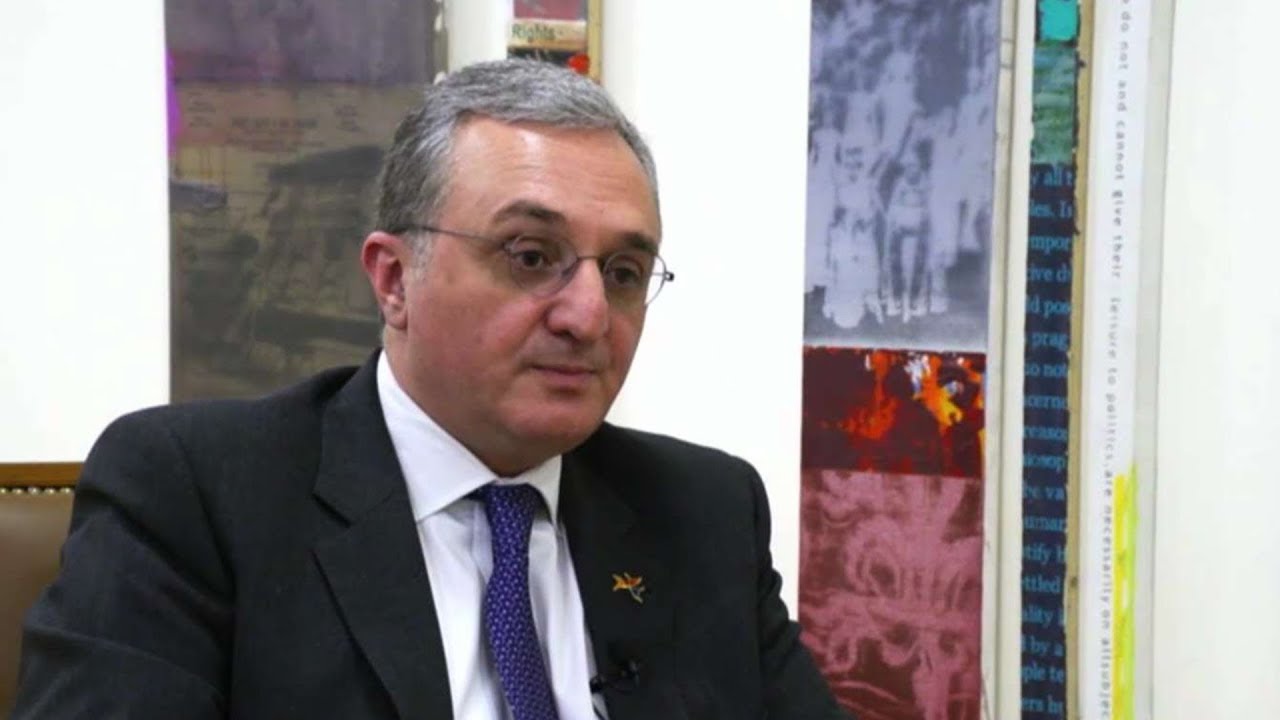 11:06 • 04.05.19
What is Arms Trade for Israel is a Weapon of Death for Our People, Foreign Minister Tells Israeli TV Channel
13:38 • 30.04.19
Armenian Prime Minister Greets EAEU Representatives for Official Meeting in Yerevan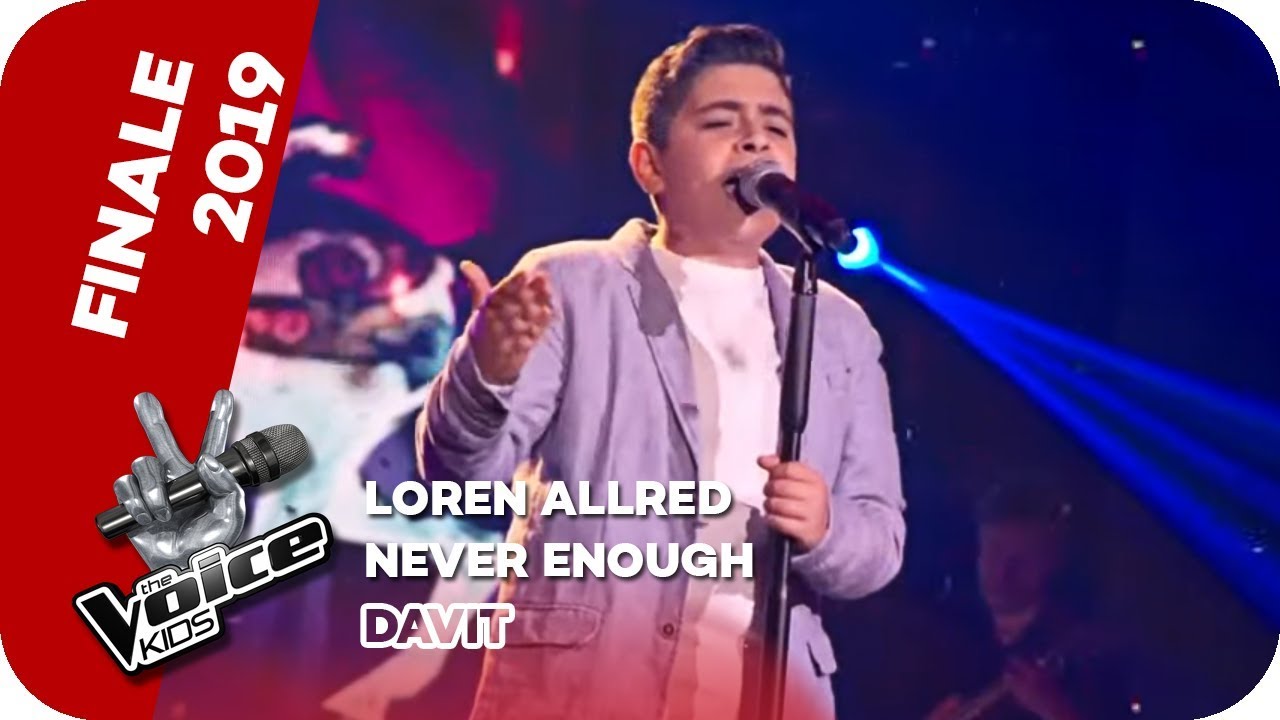 14:30 • 26.04.19
The Voice Kids 2019: Young Armenian Participant Leaves Jury Stunned in Germany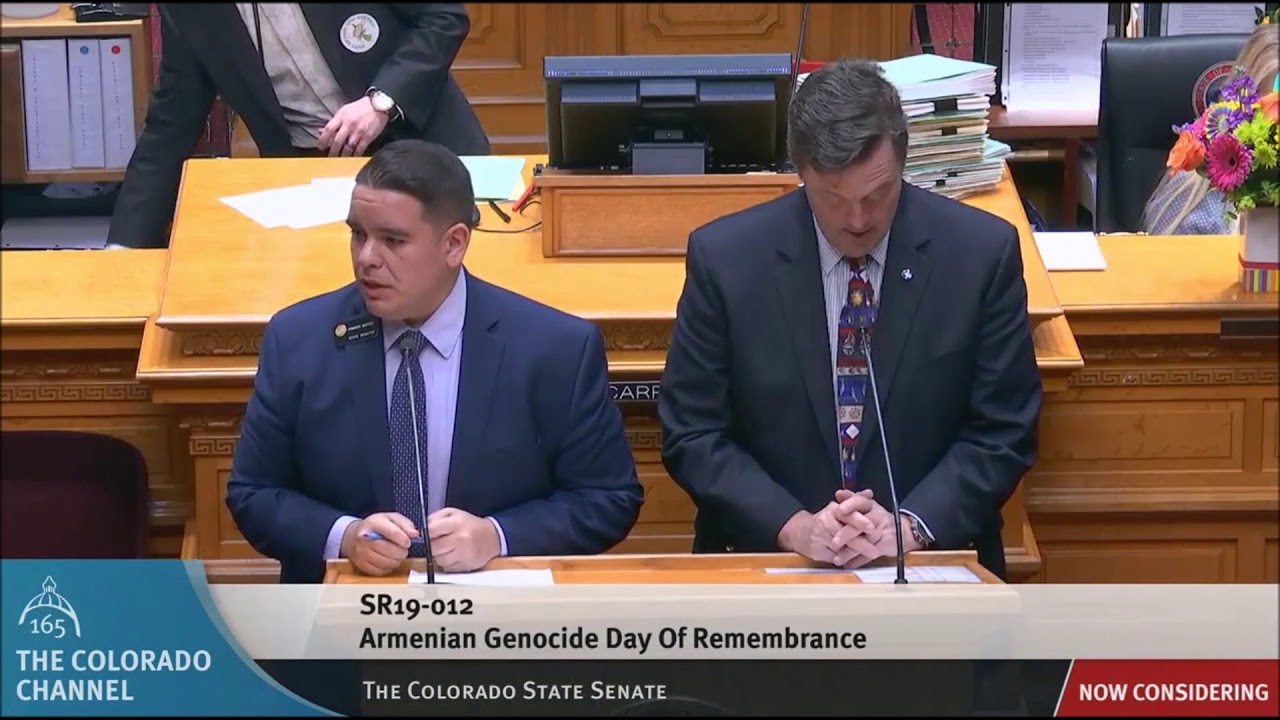 09:39 • 25.04.19
Colorado Recognizes Artsakh, Honors Genocide Victims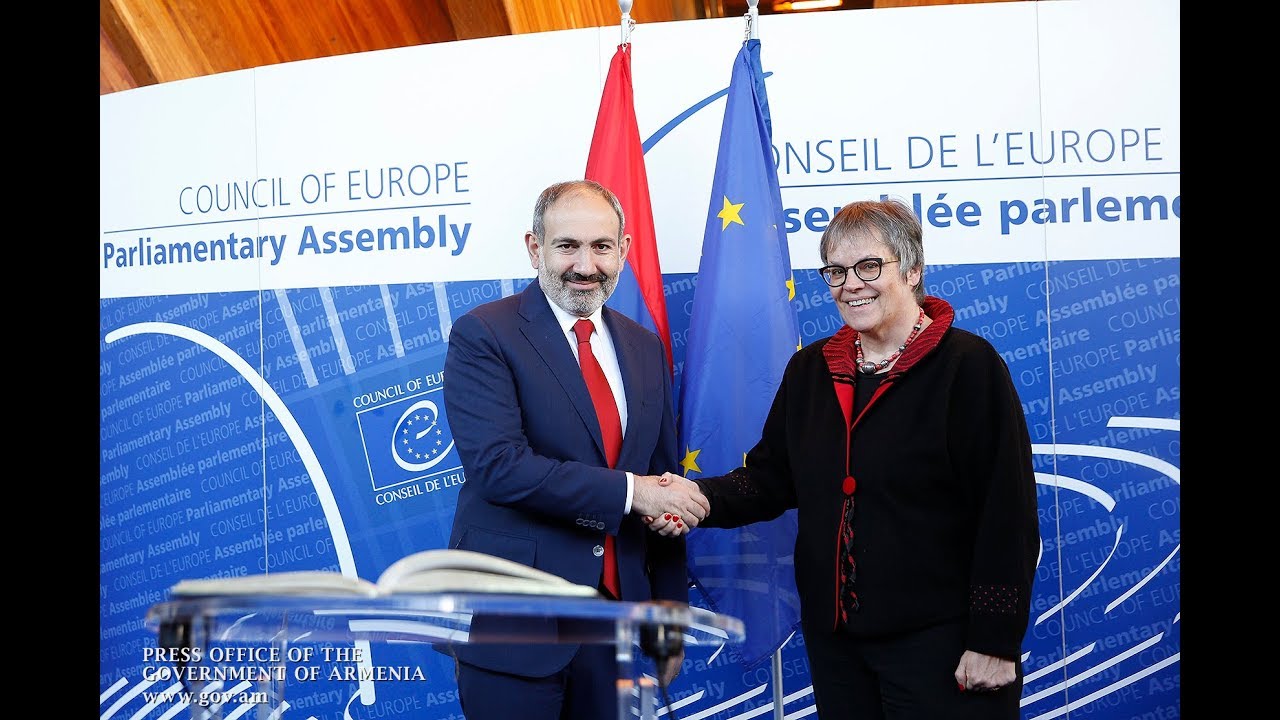 14:58 • 11.04.19
Nikol Pashinyan meets with PACE President Liliane Maury in Strasbourg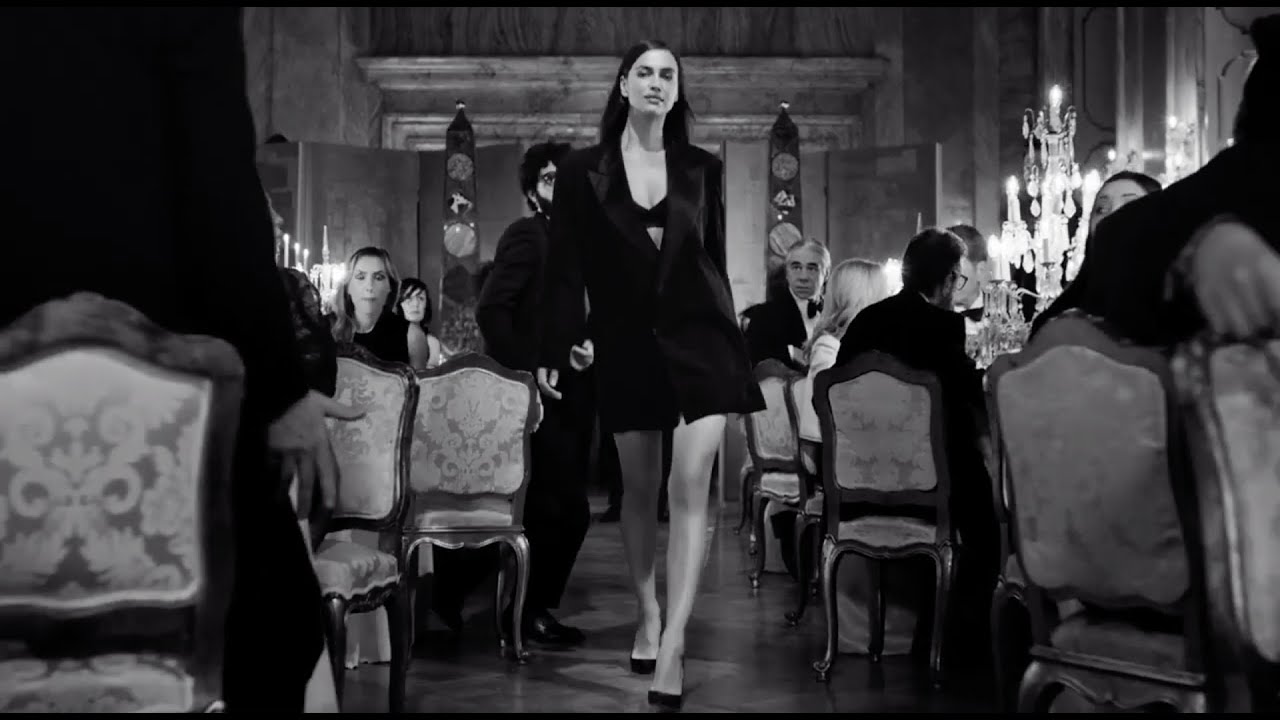 18:32 • 09.04.19
Scandal A Paris: New Jean Paul Gaultier Perfume Ad Features Irina Shayk Walking Under Rhythms of Khachaturian's Waltz
15:58 • 09.04.19
US Ambassador Praises Democratic Changes in Armenia Since April 2018
10:46 • 27.03.19
US Congressman Frank Pallone Calls for Lifting Travel Restrictions on Artsakh
15:01 • 16.03.19
The Voice: Armenian 'Freddie Mercury' Stuns Jury at Youth Singing Contest in Russia
10:20 • 09.03.19
Armenia Will Not Be Authoritarian, Prime Minister Tells Euronews
10:42 • 06.03.19
European Commission President Jan-Claude Juncker Holds Press Conference with Nikol Pashinyhan
18:16 • 05.03.19
EU's Donald Tusk Praises Armenian Prime Ministers Resolve to 'Bring About Democratic Reforms'
Analysis