Davit Buniatyan: Snark AI builds machine learning platform to train and apply Deep Neural Networks at scale
12:31 • 25.12.18
Princeton Alexa Prize Competition team: Cyril Z. Karan S. Mikhail K, Daniel S., Ari S., Niranjani P, Nikunj S. Davit B. Alex B. Holden L. Oluwatosin A.
Interview by Syuzan Tosunyan
Translation by Lilit Khayrabedyan
Davit Buniatyan is a highly successful entrepreneur and scientist in Machine Learning and has made original contributions ranging from discoveries in unsupervised deep learning to building cloud for AI. He is a PhD candidate at Princeton University and a co-founder at Snark AI.
In an interview with Tert.am, Davit talks about his early days and motivations, his experience while doing research at Princeton University and the story founding a company in the field of AI.


Let us start from the beginning. How did you come up with the decision to study abroad, and when did you embark on your professional career?
My interest in computers goes back to the time when I was 12. As a young child, I was always trying to figure how 3D animations were being created. I was inspired by the majestic products of Pixar. My dream was to create my own world of animations. So I combined my studies at school with animation courses at Triada Studio.
And the choice of university was obvious - you decided to major in technologies.
Yes. After I completed the International Baccalaureate (IB) programme at Quantum College, I was admitted to the Computer Science Department at University College London (UCL).
Let's speak about Froo Zoo, your first project which beat the band so to speak. The game had great success. What was that all that about, and what were the personal benefits for you?
Developing a game is just one of the options of creating an animation world. Together with my colleague, I received funding from Genome Ventures to recruit a team of software engineers, designers and animators (about 15 people) and start the project. It took us a year to complete the game. We published it in AppStore, PlayStore and Facebook Game Platform a week later to reach a record number of over 100,000 downloads. The game even appeared among the Best Android Games thanks to AT&T Corporation.
The next project differed a little bit from game software. It is about artificial intelligence and the technologies created on its basis.
In the period of my studies in London, I developed an interest in machine learning. In 2014, I participated in the TechCrunch competition for the most popular startups. Our news aggregator software was selected for the top five ranking among hundreds of projects, and the article about us was published on the TechCrunch website.
It was the same year that I met Jan Medvesek, a postgraduate student at UCL, who co-founded Emotech. And I was offered to join the team to assist in the development of Olly, the world's first robot with personality.
I know that you were so much absorbed in artificial intelligence and machine studies, so to speak, that you went even farther.
In the final year of my studies, I wrote my bachelor's thesis on multi-dimensional recurrent neural networks under the supervision of Prof. Lourdes Agapito.
At the age of 20, I was admitted to Princeton University for post-graduate studies. I received the Wu Fellowship, which is the most prestigious award for students enrolled in postgraduate programs at Princeton. Prof. Sebastian Seung became my supervisor․ I was working on mouse brain reconstruction at the Princeton Neuroscience Institute. We were using artificial neural networks to map the connections of real neural networks. At my supervisor's laboratory, we were trying to understand how natural neurons learn.
I have published works on using unsupervised learning to solve the problem of aligning large-scale images. The problem is to find correspondences between thousands of very large images that are slightly deformed or damaged. This algorithm enhances the accuracy for reconstruing the graph of neurons in mouse brain.
How did you appear in the top 10 ranking of the Amazon contest?
Amazon announced a contest in the same period. We, 11 graduate students, applied for participation, and our team was selected in the Top 10 University List by Amazon. And we received funding in the amount of $100,000. It was intended for developing a chatbot that can have a conversation with people on any topic for more than 20 minutes. The popular news website CNET prepared a broadcast about us. The following year, I received the AWS Machine Learning Award for continuing the research.


What about future activities?
I got acquainted with one of the students in our team, Jason Ge, who studied at the Princeton Operational Research and Financial Engineering Department. At a high-profile AI conference, a discussion unfolded about possible ways of using all the existing computational resources. Months later, Sergiy Popovych who was doing research in the same laboratory joined us.
What was your collaborative work about?
We developed an algorithm which computes neural networks without hampering the process of cryptomining. The algorithm allows to do useful computation to find, for example, all the automobiles in a picture and at the same time earn bitcoin, by spending the same amount of energy. TechCrunch published an article about that too.
Thanks to the discovery, so to speak, you appeared in another reputable place.
Yes, with that invention, we were admitted into Y Combinator, one of the most respectable accelerators in the world of startups. That turns out even more complicated than admission to the Harvard or Stanford business schools, for example.
We received funding from Y Combinator to found the company Snark AI and moved to Silicon Valley for the summer.

What is the underlying concept of Snark AI?
Snark AI builds a machine learning platform which allows to train and apply Deep Neural Networks at scale, using all available Cloud Computing Resources
Is such a solution demanded globally, and if so, to what extent?
To do a terabyte-level data analysis (or even Peta-scale e.g. at the Princeton Laboratory), it requires a large computational infrastructure (servers, graphical processors, storage) that worth millions of dollars. To manage optimal utilization of infrastructure we built a software that allows to make those large-scale computations on the Cloud.
At what stage of development is Snark AI now, and what stage is it expected to reach to develop into a full supply?
It is in a closed beta stage. At the moment, it is being tested on training ML algorithms on hundreds millions of documents.

A similar solution is offered also by Amazon. How you do you envision competition with such a company? What is the advantage of Snark AI?
From the business perspective, solutions of the kind are offered to keep clients in the same cloud system. Unlike Amazon, our software allows for using any cloud or on-premise resource. A client becomes fearless when it comes to the selection of resources and avoids vendor lockup.
From the technical perspective, we have a number of advantages as our software enables a threefold or fourfold cheaper computation or, for example a tenfold acceleration in learning of deep neural networks.
Was the project of any interest to people willing to make investments?
After completing Y Combinator, we received $1.7 million funding from 25 high-profile Silicon Valley investors. The funding involved also investors from Armenia.
What are the planned timeframes for representing it on the market?
We are planning to represent it on the open market in early 2019.
We also have plans to launch an applied machine learning laboratory in Armenia in collaboration with the Russian-Armenian (Slavonic) University and SmartGate.

Videos
10:53 • 22.02.20
Anna Turcotte: "Rooting Out Hatred toward Armenians Cannot Be Done By Brushing Aside History."
15:13 • 11.02.20
Virtual Reality 'Reunites' Korean Mother with Deceased 7-Year-Old Kid
09:35 • 23.01.20
Armenia is in a Unique Place to Act Like a Bridge Between Europe and Eurasia– Armen Sarkissian
16:03 • 21.01.20
US President Donald Trump Delivers Keynote Speech at Davos 2020
14:20 • 13.12.19
Pro-Armenian US Senators Issue Bipartisan Call on Genocide Recognition
09:49 • 12.12.19
I'm Not Going to Cease until We Do What is Morally Right - Menendez on Armenian Genocide
16:02 • 21.11.19
SpaceX Starship MK1 Explodes! At Boca Chica, Texas
10:10 • 08.11.19
Sen. Bob Menendez Calls for Passage of Armenian Genocide Resolution
16:07 • 30.10.19
Rep. Schiff on Recognizing the Armenian Genocide
11:03 • 26.10.19
Nagorno-Karabakh's Statuis and Security are Ultimate Priorities for Armenia, Mnatsakanyan Tells BBC
10:10 • 24.10.19
US Congressman Jim Costa Slams Turkey for Recent Actions and Urges Support of Armenian Genocide Recognition
16:12 • 18.10.19
LIVE: NASA Astronauts Spacewalk Outside the International Space Station
12:05 • 12.10.19
Reps. Speier and Chu Watch HALO De-Mining Demonstration in Artsakh
17:24 • 09.10.19
Armenian Prime Minister Hosts Kim Kardashian in Government
11:37 • 08.10.19
WCIT 2019: Kim Kardashian Addresses Participants of World's Biggest Technology Forum in Yerevan
13:12 • 30.09.19
World Leaders Attend Jacques Chirac's Funeral in Paris
10:58 • 26.09.19
Armenian Prime Minister Nikol Pashinyan Addresses General Debate at UN General Assembly's 74th Session
11:21 • 14.09.19
Serj Tankian, Creative Armenia Release '7 Notes Challenge' Compilation Album
10:35 • 09.08.19
Armenian Prime Minister Arrives in Kyrgyzstan on Working Visit
09:57 • 02.08.19
USAID Commits to Complete Artsakh De-Mining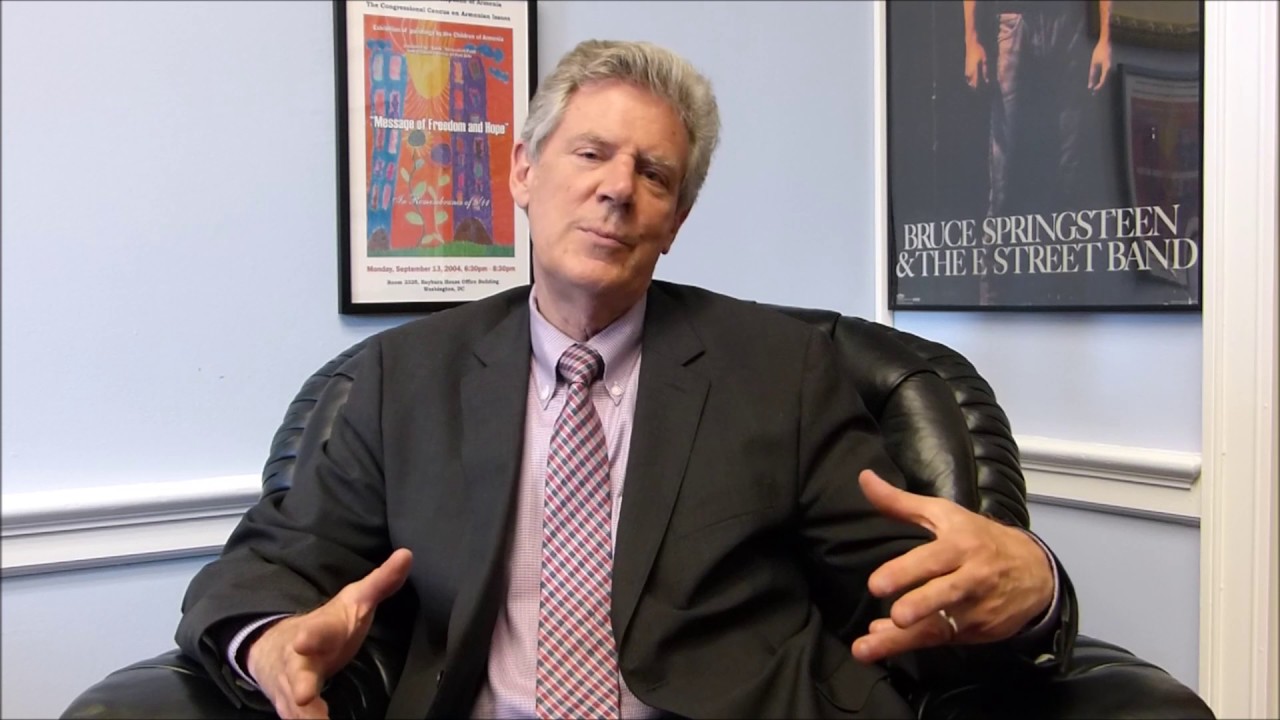 10:09 • 21.06.19
US Representative Frank Pallone Introduces Resolution Praising the US-Armenia 'Strategic Partnership'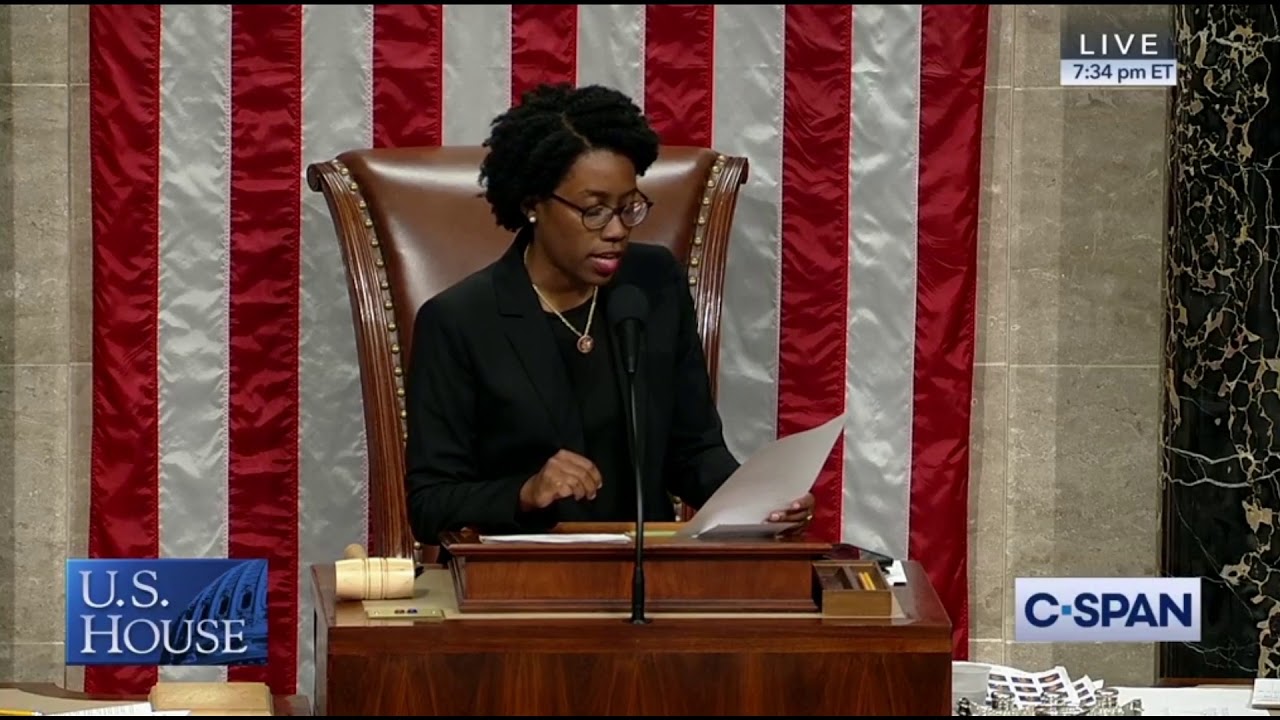 11:03 • 19.06.19
US House Passes Jackie Speier Amendment Appropriating Additional $40 Million for Armenia
09:26 • 14.06.19
Congressional Armenian Caucus Co-Chair Rallies Support for Additional $40 Million Appropriation for Armenia
10:16 • 13.06.19
US Congressman Frank Pallone Calls for Removal of Barriers to US-Artsakh Dialogue
14:15 • 25.05.19
Kim Kardashian makes brief cameo in Paris Hilton music video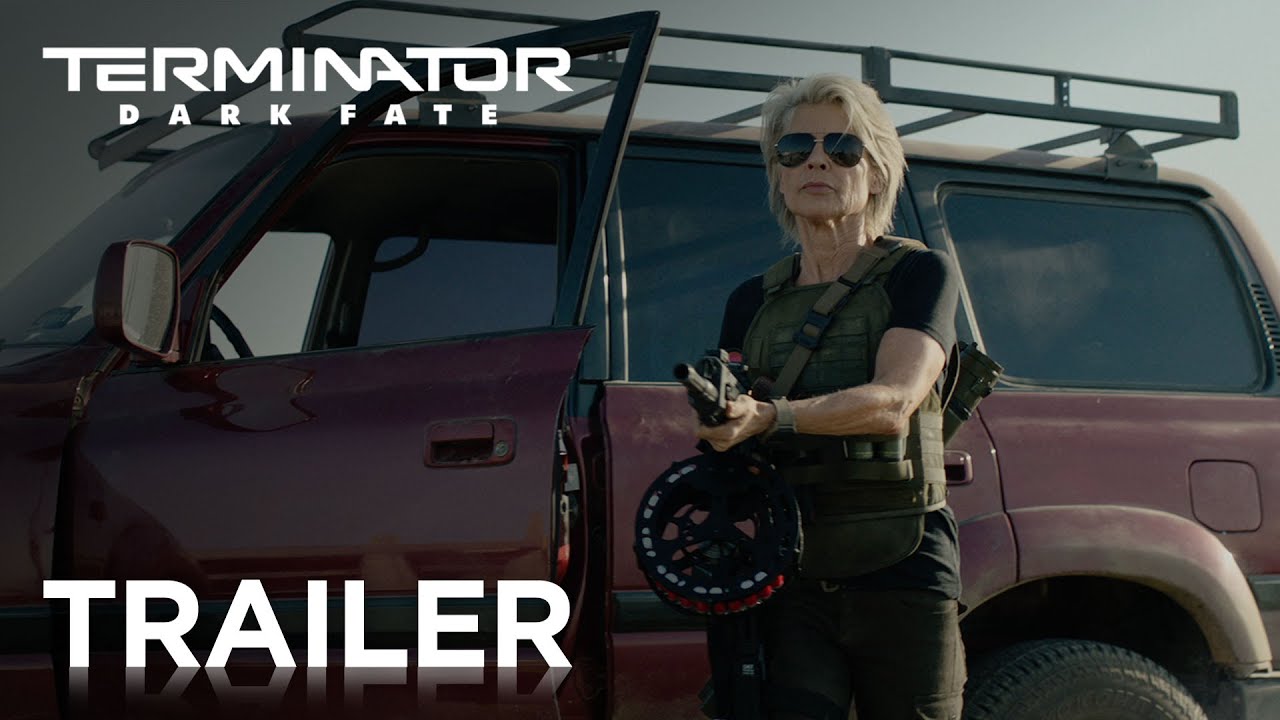 14:28 • 24.05.19
Terminator Dark Fate Official Trailer #1 Released
09:09 • 14.05.19
Nikol Pashinyan Attends Dinner Dedicated to 10th Anniversary of Eastern Partnership Program
13:49 • 10.05.19
Armenian Prime Minister Heads to Work Riding Bicycle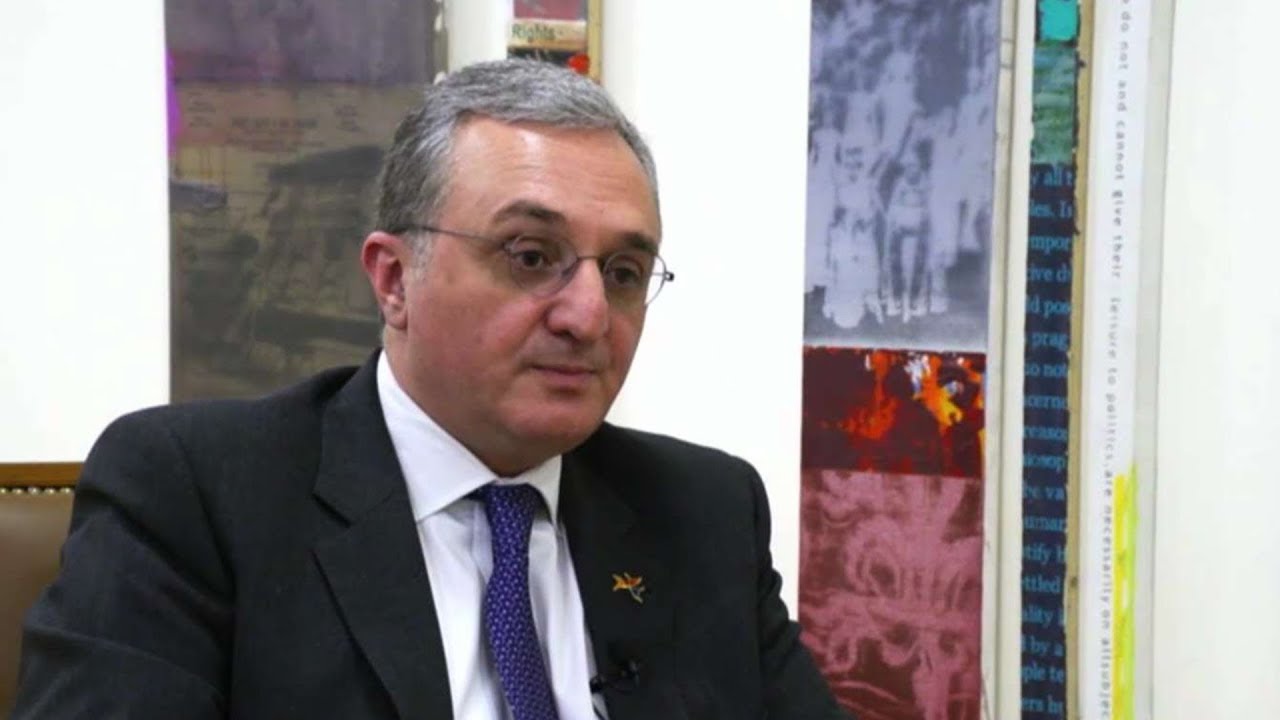 11:06 • 04.05.19
What is Arms Trade for Israel is a Weapon of Death for Our People, Foreign Minister Tells Israeli TV Channel
13:38 • 30.04.19
Armenian Prime Minister Greets EAEU Representatives for Official Meeting in Yerevan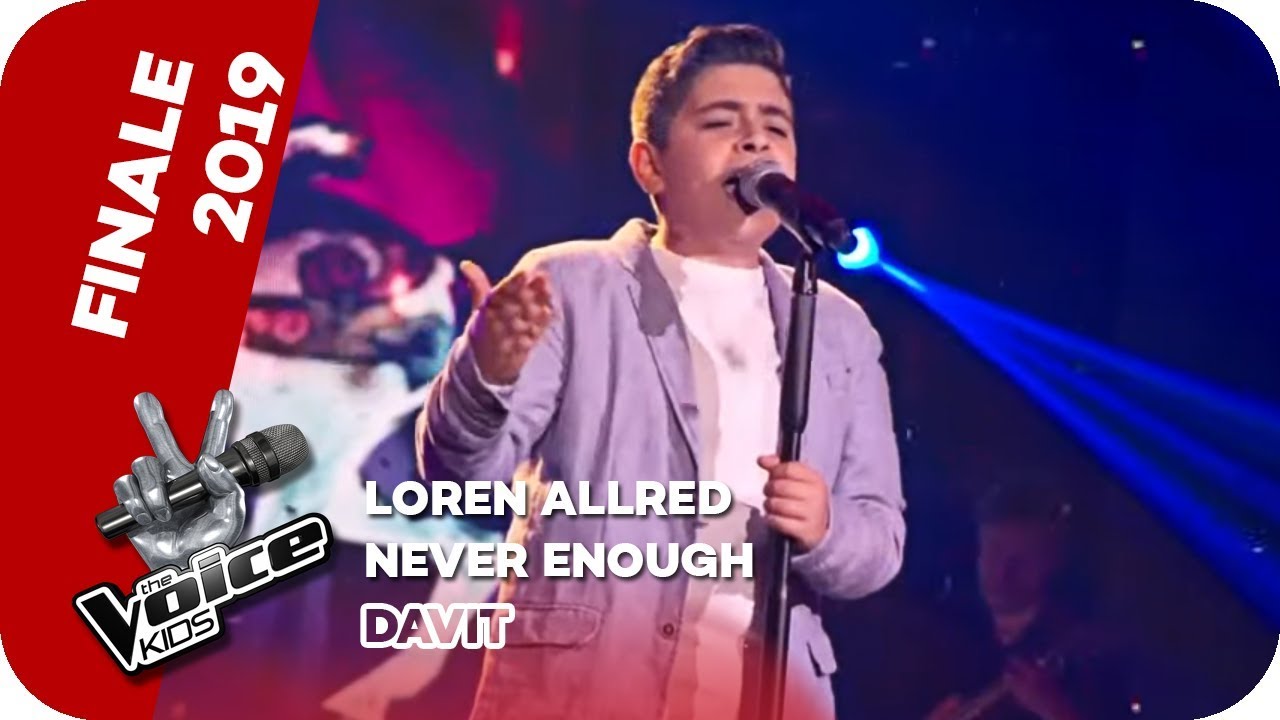 14:30 • 26.04.19
The Voice Kids 2019: Young Armenian Participant Leaves Jury Stunned in Germany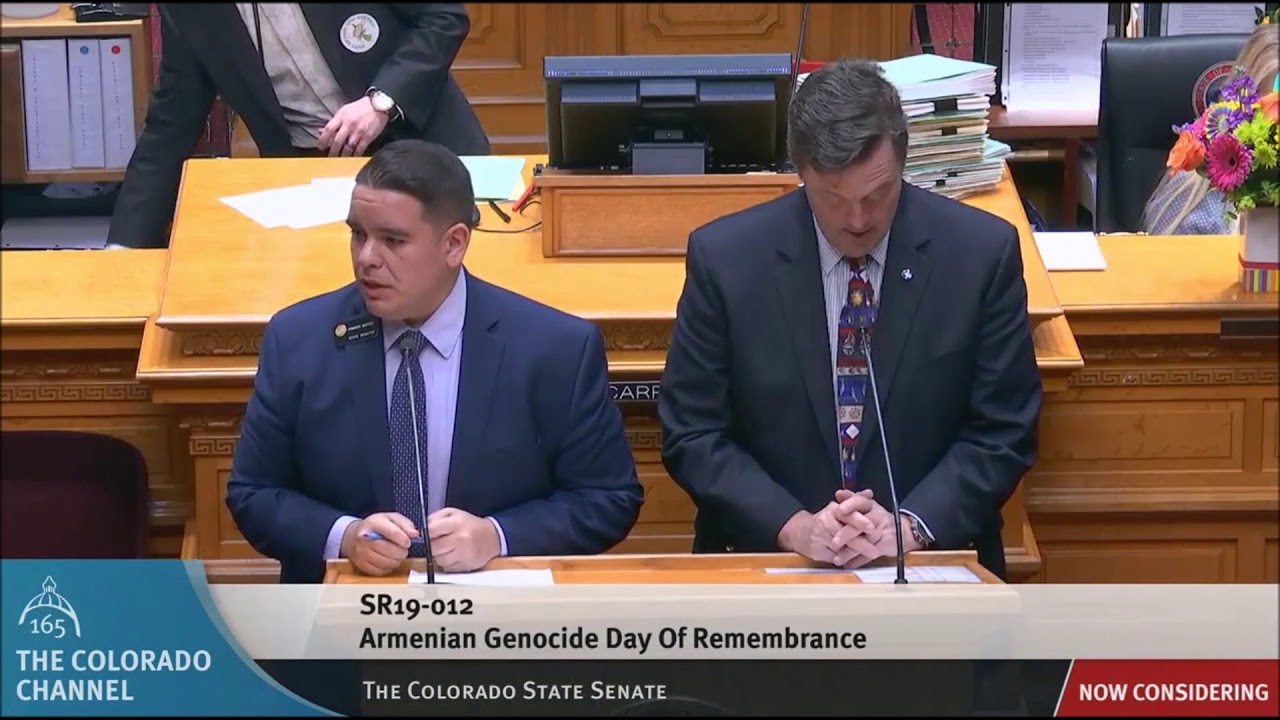 09:39 • 25.04.19
Colorado Recognizes Artsakh, Honors Genocide Victims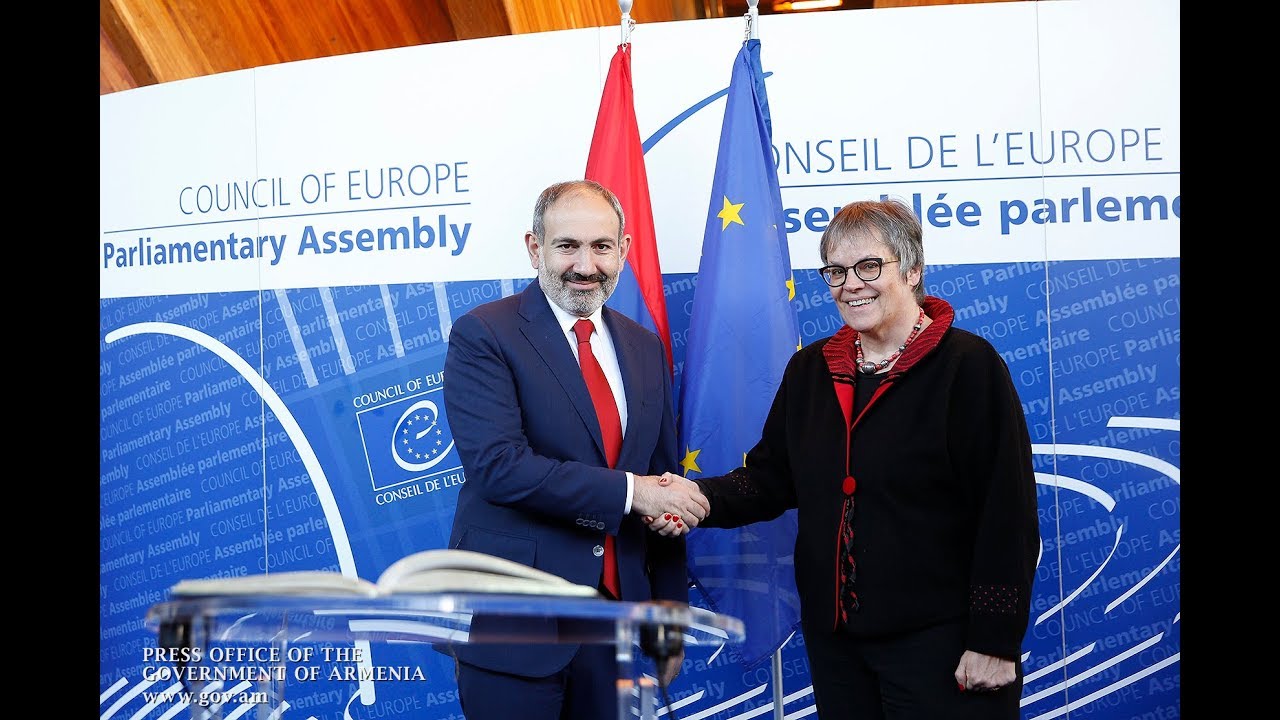 14:58 • 11.04.19
Nikol Pashinyan meets with PACE President Liliane Maury in Strasbourg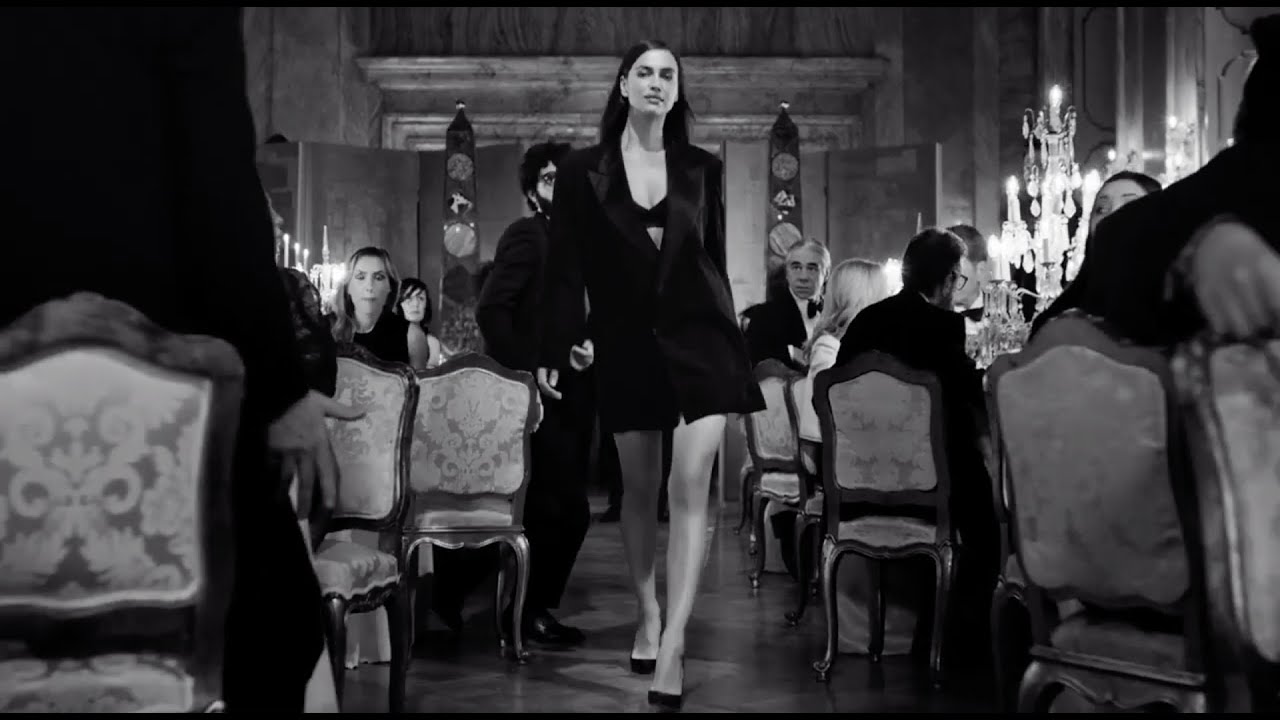 18:32 • 09.04.19
Scandal A Paris: New Jean Paul Gaultier Perfume Ad Features Irina Shayk Walking Under Rhythms of Khachaturian's Waltz
15:58 • 09.04.19
US Ambassador Praises Democratic Changes in Armenia Since April 2018
10:46 • 27.03.19
US Congressman Frank Pallone Calls for Lifting Travel Restrictions on Artsakh
15:01 • 16.03.19
The Voice: Armenian 'Freddie Mercury' Stuns Jury at Youth Singing Contest in Russia
10:20 • 09.03.19
Armenia Will Not Be Authoritarian, Prime Minister Tells Euronews
10:42 • 06.03.19
European Commission President Jan-Claude Juncker Holds Press Conference with Nikol Pashinyhan
18:16 • 05.03.19
EU's Donald Tusk Praises Armenian Prime Ministers Resolve to 'Bring About Democratic Reforms'
Analysis