Russia's 'invulnerable' nuclear missile ready to deploy, says Putin
10:17 • 27.12.18
Russia's new hypersonic missile system, which President Vladimir Putin claims is "invulnerable" to US defenses, will enter service in 2019, the Russian leader said after a test of the missile Wednesday.

"Russia is the first in the world to receive a new type of strategic weapon and this will reliably ensure the security of our state and of our people for decades to come," Putin said, according to the state-run Tass news service.

"This is a wonderful, excellent gift for the country for the New Year," Tass quotes Putin as saying.

The Avangard hypersonic system was tested from the Dombarovsky military airbase in southwest Russia, according to Tass.

Earlier reports say the Avangard has intercontinental range and the ability to fly as fast as Mach 20, more than 15,000 miles per hour.

As it closes in on its target, the missile with a maneuverable gliding warhead can adjust both altitude and direction to avoid defenses and fly low enough to avoid most interceptors, Tass has reported.

"It will be practically invulnerable," Putin said when he boasted of the Avangard during a March address to the Russian Parliament.

While there was no immediate Pentagon comment on Putin's announcement Wednesday, a US official expressed doubt to CNN about the weapon systems which Putin talked about in March, saying they were not close to operational.

Analysts, too, caution that Russian boasts of new military capabilities are often not backed up in reality.

"Limited funding and other defense industrial resources have also threatened a variety of other Russian strategic and non-strategic military modernization efforts," Joseph Trevithick, a fellow at GlobalSecurity.org, wrote on The War Zone blog. "It remains to be seen just how rapidly the Kremlin can actually get its new hypersonic weapon into service and to what degree."

But Putin's announcement Wednesday indicates Moscow is still pursuing weapons systems that give the Pentagon pause for thought.

Gen John Hyten, the four-star head of US Strategic Command, warned in March the current generation of US missile-detecting satellites and radars won't be capable of spotting weapons such as the Avangard.

"We are going to need a different set of sensors in order to see the hypersonic threats," Hyten told CNN at the time.
Videos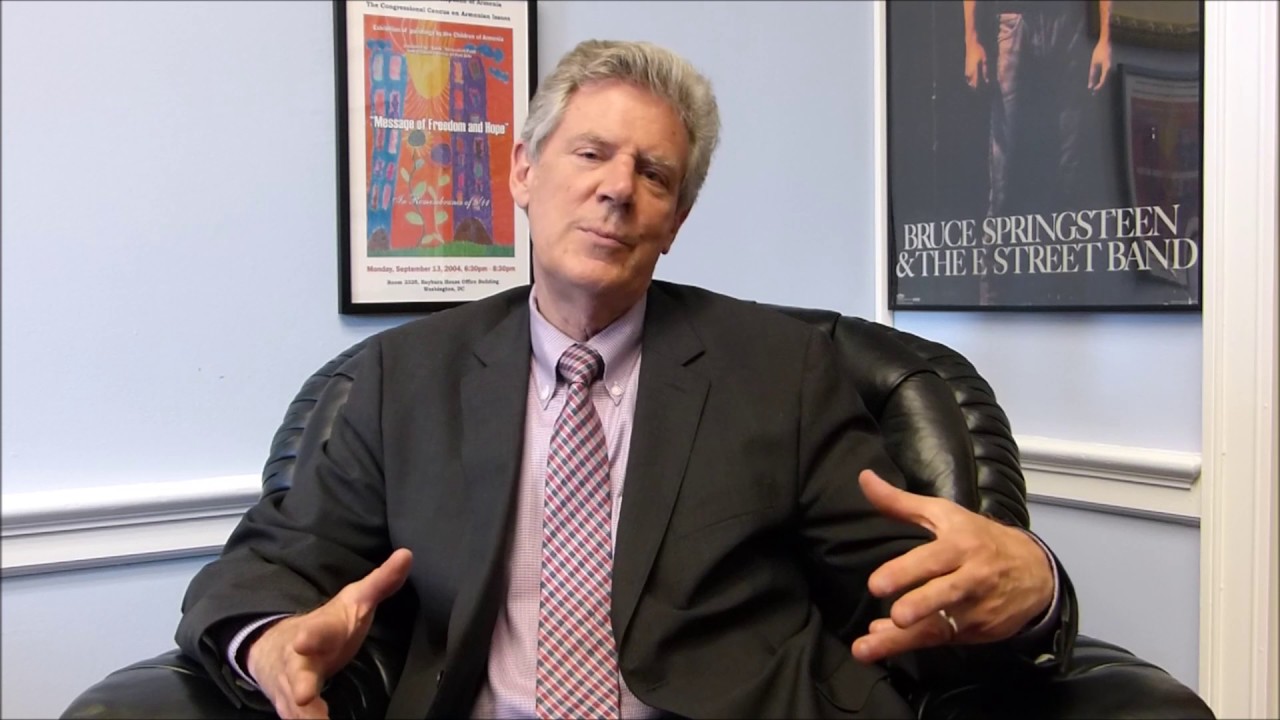 10:09 • 21.06.19
US Representative Frank Pallone Introduces Resolution Praising the US-Armenia 'Strategic Partnership'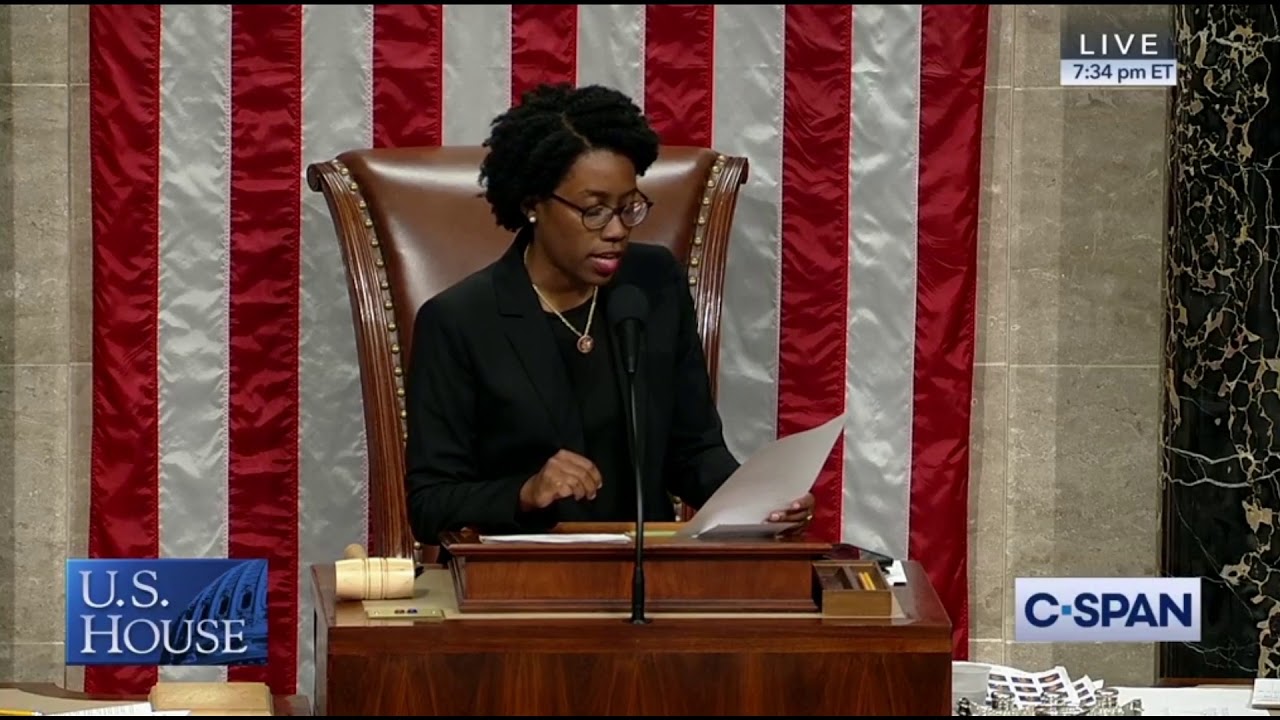 11:03 • 19.06.19
US House Passes Jackie Speier Amendment Appropriating Additional $40 Million for Armenia
09:26 • 14.06.19
Congressional Armenian Caucus Co-Chair Rallies Support for Additional $40 Million Appropriation for Armenia
10:16 • 13.06.19
US Congressman Frank Pallone Calls for Removal of Barriers to US-Artsakh Dialogue
14:15 • 25.05.19
Kim Kardashian makes brief cameo in Paris Hilton music video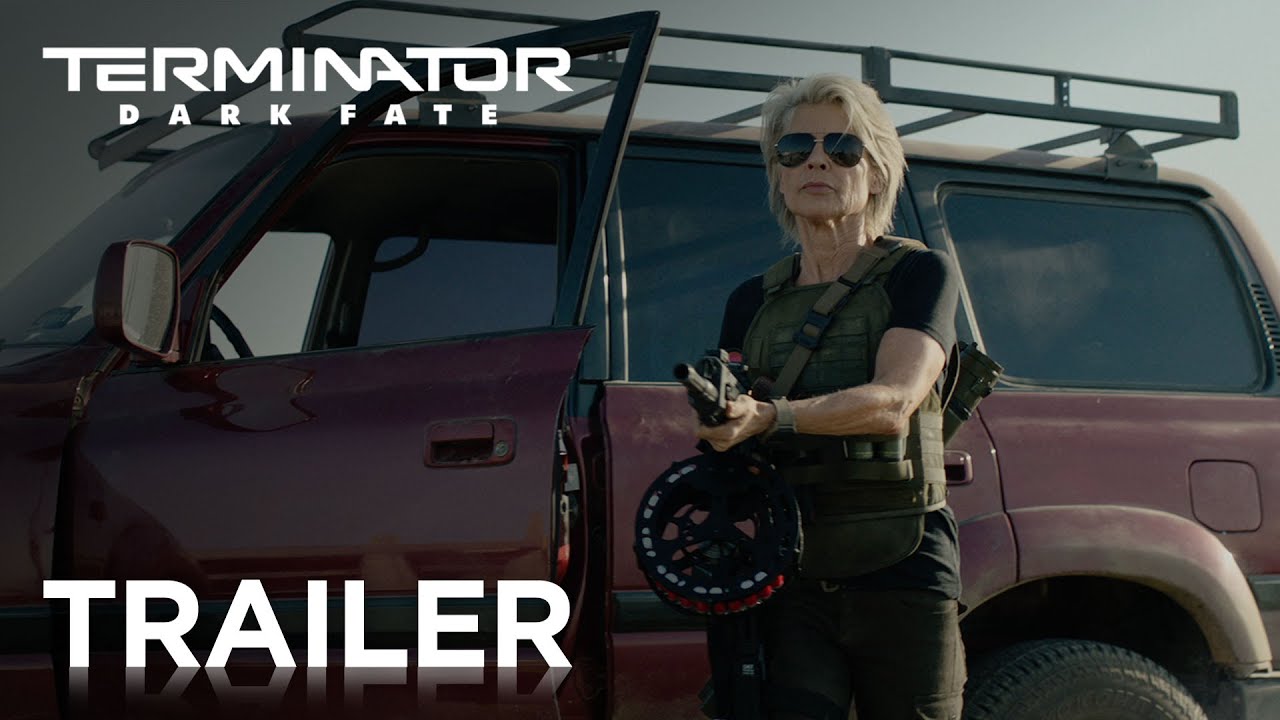 14:28 • 24.05.19
Terminator Dark Fate Official Trailer #1 Released
09:09 • 14.05.19
Nikol Pashinyan Attends Dinner Dedicated to 10th Anniversary of Eastern Partnership Program
13:49 • 10.05.19
Armenian Prime Minister Heads to Work Riding Bicycle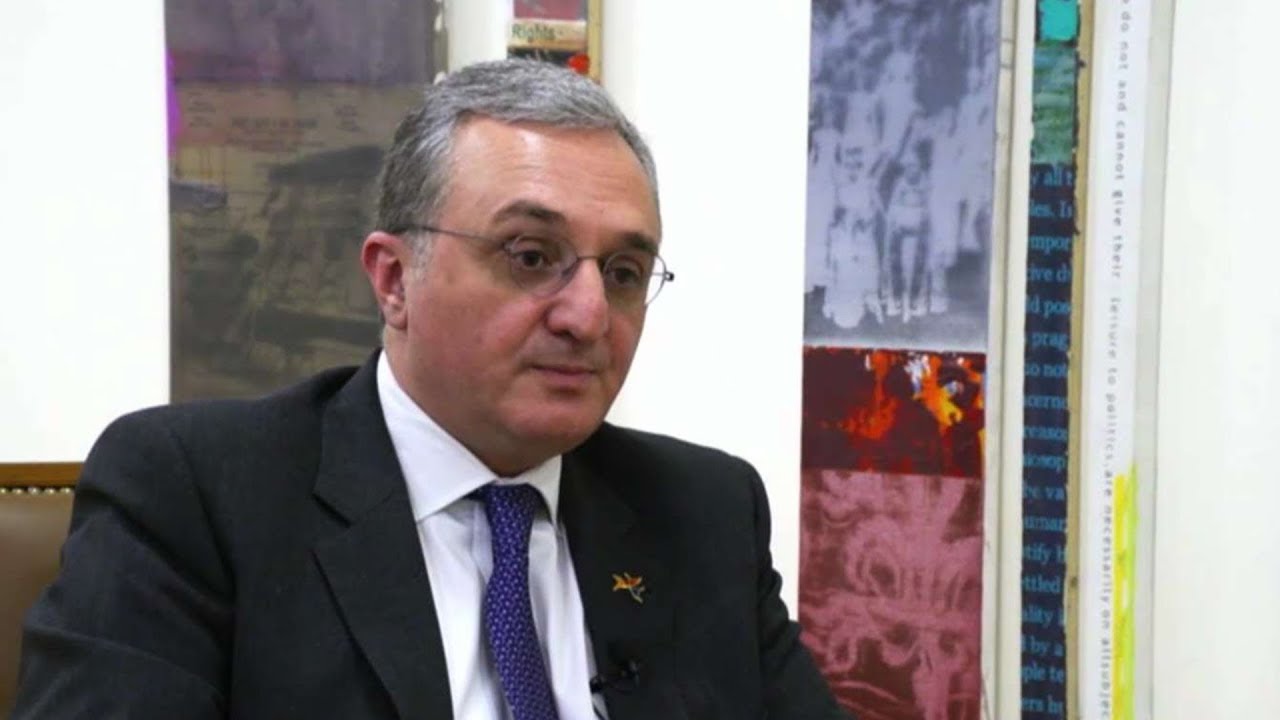 11:06 • 04.05.19
What is Arms Trade for Israel is a Weapon of Death for Our People, Foreign Minister Tells Israeli TV Channel
13:38 • 30.04.19
Armenian Prime Minister Greets EAEU Representatives for Official Meeting in Yerevan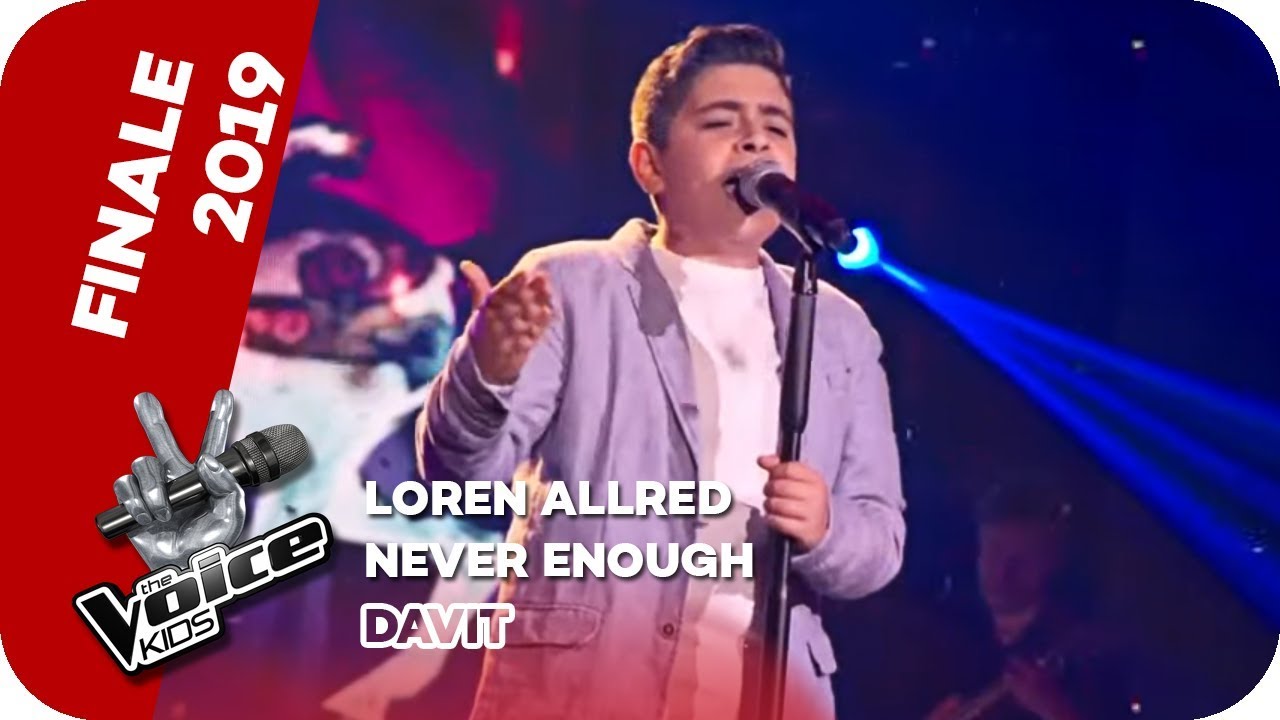 14:30 • 26.04.19
The Voice Kids 2019: Young Armenian Participant Leaves Jury Stunned in Germany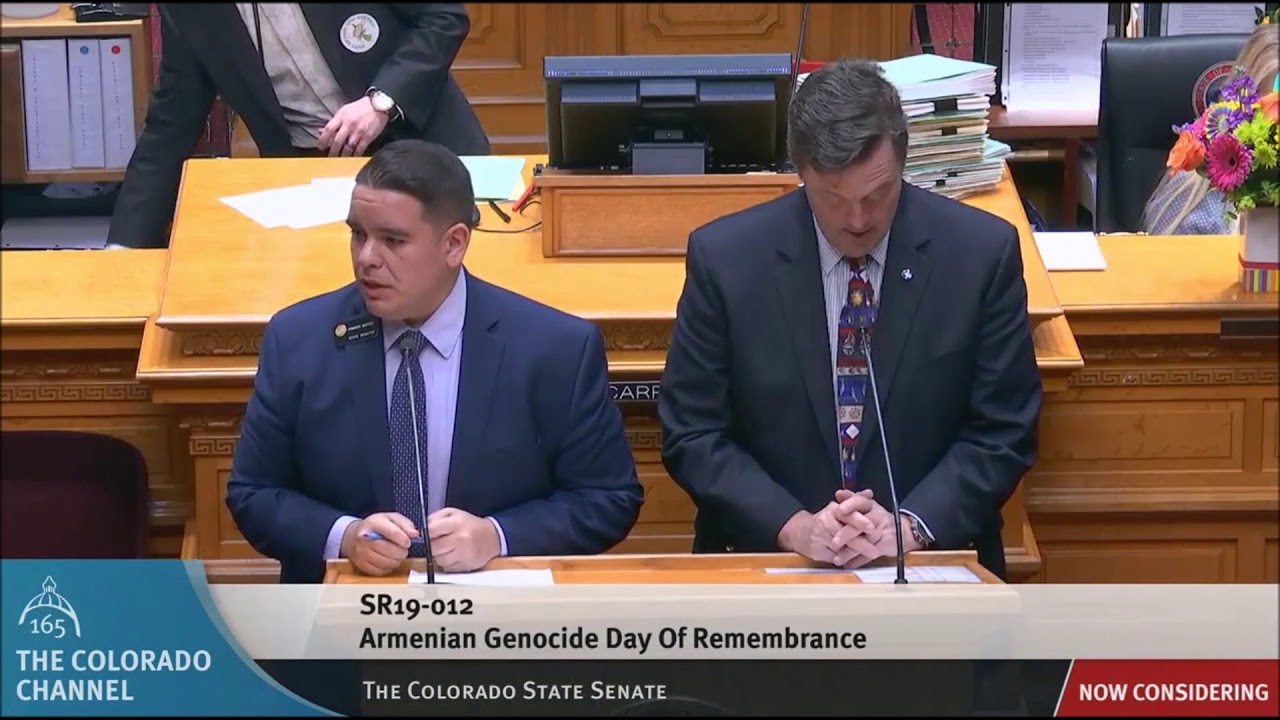 09:39 • 25.04.19
Colorado Recognizes Artsakh, Honors Genocide Victims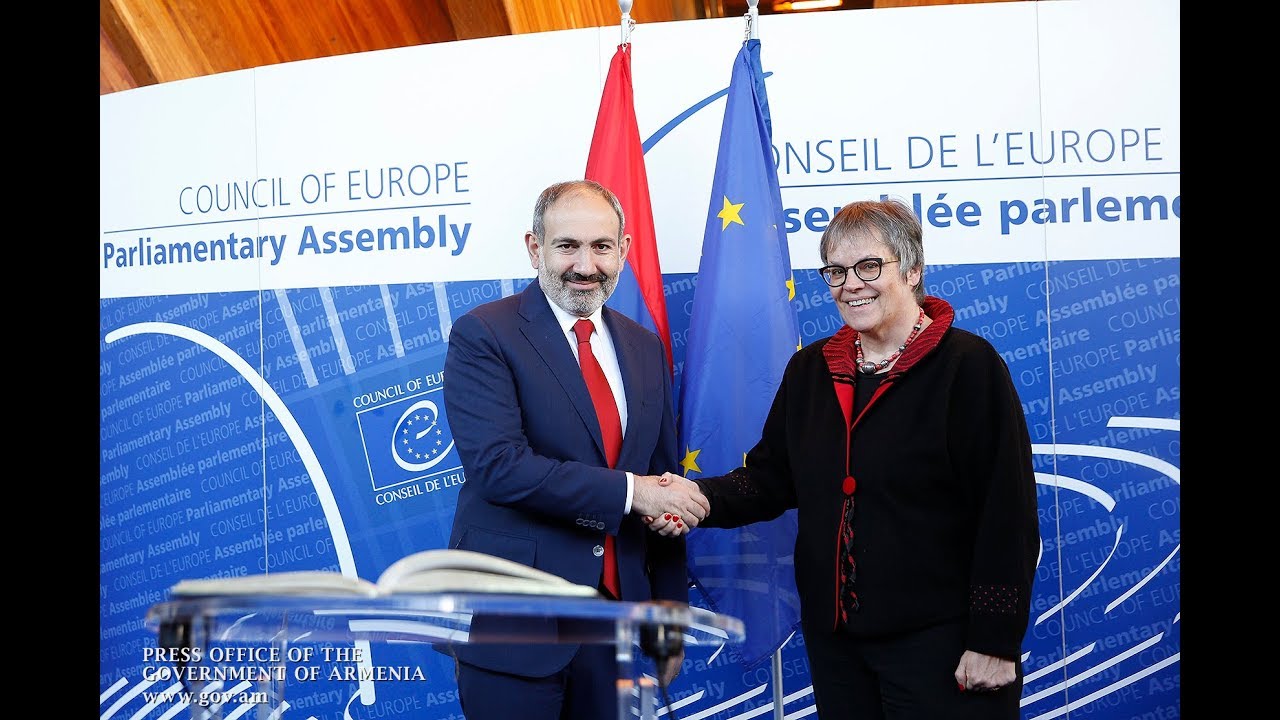 14:58 • 11.04.19
Nikol Pashinyan meets with PACE President Liliane Maury in Strasbourg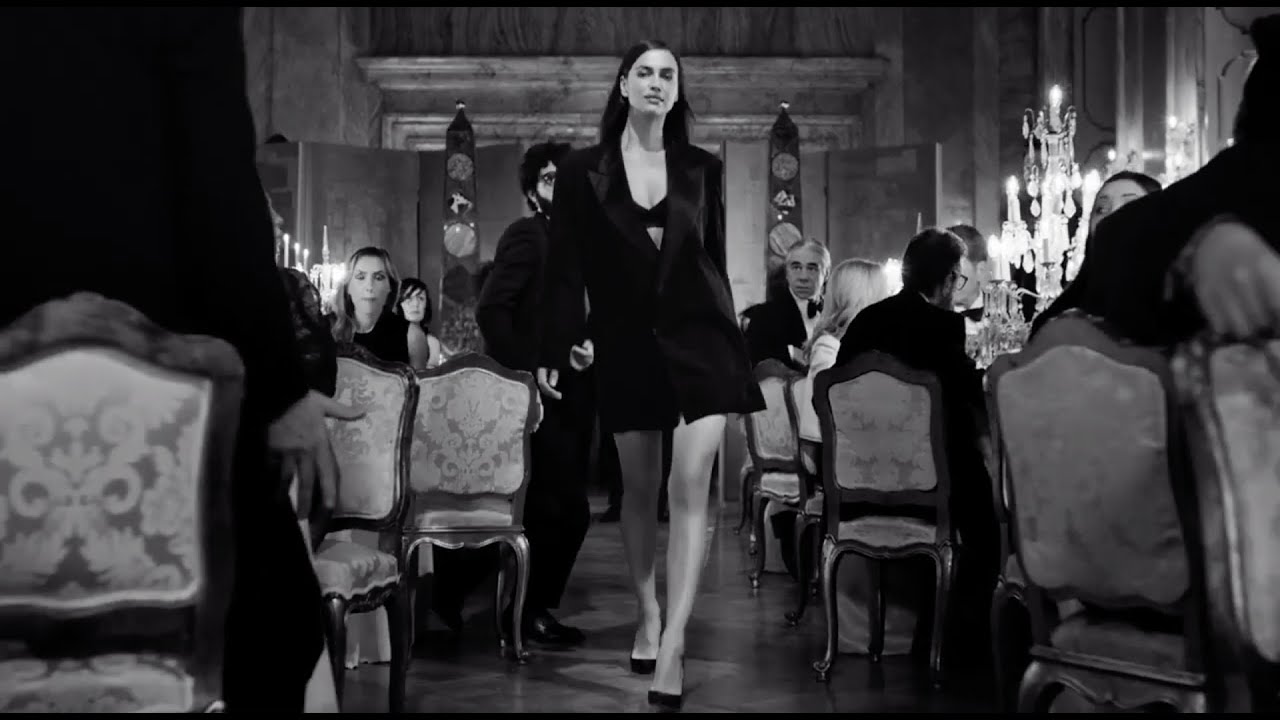 18:32 • 09.04.19
Scandal A Paris: New Jean Paul Gaultier Perfume Ad Features Irina Shayk Walking Under Rhythms of Khachaturian's Waltz
15:58 • 09.04.19
US Ambassador Praises Democratic Changes in Armenia Since April 2018
10:46 • 27.03.19
US Congressman Frank Pallone Calls for Lifting Travel Restrictions on Artsakh
15:01 • 16.03.19
The Voice: Armenian 'Freddie Mercury' Stuns Jury at Youth Singing Contest in Russia
10:20 • 09.03.19
Armenia Will Not Be Authoritarian, Prime Minister Tells Euronews
10:42 • 06.03.19
European Commission President Jan-Claude Juncker Holds Press Conference with Nikol Pashinyhan
18:16 • 05.03.19
EU's Donald Tusk Praises Armenian Prime Ministers Resolve to 'Bring About Democratic Reforms'
15:08 • 05.03.19
Armenian President Hosts Financial Times' Innovation Editor John Thornhill
12:08 • 05.03.19
Armenian Prime Minister Responds to Members of European Parliament's Committee on Foreign Affairs
15:40 • 28.02.19
Nikol Pashinyan Visits Mosque, Ali Qapu Palace in Isfahan
12:06 • 28.02.19
Iranian-Armenians Give Warm Welcome to Armenian Prime Minister
09:33 • 21.02.19
Unpacked 2019: Samsung Reveals Second Generation Galaxy Buds
12:34 • 20.02.19
Egypt President Takes 'First Step' in Recognizing Armenian Genocide
11:51 • 18.02.19
Armenian President Conducts Brief Talks with Joe Biden in Munich
10:56 • 16.02.19
President Armen Sarkissian's Speech at University of Heidelberg
11:12 • 02.02.19
Prime Minister Nikol Pashinyan's Speech at Konrad Adenauer Foundation
10:11 • 02.02.19
German Chancellor Merkel Welcomes Armenian Premier at Federal Residence in Berlin
14:21 • 01.02.19
Galaxy F: Samsung Foldable Phone Official Video Leaked
17:43 • 31.01.19
Armenian Prime Minister's Speech at Technical University of Cologne
16:29 • 31.01.19
LA Police Release Footage of Armenian School Hate Crime
10:02 • 30.01.19
EU Commissioner for Human Rights Issues Report in Armenia
09:37 • 30.01.19
We are Looking Forward to Closer Cooperation with Our EU Partners - Armenian President to Commissioner Johannes Hahn
17:46 • 24.01.19
It's Time for Armenia to 'Transform Political Revolution to Economic One', Pashinyan tells Euronews
09:57 • 24.01.19
Armenia to Create New Economic Model to Promote Micro-Businesses' Development, Pashinyan says in Davos
09:13 • 23.01.19
Pashinyan, Aliyev Discuss Situation over Karabakh in Davos
09:48 • 22.01.19
Armenian Prime Minister Nikol Pashinyan Meets with Swiss Businessmen in Zurich
10:02 • 17.01.19
Armenian President Delivers Keynote Speech at Abu Dhabi Sustainability Summit
exclusive