Azerbaijan offers 'high stakes' for non-renewal of war – opinion
11:59 • 04.02.19
Azerbaijan permanently resorts to manipulations in the peace talks over Nagorno-Karabakh (Artsakh), finding unusually weird interpretations to the formula proposing "territories for peace", according to a political analyst.
In an interview with Tert.am, Narek Minasyan criticized the Baku authorities' policy of "selling" the non-renewal of war as a concession, agreeing at the same time that the actual negotiations have not yet resumed to allow for chances of considering future scenarios.
But he ruled out the possibility of applying proposed formula in the light of Azerbaijan's persistent threats to use force, noting that the armed forces of both Armenia and Artsakh are "efficient enough to counteract any offensive."
Minasyan highlighted Prime Minister Nikol Pashinyan's repeated calls on Azerbaijan (voiced at meetings with international partners) for clarifying the framework of their concessions. "Azerbaijan is silent on the kind of concessions they are ready to make to settle [this conflict]," he said.
Azerbaijan's Foreign Ministry recently commented upon Pashinyan's strong-worded remark against the formula, considering the premier's stance somewhat illogical. "The withdrawal of Armenian troops from Azerbaijan's occupied regions is the underlying principle behind the Karabakh settlement talks. A question arises then as to whether Pashinyan's statement implies an intention to pull out of negotiations," a spokesperson said.
Asked whether an ongoing peace process is reasonable under the circumstances, Minasyan refrained from specific comments, recommending instead to raise the question in the run-up to a planned meeting. "Those negotiations, logically, cannot be an end in themselves. That also accounts for the absence of talks in the past seven months or so. There isn't any platform at the moment for the parties to negotiate on," he noted.
Minasyan said he also thinks that the positive image Armenia gained after last year's power transition processes caused the Azerbaijani authorities to adopt a kind of policy "not damaging their country's reputation in international politics" .
"Azerbaijan tried to change its image in the context of this conflict, and initiated steps towards developing the international perception of a constructive party. Armenia was for many years considered a constructive party in this conflict settlement process, and Azerbaijan is now trying to seize that role. And they are taking certain steps in that direction, proposing a swap of POWs, replacement of the military contingent in Nakicevan with border troops, etc. Simultaneously, however, Azerbaijan holds on to its belligerent rhetoric, and its approaches to settling this problem," he added.
Minasyan called for strong efforts by the Armenian diplomacy to raise international knowledge of the real willingness to keep the peace process going in an effort to "unmask" Azerbaijan's real motives.
"It is important to demonstrate that Azerbaijan's political leadership have not changed their approaches. In the current situation, therefore, it is important for Armenia to propose kind of initiatives which, if unaccomplished, will unmask Azerbaijan's true image or, on the contrary, contribute to peace if they are really performed in good faith," he added.
Videos
10:10 • 08.11.19
Sen. Bob Menendez Calls for Passage of Armenian Genocide Resolution
16:07 • 30.10.19
Rep. Schiff on Recognizing the Armenian Genocide
11:03 • 26.10.19
Nagorno-Karabakh's Statuis and Security are Ultimate Priorities for Armenia, Mnatsakanyan Tells BBC
10:10 • 24.10.19
US Congressman Jim Costa Slams Turkey for Recent Actions and Urges Support of Armenian Genocide Recognition
16:12 • 18.10.19
LIVE: NASA Astronauts Spacewalk Outside the International Space Station
12:05 • 12.10.19
Reps. Speier and Chu Watch HALO De-Mining Demonstration in Artsakh
17:24 • 09.10.19
Armenian Prime Minister Hosts Kim Kardashian in Government
11:37 • 08.10.19
WCIT 2019: Kim Kardashian Addresses Participants of World's Biggest Technology Forum in Yerevan
13:12 • 30.09.19
World Leaders Attend Jacques Chirac's Funeral in Paris
10:58 • 26.09.19
Armenian Prime Minister Nikol Pashinyan Addresses General Debate at UN General Assembly's 74th Session
11:21 • 14.09.19
Serj Tankian, Creative Armenia Release '7 Notes Challenge' Compilation Album
10:35 • 09.08.19
Armenian Prime Minister Arrives in Kyrgyzstan on Working Visit
09:57 • 02.08.19
USAID Commits to Complete Artsakh De-Mining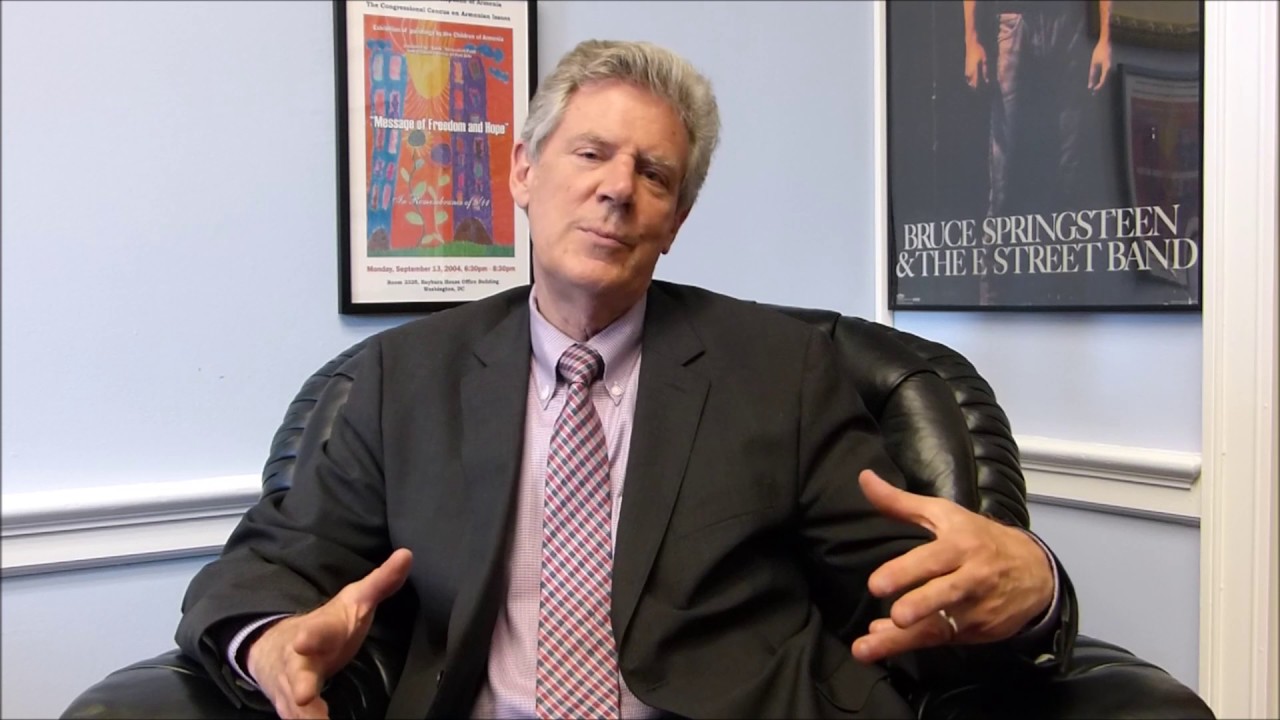 10:09 • 21.06.19
US Representative Frank Pallone Introduces Resolution Praising the US-Armenia 'Strategic Partnership'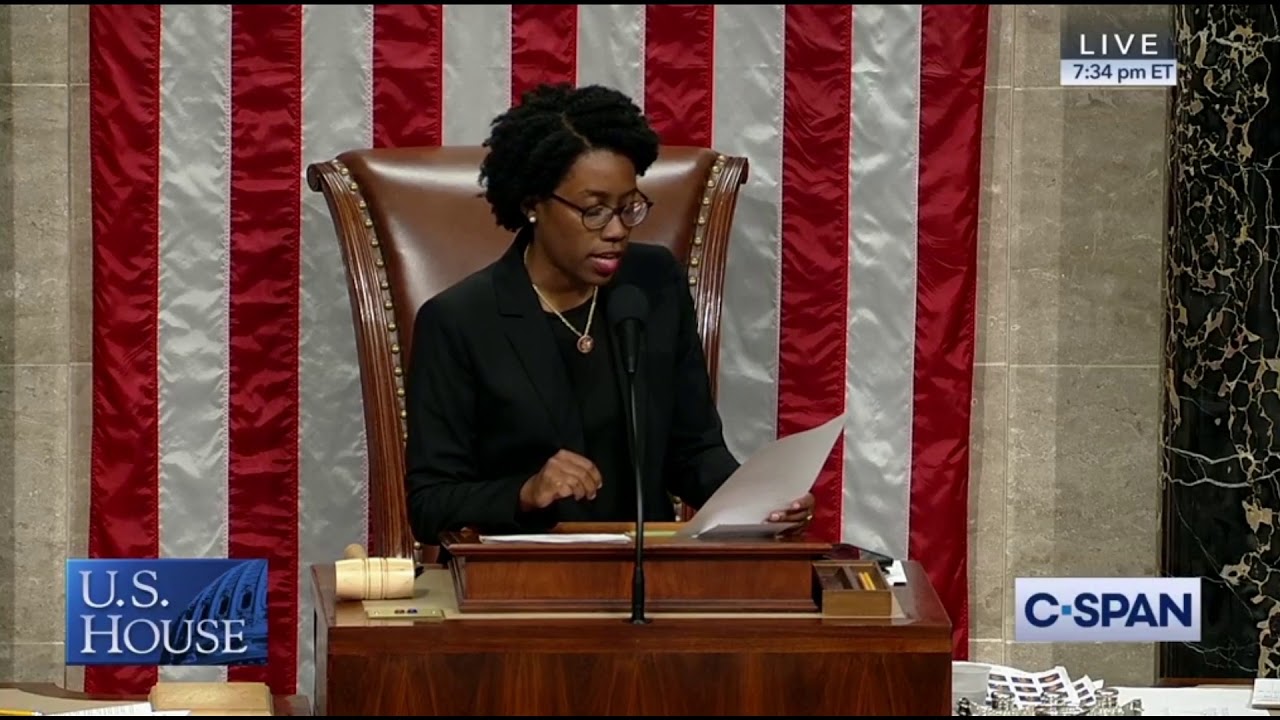 11:03 • 19.06.19
US House Passes Jackie Speier Amendment Appropriating Additional $40 Million for Armenia
09:26 • 14.06.19
Congressional Armenian Caucus Co-Chair Rallies Support for Additional $40 Million Appropriation for Armenia
10:16 • 13.06.19
US Congressman Frank Pallone Calls for Removal of Barriers to US-Artsakh Dialogue
14:15 • 25.05.19
Kim Kardashian makes brief cameo in Paris Hilton music video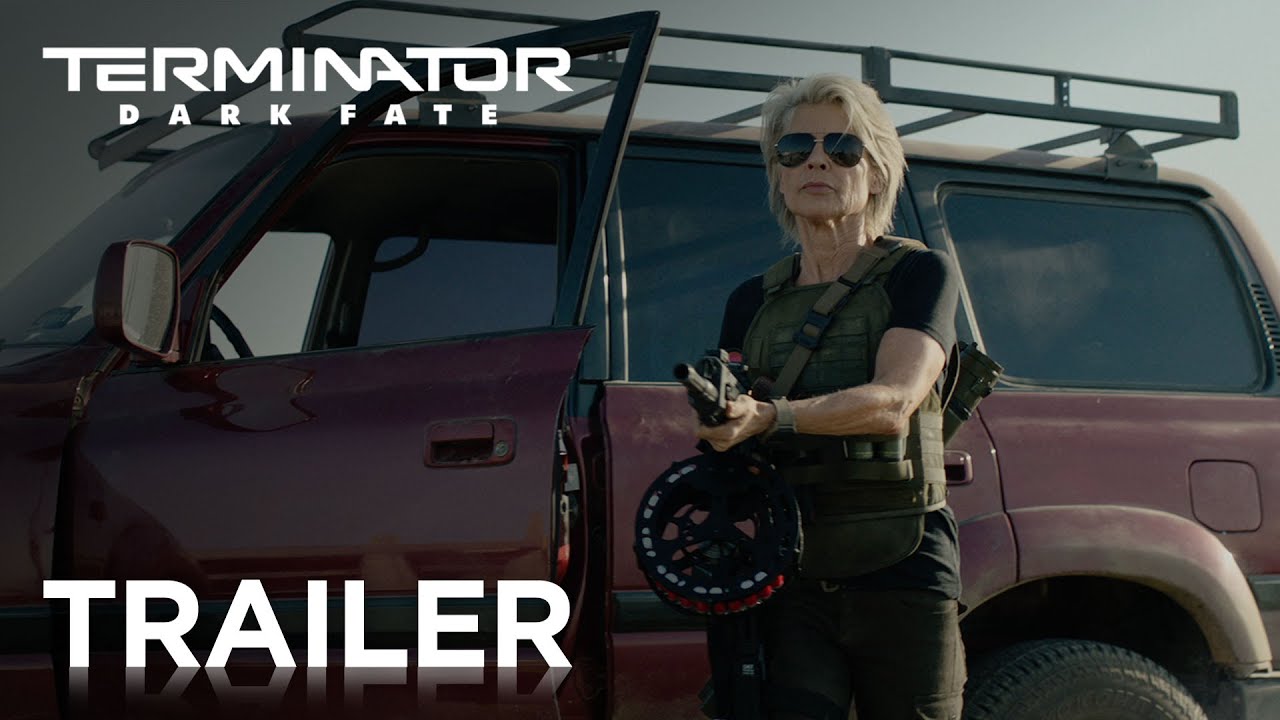 14:28 • 24.05.19
Terminator Dark Fate Official Trailer #1 Released
09:09 • 14.05.19
Nikol Pashinyan Attends Dinner Dedicated to 10th Anniversary of Eastern Partnership Program
13:49 • 10.05.19
Armenian Prime Minister Heads to Work Riding Bicycle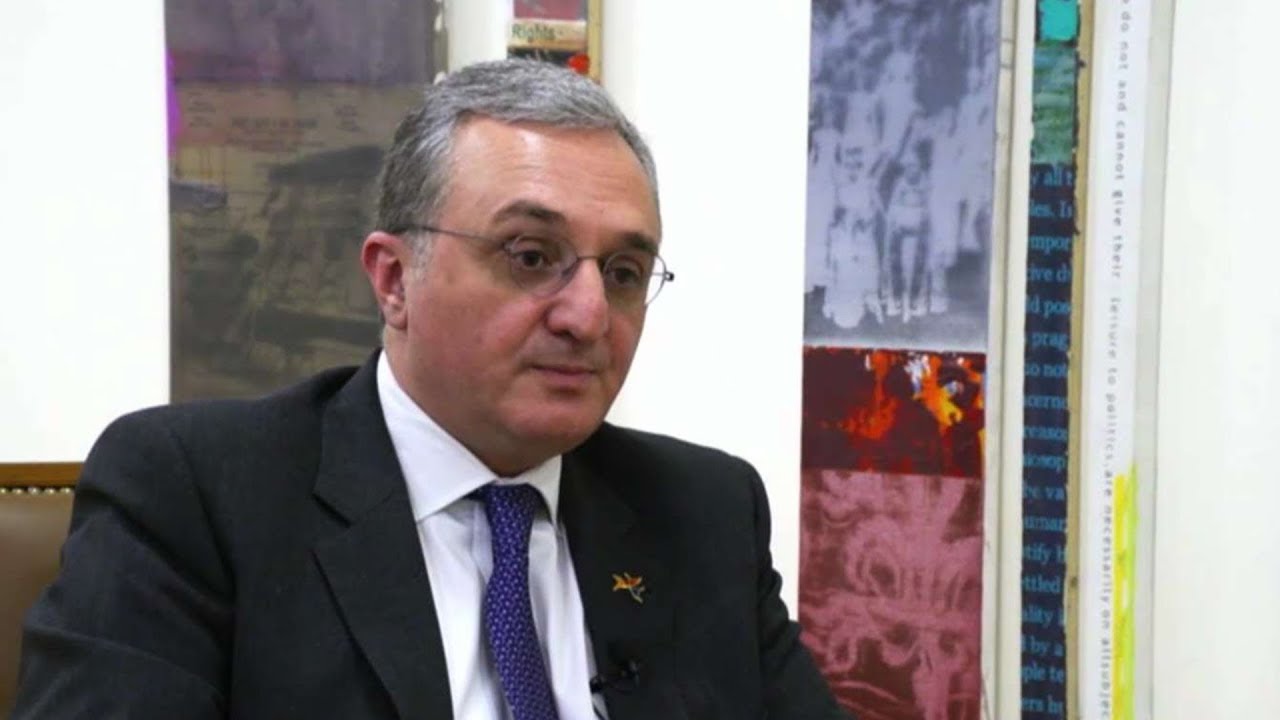 11:06 • 04.05.19
What is Arms Trade for Israel is a Weapon of Death for Our People, Foreign Minister Tells Israeli TV Channel
13:38 • 30.04.19
Armenian Prime Minister Greets EAEU Representatives for Official Meeting in Yerevan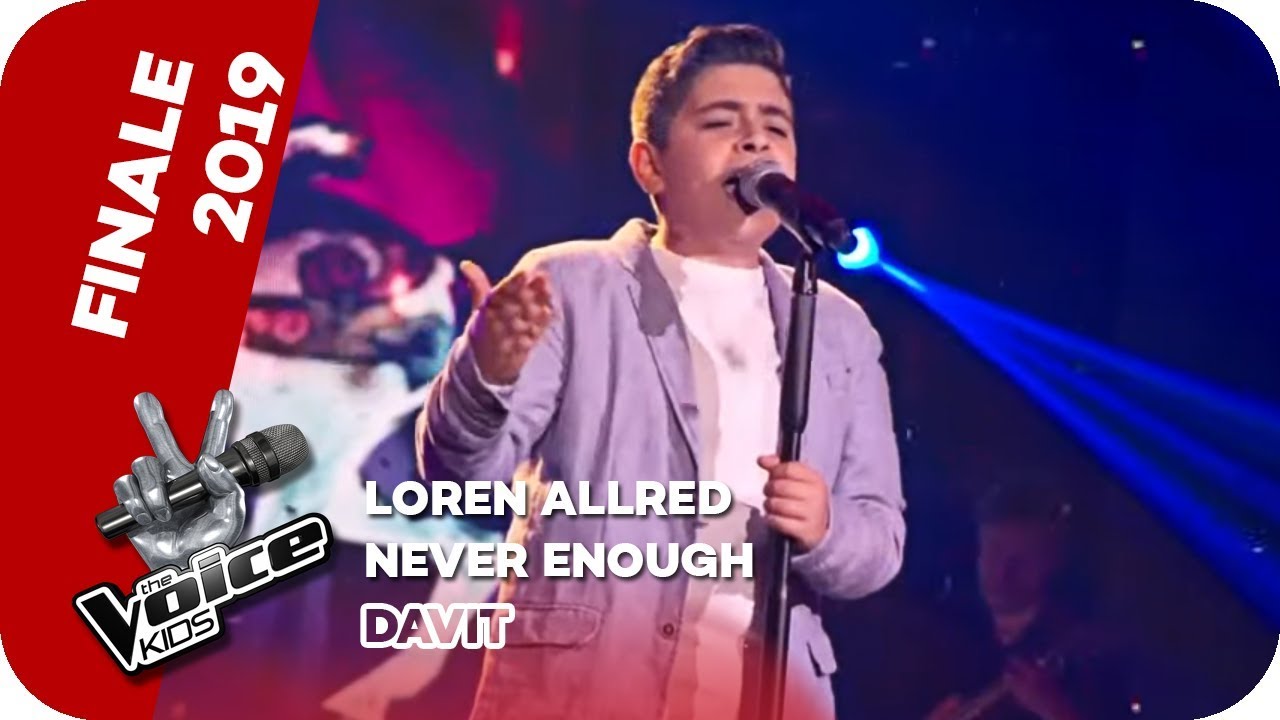 14:30 • 26.04.19
The Voice Kids 2019: Young Armenian Participant Leaves Jury Stunned in Germany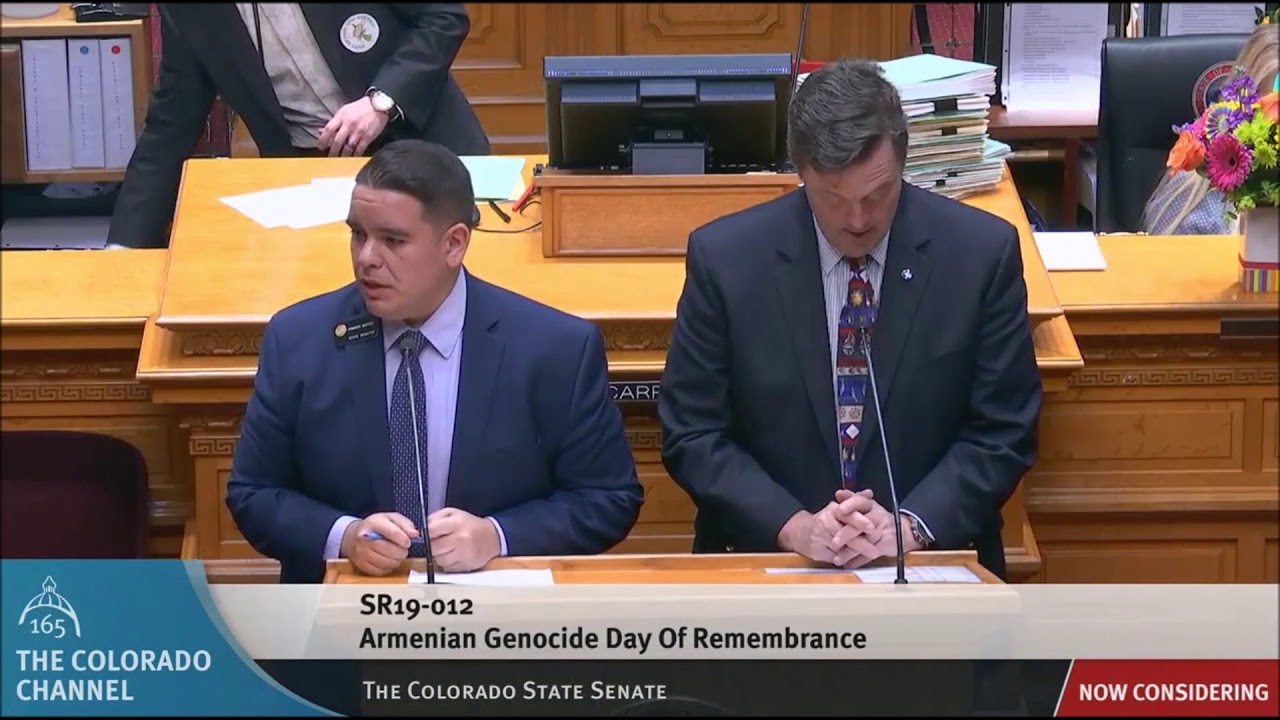 09:39 • 25.04.19
Colorado Recognizes Artsakh, Honors Genocide Victims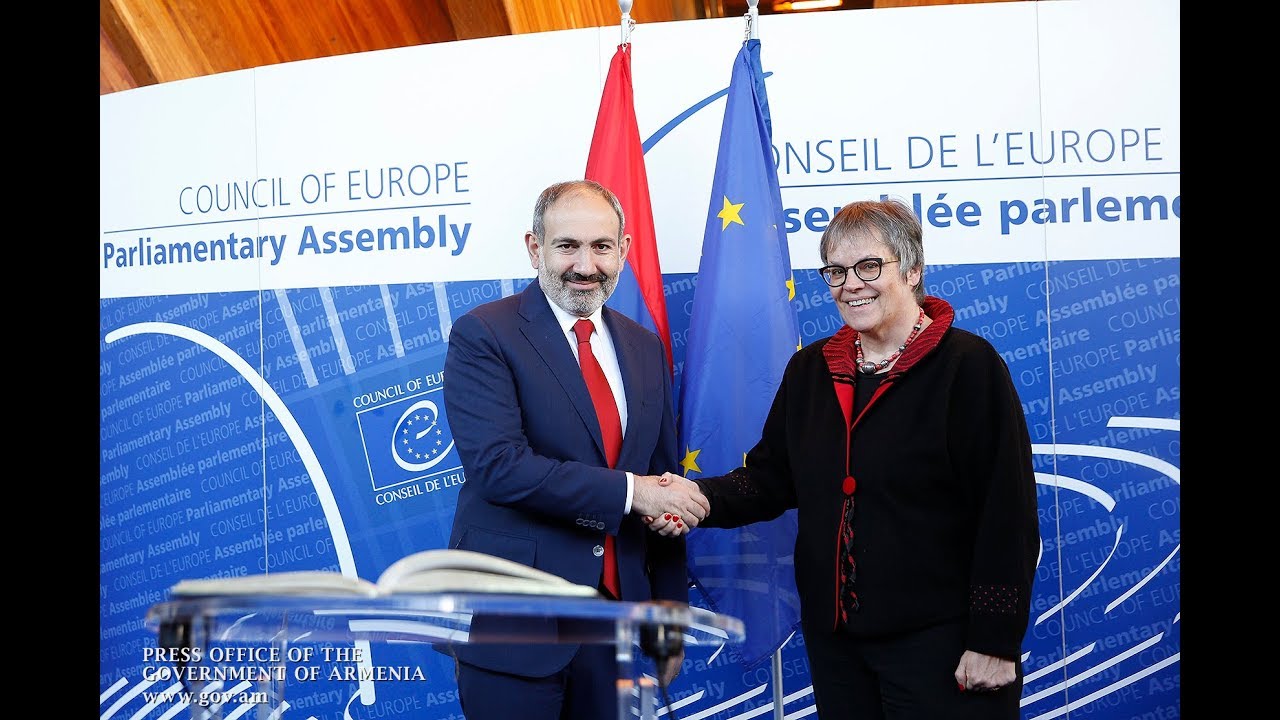 14:58 • 11.04.19
Nikol Pashinyan meets with PACE President Liliane Maury in Strasbourg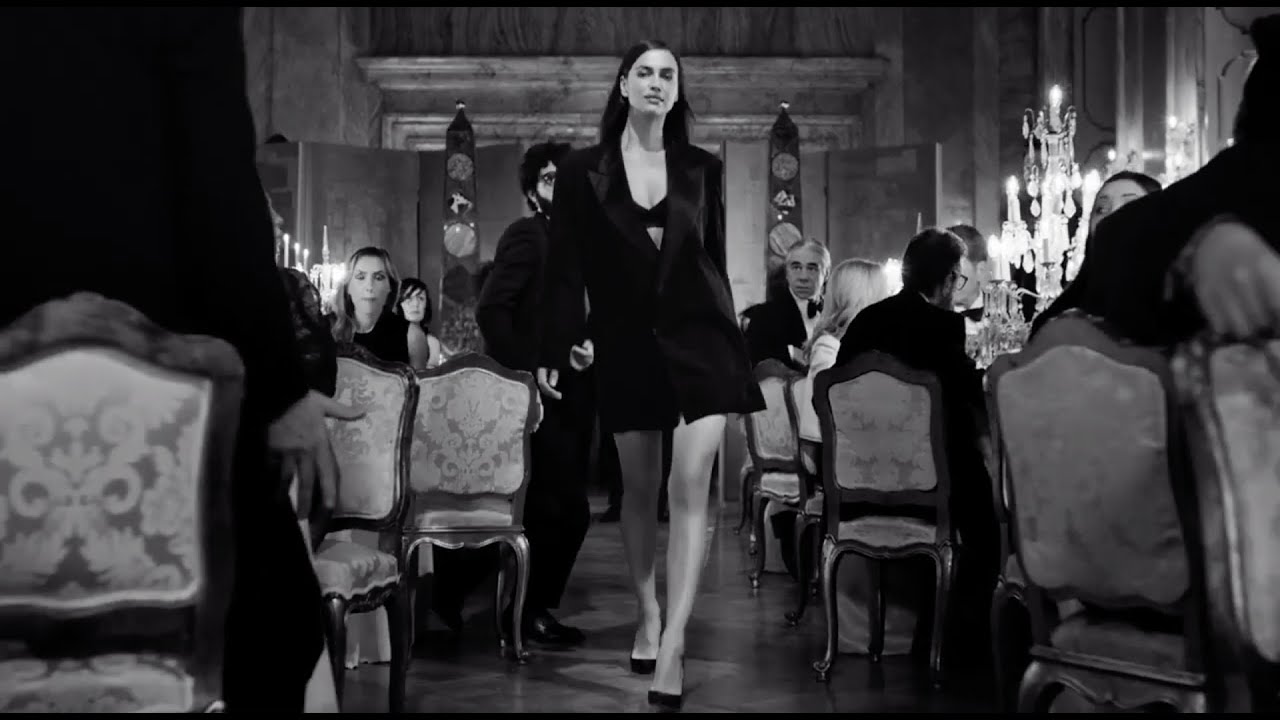 18:32 • 09.04.19
Scandal A Paris: New Jean Paul Gaultier Perfume Ad Features Irina Shayk Walking Under Rhythms of Khachaturian's Waltz
15:58 • 09.04.19
US Ambassador Praises Democratic Changes in Armenia Since April 2018
10:46 • 27.03.19
US Congressman Frank Pallone Calls for Lifting Travel Restrictions on Artsakh
15:01 • 16.03.19
The Voice: Armenian 'Freddie Mercury' Stuns Jury at Youth Singing Contest in Russia
10:20 • 09.03.19
Armenia Will Not Be Authoritarian, Prime Minister Tells Euronews
10:42 • 06.03.19
European Commission President Jan-Claude Juncker Holds Press Conference with Nikol Pashinyhan
18:16 • 05.03.19
EU's Donald Tusk Praises Armenian Prime Ministers Resolve to 'Bring About Democratic Reforms'
15:08 • 05.03.19
Armenian President Hosts Financial Times' Innovation Editor John Thornhill
12:08 • 05.03.19
Armenian Prime Minister Responds to Members of European Parliament's Committee on Foreign Affairs
15:40 • 28.02.19
Nikol Pashinyan Visits Mosque, Ali Qapu Palace in Isfahan
12:06 • 28.02.19
Iranian-Armenians Give Warm Welcome to Armenian Prime Minister
09:33 • 21.02.19
Unpacked 2019: Samsung Reveals Second Generation Galaxy Buds
12:34 • 20.02.19
Egypt President Takes 'First Step' in Recognizing Armenian Genocide
11:51 • 18.02.19
Armenian President Conducts Brief Talks with Joe Biden in Munich
Analysis