Christian Science Monitor: Peaceful revolutionary: Can Armenia's prisoner-turned-prime minister govern?
16:07 • 20.02.19
By Felix Franz

Contributor for Csmonitor.com

It may not be wise to lecture a judge about right and wrong, particularly if the judge is about to decide whether you should go back to prison. But Nikol Pashinyan, the leader of the Armenian revolution who abruptly and improbably became prime minister, has a history of taking bold actions.

In 2008, after 10 people had died during political protests in the Armenian capital of Yerevan, the ruling party made Mr. Pashinyan a scapegoat for inciting "mass disorder" and sought to throw him in prison. He spent more than a year in hiding, occupying the top spot on the country's most-wanted list. Eventually Pashinyan turned himself in when a general amnesty was announced for political prisoners. But despite meeting the requirements, Pashinyan's name was conspicuously missing from the amnesty list.
The fiery opposition leader protested his persecution. While presenting his case in court, he became distracted by a poster on the wall of the judge's chambers. It displayed several Kalashnikov rifles, with descriptions and small pictures detailing the inner workings of the weapons. Pashinyan delivered a passionate lecture on how inappropriate a poster promoting assault rifles was for a judge's office. His lawyer was aghast at his brazenness.
The moment was vintage for Pashinyan. To his opponents, he's eccentric, reckless, and self-righteous. To supporters, he is principled and puts country and people before his own interests – always. There is one thing, however, both camps agree on: The man who headed a fairy-tale revolution that has put Armenia firmly on the path to becoming the world's newest modern democracy is outrageously charismatic.
For a few days in the spring of 2018, Armenia made headlines around the world. The tiny country in the southern Caucasus – uniquely wedged between Europe and Asia, the Middle East and Russia – staged an entirely peaceful revolution. Hundreds of thousands of people protested against government corruption and a power grab by then-Prime Minister Serzh Sargsyan. The protests brought the country to a halt through joyous and highly organized civil disobedience. White confetti wafted through the streets instead of tear gas.

The Economist declared Armenia, with a population of a mere 3 million, the 2018 "country of the year" for the nonviolent transition of power. While many independent groups joined the protests, one individual harnessed all the energy of the demonstrators, united the interests of urban and rural Armenians, and embodied the desires of young and old alike. That person built a coalition so strong that after just two weeks of mass demonstrations, Mr. Sargsyan stepped down with a remarkable mea culpa. "Nikol Pashinyan was right, I was wrong," Sargsyan announced via an official statement on his government's website. "The situation has several solutions, but I will not take any of them.... I am leaving office of the country's leader, of prime minister. The street movement is against my tenure. I am fulfilling your demand."
Few expected Sargsyan, who had been ruling the country for a decade, to resign so quietly. But the style of his exit was a direct response to that of the man pushing him out the door. "Pashinyan has a combination of charisma and political acumen or street smarts that's very rare, especially in former Soviet republics," says political analyst Richard Giragosian, who leads an independent think tank in Yerevan.
The journalist, revolutionary, and opposition leader became prime minister last May. Now he faces his hardest task yet: governing. History brims with figures who rode the zeal and idealistic fervor of revolutions to power – from Nelson Mandela in South Africa to electrician Lech Walesa in 1980s Poland to Vaclav Havel, the poet laureate of the Velvet Revolution in Czechoslovakia, after which Pashinyan, artfully, named Armenia's peaceful revolt. Some of those leaders were more successful than others. One lesson of street revolutions is that people expect improvements quickly.
Many critics doubt Pashinyan can unite this still-fragile nation, which faces ever-present tensions with neighbors and the always awkward relationship with Russia. But others believe he has the vision and instinctual skill to bring real, long-lasting change to Armenia – and might make the country a model for other former Soviet countries struggling to navigate the transition to a modern democracy.
The full article is available here
Videos
09:26 • 14.06.19
Congressional Armenian Caucus Co-Chair Rallies Support for Additional $40 Million Appropriation for Armenia
10:16 • 13.06.19
US Congressman Frank Pallone Calls for Removal of Barriers to US-Artsakh Dialogue
14:15 • 25.05.19
Kim Kardashian makes brief cameo in Paris Hilton music video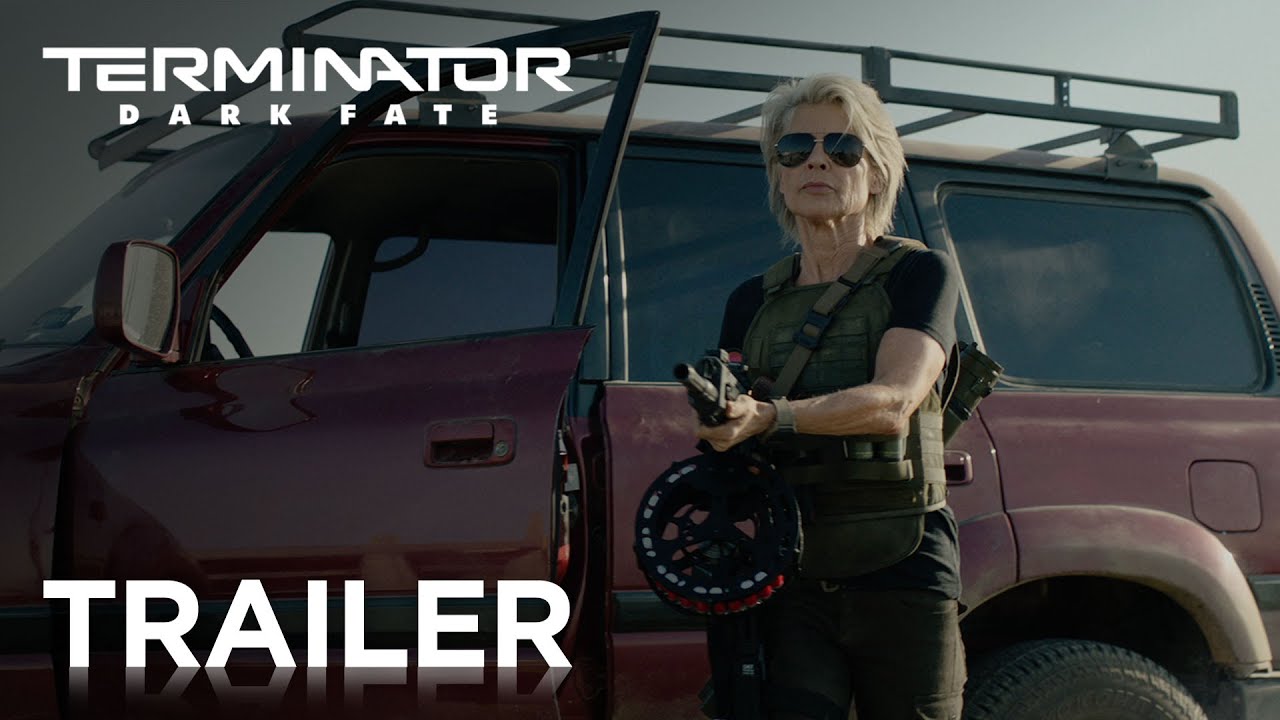 14:28 • 24.05.19
Terminator Dark Fate Official Trailer #1 Released
09:09 • 14.05.19
Nikol Pashinyan Attends Dinner Dedicated to 10th Anniversary of Eastern Partnership Program
13:49 • 10.05.19
Armenian Prime Minister Heads to Work Riding Bicycle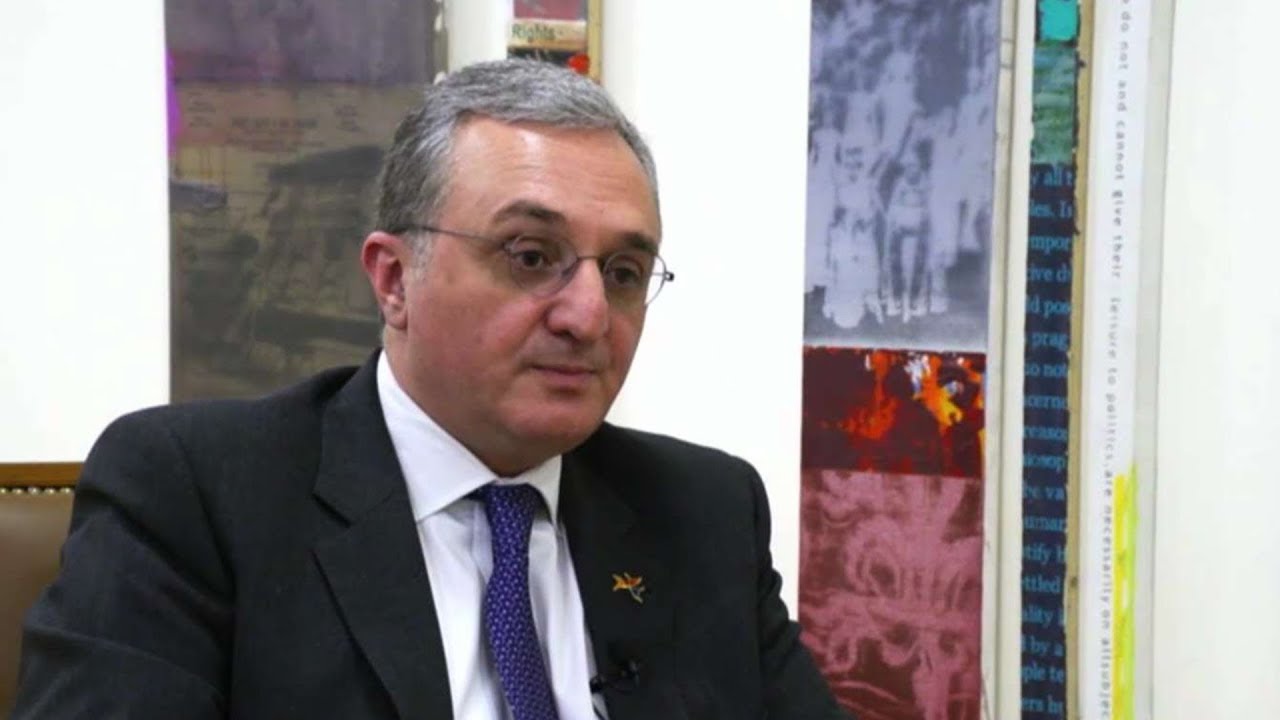 11:06 • 04.05.19
What is Arms Trade for Israel is a Weapon of Death for Our People, Foreign Minister Tells Israeli TV Channel
13:38 • 30.04.19
Armenian Prime Minister Greets EAEU Representatives for Official Meeting in Yerevan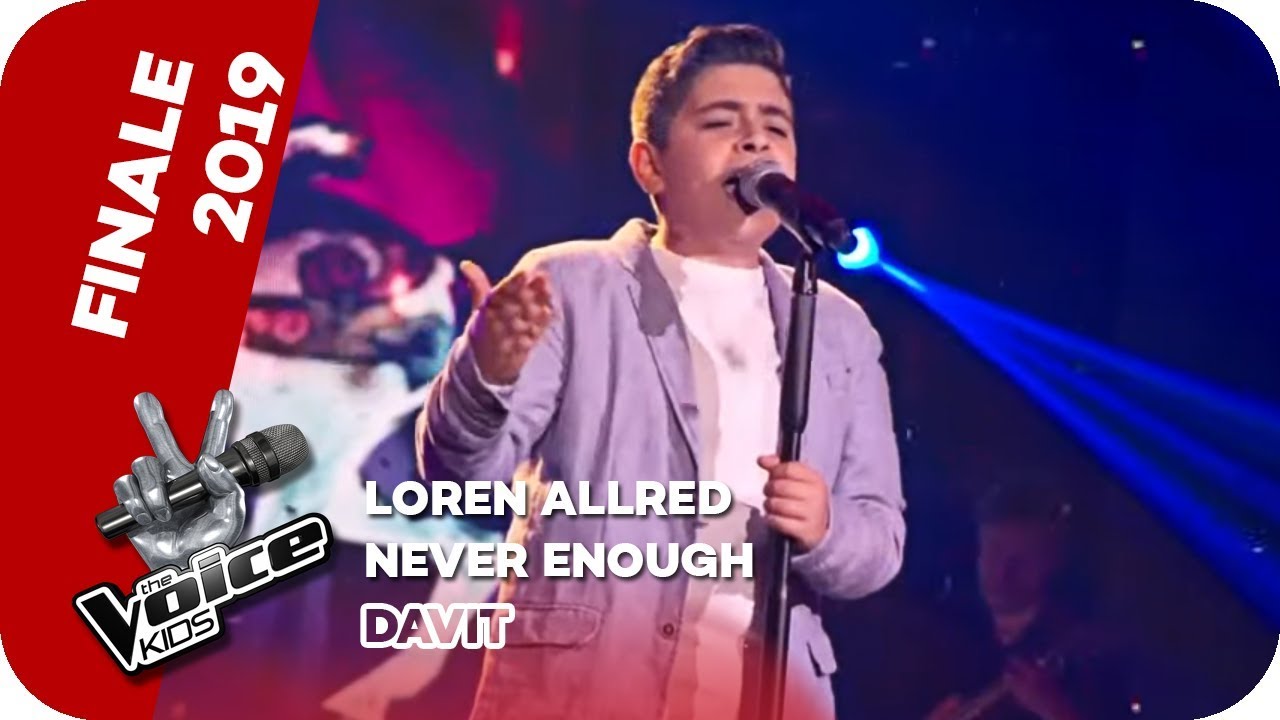 14:30 • 26.04.19
The Voice Kids 2019: Young Armenian Participant Leaves Jury Stunned in Germany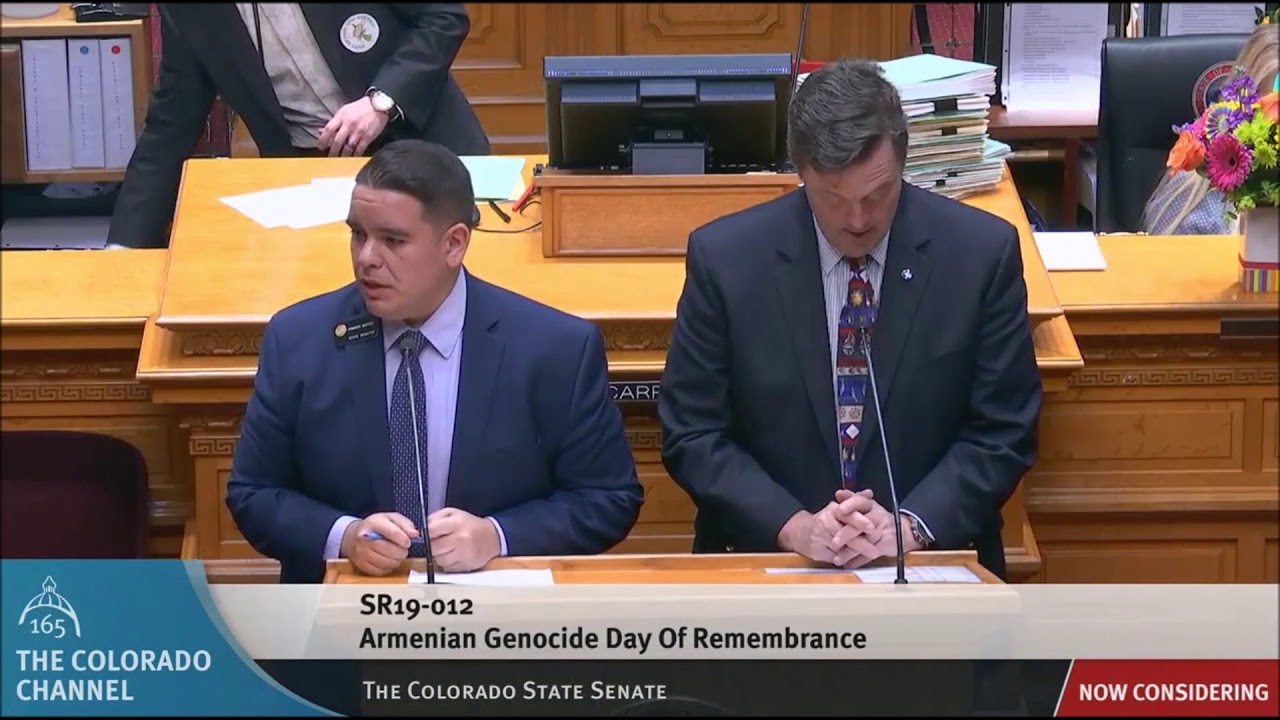 09:39 • 25.04.19
Colorado Recognizes Artsakh, Honors Genocide Victims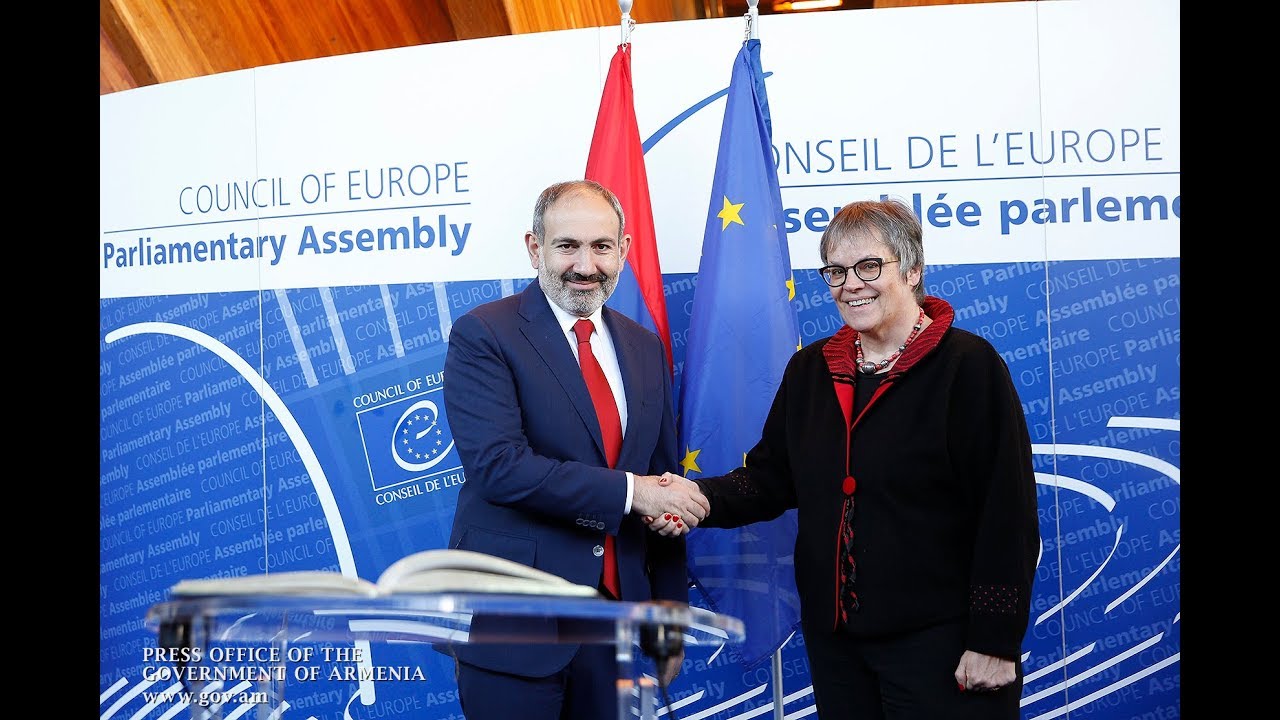 14:58 • 11.04.19
Nikol Pashinyan meets with PACE President Liliane Maury in Strasbourg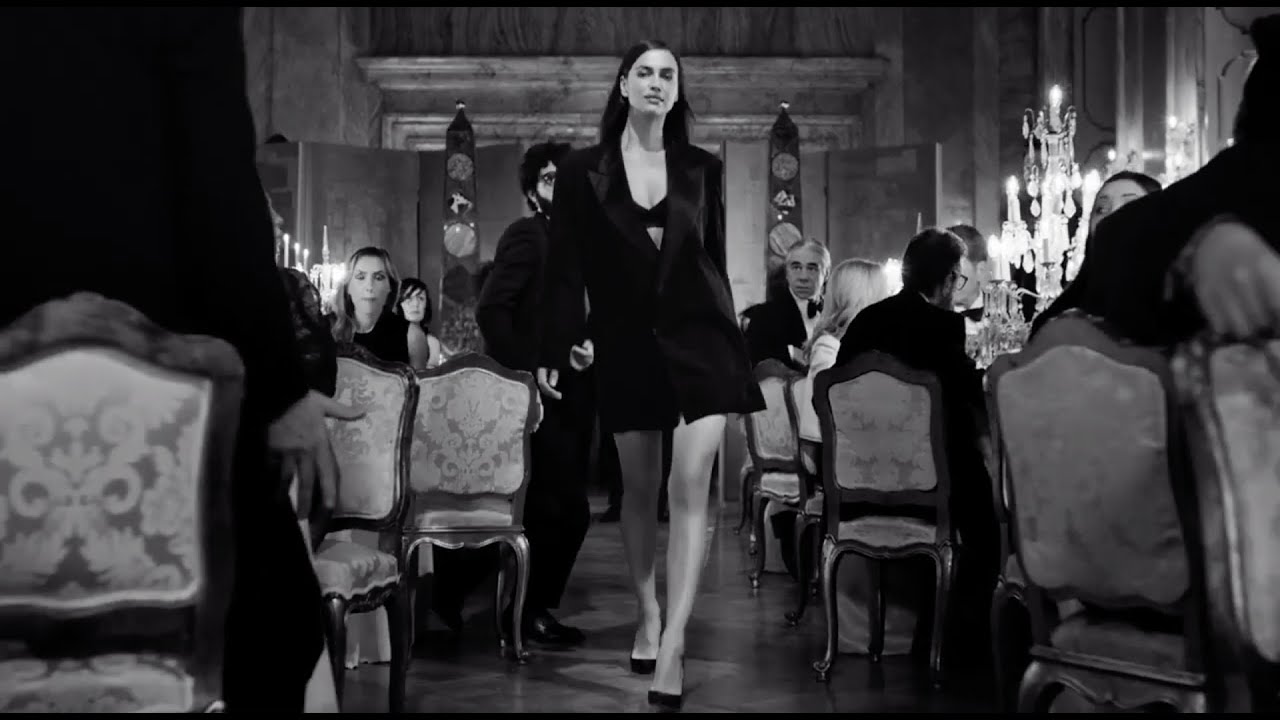 18:32 • 09.04.19
Scandal A Paris: New Jean Paul Gaultier Perfume Ad Features Irina Shayk Walking Under Rhythms of Khachaturian's Waltz
15:58 • 09.04.19
US Ambassador Praises Democratic Changes in Armenia Since April 2018
10:46 • 27.03.19
US Congressman Frank Pallone Calls for Lifting Travel Restrictions on Artsakh
15:01 • 16.03.19
The Voice: Armenian 'Freddie Mercury' Stuns Jury at Youth Singing Contest in Russia
10:20 • 09.03.19
Armenia Will Not Be Authoritarian, Prime Minister Tells Euronews
10:42 • 06.03.19
European Commission President Jan-Claude Juncker Holds Press Conference with Nikol Pashinyhan
18:16 • 05.03.19
EU's Donald Tusk Praises Armenian Prime Ministers Resolve to 'Bring About Democratic Reforms'
15:08 • 05.03.19
Armenian President Hosts Financial Times' Innovation Editor John Thornhill
12:08 • 05.03.19
Armenian Prime Minister Responds to Members of European Parliament's Committee on Foreign Affairs
15:40 • 28.02.19
Nikol Pashinyan Visits Mosque, Ali Qapu Palace in Isfahan
12:06 • 28.02.19
Iranian-Armenians Give Warm Welcome to Armenian Prime Minister
09:33 • 21.02.19
Unpacked 2019: Samsung Reveals Second Generation Galaxy Buds
12:34 • 20.02.19
Egypt President Takes 'First Step' in Recognizing Armenian Genocide
11:51 • 18.02.19
Armenian President Conducts Brief Talks with Joe Biden in Munich
10:56 • 16.02.19
President Armen Sarkissian's Speech at University of Heidelberg
11:12 • 02.02.19
Prime Minister Nikol Pashinyan's Speech at Konrad Adenauer Foundation
10:11 • 02.02.19
German Chancellor Merkel Welcomes Armenian Premier at Federal Residence in Berlin
14:21 • 01.02.19
Galaxy F: Samsung Foldable Phone Official Video Leaked
17:43 • 31.01.19
Armenian Prime Minister's Speech at Technical University of Cologne
16:29 • 31.01.19
LA Police Release Footage of Armenian School Hate Crime
10:02 • 30.01.19
EU Commissioner for Human Rights Issues Report in Armenia
09:37 • 30.01.19
We are Looking Forward to Closer Cooperation with Our EU Partners - Armenian President to Commissioner Johannes Hahn
17:46 • 24.01.19
It's Time for Armenia to 'Transform Political Revolution to Economic One', Pashinyan tells Euronews
09:57 • 24.01.19
Armenia to Create New Economic Model to Promote Micro-Businesses' Development, Pashinyan says in Davos
09:13 • 23.01.19
Pashinyan, Aliyev Discuss Situation over Karabakh in Davos
09:48 • 22.01.19
Armenian Prime Minister Nikol Pashinyan Meets with Swiss Businessmen in Zurich
10:02 • 17.01.19
Armenian President Delivers Keynote Speech at Abu Dhabi Sustainability Summit
09:33 • 27.12.18
Firefighters Revisit Scene of Armenia's Earthquake in 1988
10:20 • 24.12.18
Armenian-Style Revolution Implies Also Generational Change in Thinking, President Tells Indian TV Channel
exclusive