Today marks 11th anniversary of March 1 tragic events
10:56 • 01.03.19
Armenia today is marking the anniversary of the tragic 2008 post-electoral events that led to the death of 10 citizens in the wake of violent clashes between law enforcers and civilians.
A big crowd in Yerevan had taken to the streets to dispute the outcome of the February 19 presidential election. From February 20 until March 1, peaceful rallies and demonstrations were being conducted in Liberty Square under the leadership of first President Levon Ter-Petrosyan (who claimed to be the real winning candidate alleging vote-buying in favor of Serzh Sargsyan, the officially declared winner).
Early in the morning on March 1, Interior Ministry troops, armed with clubs and electrocuters, assaulted the peaceful protesters - an estimated 700-1,000 people - in Liberty Square in an attempt to dispel the crowd.
Only months later eyewitness had to say in testimonies that the pro-government forces had planted weapons and grenades inside the tents of sleeping protesters in what was claimed to be an operation aimed to clear the protest site.
Out of the 10 reported victims, two, Hamlet Tadevosyan and Tigran Abgaryan, were police officers. The eight deceased civilians were Tigran Khachatryan, Zakar Hovhannisyan, Gor Kloyan, David Petrosyan, Armen Farmanyan, Samvel Harutyunyan, Grigor Gevorgyan and Hovhannes Hovhannisyan.
The violent clashes left an estimated 278 people (221 policemen and 57 civilians) with bodily injuries of different degrees, causing damage to the public transport in the capital, as well as to personal property.
The law enforcement authorities instituted 152 criminal cases, of which an estimated 117 were submitted to court. Hundreds were detained over charges of mass disorder (provoking violence, killings or arson, destroying or damaging property or organizing an armed resistance against a representatives of the authorities – Section 2, Article 225 of the Criminal Code of Armenia), public calls for coup or violent breach of the constitutional order (Article 301), violence against a representative of the authorities (Article 316), property seizure (Article 176), etc.
All those convicted over the tragic events (including numerous political figures) were later released under amnesty (adopted by the National Assembly on June 18, 2009 and May 26, 2011). The prosecution helped reveal also witnesses who claimed that they had testified under psychological and physical pressure.
After the 2018 political transition that led to the formation of a new government, the proceeding, dubbed 'March 1 Criminal Case', reopened to level more criminal charges involving also former high-ranking officials, such as second President Robert Kocharyan (who had at the time had completed his second term in office). On July 26, he was summoned to the Special Investigative Service for interrogation as a witness but his status changed later the same day after the law enforcement agency charged him with overthrowing the constitutional order in collusion with a group of other individuals.
A peaceful procession will be conducted in Yerevan later today in commemoration of the victims.
Videos
09:26 • 14.06.19
Congressional Armenian Caucus Co-Chair Rallies Support for Additional $40 Million Appropriation for Armenia
10:16 • 13.06.19
US Congressman Frank Pallone Calls for Removal of Barriers to US-Artsakh Dialogue
14:15 • 25.05.19
Kim Kardashian makes brief cameo in Paris Hilton music video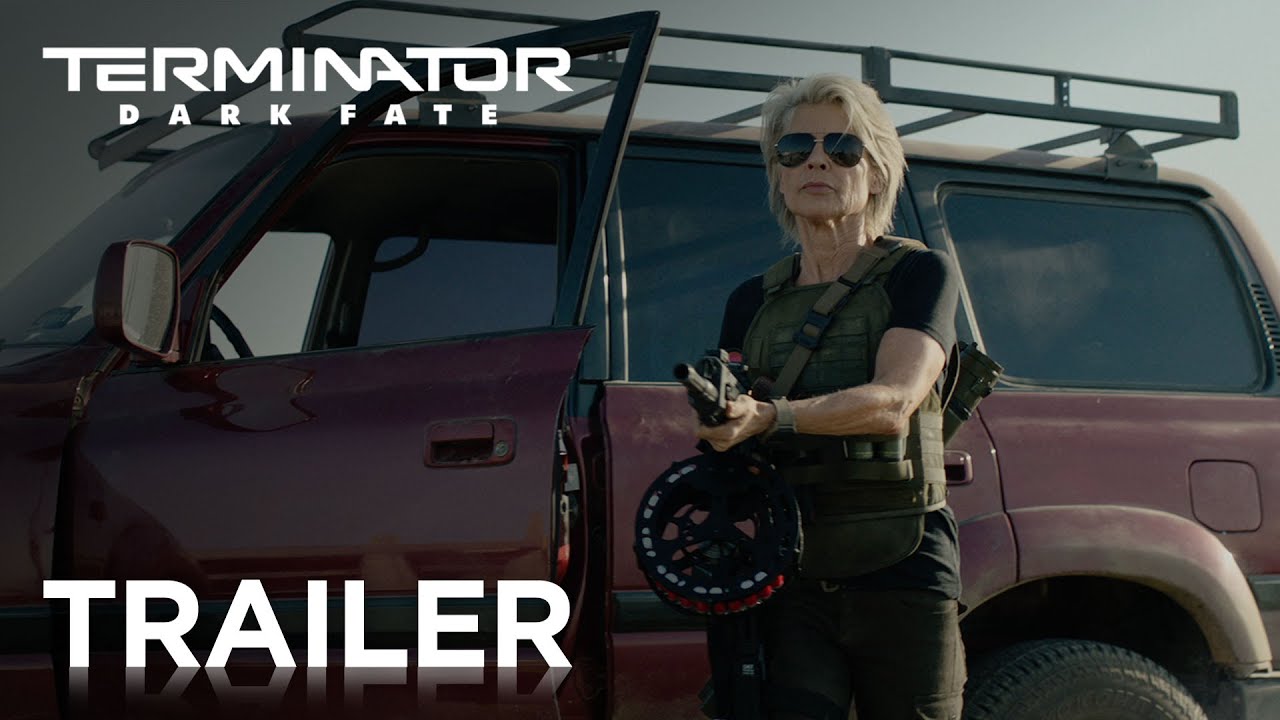 14:28 • 24.05.19
Terminator Dark Fate Official Trailer #1 Released
09:09 • 14.05.19
Nikol Pashinyan Attends Dinner Dedicated to 10th Anniversary of Eastern Partnership Program
13:49 • 10.05.19
Armenian Prime Minister Heads to Work Riding Bicycle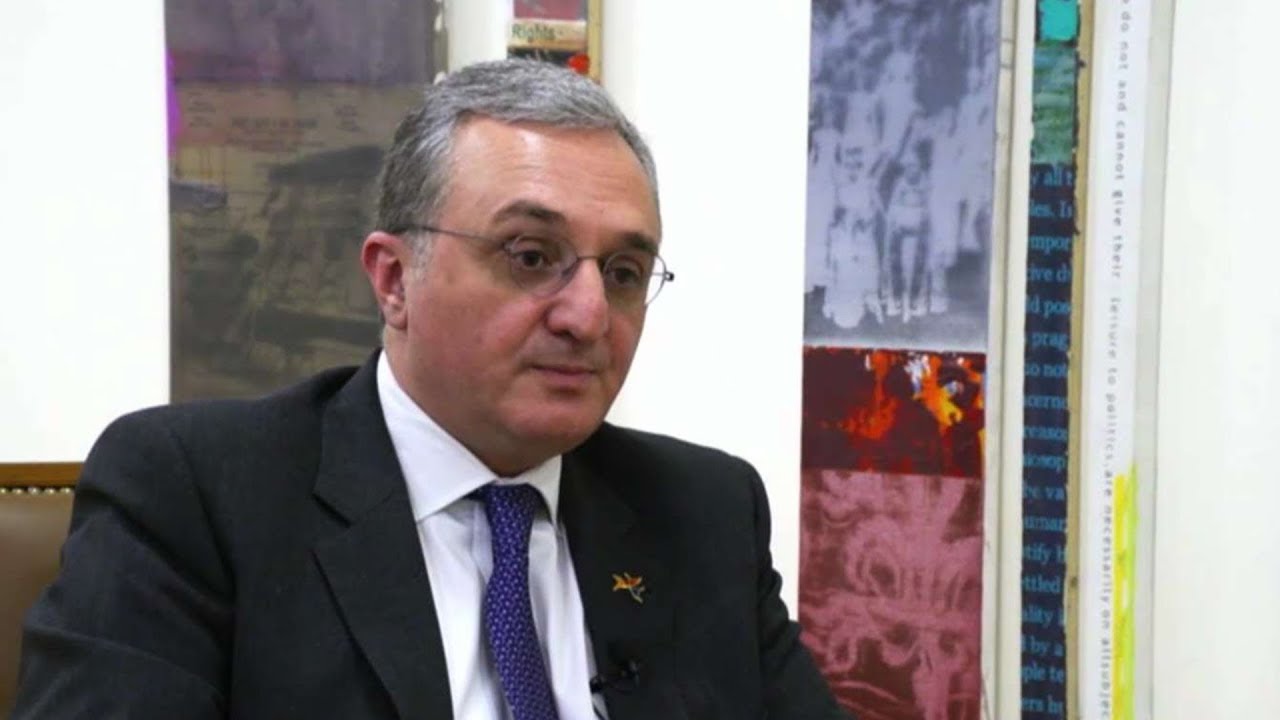 11:06 • 04.05.19
What is Arms Trade for Israel is a Weapon of Death for Our People, Foreign Minister Tells Israeli TV Channel
13:38 • 30.04.19
Armenian Prime Minister Greets EAEU Representatives for Official Meeting in Yerevan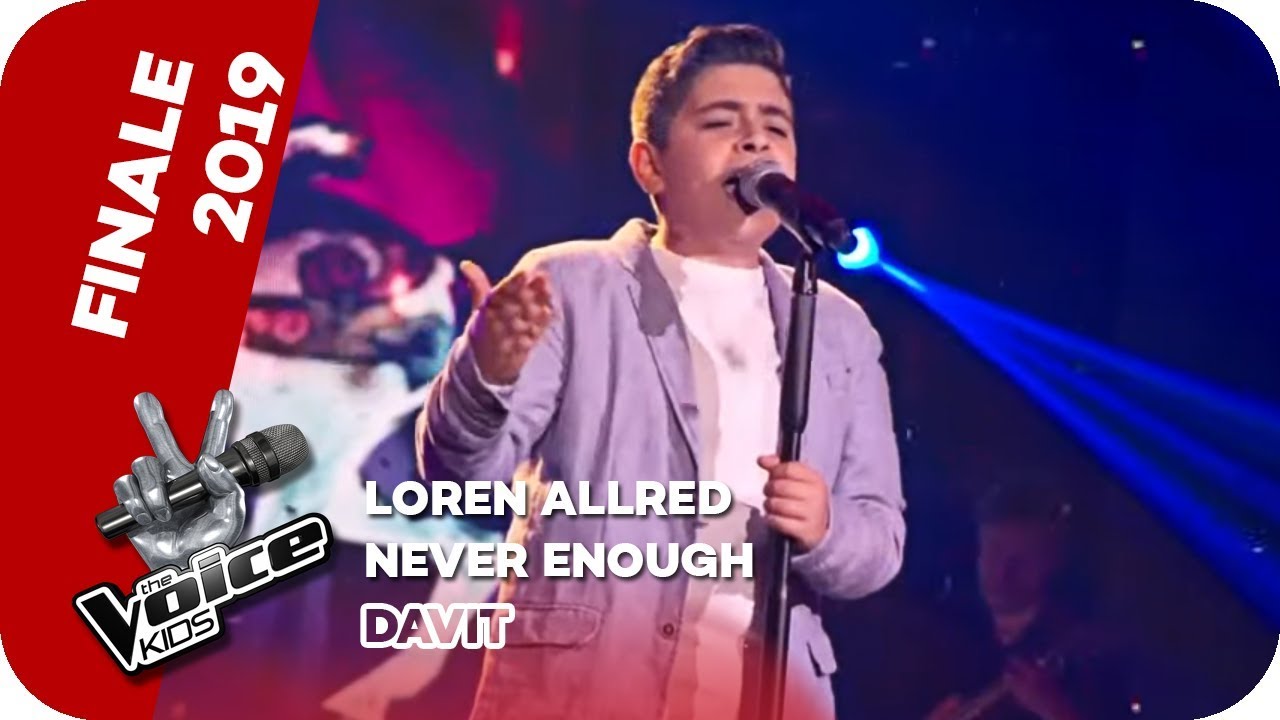 14:30 • 26.04.19
The Voice Kids 2019: Young Armenian Participant Leaves Jury Stunned in Germany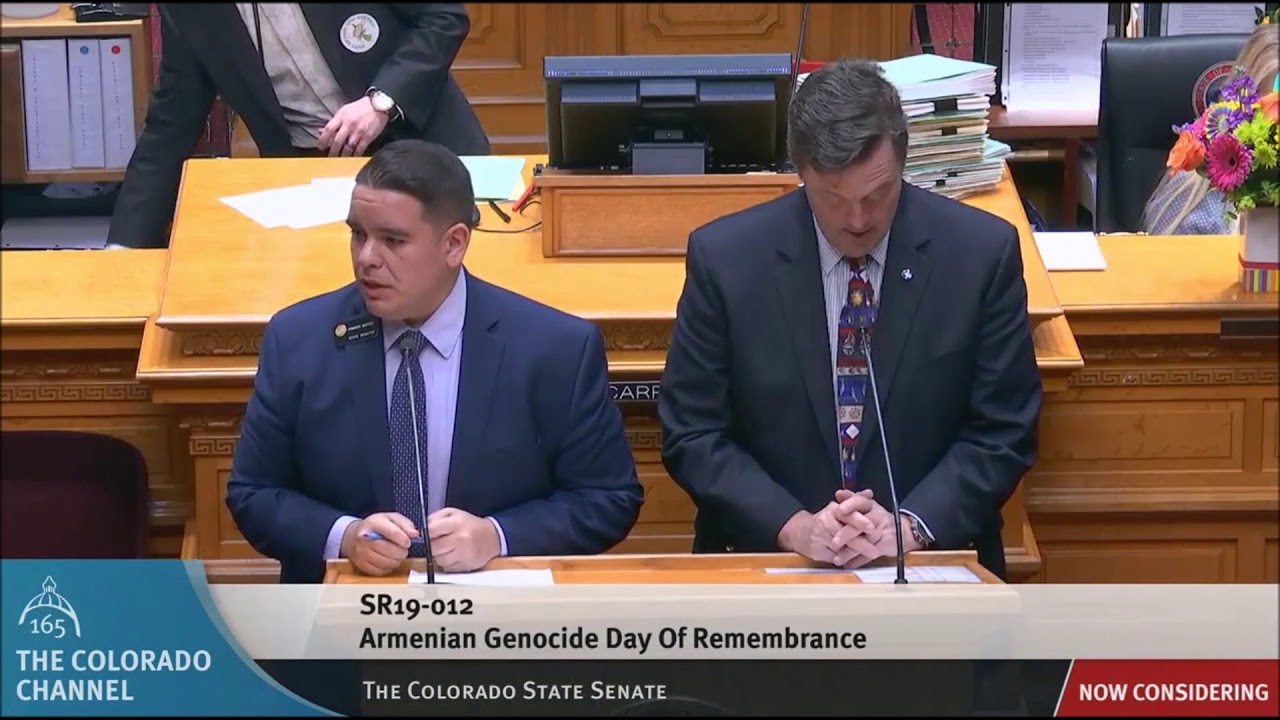 09:39 • 25.04.19
Colorado Recognizes Artsakh, Honors Genocide Victims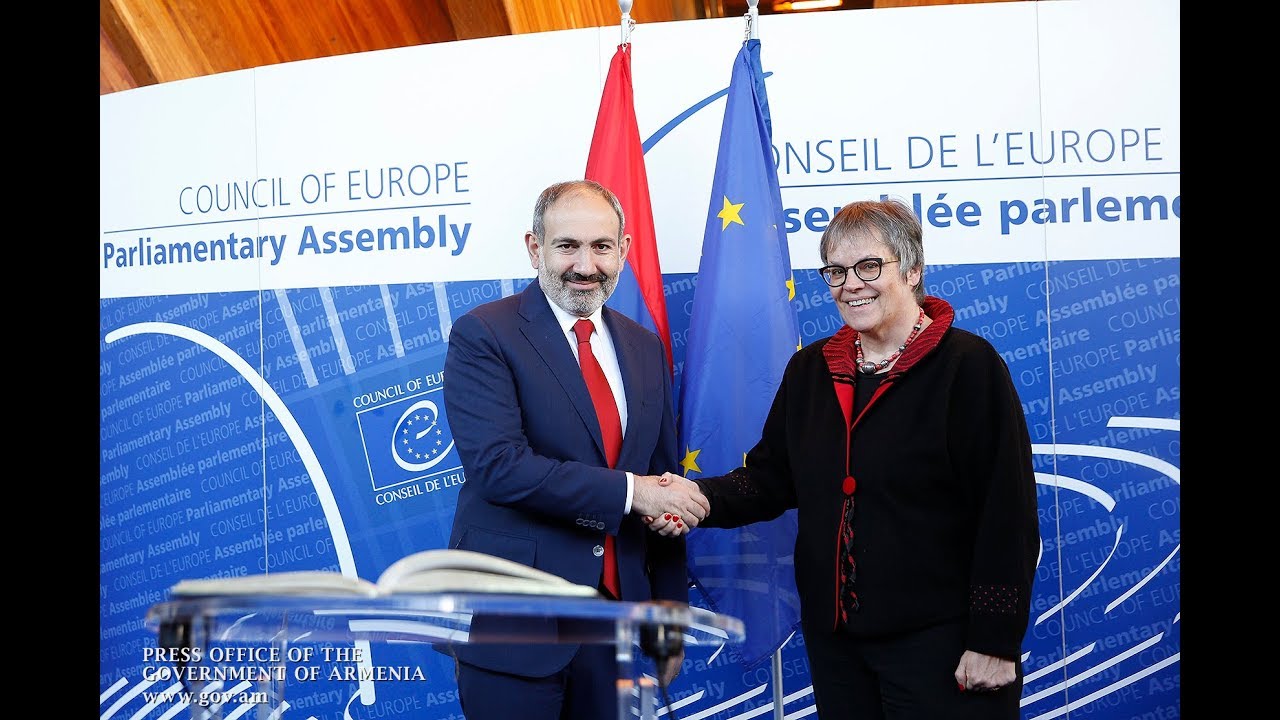 14:58 • 11.04.19
Nikol Pashinyan meets with PACE President Liliane Maury in Strasbourg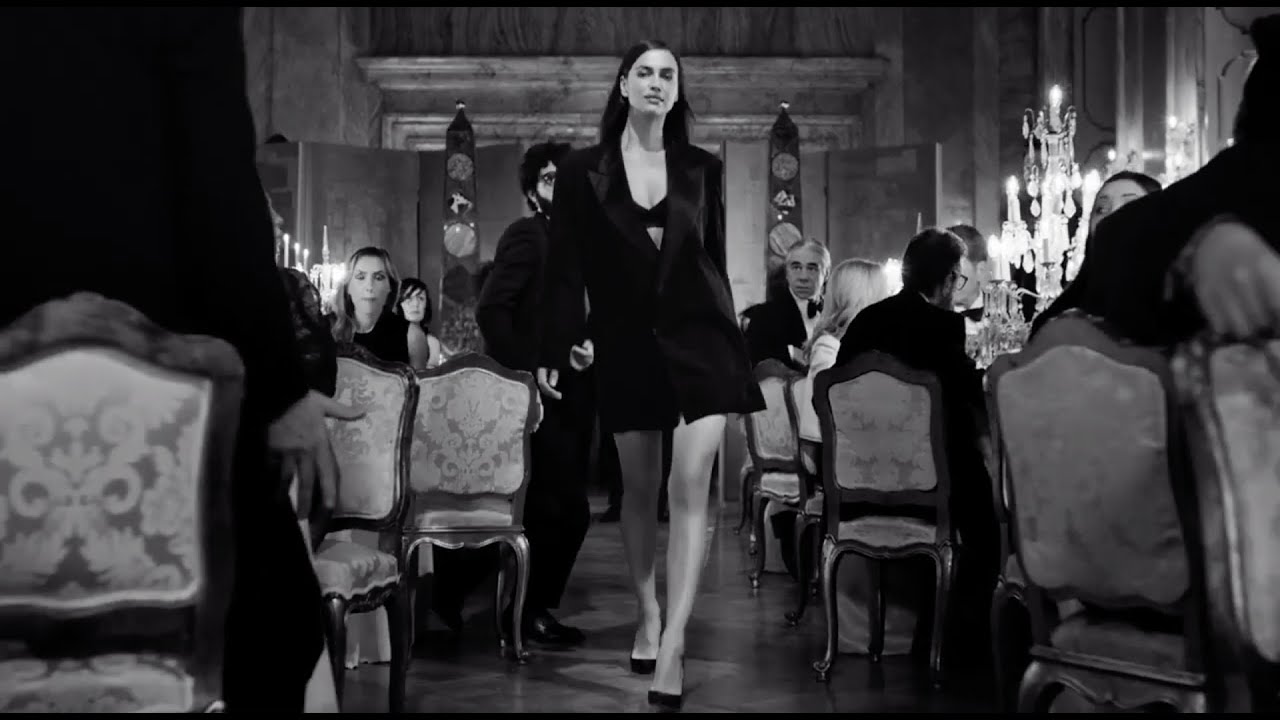 18:32 • 09.04.19
Scandal A Paris: New Jean Paul Gaultier Perfume Ad Features Irina Shayk Walking Under Rhythms of Khachaturian's Waltz
15:58 • 09.04.19
US Ambassador Praises Democratic Changes in Armenia Since April 2018
10:46 • 27.03.19
US Congressman Frank Pallone Calls for Lifting Travel Restrictions on Artsakh
15:01 • 16.03.19
The Voice: Armenian 'Freddie Mercury' Stuns Jury at Youth Singing Contest in Russia
10:20 • 09.03.19
Armenia Will Not Be Authoritarian, Prime Minister Tells Euronews
10:42 • 06.03.19
European Commission President Jan-Claude Juncker Holds Press Conference with Nikol Pashinyhan
18:16 • 05.03.19
EU's Donald Tusk Praises Armenian Prime Ministers Resolve to 'Bring About Democratic Reforms'
15:08 • 05.03.19
Armenian President Hosts Financial Times' Innovation Editor John Thornhill
12:08 • 05.03.19
Armenian Prime Minister Responds to Members of European Parliament's Committee on Foreign Affairs
15:40 • 28.02.19
Nikol Pashinyan Visits Mosque, Ali Qapu Palace in Isfahan
12:06 • 28.02.19
Iranian-Armenians Give Warm Welcome to Armenian Prime Minister
09:33 • 21.02.19
Unpacked 2019: Samsung Reveals Second Generation Galaxy Buds
12:34 • 20.02.19
Egypt President Takes 'First Step' in Recognizing Armenian Genocide
11:51 • 18.02.19
Armenian President Conducts Brief Talks with Joe Biden in Munich
10:56 • 16.02.19
President Armen Sarkissian's Speech at University of Heidelberg
11:12 • 02.02.19
Prime Minister Nikol Pashinyan's Speech at Konrad Adenauer Foundation
10:11 • 02.02.19
German Chancellor Merkel Welcomes Armenian Premier at Federal Residence in Berlin
14:21 • 01.02.19
Galaxy F: Samsung Foldable Phone Official Video Leaked
17:43 • 31.01.19
Armenian Prime Minister's Speech at Technical University of Cologne
16:29 • 31.01.19
LA Police Release Footage of Armenian School Hate Crime
10:02 • 30.01.19
EU Commissioner for Human Rights Issues Report in Armenia
09:37 • 30.01.19
We are Looking Forward to Closer Cooperation with Our EU Partners - Armenian President to Commissioner Johannes Hahn
17:46 • 24.01.19
It's Time for Armenia to 'Transform Political Revolution to Economic One', Pashinyan tells Euronews
09:57 • 24.01.19
Armenia to Create New Economic Model to Promote Micro-Businesses' Development, Pashinyan says in Davos
09:13 • 23.01.19
Pashinyan, Aliyev Discuss Situation over Karabakh in Davos
09:48 • 22.01.19
Armenian Prime Minister Nikol Pashinyan Meets with Swiss Businessmen in Zurich
10:02 • 17.01.19
Armenian President Delivers Keynote Speech at Abu Dhabi Sustainability Summit
09:33 • 27.12.18
Firefighters Revisit Scene of Armenia's Earthquake in 1988
10:20 • 24.12.18
Armenian-Style Revolution Implies Also Generational Change in Thinking, President Tells Indian TV Channel
exclusive