Armenia considers opening embassy in Israel, says deputy minister
12:38 • 06.03.19
Armenia wants Israel to halt arms sales to its enemy Azerbaijan but is not making it a condition for improving ties with Jerusalem, Armenia's Deputy Foreign Minister Grigor Hovhannisyan said on Tuesday.

Hovhannisyan, in an interview with The Jerusalem Post, said Armenia is considering opening an embassy in Israel in order to take ties between the two countries to the "next level." It is not, however, considering opening that embassy in Jerusalem.
"For a small country like Armenia, it is very difficult to make major departures from a more traditional stance without provoking major reactions," he said. "For the time being there is no change in the Armenian approach about where the would-be embassy should be, but fundamentally I would not focus on that. The important thing is to gear-up the relationship."
Hovhannisyan, who took over his position two months ago, is leading an Armenian delegation for a political dialogue with the Foreign Ministry.

He said that while Armenia would like to see Israel reciprocate by opening an embassy in Yerevan, this would not be a prerequisite to opening an Armenian embassy in Israel. The two countries are represented in each other's country by non-resident ambassadors.
Regarding reports about Israeli arms sales to Azerbaijan – Israel is one of that country's main weapons suppliers – the Armenian diplomat said his country would "welcome a situation" where Israel would do as the US and most European countries have done and not sell arms to either Armenia or Azerbaijan. The two countries are in an ongoing conflict over the Nagorno-Karabakh region.
Hovhannisyan said there was obviously no military solution to the disputed region, only a political one, and selling arms to Azerbaijan only fuels an arms race. He said that Armenia wants its friends to know that selling arms to Azerbaijan is "beyond a simple business transaction, and has consequences."
"We are not a very wealthy country, and we have to set aside a sizable part of our GDP to counter every time Azerbaijan gets their gadgets in Israel," he said.
He added, however, that Armenia "does not exclude the possibility for us as well to cooperate with the Israeli defense sector."

Azerbaijan, a Muslim-majority country that sells Israel 40% of its oil and – like Armenia – borders Iran, is reported to be one of the largest markets in the world for Israeli arms.

This is not a precondition for improved ties, Hovhannisyan said, "since we know some other third countries also do the same." Without mentioning it by name, he was referring to Russia, which is also a major supplier of arms to Azerbaijan, even as it is a major patron of Armenia.
Hovhannissian also said that his country is not conditioning closer ties with Israel on its recognition of the Armenian Genocide, the murder of some 1.5 million Armenians by Ottoman Turks during World War I.

Though Israel has been debating this issue for years – hesitant to make the move because of concern about relations with Turkey – a vote on the matter that was scheduled to come up in the Knesset was canceled last summer because of lack of government support.
"We know that geopolitical aspirations often interfere with moral imperatives," Hovhannisyan said. "And we also sometimes have to deal with that."

The diplomat, who served in Israel in 2000 on the team of the UN Middle East mediator Terje Rod-Larsen, said that while Armenia would welcome the "recognition of the historic fact of what the Armenian people had to go through, it is not a precondition to us to develop closer ties with Israel."

Asked whether he was disappointed that Israel has not recognized the Armenian Genocide, he distinguished between his own personal opinion and that of the foreign ministry.

As the "offspring of refugees who survived the genocide," Hovhannisyan said he was personally disappointed, though "that is not the position of the foreign ministry or the government."

Noting the importance and leverage Turkey yields in international affairs, Hovhannisyan pointed out that many countries – including the United States, which is a close partner of Armenia – have not recognized the genocide.

At the same time, he said that in the more than 25 years of Armenian independence from the Soviet Union, "the pace of recognition has been impressive," with "thousands of thousands of regional governments" and some 40 countries having done so.

Tsvi Kan-Tor, a Tel Aviv-based lawyer involved in developing a free trade zone in Armenia and promoting Israeli-Armenian ties, characterized Armenia as Israel's front door to the Eurasian Economic Union (EAEU), an integrated single market of more than 180 million people with a GDP of over $4 trillion.

He said Israel was in the third of four stages of negotiations over a Free Trade Agreement with the EAEU, something that would open up a huge market for Israeli products. In addition to Armenia, the other states that make up the EAEU are Russia, Kazakhstan, Belarus, and Kyrgyzstan.
Videos
10:35 • 09.08.19
Armenian Prime Minister Arrives in Kyrgyzstan on Working Visit
09:57 • 02.08.19
USAID Commits to Complete Artsakh De-Mining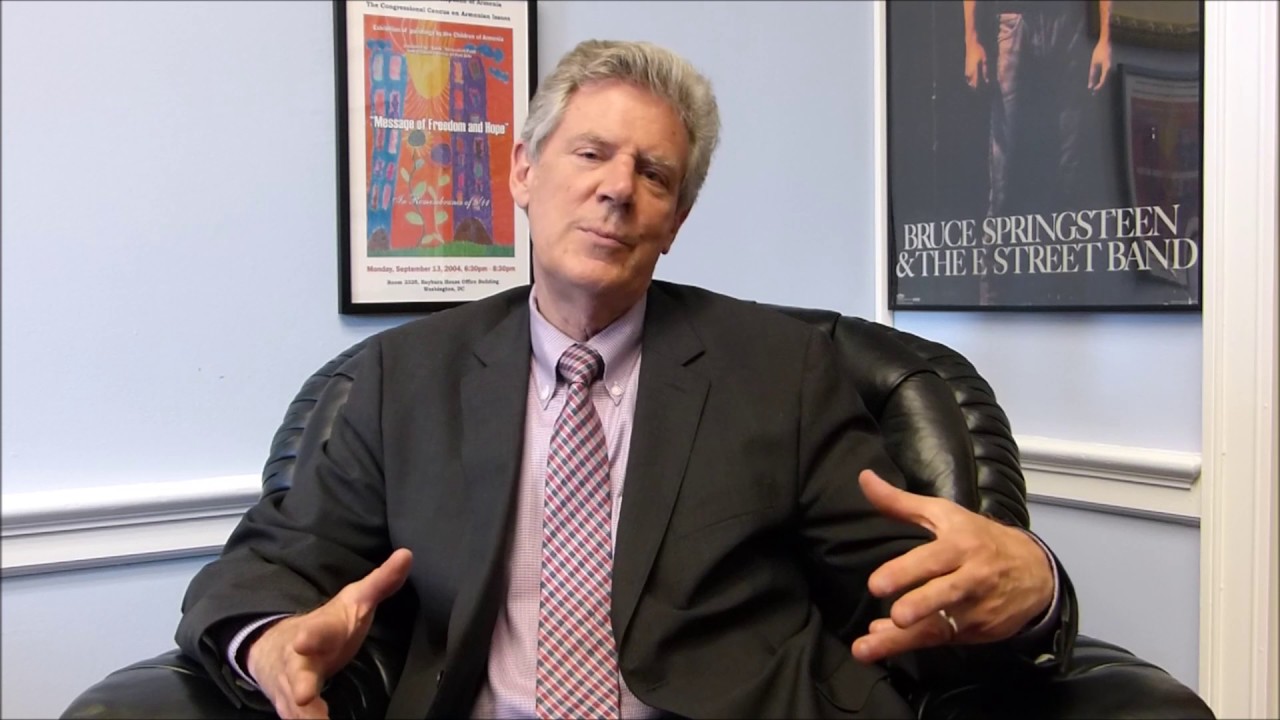 10:09 • 21.06.19
US Representative Frank Pallone Introduces Resolution Praising the US-Armenia 'Strategic Partnership'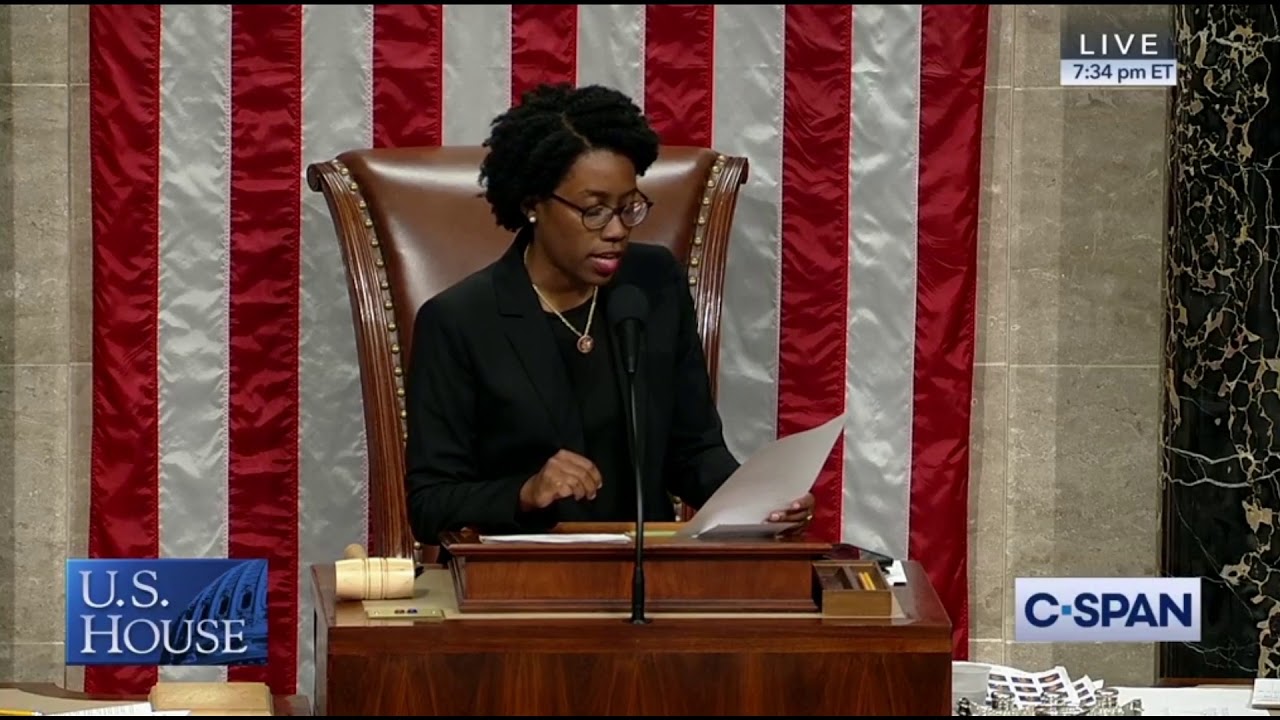 11:03 • 19.06.19
US House Passes Jackie Speier Amendment Appropriating Additional $40 Million for Armenia
09:26 • 14.06.19
Congressional Armenian Caucus Co-Chair Rallies Support for Additional $40 Million Appropriation for Armenia
10:16 • 13.06.19
US Congressman Frank Pallone Calls for Removal of Barriers to US-Artsakh Dialogue
14:15 • 25.05.19
Kim Kardashian makes brief cameo in Paris Hilton music video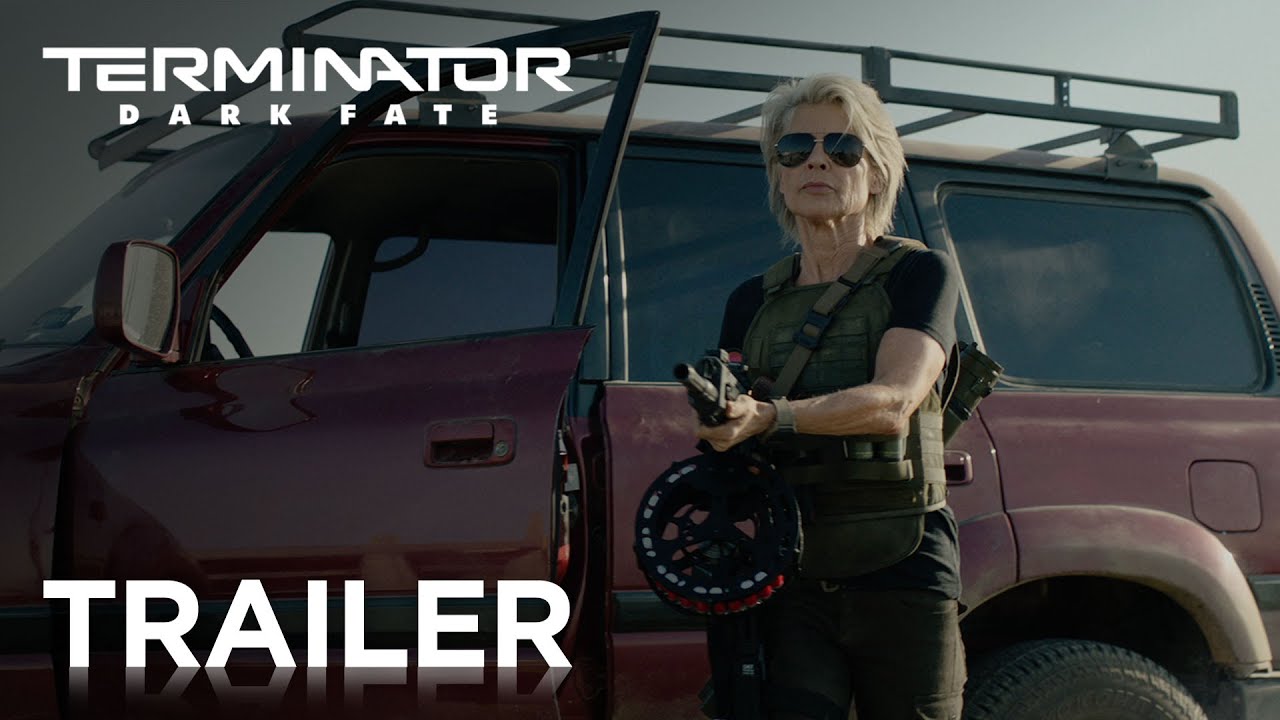 14:28 • 24.05.19
Terminator Dark Fate Official Trailer #1 Released
09:09 • 14.05.19
Nikol Pashinyan Attends Dinner Dedicated to 10th Anniversary of Eastern Partnership Program
13:49 • 10.05.19
Armenian Prime Minister Heads to Work Riding Bicycle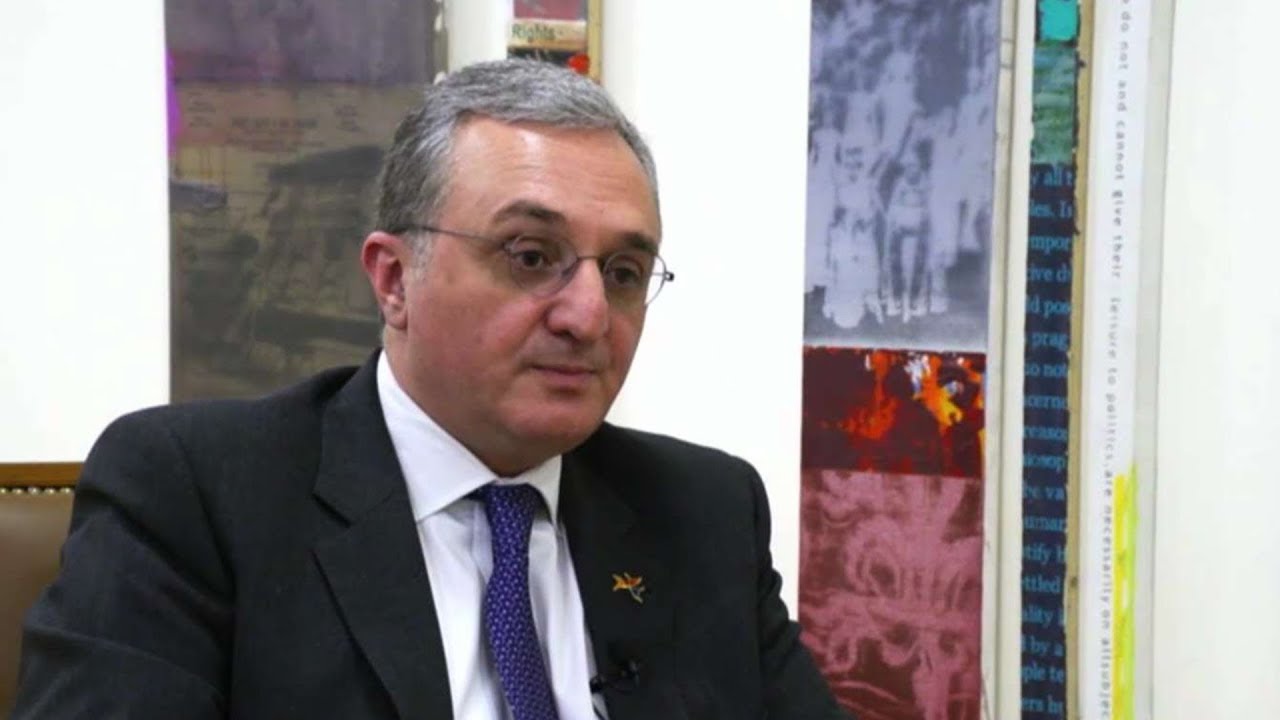 11:06 • 04.05.19
What is Arms Trade for Israel is a Weapon of Death for Our People, Foreign Minister Tells Israeli TV Channel
13:38 • 30.04.19
Armenian Prime Minister Greets EAEU Representatives for Official Meeting in Yerevan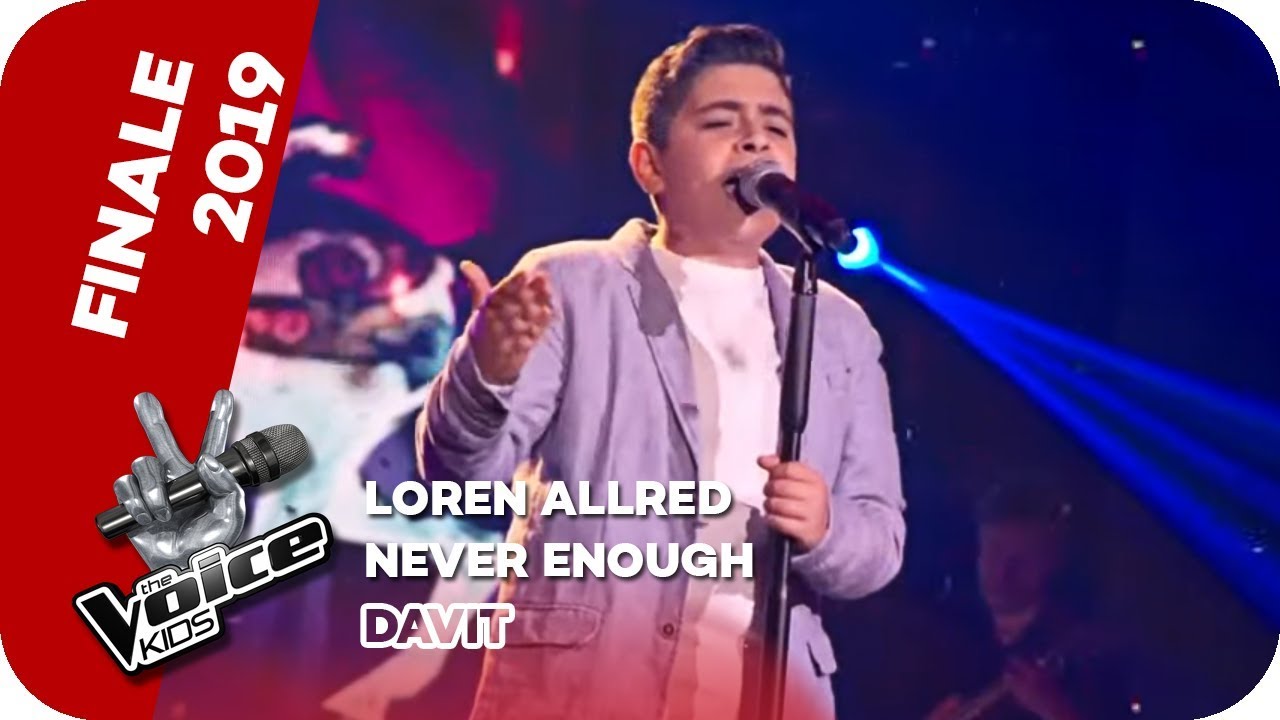 14:30 • 26.04.19
The Voice Kids 2019: Young Armenian Participant Leaves Jury Stunned in Germany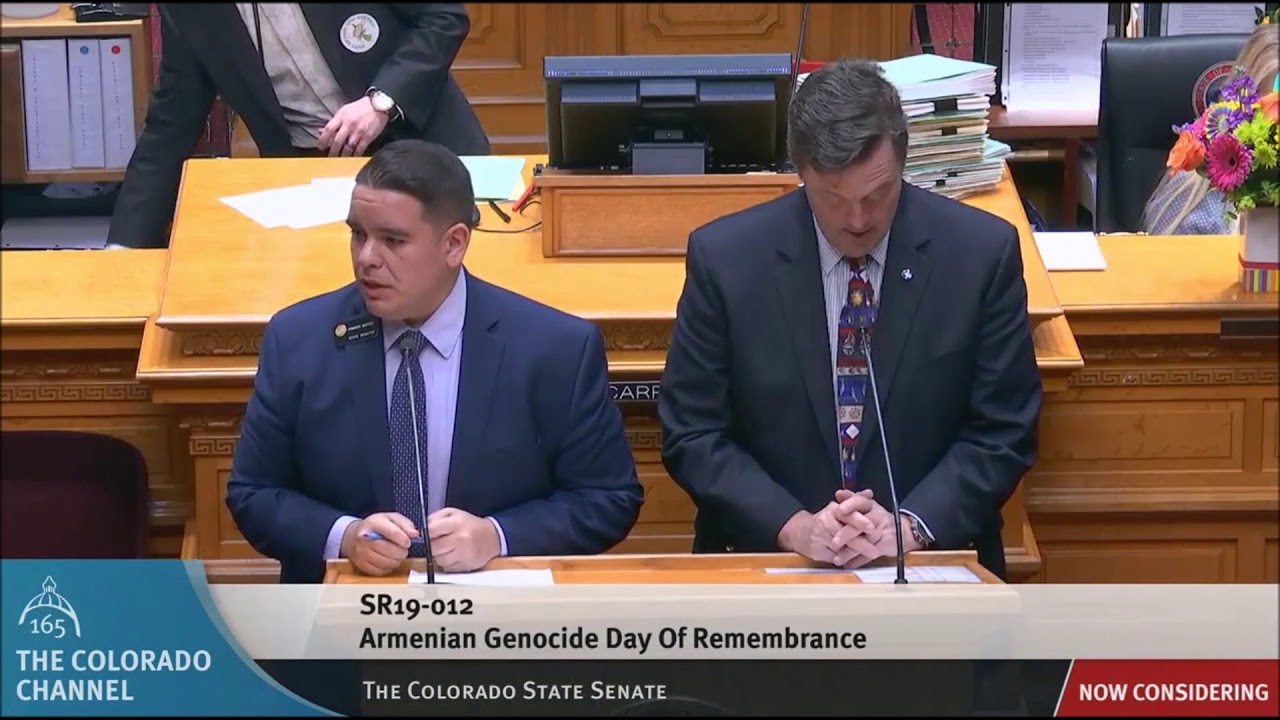 09:39 • 25.04.19
Colorado Recognizes Artsakh, Honors Genocide Victims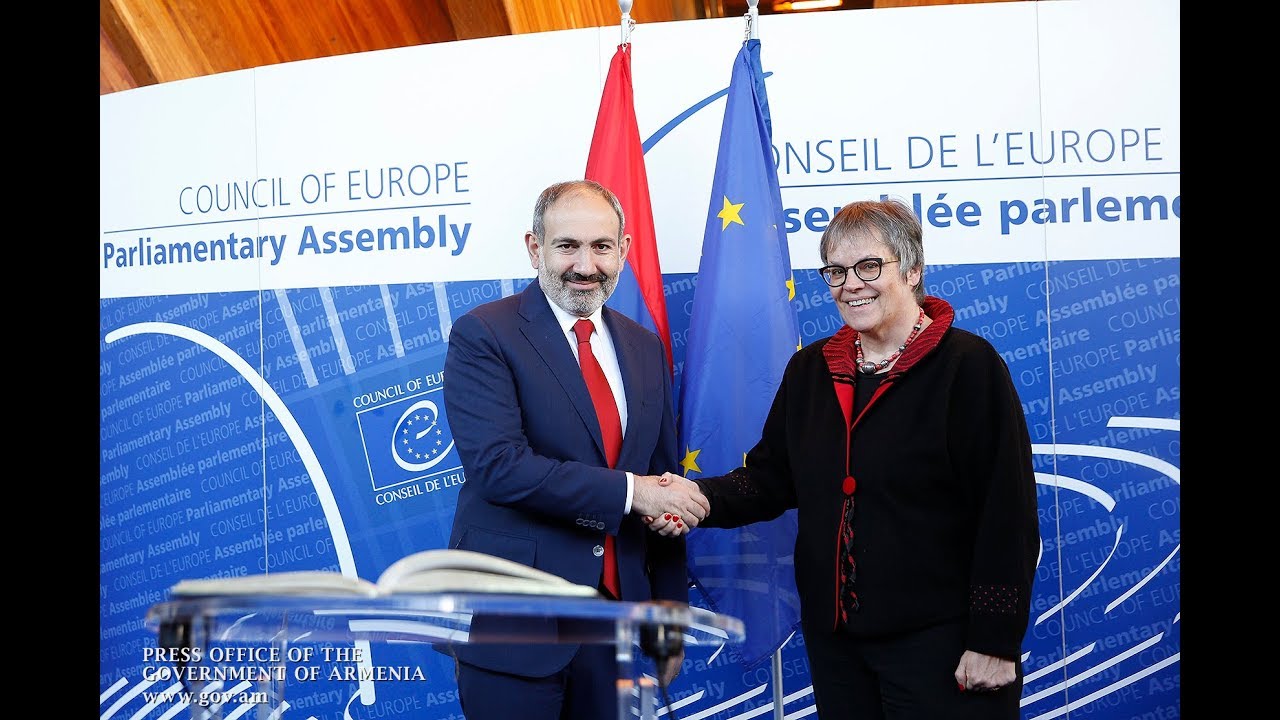 14:58 • 11.04.19
Nikol Pashinyan meets with PACE President Liliane Maury in Strasbourg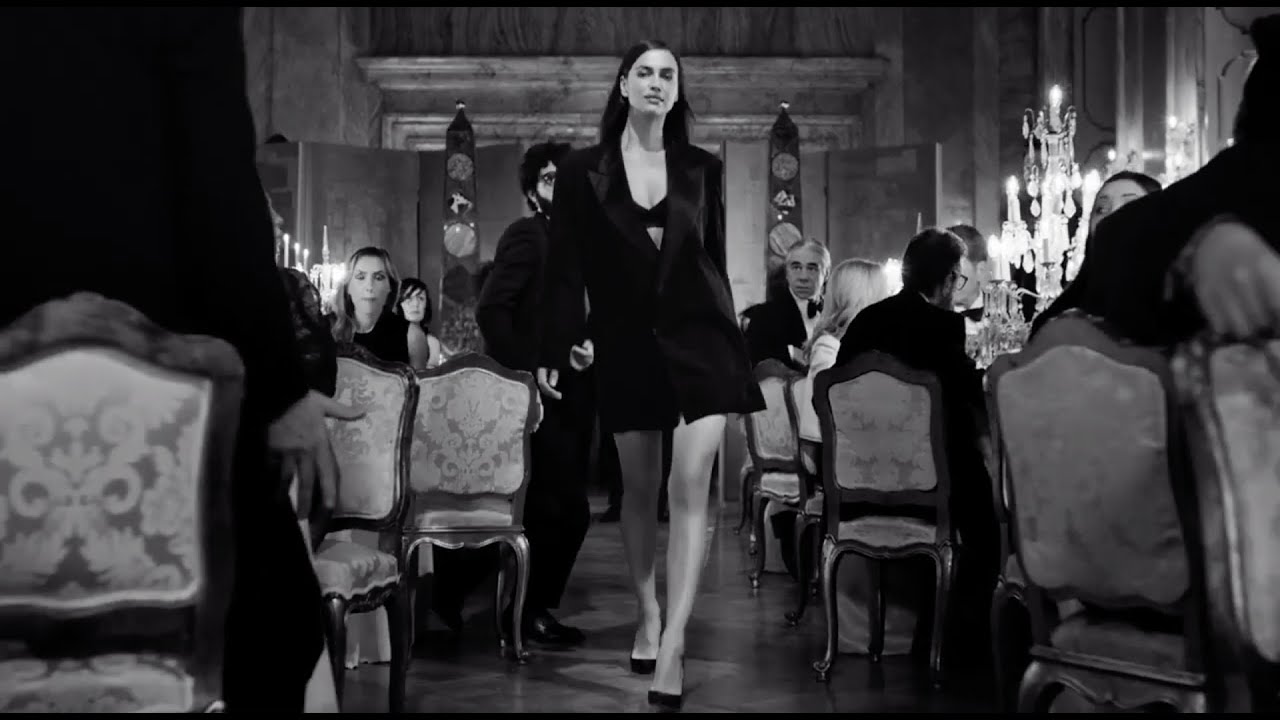 18:32 • 09.04.19
Scandal A Paris: New Jean Paul Gaultier Perfume Ad Features Irina Shayk Walking Under Rhythms of Khachaturian's Waltz
15:58 • 09.04.19
US Ambassador Praises Democratic Changes in Armenia Since April 2018
10:46 • 27.03.19
US Congressman Frank Pallone Calls for Lifting Travel Restrictions on Artsakh
15:01 • 16.03.19
The Voice: Armenian 'Freddie Mercury' Stuns Jury at Youth Singing Contest in Russia
10:20 • 09.03.19
Armenia Will Not Be Authoritarian, Prime Minister Tells Euronews
10:42 • 06.03.19
European Commission President Jan-Claude Juncker Holds Press Conference with Nikol Pashinyhan
18:16 • 05.03.19
EU's Donald Tusk Praises Armenian Prime Ministers Resolve to 'Bring About Democratic Reforms'
15:08 • 05.03.19
Armenian President Hosts Financial Times' Innovation Editor John Thornhill
12:08 • 05.03.19
Armenian Prime Minister Responds to Members of European Parliament's Committee on Foreign Affairs
15:40 • 28.02.19
Nikol Pashinyan Visits Mosque, Ali Qapu Palace in Isfahan
12:06 • 28.02.19
Iranian-Armenians Give Warm Welcome to Armenian Prime Minister
09:33 • 21.02.19
Unpacked 2019: Samsung Reveals Second Generation Galaxy Buds
12:34 • 20.02.19
Egypt President Takes 'First Step' in Recognizing Armenian Genocide
11:51 • 18.02.19
Armenian President Conducts Brief Talks with Joe Biden in Munich
10:56 • 16.02.19
President Armen Sarkissian's Speech at University of Heidelberg
11:12 • 02.02.19
Prime Minister Nikol Pashinyan's Speech at Konrad Adenauer Foundation
10:11 • 02.02.19
German Chancellor Merkel Welcomes Armenian Premier at Federal Residence in Berlin
14:21 • 01.02.19
Galaxy F: Samsung Foldable Phone Official Video Leaked
17:43 • 31.01.19
Armenian Prime Minister's Speech at Technical University of Cologne
16:29 • 31.01.19
LA Police Release Footage of Armenian School Hate Crime
10:02 • 30.01.19
EU Commissioner for Human Rights Issues Report in Armenia
09:37 • 30.01.19
We are Looking Forward to Closer Cooperation with Our EU Partners - Armenian President to Commissioner Johannes Hahn
17:46 • 24.01.19
It's Time for Armenia to 'Transform Political Revolution to Economic One', Pashinyan tells Euronews
09:57 • 24.01.19
Armenia to Create New Economic Model to Promote Micro-Businesses' Development, Pashinyan says in Davos
09:13 • 23.01.19
Pashinyan, Aliyev Discuss Situation over Karabakh in Davos
exclusive