Michael Jackson co-executor says he's considering suing 'Leaving Neverland' director Dan Reed
17:28 • 17.04.19
Michael Jackson estate co-executor John Branca spoke publicly for the first time about Leaving Neverland on April 16 and indicated that additional litigation -- this time against the documentary's director Dan Reed -- may be forthcoming.
Branca and two of the other members of Jackson's estate legal team, Howard Weitzmanand Bryan Freedman, were the key participants in the panel discussion titled "Trial by Media: Guilty Until Proven Innocent" presented at Harvard's Institute of Politics in Cambridge, Massachusetts, Billboard reports.
The attorneys had harsh words for the documentary and Reed, telling an audience of approximately 20 they were determined to defend and rebuild Jackson's reputation in the wake of Leaving Neverland, which contained disturbing and graphic first-person accounts of Jackson's alleged pedophilia but did not give the estate a chance to respond to these accusations.
With litigation already underway against HBO -- in February, the estate filed a $100-million lawsuit against the pay-cable network alleging it had violated a non-disparagement clause contained in a 1992 agreement to premiere Jackson's concert film, Live in Bucharest: The Dangerous Tour -- Branca said he and the estate's lawyers are now considering legal action directly against Reed, although he was not specific about what grounds he had for litigation.
In response to Branca's comments, an HBO spokesperson said, "Dan Reed is a proven, award-winning filmmaker and we have full confidence in his film."
For Branca, 68, who knew Jackson personally and even once had the singer serve as his best man, the documentary hit below the belt.
"Those people made up a goddamn story because they wanted money and we will not allow that to go unchecked," Branca told Billboard after the event. "It's that simple."

He said the estate was blindsided by the film because it was done "in complete secrecy." He said neither HBO nor Reed gave the estate an opportunity to clear up inaccuracies or to present Jackson's side of events involving Wade Robsonand James Safechuck. For Branca, Freedman and Weitzman, Jackson's treatment in the media has been one-sided and made possible by the fact that there is no defamation protection for the deceased.
Branca said he believes the law surrounding defamation should be reevaluated.
Videos
09:49 • 12.12.19
I'm Not Going to Cease until We Do What is Morally Right - Menendez on Armenian Genocide
16:02 • 21.11.19
SpaceX Starship MK1 Explodes! At Boca Chica, Texas
10:10 • 08.11.19
Sen. Bob Menendez Calls for Passage of Armenian Genocide Resolution
16:07 • 30.10.19
Rep. Schiff on Recognizing the Armenian Genocide
11:03 • 26.10.19
Nagorno-Karabakh's Statuis and Security are Ultimate Priorities for Armenia, Mnatsakanyan Tells BBC
10:10 • 24.10.19
US Congressman Jim Costa Slams Turkey for Recent Actions and Urges Support of Armenian Genocide Recognition
16:12 • 18.10.19
LIVE: NASA Astronauts Spacewalk Outside the International Space Station
12:05 • 12.10.19
Reps. Speier and Chu Watch HALO De-Mining Demonstration in Artsakh
17:24 • 09.10.19
Armenian Prime Minister Hosts Kim Kardashian in Government
11:37 • 08.10.19
WCIT 2019: Kim Kardashian Addresses Participants of World's Biggest Technology Forum in Yerevan
13:12 • 30.09.19
World Leaders Attend Jacques Chirac's Funeral in Paris
10:58 • 26.09.19
Armenian Prime Minister Nikol Pashinyan Addresses General Debate at UN General Assembly's 74th Session
11:21 • 14.09.19
Serj Tankian, Creative Armenia Release '7 Notes Challenge' Compilation Album
10:35 • 09.08.19
Armenian Prime Minister Arrives in Kyrgyzstan on Working Visit
09:57 • 02.08.19
USAID Commits to Complete Artsakh De-Mining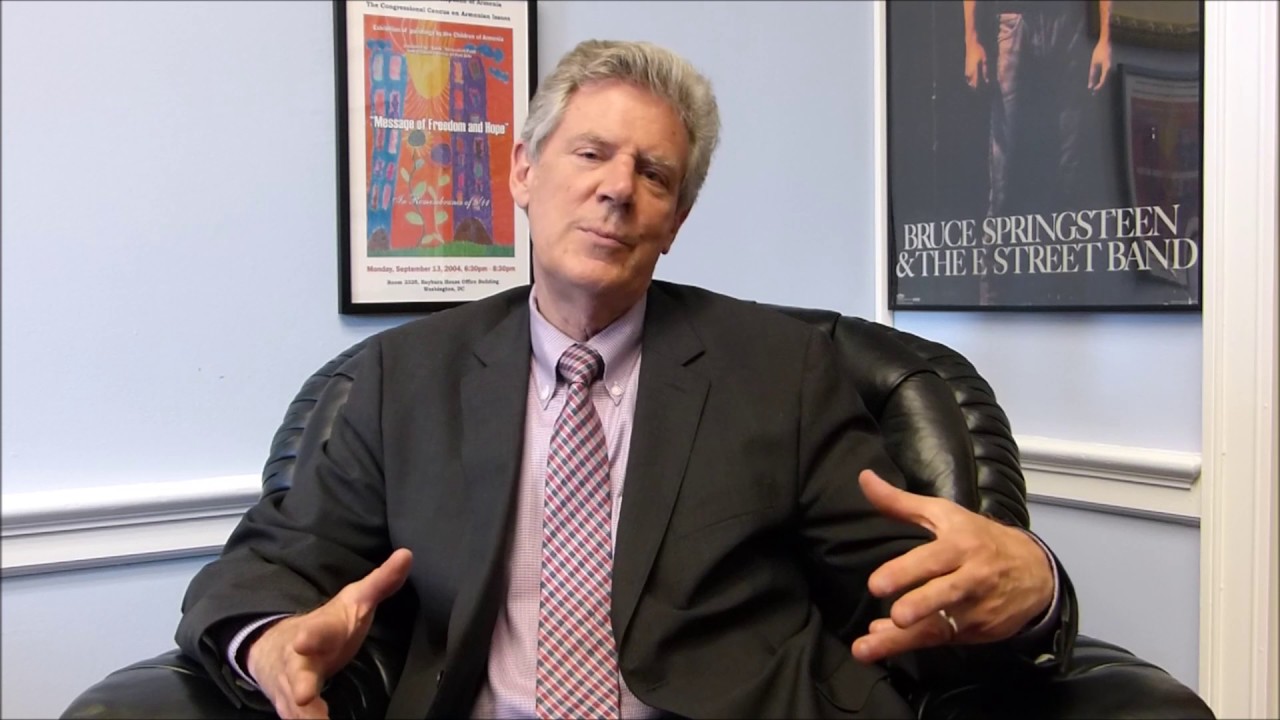 10:09 • 21.06.19
US Representative Frank Pallone Introduces Resolution Praising the US-Armenia 'Strategic Partnership'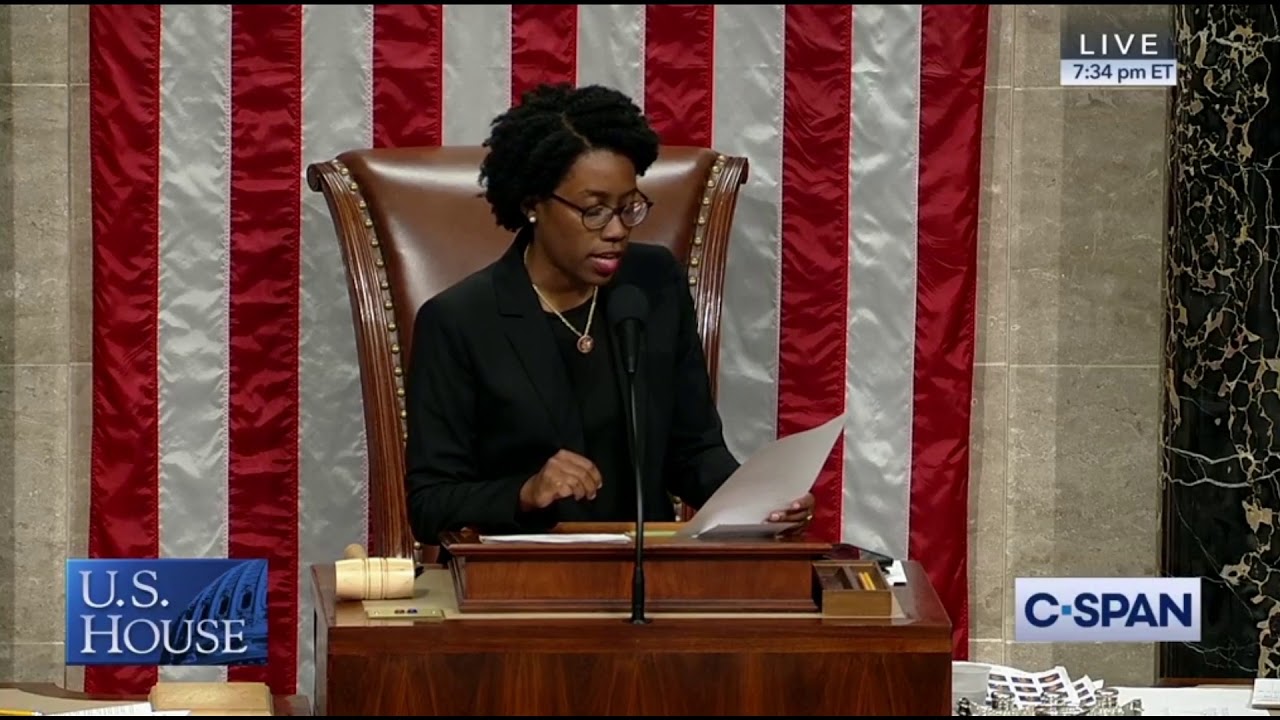 11:03 • 19.06.19
US House Passes Jackie Speier Amendment Appropriating Additional $40 Million for Armenia
09:26 • 14.06.19
Congressional Armenian Caucus Co-Chair Rallies Support for Additional $40 Million Appropriation for Armenia
10:16 • 13.06.19
US Congressman Frank Pallone Calls for Removal of Barriers to US-Artsakh Dialogue
14:15 • 25.05.19
Kim Kardashian makes brief cameo in Paris Hilton music video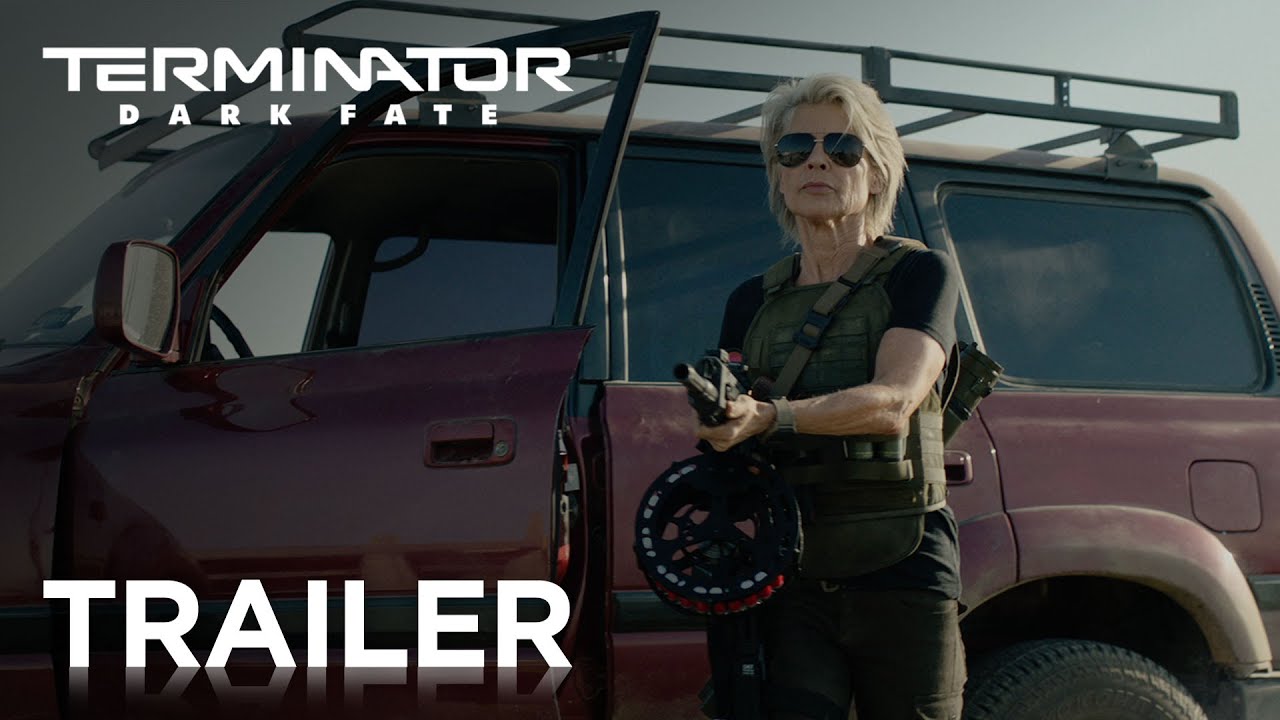 14:28 • 24.05.19
Terminator Dark Fate Official Trailer #1 Released
09:09 • 14.05.19
Nikol Pashinyan Attends Dinner Dedicated to 10th Anniversary of Eastern Partnership Program
13:49 • 10.05.19
Armenian Prime Minister Heads to Work Riding Bicycle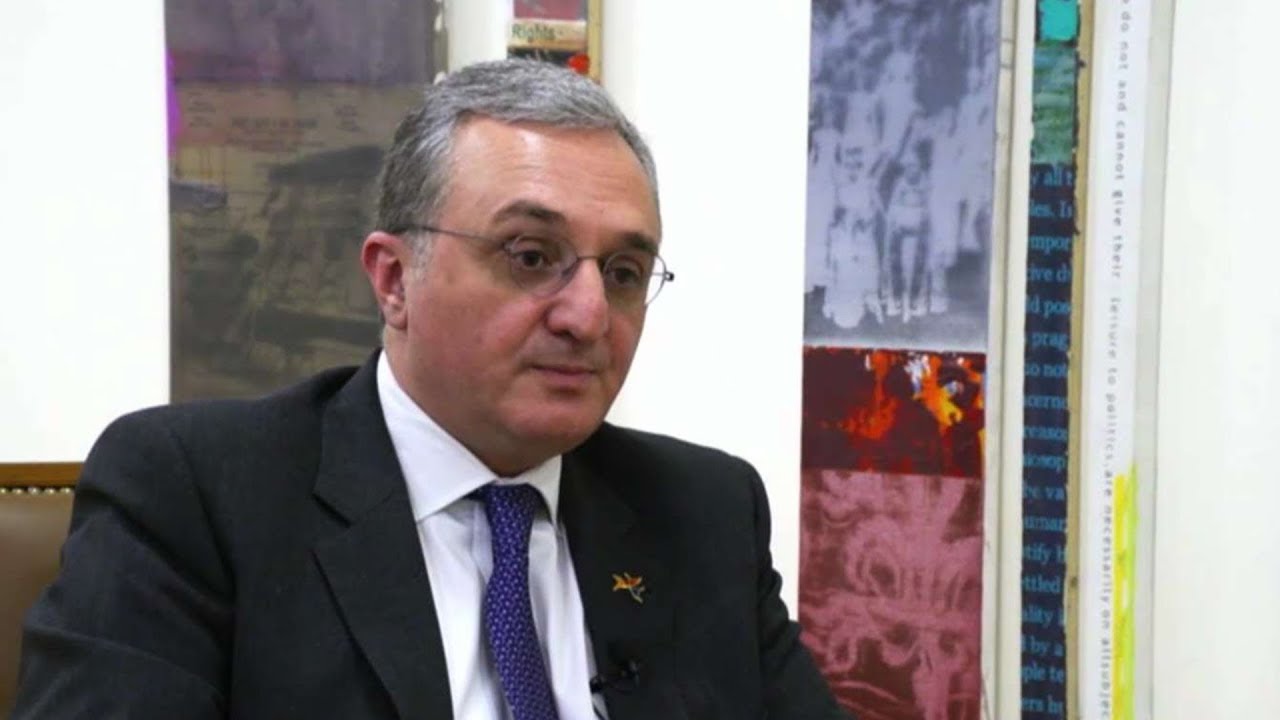 11:06 • 04.05.19
What is Arms Trade for Israel is a Weapon of Death for Our People, Foreign Minister Tells Israeli TV Channel
13:38 • 30.04.19
Armenian Prime Minister Greets EAEU Representatives for Official Meeting in Yerevan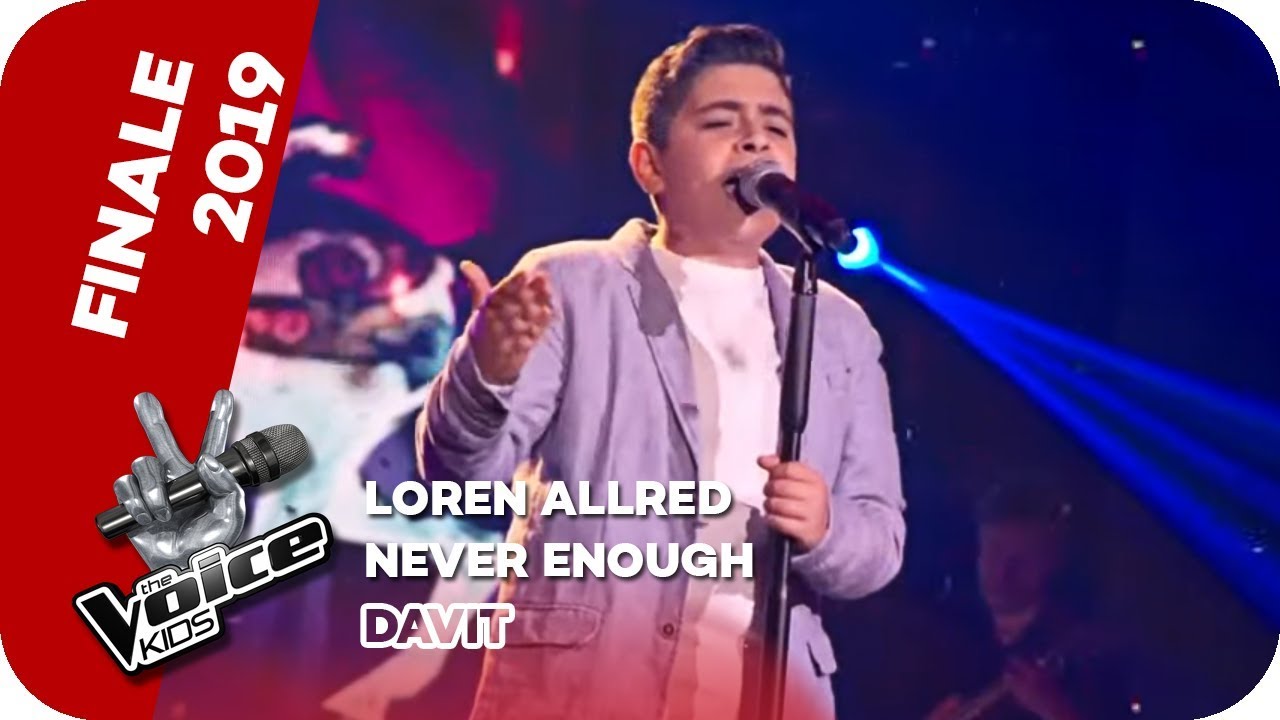 14:30 • 26.04.19
The Voice Kids 2019: Young Armenian Participant Leaves Jury Stunned in Germany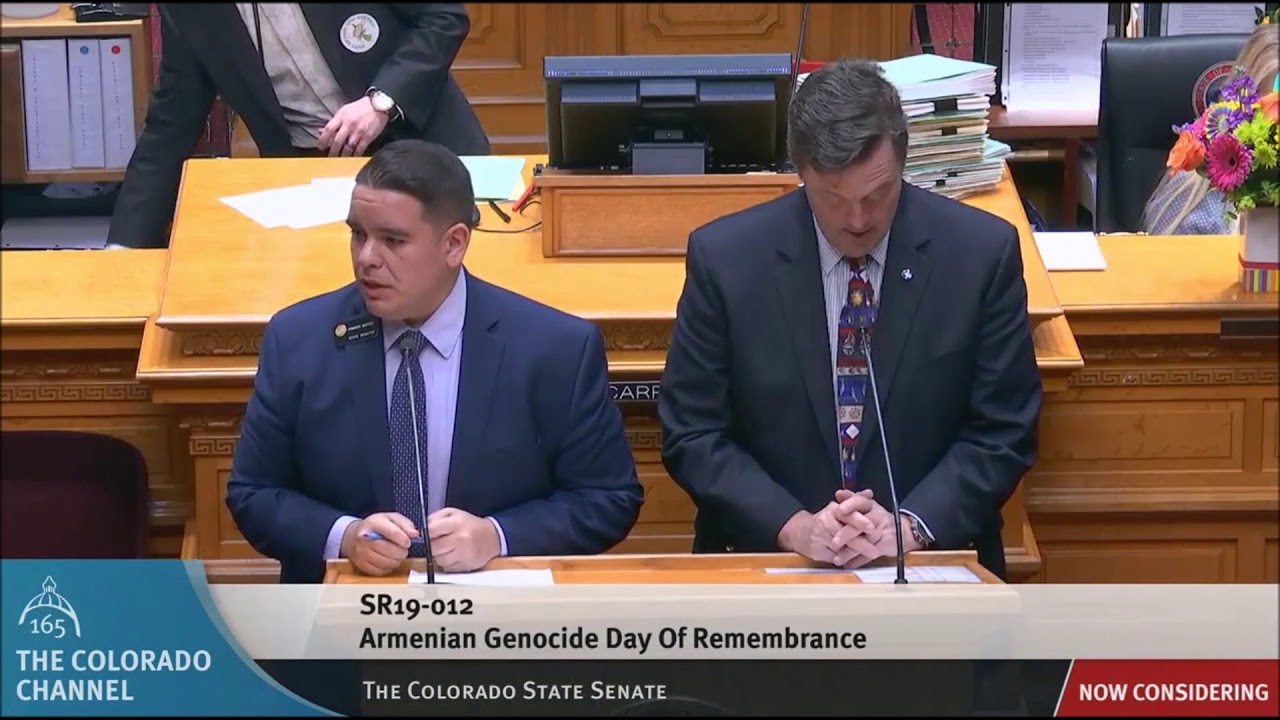 09:39 • 25.04.19
Colorado Recognizes Artsakh, Honors Genocide Victims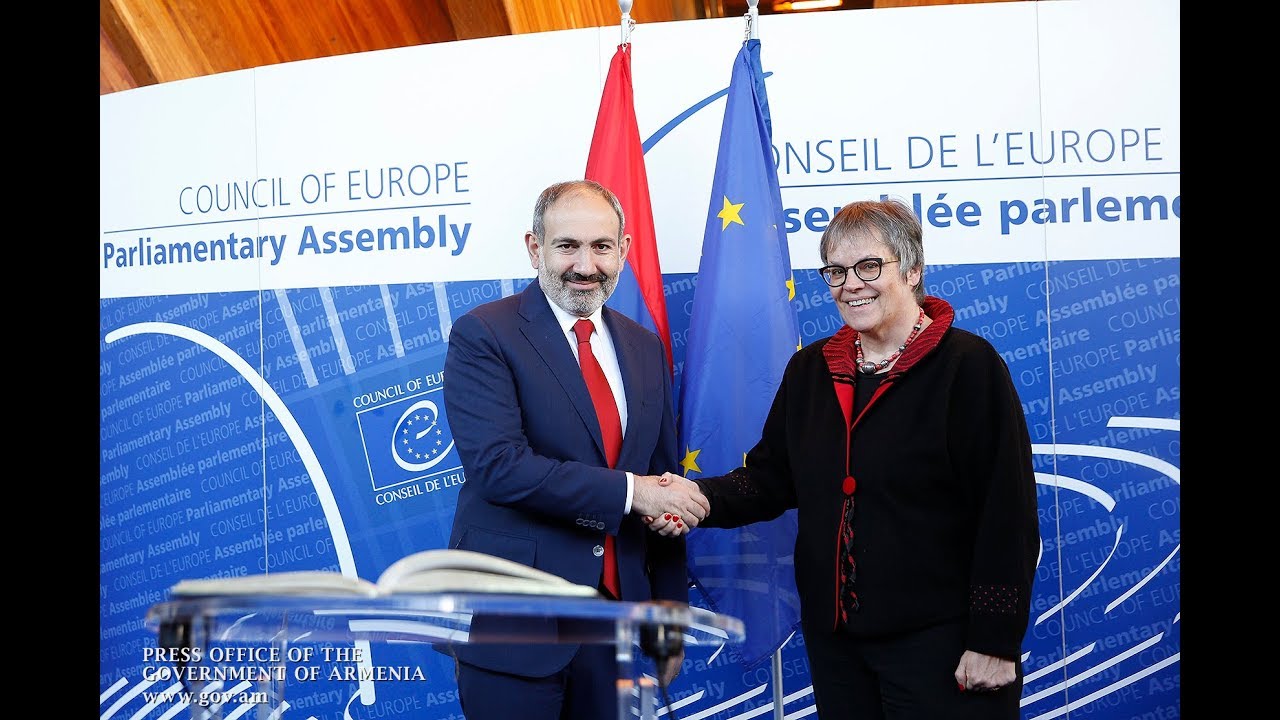 14:58 • 11.04.19
Nikol Pashinyan meets with PACE President Liliane Maury in Strasbourg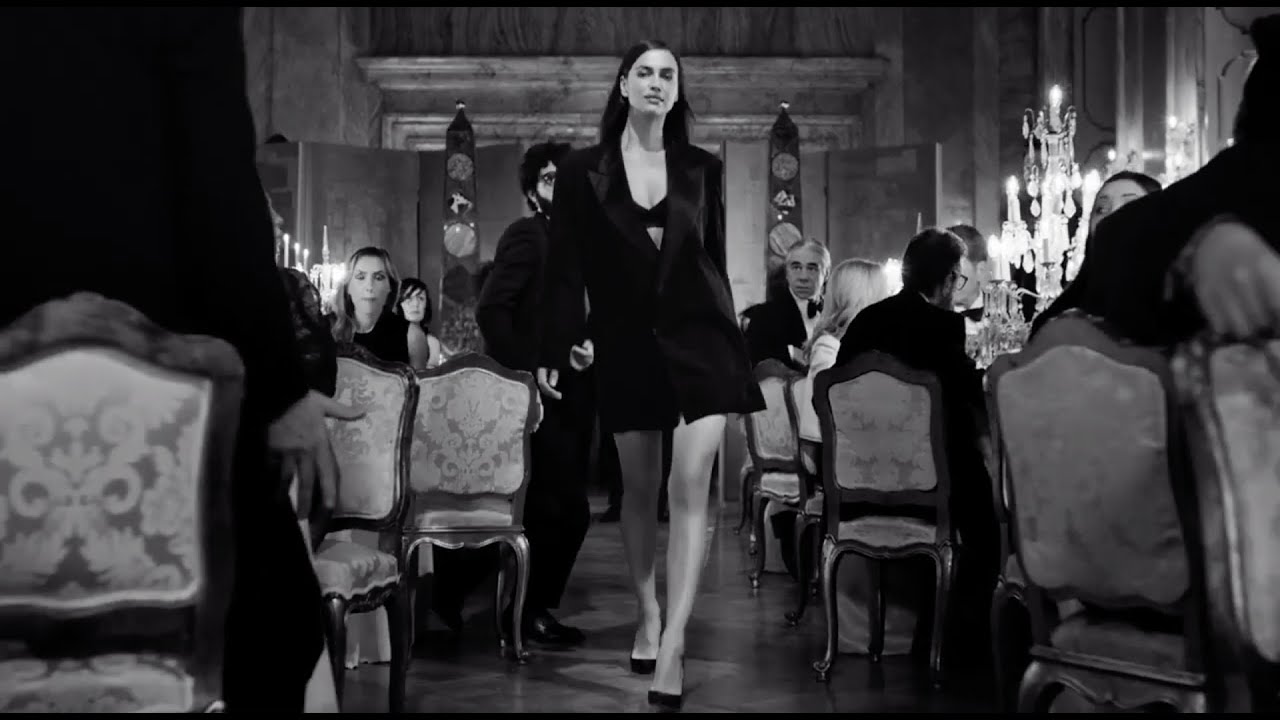 18:32 • 09.04.19
Scandal A Paris: New Jean Paul Gaultier Perfume Ad Features Irina Shayk Walking Under Rhythms of Khachaturian's Waltz
15:58 • 09.04.19
US Ambassador Praises Democratic Changes in Armenia Since April 2018
10:46 • 27.03.19
US Congressman Frank Pallone Calls for Lifting Travel Restrictions on Artsakh
15:01 • 16.03.19
The Voice: Armenian 'Freddie Mercury' Stuns Jury at Youth Singing Contest in Russia
10:20 • 09.03.19
Armenia Will Not Be Authoritarian, Prime Minister Tells Euronews
10:42 • 06.03.19
European Commission President Jan-Claude Juncker Holds Press Conference with Nikol Pashinyhan
18:16 • 05.03.19
EU's Donald Tusk Praises Armenian Prime Ministers Resolve to 'Bring About Democratic Reforms'
15:08 • 05.03.19
Armenian President Hosts Financial Times' Innovation Editor John Thornhill
12:08 • 05.03.19
Armenian Prime Minister Responds to Members of European Parliament's Committee on Foreign Affairs
15:40 • 28.02.19
Nikol Pashinyan Visits Mosque, Ali Qapu Palace in Isfahan
12:06 • 28.02.19
Iranian-Armenians Give Warm Welcome to Armenian Prime Minister
09:33 • 21.02.19
Unpacked 2019: Samsung Reveals Second Generation Galaxy Buds
Analysis