Everything starts with vision and dreams - Armenian president delivers speech at Kazakhstan economic forum
16:12 • 16.05.19
President Armen Sarkissian, who is in Kazakhstan to participate in the 12th Annual Economic Forum, has delivered an opening speech at the event, sharing his positive vision with the participants.
Growth: People, Cities and Economies is the slogan for this year's forum held in the country's capital, Nursultan. Former and current leaders of different states and international organizations, business leaders and economists are attending the international event to discuss the modren economic trends and global structural changes.
Sarkissian was among the key speakers at today's plenary opening session, joined by the country's retired president, Nursultan Nazarbayev, Georgian Prime Minister Mamuka Bakhtadze, Managing Director of the International Monetary Fund Christian Lagarde, and other prominent figure.
Thanking interim President Qasym-Zhomart Toqaev for the invitation to attend the event, the Armenian president elaborated particularly on the importance of having a vision in life. ''Everything starts with a vision and dreams. I very well remember the early [19]90's when I came here for the first time; this was a small city in the center of Kazakhstan. It more reminded one of a picturesque site rather than a city. But there was a dream, a vision, which was brought to life by President Nazarbayev. And only a couple of decades have passed ever since, but you can now see what happened to the dream and vision. We are now in a wonderful city, in Norsultan, which, in a sense, is at the heart of Eurasia. Everything does indeed start with a vision,'' he said, stressing further the importance of envisioning the humanity's future in the couple of decades to come.
''Do we want to inhabit a world which is split, with an increasingly vast number of Berlin Walls, or do we want a world which is really global? We are already a global integrated world as it is, without any way back. And this process did not start just some 20 years ago but rather - traces its roots back to hundreds of years when the first Silk Roads were constructed.
''So what is our vision for the 20-30 years to come? To think about it, we need to take a return journey to 20-30 years to see where we actually were. Did you have those small devices which today govern all our lives – from family photos to information and financial analyses. And what will happen in 20-30 years' time when we start using artificial intelligence that will change entirely our healthcare, for instance? Where are we going to be in an age of communication which will be entirely different with its higher quality, with all the industrial products being linked to artificial intelligence and the management of vast information?''
''Are we going to be afraid of that? The answer is no … because those, as a matter of fact, are great advantages. They will not reduce the number of jobs globally but rather – contribute to their drastic increase. This is a world which we must accept with open arms. Are we prepared for that? I am not one hundred per cent certain. Can we be prepared though? I am one hundred percent confident that we can. We must start preparing ourselves focusing on education, preparing our children for the next phase of the real 21st century,'' Sarkissian said, considering the HighTech and IT industries the locomotives of the modern era.
The president further stressed the importance of the human factor as a real groundwork (of the expected changes), calling for efforts to develop innovative approaches to have the tools ''allowing every individual to be creative even at home.'' ''And that will drastically change our approach to business, to the way we will have our contribution to the economy. An individual can do creative work using startups even in a home environment or in a café.''
In the age of evolutionary revolution, the president added, changes occur every single day instead of every three decades.
Speaking of Armenia's place in the global world, Sarkissian shared his positive outlook on the country's future. "I look upon the future of my state and people with positive sentiments and vision. Our small state, the Republic of Armenia, is a real home to the nation given that we have as many Armenians in our country as in Russia, for example, with Los Angeles being the [world's] second largest Armenian-populated city after Yerevan, and millions of Armenians residing in France. [The Armenians] are scattered everywhere across hthe globe - from Singapore to Argentina. So we have a small country but are a global nation by definition. We are part of the 21st century, integrated internationally. I encourage everybody to follow suit, i.e. – be internationally integrated, creative and resistant to changes. With the world expected to change every single day, we need to be prepared for that. Everything starts with the younger generation and education. Everything starts with a vision," the president said, concluding his speech.
Videos
09:38 • 27.02.20
Kim Kardashian Spotted Throwing Punch at Sister Kourtney
10:53 • 22.02.20
Anna Turcotte: "Rooting Out Hatred toward Armenians Cannot Be Done By Brushing Aside History."
15:13 • 11.02.20
Virtual Reality 'Reunites' Korean Mother with Deceased 7-Year-Old Kid
09:35 • 23.01.20
Armenia is in a Unique Place to Act Like a Bridge Between Europe and Eurasia– Armen Sarkissian
16:03 • 21.01.20
US President Donald Trump Delivers Keynote Speech at Davos 2020
14:20 • 13.12.19
Pro-Armenian US Senators Issue Bipartisan Call on Genocide Recognition
09:49 • 12.12.19
I'm Not Going to Cease until We Do What is Morally Right - Menendez on Armenian Genocide
16:02 • 21.11.19
SpaceX Starship MK1 Explodes! At Boca Chica, Texas
10:10 • 08.11.19
Sen. Bob Menendez Calls for Passage of Armenian Genocide Resolution
16:07 • 30.10.19
Rep. Schiff on Recognizing the Armenian Genocide
11:03 • 26.10.19
Nagorno-Karabakh's Statuis and Security are Ultimate Priorities for Armenia, Mnatsakanyan Tells BBC
10:10 • 24.10.19
US Congressman Jim Costa Slams Turkey for Recent Actions and Urges Support of Armenian Genocide Recognition
16:12 • 18.10.19
LIVE: NASA Astronauts Spacewalk Outside the International Space Station
12:05 • 12.10.19
Reps. Speier and Chu Watch HALO De-Mining Demonstration in Artsakh
17:24 • 09.10.19
Armenian Prime Minister Hosts Kim Kardashian in Government
11:37 • 08.10.19
WCIT 2019: Kim Kardashian Addresses Participants of World's Biggest Technology Forum in Yerevan
13:12 • 30.09.19
World Leaders Attend Jacques Chirac's Funeral in Paris
10:58 • 26.09.19
Armenian Prime Minister Nikol Pashinyan Addresses General Debate at UN General Assembly's 74th Session
11:21 • 14.09.19
Serj Tankian, Creative Armenia Release '7 Notes Challenge' Compilation Album
10:35 • 09.08.19
Armenian Prime Minister Arrives in Kyrgyzstan on Working Visit
09:57 • 02.08.19
USAID Commits to Complete Artsakh De-Mining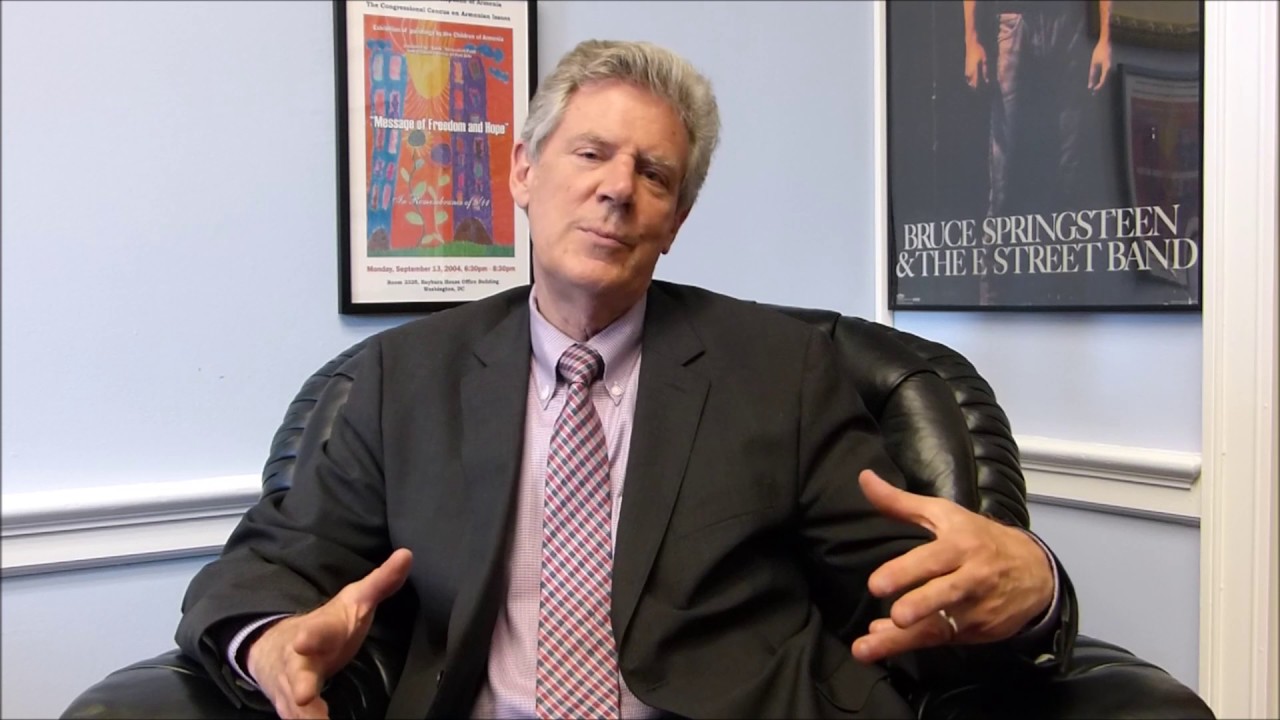 10:09 • 21.06.19
US Representative Frank Pallone Introduces Resolution Praising the US-Armenia 'Strategic Partnership'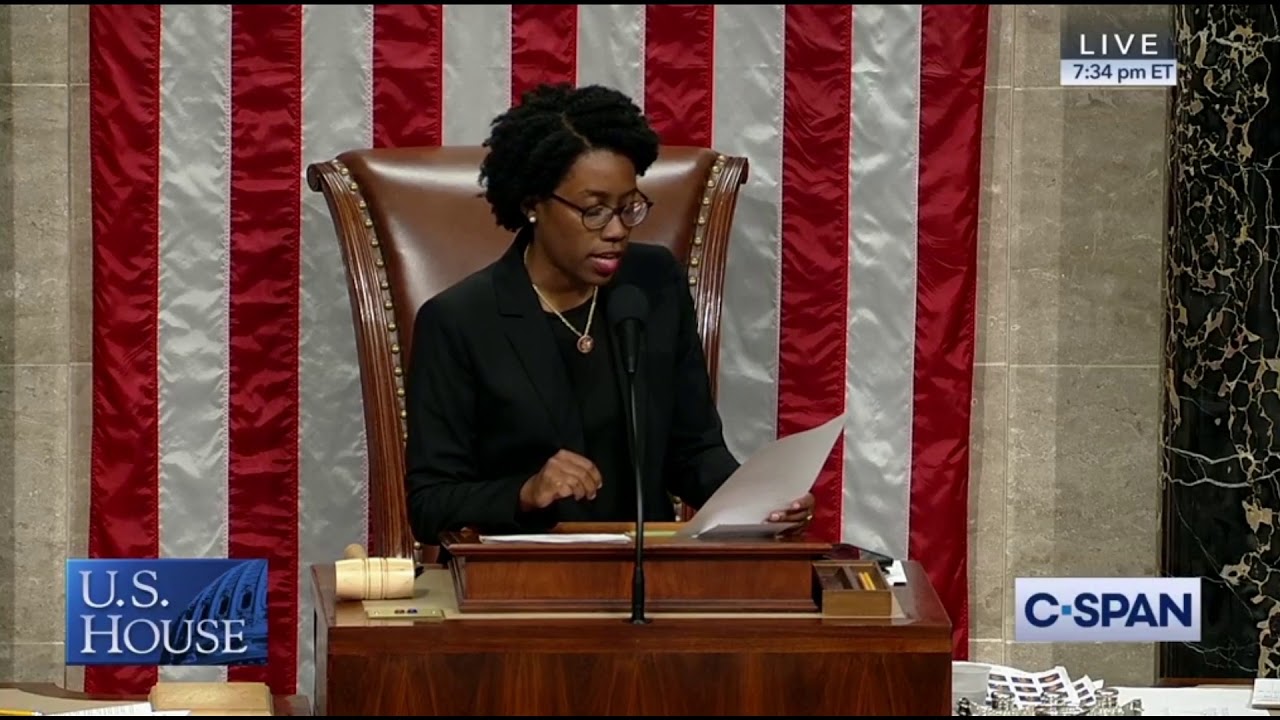 11:03 • 19.06.19
US House Passes Jackie Speier Amendment Appropriating Additional $40 Million for Armenia
09:26 • 14.06.19
Congressional Armenian Caucus Co-Chair Rallies Support for Additional $40 Million Appropriation for Armenia
10:16 • 13.06.19
US Congressman Frank Pallone Calls for Removal of Barriers to US-Artsakh Dialogue
14:15 • 25.05.19
Kim Kardashian makes brief cameo in Paris Hilton music video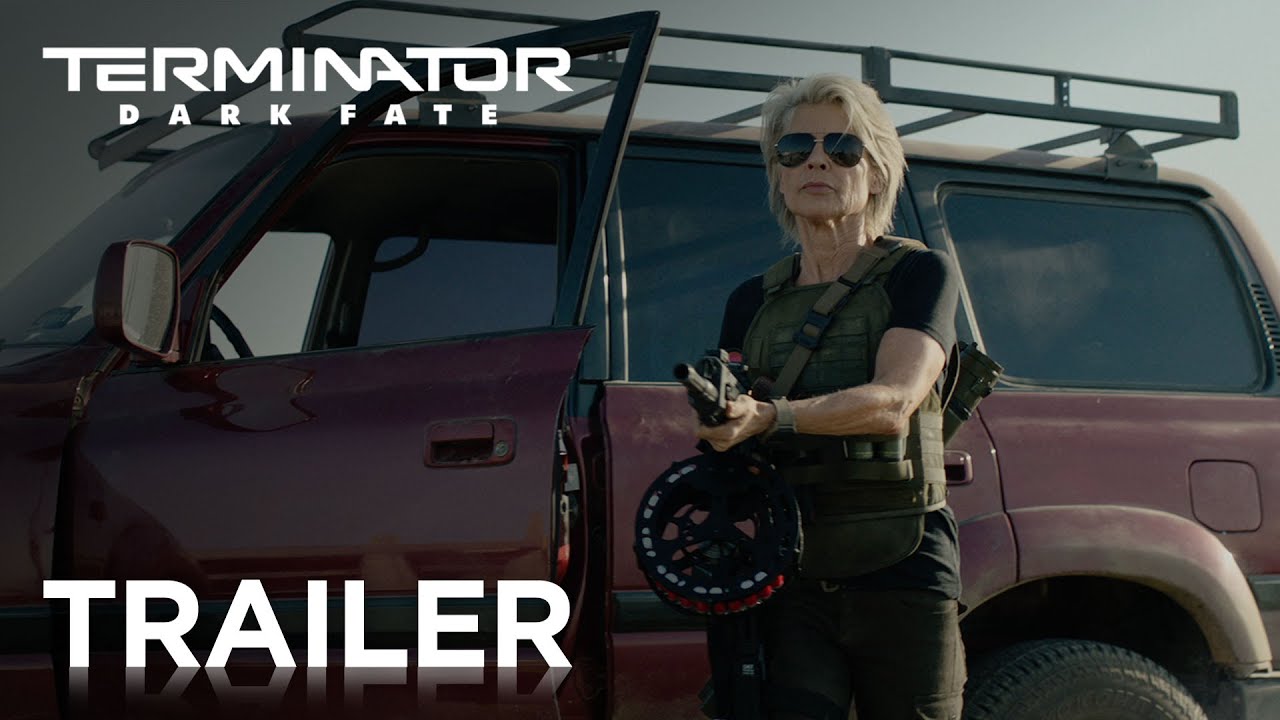 14:28 • 24.05.19
Terminator Dark Fate Official Trailer #1 Released
09:09 • 14.05.19
Nikol Pashinyan Attends Dinner Dedicated to 10th Anniversary of Eastern Partnership Program
13:49 • 10.05.19
Armenian Prime Minister Heads to Work Riding Bicycle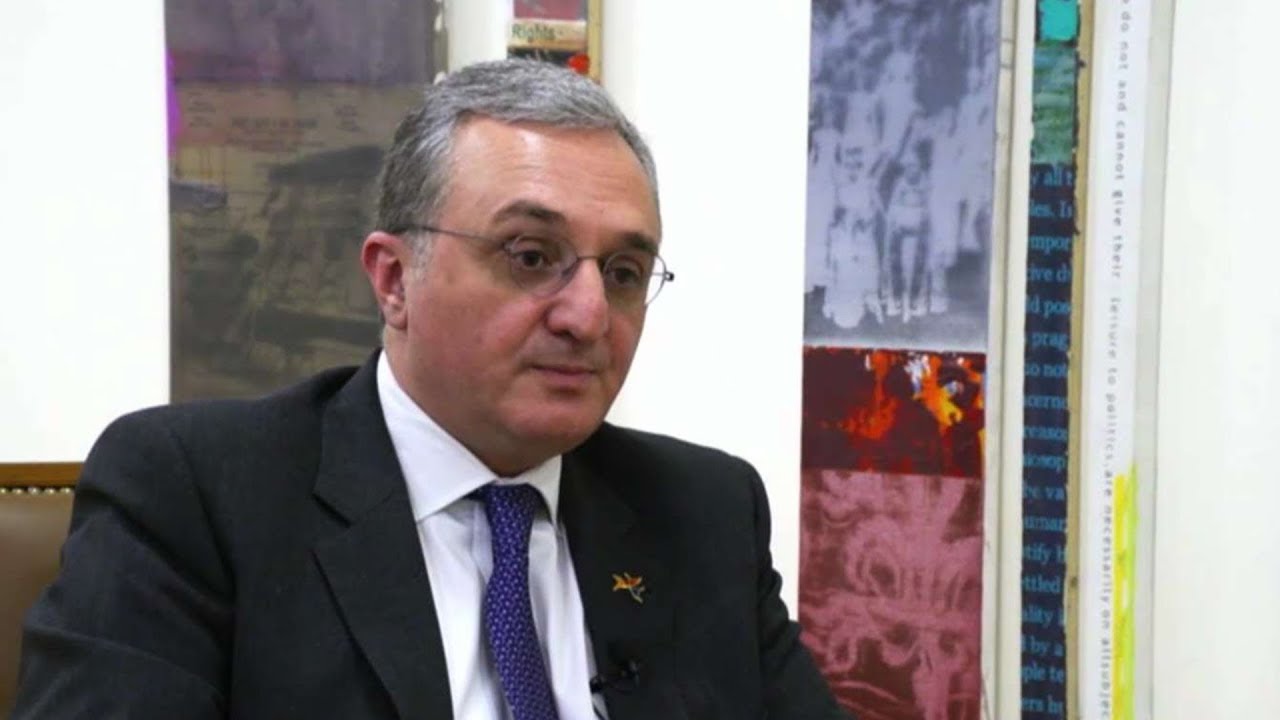 11:06 • 04.05.19
What is Arms Trade for Israel is a Weapon of Death for Our People, Foreign Minister Tells Israeli TV Channel
13:38 • 30.04.19
Armenian Prime Minister Greets EAEU Representatives for Official Meeting in Yerevan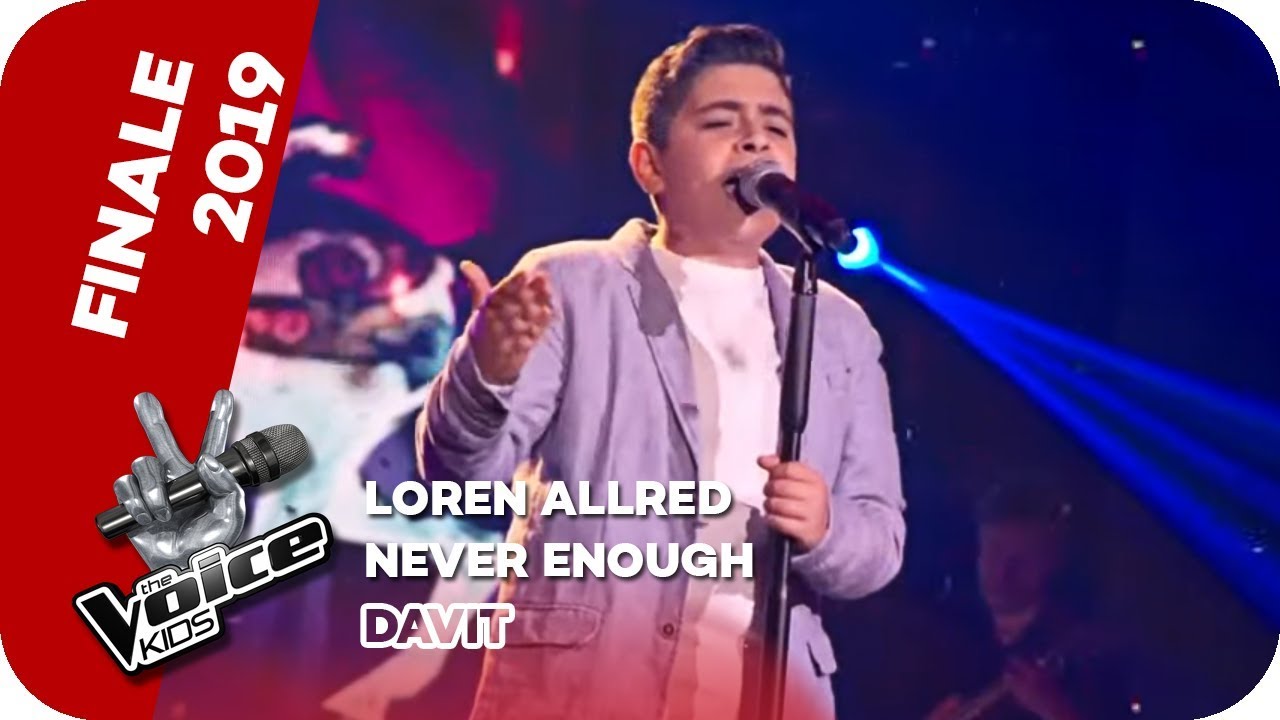 14:30 • 26.04.19
The Voice Kids 2019: Young Armenian Participant Leaves Jury Stunned in Germany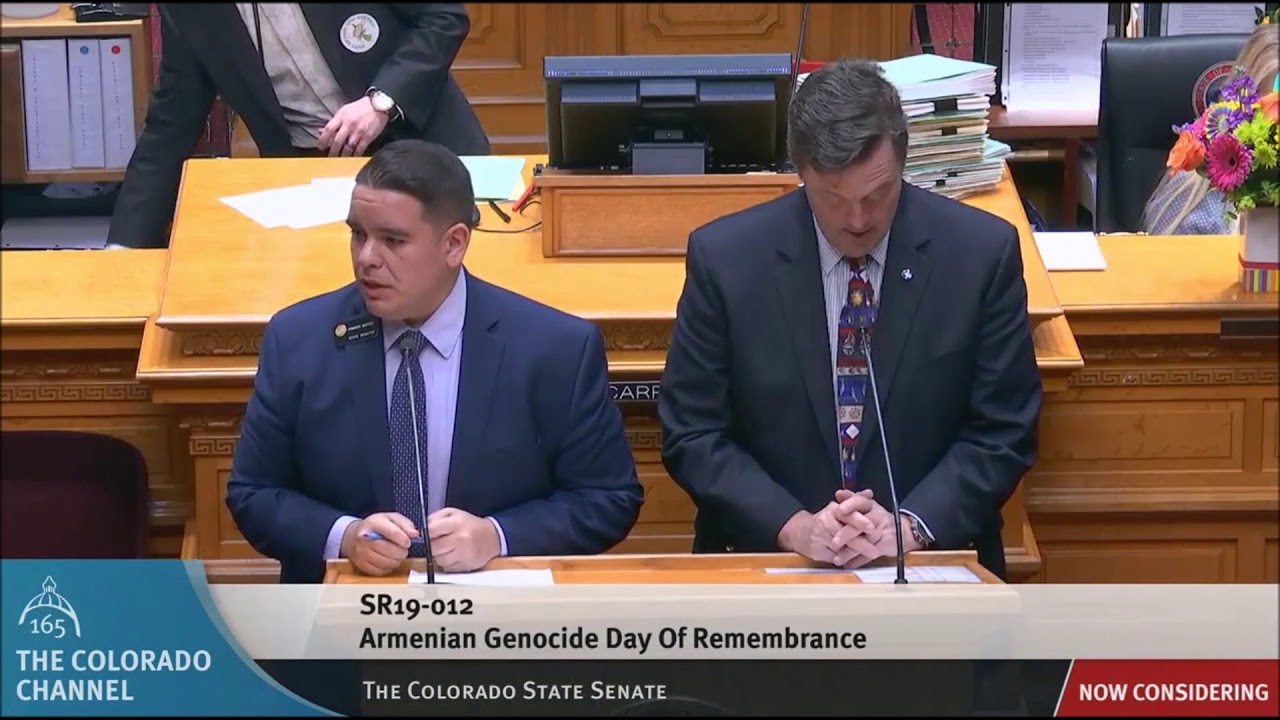 09:39 • 25.04.19
Colorado Recognizes Artsakh, Honors Genocide Victims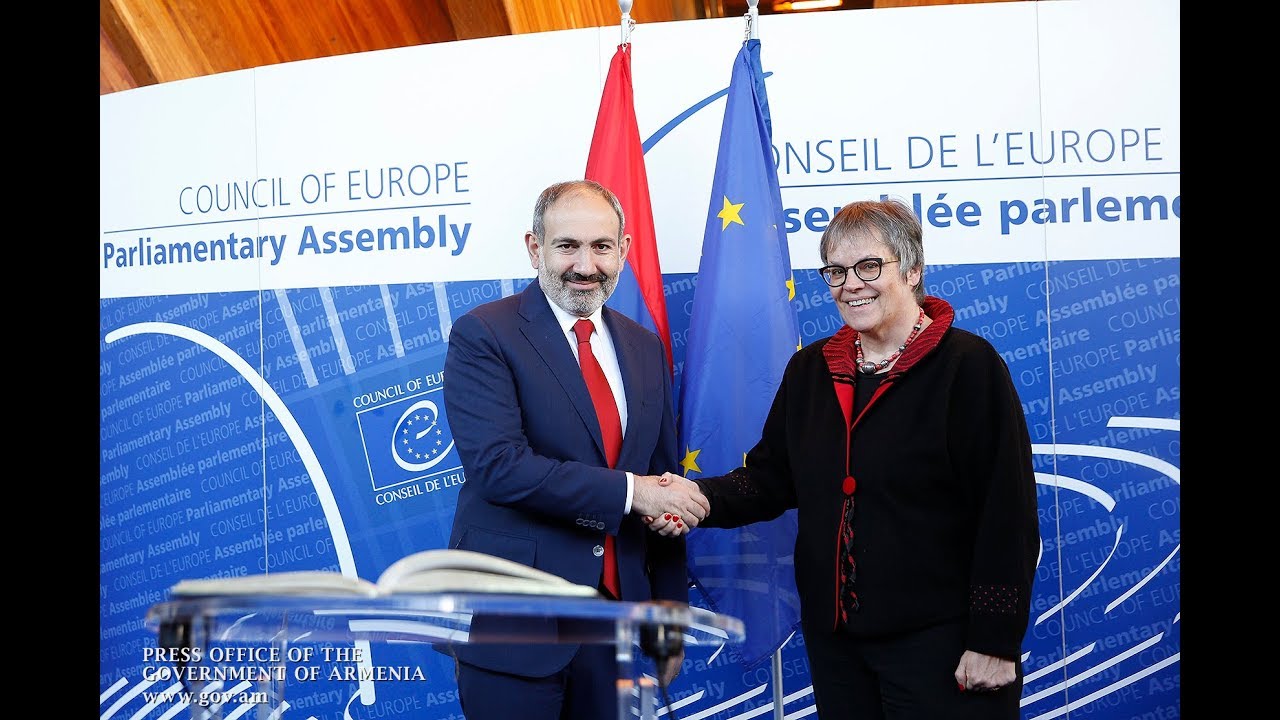 14:58 • 11.04.19
Nikol Pashinyan meets with PACE President Liliane Maury in Strasbourg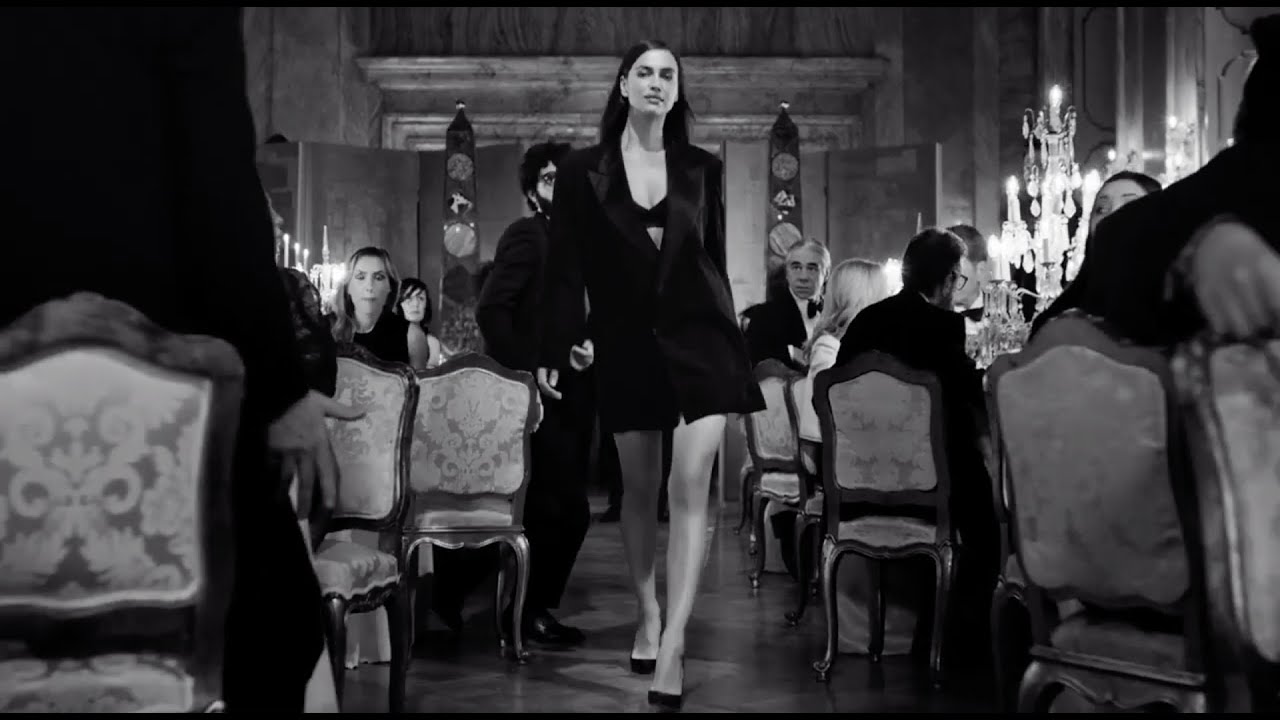 18:32 • 09.04.19
Scandal A Paris: New Jean Paul Gaultier Perfume Ad Features Irina Shayk Walking Under Rhythms of Khachaturian's Waltz
15:58 • 09.04.19
US Ambassador Praises Democratic Changes in Armenia Since April 2018
10:46 • 27.03.19
US Congressman Frank Pallone Calls for Lifting Travel Restrictions on Artsakh
15:01 • 16.03.19
The Voice: Armenian 'Freddie Mercury' Stuns Jury at Youth Singing Contest in Russia
10:20 • 09.03.19
Armenia Will Not Be Authoritarian, Prime Minister Tells Euronews
10:42 • 06.03.19
European Commission President Jan-Claude Juncker Holds Press Conference with Nikol Pashinyhan
Analysis