Fresno Armenian charged with illegally brokering sale of military arms to foreign government and money laundering  
15:50 • 21.05.19
Ara Dolarian, a 58-year-old Armenian resident of Fresno, was arrested on Wednesday, May 15 on a criminal complaint charging him with illegally brokering the sale of military-grade arms and munitions, money laundering, and conspiracy, the US Department of Justice reports, citing Attorney McGregor W Scott.
Court documents revealed that Dolarian was the owner and president of Dolarian Capital Inc. (DCI), an arms brokering company operating in Fresno; Washington, DC; and Sophia, Bulgaria. Dolarian is reported to be a United States citizen residing in Sophia, Bulgaria. Beginning in 2013 and continuing through 2014, the US Department of State denied DCI licenses to broker international arms deals. During this time period, in which DCI was not authorized to broker international arms deals, Dolarian allegedly attempted to broker a multi-million dollar transfer of high‑explosive bombs, rockets, military-grade firearms, and aircraft-mounted cannons from Eastern Europe and South Africa to the government of Nigeria.
In furtherance of this arms deal, it is alleged that in June 2014, Dolarian executed sales contracts with Societe D'Equipments Internationaux (SEI), a French arms brokering company acting on behalf of Nigeria, for the purchase and transfer of high‑explosive bombs, rockets, military-grade firearms, and aircraft-mounted cannons worth more than $8.5 million. Dolarian submitted a brokering application with the US State Department in June 2014 for the proposed deal with Nigeria. This brokering application, along with a later one, was never approved by the State Department.
Without approval from the State Department, Dolarian allegedly accepted approximately $8.3 million from Nigeria and its broker, SEI. These funds were, in part, funneled by Nigeria through a purported furniture company in Hong Kong. Then they were routed through numerous shell accounts held by Dolarian, and others. Soon after obtaining the funds, Dolarian used them to pay off personal expenses, such as federal and state tax debts, and to buy a BMW SUV. In February 2015, the federal government seized over $6 million that remained in Dolarian's accounts. Civil forfeiture proceedings related to that seizure are currently pending (Case No. 1:15-cv-954-DAD).
"Homeland Security Investigations' (HSI) national security priorities include the investigation of violations of the arms export and money laundering control laws of the United States," said Ryan L. Spradlin, HSI Special Agent in Charge. "Illegal arms brokering represents a threat, not only to US national security, but to the security of the international community."
This case is the product of an investigation by Homeland Security Investigations. This matter is being prosecuted by Assistant U.S. Attorneys Grant B. Rabenn and Jeffrey Spivak, and Department of Justice Trial Attorney Christian Ford of the National Security Division's Counterintelligence and Expert Control Section.
Dolarian made his initial appearance on the charges on Thursday and is scheduled for a detention hearing on May 20.
If convicted of unlicensed arms brokering, Dolarian faces a maximum statutory penalty of 20 years in prison and a $1 million fine; a maximum statutory penalty of five years in prison and a $250,000 fine for conspiracy, and a maximum statutory penalty of 20 years in prison and a fine of up to $500,000 or up to twice the value of the property involved in the transactions, whichever is greater for money laundering.
Videos
14:20 • 13.12.19
Pro-Armenian US Senators Issue Bipartisan Call on Genocide Recognition
09:49 • 12.12.19
I'm Not Going to Cease until We Do What is Morally Right - Menendez on Armenian Genocide
16:02 • 21.11.19
SpaceX Starship MK1 Explodes! At Boca Chica, Texas
10:10 • 08.11.19
Sen. Bob Menendez Calls for Passage of Armenian Genocide Resolution
16:07 • 30.10.19
Rep. Schiff on Recognizing the Armenian Genocide
11:03 • 26.10.19
Nagorno-Karabakh's Statuis and Security are Ultimate Priorities for Armenia, Mnatsakanyan Tells BBC
10:10 • 24.10.19
US Congressman Jim Costa Slams Turkey for Recent Actions and Urges Support of Armenian Genocide Recognition
16:12 • 18.10.19
LIVE: NASA Astronauts Spacewalk Outside the International Space Station
12:05 • 12.10.19
Reps. Speier and Chu Watch HALO De-Mining Demonstration in Artsakh
17:24 • 09.10.19
Armenian Prime Minister Hosts Kim Kardashian in Government
11:37 • 08.10.19
WCIT 2019: Kim Kardashian Addresses Participants of World's Biggest Technology Forum in Yerevan
13:12 • 30.09.19
World Leaders Attend Jacques Chirac's Funeral in Paris
10:58 • 26.09.19
Armenian Prime Minister Nikol Pashinyan Addresses General Debate at UN General Assembly's 74th Session
11:21 • 14.09.19
Serj Tankian, Creative Armenia Release '7 Notes Challenge' Compilation Album
10:35 • 09.08.19
Armenian Prime Minister Arrives in Kyrgyzstan on Working Visit
09:57 • 02.08.19
USAID Commits to Complete Artsakh De-Mining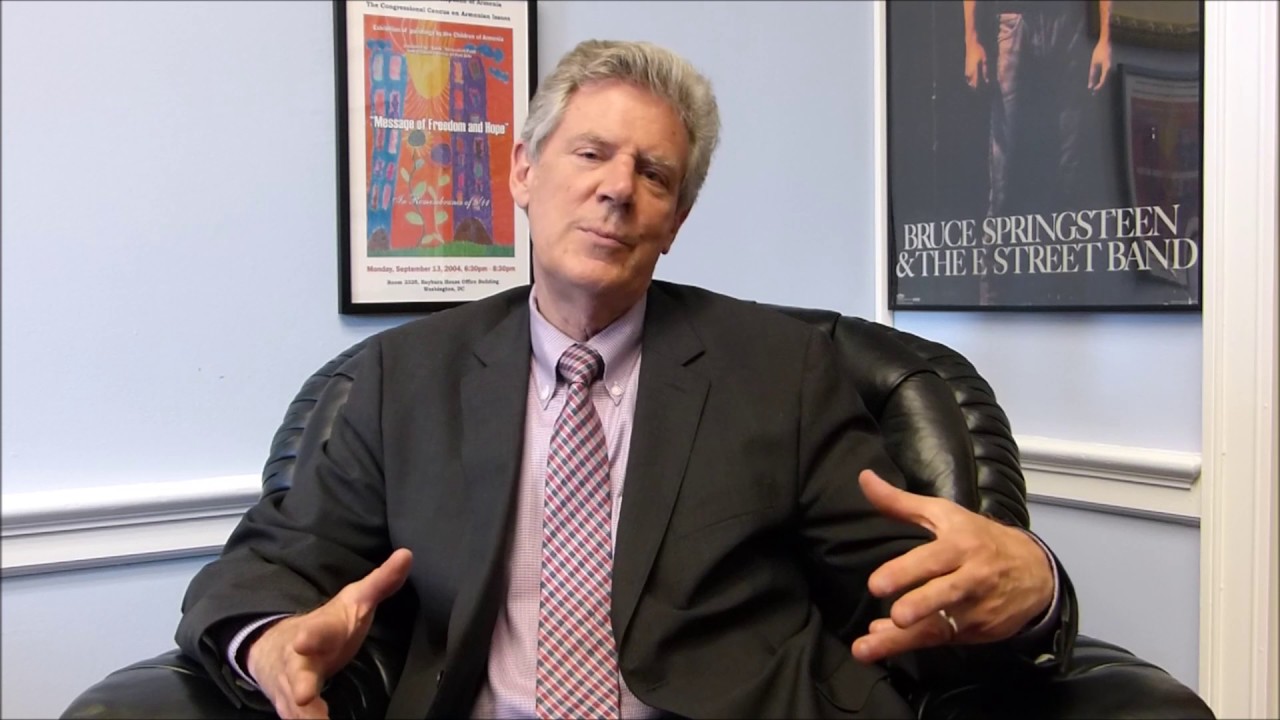 10:09 • 21.06.19
US Representative Frank Pallone Introduces Resolution Praising the US-Armenia 'Strategic Partnership'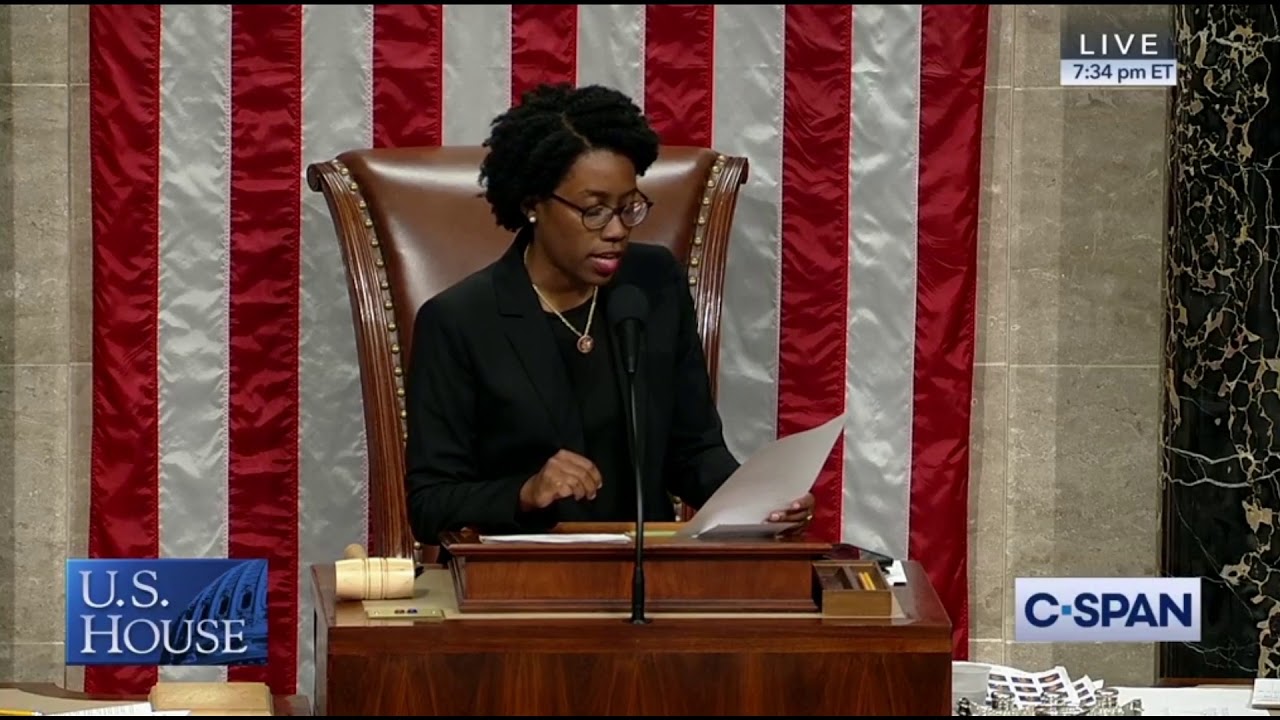 11:03 • 19.06.19
US House Passes Jackie Speier Amendment Appropriating Additional $40 Million for Armenia
09:26 • 14.06.19
Congressional Armenian Caucus Co-Chair Rallies Support for Additional $40 Million Appropriation for Armenia
10:16 • 13.06.19
US Congressman Frank Pallone Calls for Removal of Barriers to US-Artsakh Dialogue
14:15 • 25.05.19
Kim Kardashian makes brief cameo in Paris Hilton music video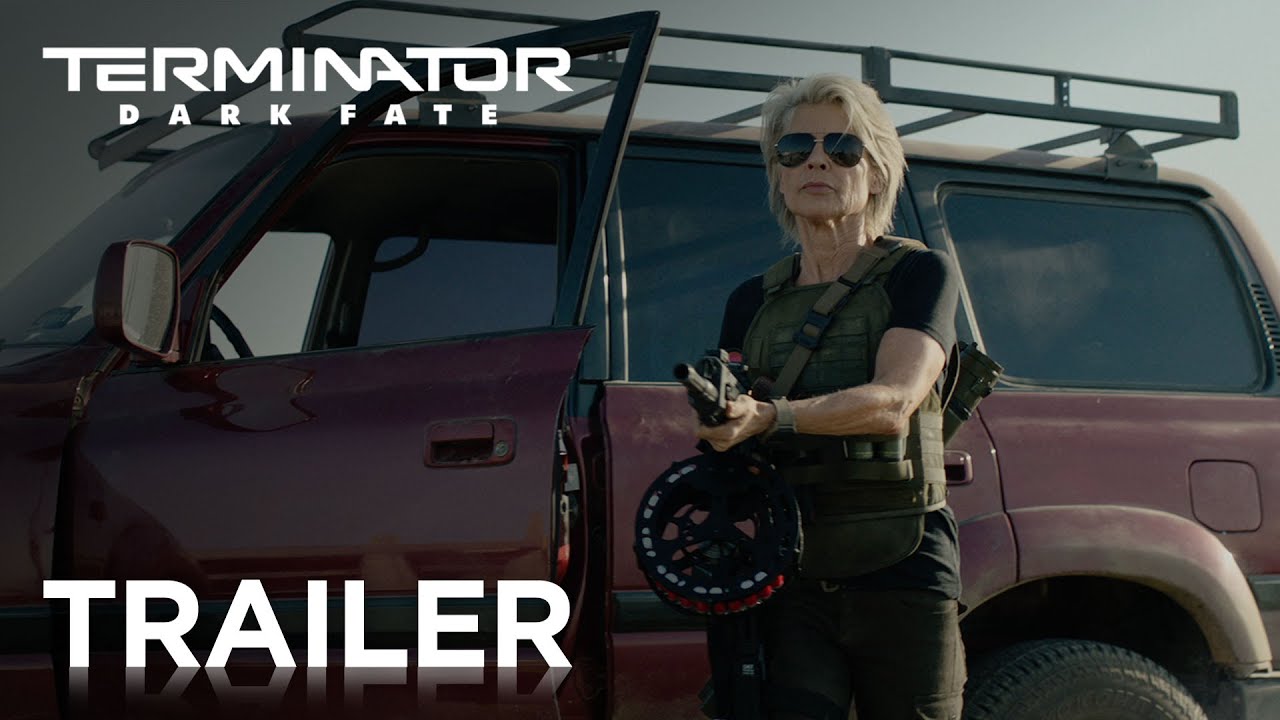 14:28 • 24.05.19
Terminator Dark Fate Official Trailer #1 Released
09:09 • 14.05.19
Nikol Pashinyan Attends Dinner Dedicated to 10th Anniversary of Eastern Partnership Program
13:49 • 10.05.19
Armenian Prime Minister Heads to Work Riding Bicycle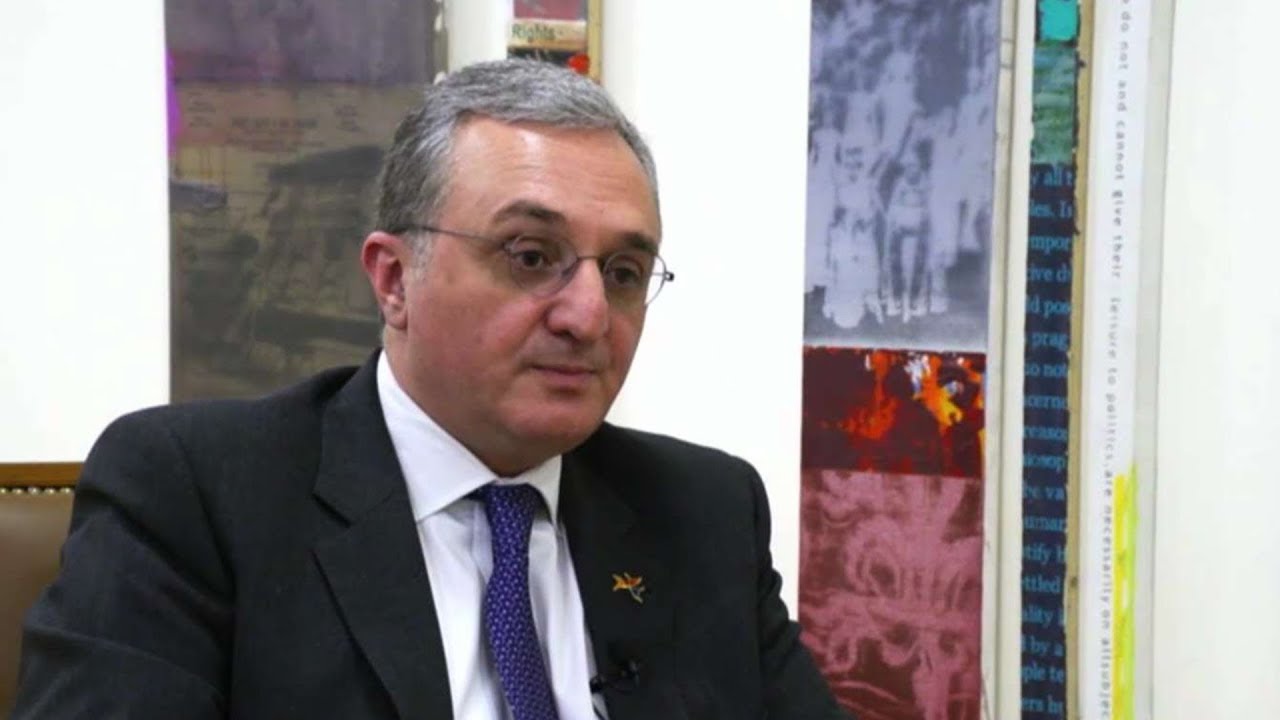 11:06 • 04.05.19
What is Arms Trade for Israel is a Weapon of Death for Our People, Foreign Minister Tells Israeli TV Channel
13:38 • 30.04.19
Armenian Prime Minister Greets EAEU Representatives for Official Meeting in Yerevan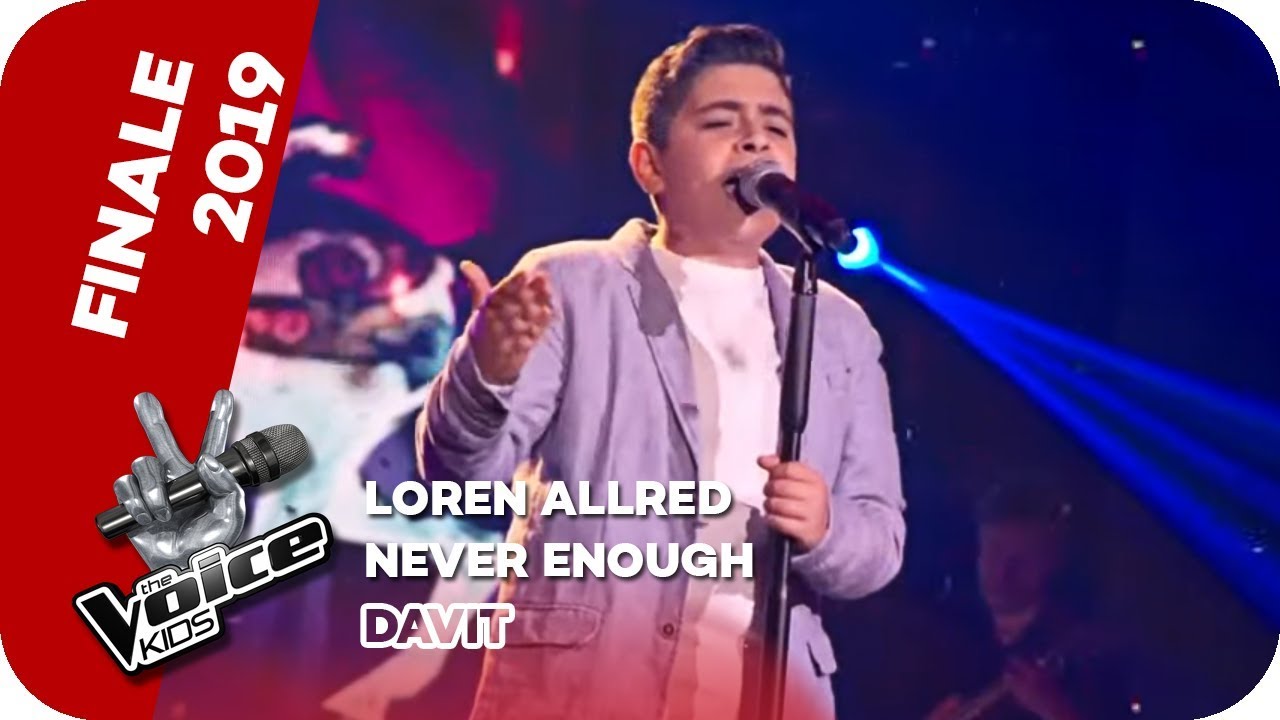 14:30 • 26.04.19
The Voice Kids 2019: Young Armenian Participant Leaves Jury Stunned in Germany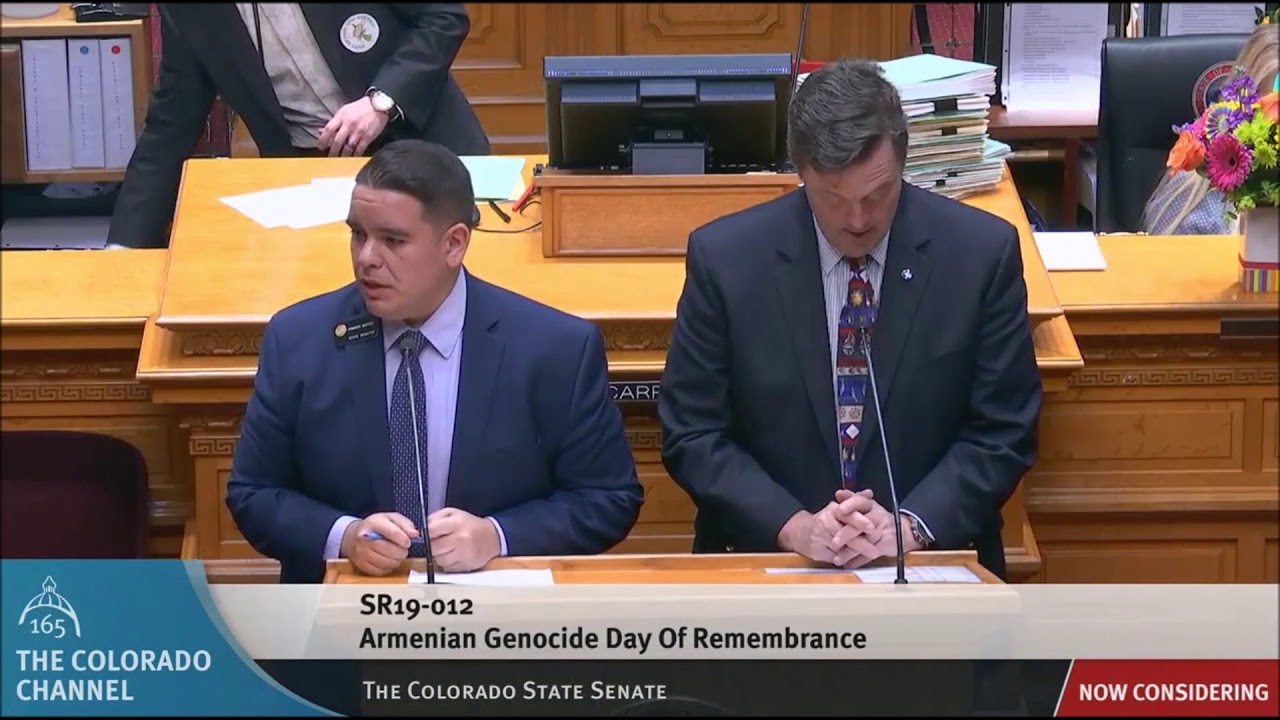 09:39 • 25.04.19
Colorado Recognizes Artsakh, Honors Genocide Victims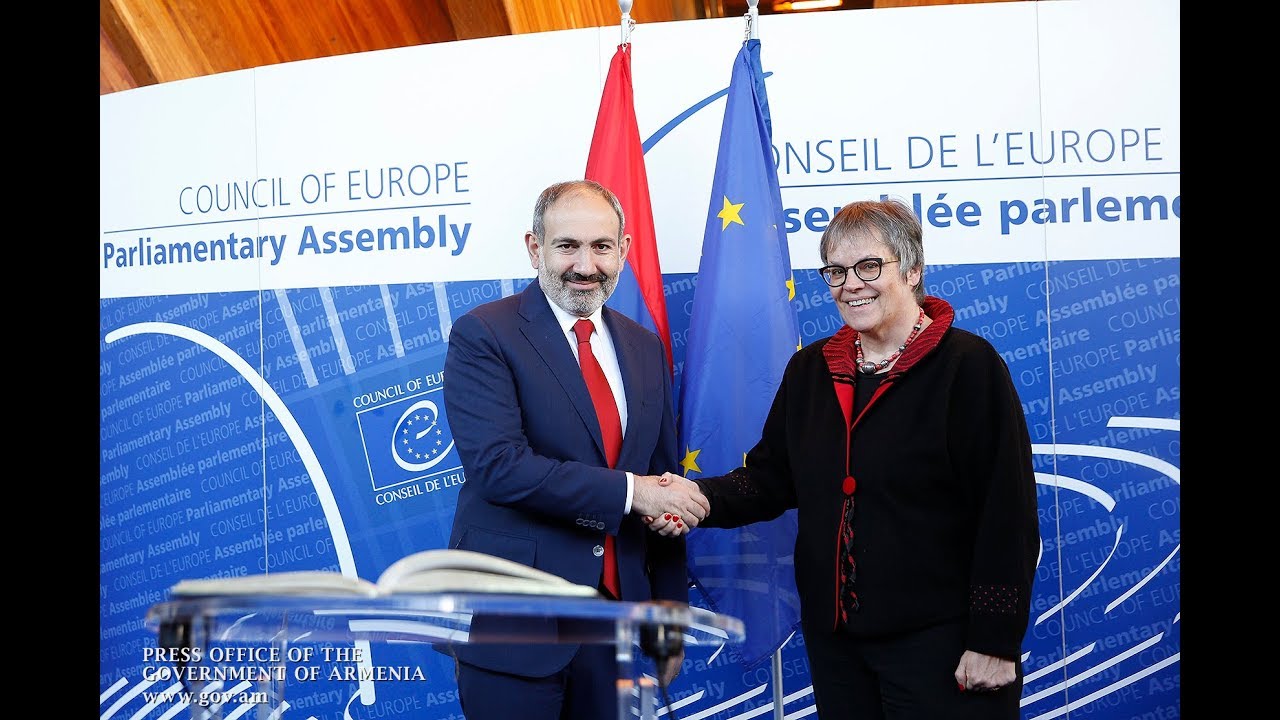 14:58 • 11.04.19
Nikol Pashinyan meets with PACE President Liliane Maury in Strasbourg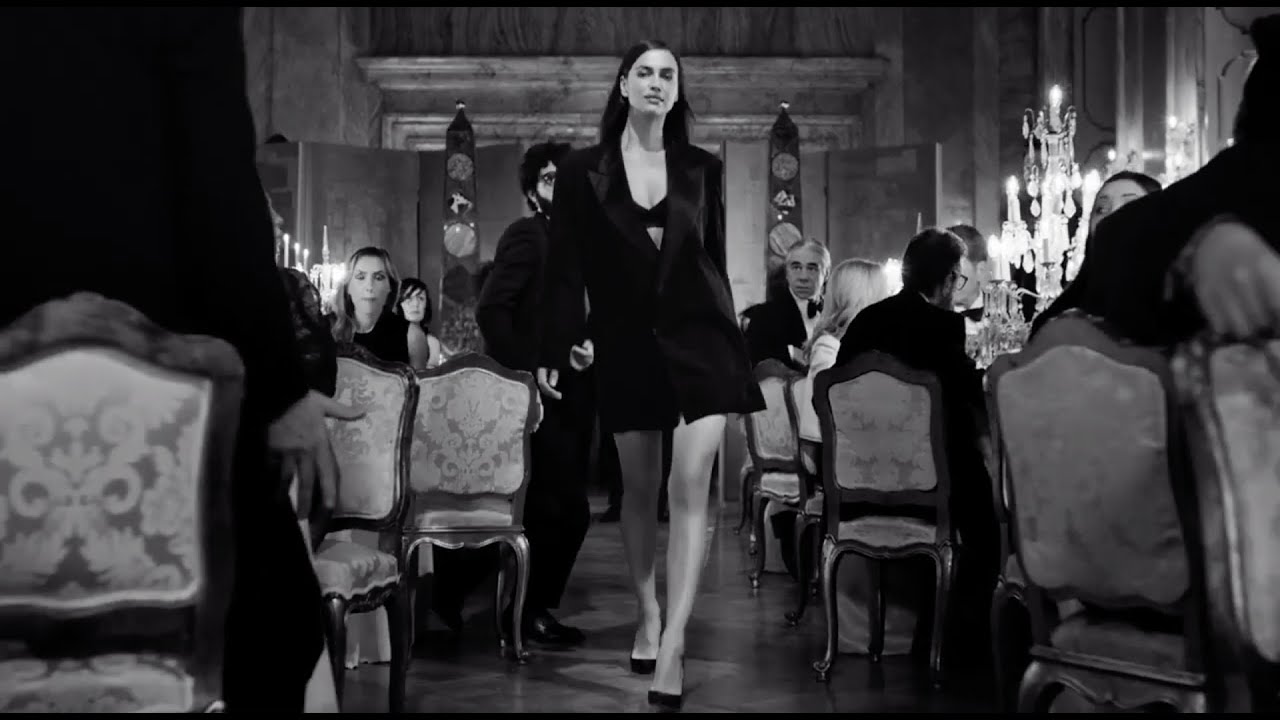 18:32 • 09.04.19
Scandal A Paris: New Jean Paul Gaultier Perfume Ad Features Irina Shayk Walking Under Rhythms of Khachaturian's Waltz
15:58 • 09.04.19
US Ambassador Praises Democratic Changes in Armenia Since April 2018
10:46 • 27.03.19
US Congressman Frank Pallone Calls for Lifting Travel Restrictions on Artsakh
15:01 • 16.03.19
The Voice: Armenian 'Freddie Mercury' Stuns Jury at Youth Singing Contest in Russia
10:20 • 09.03.19
Armenia Will Not Be Authoritarian, Prime Minister Tells Euronews
10:42 • 06.03.19
European Commission President Jan-Claude Juncker Holds Press Conference with Nikol Pashinyhan
18:16 • 05.03.19
EU's Donald Tusk Praises Armenian Prime Ministers Resolve to 'Bring About Democratic Reforms'
15:08 • 05.03.19
Armenian President Hosts Financial Times' Innovation Editor John Thornhill
12:08 • 05.03.19
Armenian Prime Minister Responds to Members of European Parliament's Committee on Foreign Affairs
15:40 • 28.02.19
Nikol Pashinyan Visits Mosque, Ali Qapu Palace in Isfahan
12:06 • 28.02.19
Iranian-Armenians Give Warm Welcome to Armenian Prime Minister
Analysis