Alexander Rahr: EU cannot only lay claims to Armenia; it should also offer benefits
17:38 • 06.06.19
Europe, which seems inaccessible to many people today, has weakened essentially over the past period, not having the capacity to offer - as it did before - financial assistance to many world countries, says Alexander Rahr, the research director of the German-Russian Forum.
In an interview with Tert.am, the expert shared his comments on the analytical review which Mikayel Minasyan, Armenia's former ambassador to the Vatican City, Portugal and Malta, published recently in The Huffington Post. Regretting that the country cannot any longer derive any economic benefits, Rahr agreed, on the other hand, that adopting the liberal values to join the big family is absolutely feasible and realistic. In his words, it would be ideal to also eliminate the traditionally existing divide between the East and West.
In his opinion piece published in The Huffington Post, former Armenian Ambassador to the Holy See, Portugal and the Republic of Malta Mikayel Minasyan spoke of the relationship between Armenia and the European Union, addressing also the real expectations. What he said actually is that the agenda directly ''cross-cuts through our priority list '', meaning particularly democracy, well-being and security.
The EU, actually, never offered any assistance to Armenia when it came to security issues; that's absolutely unequivocal. The EU does not simply have that potential. The European Union is currently going through a difficult path, concerned with its own perspectives. Europe was not able to do anything at all to tackle the Armenia-Azerbaijan relations, because they do not have the necessary weight. From the economic standpoind, the European Union's assistance is limited indeed. After the fall of the Berlin Wall some 30 years ago, Europe did really become attractive with its economic potential. The West started expanding, offering a European future to such countries as Poland, the Baltic states, etc. Huge amounts were spent for the implementation of the project, but everybody remained content indeed. Yet, Europe today is not what it used to be; they aren't so rich as they were some 30 or 40 years ago.
Europe does not have enough money to aid poor countries. This is why Europe is now pressing ahead with ideological issues – such as liberty, equality, etc. – instead of economic ones. Poland and the Baltic states, which did really seek an economic progress, opted for Europeanization, but that's now in the past, with Armenia not having any real chances to receive EU assistance. It can only adopt the liberal values and integrate into the family.
The author stated in his article that it is crucial for Armenia to have ''the existing provisional dividing lines between the West and the North disappear a moment earlier'' or at least reduce to a minimum'' - given that many elements of the European set of values re-established themselves in Armenia through the Northern channel. What do you think can eventually eliminate that divide?
Armenia, virtually, found integration into the Eurasian Economic Union (EAEU) to be economically more beneficial, opting for a close collaboration with the EAEU. The western market is not accessible for Armenian goods, and the western investments are very little in Armenia. Europe is no longer capable of offering the kind of financial assistance it used to. Hence, it is now more a club of ''liberal values''. A question naturally arises as to why those divides - the boundaries, so to speak – do not really disappear. It would be ideal not to have them at all; yet, unfortunately, it isn't what we are facing.
Another point the article highlights is that Europe is inaccessible to people. Is that to say you agree that the existing problems create such an impression?
Yes, Europe does seem inaccessible. I agree to that.
If that troubles the West, why then doesn't the EU seek for accessibility at all?
I think, first of all, it is necessary to cope with the visa liberalization issue to enable people to visit European countries without any problems. It will be a very important signal from the psychological viewpoint.
[The countries] currently benefiting from visa liberalization are Georgia, Moldova and Ukraine. Armenia too, will benefit from that, but people in Armenia – like those in the listed countries – will try to go to Europe to never return. Many are even ready to travel, at any price, to any country in the EU to do even a cleaner's job just just in order to reside in Europe ... because in Armenia or any other country, they cannot earn as much as they would in Europe.

That's a gateway to Europe. But the question is whether Armenia will be able to establish those democratic, liberal values. Everything will depend on that. I agree that Europe cannot only lay claims to Armenia – as it should also offer advantages – but is Armenia ready for that?

Do you mean the EU is not going to expand in the near future?
My opinion is, perhaps, philosophical a little bit, but I think the European Union has reached its ''maximum''. So it is unlikely to expand it borders beyond what it has now. The Balkan countries may become members – though the chances are low - but I don't think the EU is planning a further enlargement. The EU has been taken ill in a way as they need reforms for strengthening in order to develop the capacity to act. Armenia's attention, I think, should now focus on the project From Lisbon to Vladivostok. This is not a European Union, yet it offers an encompassing home that can potentially be more promising.
Videos
11:21 • 14.09.19
Serj Tankian, Creative Armenia Release '7 Notes Challenge' Compilation Album
10:35 • 09.08.19
Armenian Prime Minister Arrives in Kyrgyzstan on Working Visit
09:57 • 02.08.19
USAID Commits to Complete Artsakh De-Mining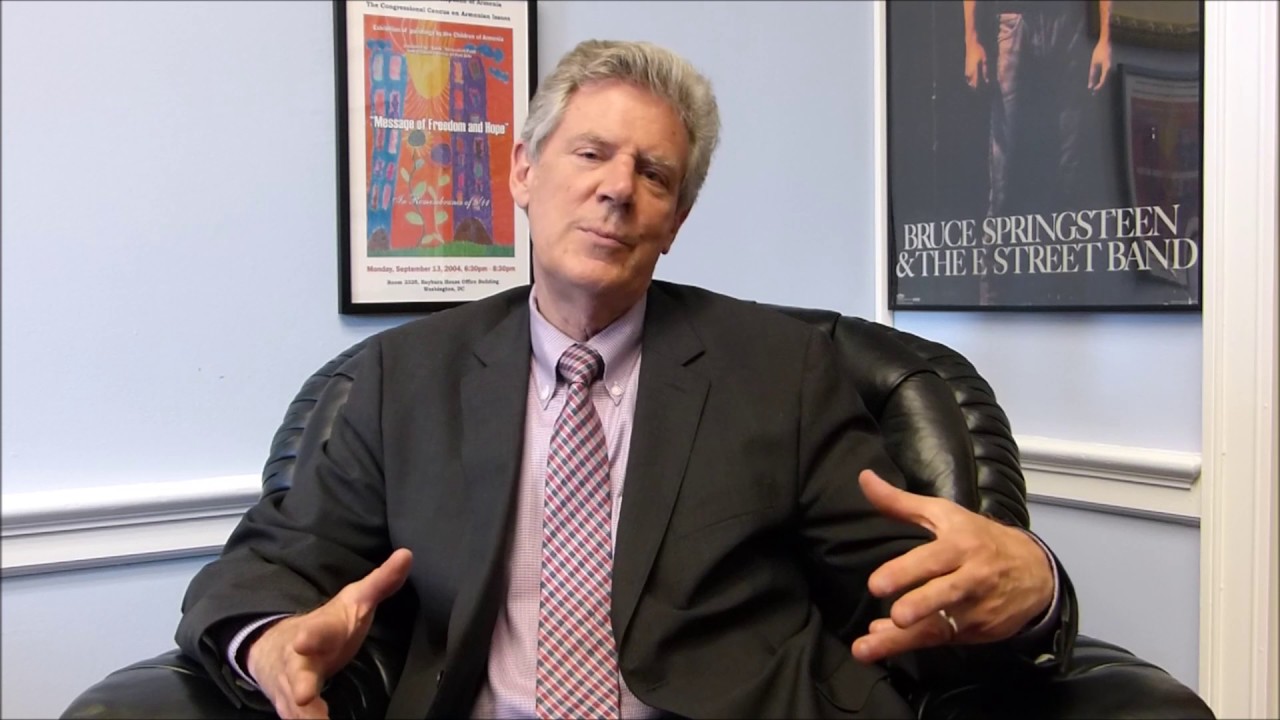 10:09 • 21.06.19
US Representative Frank Pallone Introduces Resolution Praising the US-Armenia 'Strategic Partnership'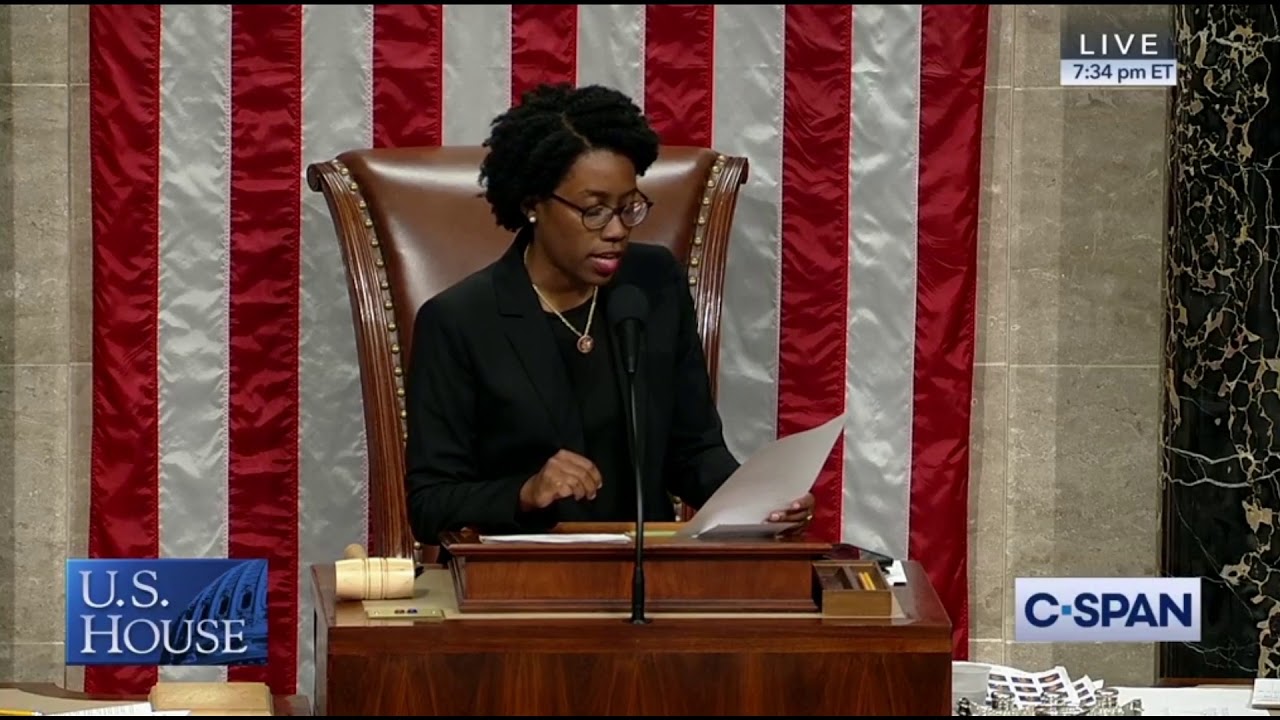 11:03 • 19.06.19
US House Passes Jackie Speier Amendment Appropriating Additional $40 Million for Armenia
09:26 • 14.06.19
Congressional Armenian Caucus Co-Chair Rallies Support for Additional $40 Million Appropriation for Armenia
10:16 • 13.06.19
US Congressman Frank Pallone Calls for Removal of Barriers to US-Artsakh Dialogue
14:15 • 25.05.19
Kim Kardashian makes brief cameo in Paris Hilton music video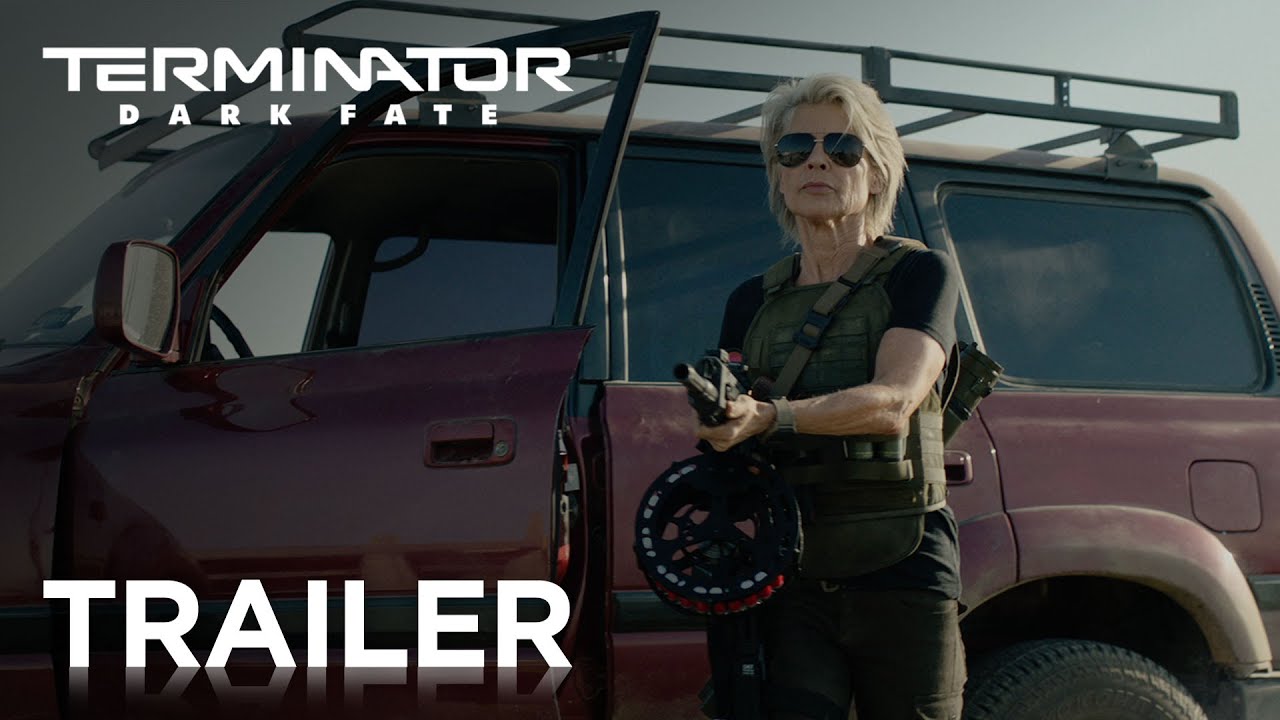 14:28 • 24.05.19
Terminator Dark Fate Official Trailer #1 Released
09:09 • 14.05.19
Nikol Pashinyan Attends Dinner Dedicated to 10th Anniversary of Eastern Partnership Program
13:49 • 10.05.19
Armenian Prime Minister Heads to Work Riding Bicycle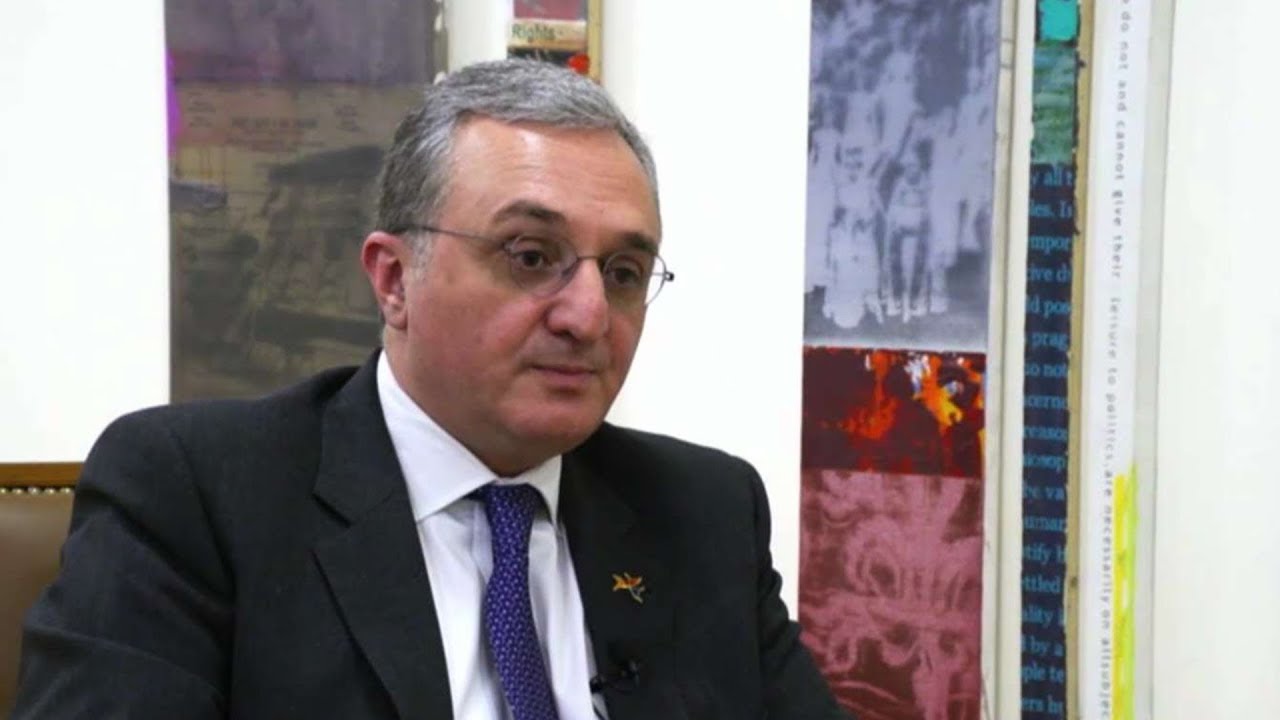 11:06 • 04.05.19
What is Arms Trade for Israel is a Weapon of Death for Our People, Foreign Minister Tells Israeli TV Channel
13:38 • 30.04.19
Armenian Prime Minister Greets EAEU Representatives for Official Meeting in Yerevan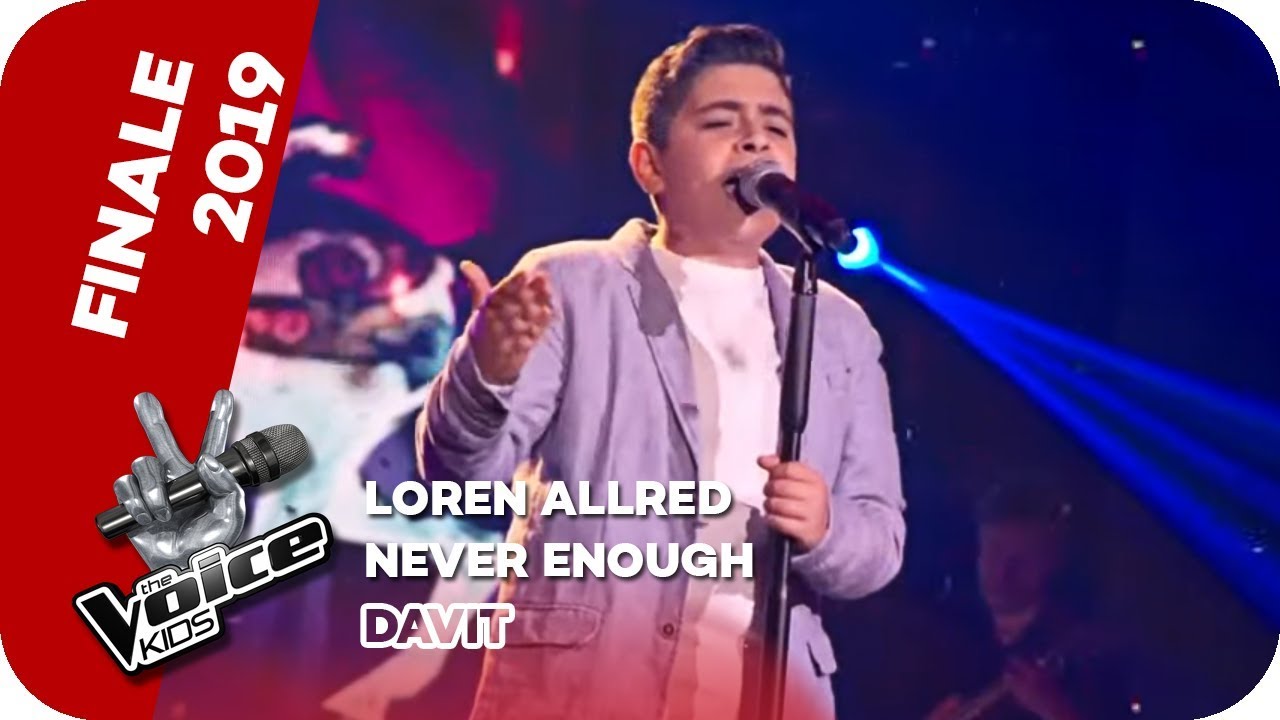 14:30 • 26.04.19
The Voice Kids 2019: Young Armenian Participant Leaves Jury Stunned in Germany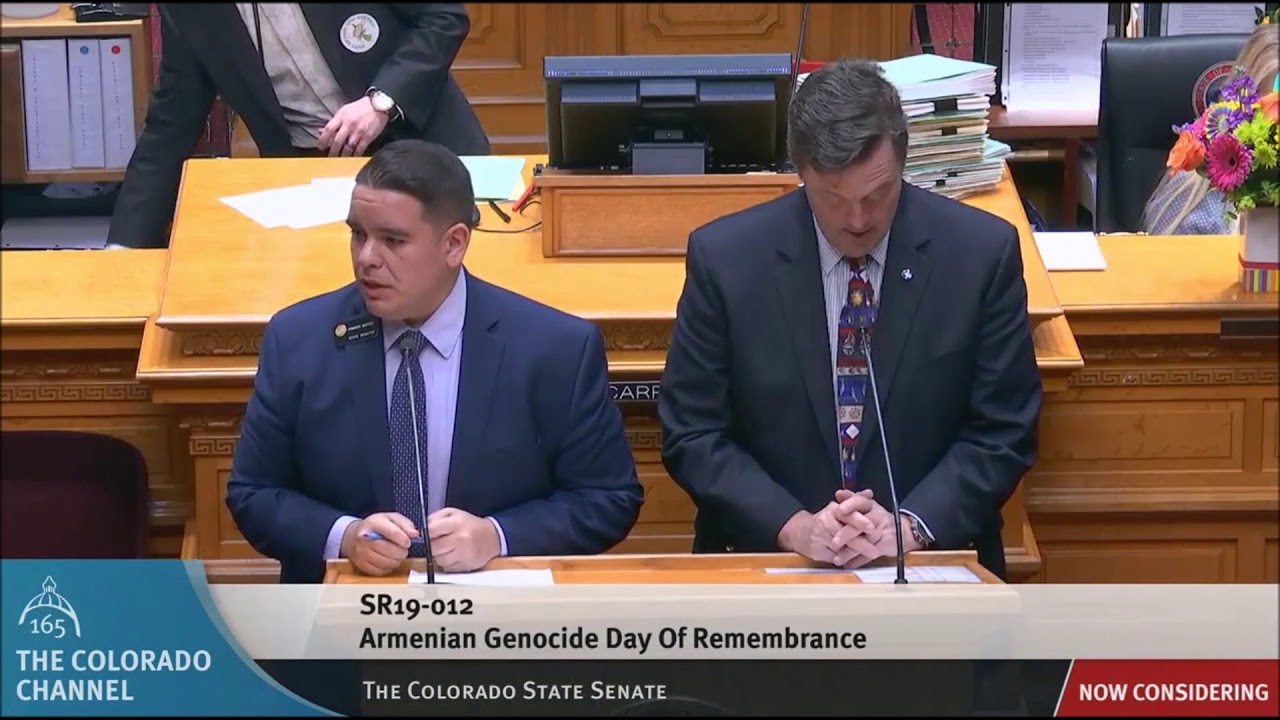 09:39 • 25.04.19
Colorado Recognizes Artsakh, Honors Genocide Victims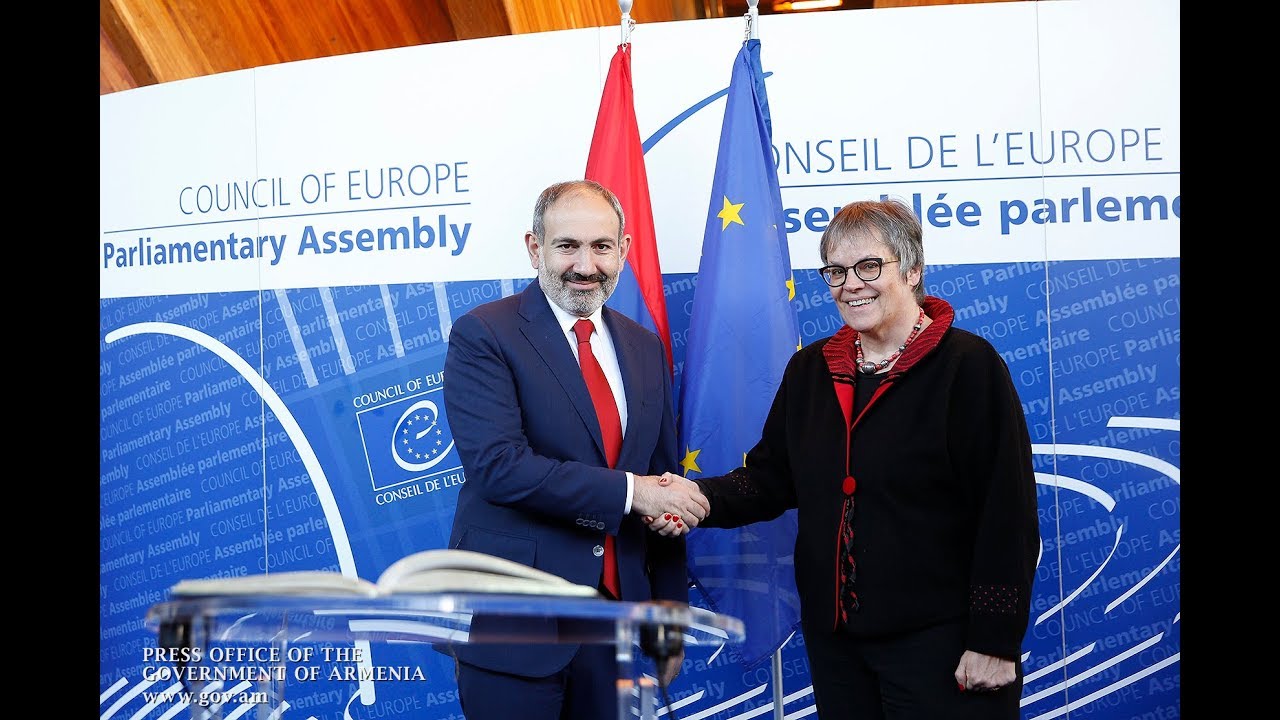 14:58 • 11.04.19
Nikol Pashinyan meets with PACE President Liliane Maury in Strasbourg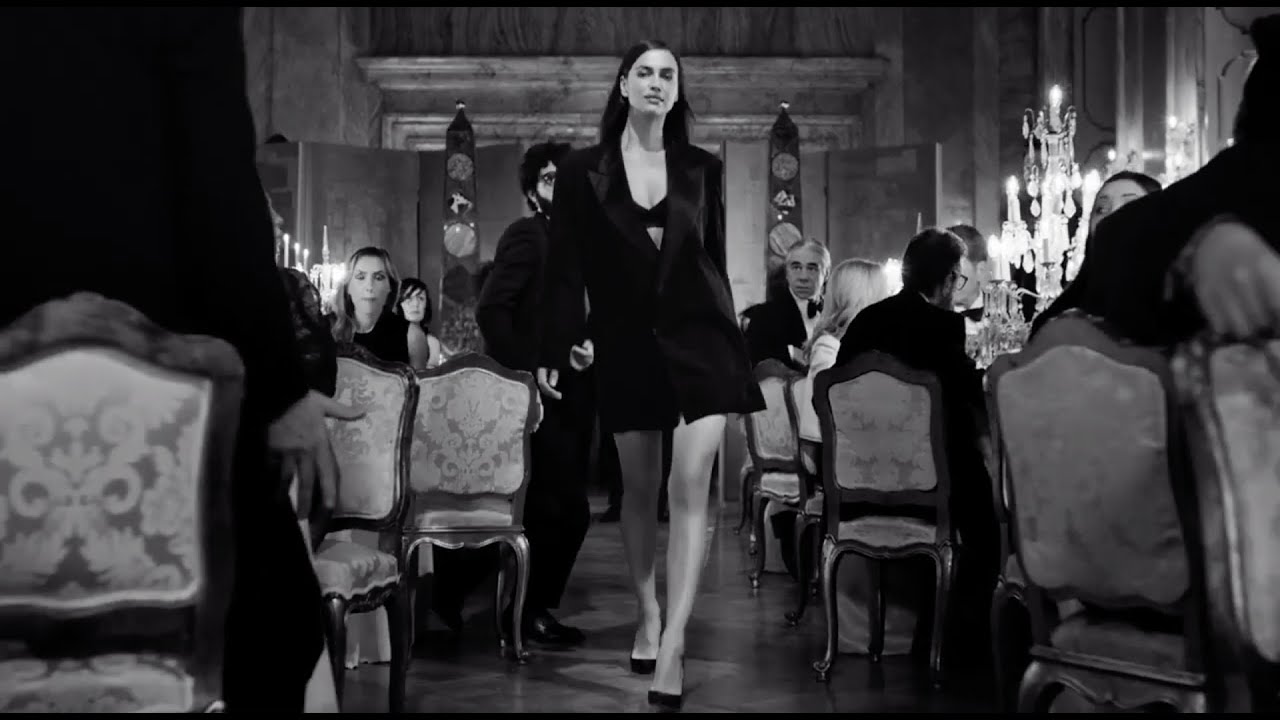 18:32 • 09.04.19
Scandal A Paris: New Jean Paul Gaultier Perfume Ad Features Irina Shayk Walking Under Rhythms of Khachaturian's Waltz
15:58 • 09.04.19
US Ambassador Praises Democratic Changes in Armenia Since April 2018
10:46 • 27.03.19
US Congressman Frank Pallone Calls for Lifting Travel Restrictions on Artsakh
15:01 • 16.03.19
The Voice: Armenian 'Freddie Mercury' Stuns Jury at Youth Singing Contest in Russia
10:20 • 09.03.19
Armenia Will Not Be Authoritarian, Prime Minister Tells Euronews
10:42 • 06.03.19
European Commission President Jan-Claude Juncker Holds Press Conference with Nikol Pashinyhan
18:16 • 05.03.19
EU's Donald Tusk Praises Armenian Prime Ministers Resolve to 'Bring About Democratic Reforms'
15:08 • 05.03.19
Armenian President Hosts Financial Times' Innovation Editor John Thornhill
12:08 • 05.03.19
Armenian Prime Minister Responds to Members of European Parliament's Committee on Foreign Affairs
15:40 • 28.02.19
Nikol Pashinyan Visits Mosque, Ali Qapu Palace in Isfahan
12:06 • 28.02.19
Iranian-Armenians Give Warm Welcome to Armenian Prime Minister
09:33 • 21.02.19
Unpacked 2019: Samsung Reveals Second Generation Galaxy Buds
12:34 • 20.02.19
Egypt President Takes 'First Step' in Recognizing Armenian Genocide
11:51 • 18.02.19
Armenian President Conducts Brief Talks with Joe Biden in Munich
10:56 • 16.02.19
President Armen Sarkissian's Speech at University of Heidelberg
11:12 • 02.02.19
Prime Minister Nikol Pashinyan's Speech at Konrad Adenauer Foundation
10:11 • 02.02.19
German Chancellor Merkel Welcomes Armenian Premier at Federal Residence in Berlin
14:21 • 01.02.19
Galaxy F: Samsung Foldable Phone Official Video Leaked
17:43 • 31.01.19
Armenian Prime Minister's Speech at Technical University of Cologne
16:29 • 31.01.19
LA Police Release Footage of Armenian School Hate Crime
10:02 • 30.01.19
EU Commissioner for Human Rights Issues Report in Armenia
09:37 • 30.01.19
We are Looking Forward to Closer Cooperation with Our EU Partners - Armenian President to Commissioner Johannes Hahn
17:46 • 24.01.19
It's Time for Armenia to 'Transform Political Revolution to Economic One', Pashinyan tells Euronews
09:57 • 24.01.19
Armenia to Create New Economic Model to Promote Micro-Businesses' Development, Pashinyan says in Davos
exclusive