Armenian athletes won 4 gold and 1 silver medals on the last day of the European games 2019
16:00 • 01.07.19
Yesterday was the last day of the European Games held in the capital of Belarus, Minsk. On the 10th day of the competition Armenia was represented by 3 athletes: wrestling, boxing and sport gymnastics. The Armenian athletes won 4 gold and one silver medals representing the country with honor.
Boxer Arthur Hovhannisyan (49 kg) fought in the final with the representative of Georgia Sakhil Alakhverdov, winning with the score 4-1, becoming European champion. Arthur Hovhannisyan started the fight with 1/8 finals, defeating Belarusian Evgeny Karmilchuk with a score of 5-0. In the quarterfinal, Hovhannisyan scored 4-1 with Romanian Cosmin Girlyanu and defeated Ireland's Rayan Dali in the semifinals with a score of 3-2.
Boxer Hovhannes Bachkov (64 kg) also became a champion of the games. In the final Armenian boxer defeated Frenchman Umiha Sophia with a score 3-2. Bachkov started the fight in the 1/8 finals, where he scored 5.0 against Irish McGuire James. In the quarter-finals he defeated Alexander Tsankidis, Greece's representative with a score of 5.0. In the semifinals, Netherlands representative Enrico Lacrosse won by a score of 4.1.
Greco-Roman wrestler Arthur Alexanyan competed with Belarusian representative Alexander Grabovic in the 97kg weight classification of the European Games. Armenian athlete celebrated victory with a score of 5-0. Aleksanyan started the fight in the 1/8 finals where he defeated Georgia's Revaz Nadeghishvili 2-1, and in the 1/4 finals, multiple champions of the world and Europe won a 3-1 victory over Austrian representative Daniel Gastle. In the semi-finals, the Armenian athlete's rival was Russia's representative Alexander Golov whom he won with a score of 3-1.
Armenian gymnast Arthur Davtyan won a gold medal in the finals of individual athletic exercises, in which our athlete recorded 15,016 results. Earlier, Davtyan had already participated in the freestyle exercise. Having recorded 13,466 results, he took the last 6th place.
The gymnast Vahagn Davtyan became the silver medalist in the exercises with 14.766 results. Vahagn Davtyan overcame this qualifying round with 14,500 scores.
Armenian Greco-Roman wrestler Maxim Manukyan (87kg weight category) lost in the medal-winning match with a 3-3 defeat. The opponent was Arkadius Koolich, the representative of Poland.
Videos
14:20 • 13.12.19
Pro-Armenian US Senators Issue Bipartisan Call on Genocide Recognition
09:49 • 12.12.19
I'm Not Going to Cease until We Do What is Morally Right - Menendez on Armenian Genocide
16:02 • 21.11.19
SpaceX Starship MK1 Explodes! At Boca Chica, Texas
10:10 • 08.11.19
Sen. Bob Menendez Calls for Passage of Armenian Genocide Resolution
16:07 • 30.10.19
Rep. Schiff on Recognizing the Armenian Genocide
11:03 • 26.10.19
Nagorno-Karabakh's Statuis and Security are Ultimate Priorities for Armenia, Mnatsakanyan Tells BBC
10:10 • 24.10.19
US Congressman Jim Costa Slams Turkey for Recent Actions and Urges Support of Armenian Genocide Recognition
16:12 • 18.10.19
LIVE: NASA Astronauts Spacewalk Outside the International Space Station
12:05 • 12.10.19
Reps. Speier and Chu Watch HALO De-Mining Demonstration in Artsakh
17:24 • 09.10.19
Armenian Prime Minister Hosts Kim Kardashian in Government
11:37 • 08.10.19
WCIT 2019: Kim Kardashian Addresses Participants of World's Biggest Technology Forum in Yerevan
13:12 • 30.09.19
World Leaders Attend Jacques Chirac's Funeral in Paris
10:58 • 26.09.19
Armenian Prime Minister Nikol Pashinyan Addresses General Debate at UN General Assembly's 74th Session
11:21 • 14.09.19
Serj Tankian, Creative Armenia Release '7 Notes Challenge' Compilation Album
10:35 • 09.08.19
Armenian Prime Minister Arrives in Kyrgyzstan on Working Visit
09:57 • 02.08.19
USAID Commits to Complete Artsakh De-Mining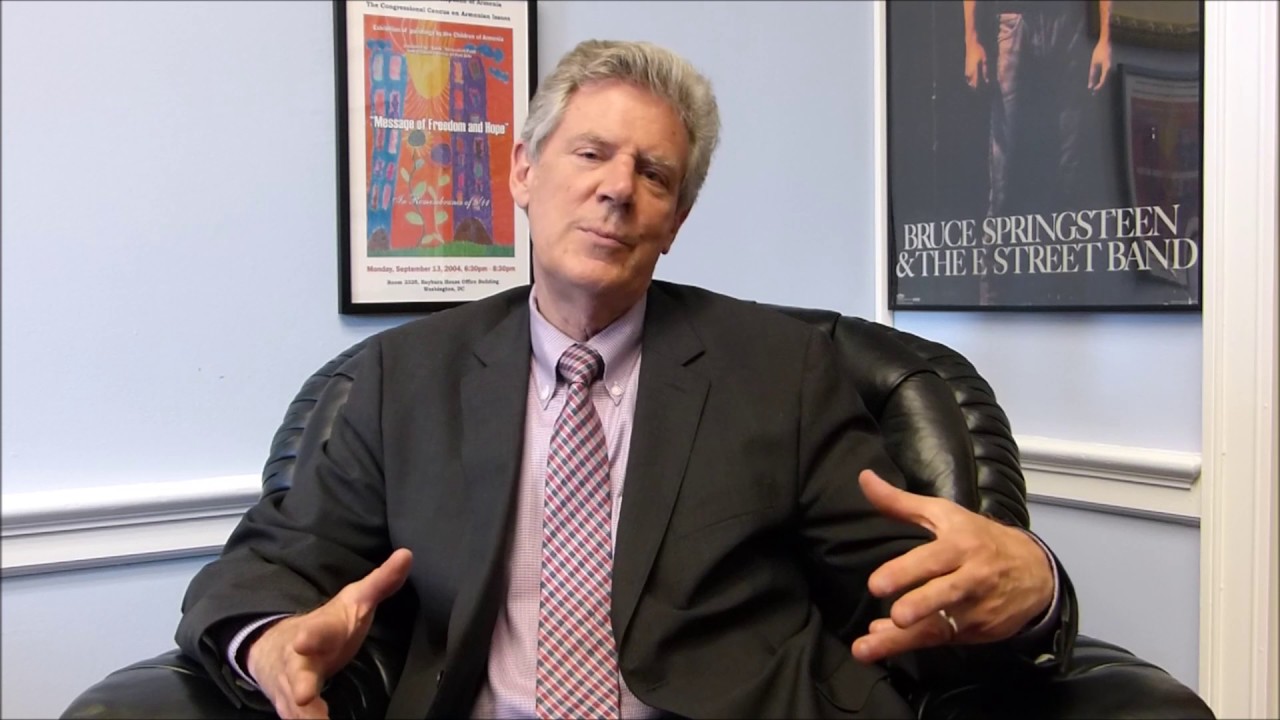 10:09 • 21.06.19
US Representative Frank Pallone Introduces Resolution Praising the US-Armenia 'Strategic Partnership'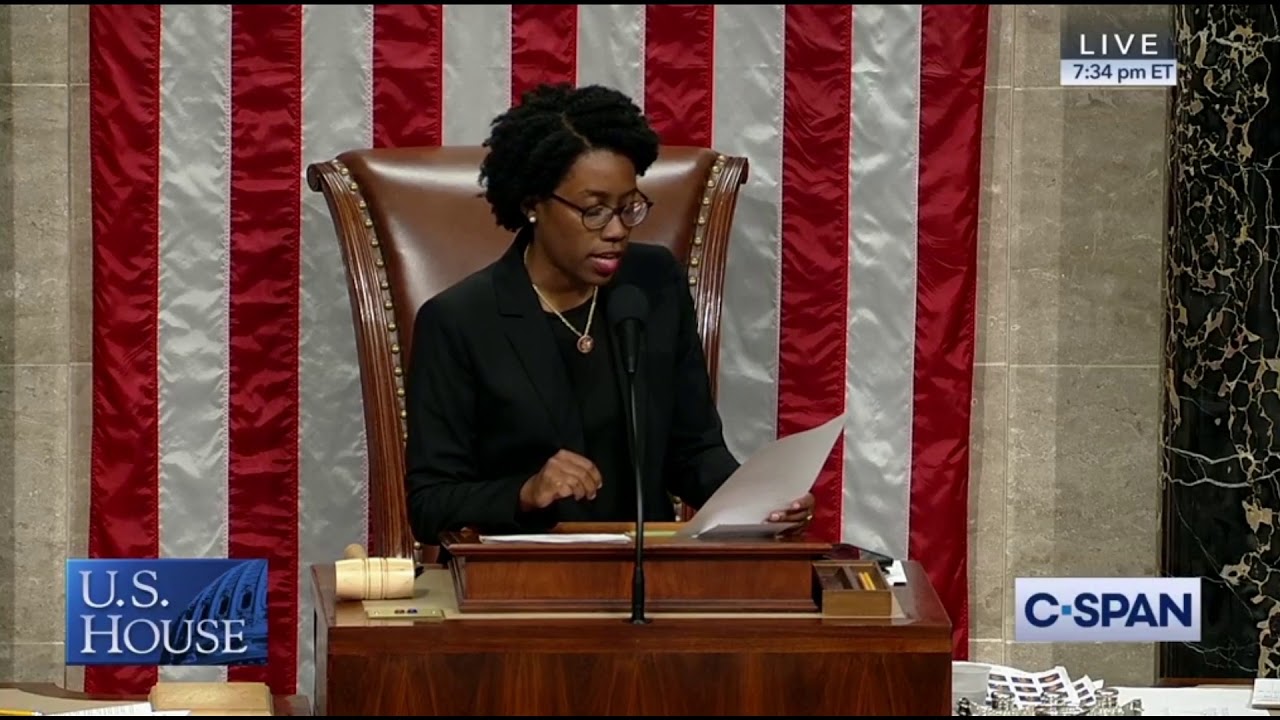 11:03 • 19.06.19
US House Passes Jackie Speier Amendment Appropriating Additional $40 Million for Armenia
09:26 • 14.06.19
Congressional Armenian Caucus Co-Chair Rallies Support for Additional $40 Million Appropriation for Armenia
10:16 • 13.06.19
US Congressman Frank Pallone Calls for Removal of Barriers to US-Artsakh Dialogue
14:15 • 25.05.19
Kim Kardashian makes brief cameo in Paris Hilton music video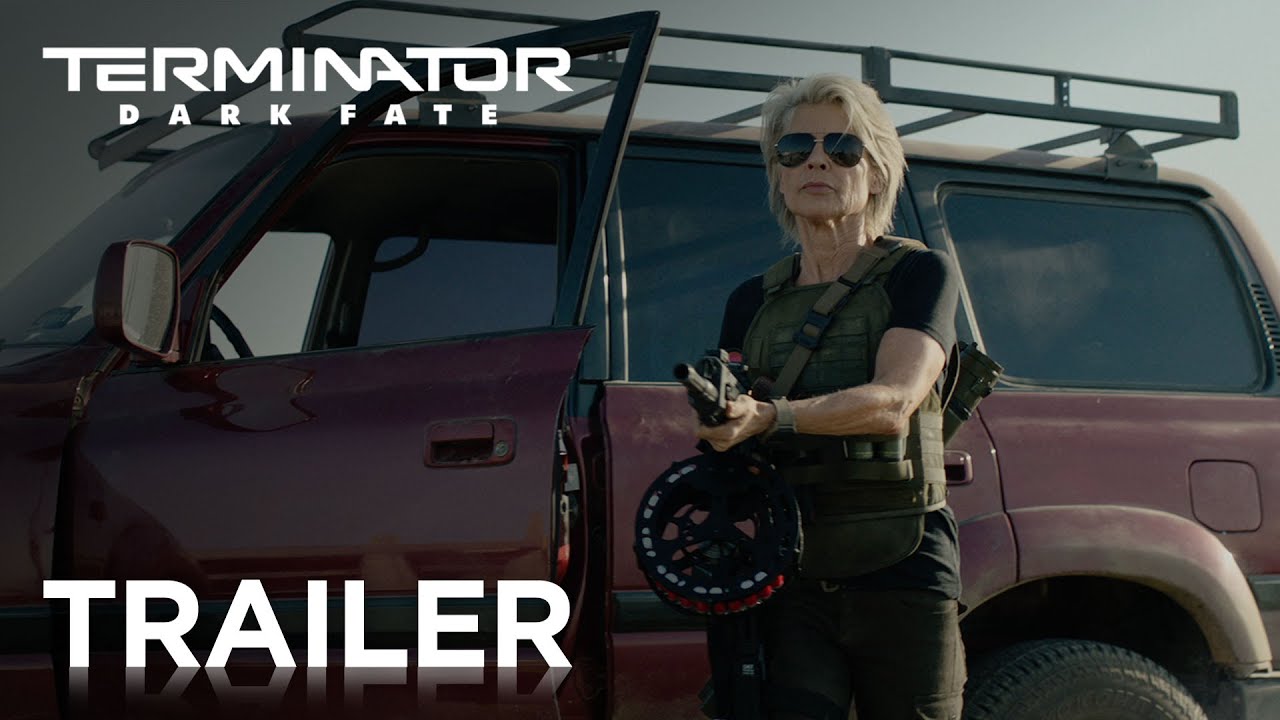 14:28 • 24.05.19
Terminator Dark Fate Official Trailer #1 Released
09:09 • 14.05.19
Nikol Pashinyan Attends Dinner Dedicated to 10th Anniversary of Eastern Partnership Program
13:49 • 10.05.19
Armenian Prime Minister Heads to Work Riding Bicycle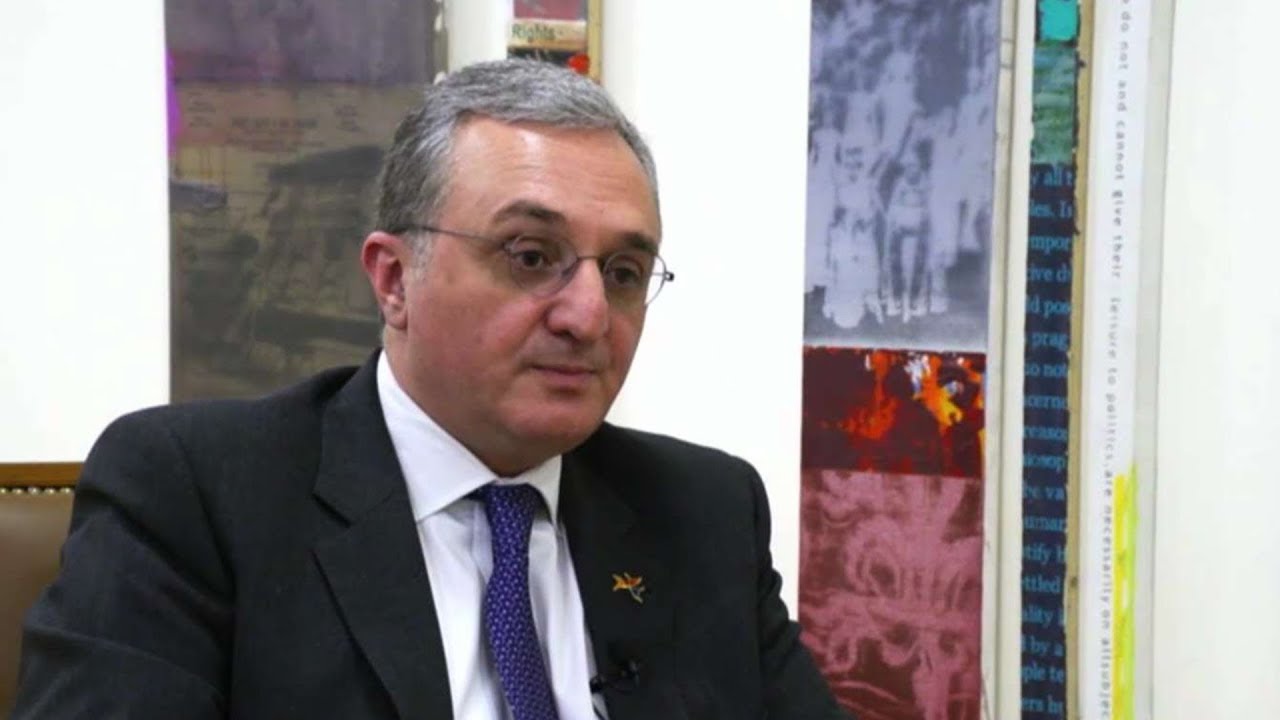 11:06 • 04.05.19
What is Arms Trade for Israel is a Weapon of Death for Our People, Foreign Minister Tells Israeli TV Channel
13:38 • 30.04.19
Armenian Prime Minister Greets EAEU Representatives for Official Meeting in Yerevan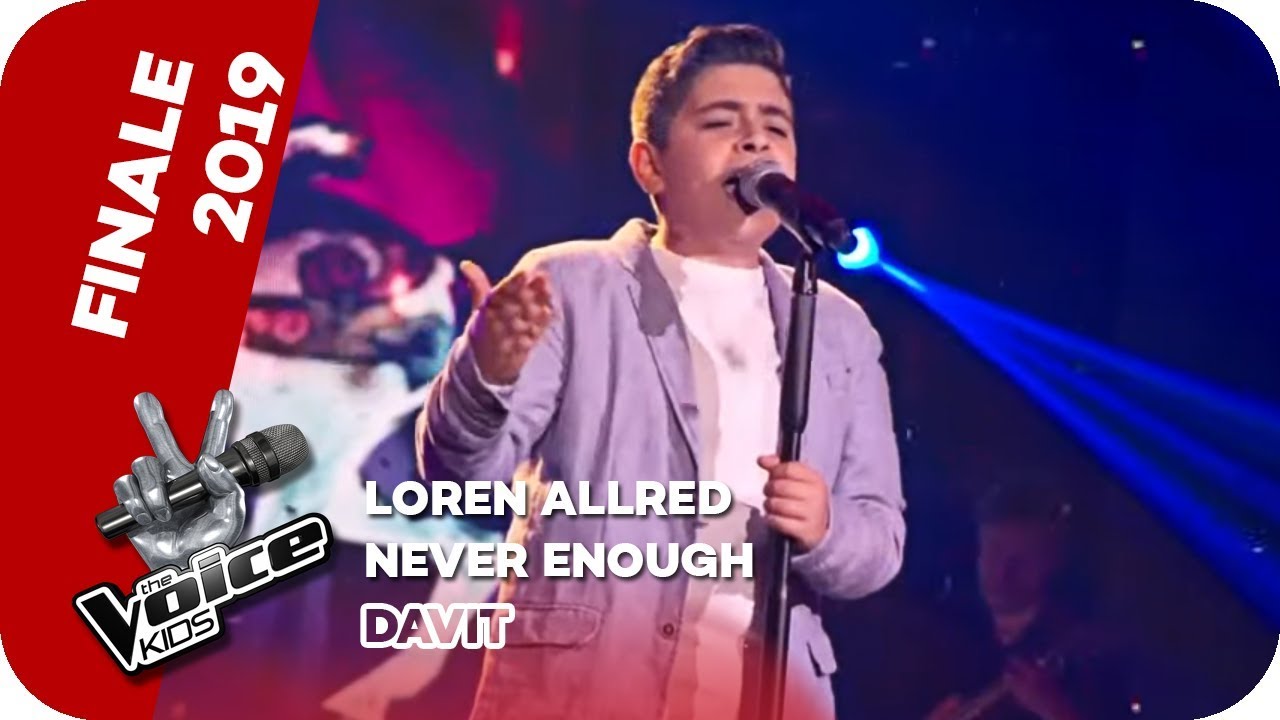 14:30 • 26.04.19
The Voice Kids 2019: Young Armenian Participant Leaves Jury Stunned in Germany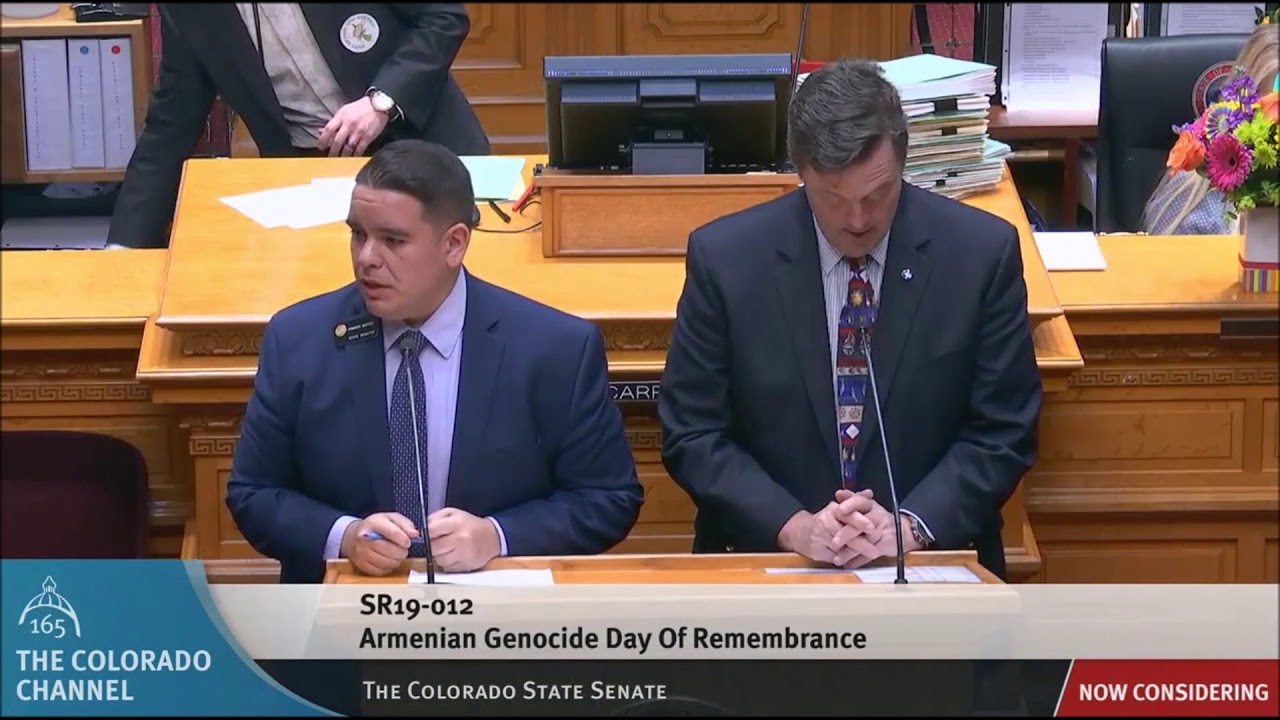 09:39 • 25.04.19
Colorado Recognizes Artsakh, Honors Genocide Victims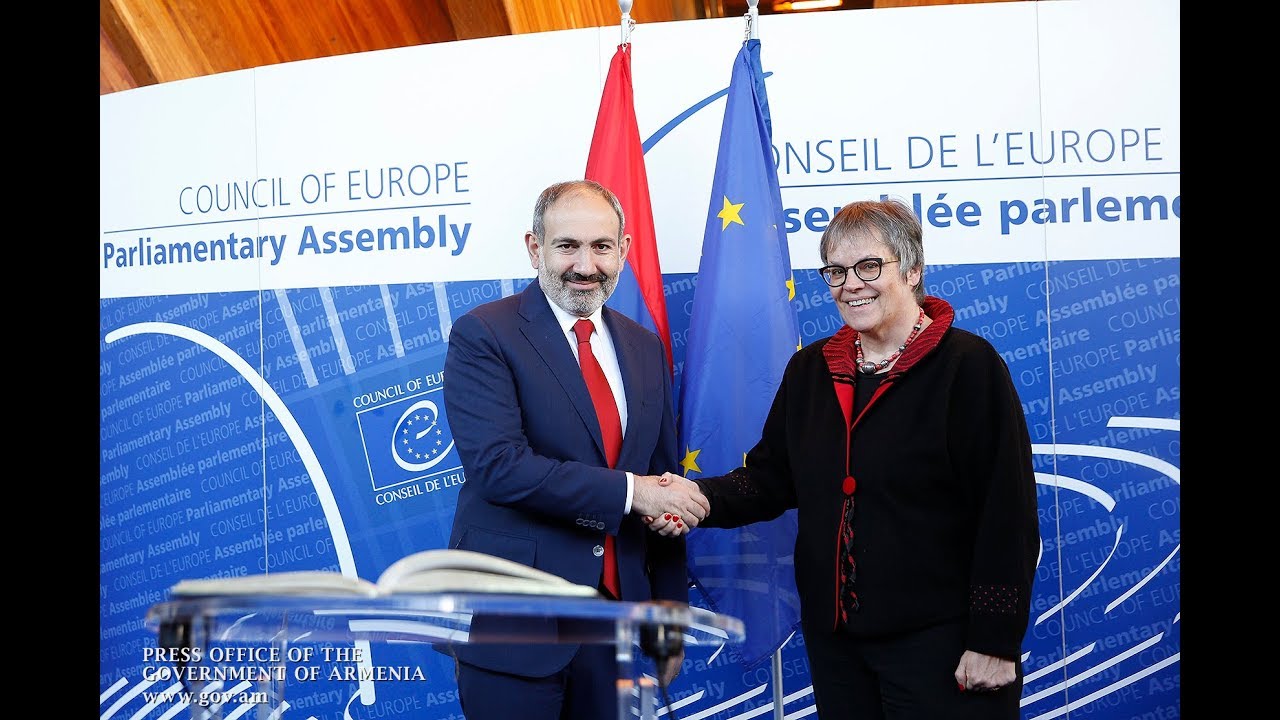 14:58 • 11.04.19
Nikol Pashinyan meets with PACE President Liliane Maury in Strasbourg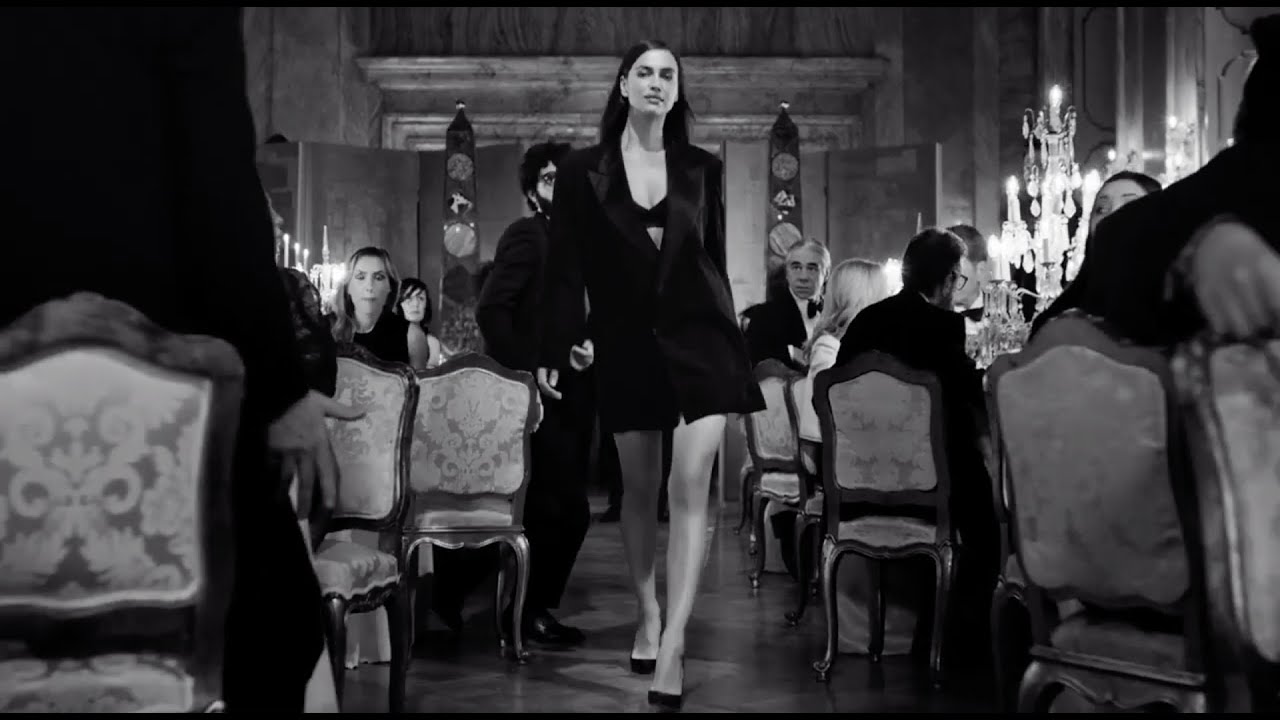 18:32 • 09.04.19
Scandal A Paris: New Jean Paul Gaultier Perfume Ad Features Irina Shayk Walking Under Rhythms of Khachaturian's Waltz
15:58 • 09.04.19
US Ambassador Praises Democratic Changes in Armenia Since April 2018
10:46 • 27.03.19
US Congressman Frank Pallone Calls for Lifting Travel Restrictions on Artsakh
15:01 • 16.03.19
The Voice: Armenian 'Freddie Mercury' Stuns Jury at Youth Singing Contest in Russia
10:20 • 09.03.19
Armenia Will Not Be Authoritarian, Prime Minister Tells Euronews
10:42 • 06.03.19
European Commission President Jan-Claude Juncker Holds Press Conference with Nikol Pashinyhan
18:16 • 05.03.19
EU's Donald Tusk Praises Armenian Prime Ministers Resolve to 'Bring About Democratic Reforms'
15:08 • 05.03.19
Armenian President Hosts Financial Times' Innovation Editor John Thornhill
12:08 • 05.03.19
Armenian Prime Minister Responds to Members of European Parliament's Committee on Foreign Affairs
15:40 • 28.02.19
Nikol Pashinyan Visits Mosque, Ali Qapu Palace in Isfahan
12:06 • 28.02.19
Iranian-Armenians Give Warm Welcome to Armenian Prime Minister
Analysis