Romanos Petrosyan to Sasun Mikaelyan: I'm sorry but you're not honest with yourself and your "past" path, and then towards me
11:24 • 02.07.19
Regional governor of Kotayk province, Romanos Petrosyan, whose relations are tense with Sasun Mikayelyan, member of the "My Step" faction and the president of the "Yerkrapah Volunteer Union", due to controversy during the Abovyan mayoral election, responded to Mikayelyan's yesterday's announcements on Facebook. To note, unlike Romanos Petrosyan, Mikaelyan did not support Grigor Gulyan, the candidate for the ruling party, and won the current mayor, Vahagn Gevorgyan, who enjoys the support of the Prosperous Armenia Party (PAP).
Romanos Petrosyan wrote on his Facebook page:
I am sorry but you are not honest with yourself and your "past" path, and also to my "devotion" to our "common" affair. And as for loyalty, the goals of the revolution and its values, I will silence...
God is the judge of all of us. Time will give its assessment.
I have said this more than one time that there are no authorites for me. My belief is the Republic of Armenia, and I am and will remain a tireless soldier of our statehood, the rule of law and the society of equality.
P.S. To our respected media outlets, I apologize for leaving more than a hundred calls unanswered, and please do not ask questions about yesterday. I will not do any monitoring, I will only act and will act as always, exclusively for the sake of the Republic of Armenia and its Citizen. "
Let us remind you that yesterday Sasun Mikaelyan touched upon Abovyan's election in a conversation with journalists and noted that candidate for the PAP Grigor Gulyan was defeated by Romanos Petrosyan. "Romanos wanted to be "a face" in the region, he brought a candidate to the board session and I voted against. The second time when there had to be nominated a candidate for the position by "Civil Contract", I again voted against that candidate. I did not interfere in the elections, I did not interfere in general, that is to say, I have kept all the things such as rules and regulations, plus I have suggested that they recognize Grigoryan, the present mayor. I said that we should not take the shocks, he is a very educated, normal young man, he is one of the mayors who made the budget 100-104%. That is, the budget has exceeded. There has not been such a thing in Armenia today, and we do not need to bring this to another field. This was the general situation that I did not interfere at all, I did not hit the CC from of the back, I did not tell anyone that you should go and choose the current mayor".
Videos
09:49 • 12.12.19
I'm Not Going to Cease until We Do What is Morally Right - Menendez on Armenian Genocide
16:02 • 21.11.19
SpaceX Starship MK1 Explodes! At Boca Chica, Texas
10:10 • 08.11.19
Sen. Bob Menendez Calls for Passage of Armenian Genocide Resolution
16:07 • 30.10.19
Rep. Schiff on Recognizing the Armenian Genocide
11:03 • 26.10.19
Nagorno-Karabakh's Statuis and Security are Ultimate Priorities for Armenia, Mnatsakanyan Tells BBC
10:10 • 24.10.19
US Congressman Jim Costa Slams Turkey for Recent Actions and Urges Support of Armenian Genocide Recognition
16:12 • 18.10.19
LIVE: NASA Astronauts Spacewalk Outside the International Space Station
12:05 • 12.10.19
Reps. Speier and Chu Watch HALO De-Mining Demonstration in Artsakh
17:24 • 09.10.19
Armenian Prime Minister Hosts Kim Kardashian in Government
11:37 • 08.10.19
WCIT 2019: Kim Kardashian Addresses Participants of World's Biggest Technology Forum in Yerevan
13:12 • 30.09.19
World Leaders Attend Jacques Chirac's Funeral in Paris
10:58 • 26.09.19
Armenian Prime Minister Nikol Pashinyan Addresses General Debate at UN General Assembly's 74th Session
11:21 • 14.09.19
Serj Tankian, Creative Armenia Release '7 Notes Challenge' Compilation Album
10:35 • 09.08.19
Armenian Prime Minister Arrives in Kyrgyzstan on Working Visit
09:57 • 02.08.19
USAID Commits to Complete Artsakh De-Mining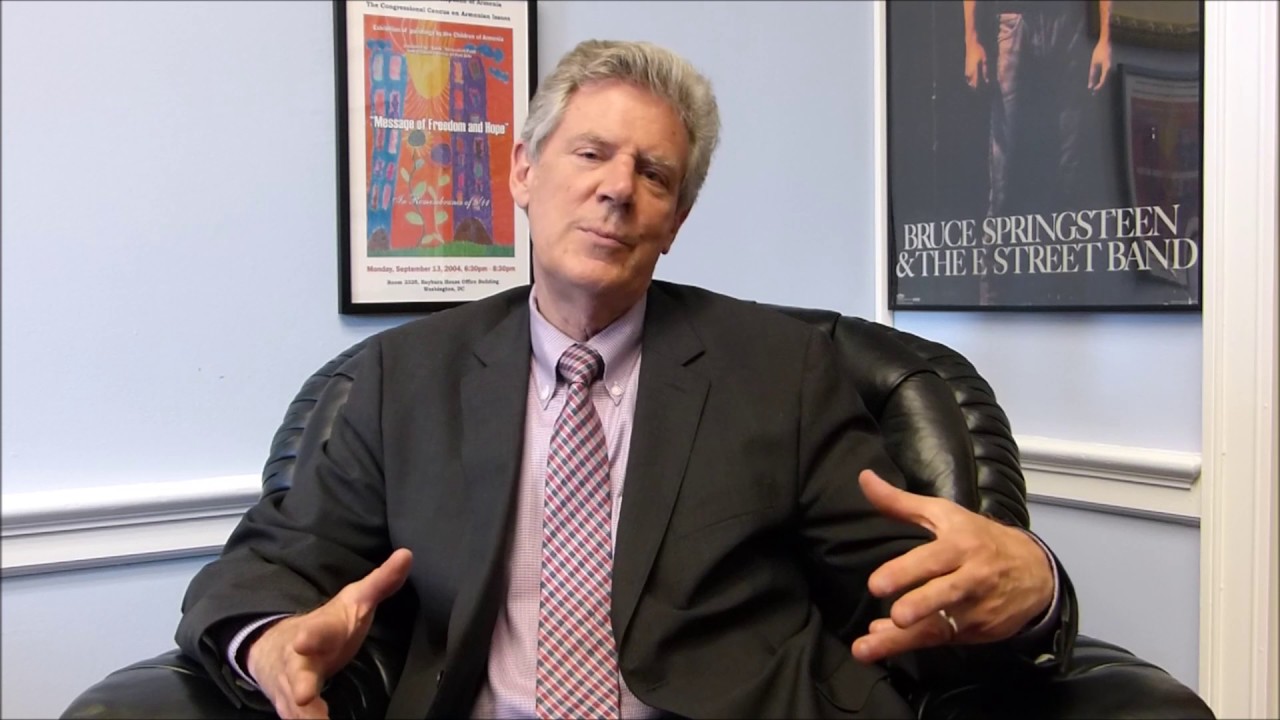 10:09 • 21.06.19
US Representative Frank Pallone Introduces Resolution Praising the US-Armenia 'Strategic Partnership'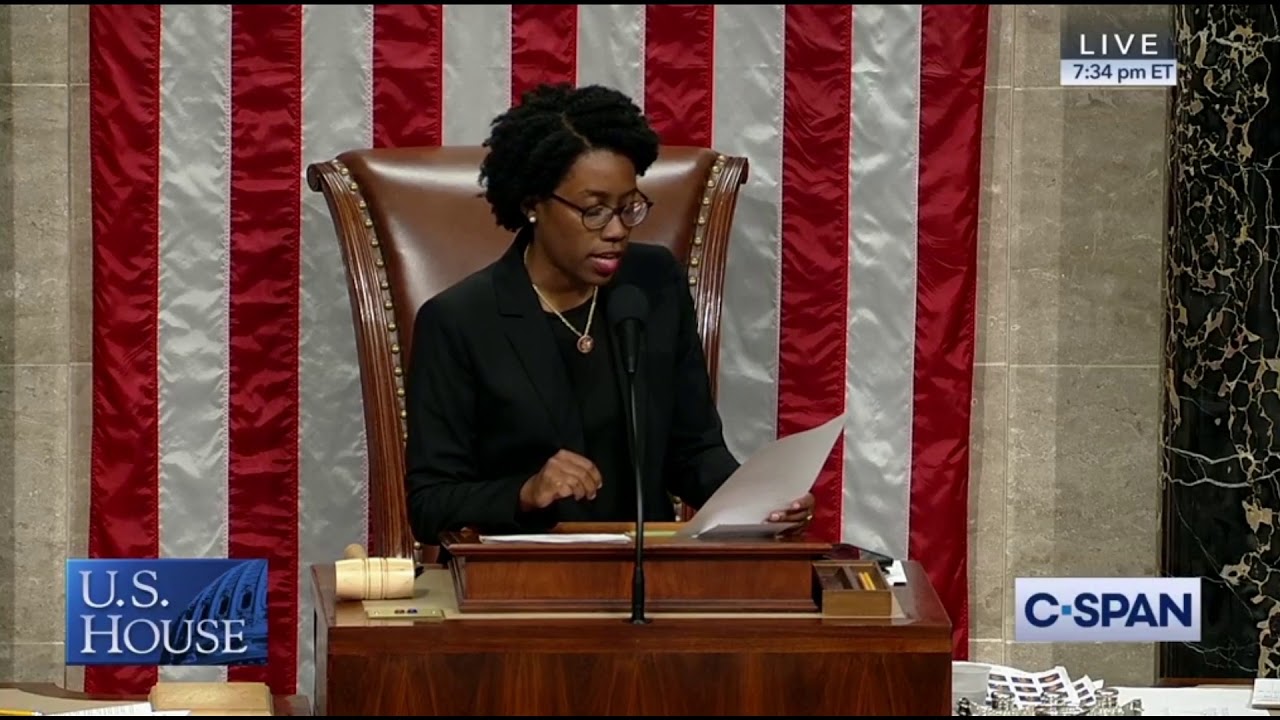 11:03 • 19.06.19
US House Passes Jackie Speier Amendment Appropriating Additional $40 Million for Armenia
09:26 • 14.06.19
Congressional Armenian Caucus Co-Chair Rallies Support for Additional $40 Million Appropriation for Armenia
10:16 • 13.06.19
US Congressman Frank Pallone Calls for Removal of Barriers to US-Artsakh Dialogue
14:15 • 25.05.19
Kim Kardashian makes brief cameo in Paris Hilton music video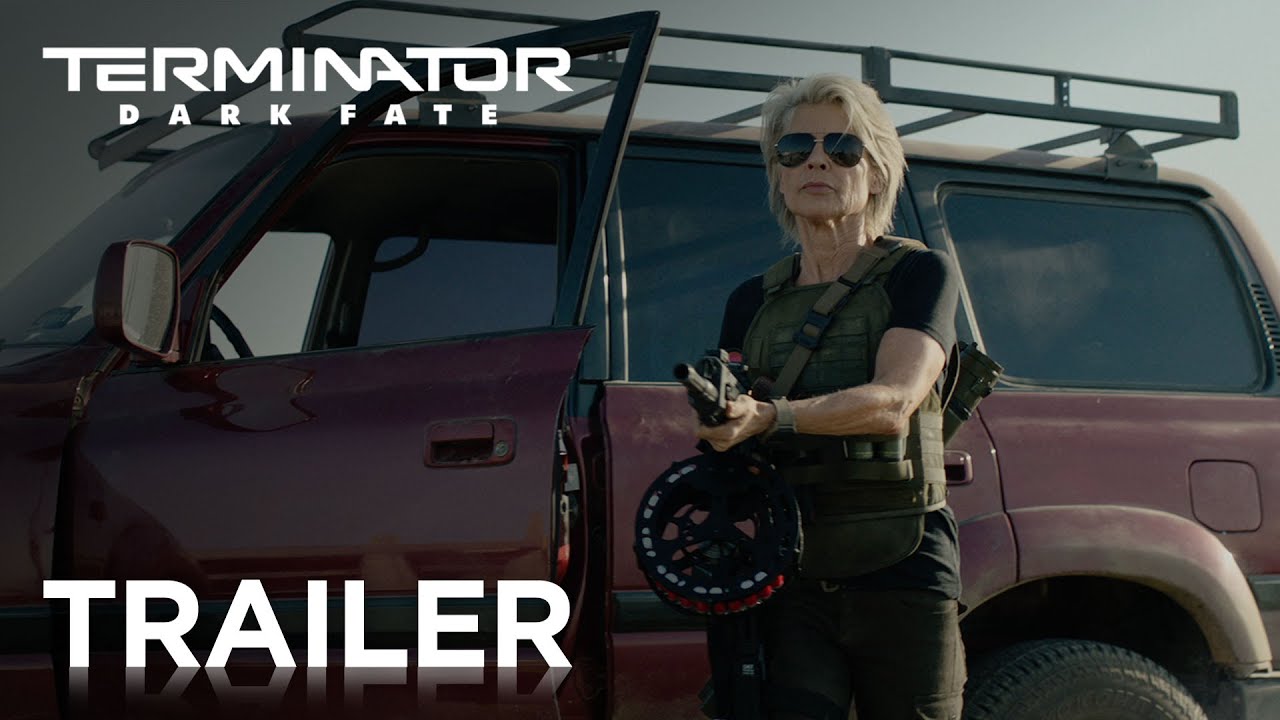 14:28 • 24.05.19
Terminator Dark Fate Official Trailer #1 Released
09:09 • 14.05.19
Nikol Pashinyan Attends Dinner Dedicated to 10th Anniversary of Eastern Partnership Program
13:49 • 10.05.19
Armenian Prime Minister Heads to Work Riding Bicycle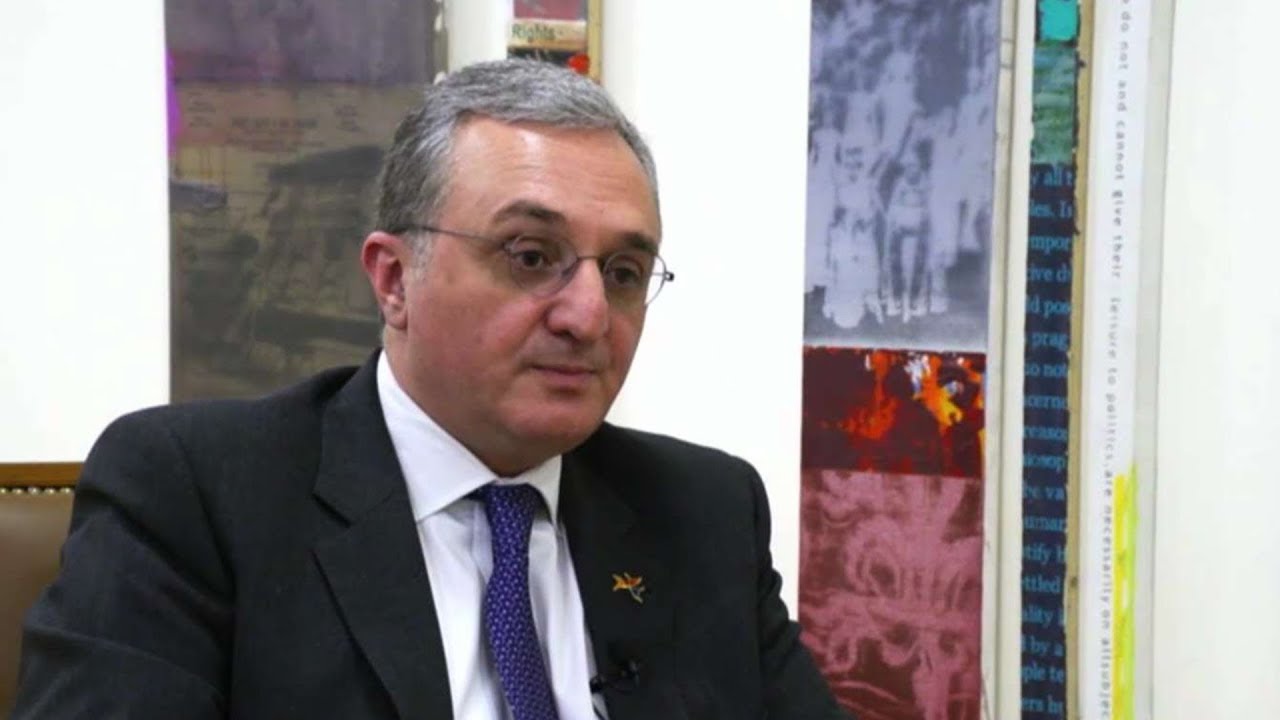 11:06 • 04.05.19
What is Arms Trade for Israel is a Weapon of Death for Our People, Foreign Minister Tells Israeli TV Channel
13:38 • 30.04.19
Armenian Prime Minister Greets EAEU Representatives for Official Meeting in Yerevan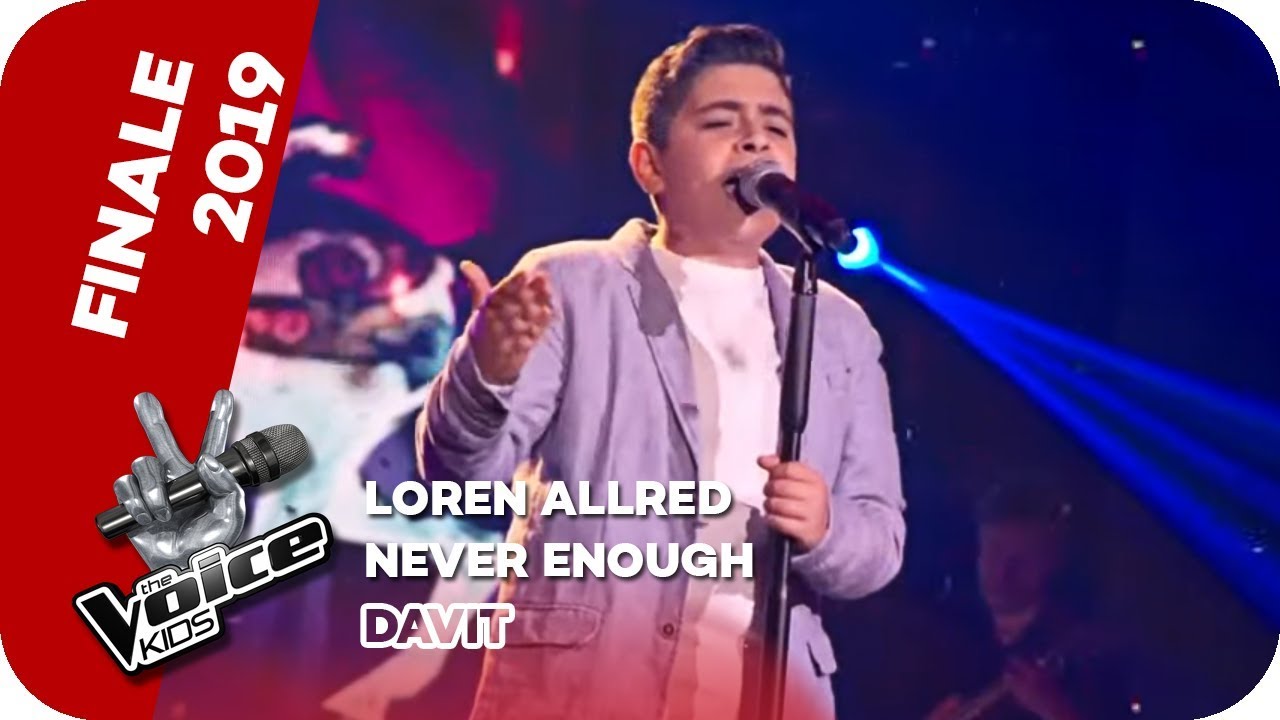 14:30 • 26.04.19
The Voice Kids 2019: Young Armenian Participant Leaves Jury Stunned in Germany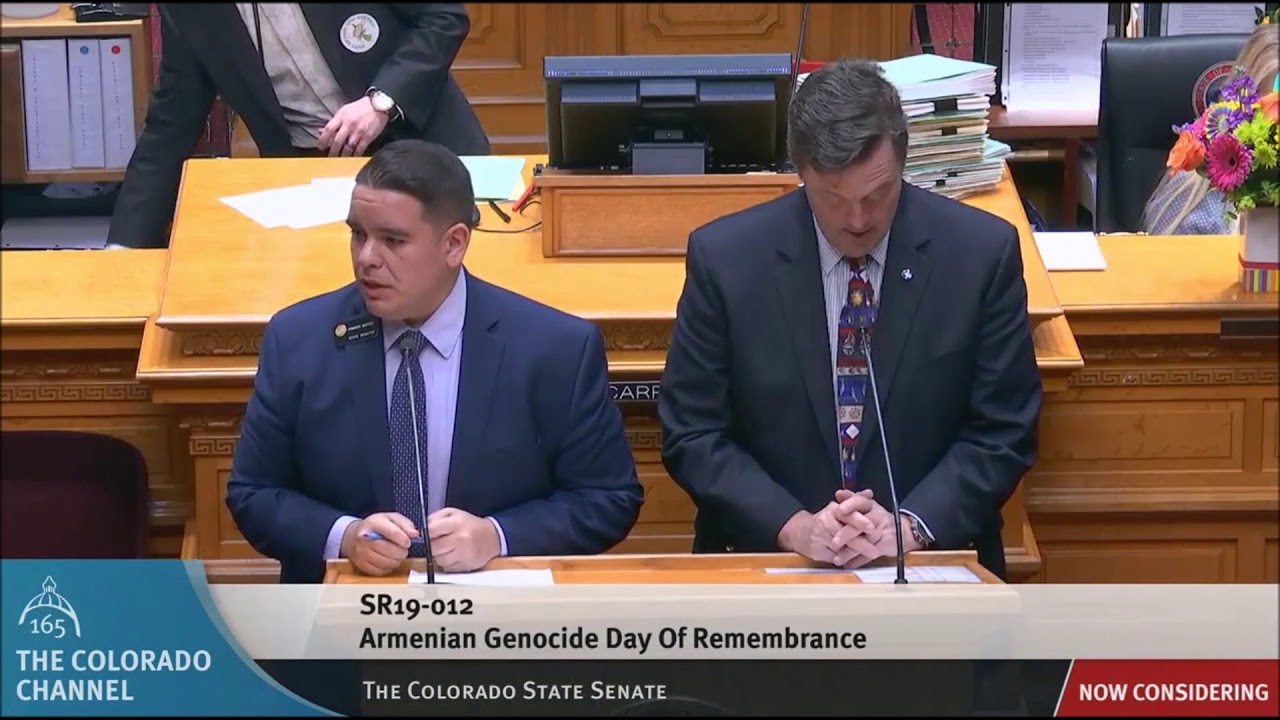 09:39 • 25.04.19
Colorado Recognizes Artsakh, Honors Genocide Victims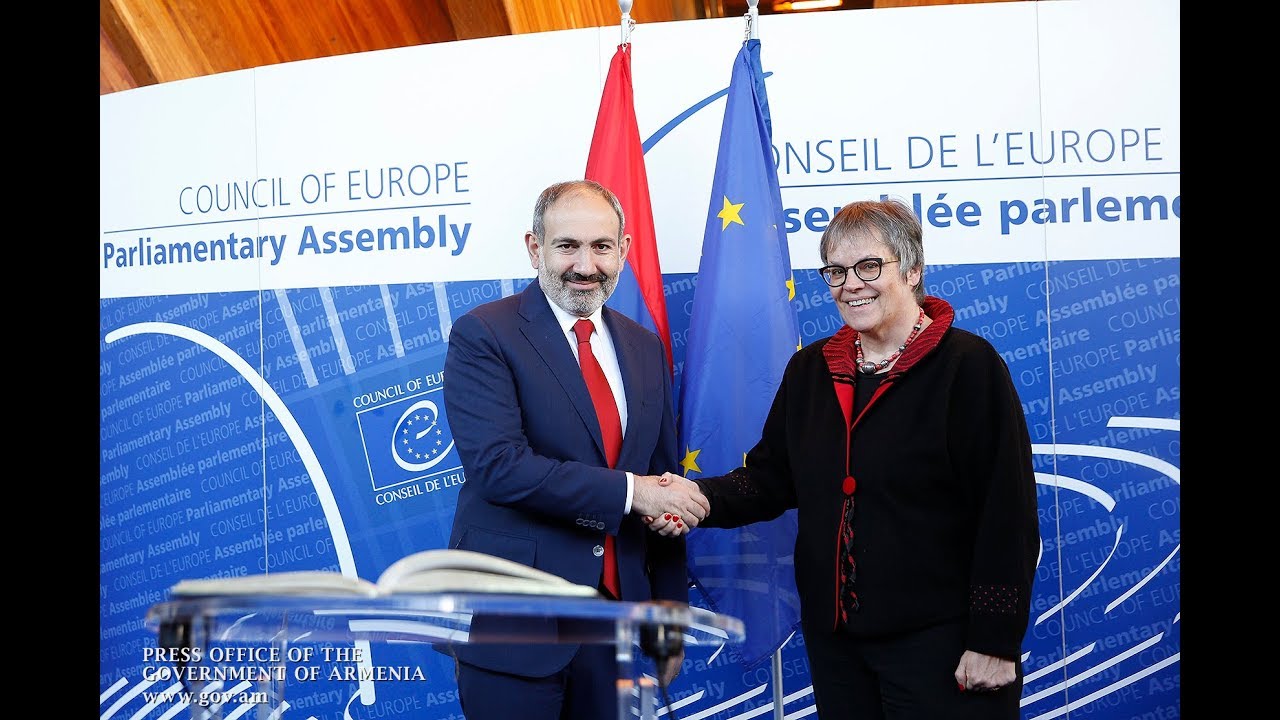 14:58 • 11.04.19
Nikol Pashinyan meets with PACE President Liliane Maury in Strasbourg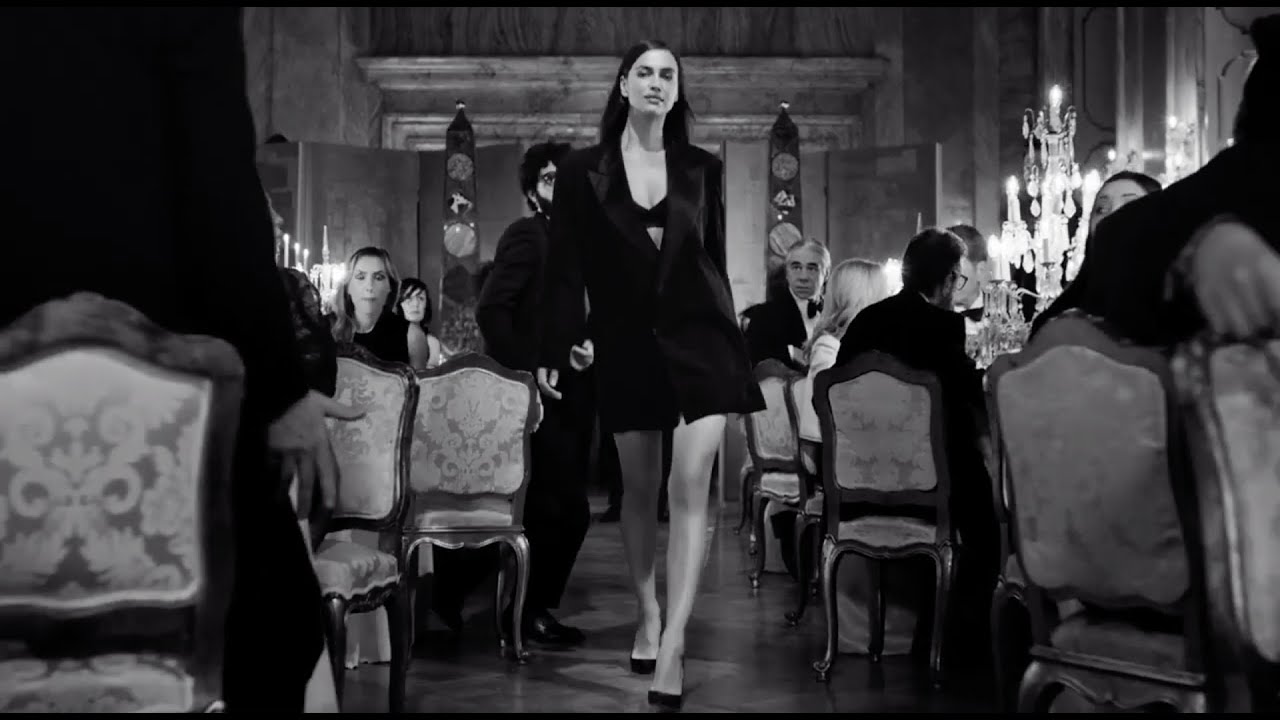 18:32 • 09.04.19
Scandal A Paris: New Jean Paul Gaultier Perfume Ad Features Irina Shayk Walking Under Rhythms of Khachaturian's Waltz
15:58 • 09.04.19
US Ambassador Praises Democratic Changes in Armenia Since April 2018
10:46 • 27.03.19
US Congressman Frank Pallone Calls for Lifting Travel Restrictions on Artsakh
15:01 • 16.03.19
The Voice: Armenian 'Freddie Mercury' Stuns Jury at Youth Singing Contest in Russia
10:20 • 09.03.19
Armenia Will Not Be Authoritarian, Prime Minister Tells Euronews
10:42 • 06.03.19
European Commission President Jan-Claude Juncker Holds Press Conference with Nikol Pashinyhan
18:16 • 05.03.19
EU's Donald Tusk Praises Armenian Prime Ministers Resolve to 'Bring About Democratic Reforms'
15:08 • 05.03.19
Armenian President Hosts Financial Times' Innovation Editor John Thornhill
12:08 • 05.03.19
Armenian Prime Minister Responds to Members of European Parliament's Committee on Foreign Affairs
15:40 • 28.02.19
Nikol Pashinyan Visits Mosque, Ali Qapu Palace in Isfahan
12:06 • 28.02.19
Iranian-Armenians Give Warm Welcome to Armenian Prime Minister
09:33 • 21.02.19
Unpacked 2019: Samsung Reveals Second Generation Galaxy Buds
Analysis