Digitain Opens New Regional Office in the UK
15:27 • 10.07.19
Platform provider expands global footprint with UK Office Opening
Yerevan, XX June 2019 – One of the industry's largest software developers Digitain has announced about opening a new UK regional office in Sheffield to support Digitain's international growth plan. The opening of the Digitain office compliments the city of Sheffield's continued development as a leading city for driving business and innovation.
The new office will be led by Simon Westbury as Head of the International Business Development Department. The new office will provide localised client facing and account management services in support of Digitain's wider international growth plan, with new offices being planned in Asia, Africa and Latin America.
Simon's key short term role will be to drive business in the UK and ensure that Digitain remains at the forefront of the igaming market.
Simon Westbury, Head of International Business Development at Digitain, added: "I am delighted to be leading Digitain's drive into the UK and wider regulated markets. Digitain is a company which is a market leader in the gaming industry and in keeping with our business principles of being as close to our partners as possible the opening of a UK office is an exciting development in helping us achieve our aims."
The office opening follows a particularly productive year for Digitain, which has seen it expand its global footprint from Europe, through Asia and on to Africa and LatAm, with the industry's most flexible, scalable and efficient software platform.

Background on Simon Westbury:
Simon has worked in the gaming industry for the last 12 years, he started in the industry when he created and produced the Gaming Executive Summit (GES) which has now become the World Gaming Executive Summit and is in its 13 year. At its formation GES was a senior level C-Suite executive conference that drew the industry's leading CEO's to discuss challenges and opportunities for the industry.
About Digitain
Digitain is one of the industry's largest software developers, and a place where some of the brightest tech and creative minds flourish.
Starting out as a B2C business many years ago, we've built ourselves up to one of the betting and gaming industry's favorite software suppliers – and today have more than 1400 employees and 70 partners across the globe.
With our fantastic team spirit, we've come a long way to become the digital planet we are today. We believe that teamwork, technological flexibility, dedication to our customers and our Digitain team spirit are the keys to our success.
Videos
12:05 • 12.10.19
Reps. Speier and Chu Watch HALO De-Mining Demonstration in Artsakh
17:24 • 09.10.19
Armenian Prime Minister Hosts Kim Kardashian in Government
11:37 • 08.10.19
WCIT 2019: Kim Kardashian Addresses Participants of World's Biggest Technology Forum in Yerevan
13:12 • 30.09.19
World Leaders Attend Jacques Chirac's Funeral in Paris
10:58 • 26.09.19
Armenian Prime Minister Nikol Pashinyan Addresses General Debate at UN General Assembly's 74th Session
11:21 • 14.09.19
Serj Tankian, Creative Armenia Release '7 Notes Challenge' Compilation Album
10:35 • 09.08.19
Armenian Prime Minister Arrives in Kyrgyzstan on Working Visit
09:57 • 02.08.19
USAID Commits to Complete Artsakh De-Mining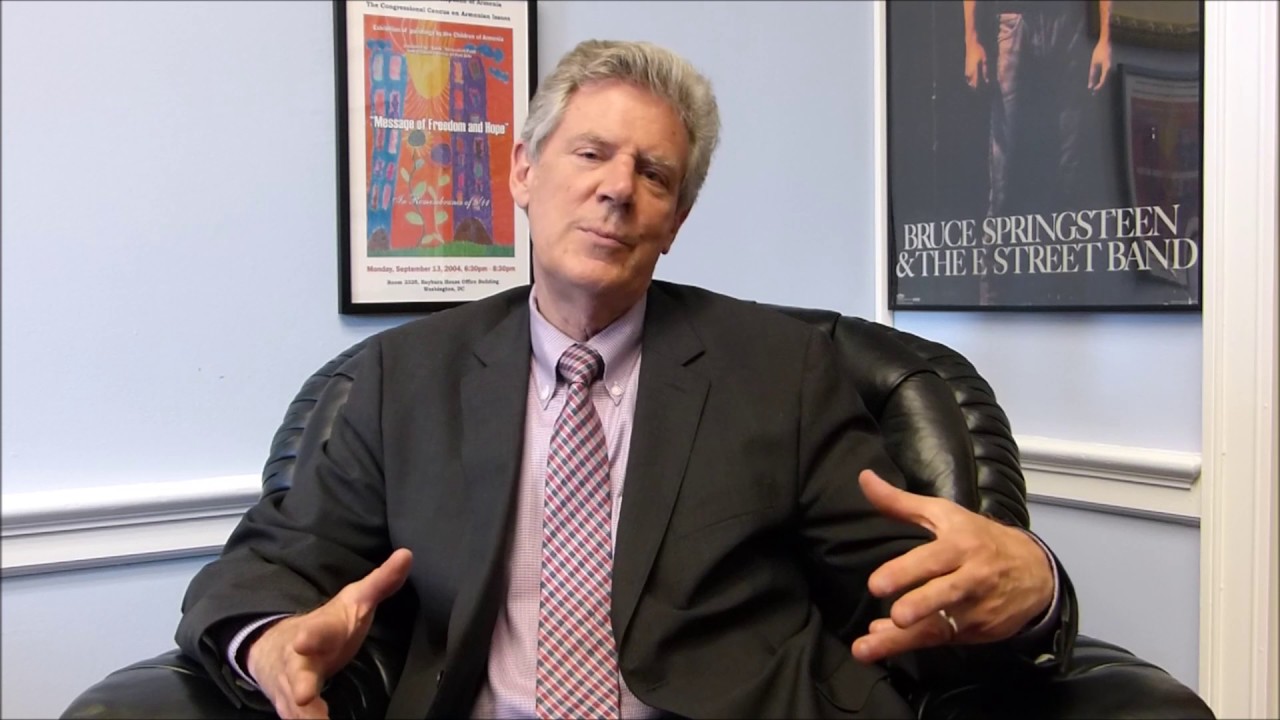 10:09 • 21.06.19
US Representative Frank Pallone Introduces Resolution Praising the US-Armenia 'Strategic Partnership'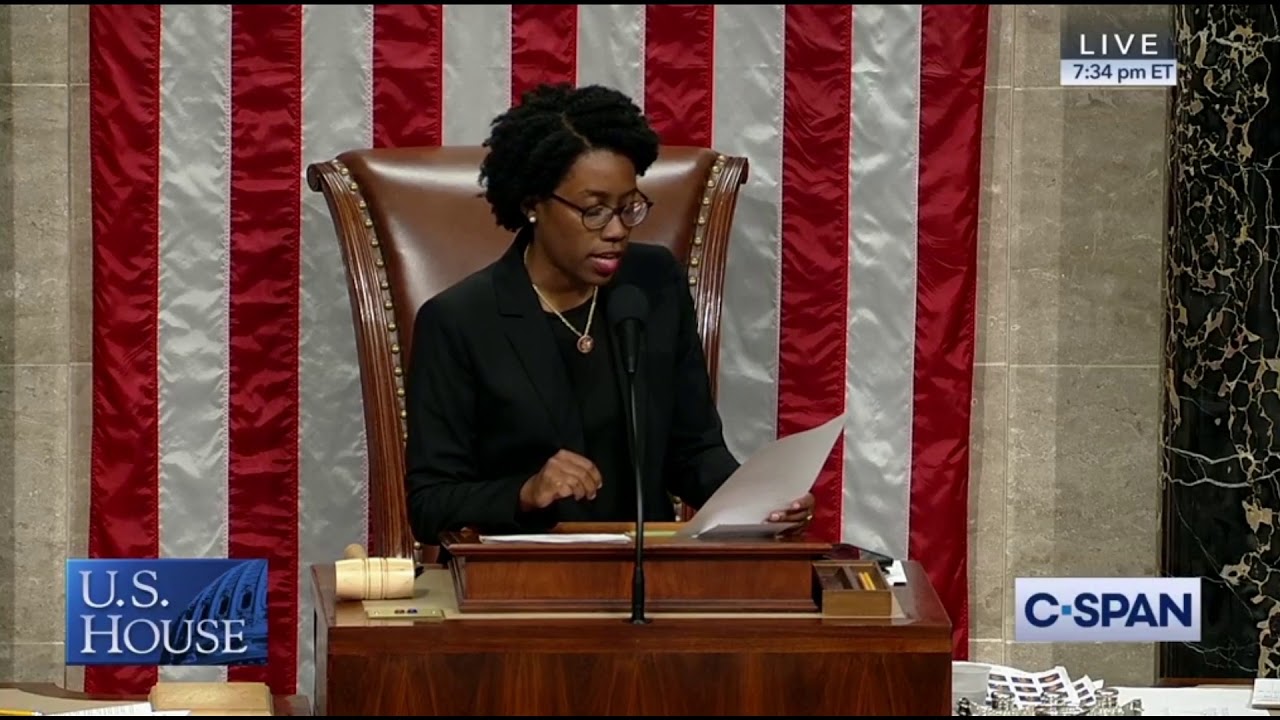 11:03 • 19.06.19
US House Passes Jackie Speier Amendment Appropriating Additional $40 Million for Armenia
09:26 • 14.06.19
Congressional Armenian Caucus Co-Chair Rallies Support for Additional $40 Million Appropriation for Armenia
10:16 • 13.06.19
US Congressman Frank Pallone Calls for Removal of Barriers to US-Artsakh Dialogue
14:15 • 25.05.19
Kim Kardashian makes brief cameo in Paris Hilton music video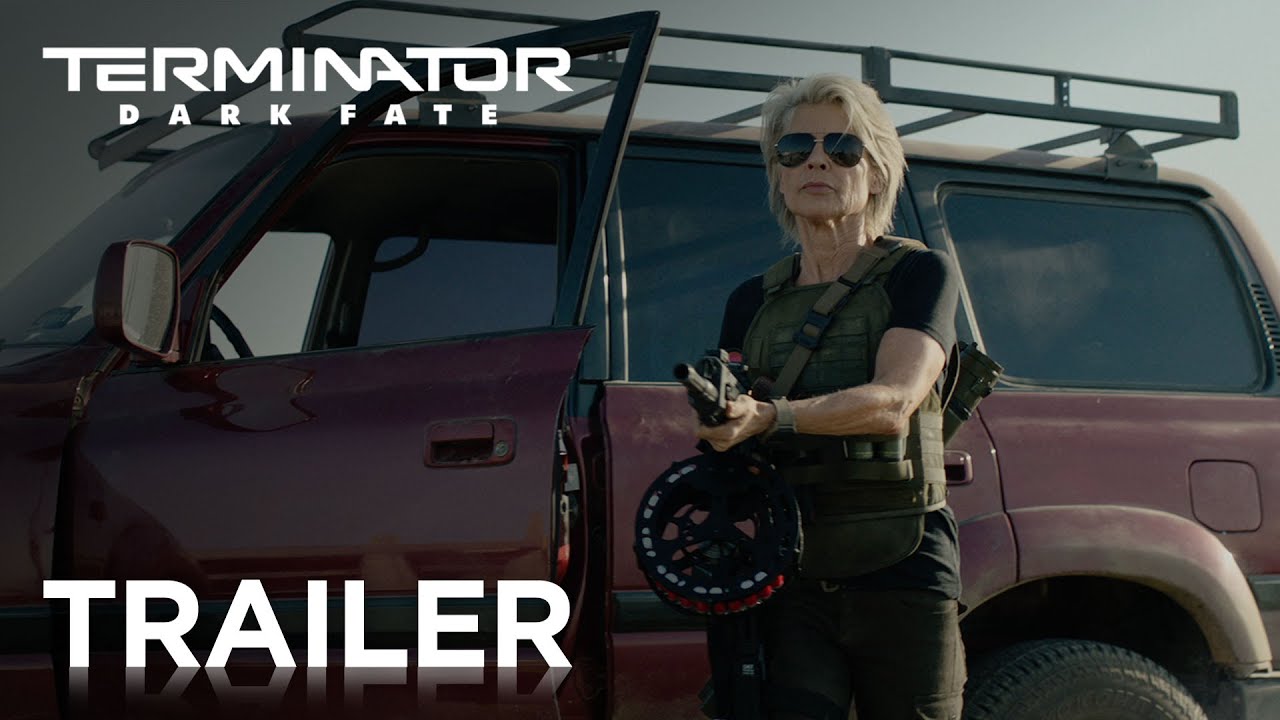 14:28 • 24.05.19
Terminator Dark Fate Official Trailer #1 Released
09:09 • 14.05.19
Nikol Pashinyan Attends Dinner Dedicated to 10th Anniversary of Eastern Partnership Program
13:49 • 10.05.19
Armenian Prime Minister Heads to Work Riding Bicycle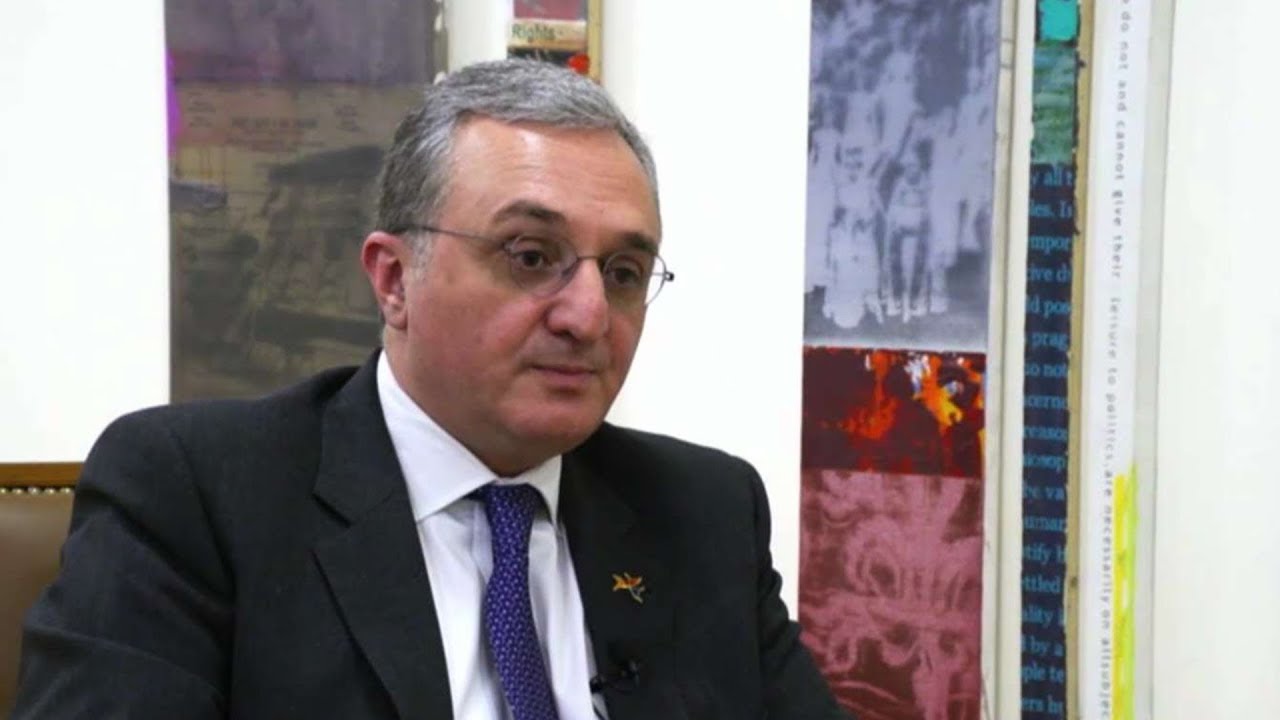 11:06 • 04.05.19
What is Arms Trade for Israel is a Weapon of Death for Our People, Foreign Minister Tells Israeli TV Channel
13:38 • 30.04.19
Armenian Prime Minister Greets EAEU Representatives for Official Meeting in Yerevan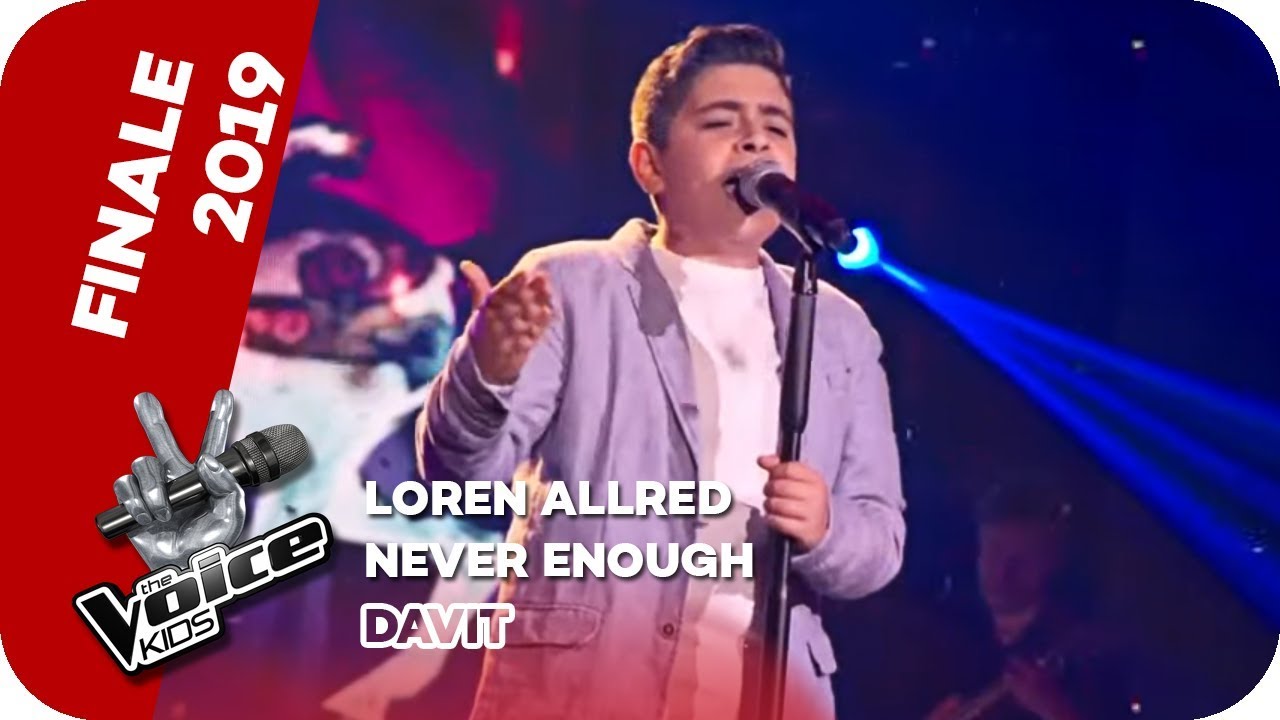 14:30 • 26.04.19
The Voice Kids 2019: Young Armenian Participant Leaves Jury Stunned in Germany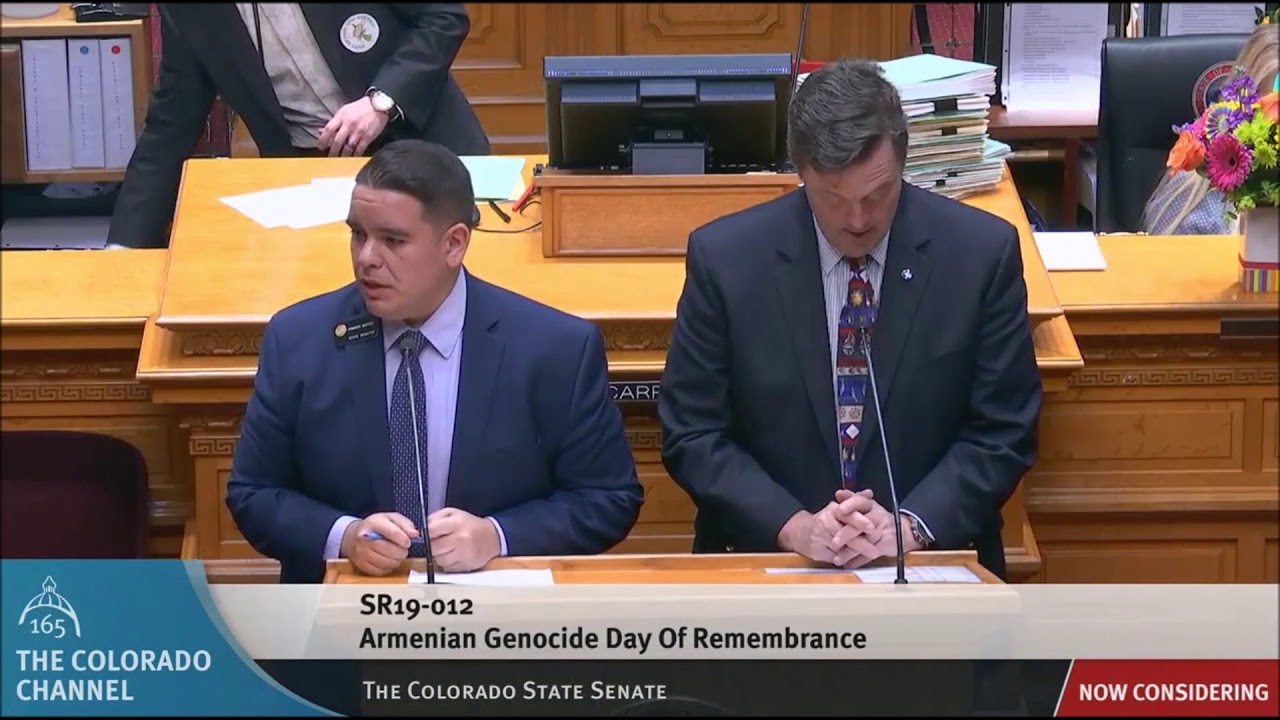 09:39 • 25.04.19
Colorado Recognizes Artsakh, Honors Genocide Victims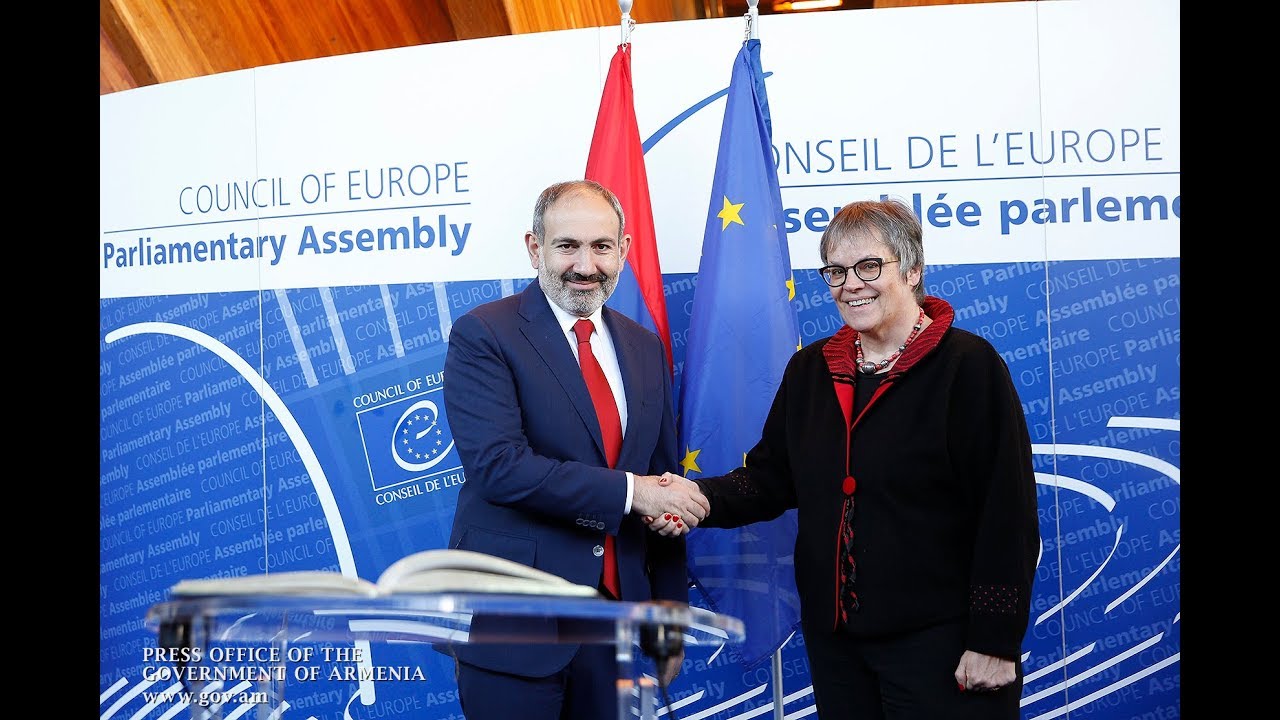 14:58 • 11.04.19
Nikol Pashinyan meets with PACE President Liliane Maury in Strasbourg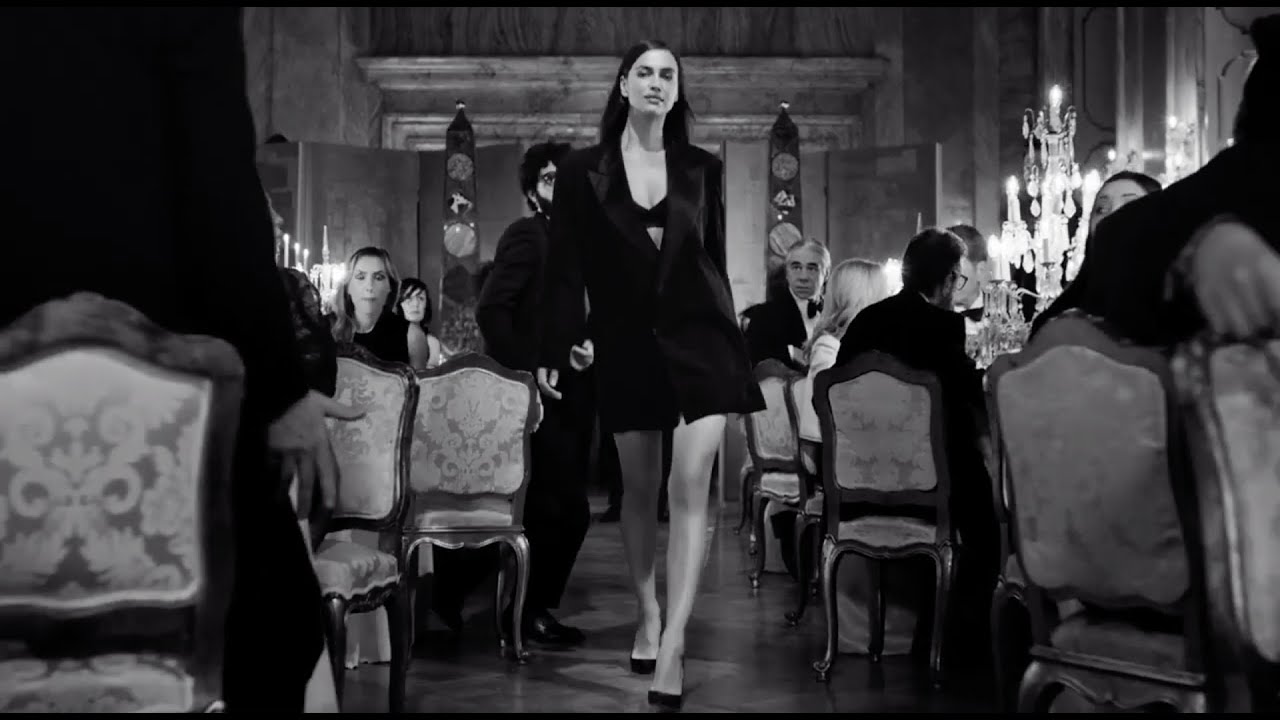 18:32 • 09.04.19
Scandal A Paris: New Jean Paul Gaultier Perfume Ad Features Irina Shayk Walking Under Rhythms of Khachaturian's Waltz
15:58 • 09.04.19
US Ambassador Praises Democratic Changes in Armenia Since April 2018
10:46 • 27.03.19
US Congressman Frank Pallone Calls for Lifting Travel Restrictions on Artsakh
15:01 • 16.03.19
The Voice: Armenian 'Freddie Mercury' Stuns Jury at Youth Singing Contest in Russia
10:20 • 09.03.19
Armenia Will Not Be Authoritarian, Prime Minister Tells Euronews
10:42 • 06.03.19
European Commission President Jan-Claude Juncker Holds Press Conference with Nikol Pashinyhan
18:16 • 05.03.19
EU's Donald Tusk Praises Armenian Prime Ministers Resolve to 'Bring About Democratic Reforms'
15:08 • 05.03.19
Armenian President Hosts Financial Times' Innovation Editor John Thornhill
12:08 • 05.03.19
Armenian Prime Minister Responds to Members of European Parliament's Committee on Foreign Affairs
15:40 • 28.02.19
Nikol Pashinyan Visits Mosque, Ali Qapu Palace in Isfahan
12:06 • 28.02.19
Iranian-Armenians Give Warm Welcome to Armenian Prime Minister
09:33 • 21.02.19
Unpacked 2019: Samsung Reveals Second Generation Galaxy Buds
12:34 • 20.02.19
Egypt President Takes 'First Step' in Recognizing Armenian Genocide
11:51 • 18.02.19
Armenian President Conducts Brief Talks with Joe Biden in Munich
10:56 • 16.02.19
President Armen Sarkissian's Speech at University of Heidelberg
11:12 • 02.02.19
Prime Minister Nikol Pashinyan's Speech at Konrad Adenauer Foundation
10:11 • 02.02.19
German Chancellor Merkel Welcomes Armenian Premier at Federal Residence in Berlin
14:21 • 01.02.19
Galaxy F: Samsung Foldable Phone Official Video Leaked
17:43 • 31.01.19
Armenian Prime Minister's Speech at Technical University of Cologne
exclusive