Trump can't stop Putin from poaching US allies – Foreign Policy
14:07 • 02.08.19
By Mark Simadovsky, Edward Fishman
On July 17, the United States finally decided to suspend Turkey's participation in the F-35 fighter jet program, a move made in retaliation for Turkey's acceptance of the Russian-made S-400 missile system. The US decision was a fitting culmination to a drawn-out saga, which may well poison US-Turkish ties for years to come.
It also laid bare the Trump administration's failure to effectively implement one of the key provisions of the landmark Russia sanctions law enacted in 2017, the Countering America's Adversaries Through Sanctions Act (CAATSA). Ultimately, the Trump administration's own mixed signals contributed to President Recep Tayyip Erdogan's calculation that he could proceed with the controversial acquisition without the risk of significant sanctions or damage to U.S.-Turkish ties.
A familiar foe is lurking behind the current row between the United States and Turkey as Russia's $2.5 billion sale will pay substantial dividends for Russian foreign policy and will undermine U.S. interests. Russia's sale of the S-400 gives it leverage over Turkish foreign policy, drives a wedge between Washington and Ankara, gives Moscow a strategic foothold in a key NATO country, and complicates U.S. efforts to gain Turkish cooperation in Syria, Iran, and Venezuela.
Some of the blame lies with the Trump administration, whose reluctance to implement congressionally mandated Russia sanctions and confused rhetoric on Turkey gave Erdogan the confidence to proceed with the acquisition. While effective deterrence requires a credible threat of consequences—in this case, harsh sanctions—it also requires unambiguous communication and consistent diplomacy. The Trump administration fell short on all three counts, and its haphazard and unusually restrained signaling on Russia policy undermined its deterrence efforts.
Russia also played its cards well. Moscow responded to Turkey's shootdown of a Russian fighter jet in 2015 first with sticks by cutting economic ties and then by offering Erdogan carrots with vocal support when the Turkish president felt most threatened after an attempted coup in July 2016. After the failed coup, Russian President Vladimir Putin gradually offered to restart dialogue and economic ties, with the S-400 deal agreed to by Putin and Erdogan in 2017 as the sweetener.
Putin knew the S-400 catered to multiple interests of a Turkish president who was consolidating power and growing wary of the United States, including providing a strong defense capability that could help Erdogan defend his regime against future threats, a lever to use against the United States to showcase Erdogan's displeasure over worsening ties and perceived tacit U.S. support for the coup attempt, and a means of strengthening Turkey's bargaining power with Washington over Syria and other regional issues.
Where Erdogan miscalculated was underestimating Washington's reluctance to allow the most advanced aircraft in the world, the F-35 fighter jet, to be introduced into an environment where the S-400 could drastically undermine the F-35 and other U.S. assets already deployed throughout Turkey. He didn't anticipate that Washington might cut Turkey out of the F-35 development program.
The F-35's capabilities are a tightly guarded U.S. secret, shared only with the closest allies. Turkey's deployment of an S-400 system, which would likely operate in close proximity to Turkish F-35s, would give the S-400 system the ability to gather intelligence on how the F-35 operates. That's because the S-400 would likely need to be connected to several systems, such as a tactical data link called Link 16 (used by NATO) and Identification Friend or Foe systems, which would work to ensure the Turkish F-35s could fly near the Turkish S-400 system without being shot down.
With Russian nationals likely maintaining, supporting, or even operating the Turkish S-400 system, this could allow Russia the ability to gain intelligence on the F-35..Most experts admit the Turkish decision to procure the S-400 inevitably proved to be a conflict of interest and doomed Turkey's ability to serve as a trusted partner on the F-35 program.
In the end, the Trump administration correctly understood that the F-35 had no place in Turkey if the S-400 was being operated there and acted appropriately by ending Turkey's participation in the program. Turkey could not have it both ways; it could not be the "fox guarding the hen house" by acquiring an S-400 system that could conveniently take advantage of its operations in Turkey to spy on the F-35's capabilities and vulnerabilities while also flying the plane.
Videos
15:13 • 11.02.20
Virtual Reality 'Reunites' Korean Mother with Deceased 7-Year-Old Kid
09:35 • 23.01.20
Armenia is in a Unique Place to Act Like a Bridge Between Europe and Eurasia– Armen Sarkissian
16:03 • 21.01.20
US President Donald Trump Delivers Keynote Speech at Davos 2020
14:20 • 13.12.19
Pro-Armenian US Senators Issue Bipartisan Call on Genocide Recognition
09:49 • 12.12.19
I'm Not Going to Cease until We Do What is Morally Right - Menendez on Armenian Genocide
16:02 • 21.11.19
SpaceX Starship MK1 Explodes! At Boca Chica, Texas
10:10 • 08.11.19
Sen. Bob Menendez Calls for Passage of Armenian Genocide Resolution
16:07 • 30.10.19
Rep. Schiff on Recognizing the Armenian Genocide
11:03 • 26.10.19
Nagorno-Karabakh's Statuis and Security are Ultimate Priorities for Armenia, Mnatsakanyan Tells BBC
10:10 • 24.10.19
US Congressman Jim Costa Slams Turkey for Recent Actions and Urges Support of Armenian Genocide Recognition
16:12 • 18.10.19
LIVE: NASA Astronauts Spacewalk Outside the International Space Station
12:05 • 12.10.19
Reps. Speier and Chu Watch HALO De-Mining Demonstration in Artsakh
17:24 • 09.10.19
Armenian Prime Minister Hosts Kim Kardashian in Government
11:37 • 08.10.19
WCIT 2019: Kim Kardashian Addresses Participants of World's Biggest Technology Forum in Yerevan
13:12 • 30.09.19
World Leaders Attend Jacques Chirac's Funeral in Paris
10:58 • 26.09.19
Armenian Prime Minister Nikol Pashinyan Addresses General Debate at UN General Assembly's 74th Session
11:21 • 14.09.19
Serj Tankian, Creative Armenia Release '7 Notes Challenge' Compilation Album
10:35 • 09.08.19
Armenian Prime Minister Arrives in Kyrgyzstan on Working Visit
09:57 • 02.08.19
USAID Commits to Complete Artsakh De-Mining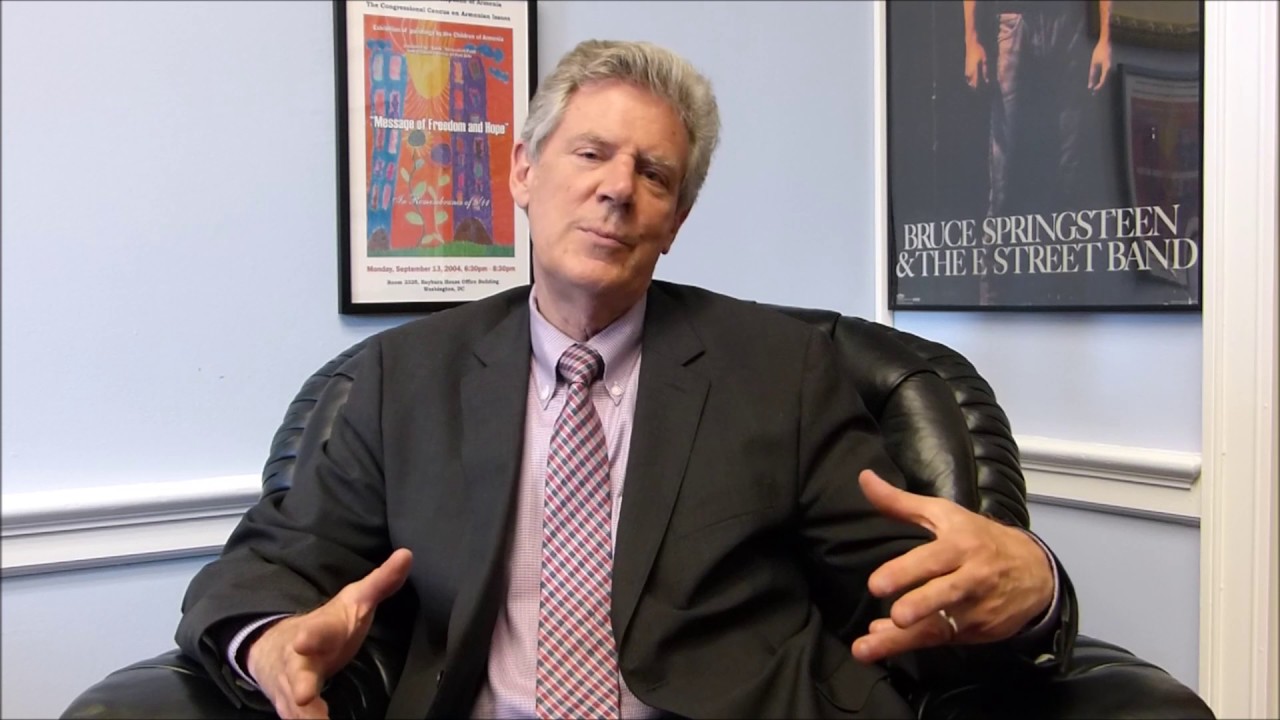 10:09 • 21.06.19
US Representative Frank Pallone Introduces Resolution Praising the US-Armenia 'Strategic Partnership'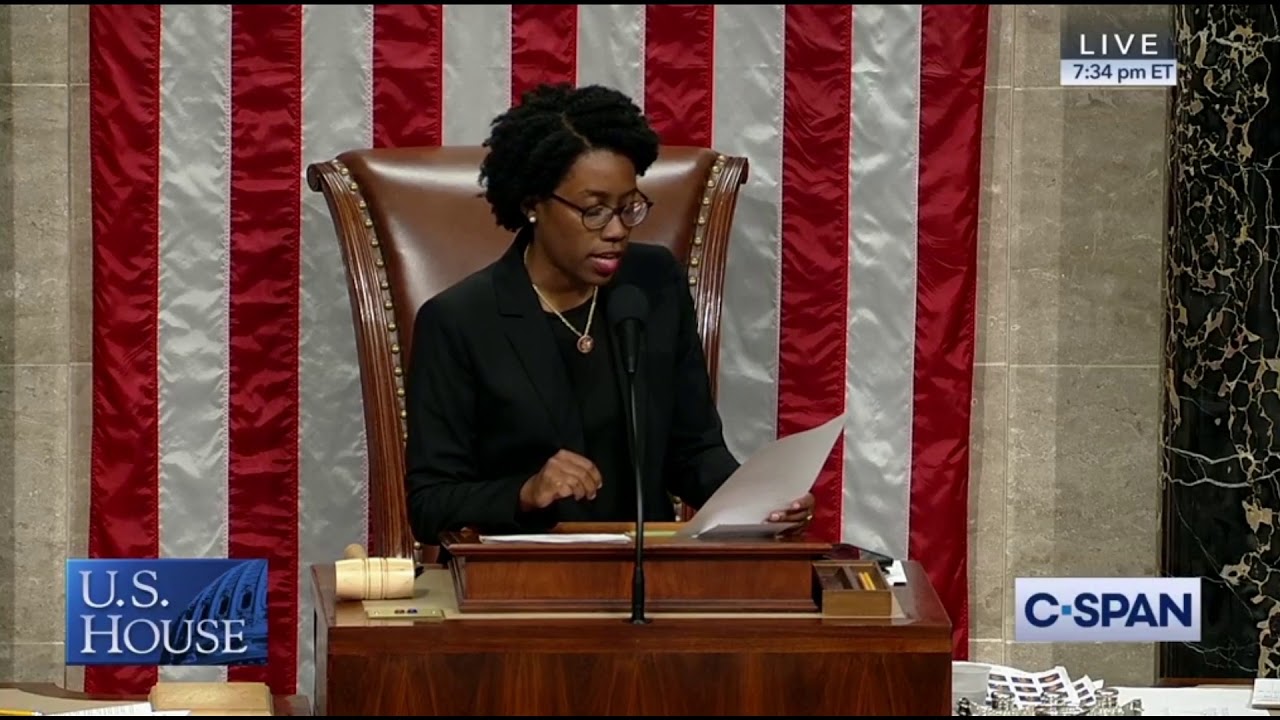 11:03 • 19.06.19
US House Passes Jackie Speier Amendment Appropriating Additional $40 Million for Armenia
09:26 • 14.06.19
Congressional Armenian Caucus Co-Chair Rallies Support for Additional $40 Million Appropriation for Armenia
10:16 • 13.06.19
US Congressman Frank Pallone Calls for Removal of Barriers to US-Artsakh Dialogue
14:15 • 25.05.19
Kim Kardashian makes brief cameo in Paris Hilton music video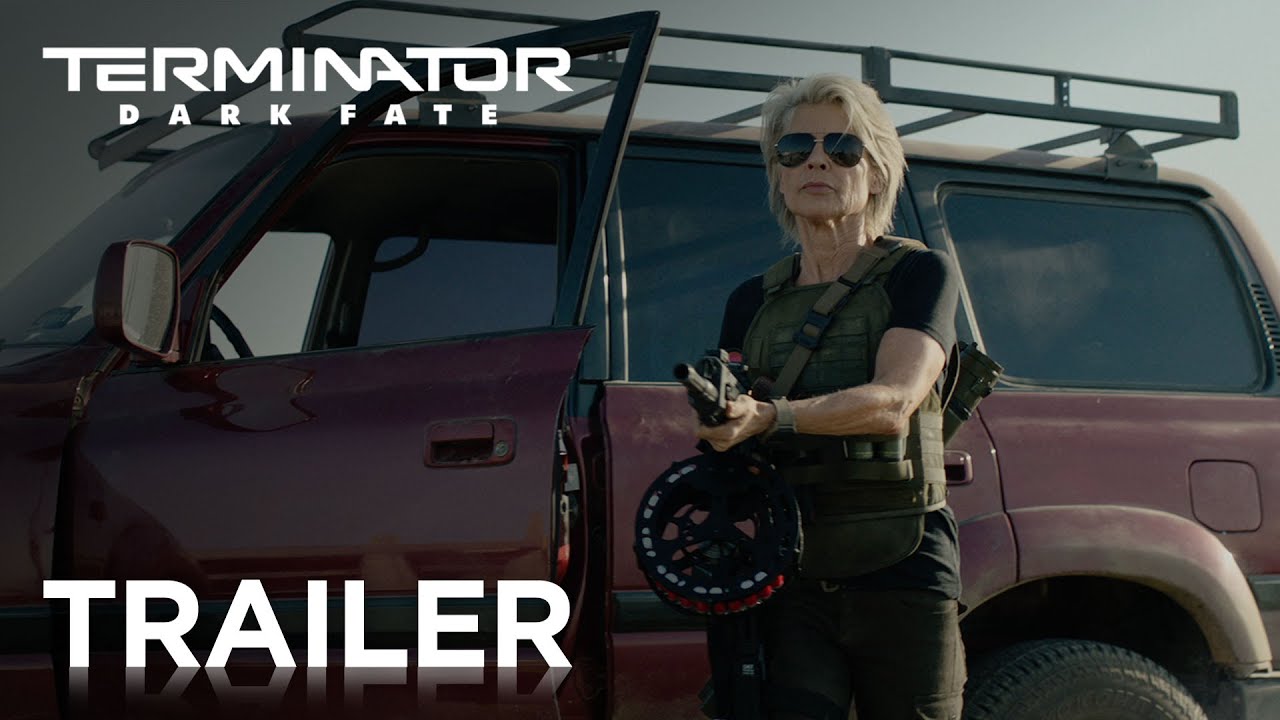 14:28 • 24.05.19
Terminator Dark Fate Official Trailer #1 Released
09:09 • 14.05.19
Nikol Pashinyan Attends Dinner Dedicated to 10th Anniversary of Eastern Partnership Program
13:49 • 10.05.19
Armenian Prime Minister Heads to Work Riding Bicycle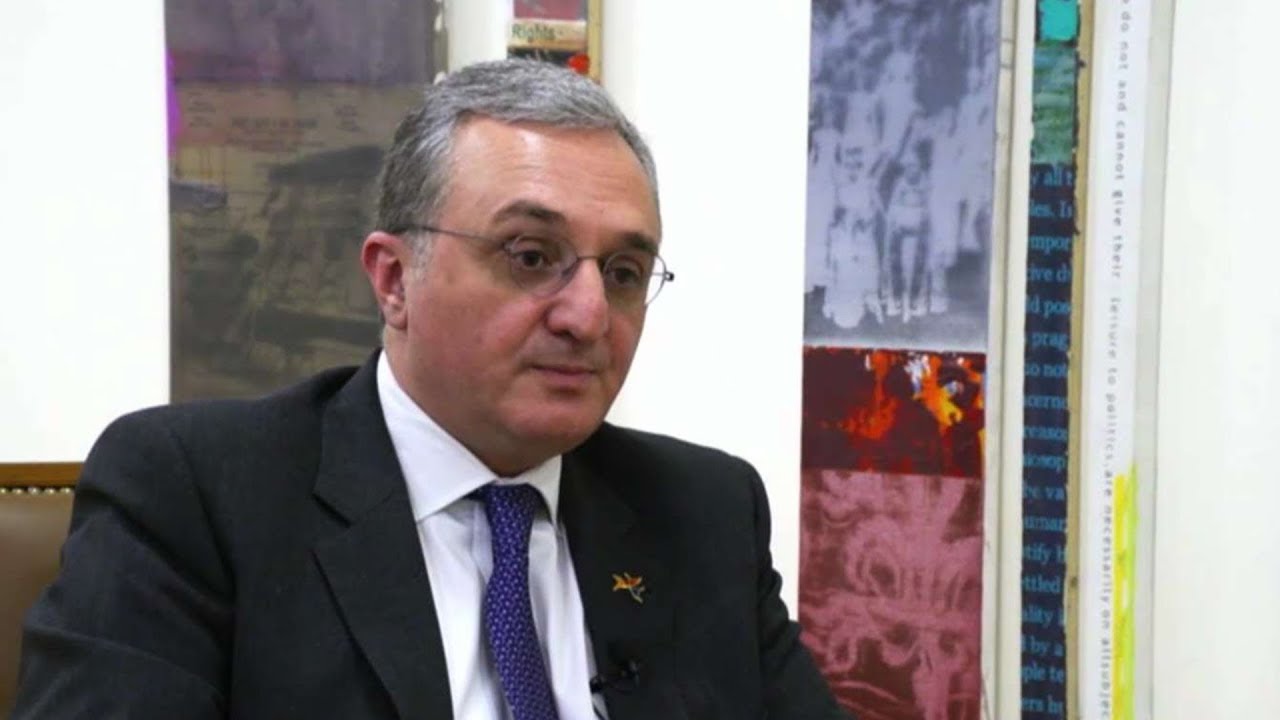 11:06 • 04.05.19
What is Arms Trade for Israel is a Weapon of Death for Our People, Foreign Minister Tells Israeli TV Channel
13:38 • 30.04.19
Armenian Prime Minister Greets EAEU Representatives for Official Meeting in Yerevan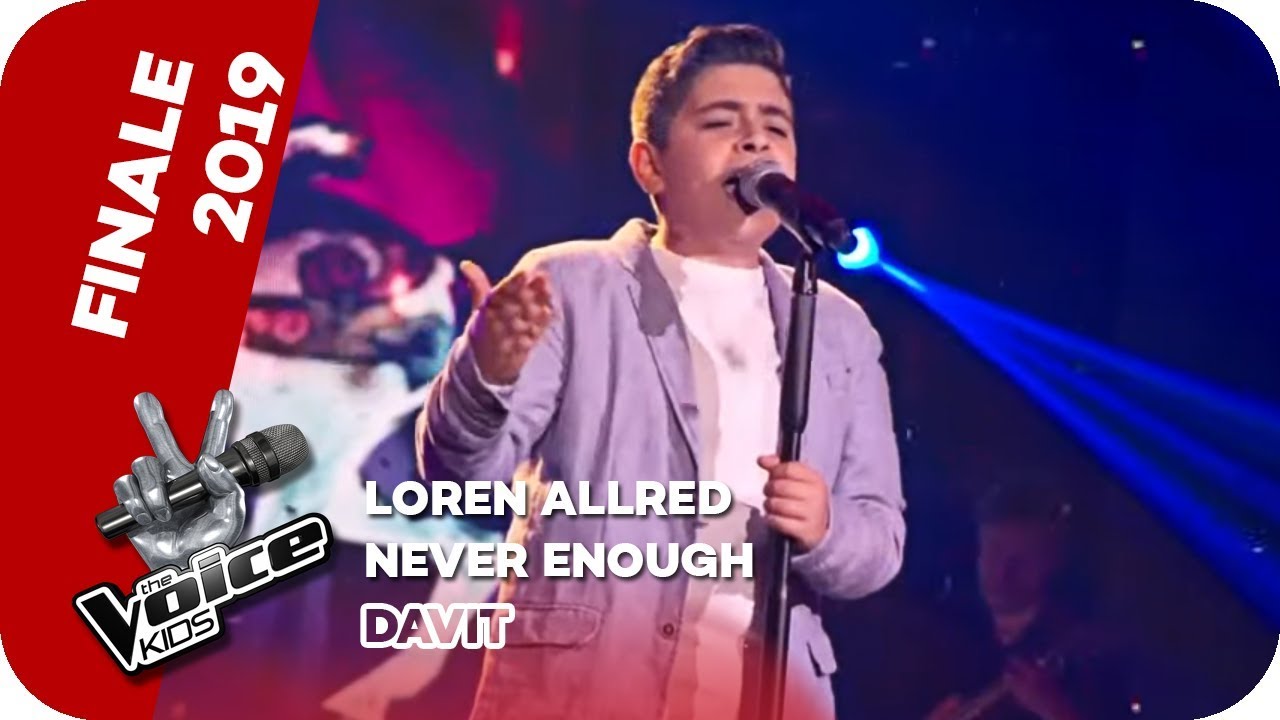 14:30 • 26.04.19
The Voice Kids 2019: Young Armenian Participant Leaves Jury Stunned in Germany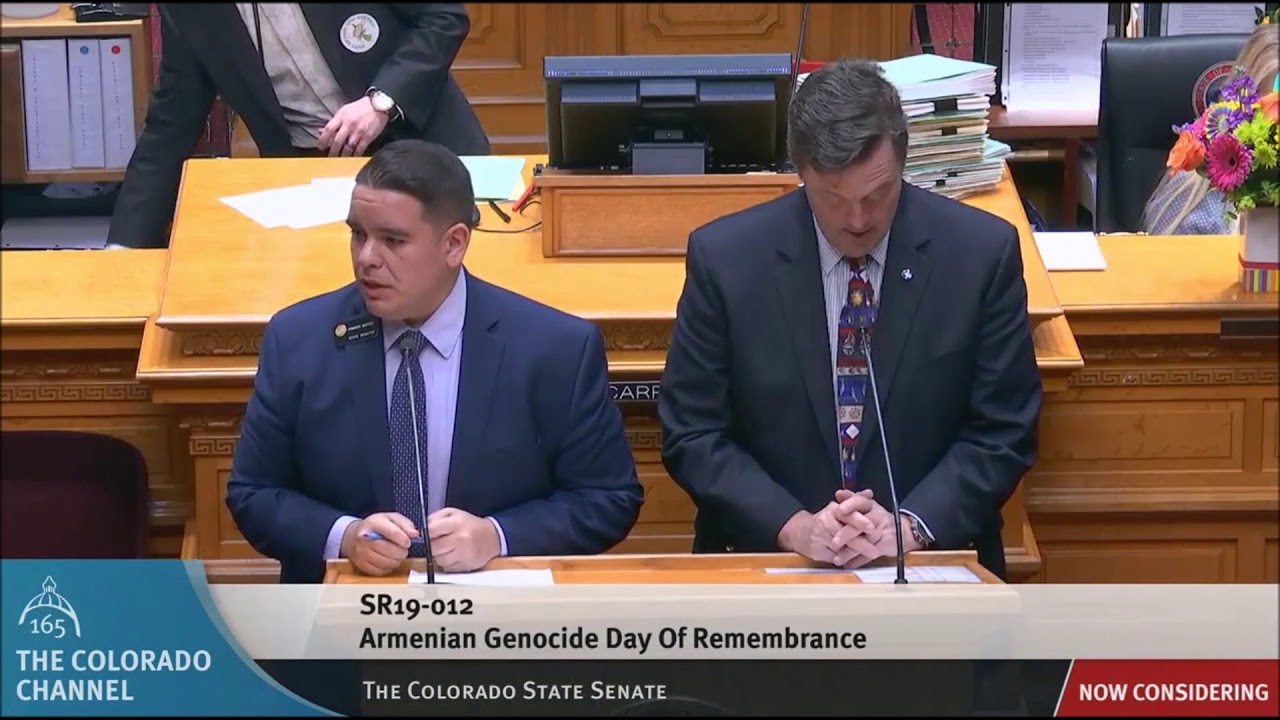 09:39 • 25.04.19
Colorado Recognizes Artsakh, Honors Genocide Victims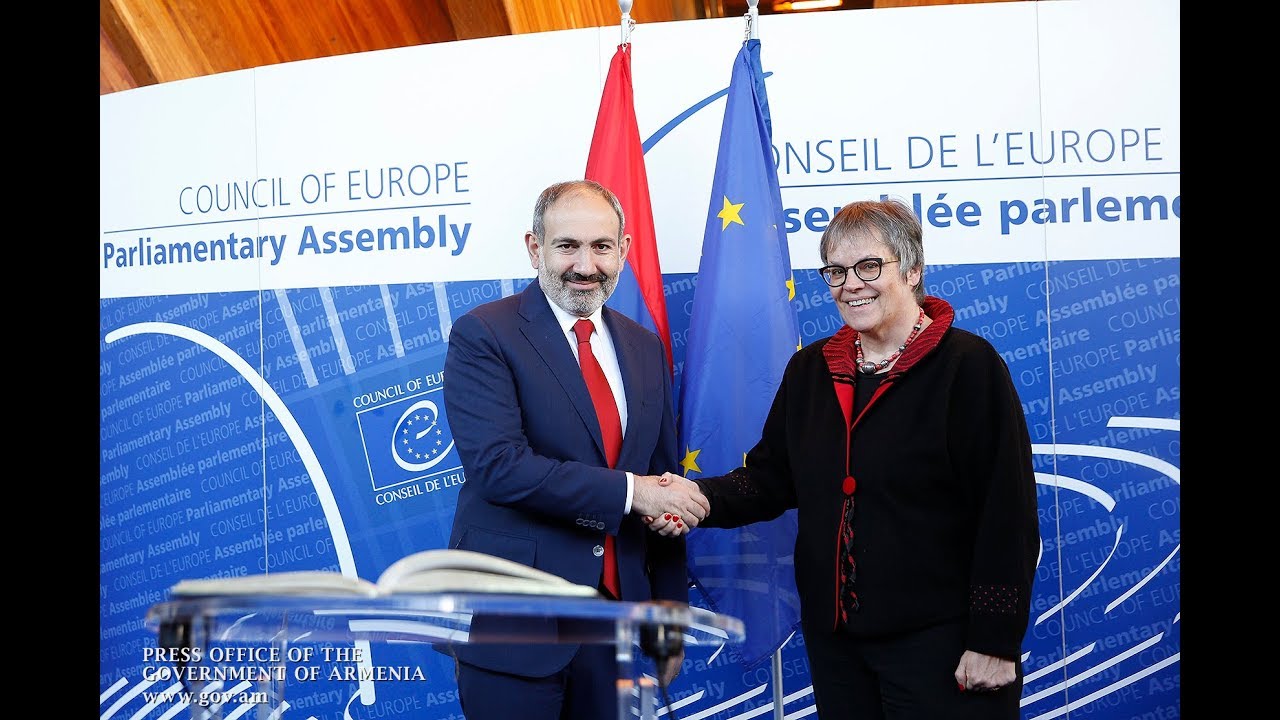 14:58 • 11.04.19
Nikol Pashinyan meets with PACE President Liliane Maury in Strasbourg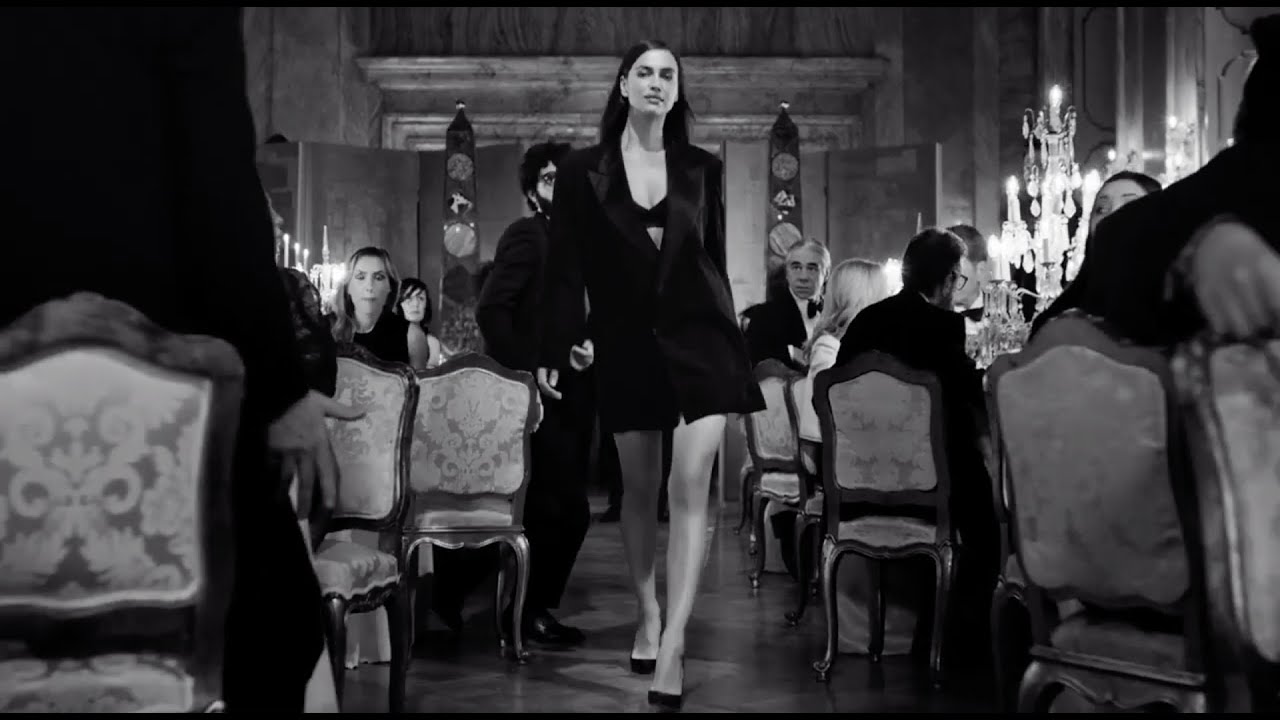 18:32 • 09.04.19
Scandal A Paris: New Jean Paul Gaultier Perfume Ad Features Irina Shayk Walking Under Rhythms of Khachaturian's Waltz
15:58 • 09.04.19
US Ambassador Praises Democratic Changes in Armenia Since April 2018
10:46 • 27.03.19
US Congressman Frank Pallone Calls for Lifting Travel Restrictions on Artsakh
15:01 • 16.03.19
The Voice: Armenian 'Freddie Mercury' Stuns Jury at Youth Singing Contest in Russia
10:20 • 09.03.19
Armenia Will Not Be Authoritarian, Prime Minister Tells Euronews
10:42 • 06.03.19
European Commission President Jan-Claude Juncker Holds Press Conference with Nikol Pashinyhan
18:16 • 05.03.19
EU's Donald Tusk Praises Armenian Prime Ministers Resolve to 'Bring About Democratic Reforms'
15:08 • 05.03.19
Armenian President Hosts Financial Times' Innovation Editor John Thornhill
Analysis