Armenia's population 'will hit 5 million by 2050,' prime minister says in Artsakh
11:01 • 07.08.19
The Armenian Government's long-term strategy envisages consistent steps towards increasing the country's population to 5 million by 2050, Nikol Pashinyan said in Nagorno-Karabakh (Artsakh).
The prime minister made the statement in capital Stepanakert, as he addressed the big crowd of people attending the opening of the Seventh Pan-Armenian Games.
Ethno-sociologist Mihran Galstyan attributes the kind of positivism, reflected in the premier's remark, to several contributing factors includig an increase in the general birth rate, creation of socio-economic conditions, an active engagement of the diaspora and different ethnic communities, etc. "It is, by virtue, difficult to predict to what extent all this will be realized. An important moment to consider is that positive scenarios go side by side with negative ones," he told Tert.am on Tuesday, considering the predicted figure an exaggeration.
Galstyan cited professional estimates forecasting an increased mortality against declining births. "An average family in Armenia today is inclined to have one child but to invest everything possible in that child alone," he said, describing the change in the set of values as a major influencing factor.
An executive representative of the UN Population Fund, Tsovinar Harutyunyan, described the 5 million ceiling as just a guideline, expression of a will, a vision or a desire rather than an "estimate relying on serious forecasts". Speaking to Tert.am, she cited the United Nations' World Population Prospects 2019 report which, she said hints chances of a slight growth – to up to 2.977 million. "But we will then record a population decline to 2.816 million by 2050. Notably, this is just a forecast. The UN estimates rely on the developments in the previous five years, on-site observations and the situation in other countries undergoing similar processes. All that is later projected on the future. This vision, which the Government presents to us, is not based on the future; it is a kind of guideline as to the trends adopted," she noted.
Harutyunyan added that a comparison between the 2017 and 2019 UN forecasts reveals a certain positive dynamics. "The population declines to a lesser extent compared to the 2017 figures, with the birth-rate co-efficient improving significantly and the selective abortions reaching an acceptable norm. The projection of the changes, made in the past couple of years, offers us better opportunities for positive forecasts than did the 2017 records," she said.
Videos
15:20 • 24.05.21
Interview with Francis Malige, EBRD Managing Director
11:39 • 24.04.21
Armenians Commemorating 106th Anniversary of Genocide
09:40 • 23.04.21
Biden Under Pressure to Recognize Armenian Genocide - KTLA 5 News
15:34 • 22.04.21
Governance and Oversight Capacities Account for Our Bank's Robust Management System - Philip Lynch, Independent Board Member at Ameriabank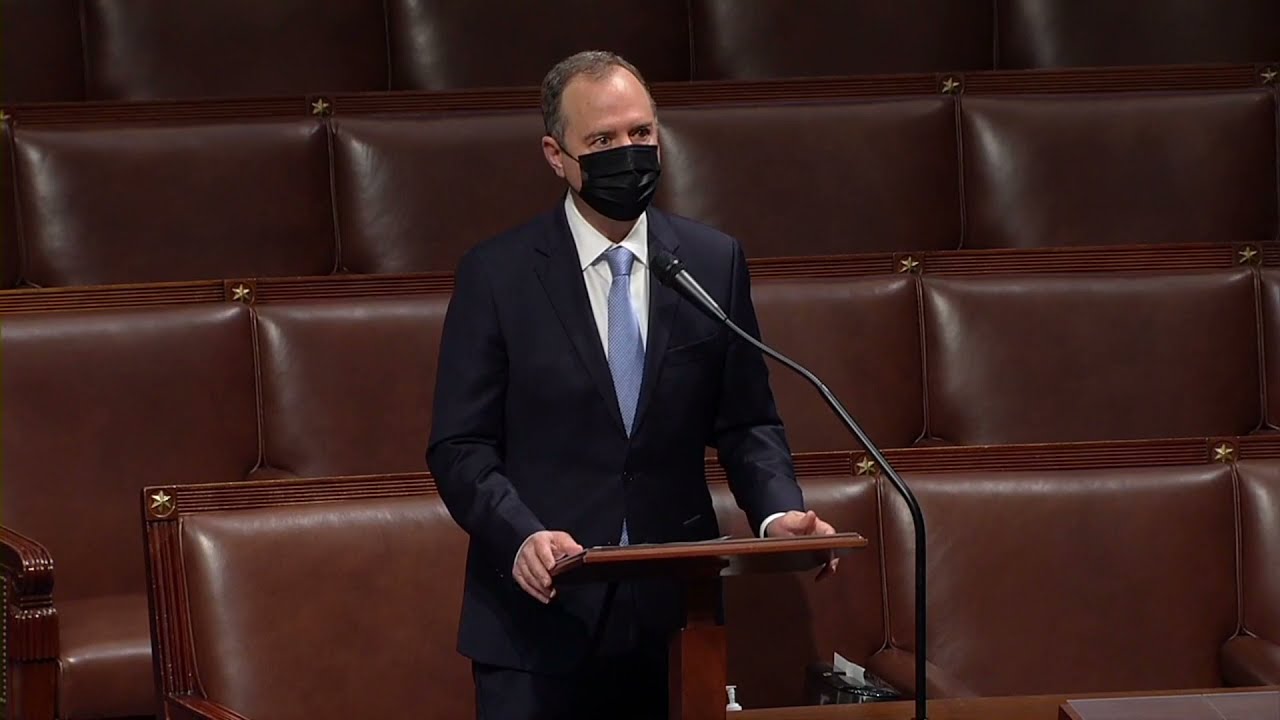 14:09 • 21.04.21
'Mr. President, It Is Now in Your Power to Right Decades of Denial' - US Congressman Adam Schiff Urges Joe Biden to Recognize Armenian Genocide
12:37 • 03.04.21
Armenians of Nagorno-Karabakh in Despair After Trauma of Military Defeat - France 24
17:33 • 11.03.21
Interview with Kakhaber Kiknavelidze, an Independent Member of Ameriabank Board of Directors
17:57 • 26.01.21
Only Terrorists Keep Hostages, Putting Forward Preconditions for Their Release - Edmon Marukyan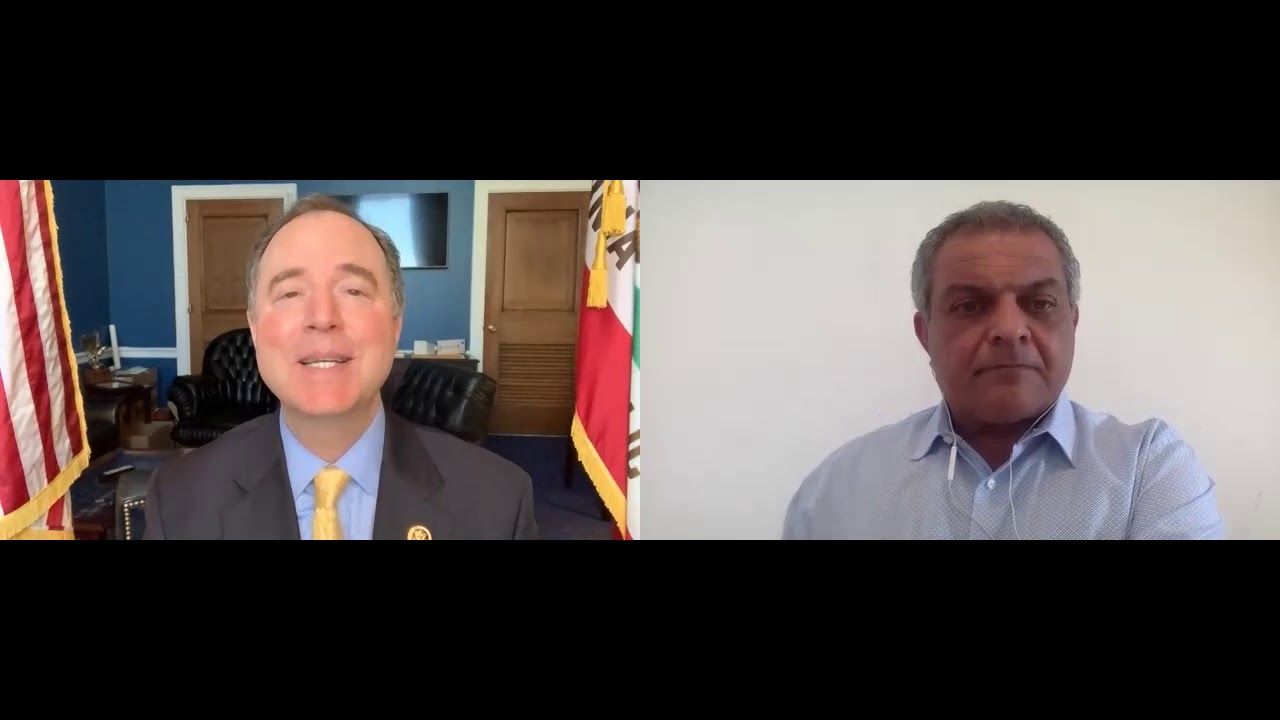 13:33 • 22.01.21
Rep Adam Schiff Says Congress Should Recognize Artsakh
09:42 • 29.12.20
UN's Guterres Issues Global Appeal to Make 2021 'Year of Healing'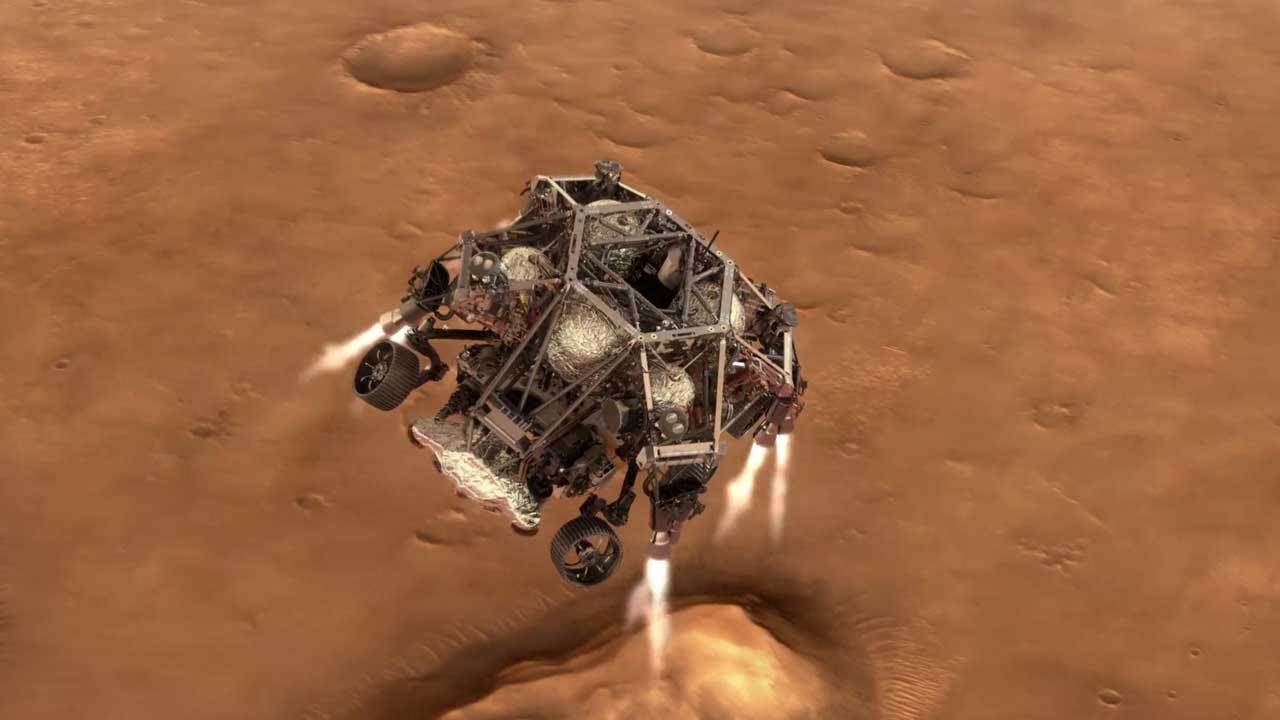 18:41 • 24.12.20
NASA's Mars 2020 Perseverance Rover Landing Animations
13:33 • 31.10.20
Azerbaijan Uses Prohibited Phosphorus Chemical Munitions - Defense Army Video
16:37 • 30.10.20
Artsakh Defense Army Units Neutralizing Azerbaijani Arms Supplies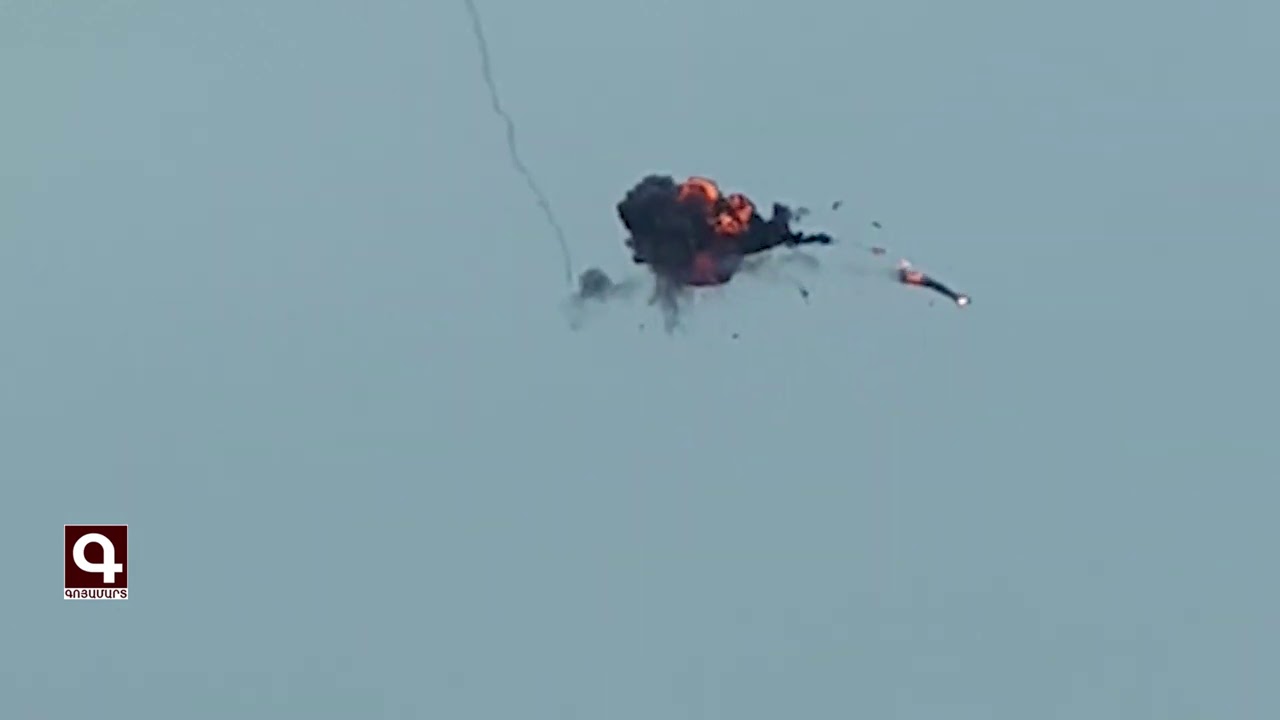 11:25 • 28.10.20
Artsakh Defense Army Units Neutralizing Azerbaijani Drone
13:45 • 24.10.20
Nagorno-Karabakh's Status Has Been At the Heart of Our Approach - Zohrab Mnatsakanyan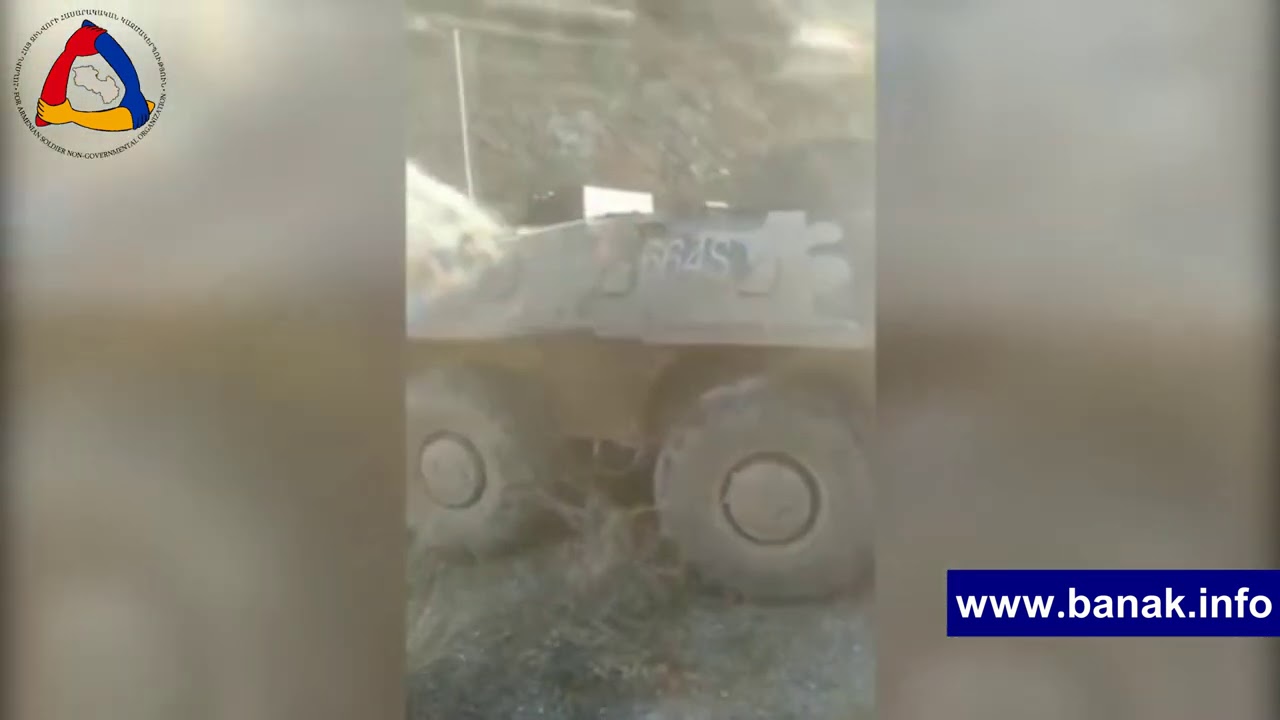 11:51 • 24.10.20
Artsakh Defense Army Releases Video Featuring Damaged Azerbaijani Military Equipment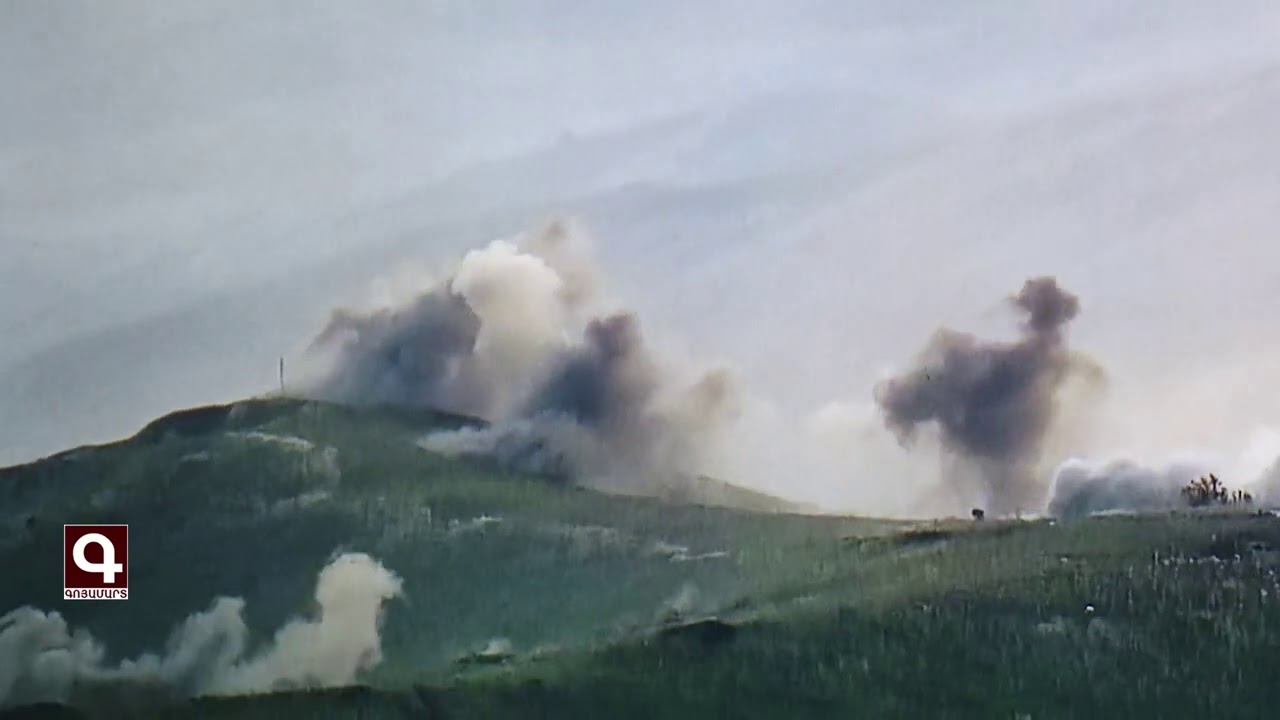 11:40 • 24.10.20
Artsakh Defense Army Units Inflicting Manpower Losses on Azerbaijan
10:39 • 24.10.20
Gas Pipeline Damaged in Azerbaijani Fire Targeting Nagorno-Karabakh's Capital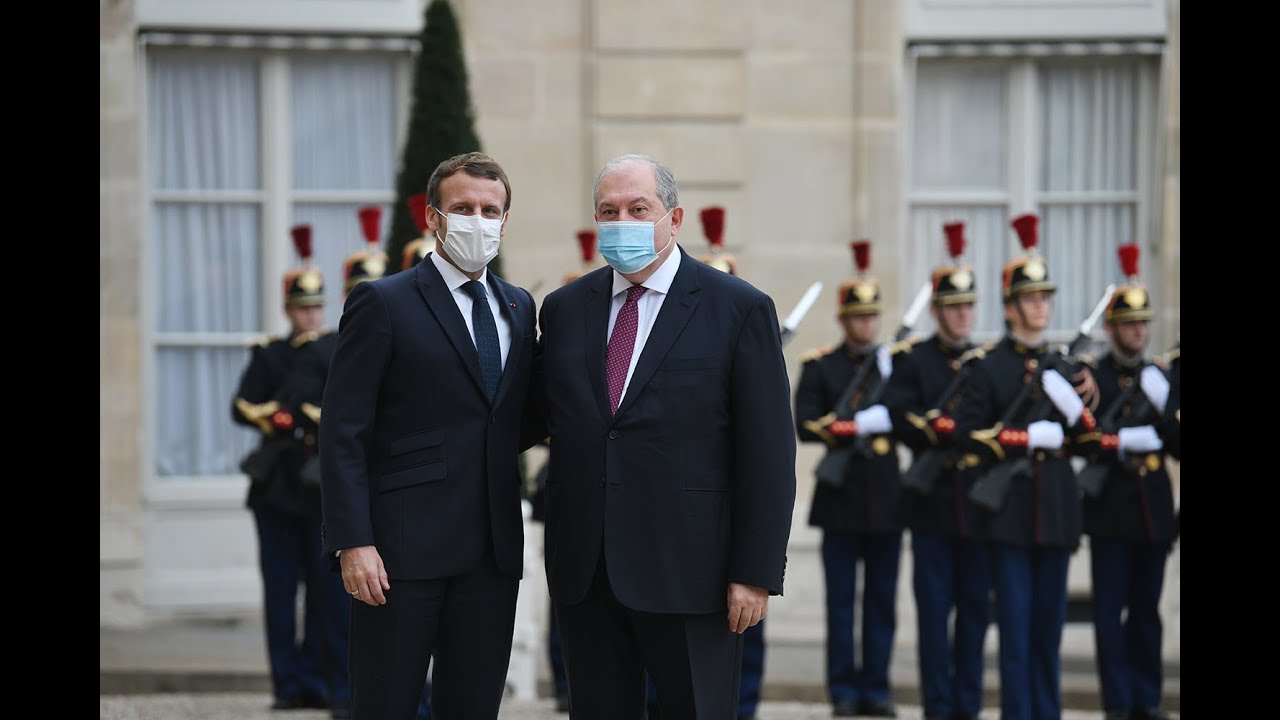 12:41 • 23.10.20
President Armen Sarkissian Meets Emmanuel Macron at Élysée Palace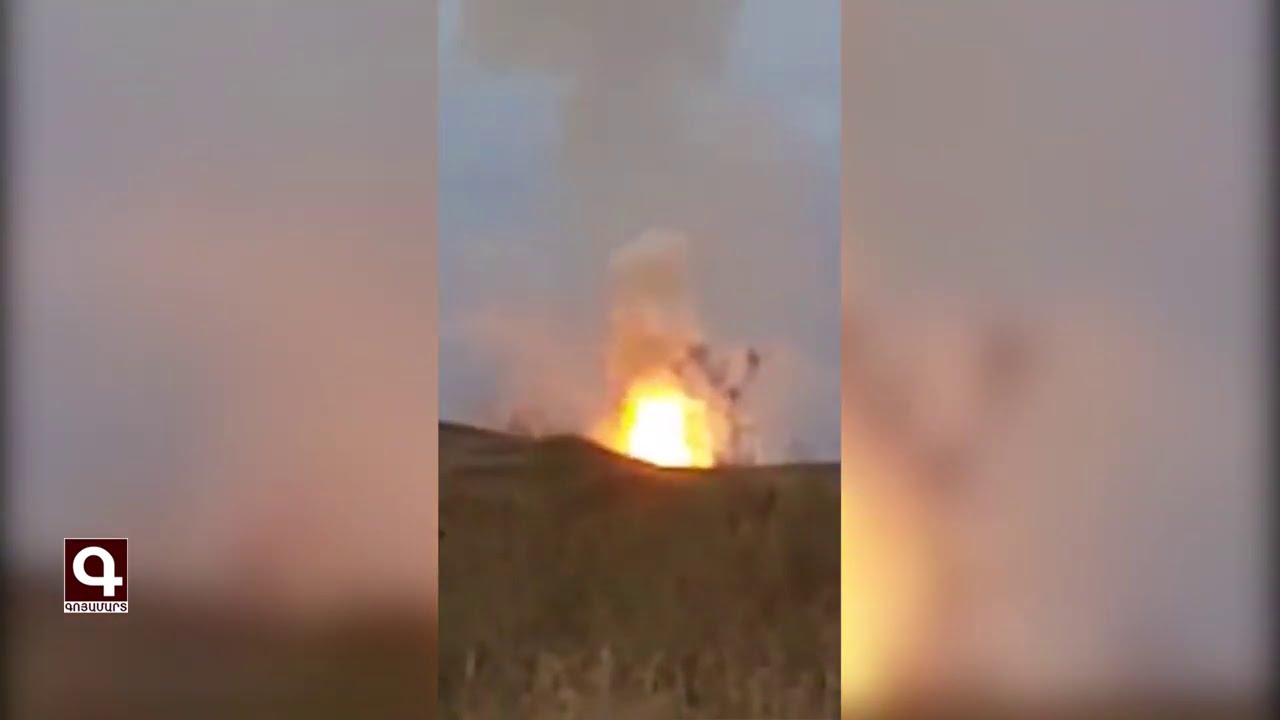 12:16 • 23.10.20
Artsakh Defense Army Neutralizes Azerbaijani Military Hardware
12:02 • 22.10.20
Artsakh Defense Army Units Neutralizing Azerbaijani Military Infrastructures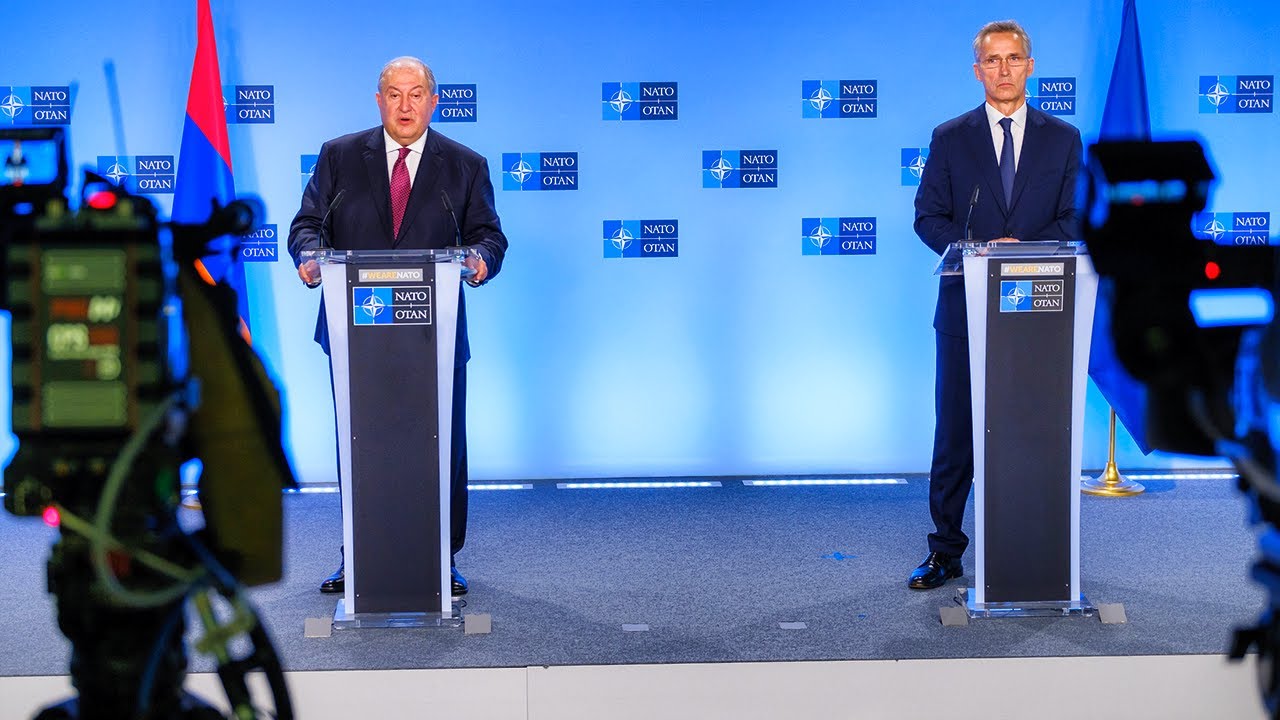 10:35 • 22.10.20
President Armen Sarkissian Meets with NATO Secretary-General in Brussels
10:51 • 17.10.20
Buildings and Homes Lying in Ruins in Nagorno-Karabakh's Capital After Azerbaijani Shelling
15:09 • 15.10.20
Artsakh Defense Army's Precision Fire Gives Deadly Blow to Enemy
13:13 • 13.10.20
Artsakh Defense Army Units Destroying Azerbaijani Tank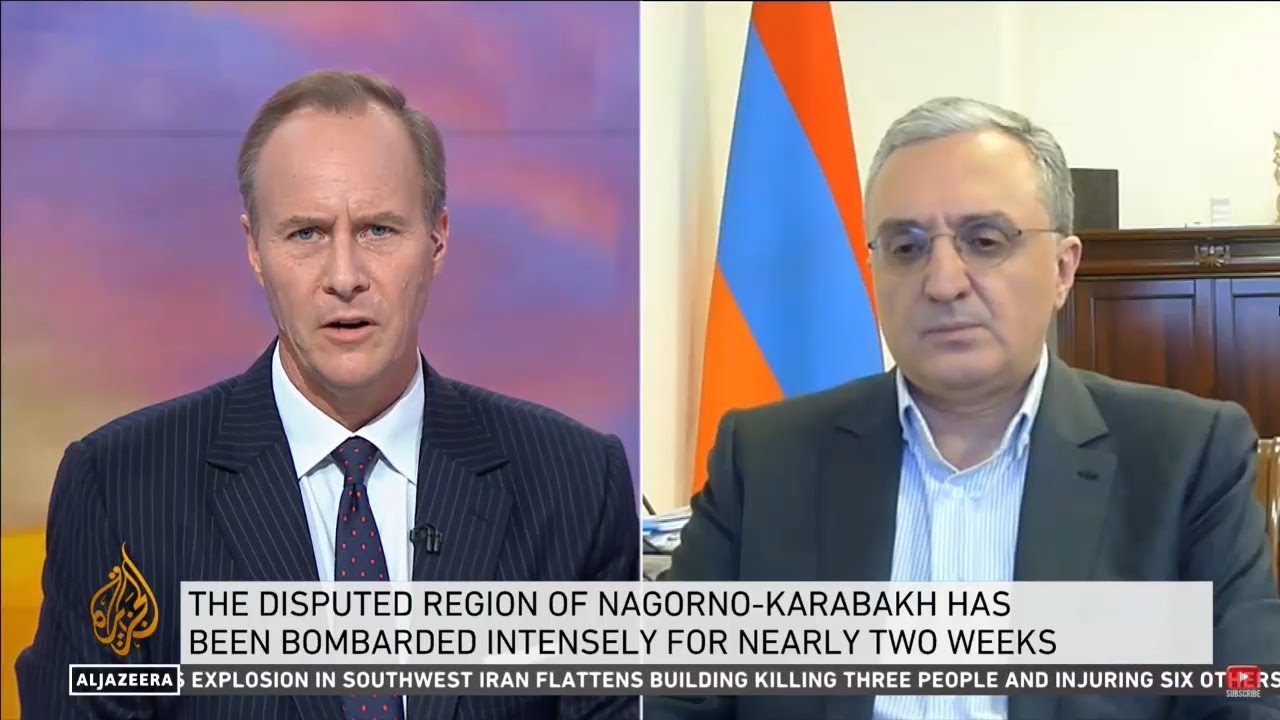 12:56 • 12.10.20
Zohrab Mnatsakanyan: Ceasefire Does not Mandate Azerbaijan to Kill Civilians and Hit Civilian Settlements
12:23 • 12.10.20
Armenians Protest Outside Turkrish Embassy in Los Angeles
17:23 • 09.10.20
Losses in Azerbaijan's Military Featured in Defense Army Footage
15:53 • 09.10.20
Artsakh Defense Army Neutralizing Adversary's Transport Column
14:11 • 09.10.20
Turkey openly backs Azerbaijan 'far more aggressively than in the past' - ABC News on Syrian mercenaries fighting in Karabakh
15:52 • 08.10.20
Iconic Armenian Church Hit in Azerbaijani Attacks in Nagorno-Karabakh City (photos)
10:57 • 08.10.20
Artsakh Defense Army Continues High-Precision Strikes
14:24 • 07.10.20
War Situation in Karabakh on European Parliament's Agenda
19:31 • 05.10.20
Call for Urgent Action: Armenian Journalist Brings Intn'l Colleagues' Attention to Situation iin Artsakh After Azerbaijani Attacks
16:17 • 04.10.20
Turkey's Support to Syrian Mercenaries Fighting Against Artsakh: Facts About Azerbaijani Aggression
12:39 • 04.10.20
Nagorno-Karabakh's Capital Under Azerbaijani Strikes
13:49 • 03.10.20
Armenian Armed Forces Neutralize Azerbaijani Defense Positions
10:12 • 29.09.20
ArmenianTroops Destroy Azerbaijani Armored Fighting Vehicle on Frontline
23:42 • 28.09.20
There is a solid evidence that Azerbaijan has launched a thoroughly planned attack on the NKR
18:45 • 28.09.20
EU calls for Immediate End to Hostilities over Nagorno-Karabakh