Private jet Prince Harry and Meghan Markle used to fly out to Spain cost £20,000 from a fleet dubbed 'the Uber for billionaires'  
13:04 • 16.08.19
The Duke and Duchess of Sussex used a private jet from a company dubbed 'Uber for billionaires' during their secret six-day trip to Ibiza that could have cost £20,000 in flights alone, the Daily Mail reports.
Harry, 34, and Meghan, who turned 38 on August 4, flew to Ibiza on August 6 where they stayed in a luxury private villa before returning to the UK on Monday.
Flight logs uncovered by MailOnline reveal for the first time how the Duke and Duchess of Sussex and their son Archie secretly travelled to and from Ibiza for their break in a private villa.
On Tuesday, August 6, the first day of their secret holiday, the only private plane travelling to Ibiza from the VIP Farnborough Airport in Hampshire was a Gulfstream 200, which can hold up to 19 people, which left at 7.49am BST and touched down on the Balearic island at 10.49am local time.
Six days later, on Monday this week, a nine-seater Cessna 500 XL, owned by NetJets, departed Ibiza at 10.14am local time and touched down at Farnborough at 11.20am BST and is understood to have been carrying the royals.
At least one leg of the journey is understood to have been booked through NetJets, which has earned the nicknames 'Hertz For Heirs' or 'Uber for billionaires' because it serves the mega-rich.
It is not known who paid for the flights, which would have cost around £20,000 return.
But NetJets are linked to Harry's close friend Nacho Figueras, an Argentine sportsman known as the 'David Beckham of polo'.
It is also possible that they may have borrowed a private jet from a friend whose plane is managed by a hire company.
NetJets has 750 planes for hire worldwide and boasts of offering an 'unmatched experience' to rich clients.
Perks include custom dining menus and the option to take pets in the cabin - with the company having previously transported dogs, cats and even a pig.
Once on the Spanish island, the couple stayed in a luxury villa guarded by British and Spanish state security personnel.
Videos
13:04 • 28.05.20
Armenia's Political Elite Celebtrates First Republic Anniversary in Sardarapat
14:13 • 15.05.20
3D Model of SARS-CoV-2 Virus at Atomic Resolution
13:25 • 09.05.20
Armenia's Political Leadership Marks 'Triple Victory Day' in Yerevan
16:29 • 04.05.20
Toyota Launches Karl Lagerfeld Limited-Edition SUV in Thailand
10:44 • 24.04.20
Armenia Commemorating 105th Anniversary of Genocide
12:31 • 23.04.20
Rep..Adam Schiff Discusses Genocide, US Aid to Armenia, Artsakh
09:22 • 23.04.20
Coronavirus: The World Has a Long Way to Go, Warns WHO Chief
15:33 • 21.04.20
Her Majesty, Queen Elizabeth II Celebrates Her 94th Birthday
13:59 • 18.04.20
Holy Fire at the Church of Sepulchre in Jerusalem
14:49 • 13.04.20
Andrea Bocelli Performs Eastern Sunday Concert From Italy's Duomo Di Milano
13:47 • 10.04.20
Kim Kardashian Does a Quarantine Makeup Tutorial With Kkw Beauty Products
16:59 • 08.04.20
Coronavirus Intensive Care: BBC's Special Coverage of London Hospital Where Doctors Fight to Save Lives
16:35 • 07.04.20
Seven-Year-Old Greek Piano Prodigy Pens 'Isolation Waltz'
12:35 • 27.03.20
World Coronavirus Update (Live)
23:27 • 16.03.20
Why Fighting Coronavirus Depends on You?
09:38 • 27.02.20
Kim Kardashian Spotted Throwing Punch at Sister Kourtney
10:53 • 22.02.20
Anna Turcotte: "Rooting Out Hatred toward Armenians Cannot Be Done By Brushing Aside History."
15:13 • 11.02.20
Virtual Reality 'Reunites' Korean Mother with Deceased 7-Year-Old Kid
09:35 • 23.01.20
Armenia is in a Unique Place to Act Like a Bridge Between Europe and Eurasia– Armen Sarkissian
16:03 • 21.01.20
US President Donald Trump Delivers Keynote Speech at Davos 2020
14:20 • 13.12.19
Pro-Armenian US Senators Issue Bipartisan Call on Genocide Recognition
09:49 • 12.12.19
I'm Not Going to Cease until We Do What is Morally Right - Menendez on Armenian Genocide
16:02 • 21.11.19
SpaceX Starship MK1 Explodes! At Boca Chica, Texas
10:10 • 08.11.19
Sen. Bob Menendez Calls for Passage of Armenian Genocide Resolution
16:07 • 30.10.19
Rep. Schiff on Recognizing the Armenian Genocide
11:03 • 26.10.19
Nagorno-Karabakh's Statuis and Security are Ultimate Priorities for Armenia, Mnatsakanyan Tells BBC
10:10 • 24.10.19
US Congressman Jim Costa Slams Turkey for Recent Actions and Urges Support of Armenian Genocide Recognition
16:12 • 18.10.19
LIVE: NASA Astronauts Spacewalk Outside the International Space Station
12:05 • 12.10.19
Reps. Speier and Chu Watch HALO De-Mining Demonstration in Artsakh
17:24 • 09.10.19
Armenian Prime Minister Hosts Kim Kardashian in Government
11:37 • 08.10.19
WCIT 2019: Kim Kardashian Addresses Participants of World's Biggest Technology Forum in Yerevan
13:12 • 30.09.19
World Leaders Attend Jacques Chirac's Funeral in Paris
10:58 • 26.09.19
Armenian Prime Minister Nikol Pashinyan Addresses General Debate at UN General Assembly's 74th Session
11:21 • 14.09.19
Serj Tankian, Creative Armenia Release '7 Notes Challenge' Compilation Album
10:35 • 09.08.19
Armenian Prime Minister Arrives in Kyrgyzstan on Working Visit
09:57 • 02.08.19
USAID Commits to Complete Artsakh De-Mining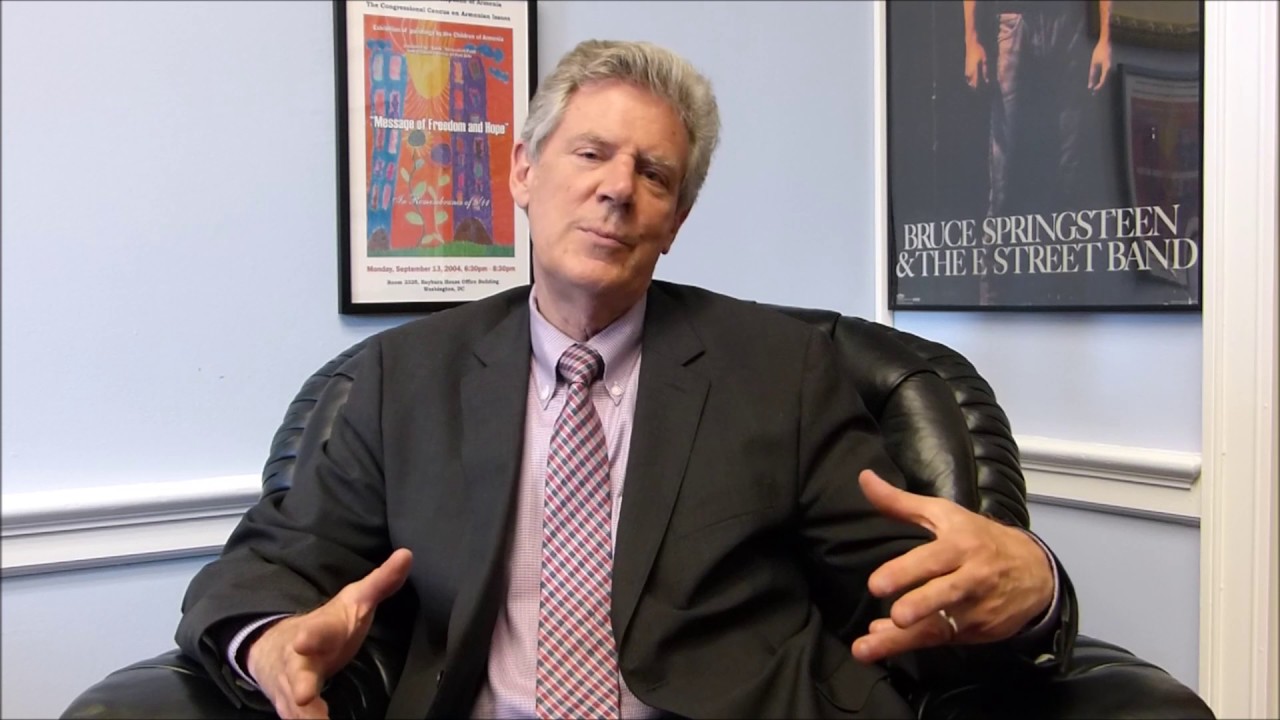 10:09 • 21.06.19
US Representative Frank Pallone Introduces Resolution Praising the US-Armenia 'Strategic Partnership'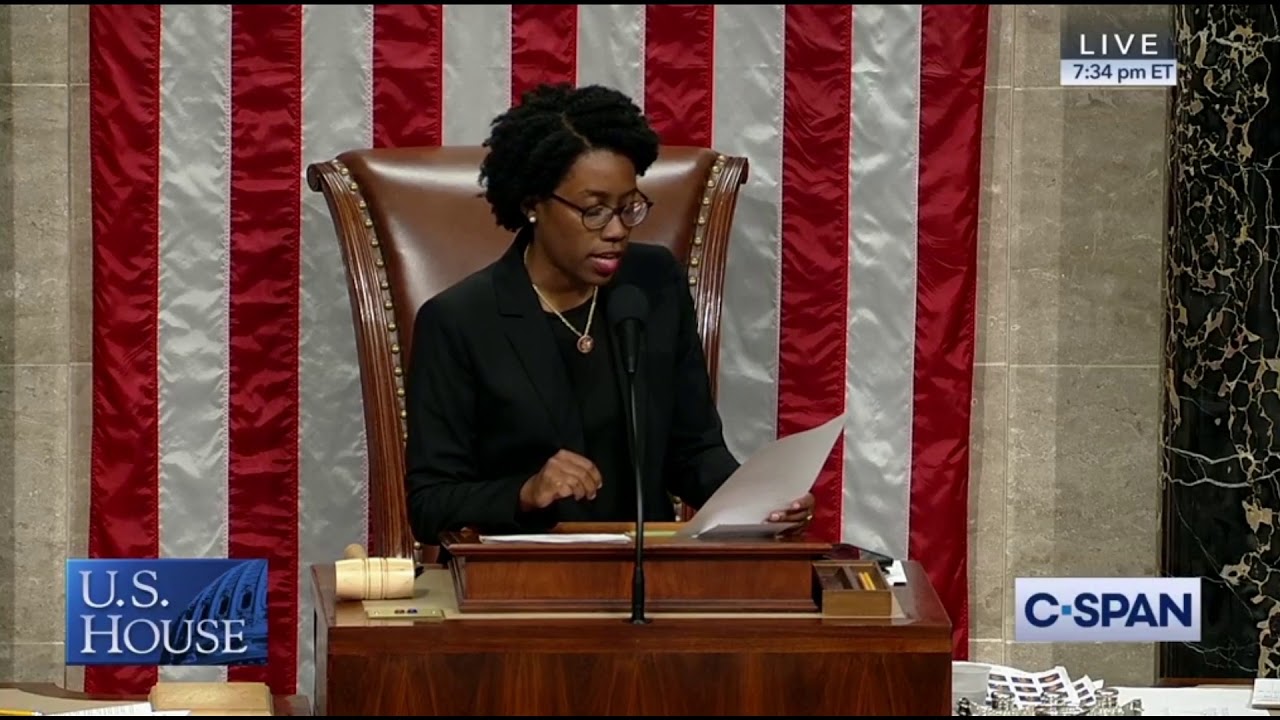 11:03 • 19.06.19
US House Passes Jackie Speier Amendment Appropriating Additional $40 Million for Armenia
09:26 • 14.06.19
Congressional Armenian Caucus Co-Chair Rallies Support for Additional $40 Million Appropriation for Armenia
10:16 • 13.06.19
US Congressman Frank Pallone Calls for Removal of Barriers to US-Artsakh Dialogue
Analysis