Audit report on Amulsar gold mine 'unrelated to Environment Ministry'
13:11 • 21.08.19
The government-commissioned audit report on Amulsar had absolutely nothing to do with the Ministry of Environment, a spokesperson for the agency said today, ruling out their engagement in the recent environmental impact assessment activities in the gold mine located in Armenia's south-east (Vayots Dzor region).
"The Investigative Committee itself established the [procedures for] expert examination within the scopes of the proceeding requiring a probe. That does not pertain to the functions of the Environment Ministry. A criminal case was instituted, as part of which the Investigative Committee assigned an expert examination,″ Armen Vardanyan told Tert.am.
Asked whether the Ministry was not supposed at all to give its professional opinion, the spokesperson said that they had submitted a 2016 environmental impact assessment report to the Committee "along with numerous other necessary documents″ to provide a comprehensive overview of the expert conclusion.
As for Minister Erik Grigoryan's position on the issue, Vardanyan admitted his somewhat negative stance on boosting mine exploitation projects on the territory of Armenia. "The minister, in general, has repeatedly stated that it isn't right to attach priority to the mining industries in Armenia.″
In a live broadcast aired through Facebook on Sunday, Prime Minister Nikol Pashinyan cited the Committee's recent conclusion "ruling out any environmental hazards″ to the water resources in nearby areas (esp. the resort town of Jermuk). He also said that the impact risks to the river canals (water systems connecting Arpa and Vorotan) were found to be "absolutely manageable″. The premier added that Lydian International, the Anglo-American company in charge for the mine exploitation, has outlined 10 environmental impact mitigation measures, "with further plans to add another five″ to increase the safety standards. "The Investigative Committee is also arriving at that conclusion,″ Pashinyan said.
His repeated references to the findings were perceived unequivocally by the public at large, with many environmentalists expressing their surprise that an environmental conclusion could have been issued by the Investigative Committee.
In a statement on Wednesday, the Committee reported several shortcomings in the conclusion, outlining them one by one in a separate document enclosed to its official press release.
Videos
11:21 • 14.09.19
Serj Tankian, Creative Armenia Release '7 Notes Challenge' Compilation Album
10:35 • 09.08.19
Armenian Prime Minister Arrives in Kyrgyzstan on Working Visit
09:57 • 02.08.19
USAID Commits to Complete Artsakh De-Mining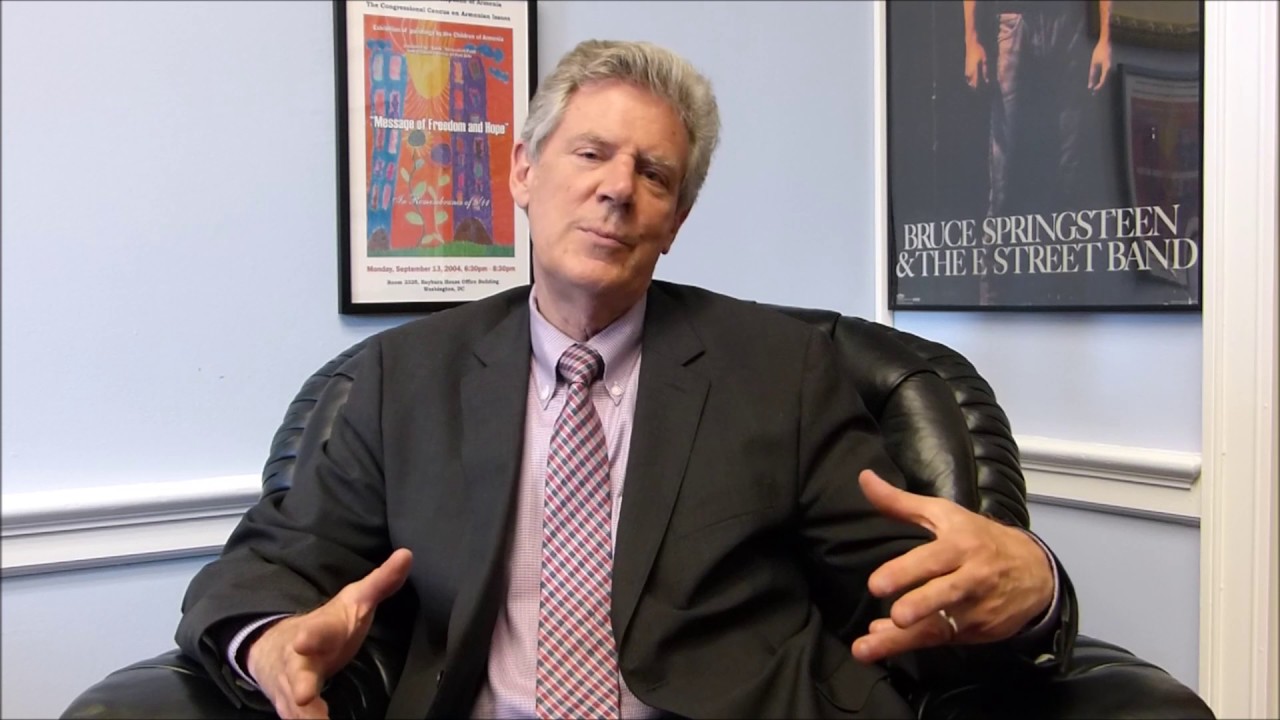 10:09 • 21.06.19
US Representative Frank Pallone Introduces Resolution Praising the US-Armenia 'Strategic Partnership'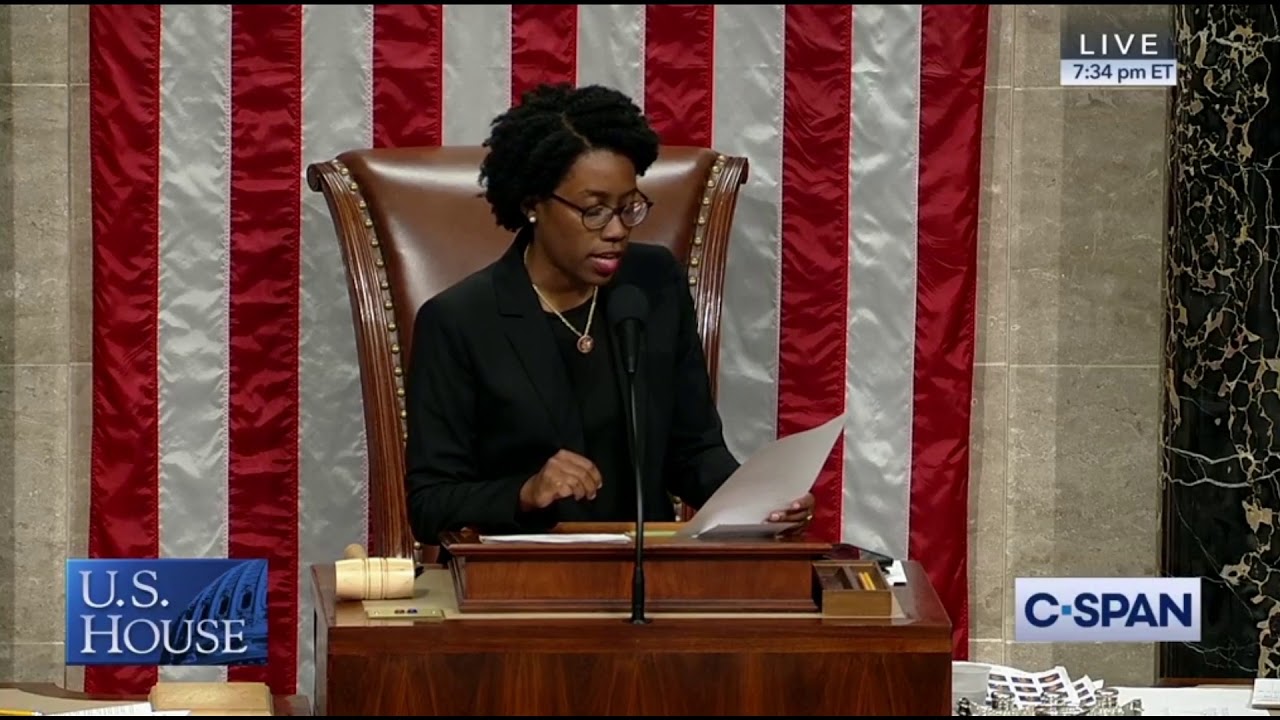 11:03 • 19.06.19
US House Passes Jackie Speier Amendment Appropriating Additional $40 Million for Armenia
09:26 • 14.06.19
Congressional Armenian Caucus Co-Chair Rallies Support for Additional $40 Million Appropriation for Armenia
10:16 • 13.06.19
US Congressman Frank Pallone Calls for Removal of Barriers to US-Artsakh Dialogue
14:15 • 25.05.19
Kim Kardashian makes brief cameo in Paris Hilton music video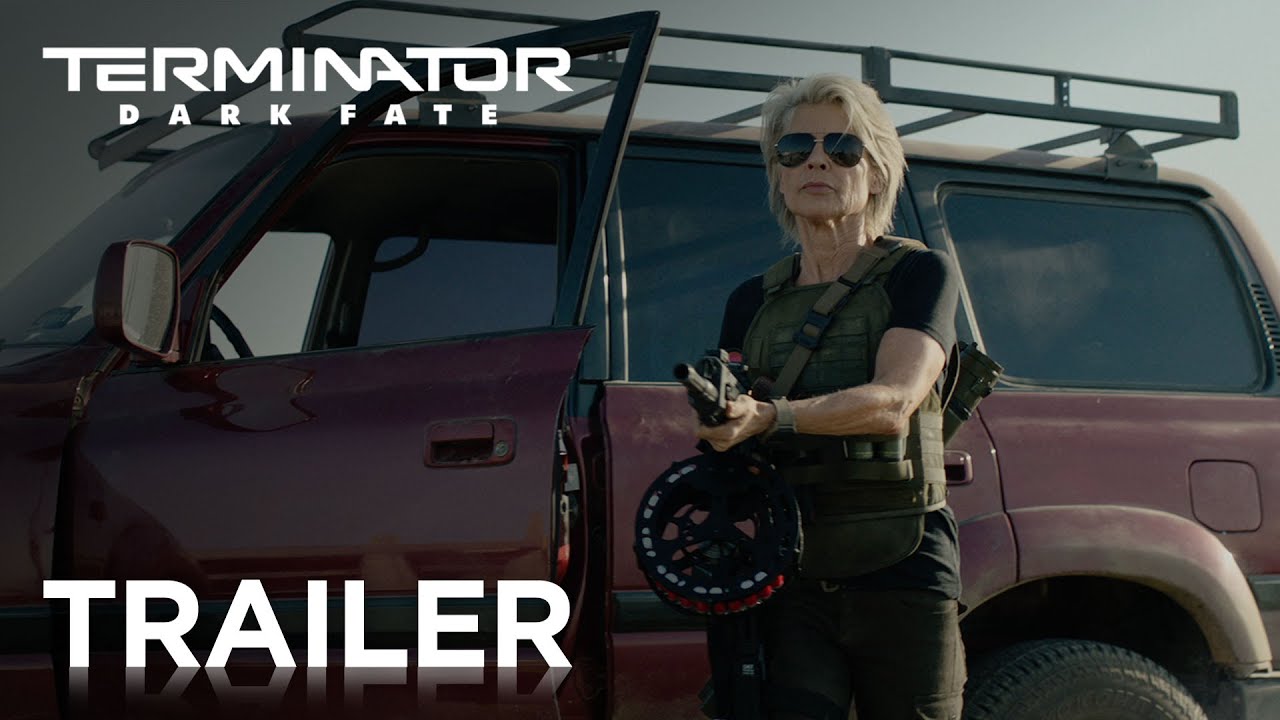 14:28 • 24.05.19
Terminator Dark Fate Official Trailer #1 Released
09:09 • 14.05.19
Nikol Pashinyan Attends Dinner Dedicated to 10th Anniversary of Eastern Partnership Program
13:49 • 10.05.19
Armenian Prime Minister Heads to Work Riding Bicycle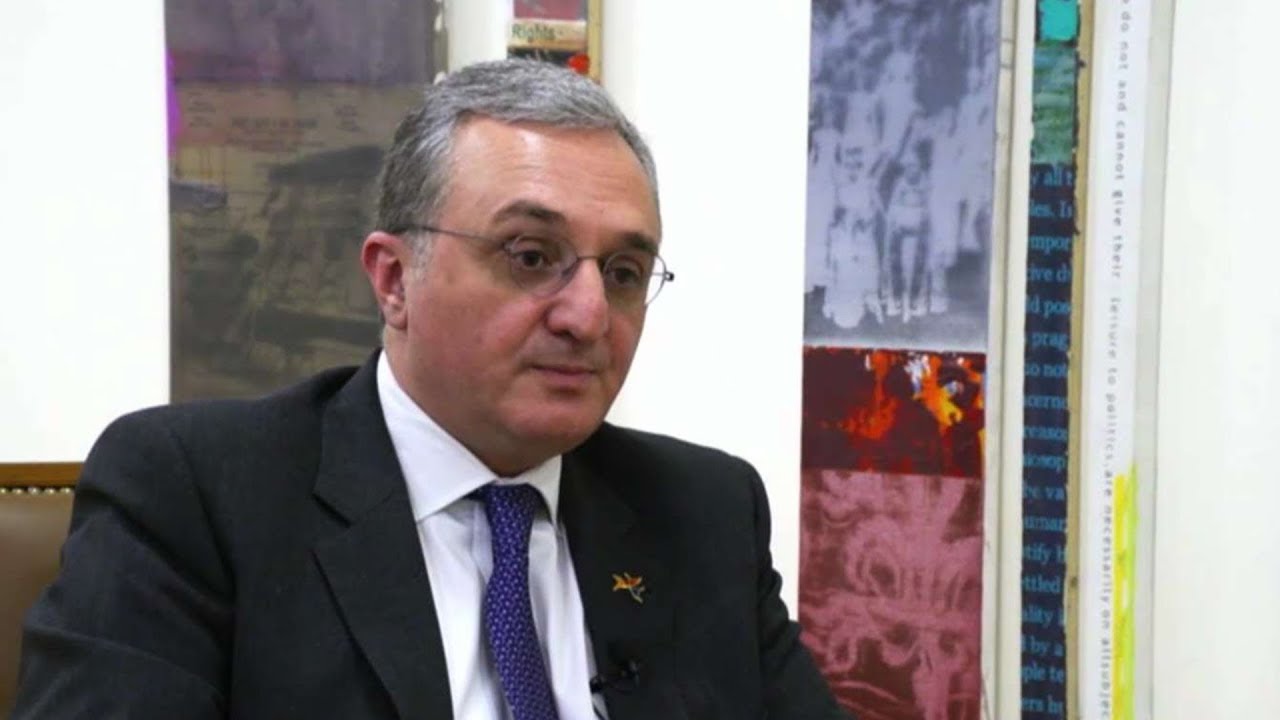 11:06 • 04.05.19
What is Arms Trade for Israel is a Weapon of Death for Our People, Foreign Minister Tells Israeli TV Channel
13:38 • 30.04.19
Armenian Prime Minister Greets EAEU Representatives for Official Meeting in Yerevan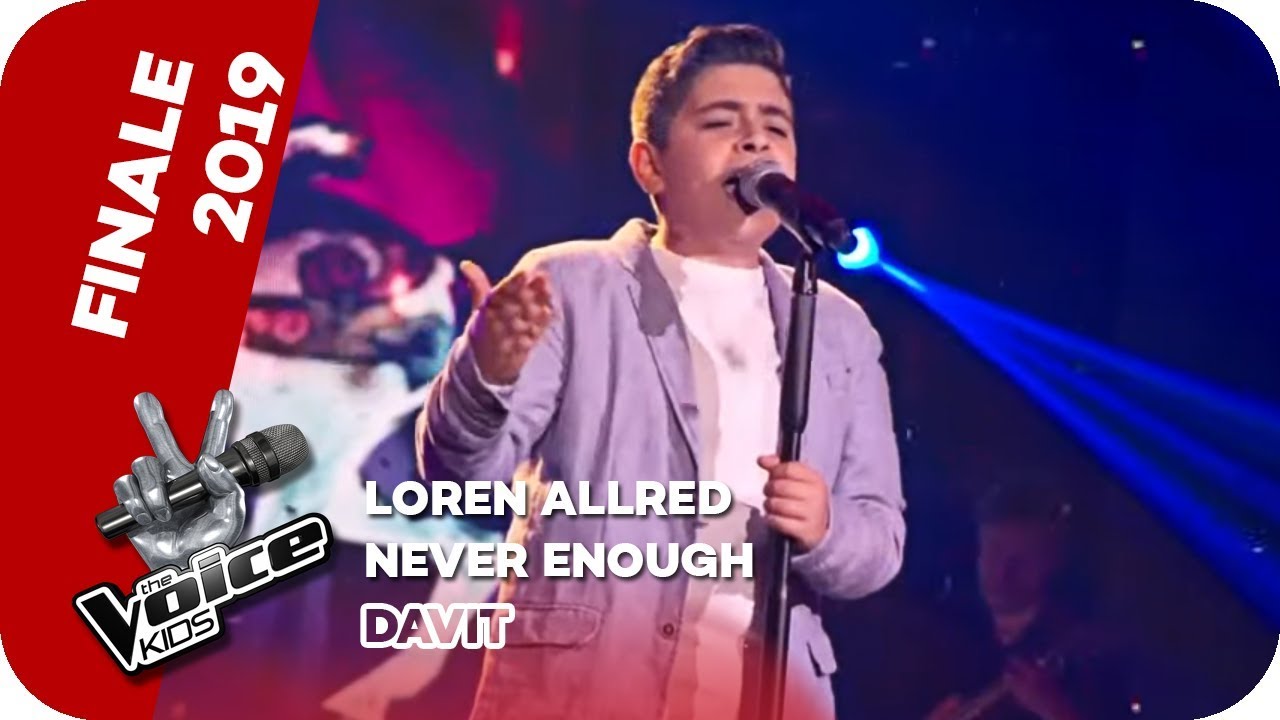 14:30 • 26.04.19
The Voice Kids 2019: Young Armenian Participant Leaves Jury Stunned in Germany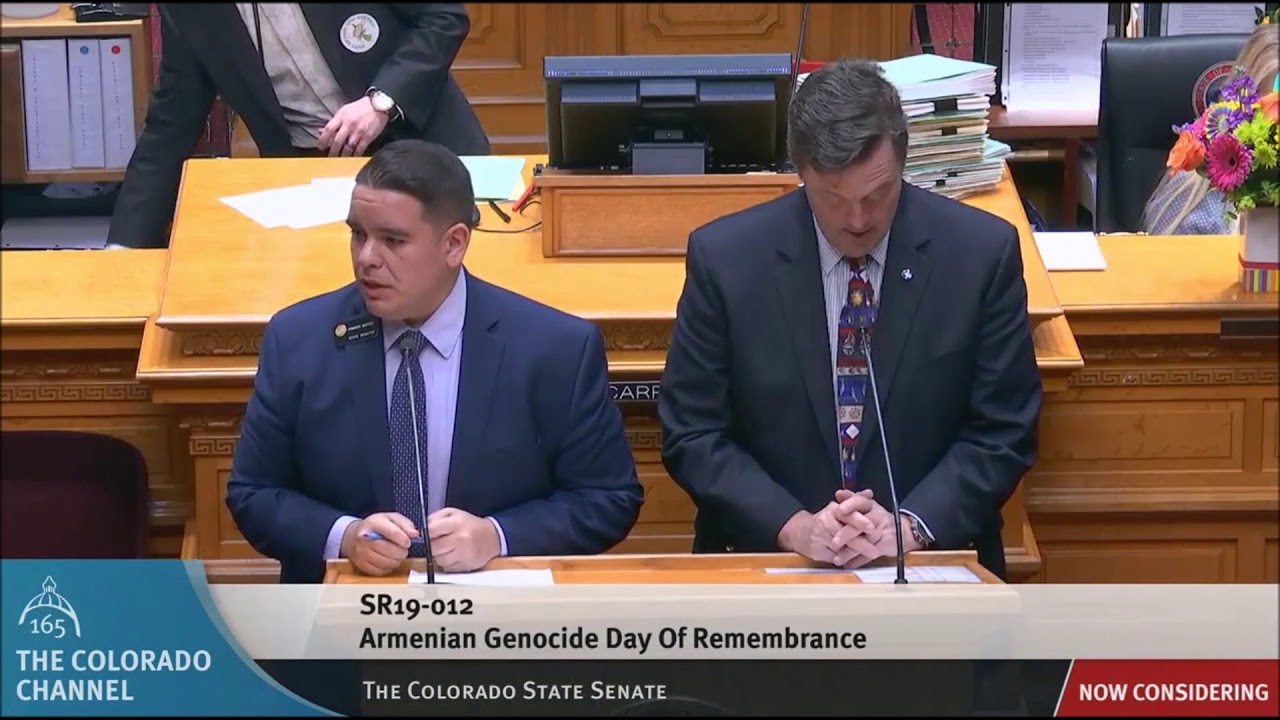 09:39 • 25.04.19
Colorado Recognizes Artsakh, Honors Genocide Victims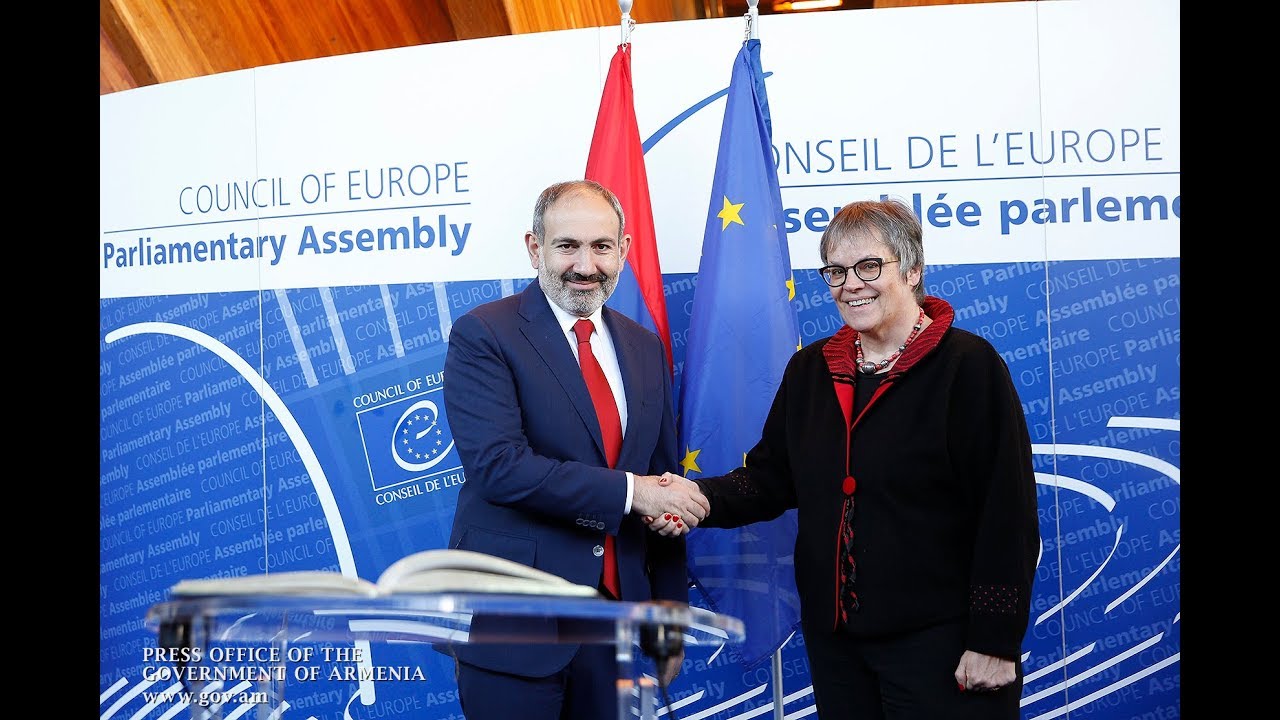 14:58 • 11.04.19
Nikol Pashinyan meets with PACE President Liliane Maury in Strasbourg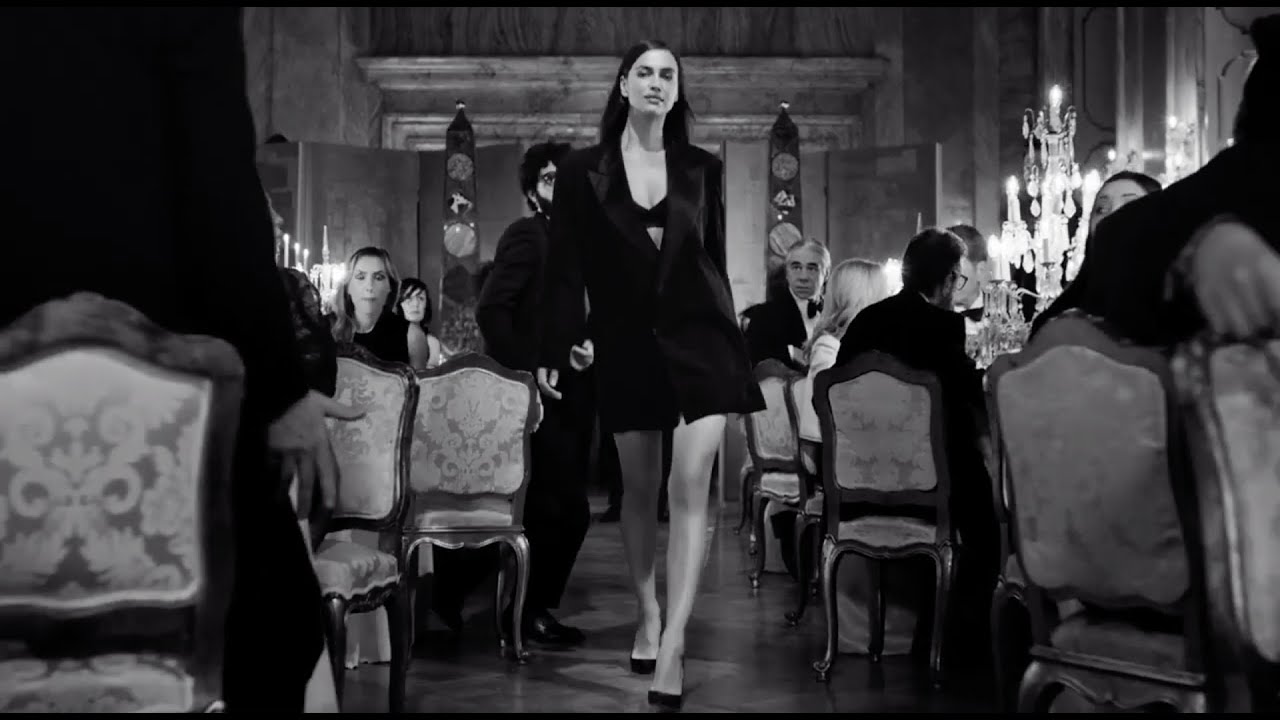 18:32 • 09.04.19
Scandal A Paris: New Jean Paul Gaultier Perfume Ad Features Irina Shayk Walking Under Rhythms of Khachaturian's Waltz
15:58 • 09.04.19
US Ambassador Praises Democratic Changes in Armenia Since April 2018
10:46 • 27.03.19
US Congressman Frank Pallone Calls for Lifting Travel Restrictions on Artsakh
15:01 • 16.03.19
The Voice: Armenian 'Freddie Mercury' Stuns Jury at Youth Singing Contest in Russia
10:20 • 09.03.19
Armenia Will Not Be Authoritarian, Prime Minister Tells Euronews
10:42 • 06.03.19
European Commission President Jan-Claude Juncker Holds Press Conference with Nikol Pashinyhan
18:16 • 05.03.19
EU's Donald Tusk Praises Armenian Prime Ministers Resolve to 'Bring About Democratic Reforms'
15:08 • 05.03.19
Armenian President Hosts Financial Times' Innovation Editor John Thornhill
12:08 • 05.03.19
Armenian Prime Minister Responds to Members of European Parliament's Committee on Foreign Affairs
15:40 • 28.02.19
Nikol Pashinyan Visits Mosque, Ali Qapu Palace in Isfahan
12:06 • 28.02.19
Iranian-Armenians Give Warm Welcome to Armenian Prime Minister
09:33 • 21.02.19
Unpacked 2019: Samsung Reveals Second Generation Galaxy Buds
12:34 • 20.02.19
Egypt President Takes 'First Step' in Recognizing Armenian Genocide
11:51 • 18.02.19
Armenian President Conducts Brief Talks with Joe Biden in Munich
10:56 • 16.02.19
President Armen Sarkissian's Speech at University of Heidelberg
11:12 • 02.02.19
Prime Minister Nikol Pashinyan's Speech at Konrad Adenauer Foundation
10:11 • 02.02.19
German Chancellor Merkel Welcomes Armenian Premier at Federal Residence in Berlin
14:21 • 01.02.19
Galaxy F: Samsung Foldable Phone Official Video Leaked
17:43 • 31.01.19
Armenian Prime Minister's Speech at Technical University of Cologne
16:29 • 31.01.19
LA Police Release Footage of Armenian School Hate Crime
10:02 • 30.01.19
EU Commissioner for Human Rights Issues Report in Armenia
09:37 • 30.01.19
We are Looking Forward to Closer Cooperation with Our EU Partners - Armenian President to Commissioner Johannes Hahn
17:46 • 24.01.19
It's Time for Armenia to 'Transform Political Revolution to Economic One', Pashinyan tells Euronews
09:57 • 24.01.19
Armenia to Create New Economic Model to Promote Micro-Businesses' Development, Pashinyan says in Davos
exclusive