Former Syrian refugee helps invent clean energy ventilation device
10:25 • 21.08.19
What does it take to be a next-generation inventor? For Concordia undergraduate Shoushi Bakarian it means a lot of hard work, creativity, and the experience of living through civil war.
The third-year aerospace engineering student in the Gina Cody School of Engineering and Computer Science has designed and helped invent a clean energy ventilation device for Cessna planes, Asbarez reports.
The Ventus can at once cool cabins while acting as a charging dock for any accessory that needs to plug into a USB outlet—not typically found in older aircrafts.
Such ingenuity has turned the heads of academics and industry leaders, and generated national and international media coverage.
And Bakarian's path to success is as remarkable as her achievements in the lab.
Four years ago, Bakarian was living with her family in Aleppo, Syria, facing an uncertain future due to the civil war that was raging in her home country.
Following this difficult period, which was clouded by violence and displacement to Lebanon, her family arrived in Montreal in December 2015. Soon after, Bakarian took part-time jobs to help support her family and considered several universities to pursue her dream of becoming an aerospace engineer.
It was Concordia's welcoming reputation towards international students that drew her to the Gina Cody School.
"I had options at other Montreal universities, but Concordia stood out as the best fit for me," said Bakarian.
Bakarian made important connections early in her academic career. While attending orientation with her sister, Meghri, a third-year child studies student, she was approached by Andrew Woodall, dean of students. He connected them with Arpi Hamalian, Associate Professor of Education in the Faculty of Arts and Science.
Hamalian has served as a mentor for several students over the years that have arrived at Concordia as refugees. In October 2018, the Carold Institute/Community Knowledge Exchange (CKX) created the Arpi Hamalian Fund in recognition of the professor's decades-long work in adult education and citizen participation.
Videos
13:04 • 28.05.20
Armenia's Political Elite Celebtrates First Republic Anniversary in Sardarapat
14:13 • 15.05.20
3D Model of SARS-CoV-2 Virus at Atomic Resolution
13:25 • 09.05.20
Armenia's Political Leadership Marks 'Triple Victory Day' in Yerevan
16:29 • 04.05.20
Toyota Launches Karl Lagerfeld Limited-Edition SUV in Thailand
10:44 • 24.04.20
Armenia Commemorating 105th Anniversary of Genocide
12:31 • 23.04.20
Rep..Adam Schiff Discusses Genocide, US Aid to Armenia, Artsakh
09:22 • 23.04.20
Coronavirus: The World Has a Long Way to Go, Warns WHO Chief
15:33 • 21.04.20
Her Majesty, Queen Elizabeth II Celebrates Her 94th Birthday
13:59 • 18.04.20
Holy Fire at the Church of Sepulchre in Jerusalem
14:49 • 13.04.20
Andrea Bocelli Performs Eastern Sunday Concert From Italy's Duomo Di Milano
13:47 • 10.04.20
Kim Kardashian Does a Quarantine Makeup Tutorial With Kkw Beauty Products
16:59 • 08.04.20
Coronavirus Intensive Care: BBC's Special Coverage of London Hospital Where Doctors Fight to Save Lives
16:35 • 07.04.20
Seven-Year-Old Greek Piano Prodigy Pens 'Isolation Waltz'
12:35 • 27.03.20
World Coronavirus Update (Live)
23:27 • 16.03.20
Why Fighting Coronavirus Depends on You?
09:38 • 27.02.20
Kim Kardashian Spotted Throwing Punch at Sister Kourtney
10:53 • 22.02.20
Anna Turcotte: "Rooting Out Hatred toward Armenians Cannot Be Done By Brushing Aside History."
15:13 • 11.02.20
Virtual Reality 'Reunites' Korean Mother with Deceased 7-Year-Old Kid
09:35 • 23.01.20
Armenia is in a Unique Place to Act Like a Bridge Between Europe and Eurasia– Armen Sarkissian
16:03 • 21.01.20
US President Donald Trump Delivers Keynote Speech at Davos 2020
14:20 • 13.12.19
Pro-Armenian US Senators Issue Bipartisan Call on Genocide Recognition
09:49 • 12.12.19
I'm Not Going to Cease until We Do What is Morally Right - Menendez on Armenian Genocide
16:02 • 21.11.19
SpaceX Starship MK1 Explodes! At Boca Chica, Texas
10:10 • 08.11.19
Sen. Bob Menendez Calls for Passage of Armenian Genocide Resolution
16:07 • 30.10.19
Rep. Schiff on Recognizing the Armenian Genocide
11:03 • 26.10.19
Nagorno-Karabakh's Statuis and Security are Ultimate Priorities for Armenia, Mnatsakanyan Tells BBC
10:10 • 24.10.19
US Congressman Jim Costa Slams Turkey for Recent Actions and Urges Support of Armenian Genocide Recognition
16:12 • 18.10.19
LIVE: NASA Astronauts Spacewalk Outside the International Space Station
12:05 • 12.10.19
Reps. Speier and Chu Watch HALO De-Mining Demonstration in Artsakh
17:24 • 09.10.19
Armenian Prime Minister Hosts Kim Kardashian in Government
11:37 • 08.10.19
WCIT 2019: Kim Kardashian Addresses Participants of World's Biggest Technology Forum in Yerevan
13:12 • 30.09.19
World Leaders Attend Jacques Chirac's Funeral in Paris
10:58 • 26.09.19
Armenian Prime Minister Nikol Pashinyan Addresses General Debate at UN General Assembly's 74th Session
11:21 • 14.09.19
Serj Tankian, Creative Armenia Release '7 Notes Challenge' Compilation Album
10:35 • 09.08.19
Armenian Prime Minister Arrives in Kyrgyzstan on Working Visit
09:57 • 02.08.19
USAID Commits to Complete Artsakh De-Mining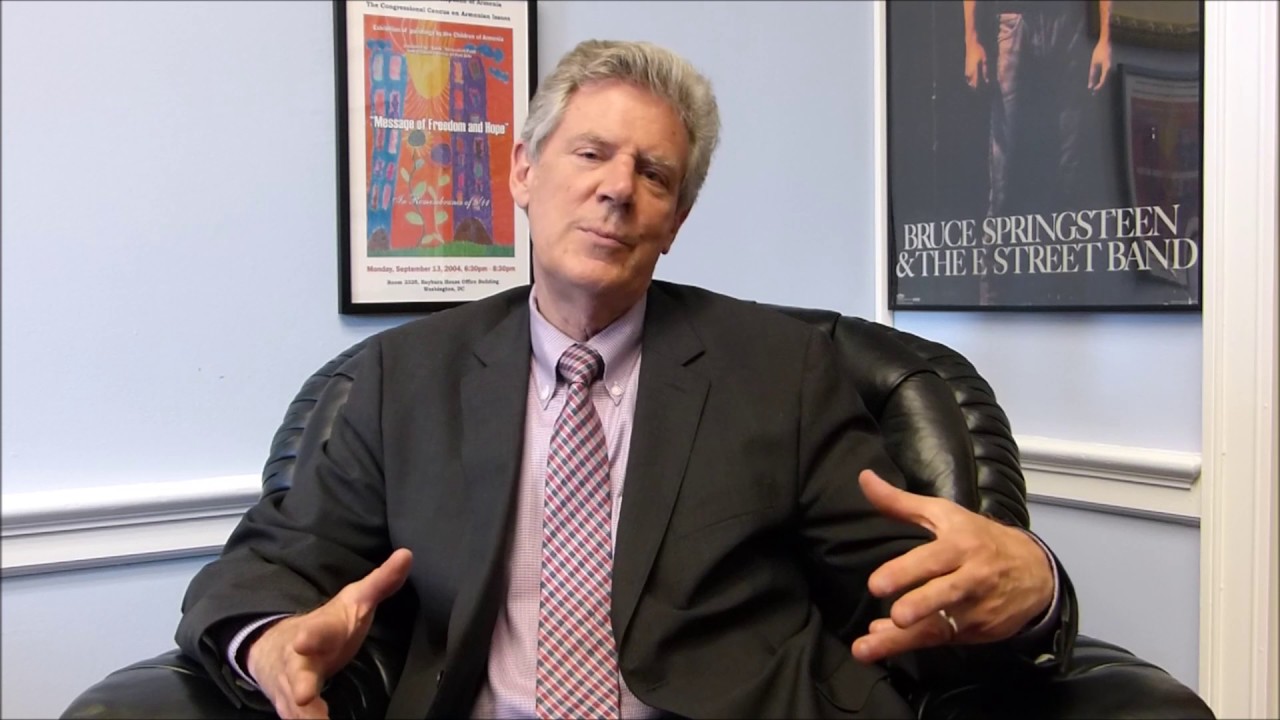 10:09 • 21.06.19
US Representative Frank Pallone Introduces Resolution Praising the US-Armenia 'Strategic Partnership'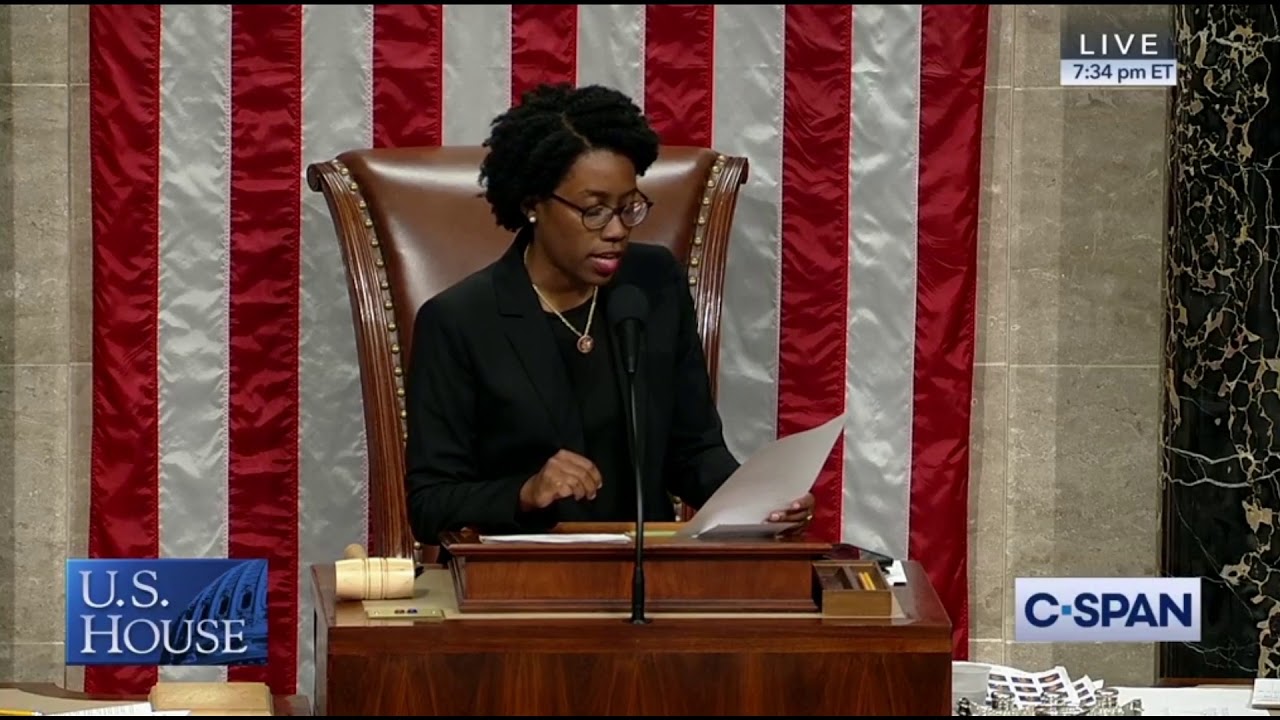 11:03 • 19.06.19
US House Passes Jackie Speier Amendment Appropriating Additional $40 Million for Armenia
09:26 • 14.06.19
Congressional Armenian Caucus Co-Chair Rallies Support for Additional $40 Million Appropriation for Armenia
10:16 • 13.06.19
US Congressman Frank Pallone Calls for Removal of Barriers to US-Artsakh Dialogue
Analysis